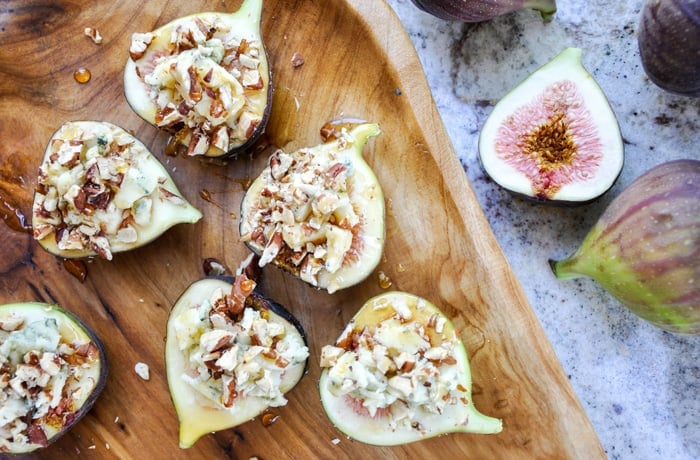 CA GROWN Blog
Discover. Learn. Connect.
Gettin' Figgy With It
July 8, 2015
Eat the Season!
Sign Up For Weekly Recipes
« Back to Recipes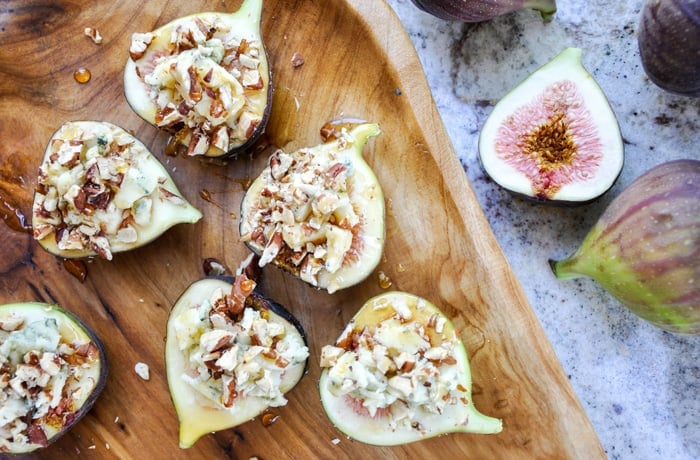 Gettin' Figgy With It
If you've never branched out with figs, then you are definitely missing a scrumptious treat! Figs are a mild, earthy fruit full of nutrients and texture.
And in case you didn't already know, California Figs are ripe and ready at your local grocery store, usually between May and December.
This fresh summer dish is quick, simple, and delicious served as an appetizer while entertaining guests before dinner. Pour a chilled glass of chardonnay and relish the tastes and scents that this season begs you to enjoy.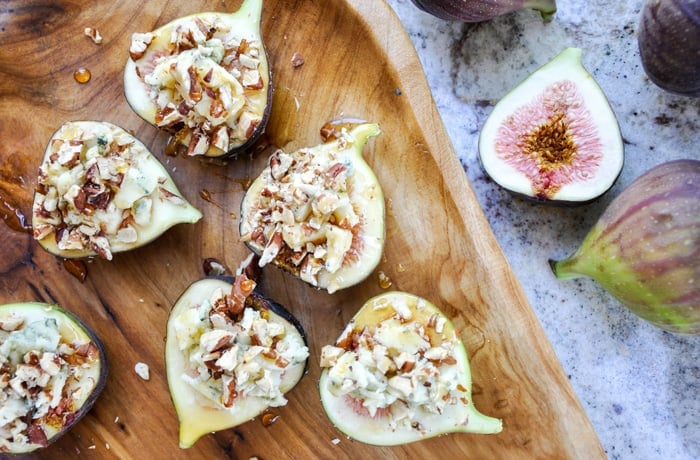 Sharp blue cheese and toasted pecans top a halved brown turkey fig. You could easily substitute black mission or even calimyrna figs and come out with the same, delectable delight. The final addition is a drizzle of local honey to the crown that balances out all the flavors and pulls it all together.
Wow, flavor perfection!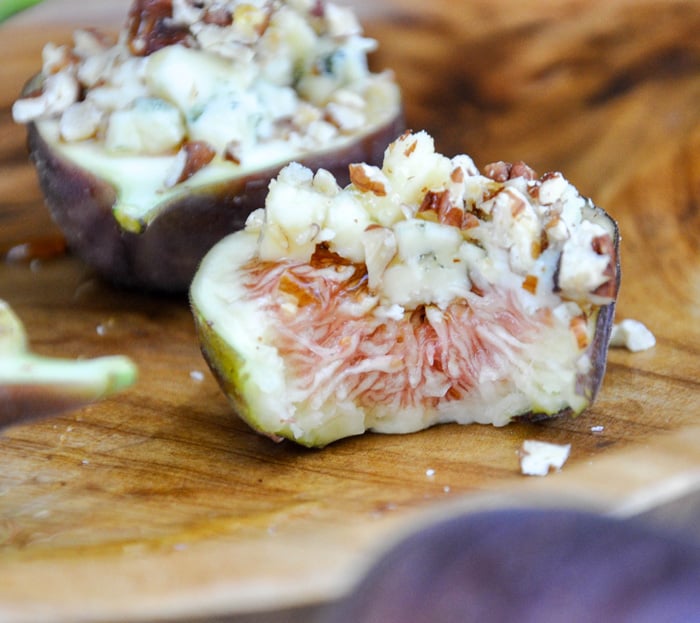 I dare you try to eat just one… Here's the recipe for ya!
Fresh Figs topped with Blue Cheese, Pecans and Honey
2015-07-06 19:20:28
Serves 6
Ingredients
6 Brown Turkey Figs (you can substitute black mission or any other fresh fig)
Blue Cheese
8 oz. pecans, toasted and chopped
Honey for drizzling
Instructions
Cut the figs in half. Cut a small amount off on the other side so the fig stays flat and stable
Place the fig on a platter and top each fig with a small amount of blue cheese
Sprinkle with the chopped, toasted pecans
Drizzle each fig with honey
Serve and enjoy!
Notes
Store any leftovers in an airtight container in the fridge
California Grown https://californiagrown.org/