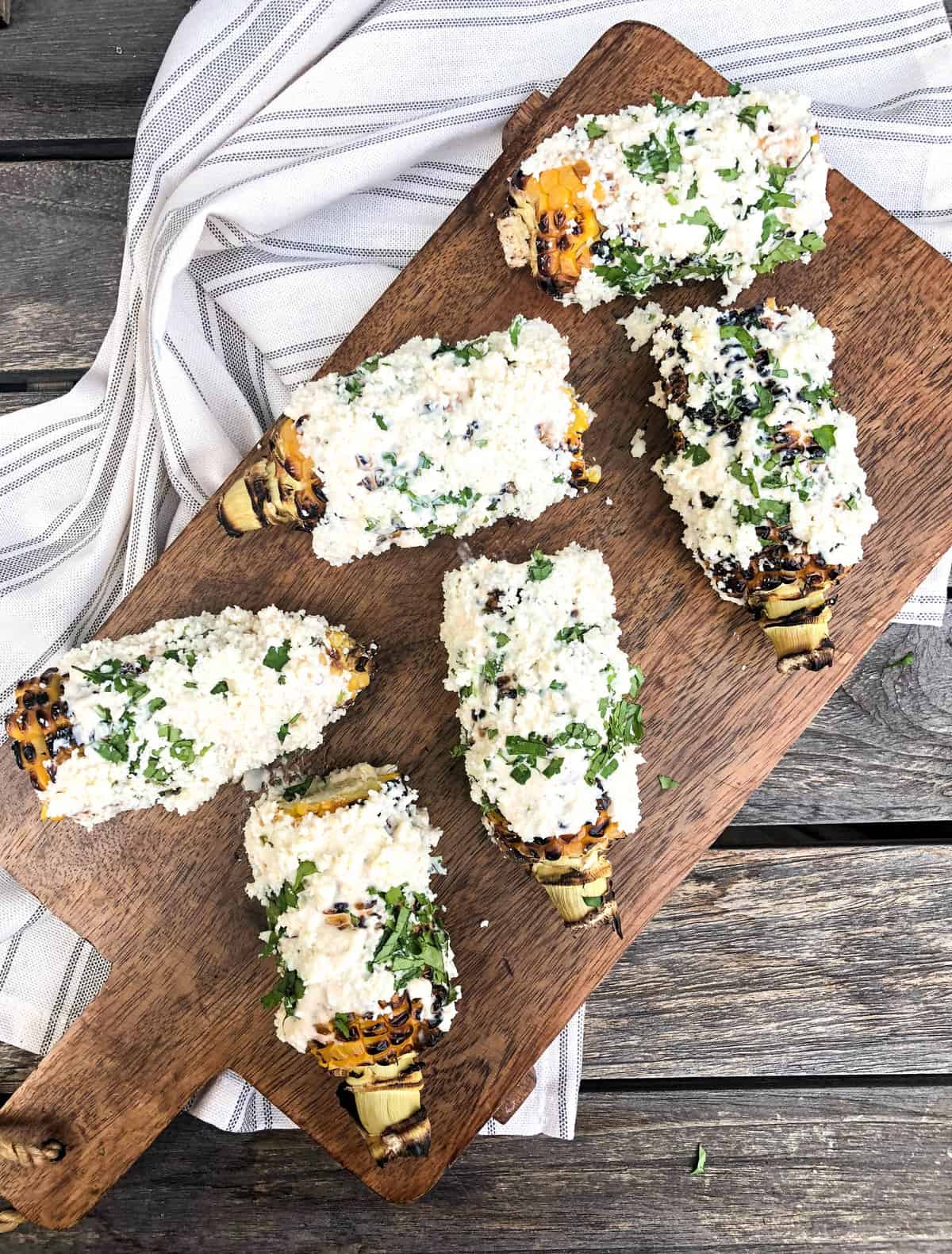 CA GROWN Blog
Discover. Learn. Connect.
California Street Corn
June 28, 2018
Eat the Season!
Sign Up For Weekly Recipes
« Back to Recipes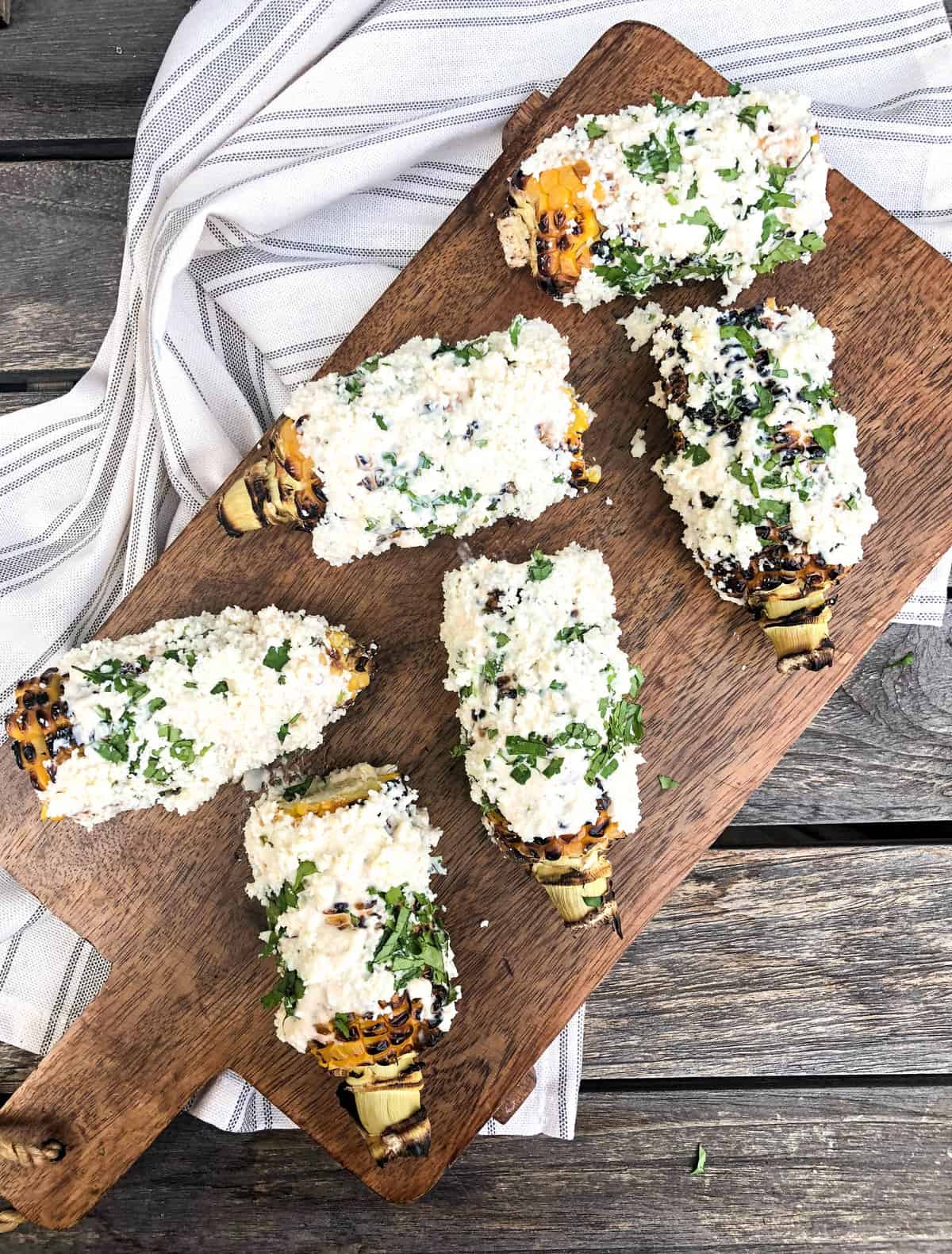 California Street Corn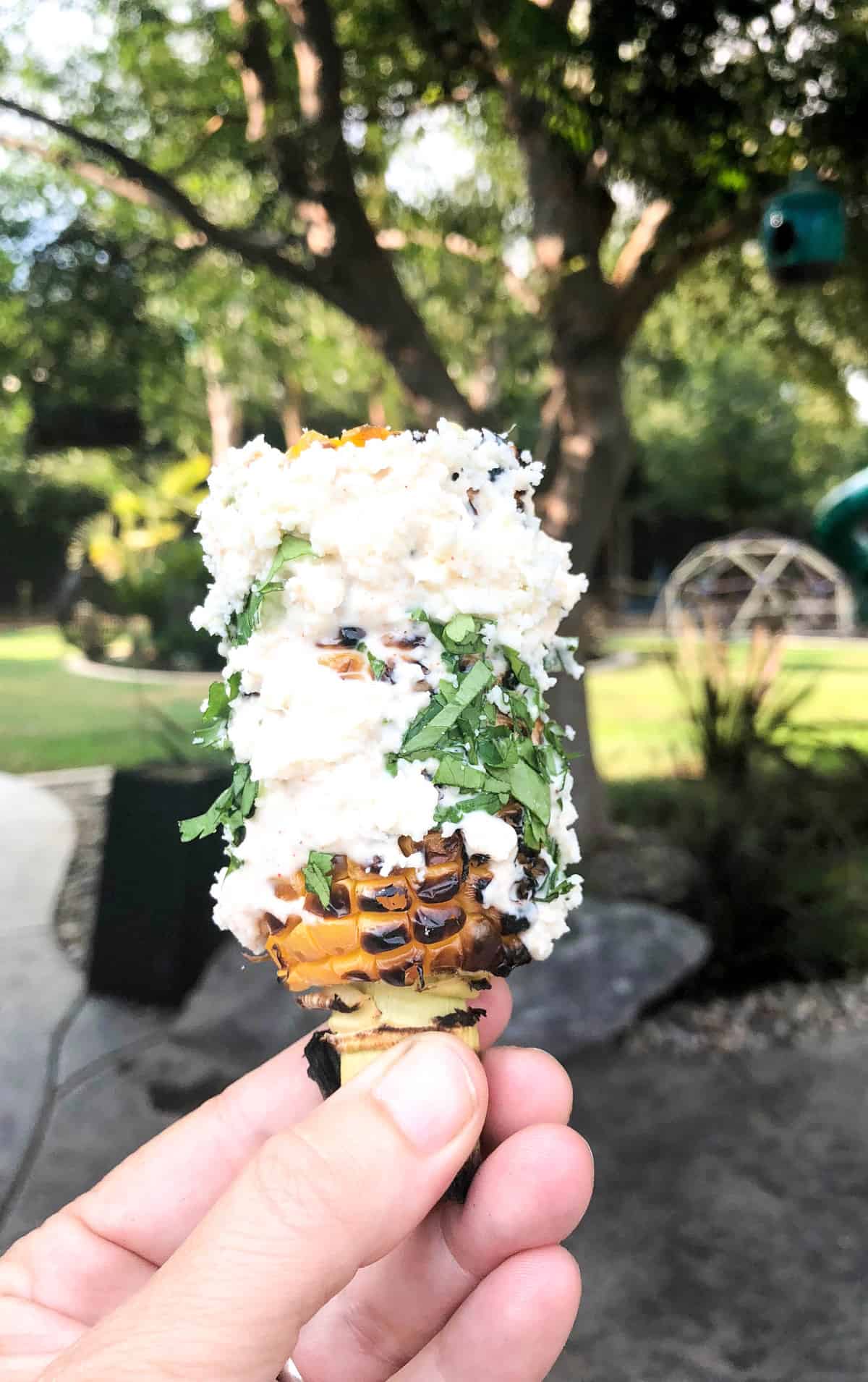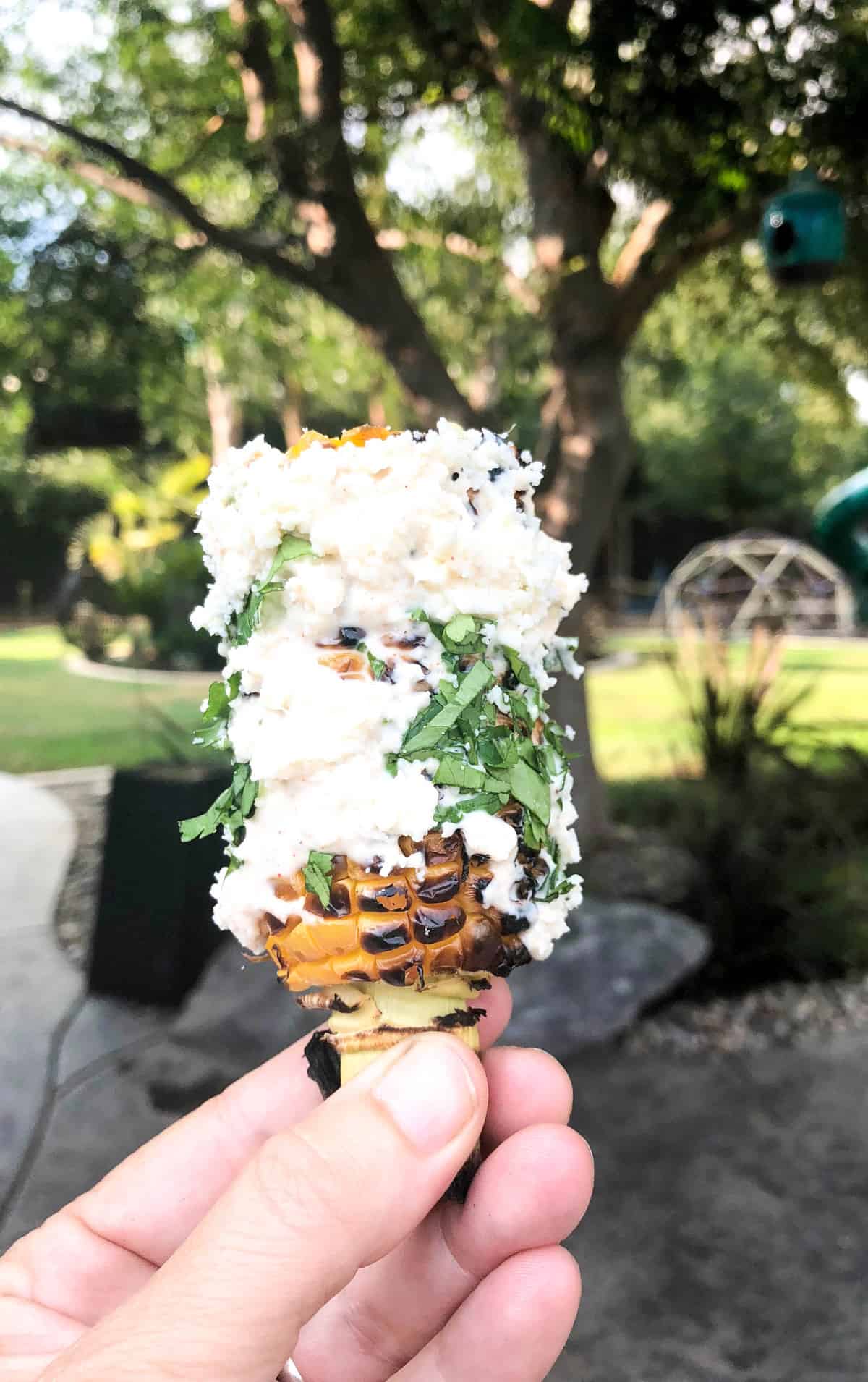 It's fresh corn season in California!
Can I get a woot woot?!
We buy corn by the truckload at our house and will have it for dinner at least three times a week. We started preparing it "street style" after seeing a similar version on vacation last year. We changed it up making the mayo layer a bit spicy by adding jalapeno and chile powder to the mixture and boy, does that add a ton of flavor!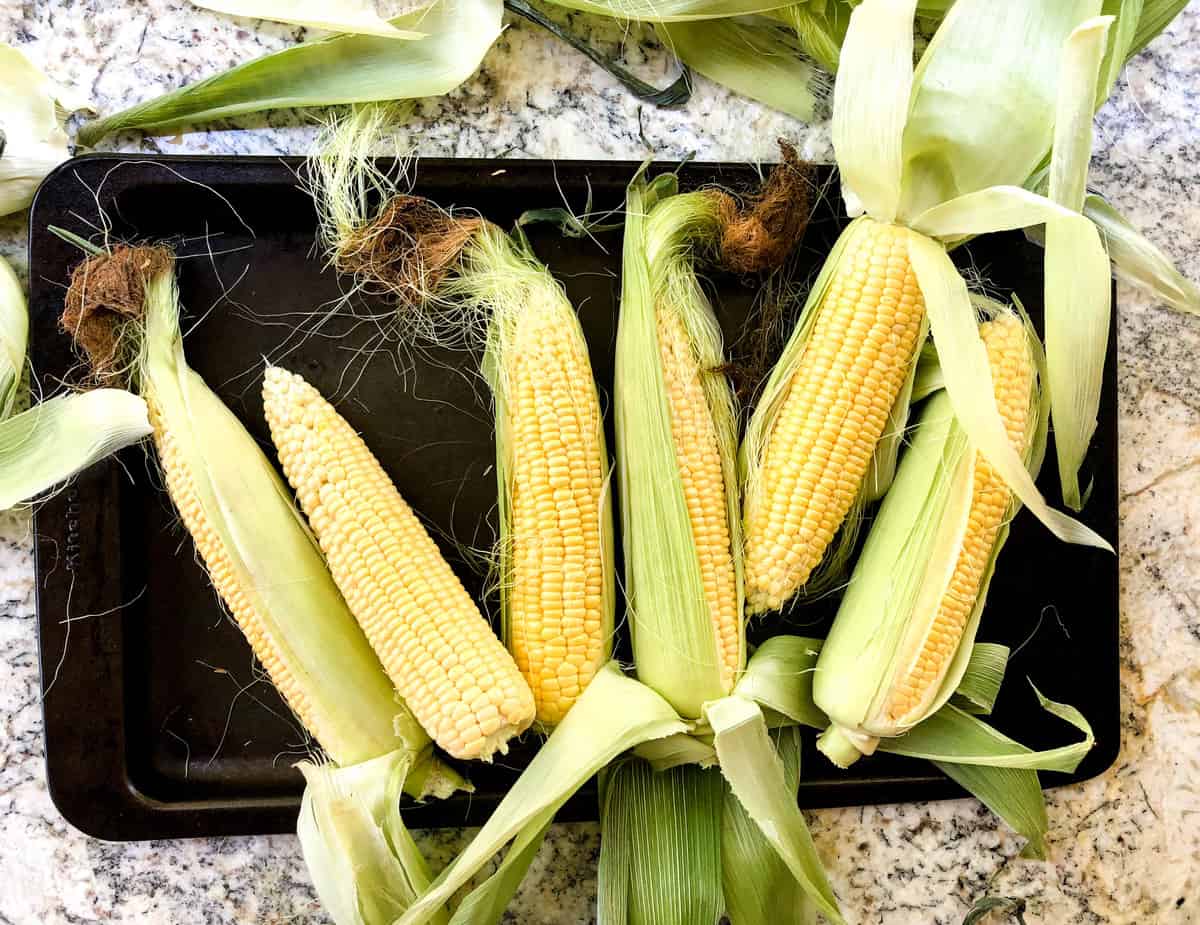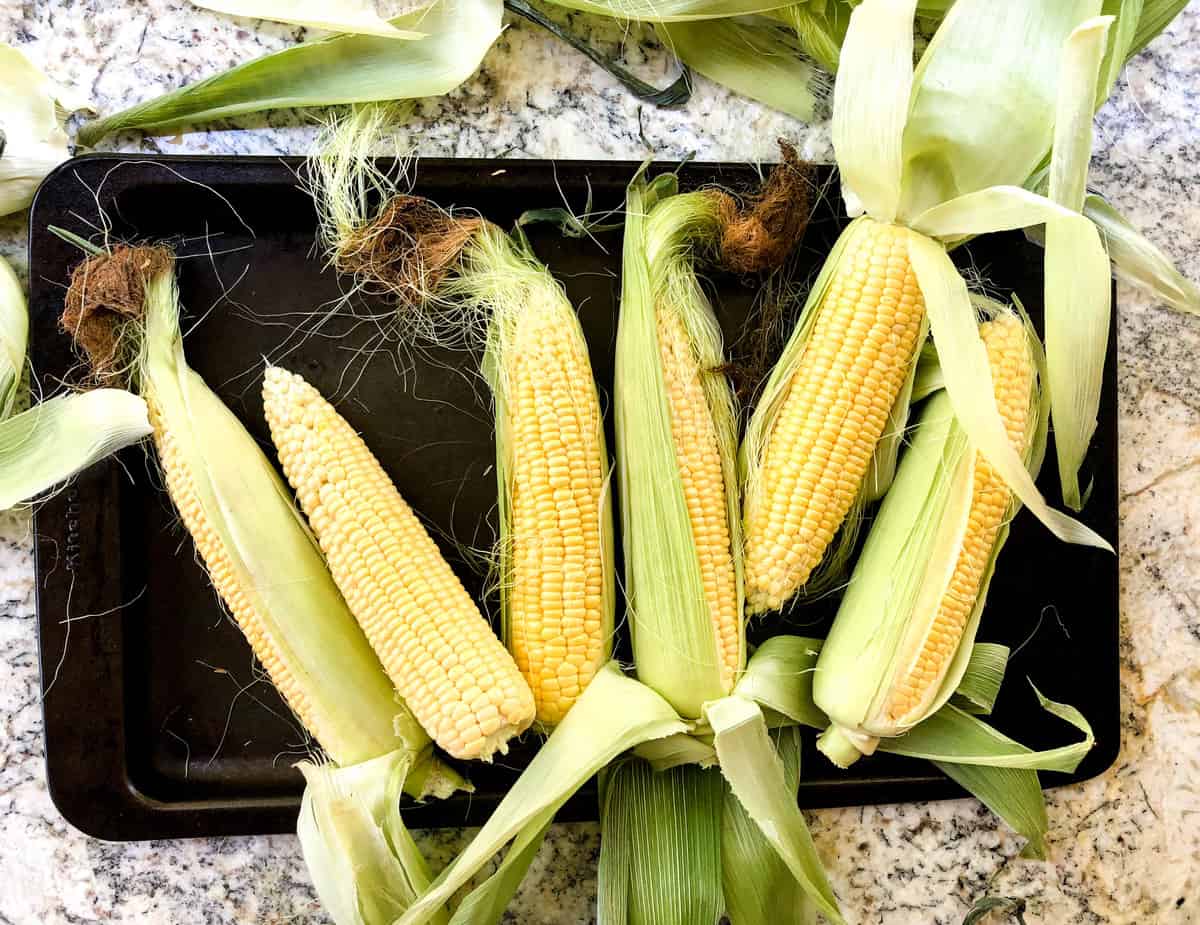 Yay, a prolific corn harvest means a summer full of beautiful ears to grill!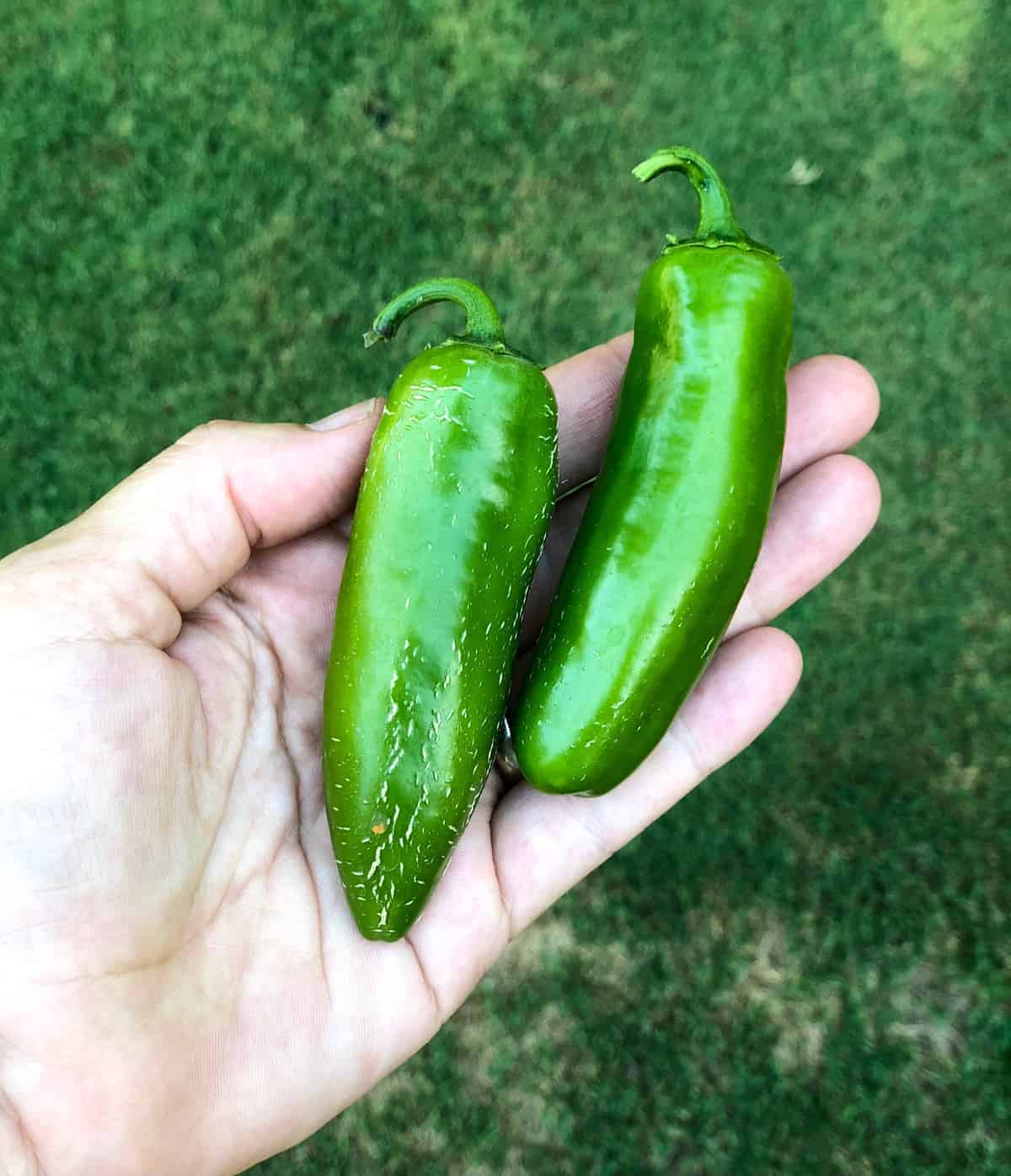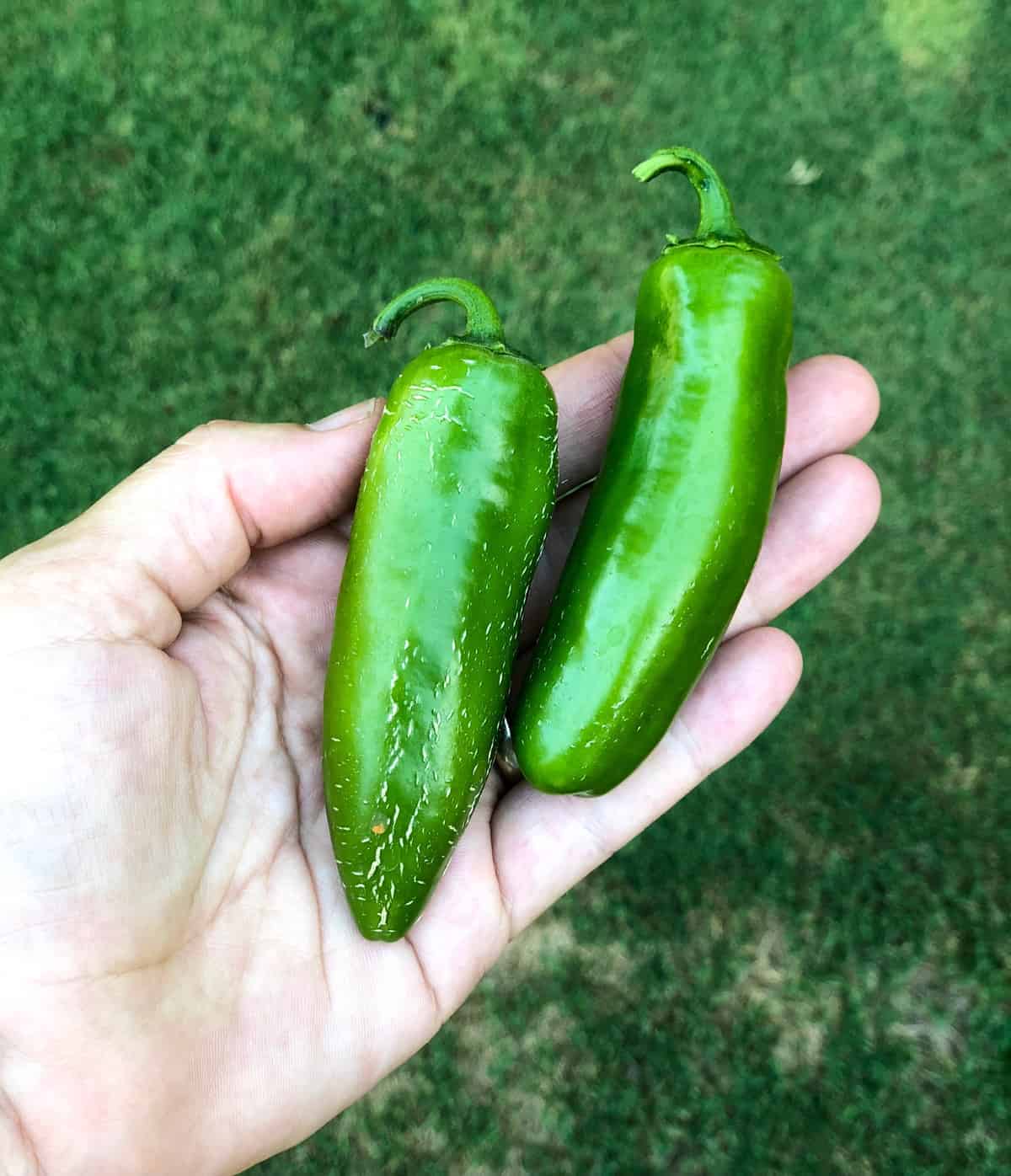 I grew these beauties in my CA Grown Garden. They are soooo hot…I'm so proud!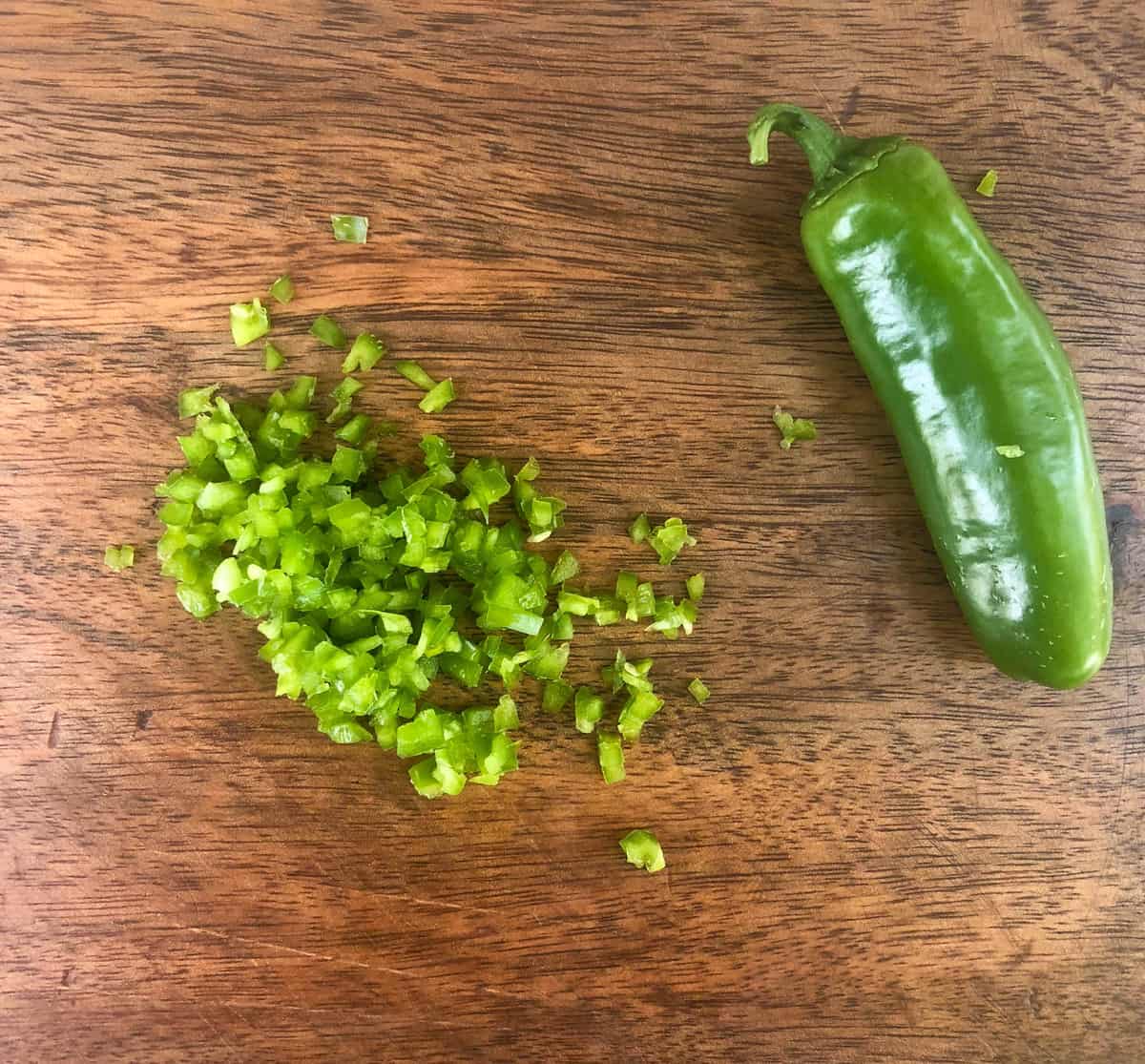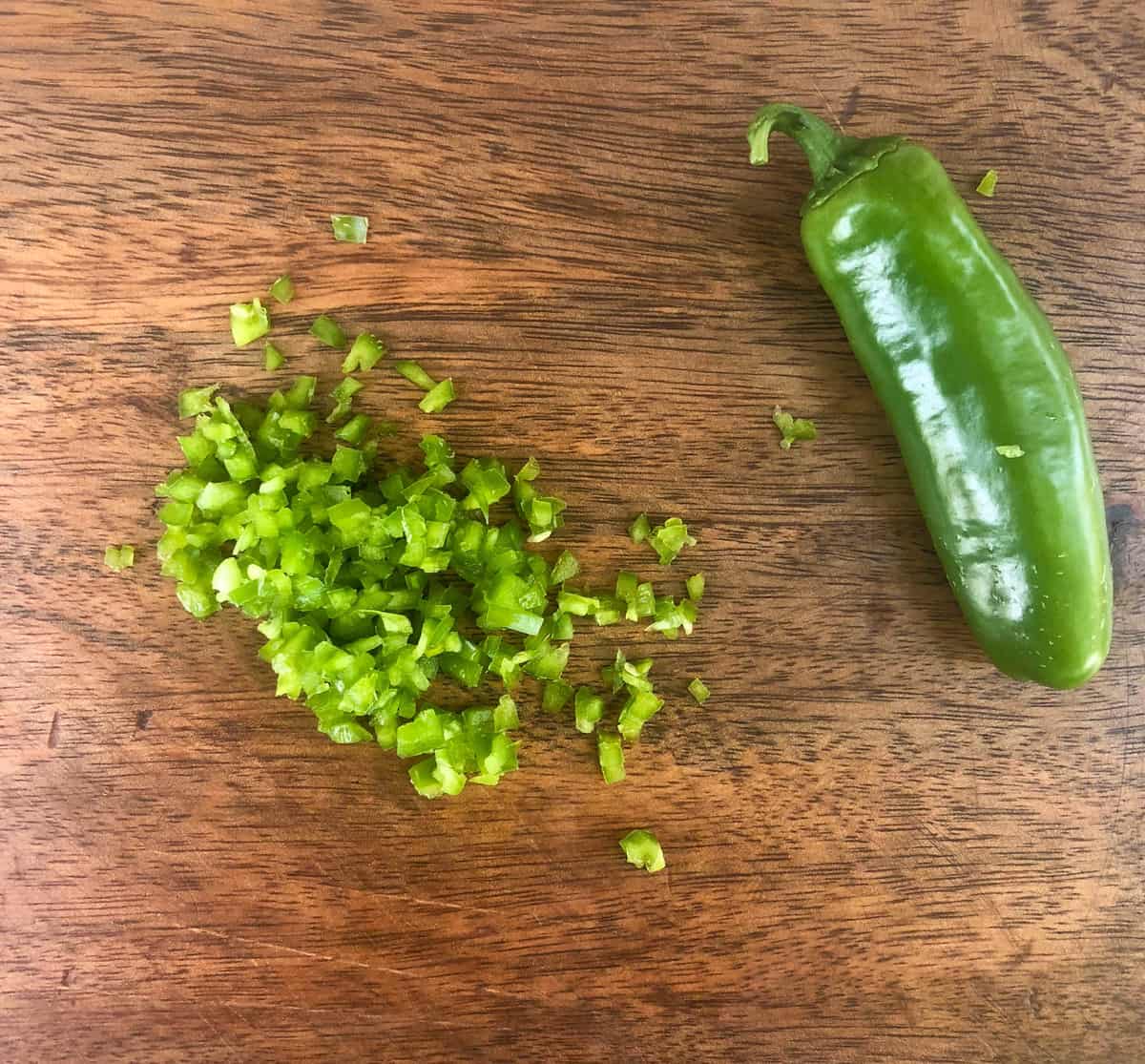 Chop 1-2 jalapenos into a small dice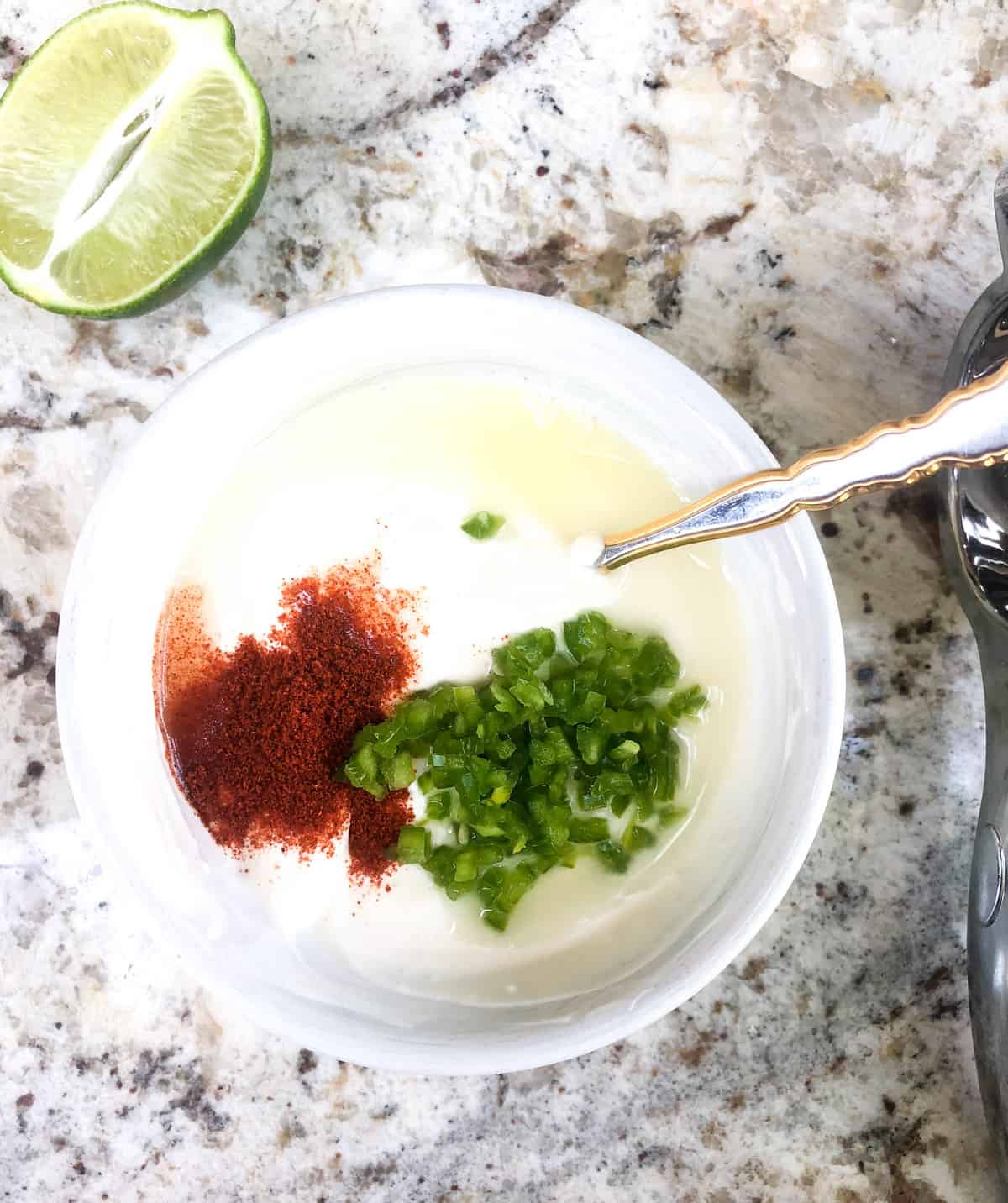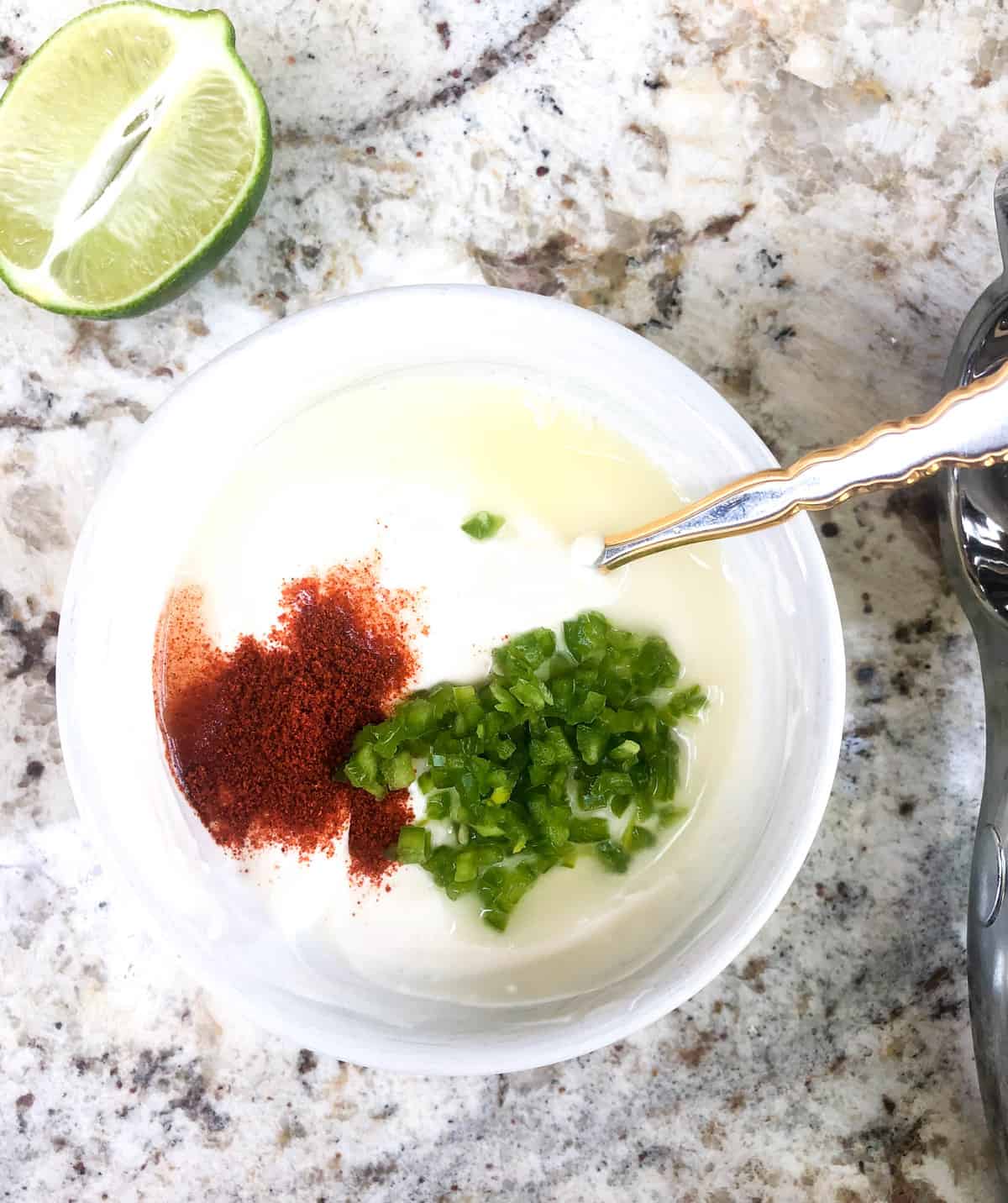 Add the jalapenos into a bowl with the mayo, sour cream, chile powder and lime.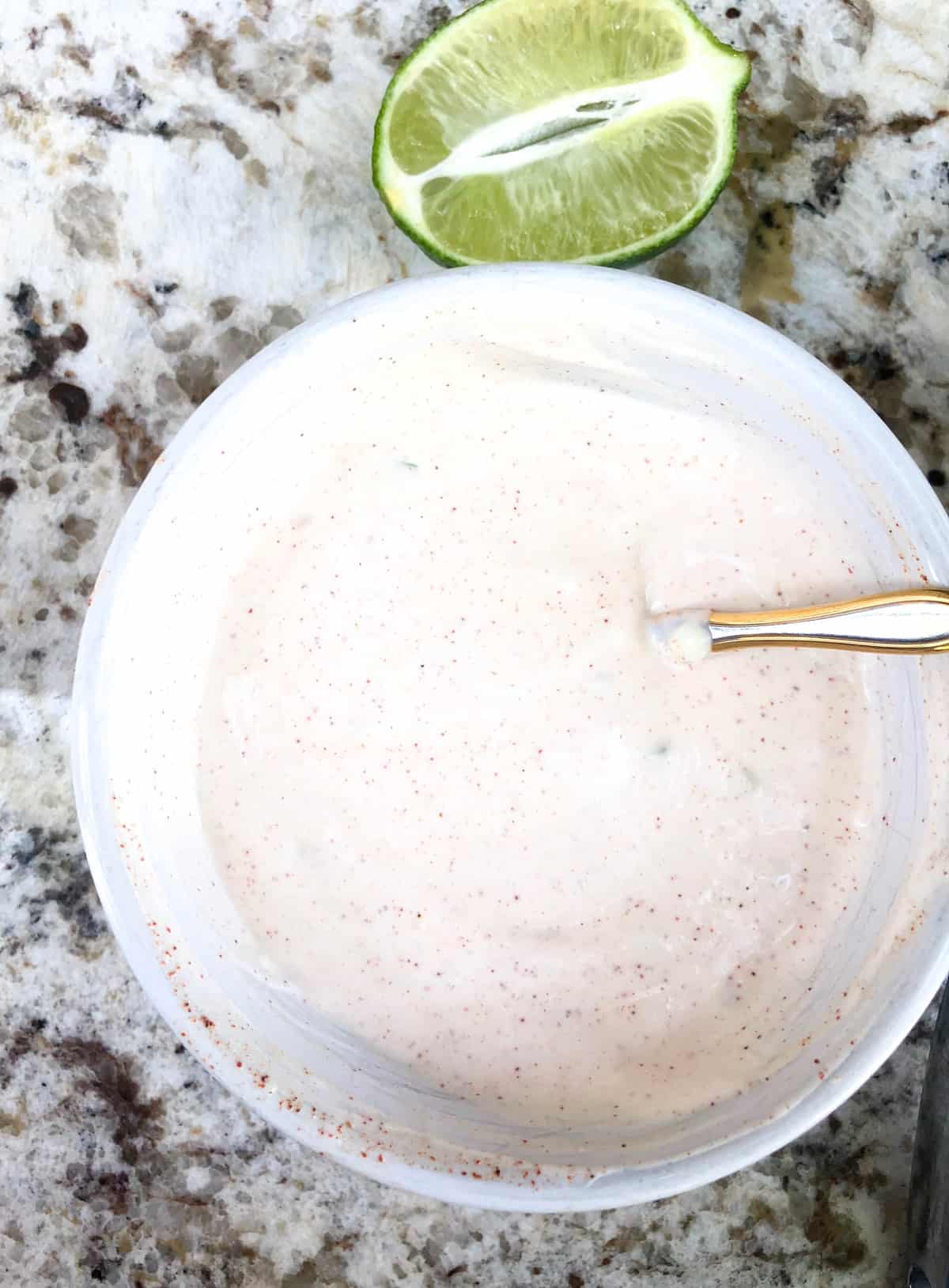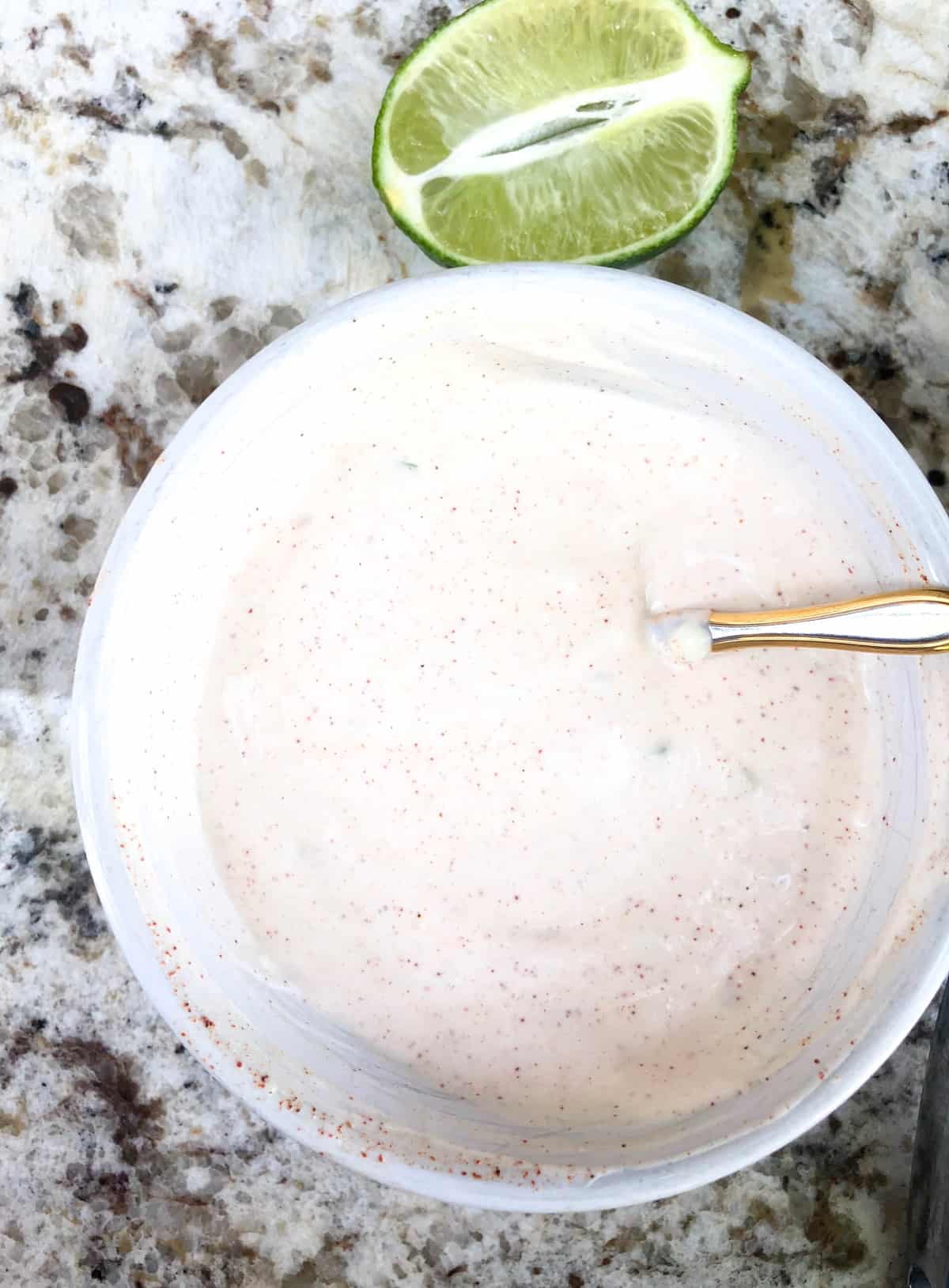 Stir to combine and chill until ready to use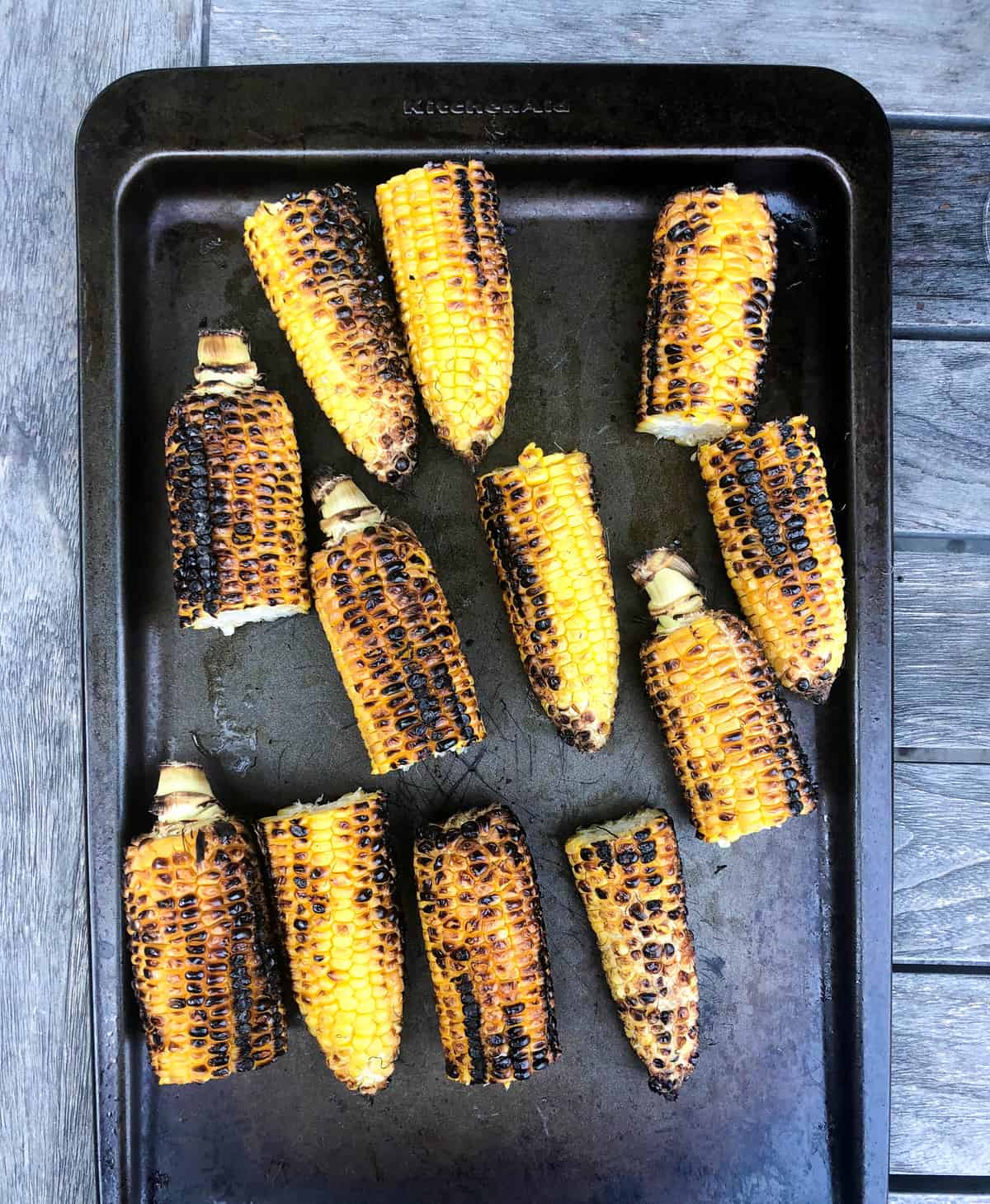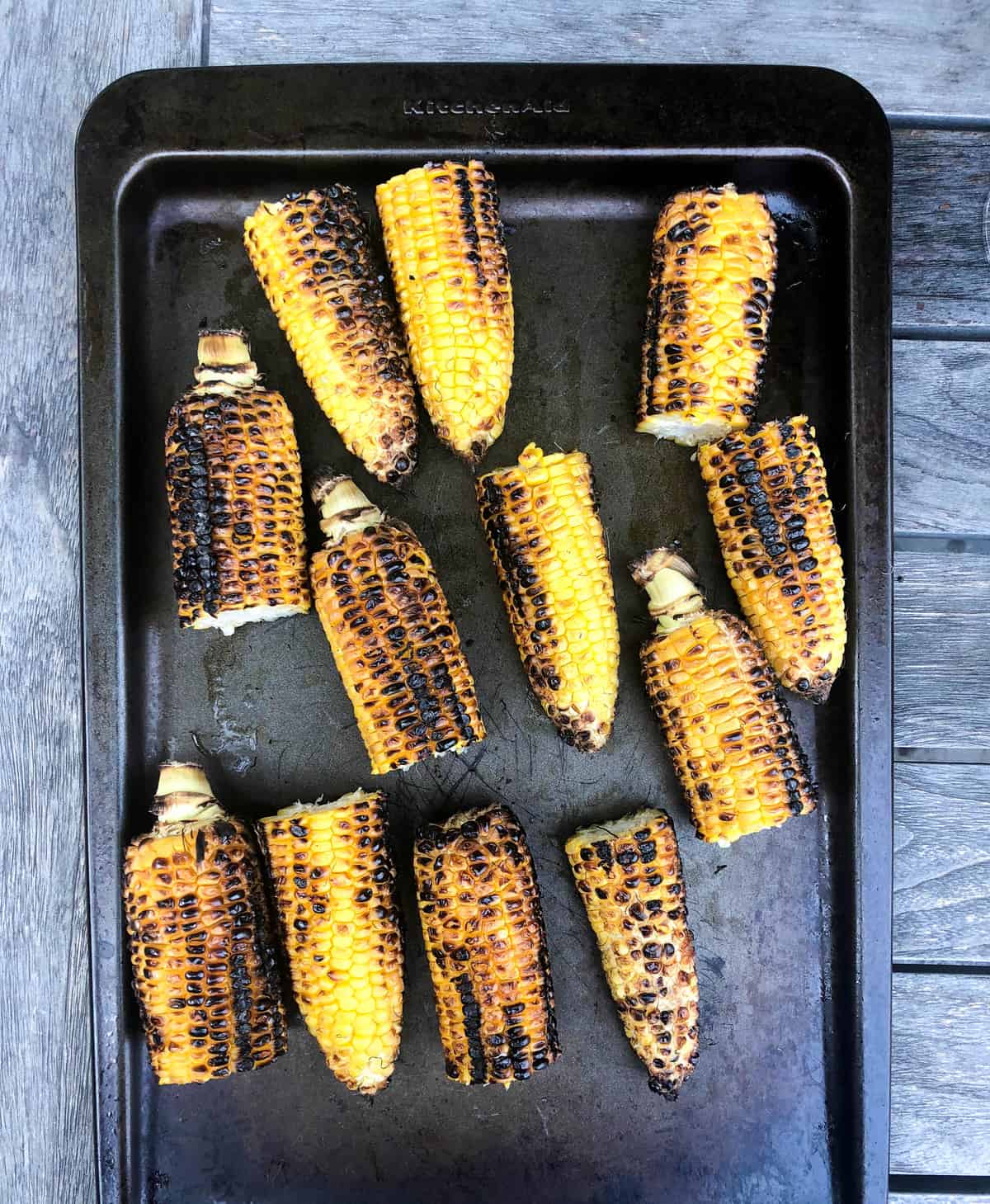 Grill the shucked corn and cut in half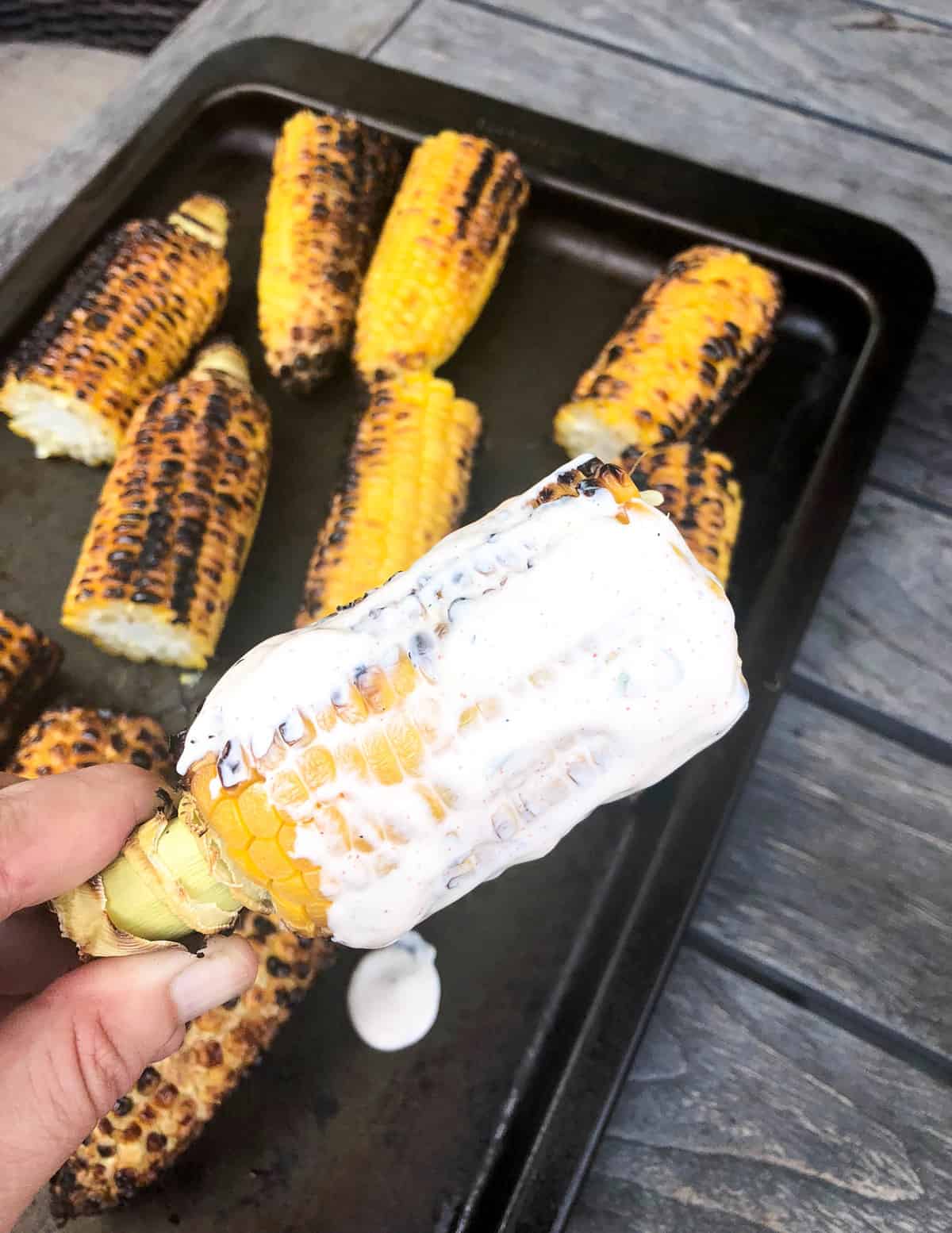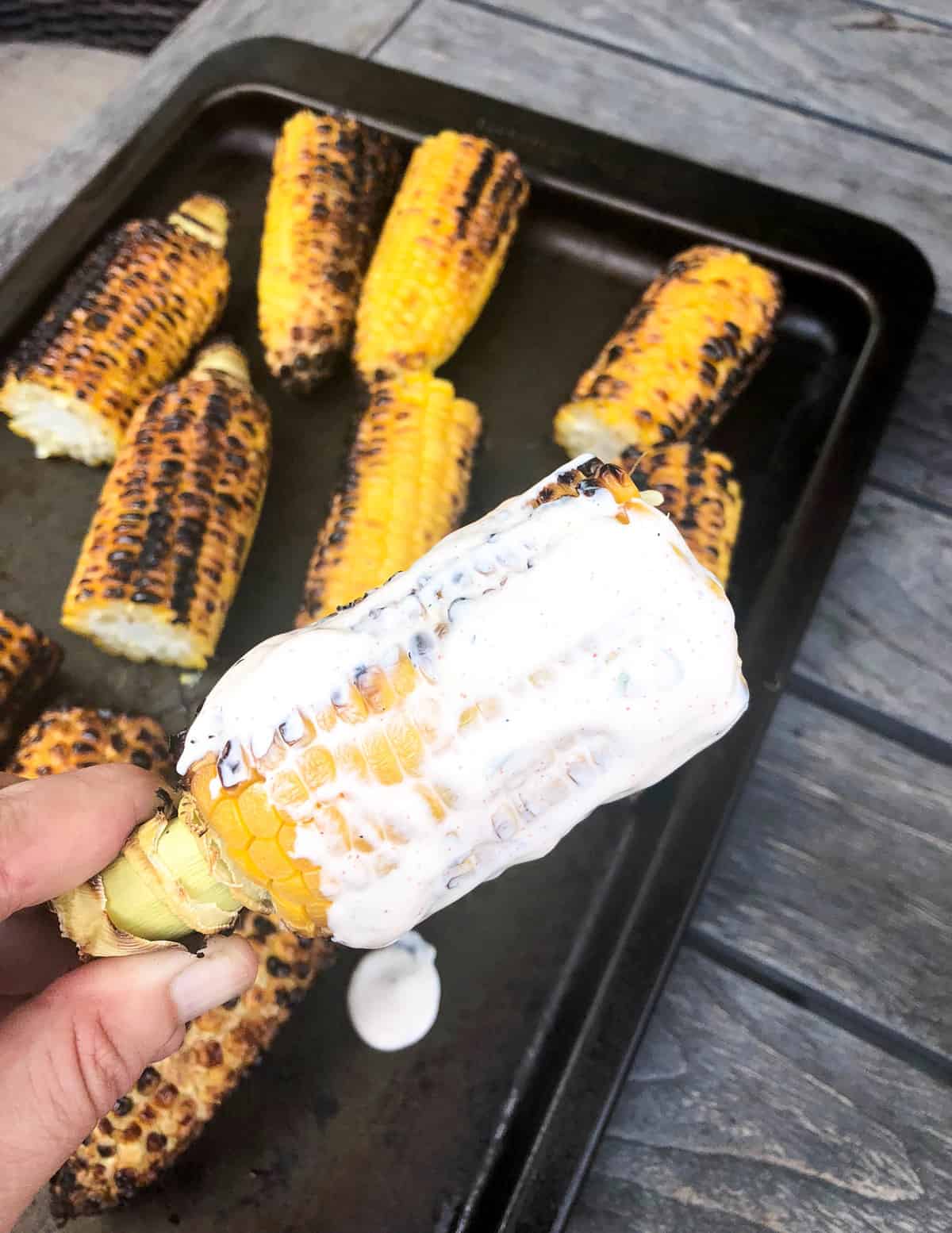 Slather the corn with the jalapeno chile mayo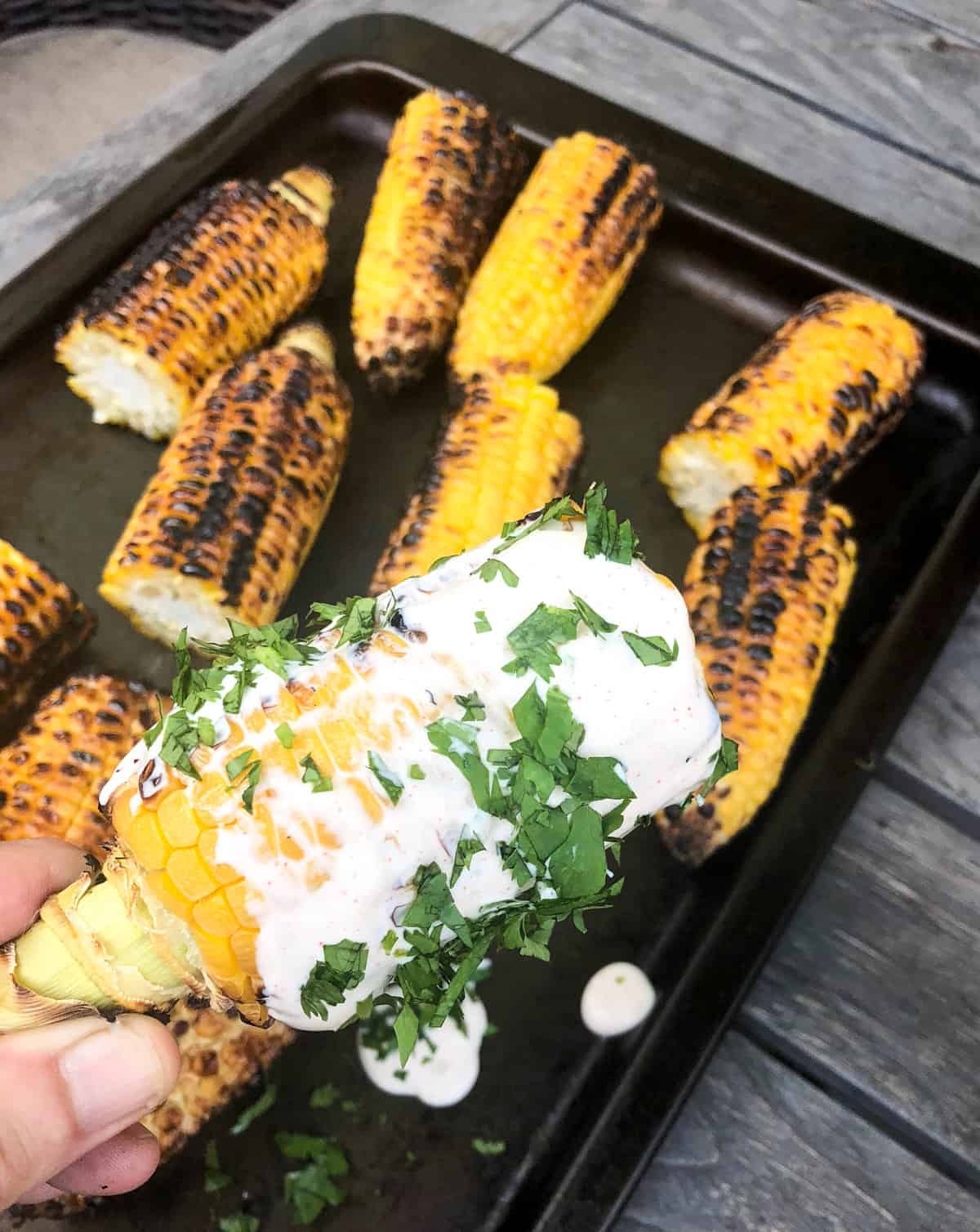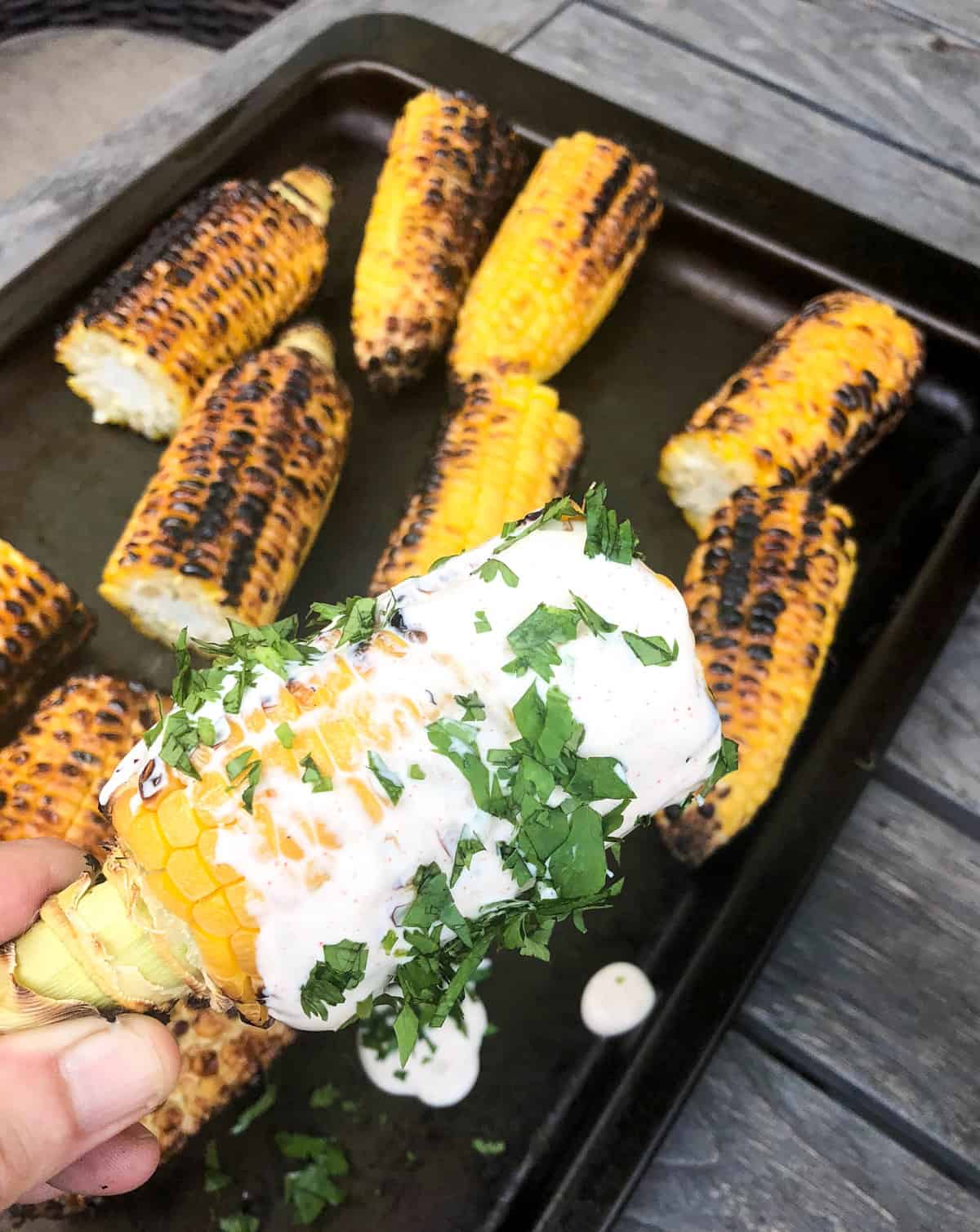 Sprinkle a layer of chopped cilantro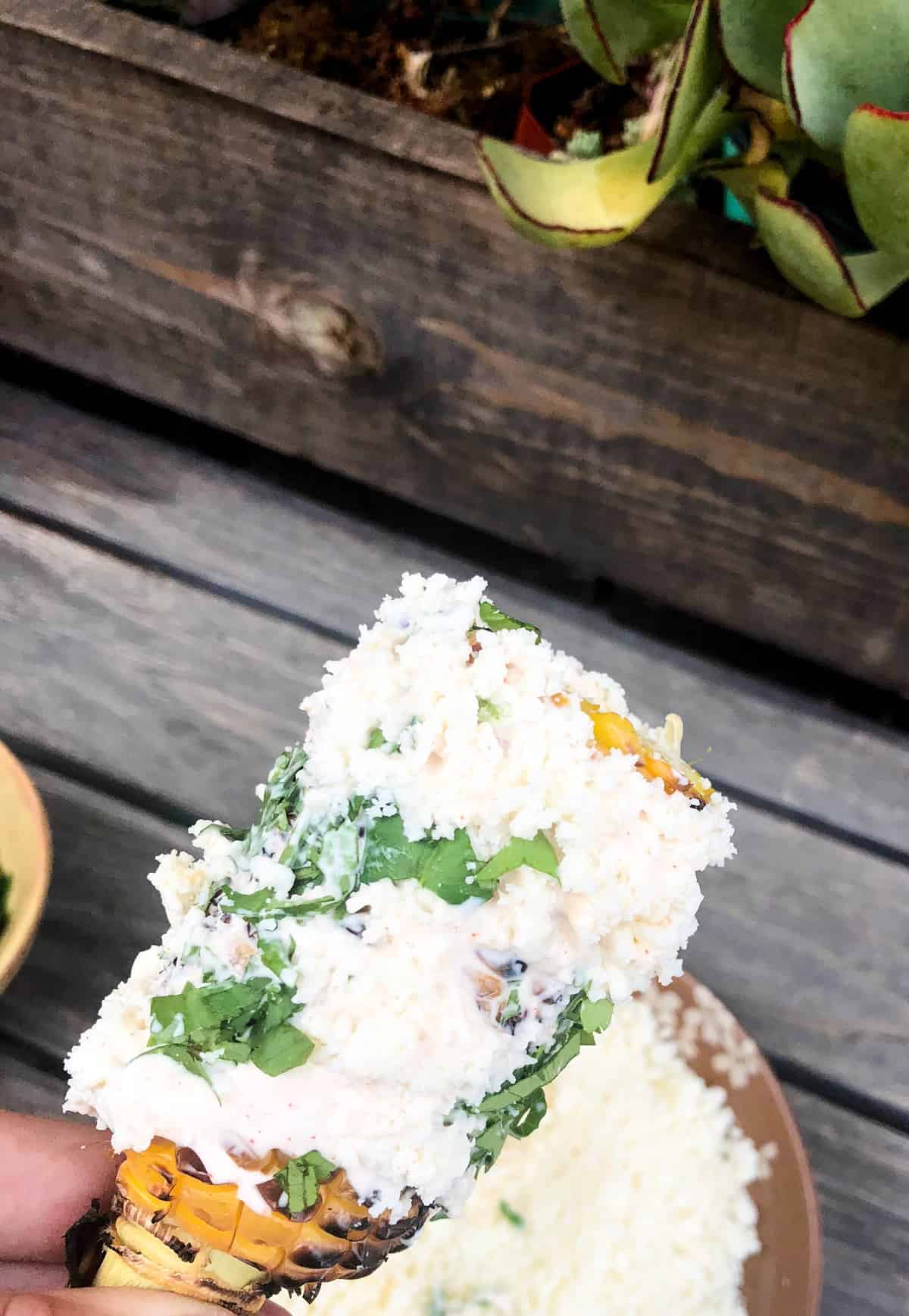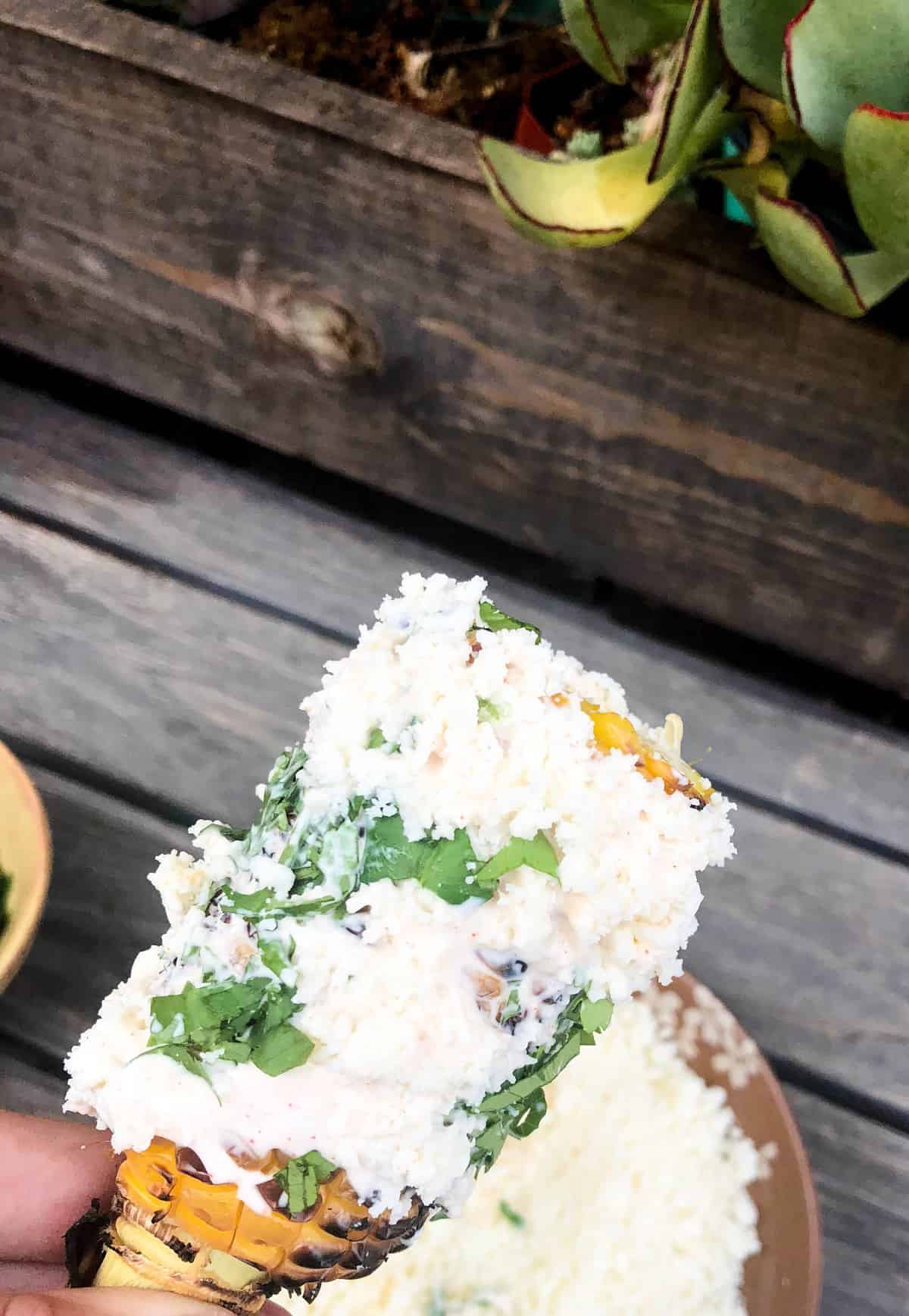 Roll in a bowl of grated cotija cheese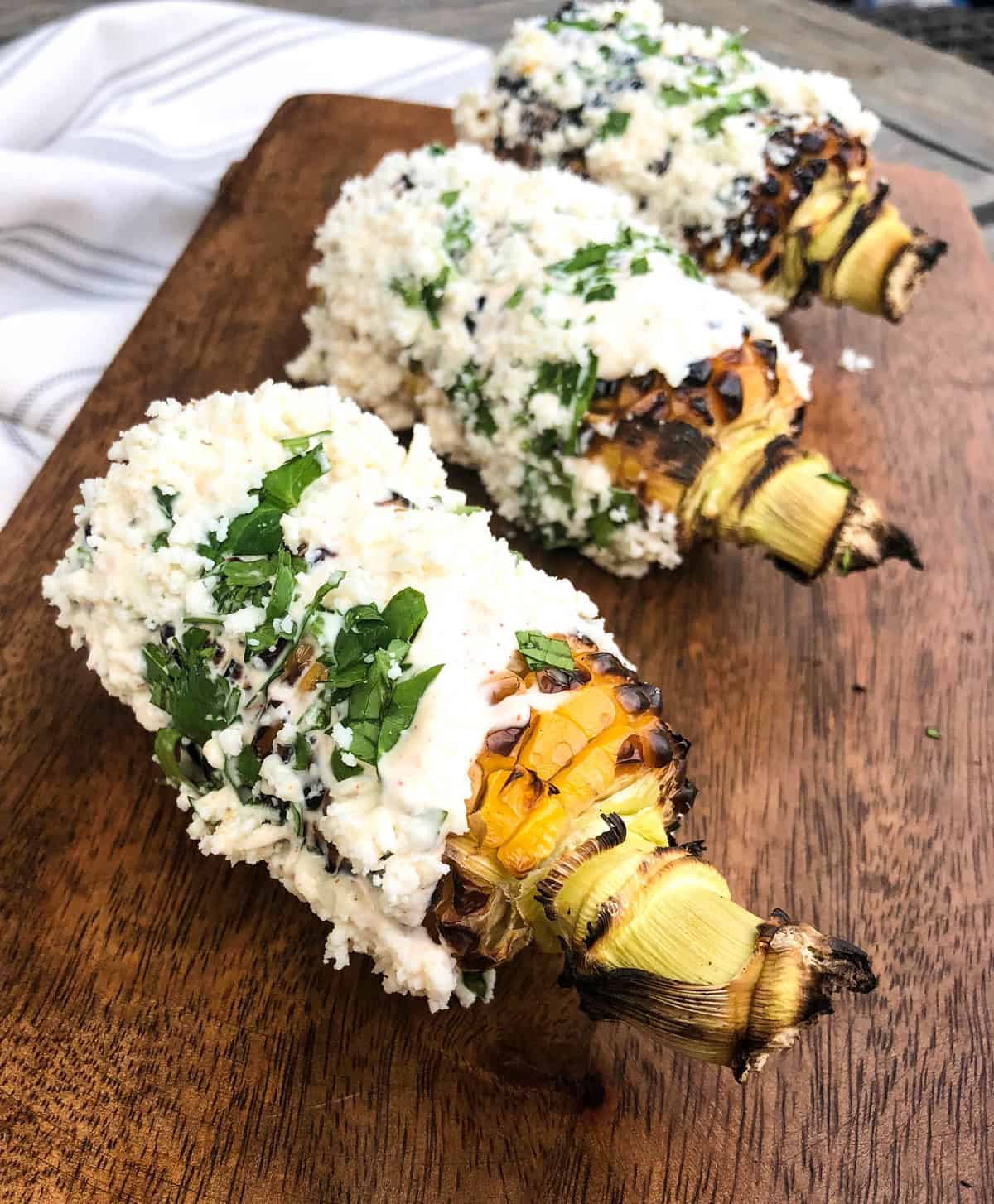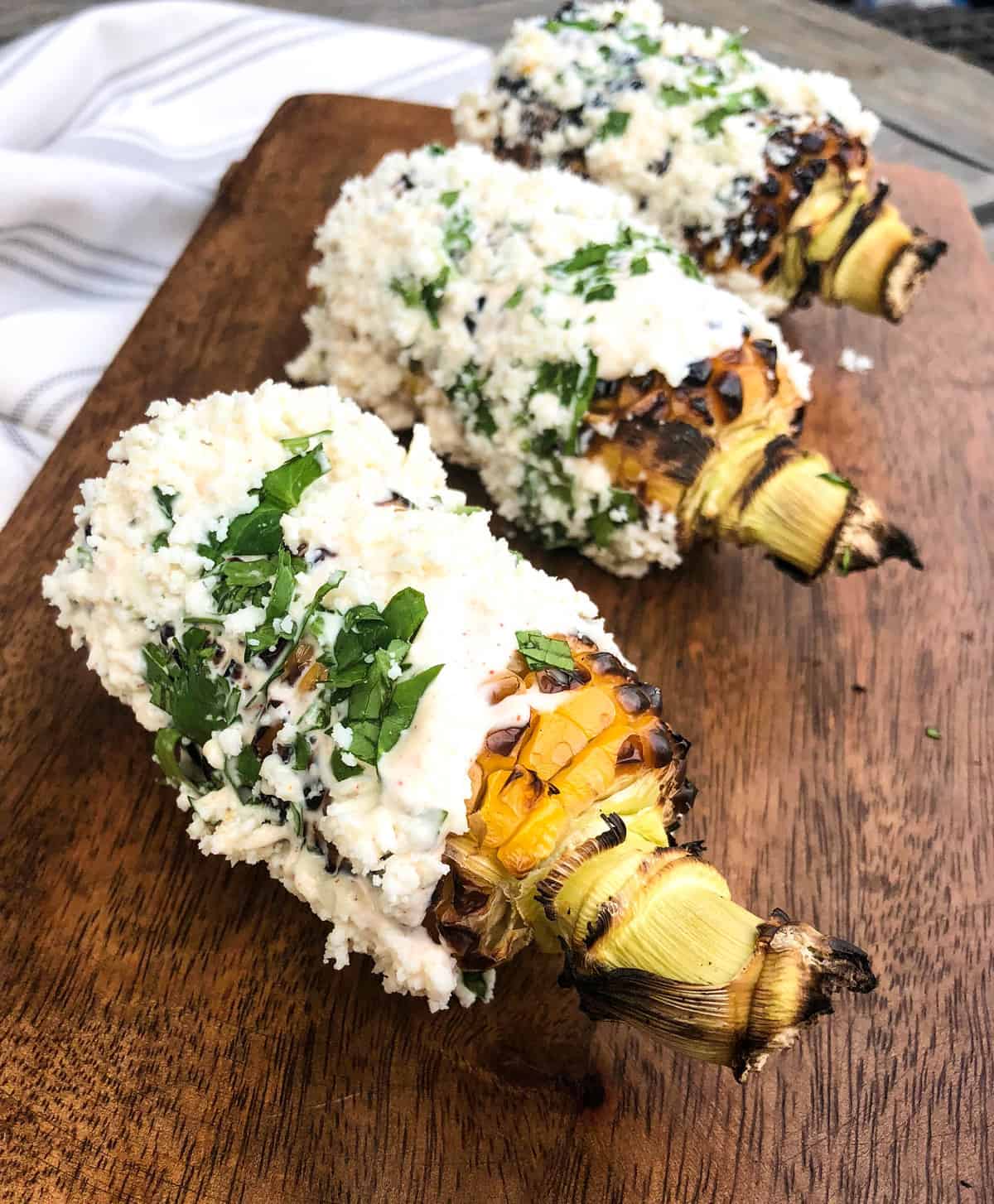 Serve immediately and enjoy!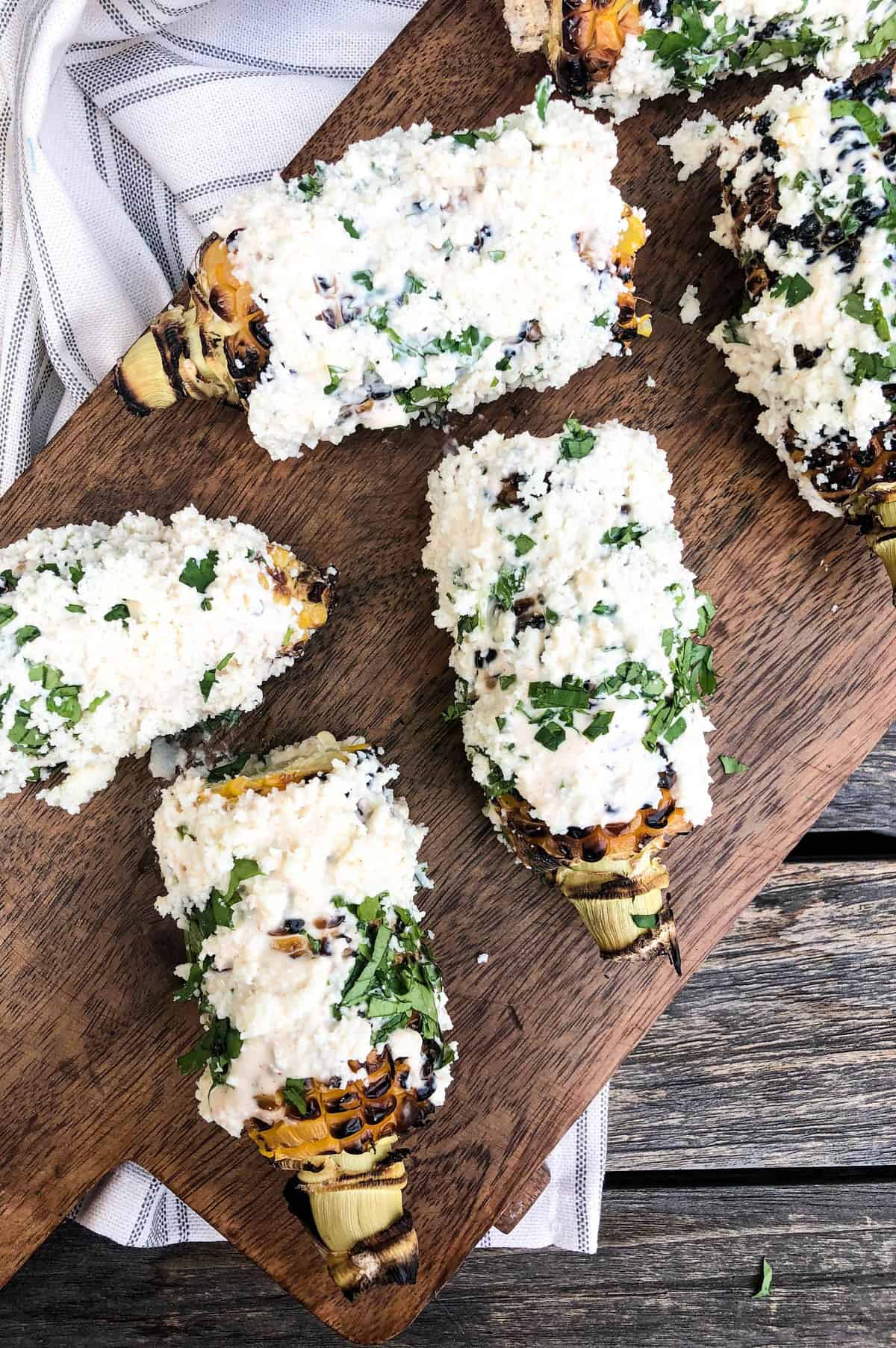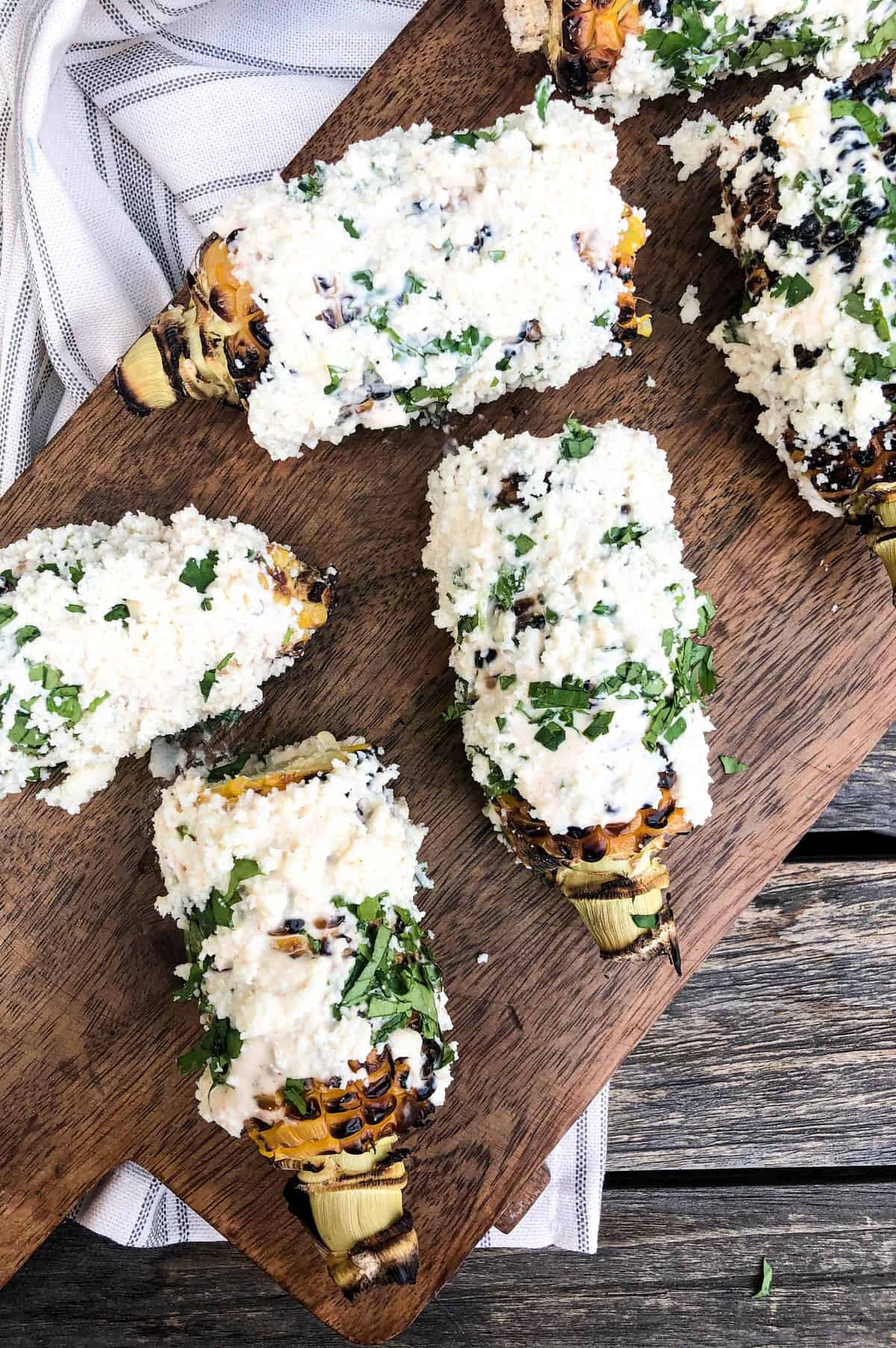 This just might be your new favorite this Summer! Dig in!!
California Street Corn
2018-06-29 00:59:48
Ingredients
6 ears of corn
1-2 jalapenos, fine diced
1/2 cup mayo
1/4 cup sour cream
1/4 tsp. chile powder
1/2 lime, juiced
1 bunch cilantro, chopped
1 cup grated cotija cheese
Instructions
Preheat your grill to high.
Shuck and clean the corn.
Combine the mayo, sour cream, jalapeno, chile powder and lime. Stri to combine and chill until ready to use
Grill the corn until charred to your liking. Remove from grill and cut each ear in half
Slather the mayo on each ear. Sprinkle with cilantro. Roll in cheese. Serve immdiately
California Grown https://californiagrown.org/
Want more fresh California Corn ideas?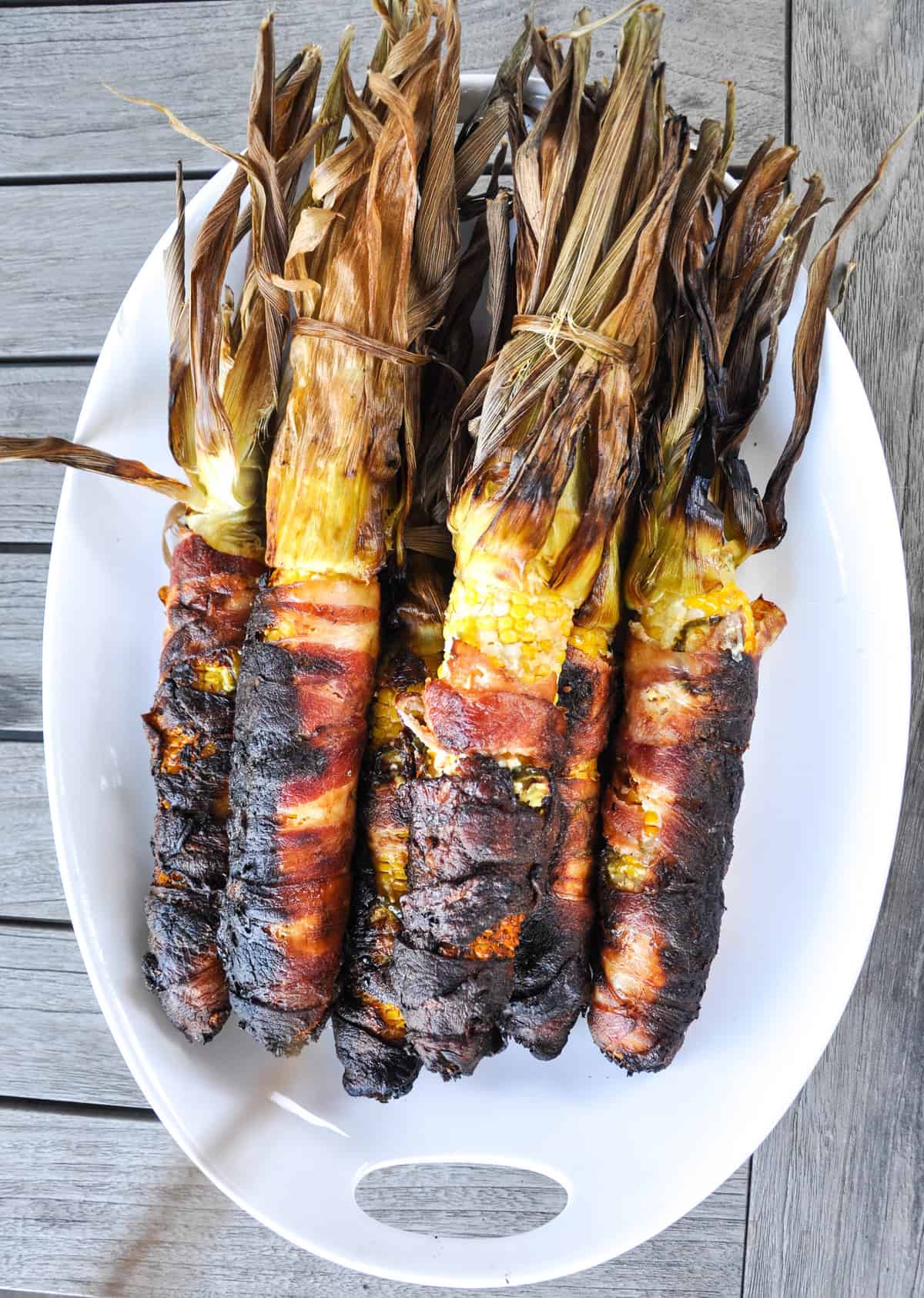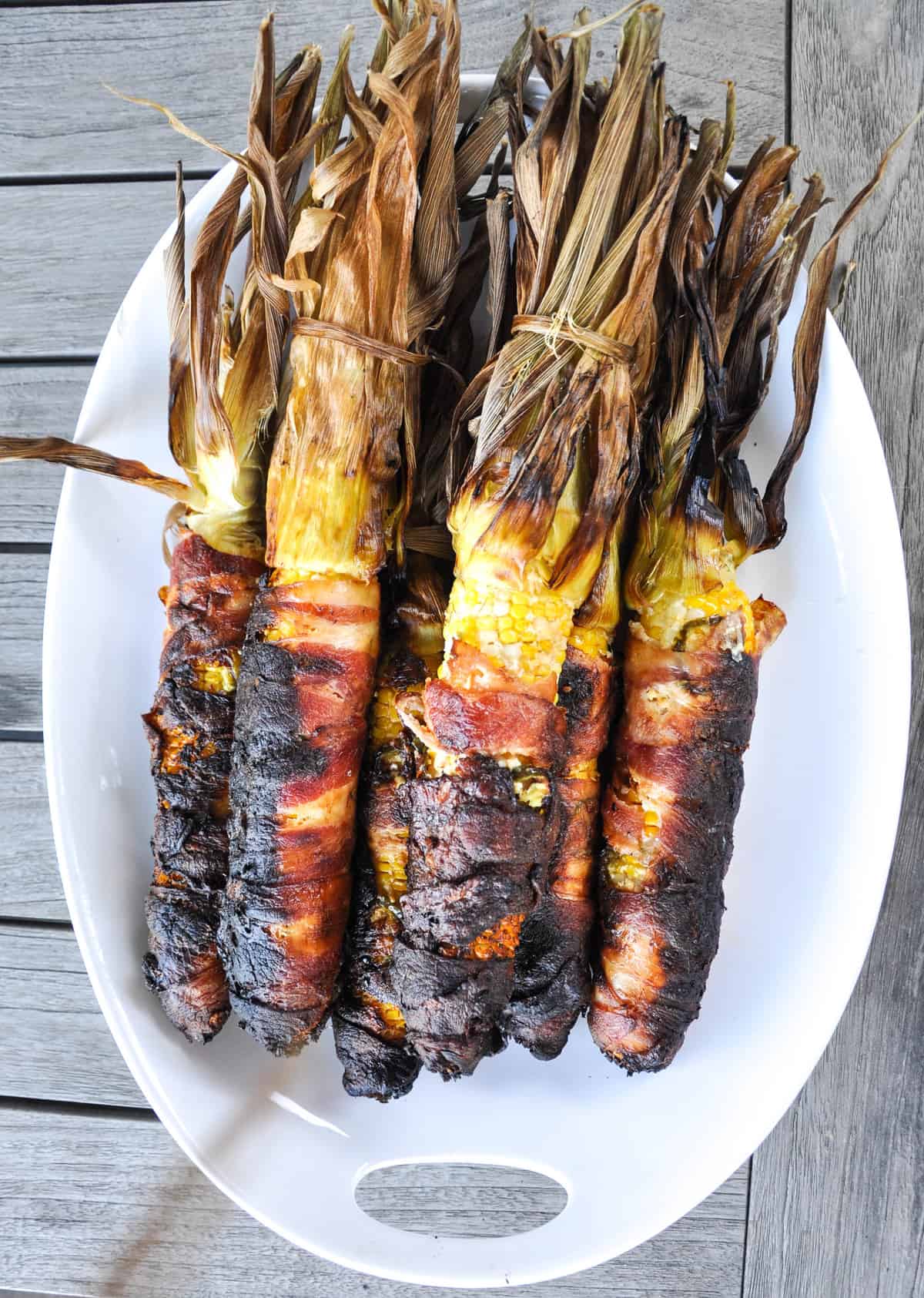 Jalapeno Popper Corn on the Cob