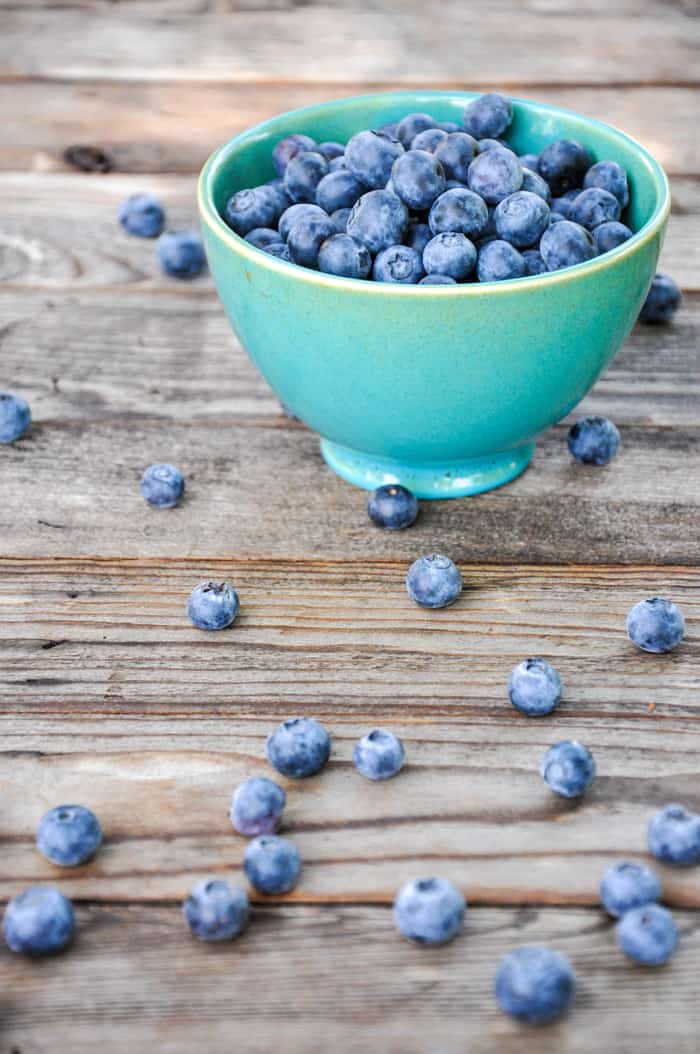 CA GROWN Blog
Discover. Learn. Connect.
Blueberry Mojito
June 3, 2015
Eat the Season!
Sign Up For Weekly Recipes
« Back to Recipes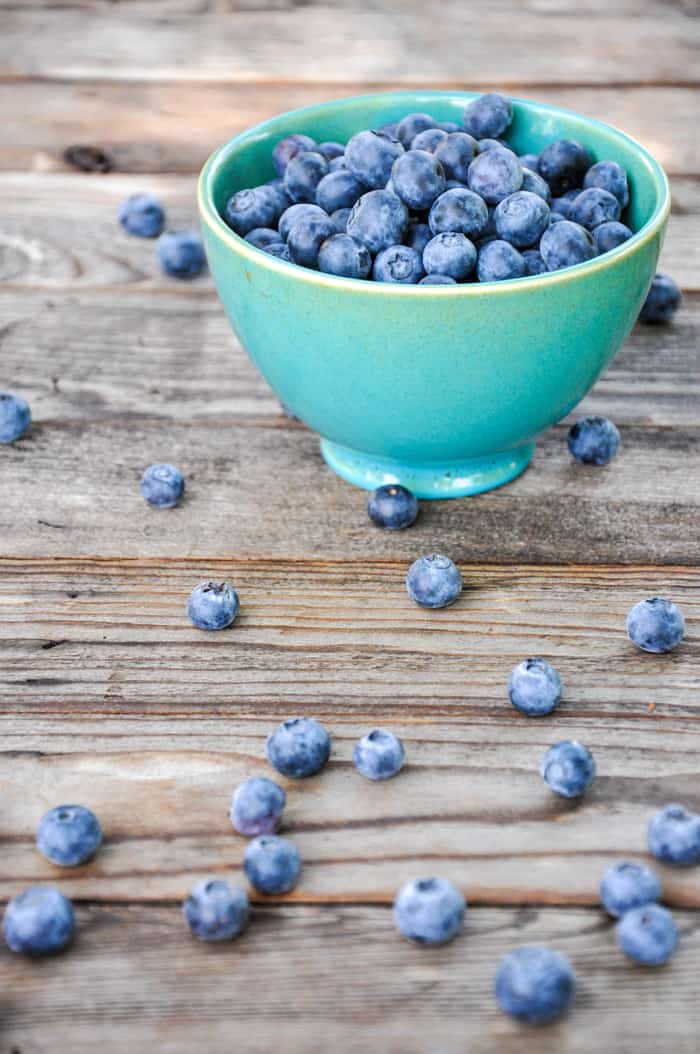 Blueberry Mojito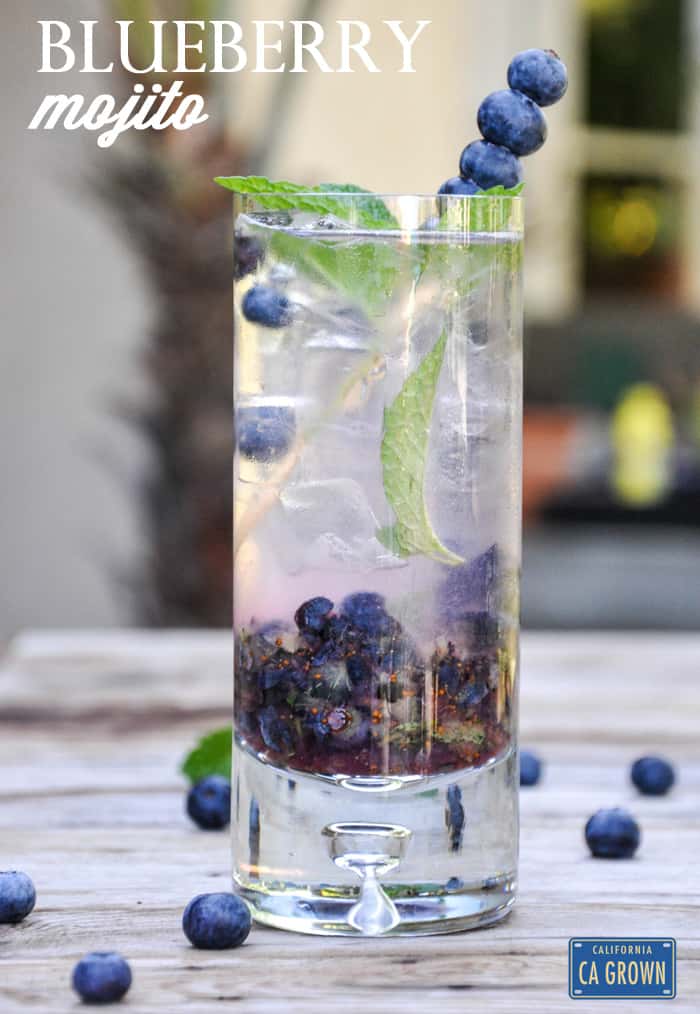 Have I got a treat for you today!
This lively spin on the classic mojito is chock full of plump blueberries and fresh mint that are California ripe and ready at your local grocery store or farmer's market. With just a quick muddling of the fresh ingredients, you can achieve a distinct and delicious adult beverage for your next outdoor get together.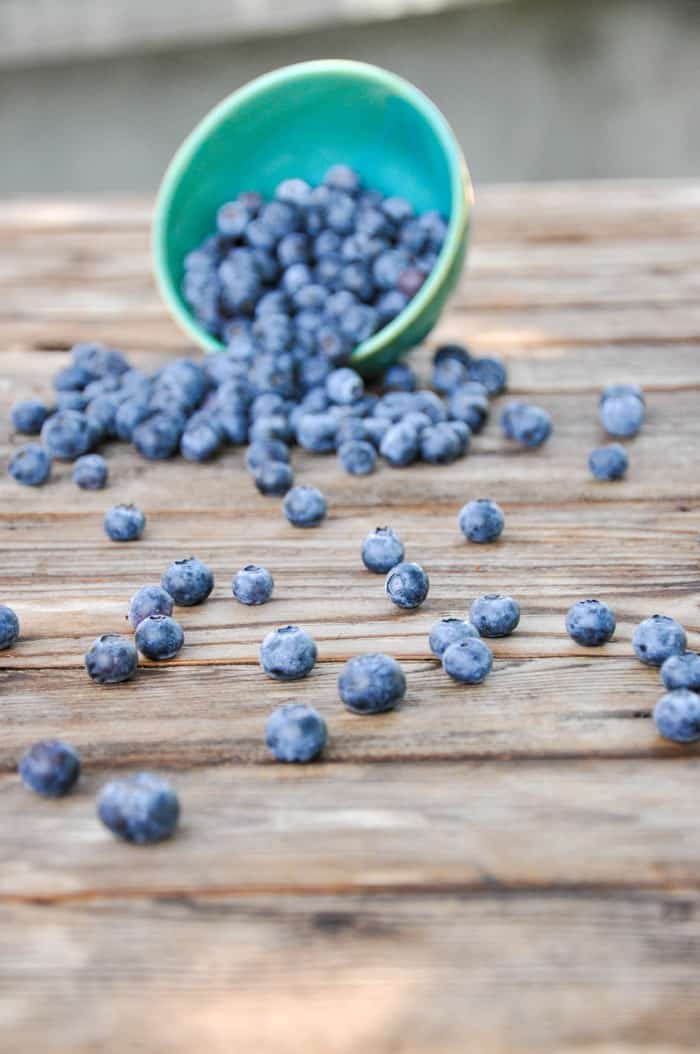 Heavenly, plump blueberries are easy to find and often go undiscovered in the libation category, but with this new recipe will have you wishing we had a longer growing season.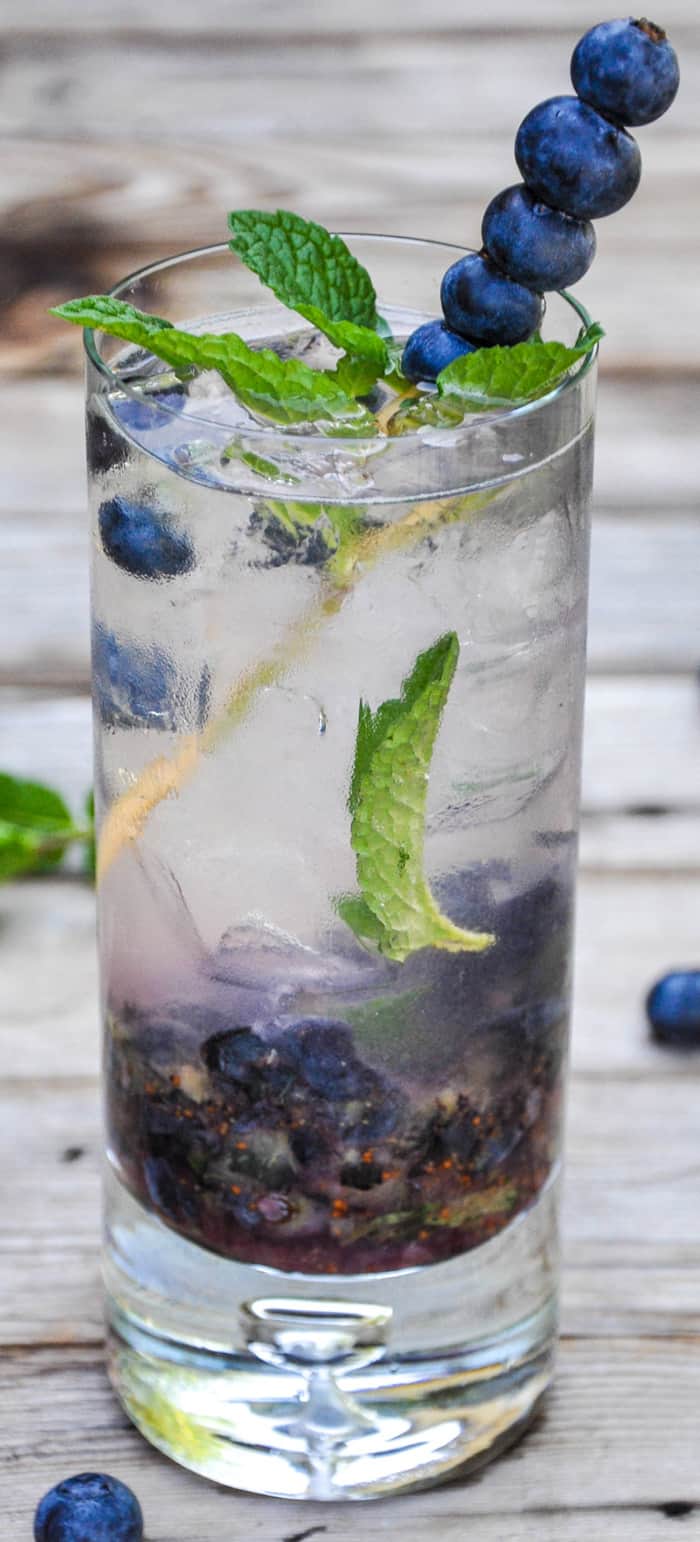 I even got a little fancy and easily speared a few blueberries onto a bamboo skewer to nibble on as I sipped.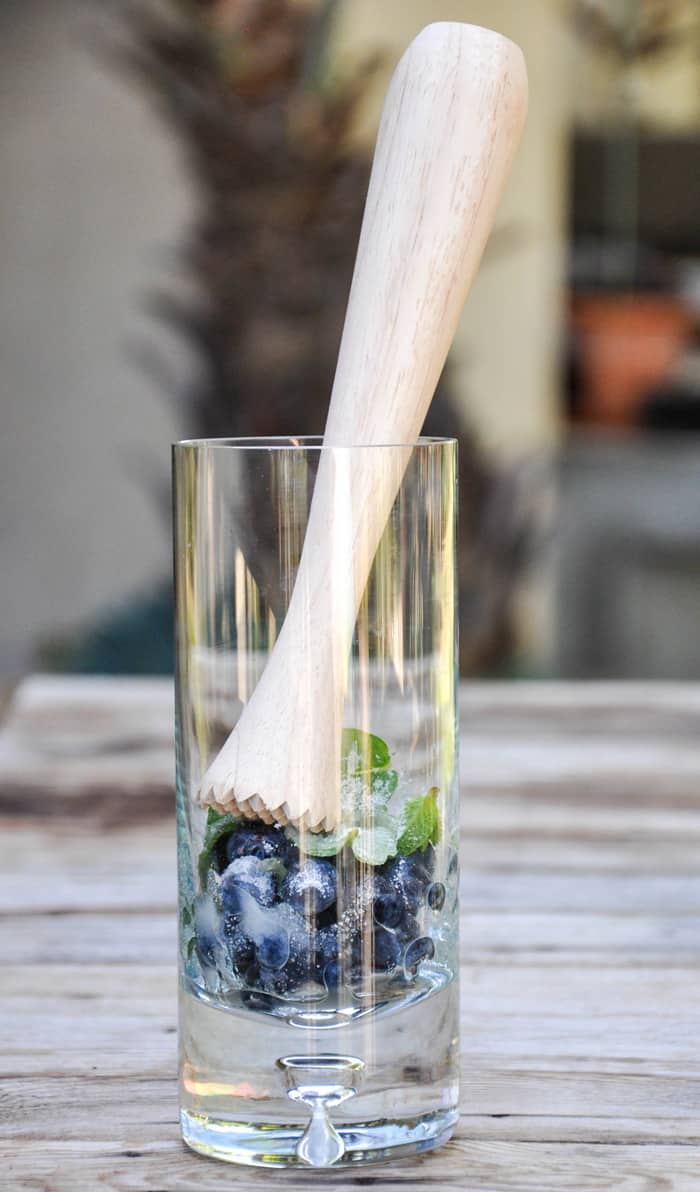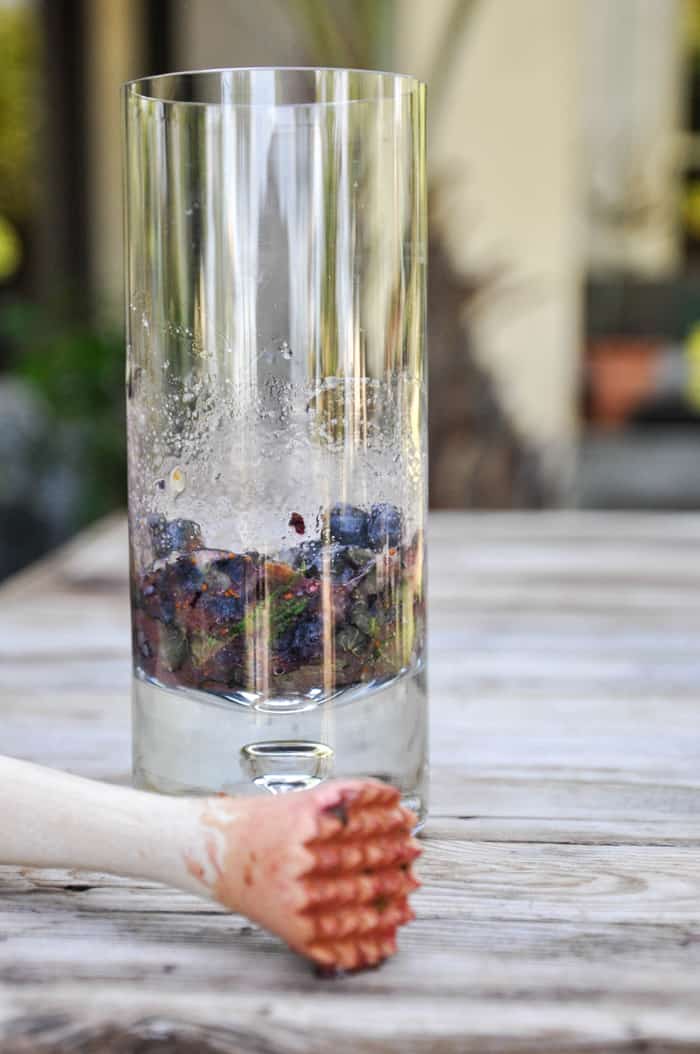 You can use a muddler to crush the fresh ingredients directly in the glass, or the end of a wooden spoon works just as well.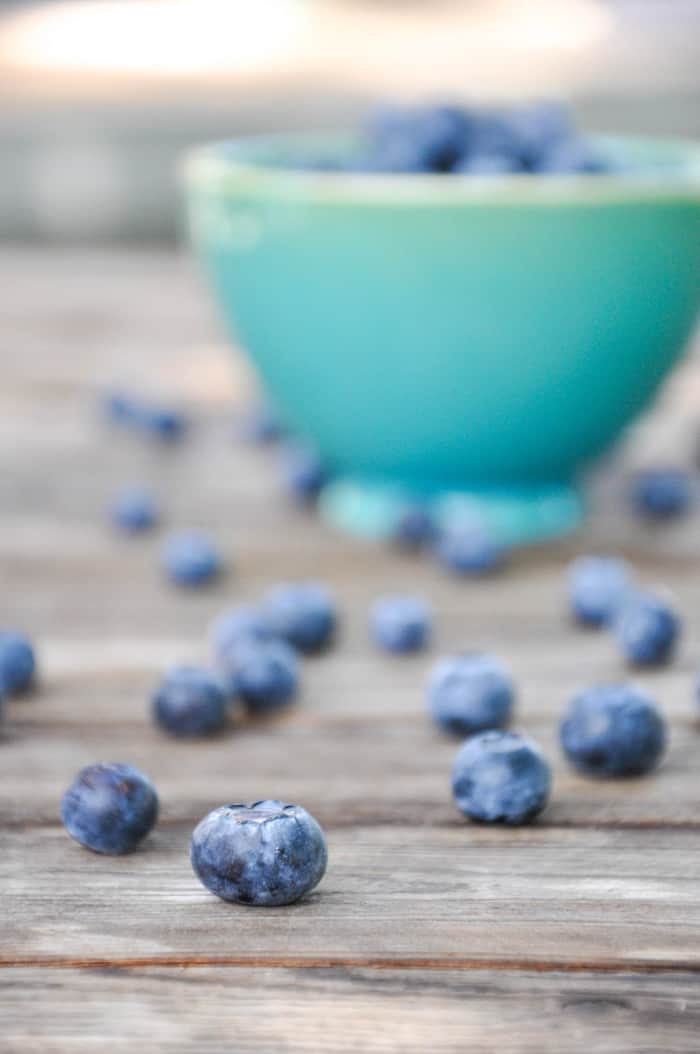 And of course, use firm, ripe blueberries!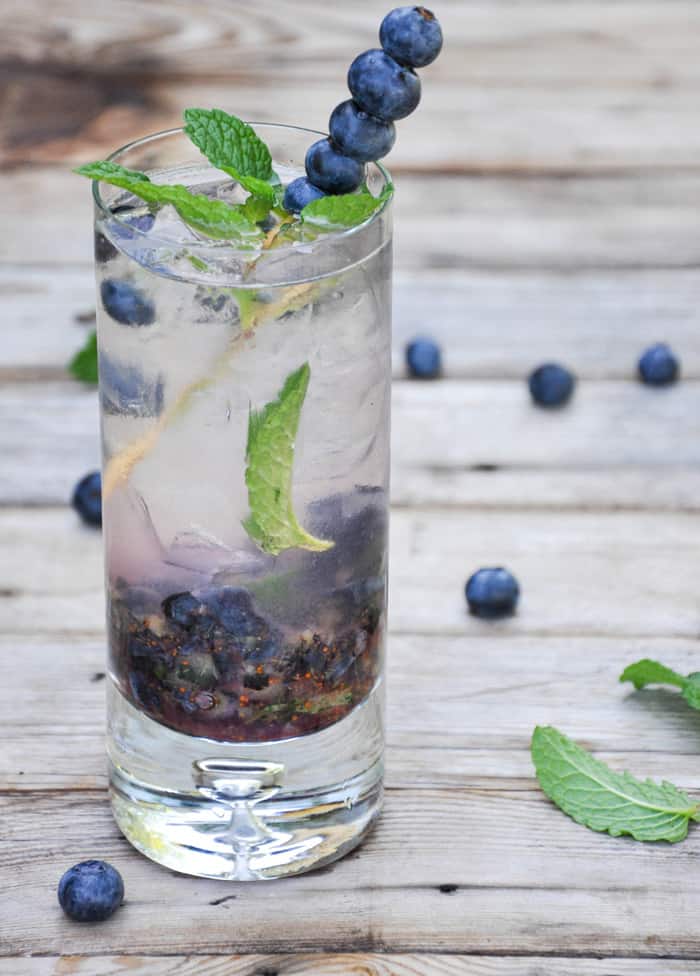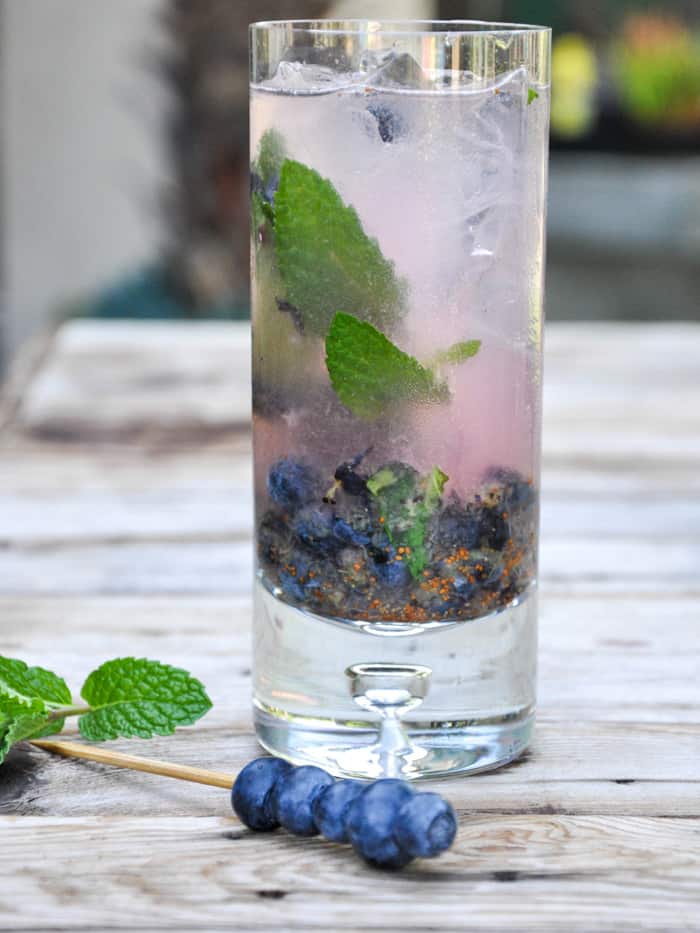 Here's to a beautiful summer!
California Blueberry Mojito
2015-06-03 09:13:02
Serves 1
Ingredients
Handful of blueberries
6 large mint leaves
1 teaspoon white sugar
1 lime
3 oz. white rum
3 oz. club soda
Instructions
Place the blueberries, mint leaves, sugar and juice of lime in the glass you will be serving the drink in. Muddle until the contents are mixed together.
Place the rum and club soda in a drink shaker with ice and shake until mixed
Fill the drink glass with ice and pour the rum mixture over
Garnish with additional mint leaves and a blueberry skewer
California Grown https://californiagrown.org/