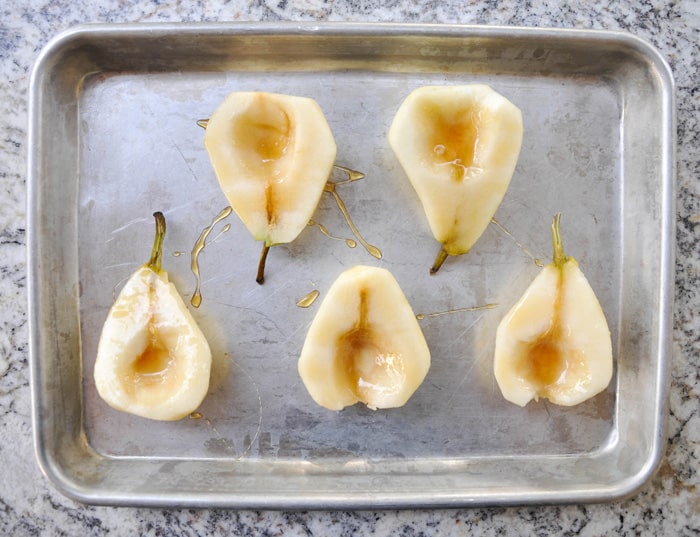 CA GROWN Blog
Discover. Learn. Connect.
Bartlett Pear Puree
August 5, 2015
Eat the Season!
Sign Up For Weekly Recipes
« Back to Recipes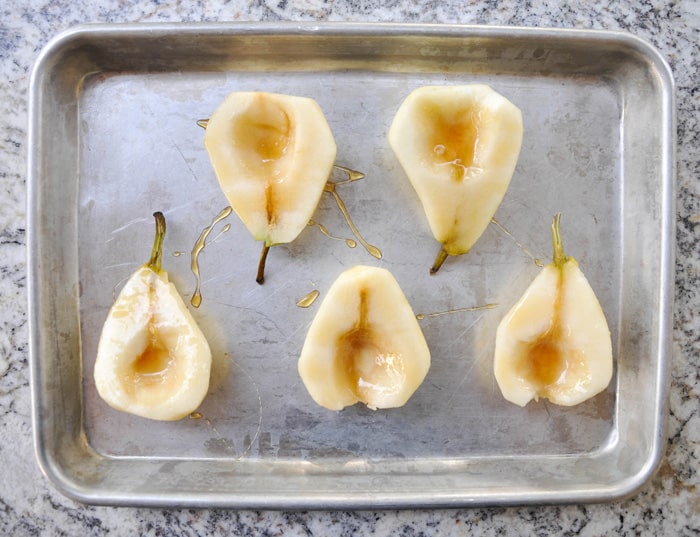 Bartlett Pear Puree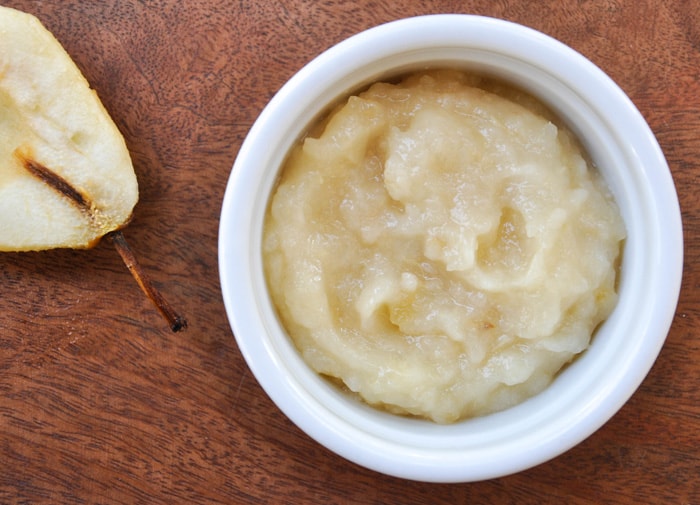 This recipe is perfect for our Bartlett Pear Martini, or for just a healthy snack!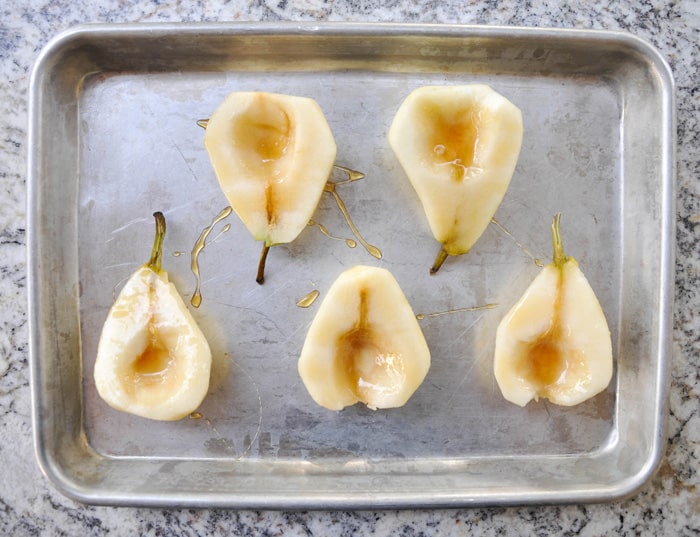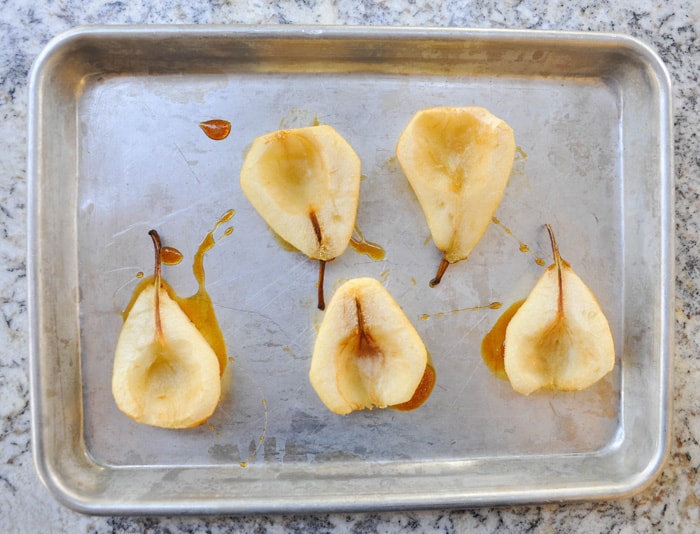 Peeled and drizzled with honey, these pears have a sweet, golden glow that brings out a wonderful flavor.
Here's the recipe!
Bartlett Pear Puree
2015-08-05 11:19:41
Ingredients
3 Bartlett pears
Honey
Instructions
Peel and core the pears
Place on a baking sheet and drizzle with honey
Bake at 350 degrees for 30-40 minutes, or until softened
Allow to cool. Remove stems and puree in a food processor until smooth
Notes
You can add a splash of water to thin out a bit
You can add a pinch of sugar if desired, for added sweetness
California Grown https://californiagrown.org/