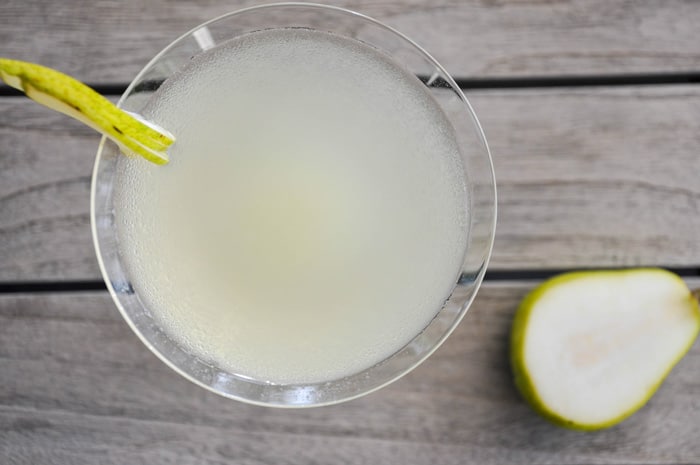 CA GROWN Blog
Discover. Learn. Connect.
The Most Delicious Pear Martini!
August 5, 2015
Eat the Season!
Sign Up For Weekly Recipes
« Back to Recipes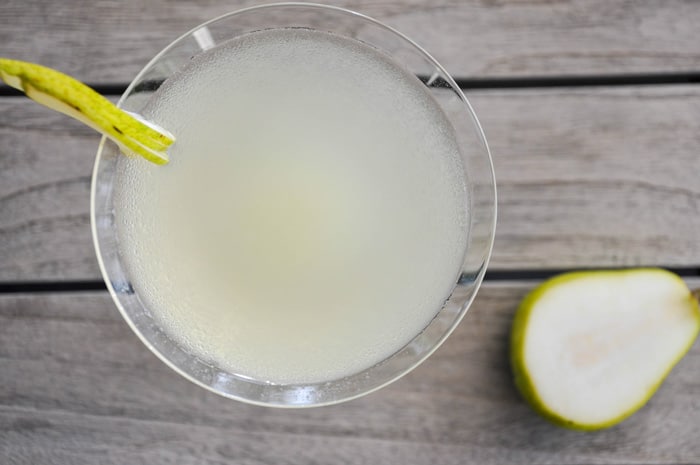 The Most Delicious Pear Martini!
This Delicious Pear Martini recipe is loaded with fresh pear goodness! Your guests (and you!) will love this cocktail full of fall flavor.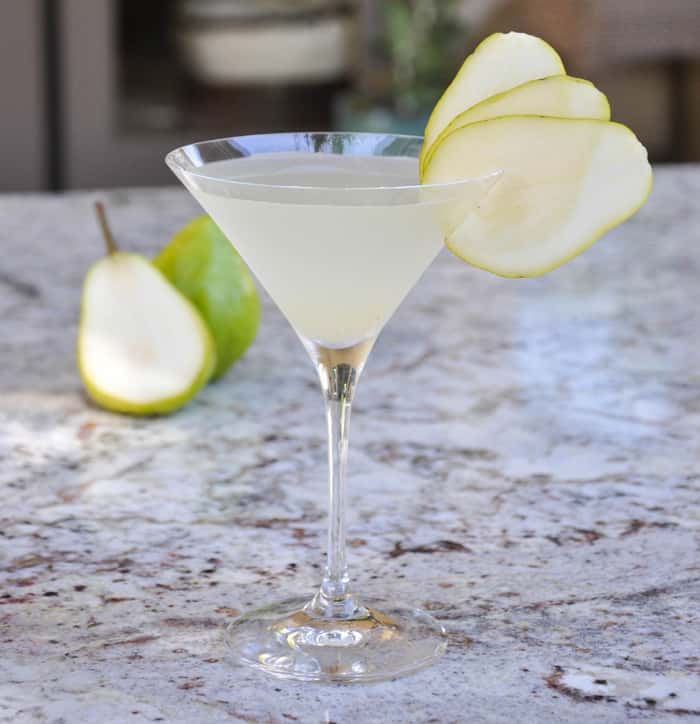 Yep, you read that right. A pear martini!
This fruity libation is so refreshing, you might be tempted to make this your pathway to getting the recommended five fruit servings a day. But, we wouldn't encourage that *ahem*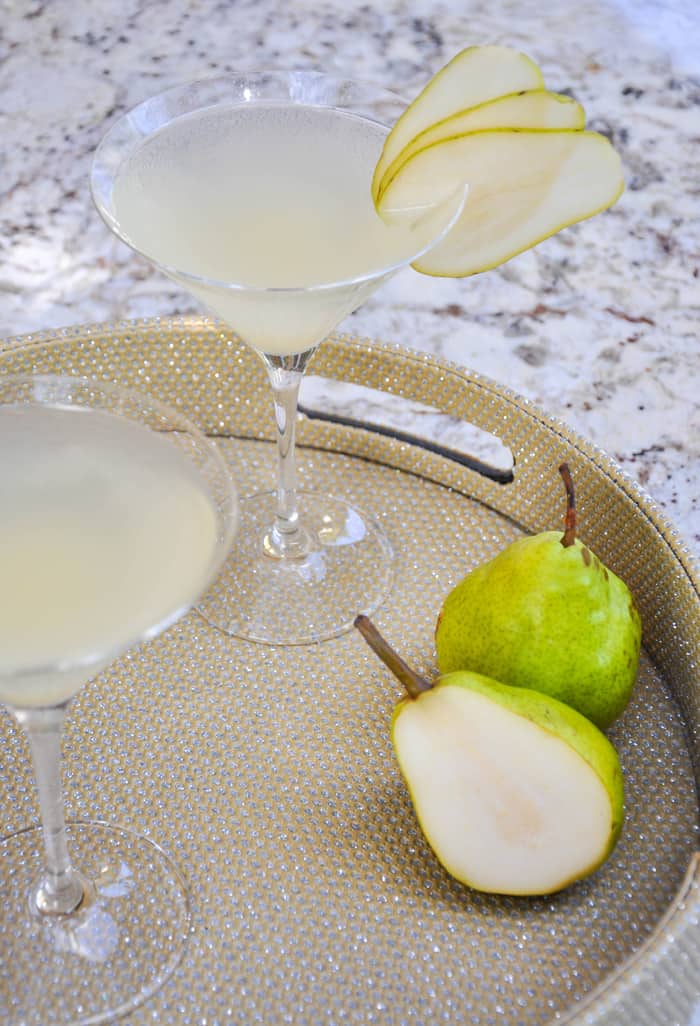 It's also the perfect drink to serve your friends while winding down summer with long, cool evenings. We used fresh, ripe Bartlett pears and pear infused vodka, along with a surprising ingredient (see recipe below) to achieve the ultimate adult refreshment.
Here's what you need to make a pear martini:
A cocktail shaker & ice
Pear flavored or infused vodka
Sweet or semi-sweet Riesling wine (from California of course)
Three thin slices of pear for garnish
the surprise ingredient!
Let's make that Pear Martini: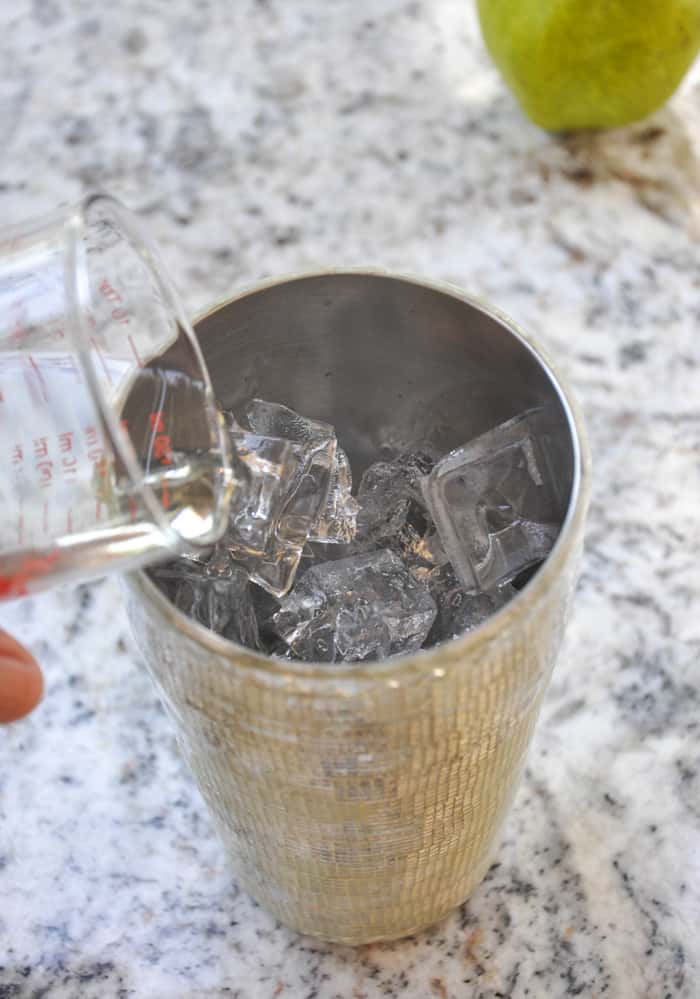 Pour all the ingredients over ice in a cocktail shaker. Shake it up well!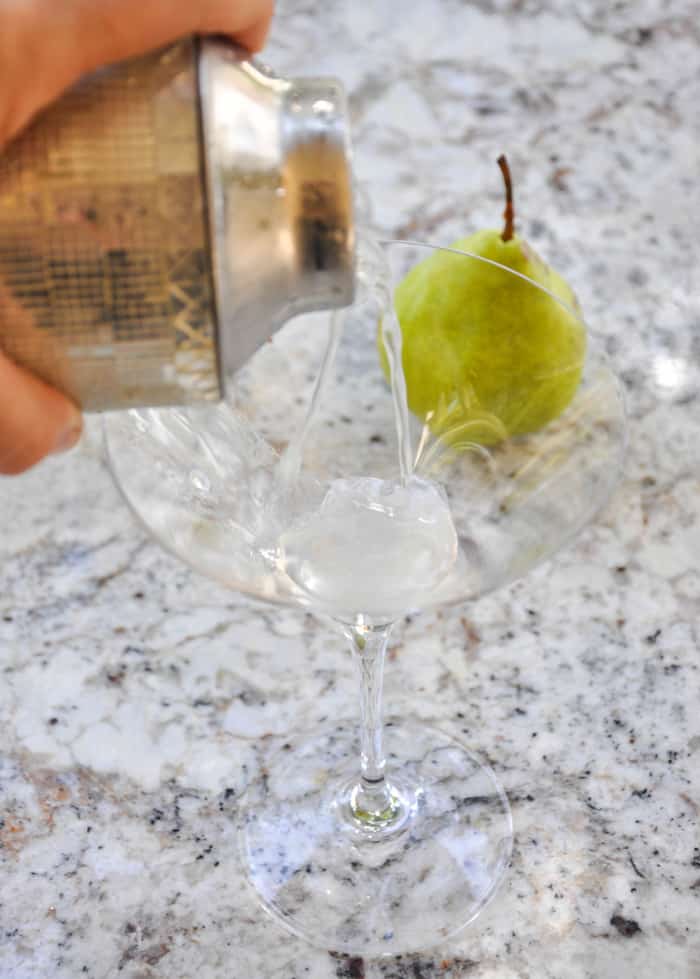 Strain the goodness into a classic martini glass.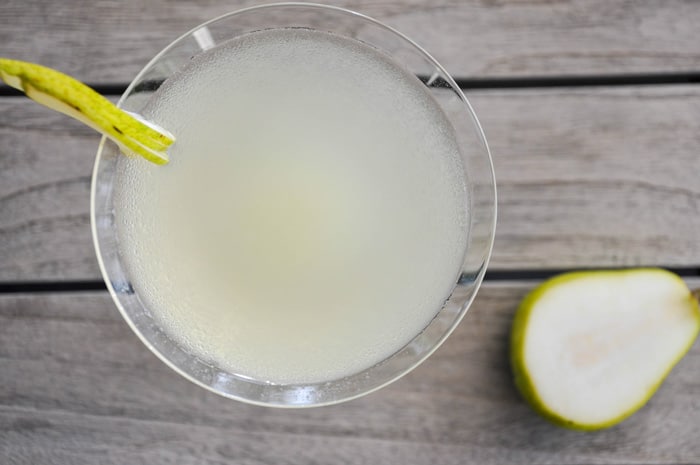 Add three thinly sliced and fanned pears onto the rim and enjoy!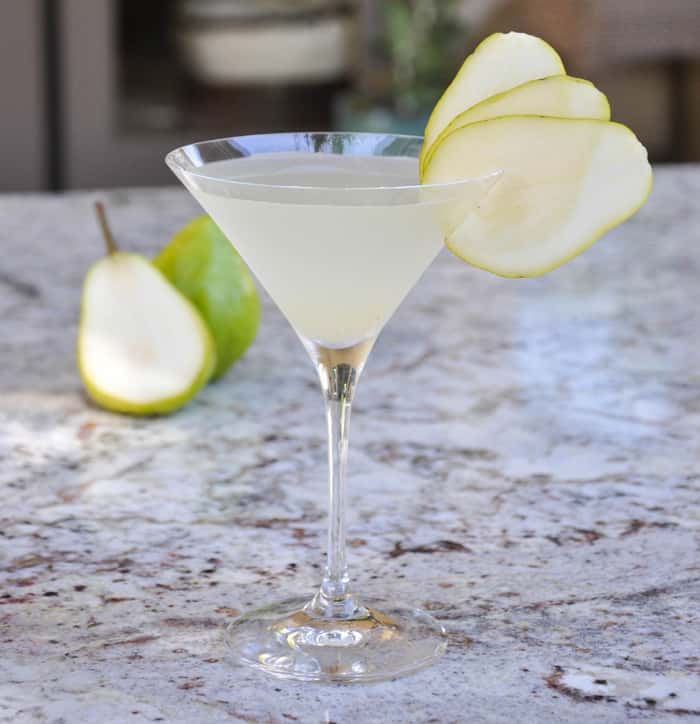 Here is the recipe for ya!
Want more pear goodness? Of course you do.
Check all our best pear recipes here!