Vina Robles; Celebrating 25 Years Of Winemaking In Paso
With 25 years of farming experience in Paso, the team at Vina Robles has every aspect of farming, harvesting, and producing great wine dialed down to an exact art. Whether you are planning on having lunch, tasting wine, or taking in a show at the Vina Robles Amphitheater you are in for a memorable experience!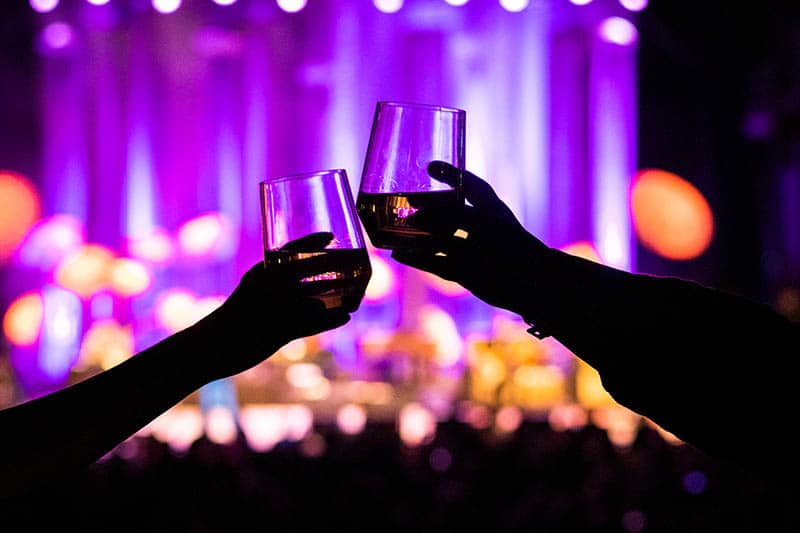 Located in the heart of Paso Robles, Vina Robles is a sprawling property with incredible estate-grown wines.
From its restaurant, the Bistro, to the Hospitality Center and a Vineyard Home available for guest stays, this Paso destination has it all! Love live music and entertainment? The Vina Robles Amphitheater is for you!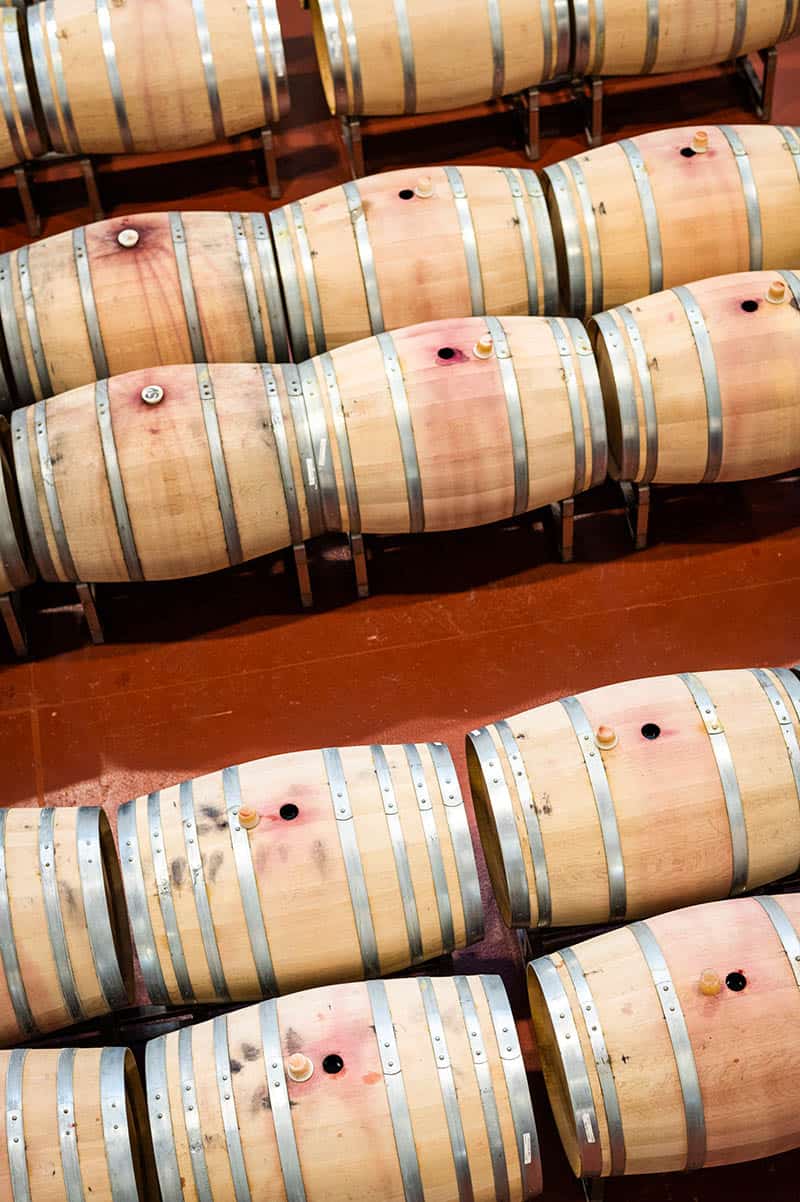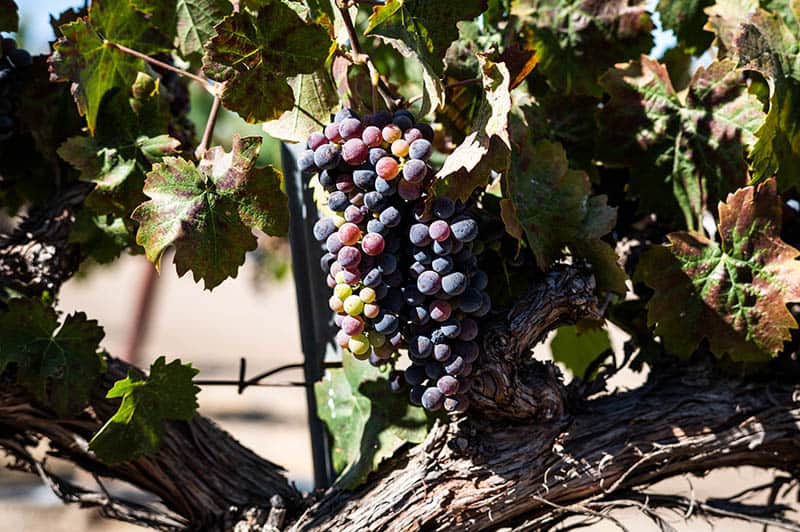 A brief history…
Vina Robles was founded by Hans Nef and business partner R. Michel, both Swiss ex-pats.
The first Vina Robles orchards were planted in 1997 with the goal of creating Old World wines with a California attitude.
Since 2012, all six of the estate vineyards that belong to Vina Robles have been SIP certified.
Vina Robles is home to 6 SIP Certified sustainable vineyards!
What does SIP Certified mean? SIP stands for "Sustainability in Practice."
SIP certification provides vineyard and wineries training in how to become more sustainable in every aspect of business, from water conservation, clean water, and energy efficiency to social responsibility and best business practices.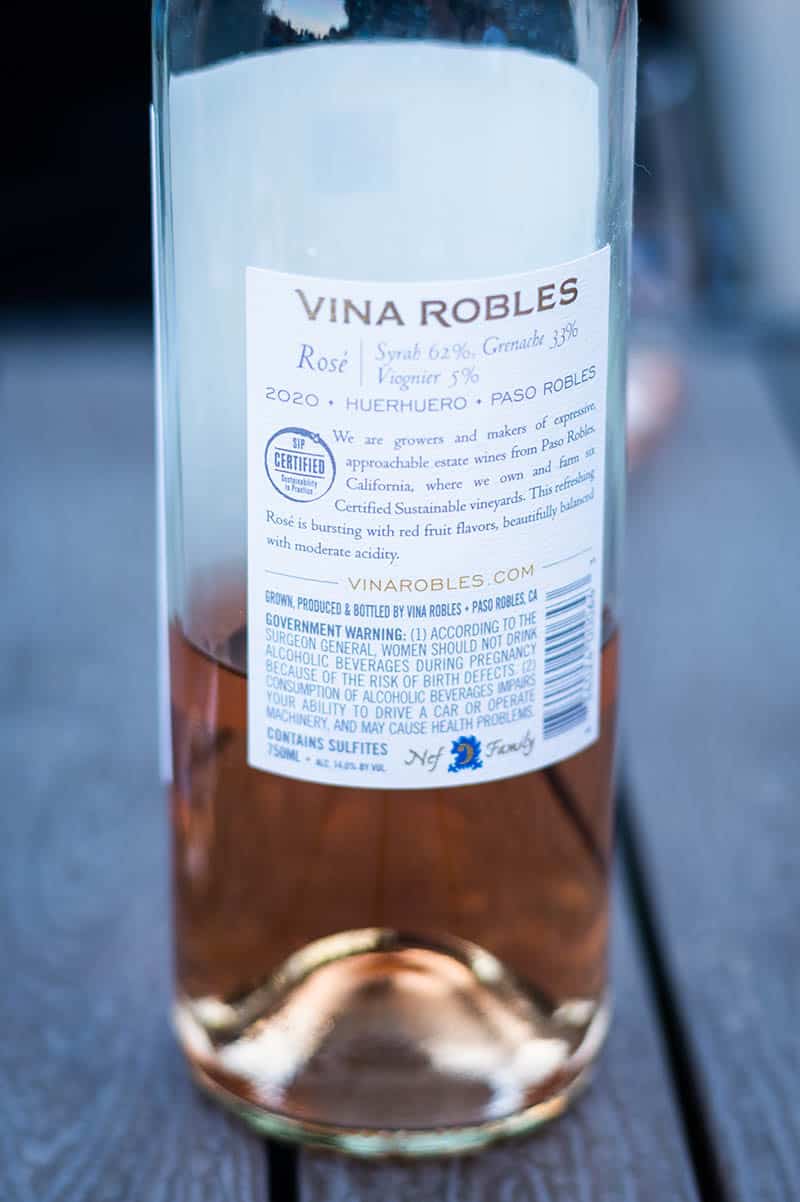 How to find SIP Certified wines at the store.
Do you want to drink wines that are made sustainably but aren't sure how to find them? The next time you are shopping for wine look for the SIP Certified logo on the label.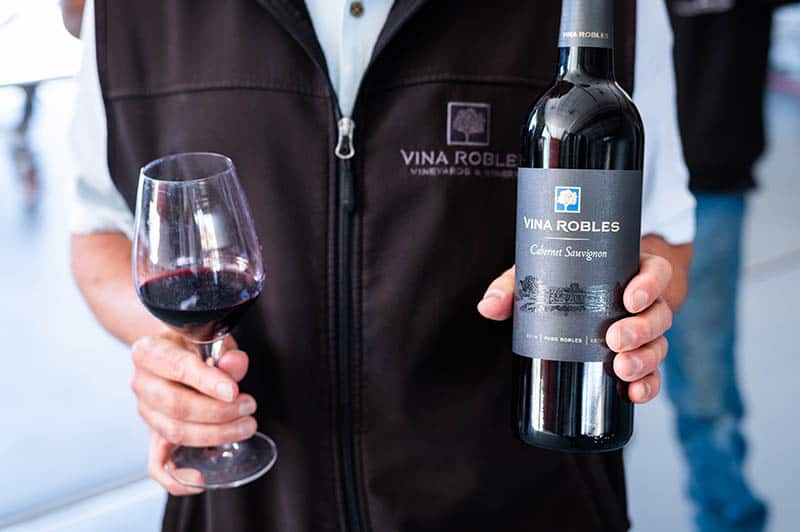 There is a long list of sustainable practices in place at this winery! Below are just a few of the sustainable viticultural methods that Vina Robles practices.
Cover crops for erosion control
Owl boxes for rodent control
Native oak tree retention for ecosystem balance
Planting of drought-resistant rootstock
Use of advanced irrigation systems for water conservation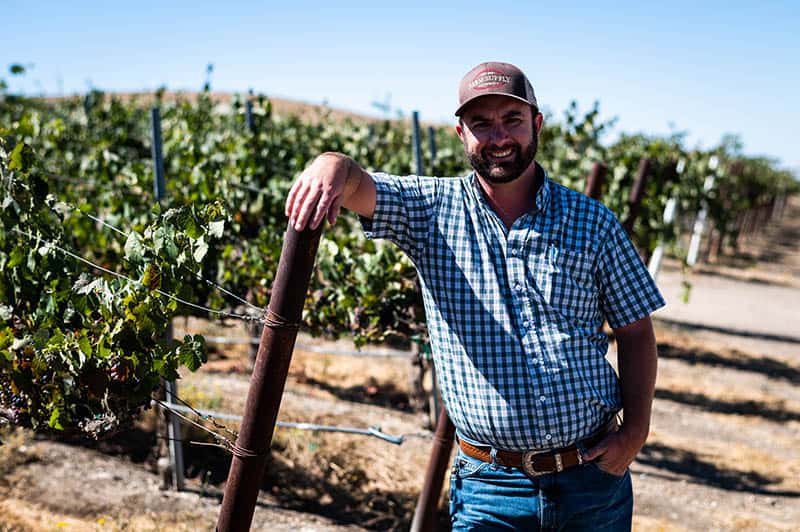 "When I was a kid, my parents told my sister and I we could each choose a section of the vineyard to have as our own," he recalls. "I chose a huge block, and oversaw all the planting and work in it. Looking back, it's incredible to have come full circle considering how little I was when that happened."

You can read more about Carter by clicking here.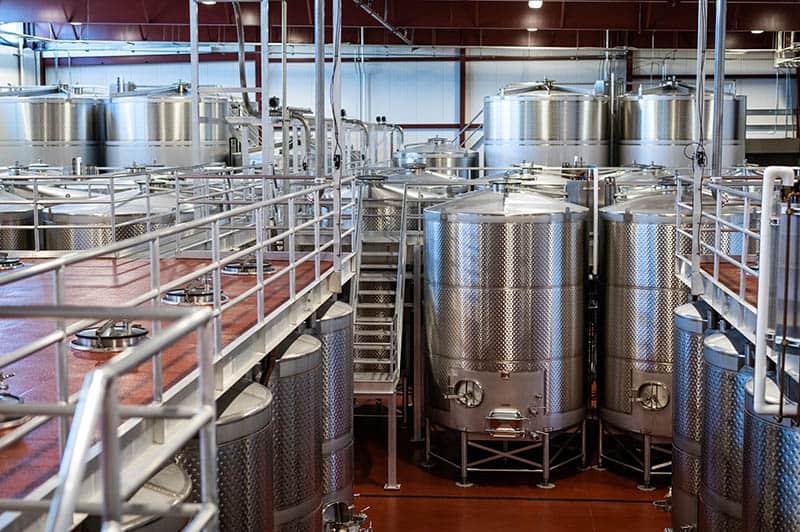 The Vina Robles lineup includes small lots of a wide range of varieties and creative blends.
Veteran winemaker Kevin Willenborg is known in the industry for his attention to detail. Kevin believes in working with the vines so that they express their true potential with very little intervention.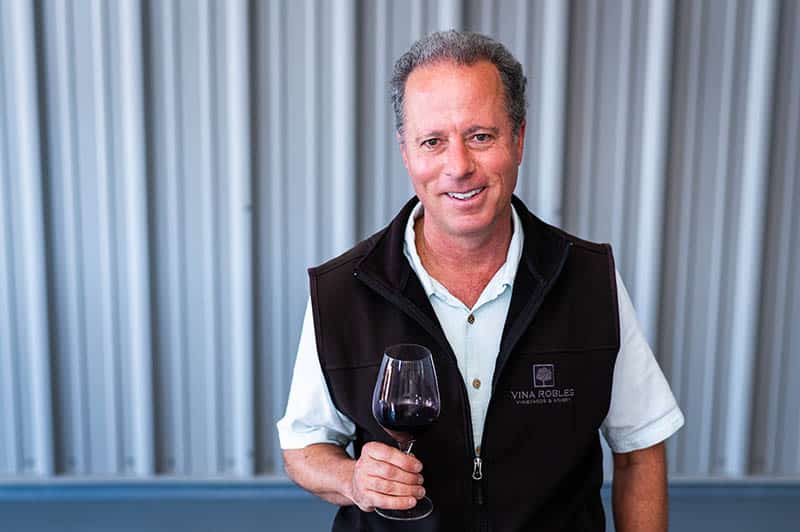 "Each wine has its own life. That life begins with the planting and development of the vines. It is then transferred from the earth through the vine as the grapes are harvested, crushed, fermented into wine and eventually bottled.

The role of the winemaker is to respectfully steward this life with care and attention to detail."

You can read more about Kevin by clicking here.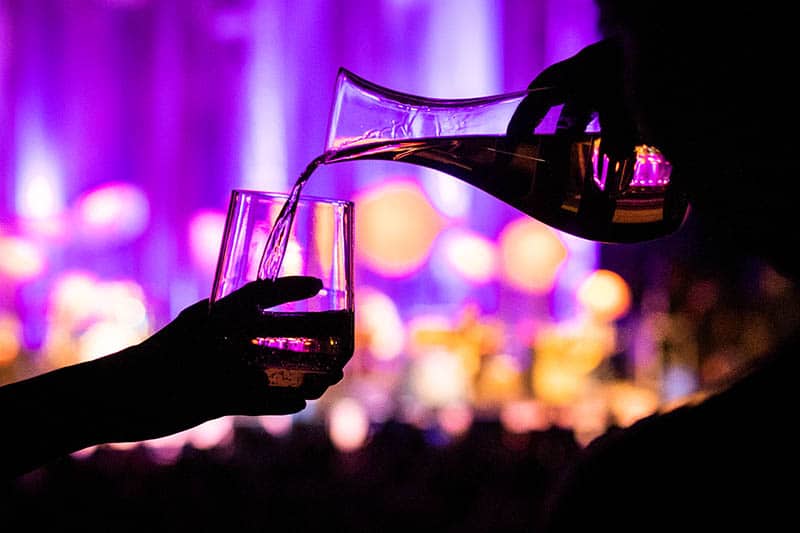 The concert venue under the stars is a wine lover's dream destination!
If we had any advice for you it would be this, grab yourself a spot on their newsletter to ensure you don't miss a show! With over 30 world-class concerts from April to October each year, there is something for everyone.
Team tasting notes: Vina Robles, Paso Robles, California.
Some of our California Grown Creators recently visited theVina Robles Amphitheater and wrote about their experience.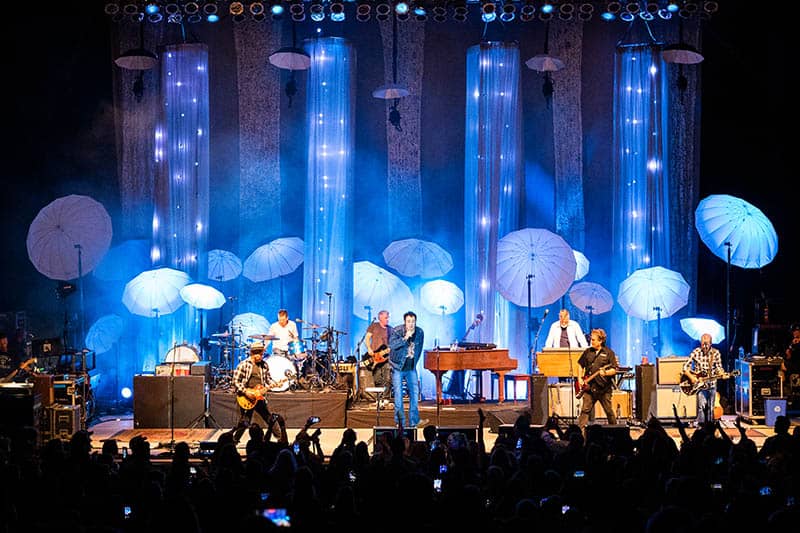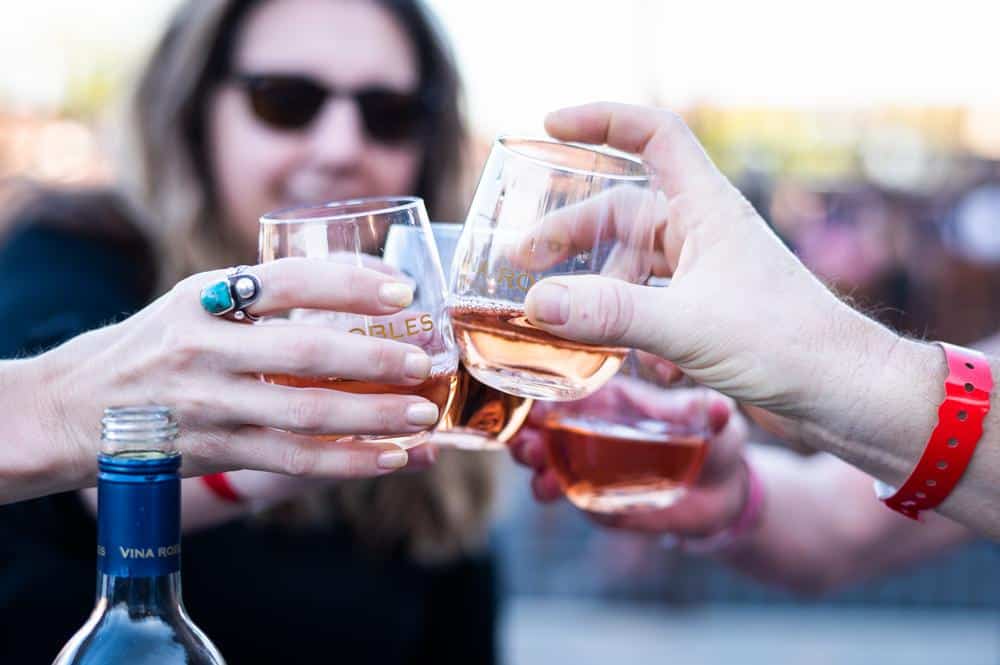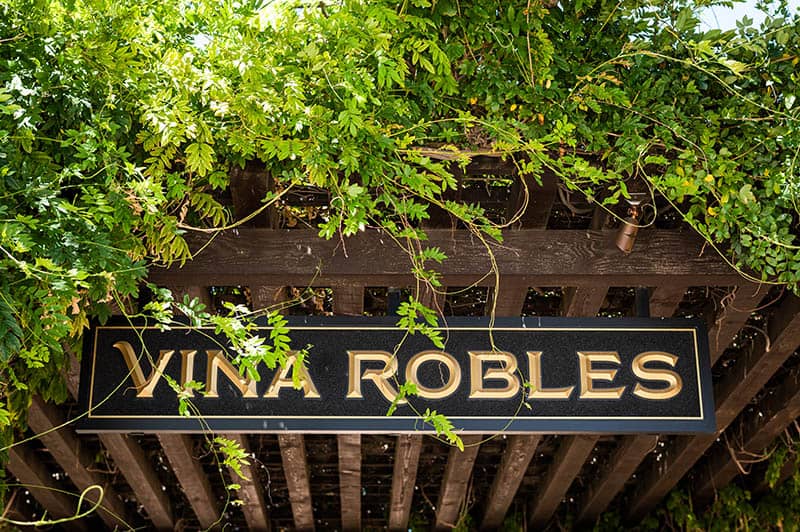 Everything you need to know to plan your visit.
The concert venue is seasonal, the tasting room, guest house, and hospitality center at Vina Robles are open for visits year-round.
Tasting Room: Open Daily – 11:00 a.m. to 5:00 p.m.
Bistro Service: Thursday to Monday – 11:00 a.m. to 3:00 p.m.
Vina Robles Amphitheater: Show times vary and are scheduled seasonally. Click here for more details.
Planning a trip to Paso Robles, California? Keep scrolling for more!
It's a fact that we happen to know a thing or two about traveling around the Golden State! We love helping you to plan every aspect of your next great California adventure, from beloved farmstands along your route to delicious local eats once you get there, we have a lot of love to share.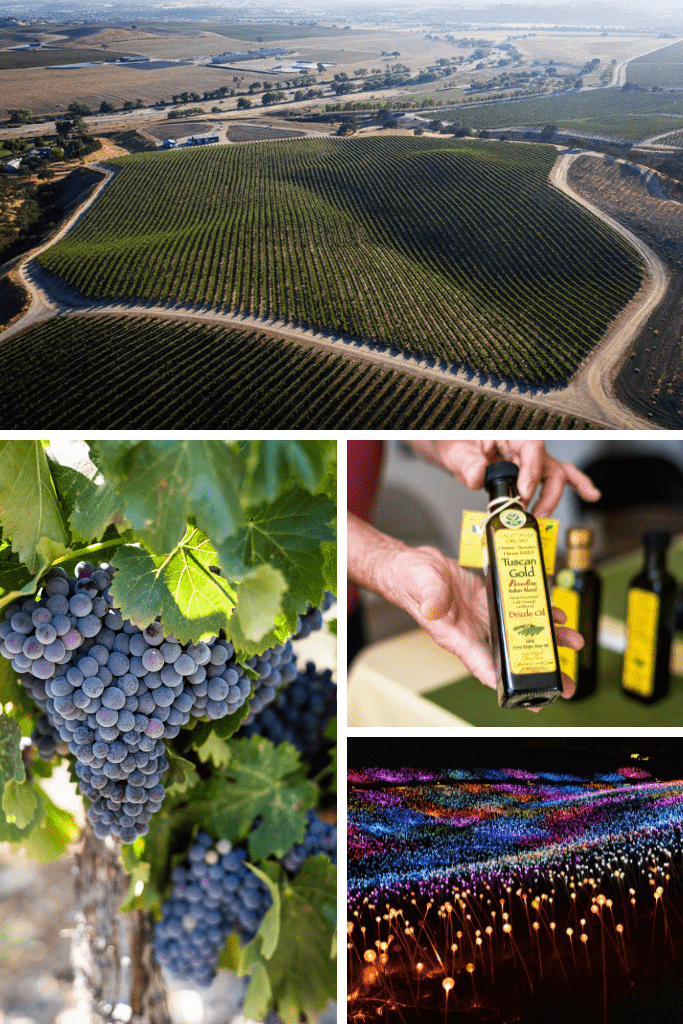 Nestled between the bountiful farmland of the Central Valley and the picturesque coastline, lies wine country in the heart of California which surrounds the City of Paso Robles.
Paso is best known for the many award-winning wineries and vineyards that blanket the nearby oak-studded hills.
Paso is a wine-lover's destination that is not to be missed with over 40-thousand acres of wine grapes grown in the area and more than 275 wineries!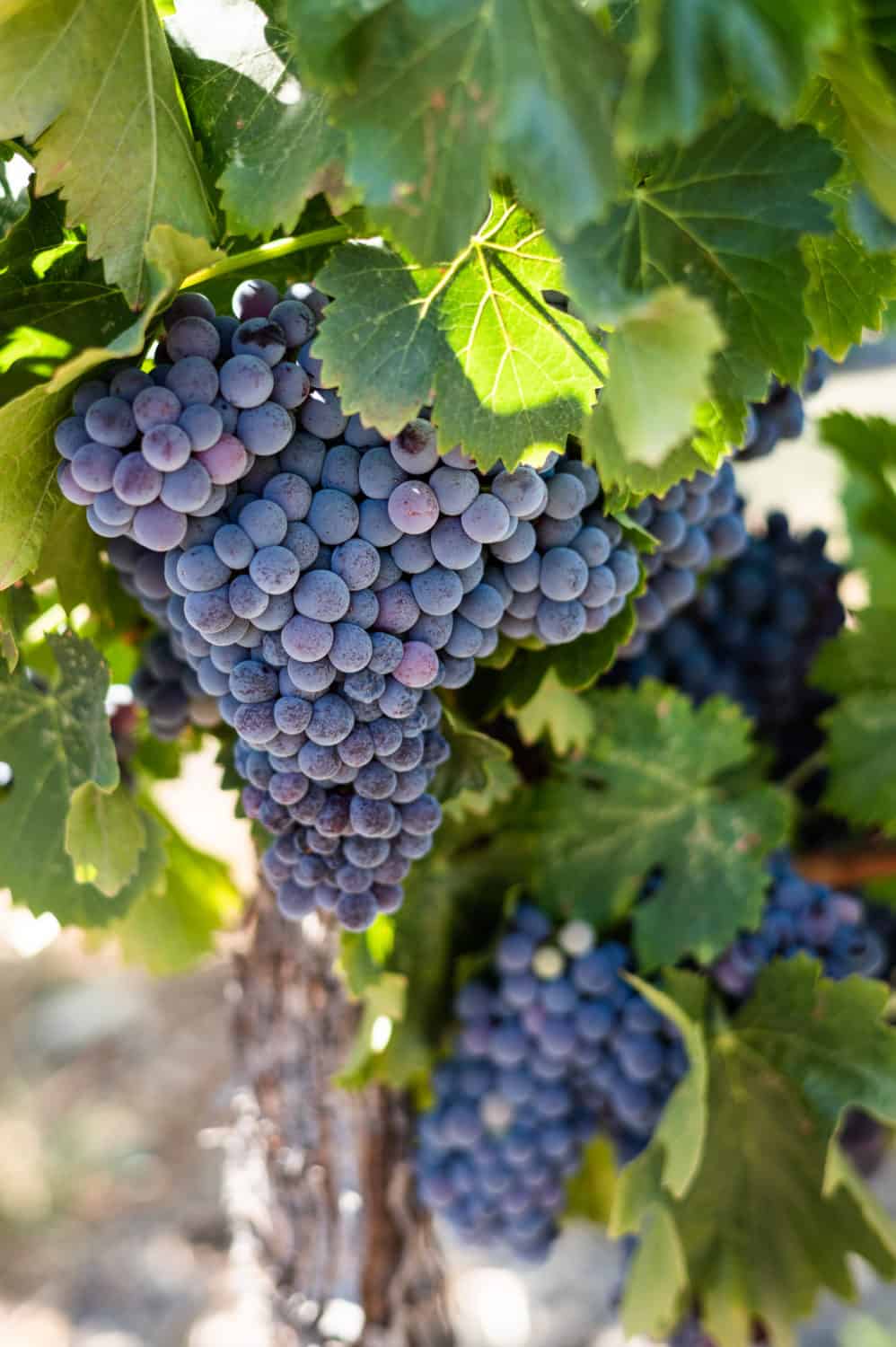 For centuries, travelers flocked to Paso Robles to experience rolling hills, coastal beauty, and mineral hot springs.
The romantic backdrop remains, but today, the city's biggest draw is undeniably the wine.
This article was written by Meg van der Kruik. Photo credit James Collier for California Grown.