Easy Appetizer Recipes for Every Celebration
These easy appetizer recipes – starring California Ripe Olives – are perfect for any celebration!
Olives have been an integral part of celebrations for generations. Remember sticking olives on your fingers during every Thanksgiving gathering – and then eagerly gobbling them up? It's basically a rite of passage. Maybe your family has a trusty olive tapenade recipe that makes an appearance at every special event, or maybe it's even something as simple as celebrating "Pizza Night" every Friday with the kids – olives added.
Whatever you're gearing up to celebrate, we've got the perfect recipe. Load up your shopping carts and lets make some memories!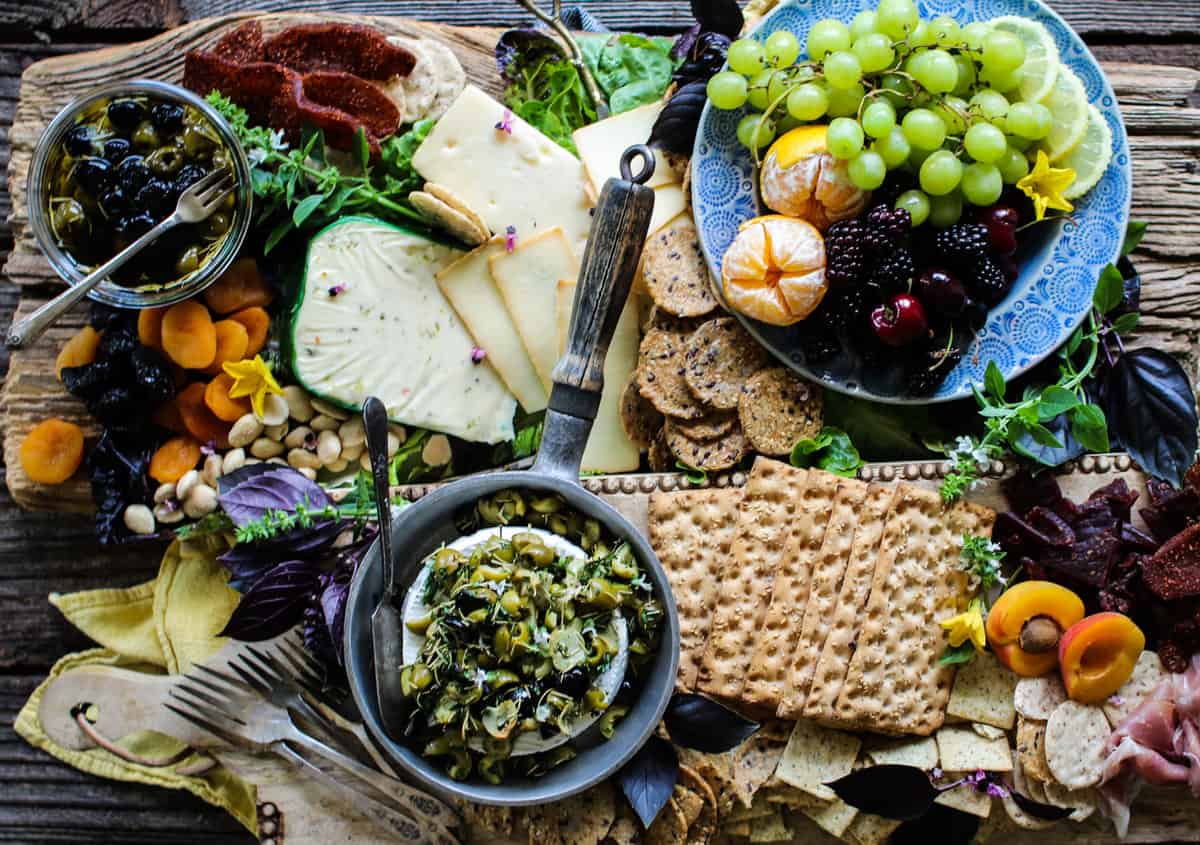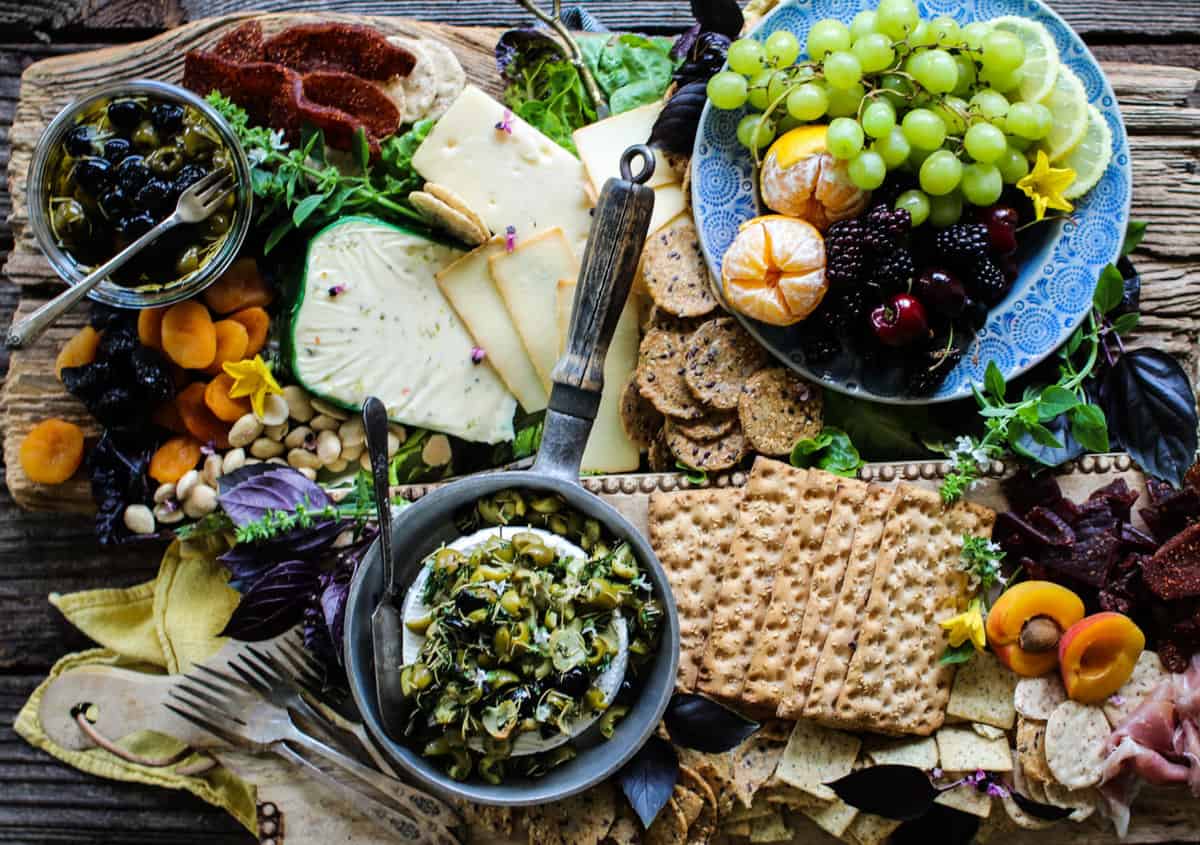 Easy Appetizer Recipes Starring California Ripe Olives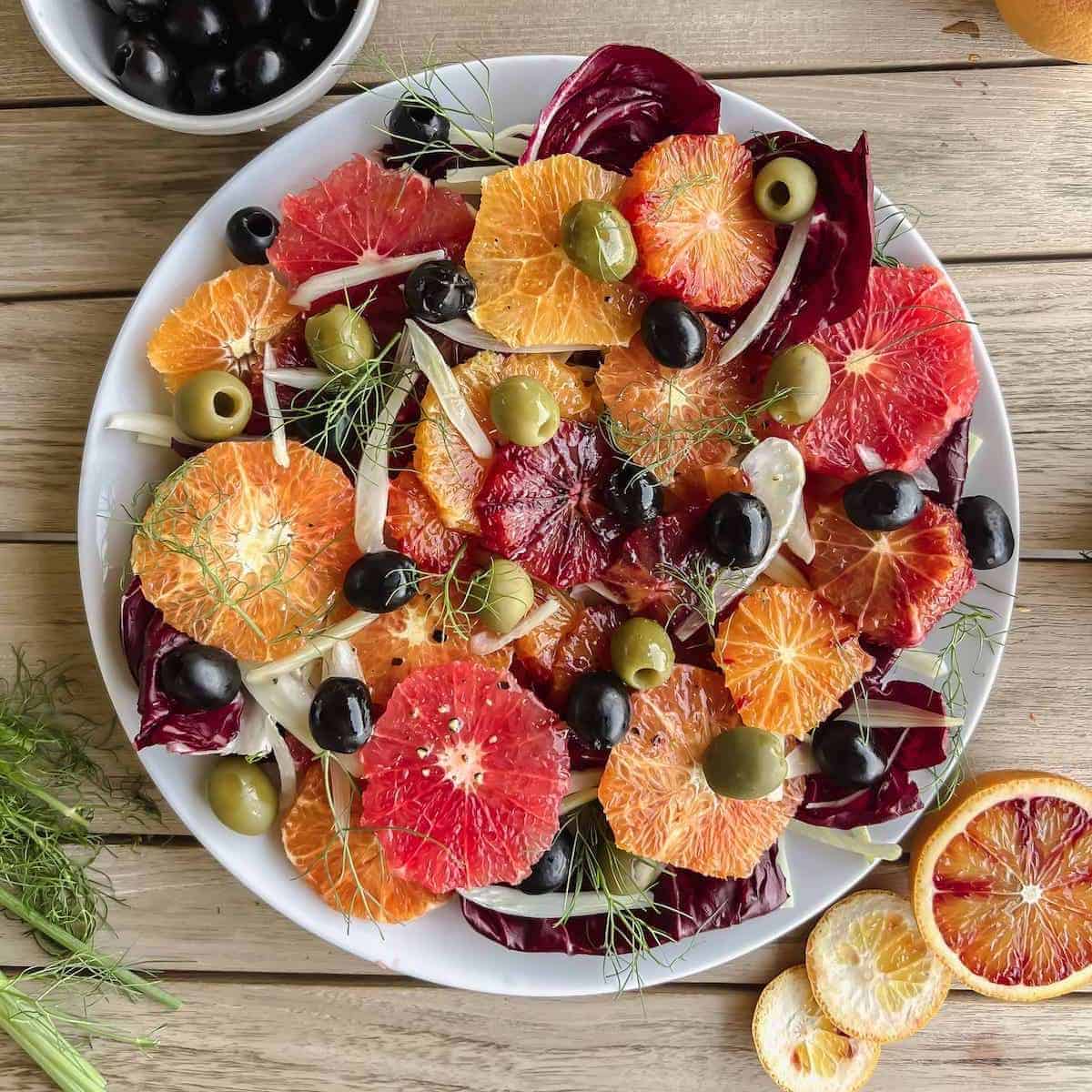 How beautiful is this Citrus Salad from Big Delicious Life? This colorful dish works perfectly as a holiday appetizer or salad.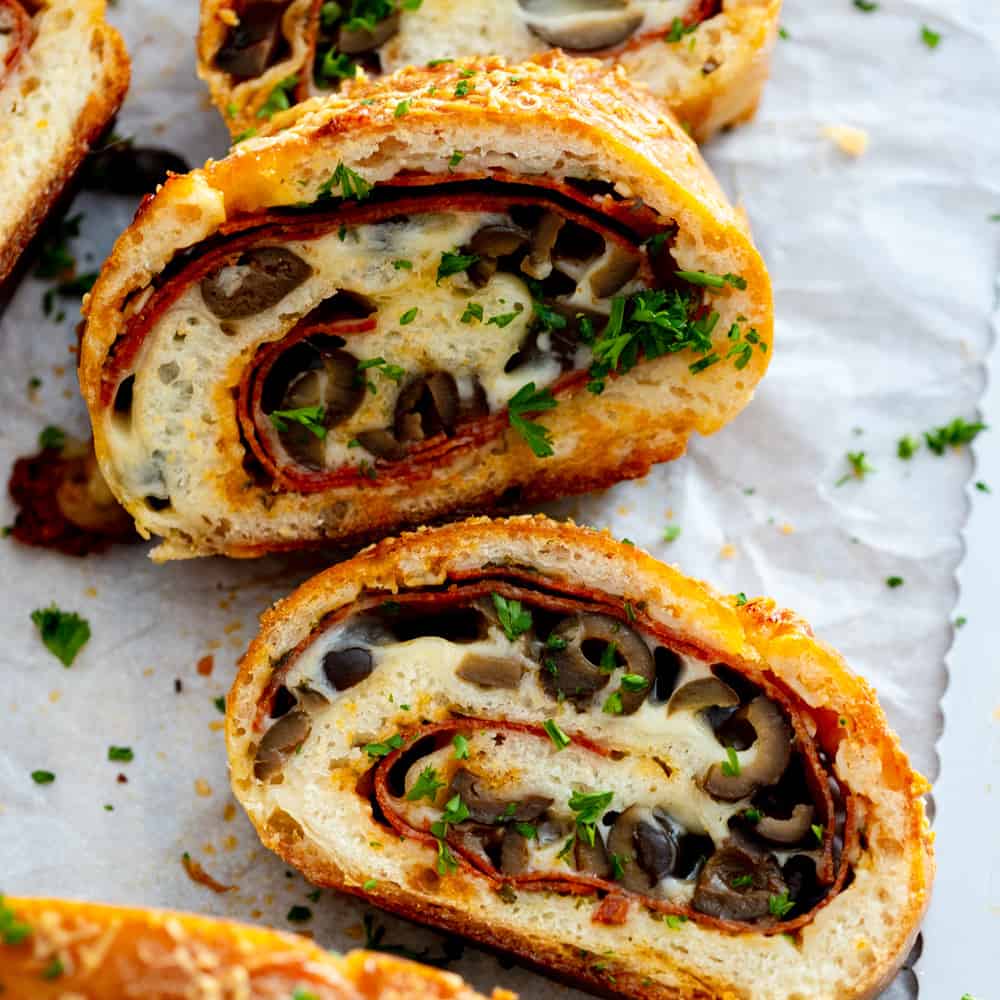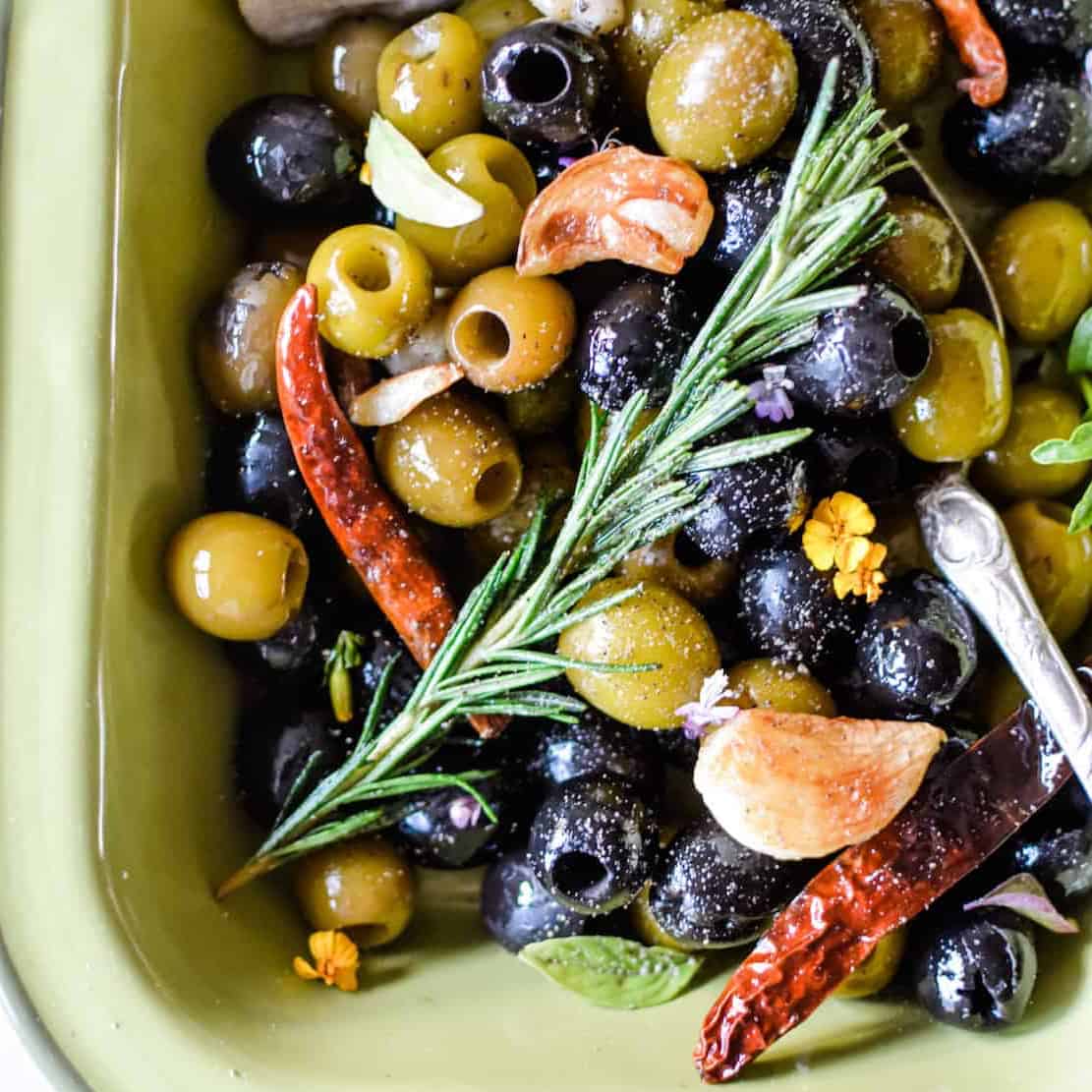 Looking for an easy appetizer that still looks fancy? Our friend Kate has you covered. These Spicy Marinated Olives come together quickly – with ingredients you probably already have in your pantry. What's not to love?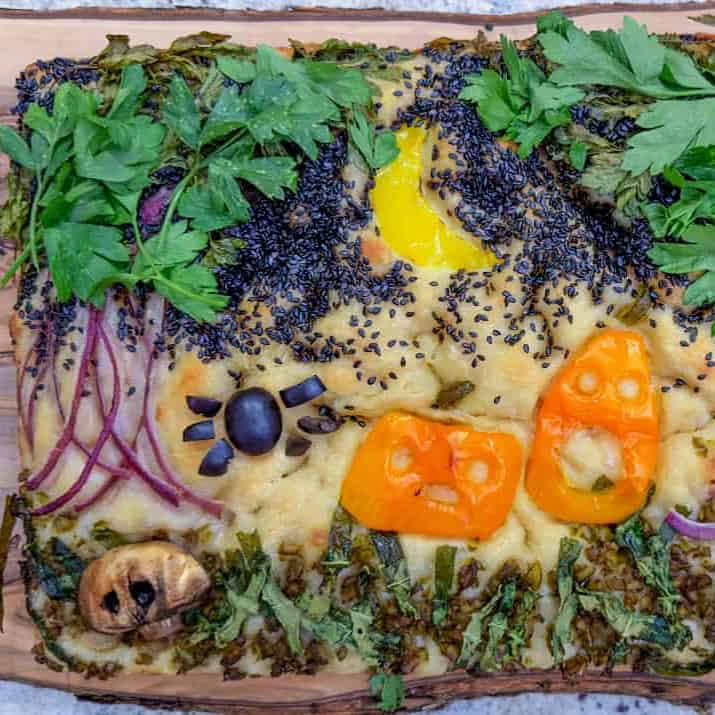 How fun is this festive focaccia from our friend Jerry James Stone? He styled his version for Halloween, but with a little creativity (and a lot of CA GROWN veggies) you could make this work for any occasion.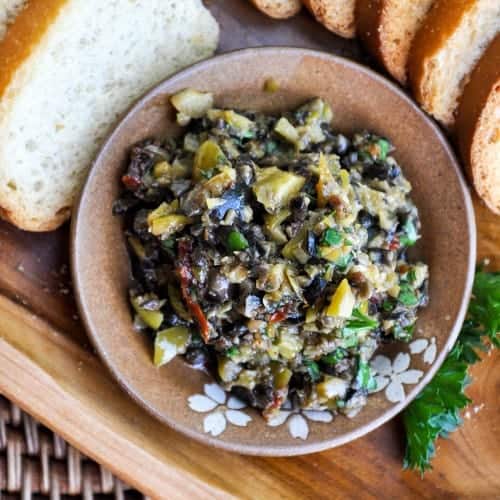 Olive Tapenade isn't just a classic recipe, it's a family favorite. Serve it with crackers or french bread (and a bottle of Pinot Noir for the over-21 crowd). Here's our trusty recipe for this easy appetizer.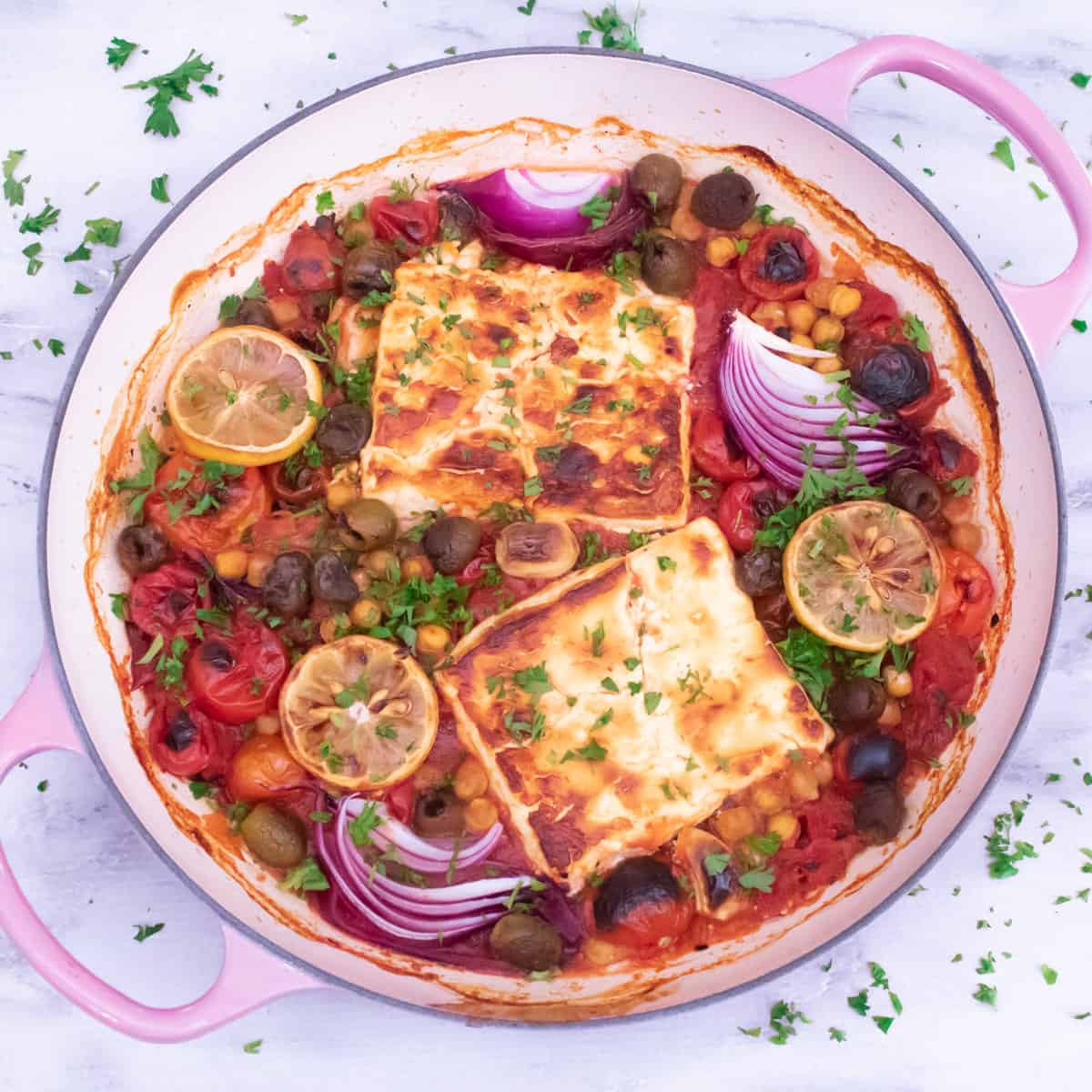 Baked Feta is everywhere lately, and this recipe from Jerry James Stone is our go-to. Serve with crusty bread or flatbread – and a lot of napkins!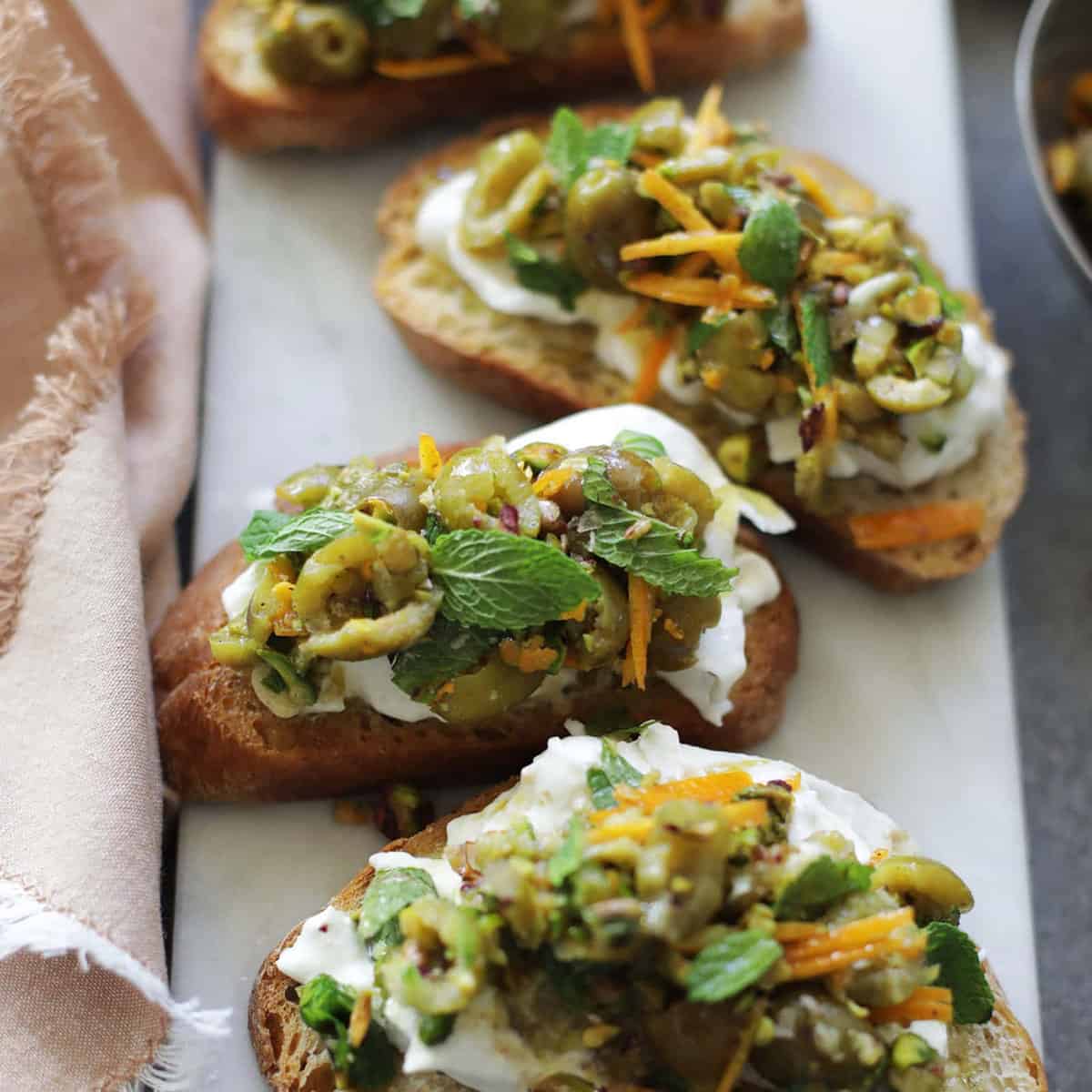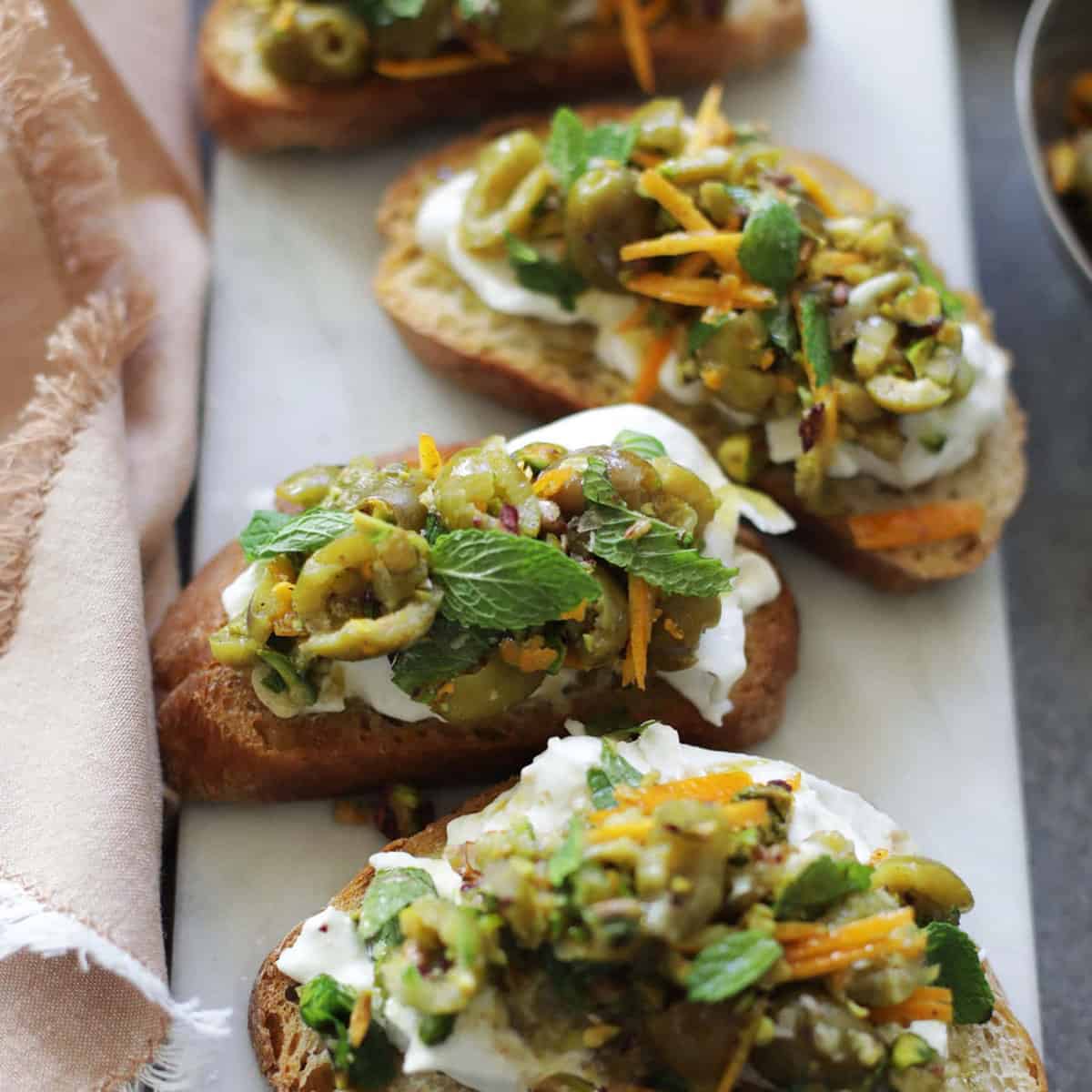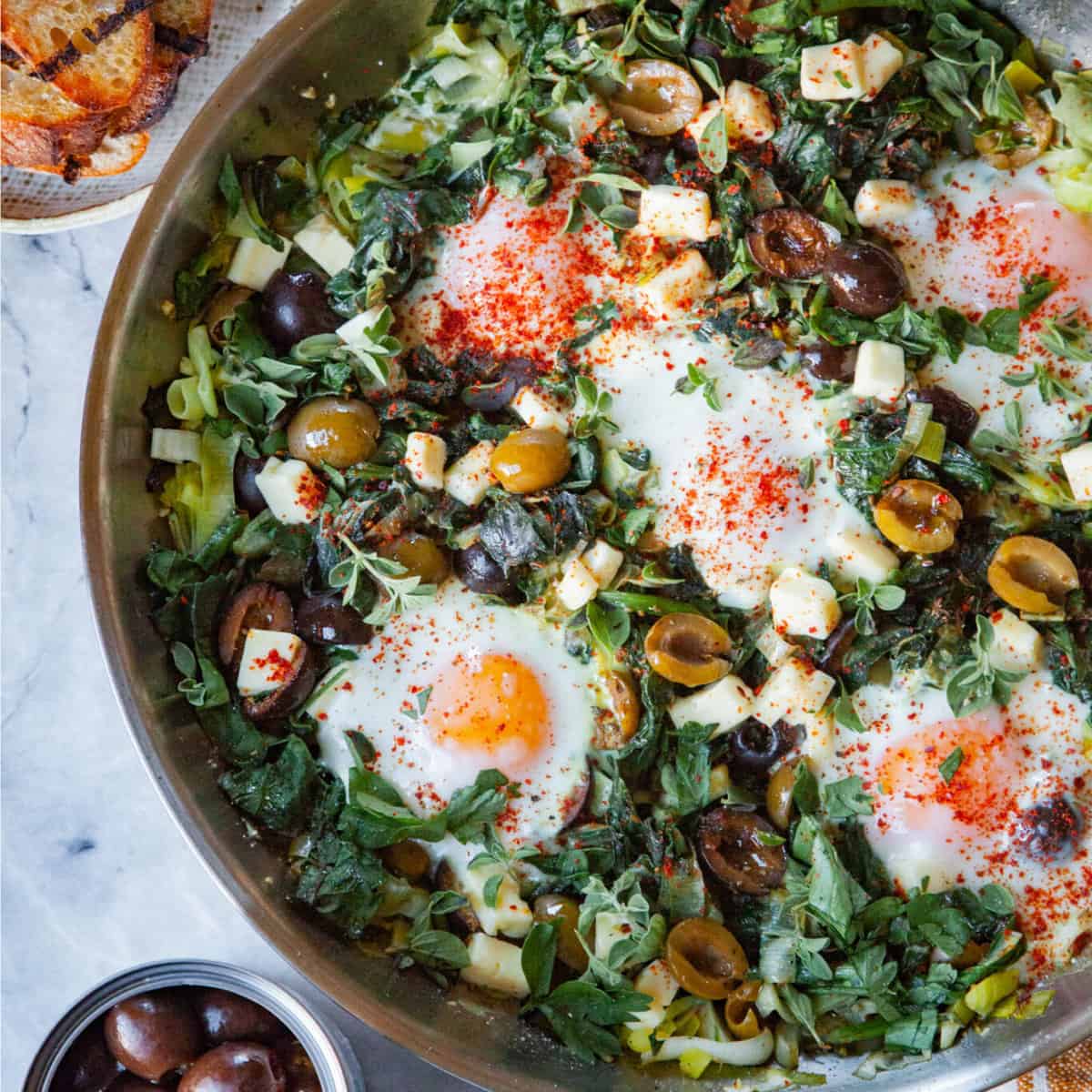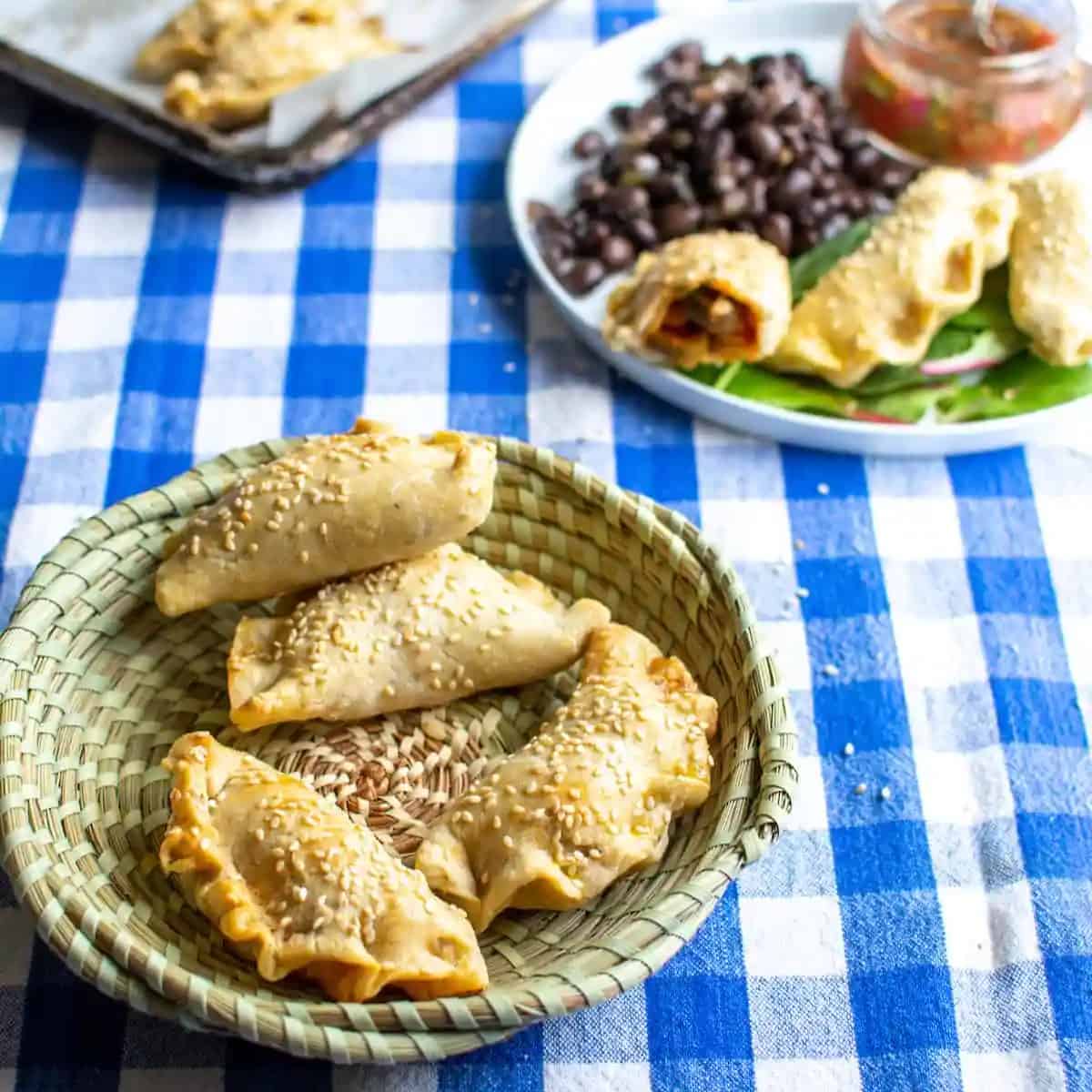 Olive FAQs
Are olives good for you?
Olives are an integral part of the Mediterranean diet, which supports good health and has even been associated with longevity. They're high in monounsaturated fats, or healthy fats, that help to lower blood pressure and reduce risk of chronic disease. California Ripe Olives also happen to be naturally gluten free, vegan, Keto and Paleo-friendly – so they're easy to incorporate into any specialized meal plan.  
Where are olives grown?
California is responsible for 95% of the nation's olive crop! California Ripe Olives are grown with love on hundreds of family owned farms, most of which are located in California's Central Valley.
What happens after olives are harvested?
They are sent to one of two family owned, multi-generational processing plants where they are cured and canned. So, when you buy California Ripe Olives, you're supporting hundreds of locally owned and family run businesses!
Are olives a fruit or a vegetable?
Olives are actually a fruit! They come from the flower of the olive tree.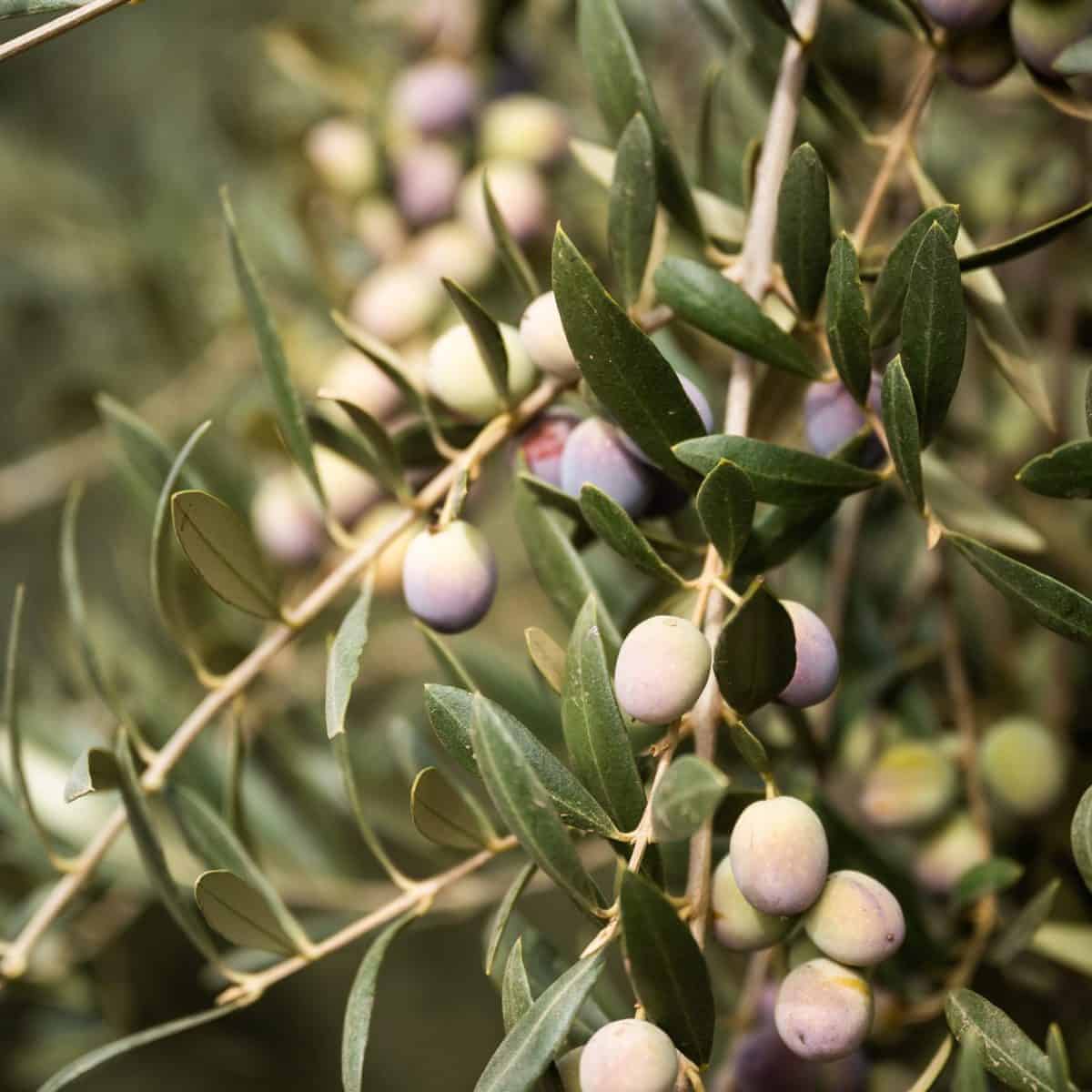 Article by Hilary Rance. Recipe photography compliments of creators, all additional photography by James Collier.