California Extreme Farm Stands – Bravo Farms
Welcome to Bravo Farms, where the sun is always shining, the produce is always fresh, and the locals are always friendly. Nestled in the heart of California's fertile Central Valley, this farm stand is a true oasis. It has something for everyone – foodies, nature lovers, and anyone looking for a taste of the good life.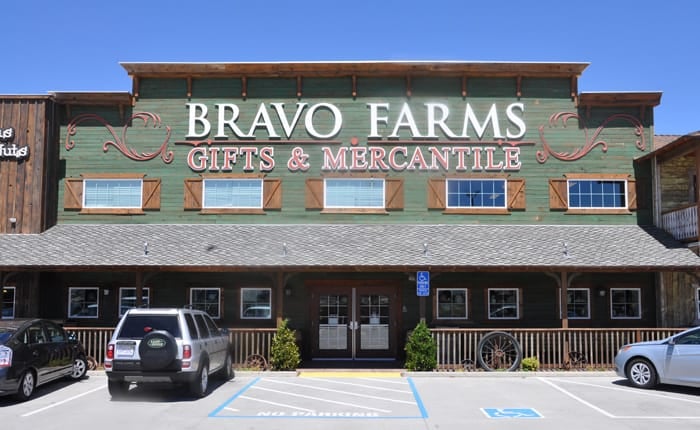 From their famous hand-crafted cheeses and homemade jams to their organically grown fruits and vegetables, everything at Bravo Farms is made with love and care.
Where is Bravo Farms located?
If you find yourself traveling the stretch of Interstate 5 between Los Angeles and San Francisco, you know how the drive may seem mundane and never-ending. You can travel for hours and see nothing but dried-up rolling hills peppered with wandering cattle. For weary travelers along this stretch, Bravo Farms has a few locations across the Central Valley. Each provides an oasis for weary travelers needing a break from the monotony of the road.
Each of the three locations below provide plenty of room to stretch your legs and find a bite to eat!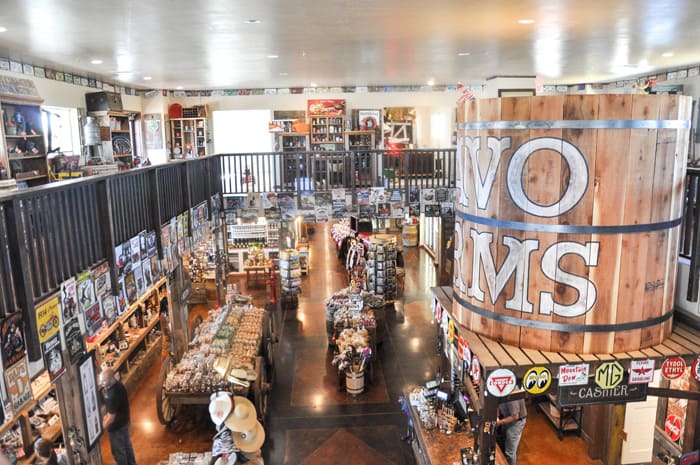 Kettleman City: Located at Interstate 5 & Hwy 41
33341 Bernard Dr. Kettleman City, CA 93239-0150
Traver: Located on Hwy 99 (EXIT 106A)
36005 Hwy 99 Traver, CA 93673-0222
Tulare Outlets: 1691 Retherford Street
Tulare, CA 93274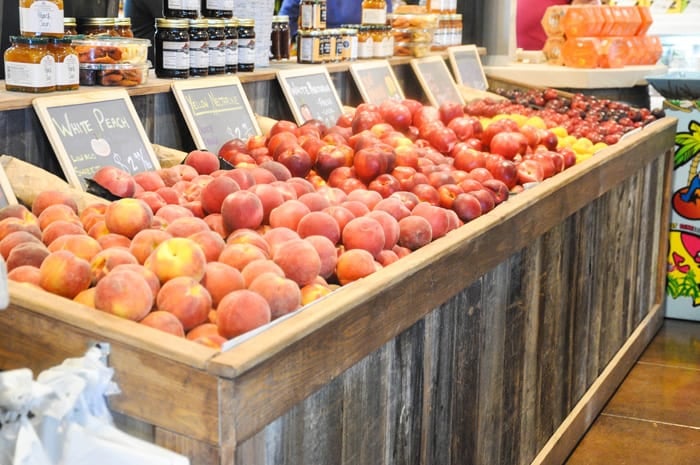 When did Bravo Farms open?
Bravo Farms started in Traver, California. It has a rich history dating back to 1976, when it first opened as a small gas station and café known as the Hitching Post. Throughout the years, the farm stand has undergone significant expansion. As a result, it evolved into a beloved destination for both locals and travelers of Highway 99. It is akin to a miniature version of Knott's Berry Farm.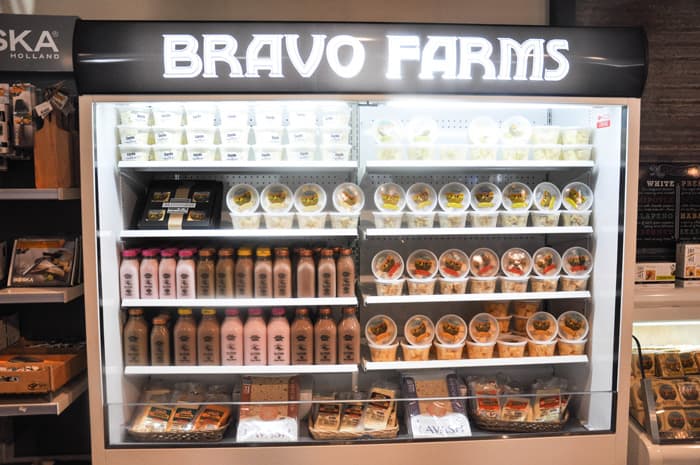 What types of food can you purchase at Bravo Farms?
The crown jewel of this extreme farmstand is their promotion of locally grown fruits – and of course Bravo Farms Cheese. Local jams, wines, and buckets of cheese curds are plentiful there too! You can literally find almost anything you would ever need for your California road trip at Bravo Farms.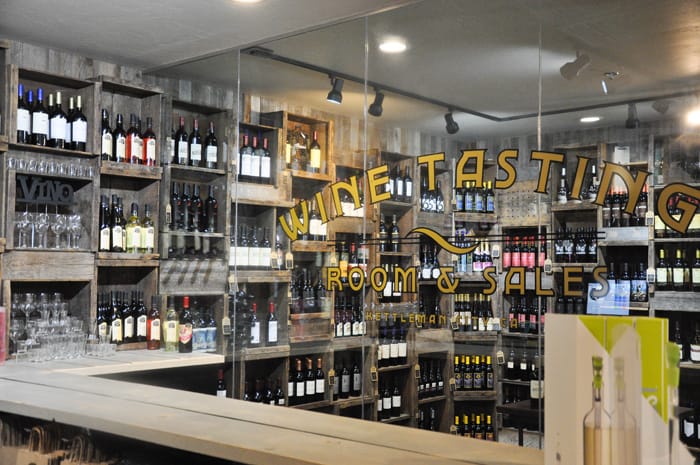 If you plan on stopping at Bravo Farms during your next trip, make sure to carve out enough time to eat at the wonderful cafe, grab a sweet treat and discover the grounds. You will not be disappointed!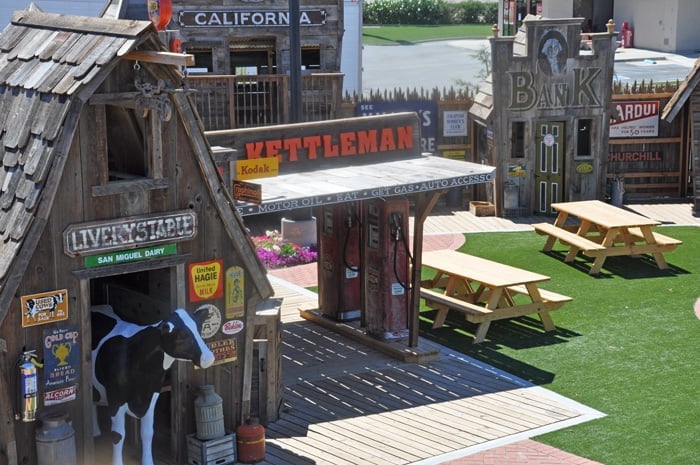 Are you looking for more extreme California farm stands? We've got ya covered!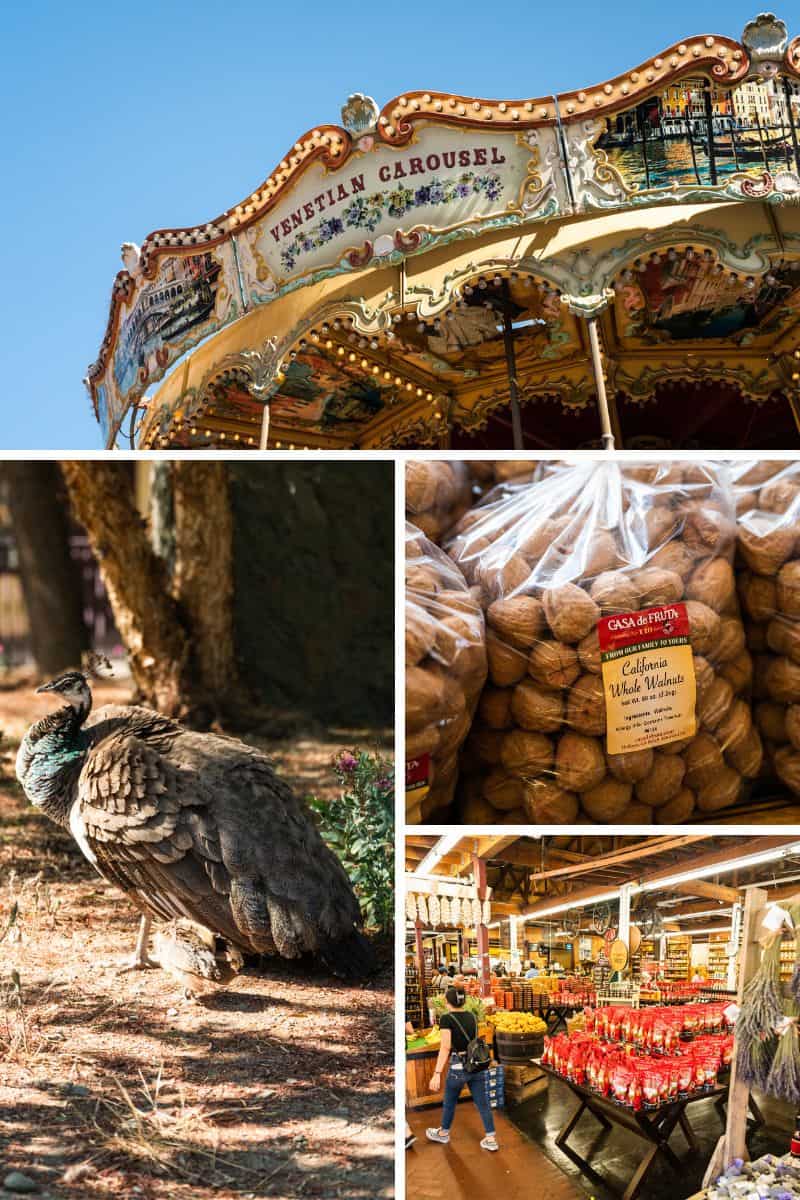 Casa de Fruta is one of California's most notable produce stands located on Highway 152. It has become a popular destination for locals and tourists alike, offering a wide variety of fresh fruits and vegetables at affordable prices.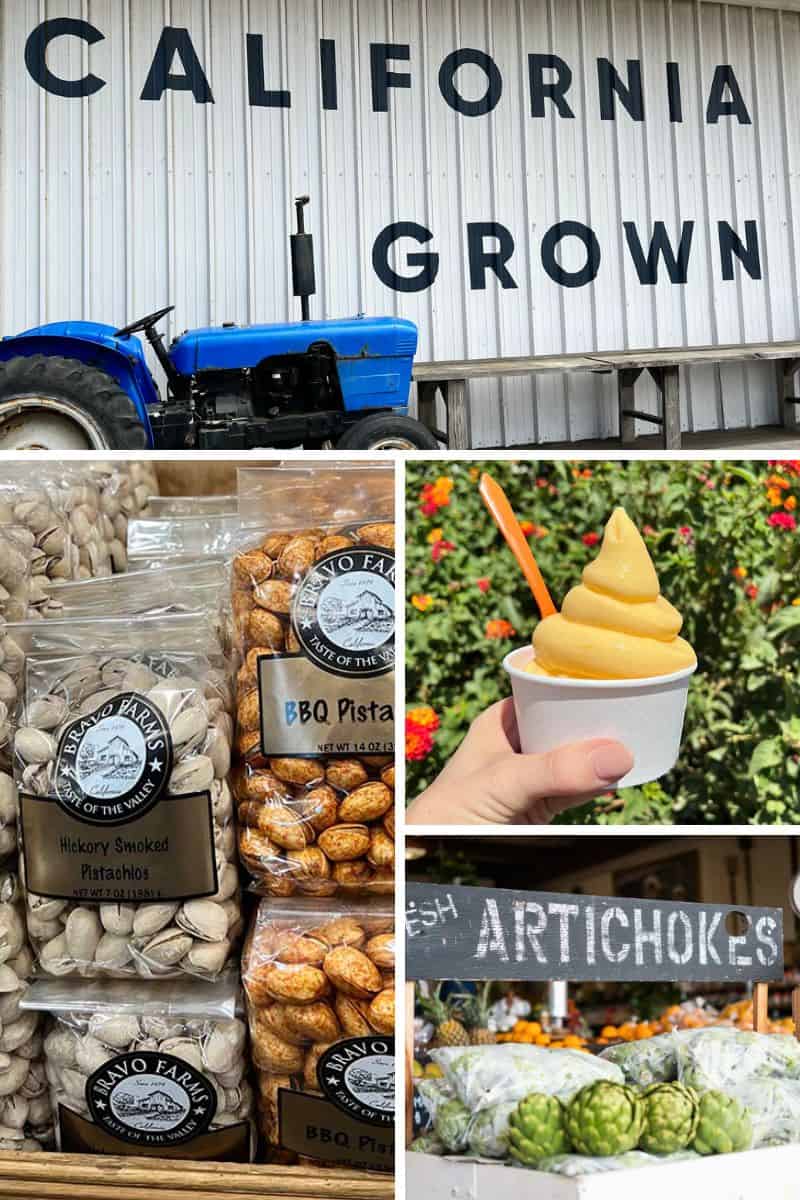 Whenever we are planning a California road trip we make sure to plan stops at as many permanent farmstands on our route as possible! There is nothing better than visiting a unique farmstand, eating locally-grown produce, and sampling delicacies from the Golden State all while searching for the perfect souvenir.
Check out our friend Salt & Wind's article for more information about Bravo Farms here.