California Extreme Farm Stands – Bravo Farms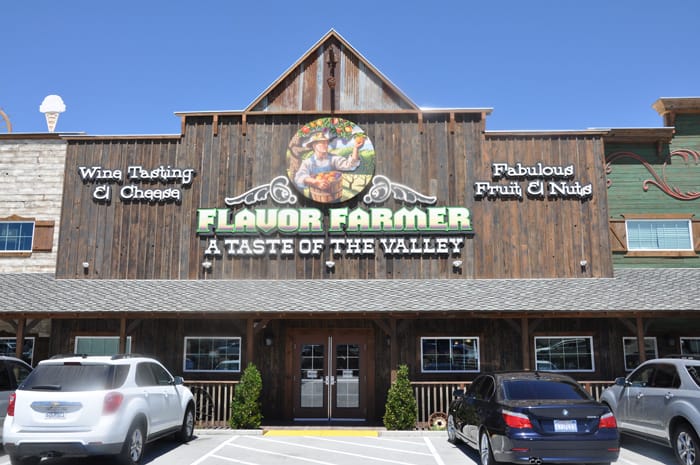 If you find yourself traveling the unrelenting stretch of Interstate 5 between Los Angeles and San Francisco, you know how mundane and never-ending that drive can be.  You can travel for hours and see nothing but dried up rolling hills peppered with wandering cattle.  Bravo Farms has built an oasis for all the travelers needing a break from that monotony, providing plenty of room to stretch your legs and find a bite to eat.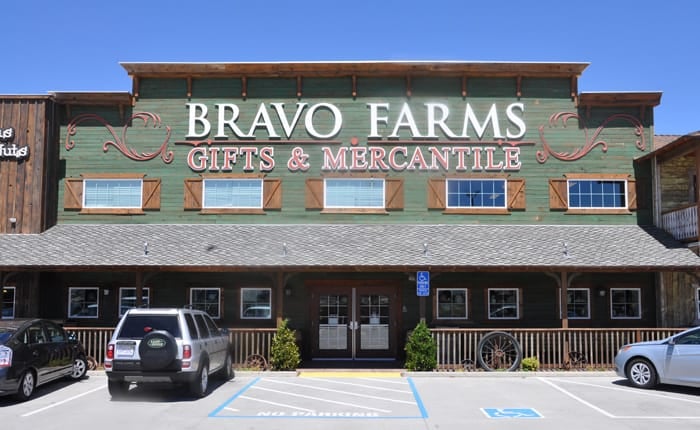 Located at the I-5 and Highway 41 off ramp, a bustling mini metropolis awaits tired and hungry trekkers.  It seems ideally located for those commuting from the Central Valley to the Central Coast also.  That's where we were going when we stopped in to see the new digs built by Bravo Farms.  Knowing their success in the Central Valley, I was eager to see the recently built Old West facade they are famously known for.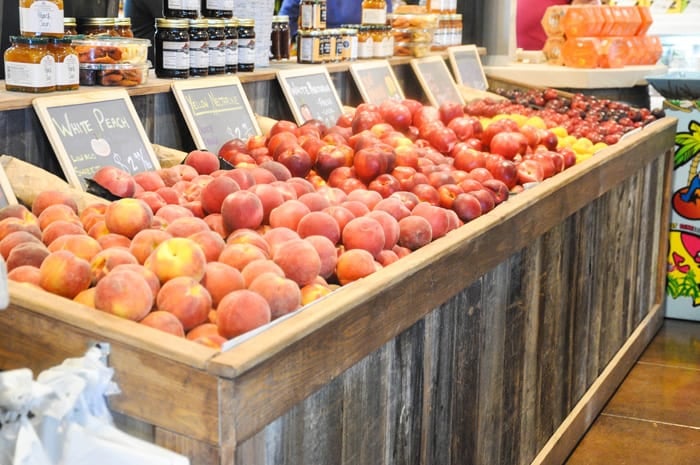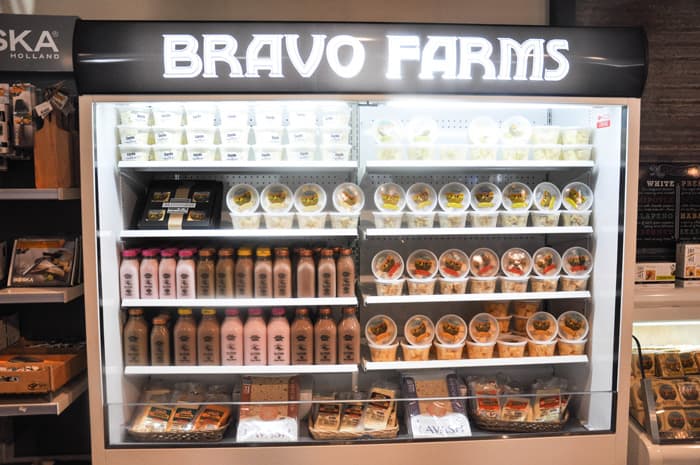 Of course, the crown jewel of this extreme farmstand is their promotion of locally grown fruits – and of course, Bravo Farms Cheese.  A tasty selection of ripe stone fruit along with local jams were hot items that day.   My favorite is the cheese curds bucket.  You can take them in the car and it's easy just to pop them in your mouth for a an easy and tasty snack.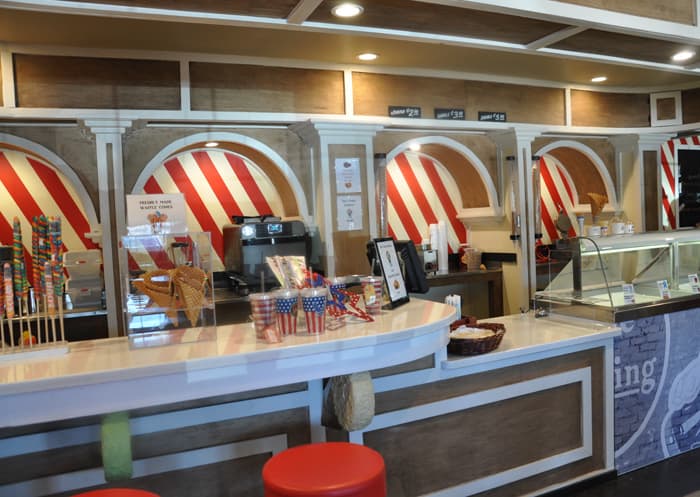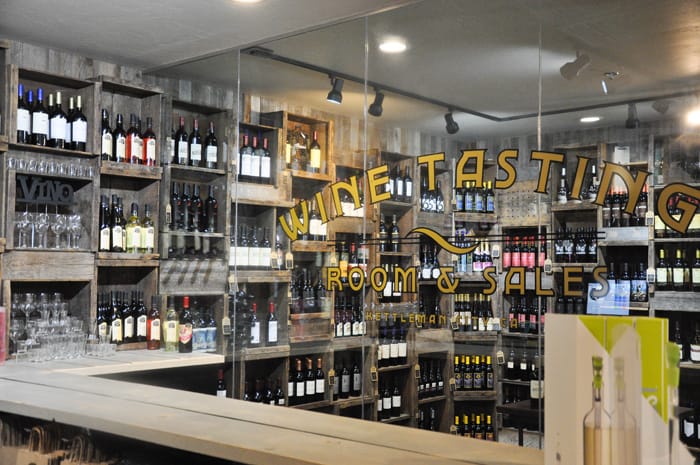 There is a treat for everyone at Bravo Farms.  Whether you have a sweet tooth or prefer a little wine tasting, they've got you covered.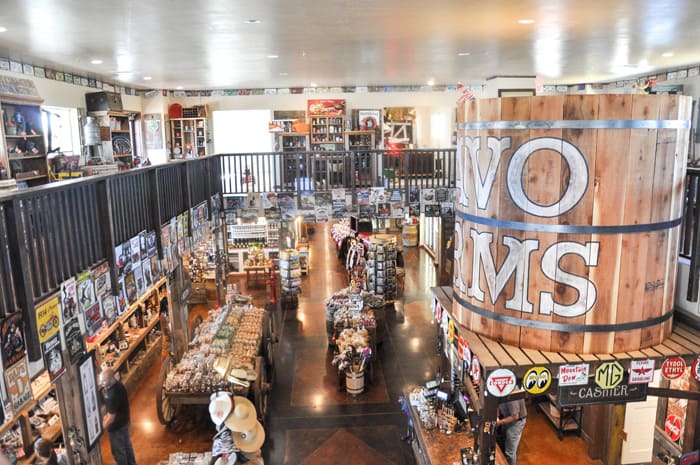 The gift shoppe carries gourmet foods and local dried fruits and nuts. While meandering through the aisles, you are hard pressed to find anything the sell that isn't from California!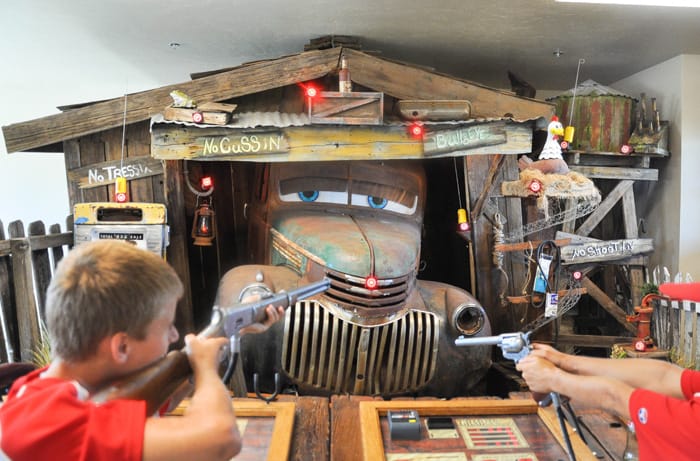 There is plenty to keep the kids entertained.  A vintage shooting gallery complete with Tow Mater and old fashioned gun sounds.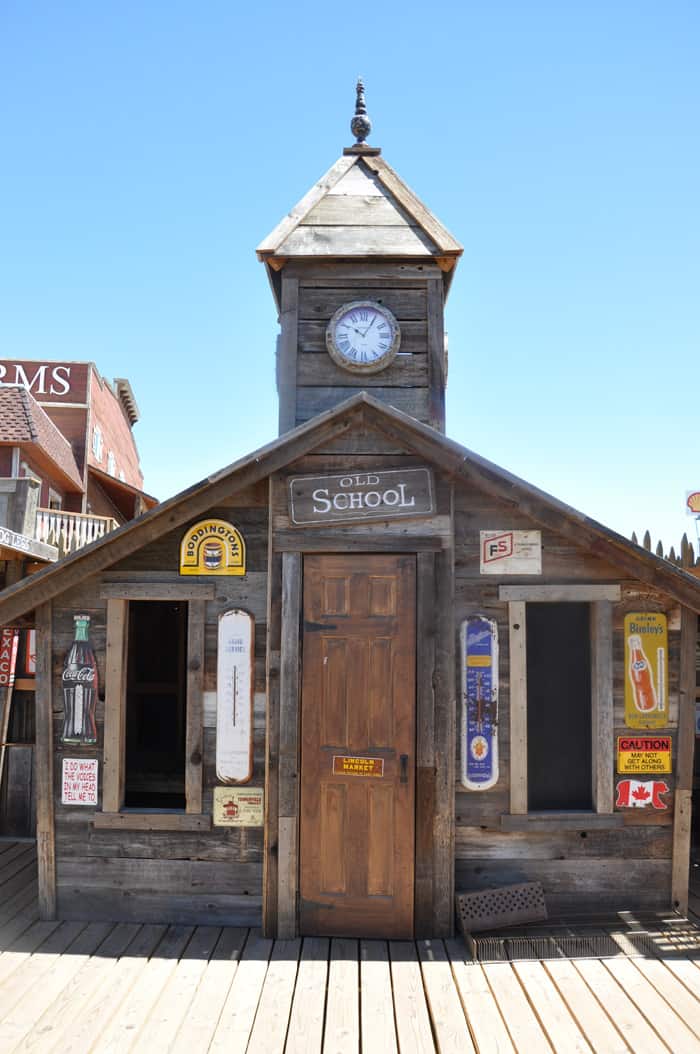 A well planned, custom built Old Western play area begs to be explored.  Each building has it's own interior full of climbing areas and some even have a surprise slide.  What could be better for those pent up kids needing a break in the back set?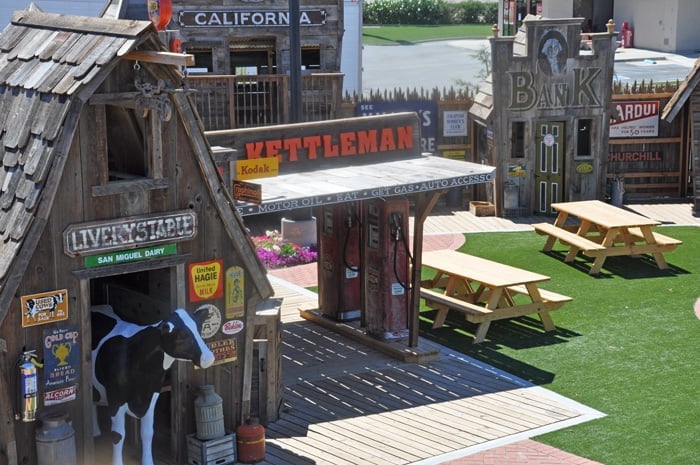 If you do plan on stopping at Bravo Farms during your next trip, make sure to carve out enough time to eat at the wonderful cafe, grab a sweet treat and discover the grounds.  You will not be disappointed!
Check out our other Extreme Farm Stands!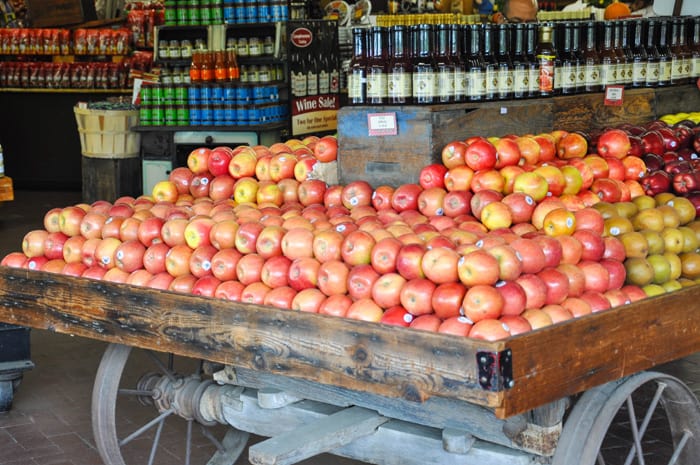 Casa De Fruta