Casa De Fruta Farm Stand; See It To Believe It.
Casa de Fruta is one of California's most notable produce stands, located on Highway 152. It has become a popular destination for locals and tourists alike, offering a wide variety of fresh fruits and vegetables at affordable prices.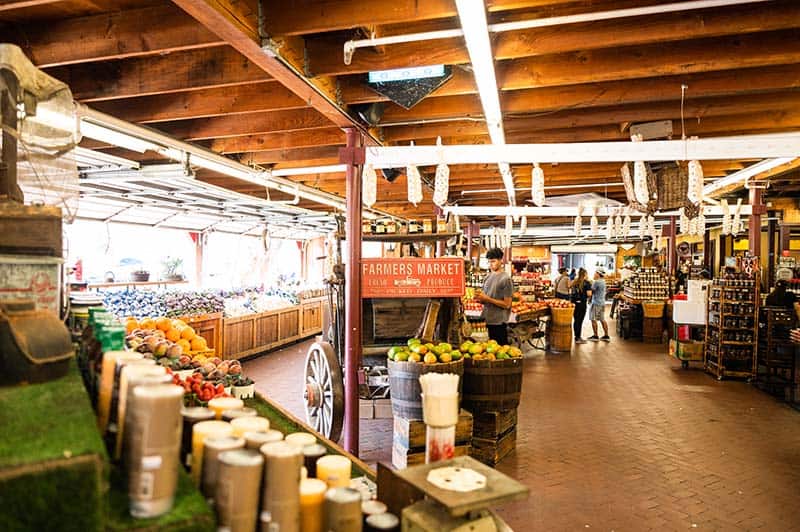 Casa De Fruta's humble history begins with three teenage boys opening up a cherry stand to sell the fruit from their parent's orchard. The prime location of the main thoroughfare from Pacheco Pass garnered a lot of attention and business. It wasn't too long before they opened more fruit stands and expanded the produce selections.
Eventually, a restaurant was opened near the location of the first cherry stand, serving sit-down meals to local farmers and passers-bys.
The rest is history.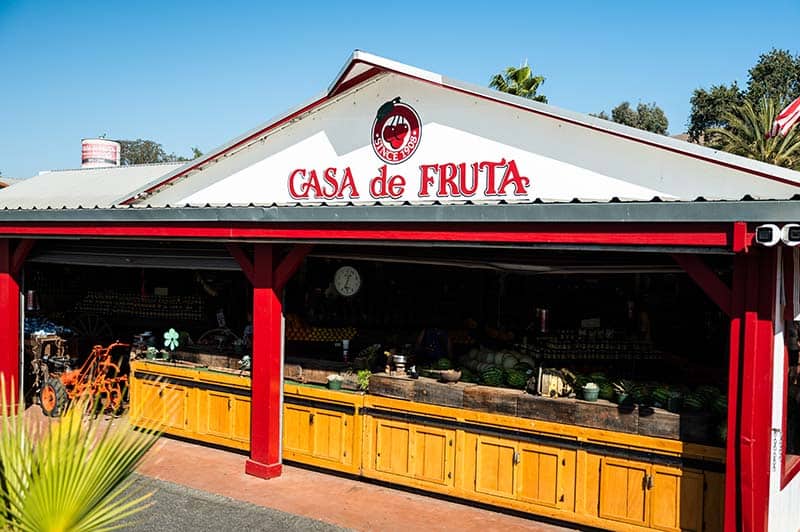 Today, this establishment is a permanent California farmstand that offers a wide variety of fruits and vegetables, including apples, strawberries, avocados, and more. The produce is sourced directly from local farmers, ensuring that it is always fresh and of the highest quality.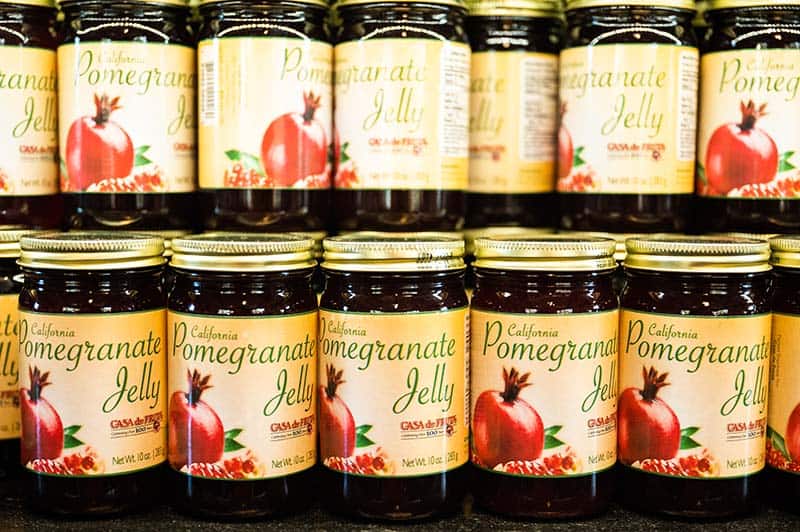 In addition to its impressive selection of produce, Casa de Fruta also offers a variety of other products, including fresh flowers, honey, and jams. The farmstand also has a small café where visitors can enjoy fresh-squeezed juice, smoothies, and other light snacks.
If you are in the mood for some entertainment, Casa De Fruta doesn't lack in that department. A double-decker carousel is the highlight of the grounds and is nestled between the in-house train depot and the spacious grounds. The "Casa de Choo Choo" takes passengers on a 2-mile ride through the orchards and you can even get a glance of the historic Pacheco Creek.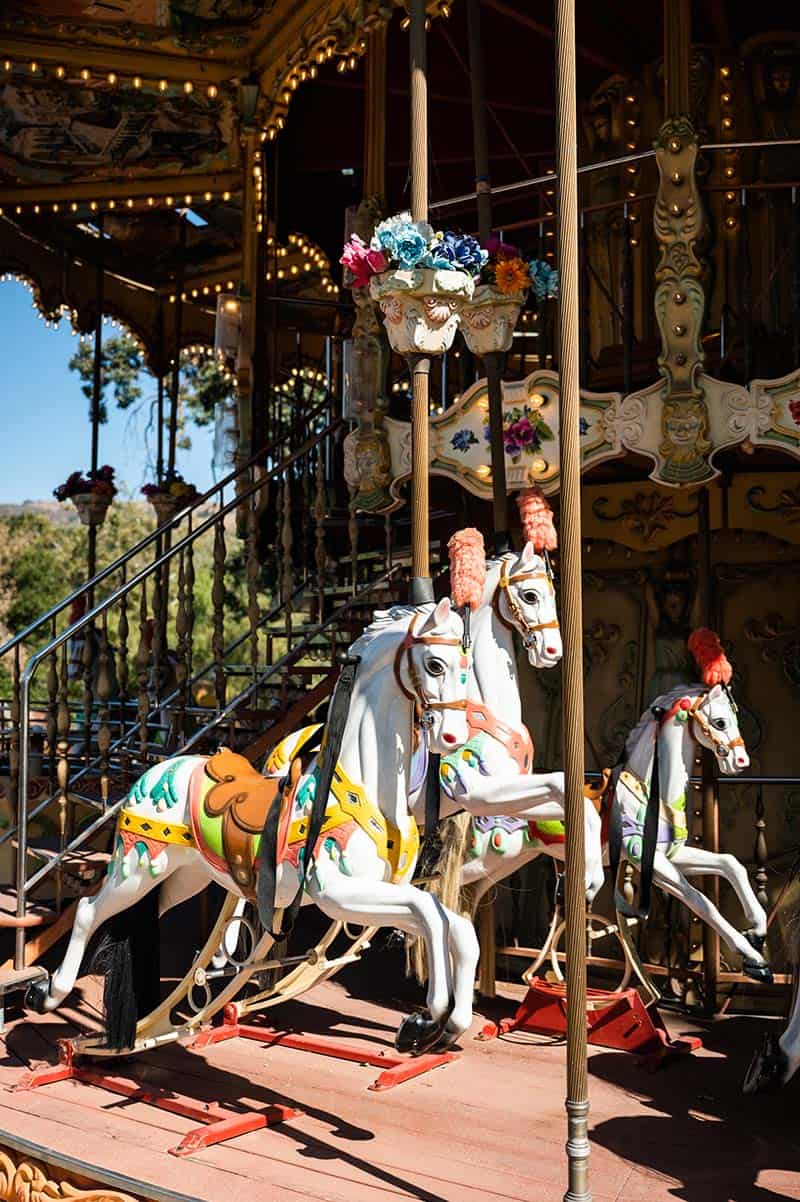 Kids love to get interactive with the vintage sluice and experience panning for gold, learning how local miners would unearth the valuable treasure.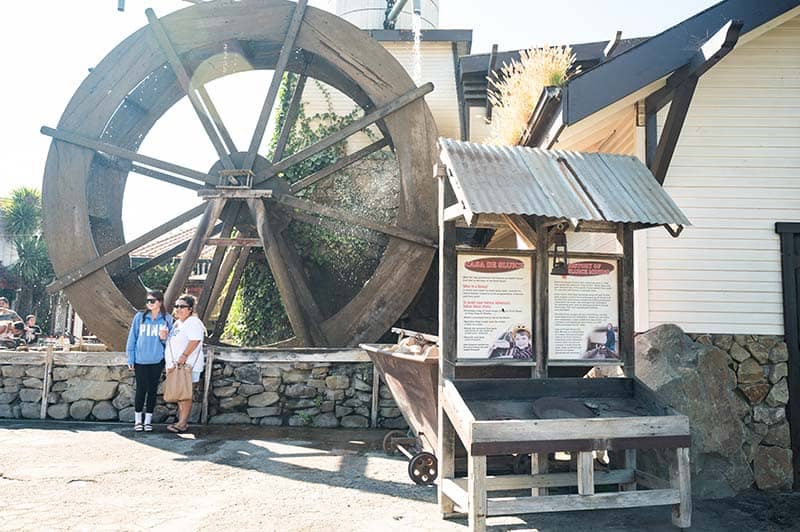 A few old relics from the farming industry are peppered thoughtfully around the grounds. Vintage tractors and early harvesting implements take you back to another era and help you appreciate modern comforts and technology.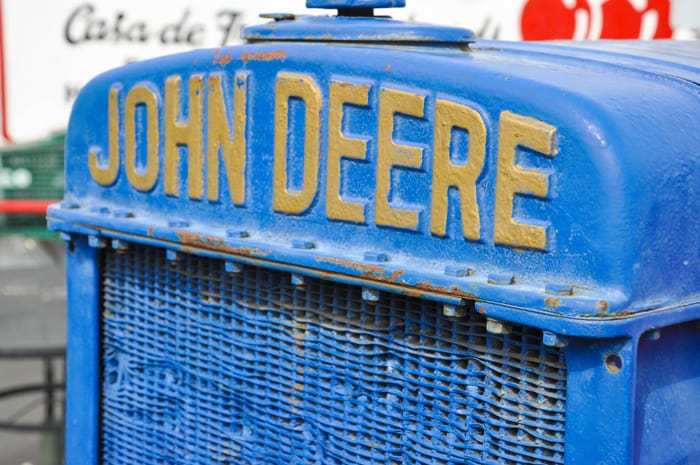 What makes Casa de Fruta so special?
There are lots of great things about Casa de Fruta, I could go on all day! But, if I had to pick one of the things that makes Casa de Fruta special it's their commitment to sustainability. The farmstand uses eco-friendly packaging and supports local farmers by buying their produce directly. This not only helps to reduce the farmstand's carbon footprint, but it also supports the local economy and promotes sustainable agriculture.
Despite its growth and popularity, Casa de Fruta remains true to its roots. The farmstand continues to provide high-quality produce at affordable prices, and its commitment to sustainability makes it a unique and valuable part of the community. Whether you're a local or just passing through, a visit to Casa de Fruta is a must-do on any trip to California.
Plan a trip to Casa de Fruta.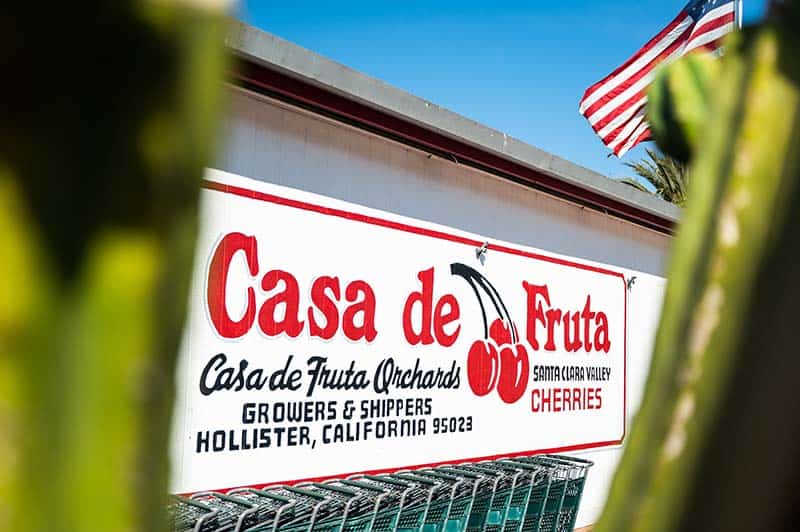 Casa de Fruta is located at 1234 Highway 152, Los Banos, CA 93635.
The farmstand is open seven days a week, from 9:00am to 6:00pm. Visitors can also visit the farmstand's website, www.casadefruta.com, to learn more about their products and services.
Ready to visit more permanent farm stands in the Golden State?
Californai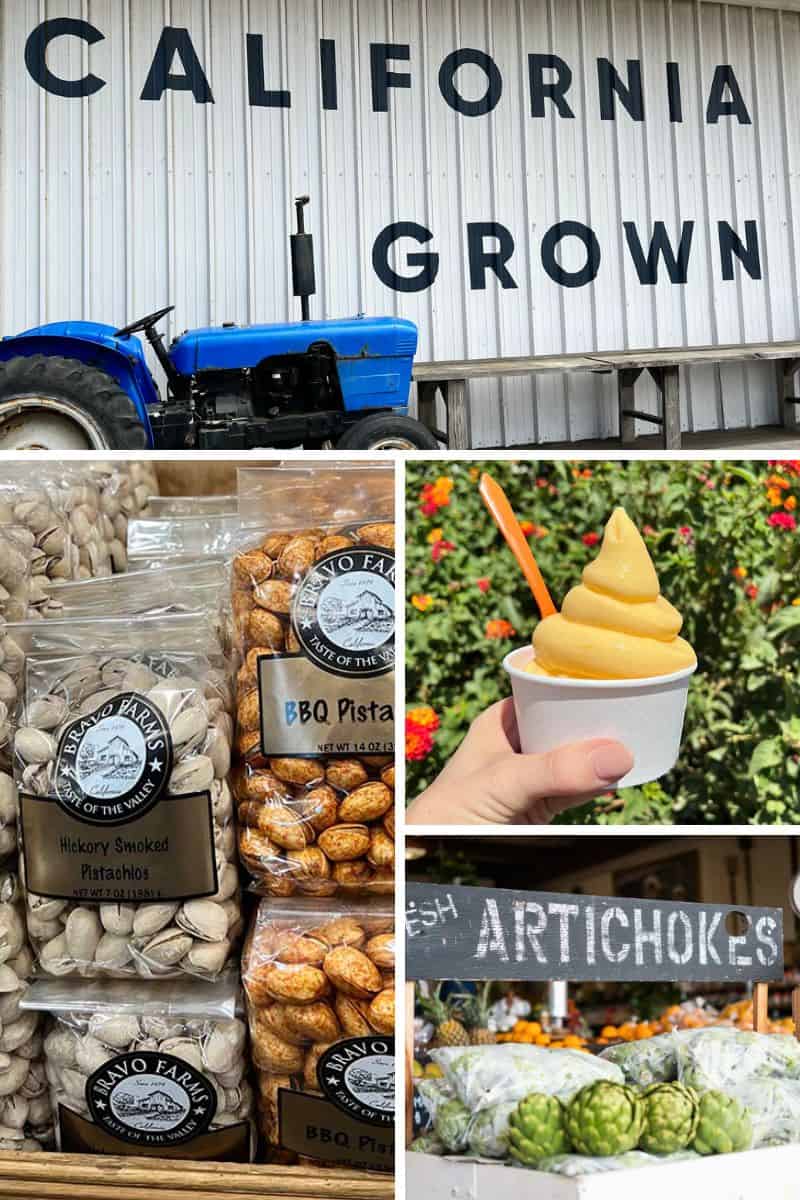 Whenever we are planning a California road trip we make sure to plan stops at as many permanent farmstands on our route as possible! There is nothing better than visiting a unique farmstand, eating locally-grown produce, and sampling delicacies from the Golden State all while searching for the perfect souvenir.
Check out Salt & Wind's article for more information about Casa de Fruta here.
This article was originally written by Alison Needham, and updated by Meg van der Kruik 12/2022. Photo credit James Collier for California Grown.