What Is Ag Day? Learn All About This National Holiday
Around here, we celebrate agriculture every day, but did you know that there is an entire day dedicated to ag?
Say hello to Ag Day. While those in agriculture know National Ag Day well, others may have questions. So, here is a dive into this day that helps increase the United States public's awareness of agriculture's role in our daily lives.
What is Ag Day?
Organized by the Agriculture Council of America (ACA), National Ag Day is when we celebrate farmers, farmworkers, ranchers, fishers, and other agricultural workers who not only help to feed and clothe us but also steward our land and preserve the future of agriculture.
So, what is Ag Day in California? Ag Day in California is part of the National Ag Day Program. It's a big day here, which is no surprise seeing as California is the largest producer of agricultural crops in the U.S. Ag Day is when we recognize California's agricultural community by spotlighting our state's natural resources, specialty crops, and various commodities.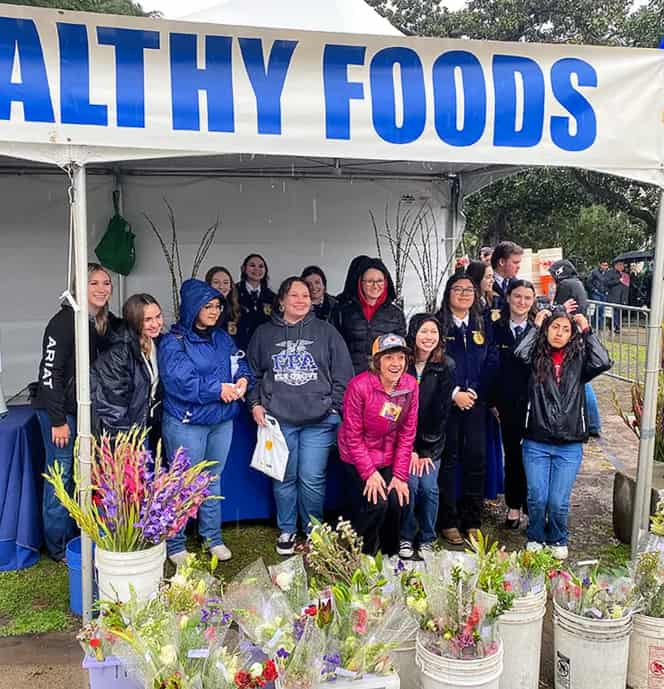 When is Ag Day?
National Agriculture Day occurs in March of every year, and though you may only be hearing about the holiday, it's decades old. In fact, 2023 marks the 50th anniversary of honoring our agricultural producers and fiber producers nationwide.
Why Is California Agriculture Important?
According to the California Department for Food and Agriculture, over a third of the country's vegetables and two-thirds of the country's fruits and nuts are grown in California. That's just over 50% of the nation;s produce.
That amounts to 400 specialty crops grown from Del Norte county in the north all the way down to the Imperial Valley at the southern border. And the Golden State leads the national production of over 60 crops, from almonds and artichokes to prunes and walnuts.
Though it's a work in progress, California already leads the nation in sustainable dairy production and is already a global leader in sustainable wine growing. In fact, 80% of the wine in California is produced in a certified sustainable winery.
California is the top producer of agricultural products such as milk, strawberries, tomatoes, almonds, avocados, artichokes, and grapes. And these products are significant in our lives because agriculture feeds us!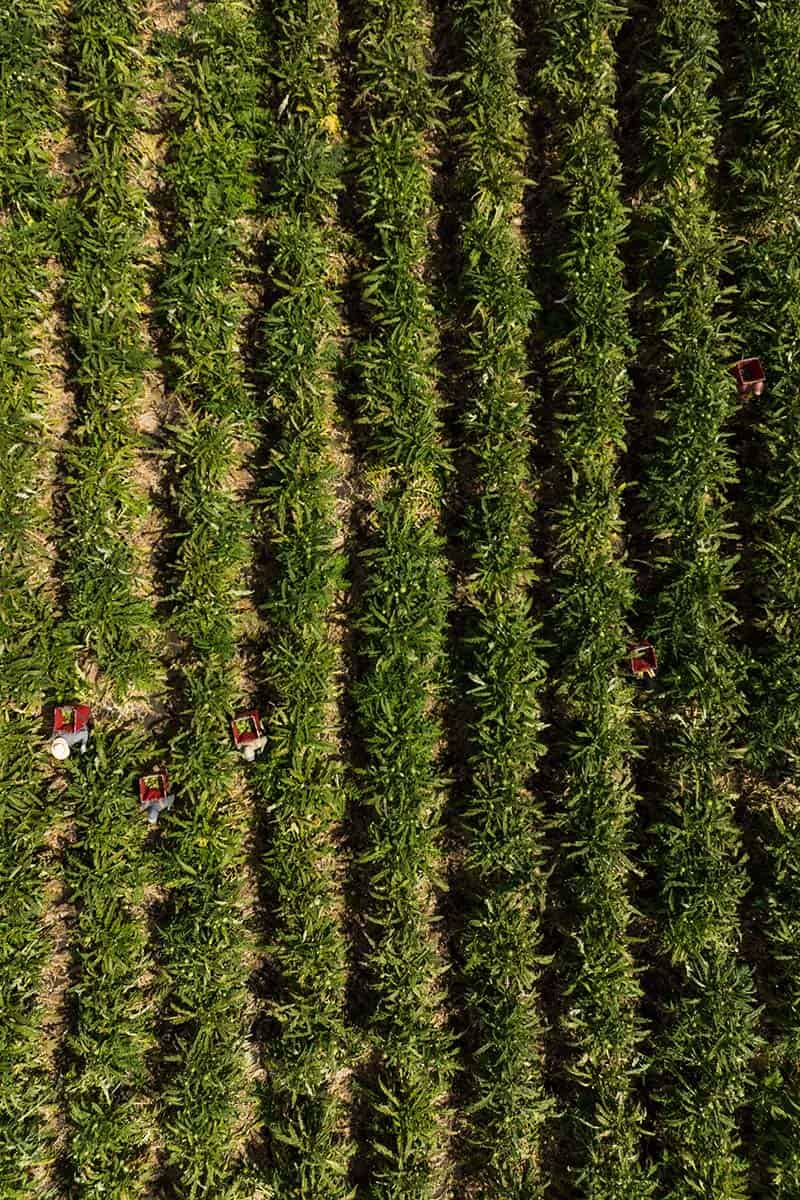 How To Get Involved In Ag Day
Whether you live in the middle of a city or out in a rural area, you can get in on the celebration of Ag Day. Here are some ideas to help increase agricultural education during National Ag Week and everyday!
Tell A Story
Get on social media or gather your friends and family and learn how agriculture affects your daily life, from food to clothing.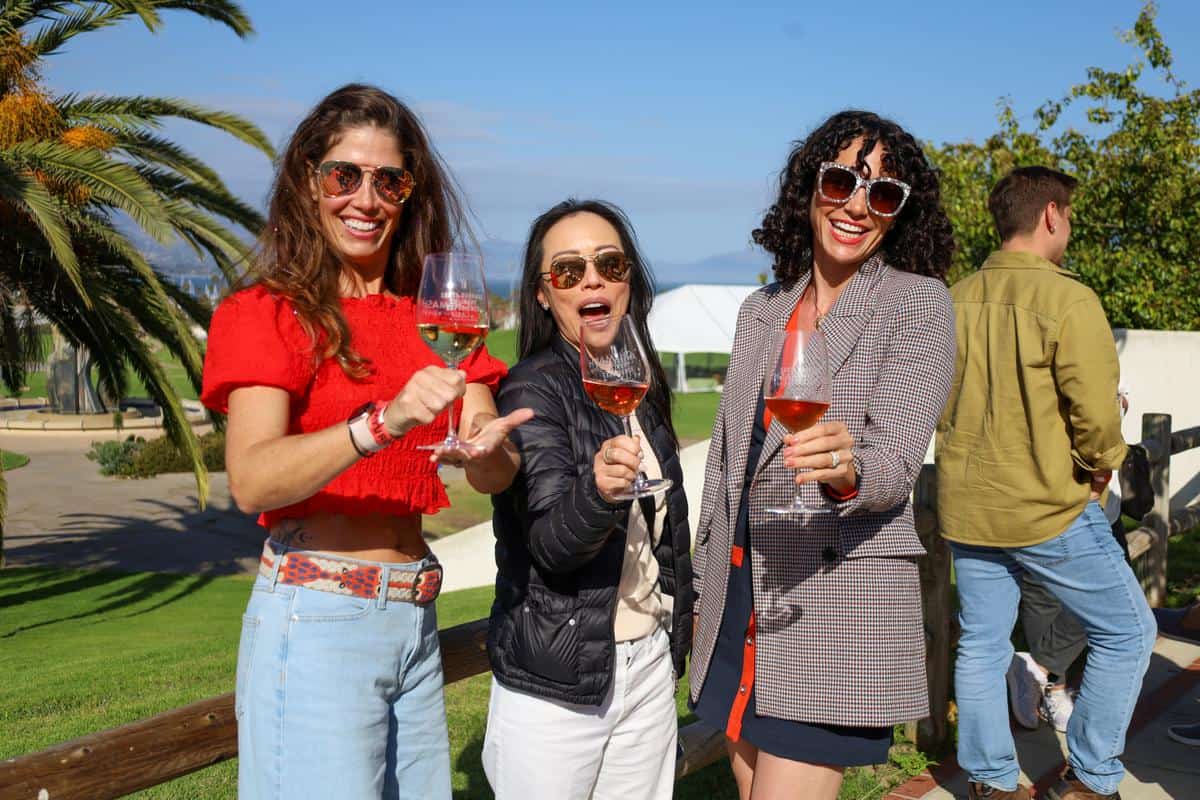 Thank A Farmer
Have a farmer whose produce you seek out at the store or farmers market? You can shout out to that farm for all they do virtually or in real life.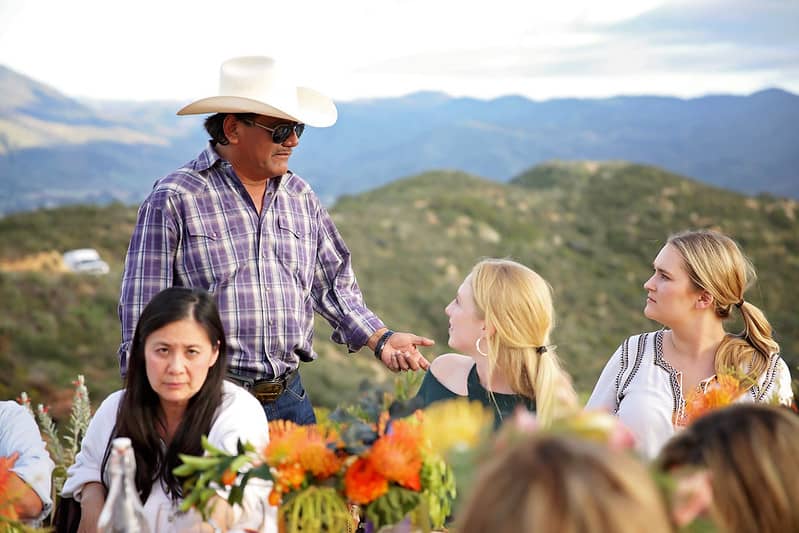 Visit A Farmers Market
Here in the Golden State, we're lucky to have many California farmers markets operating year-round. Head to one near you to shop local and support your favorite farmers.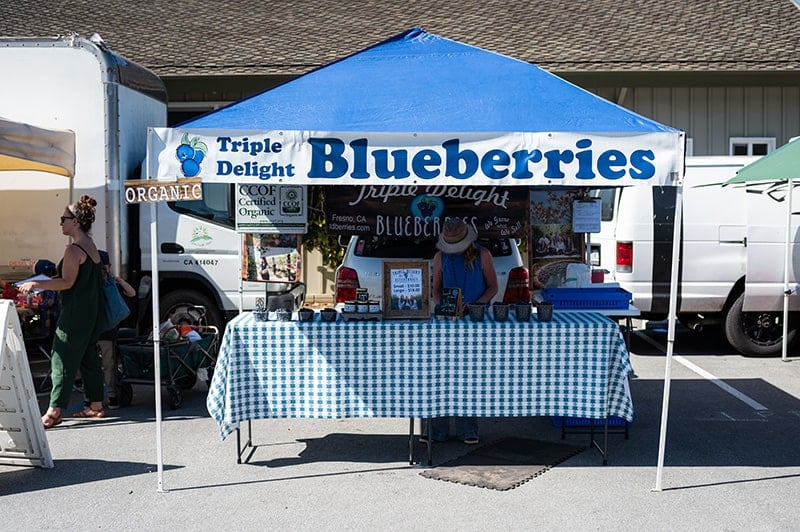 Volunteer
Get involved at the farmers market, local farms or ranches, or at your local schools to help host special activities to celebrate Ag Day through live performances, workshops, or free samples.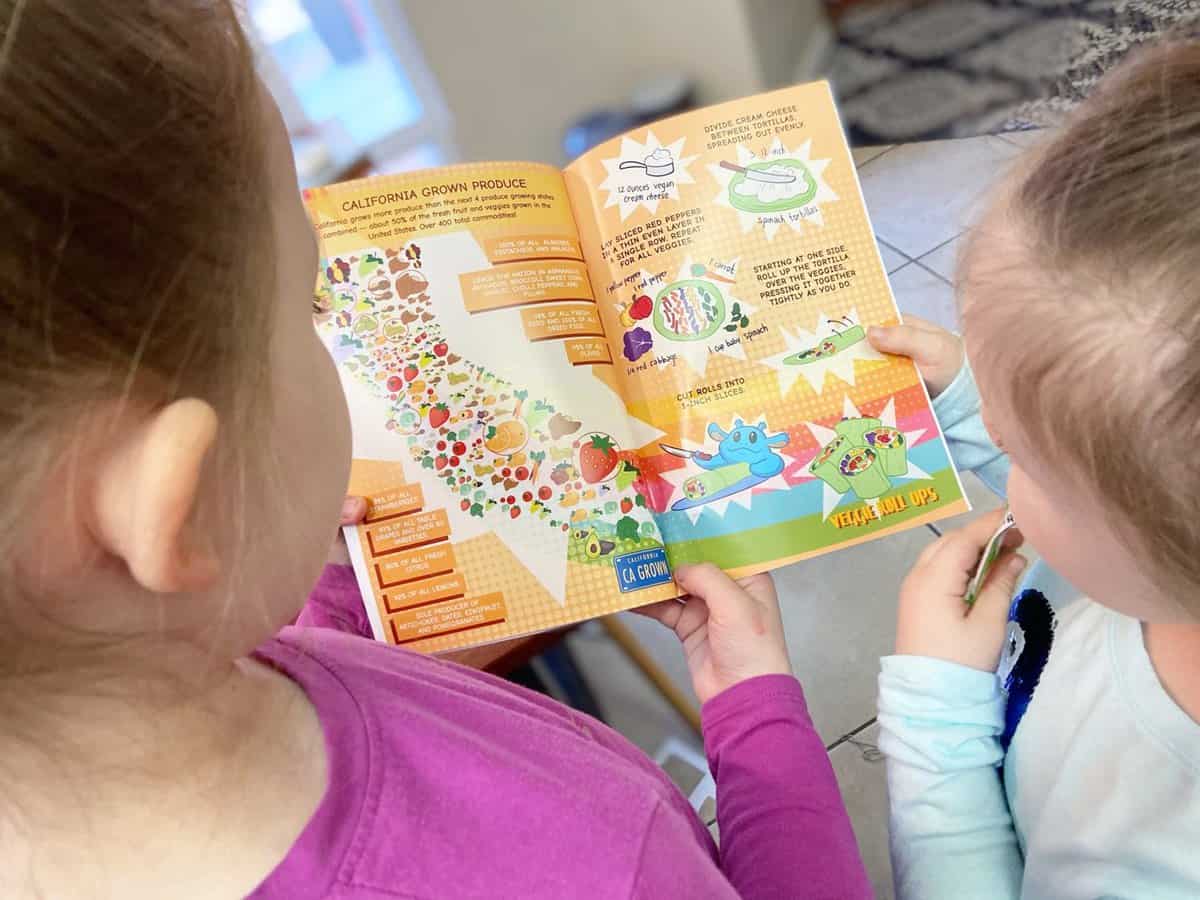 Contact A Legislator
Get in touch with your local legislators to help them understand the importance of agriculture in your local community.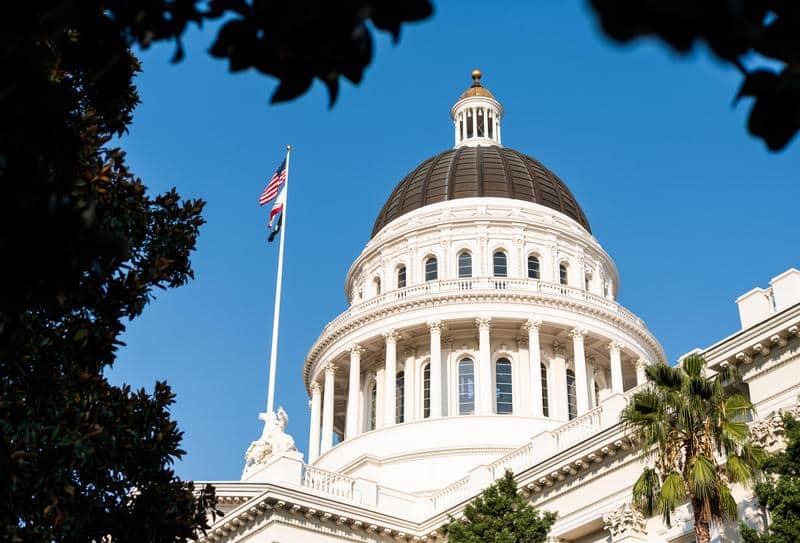 Learn More About California Agriculture
Want to dive deeper into California agriculture and learn more about the key contributions of ag? Check out these additional resources:
Article by Aida Mollenkamp, Photos by CDFA & the CA GROWN team