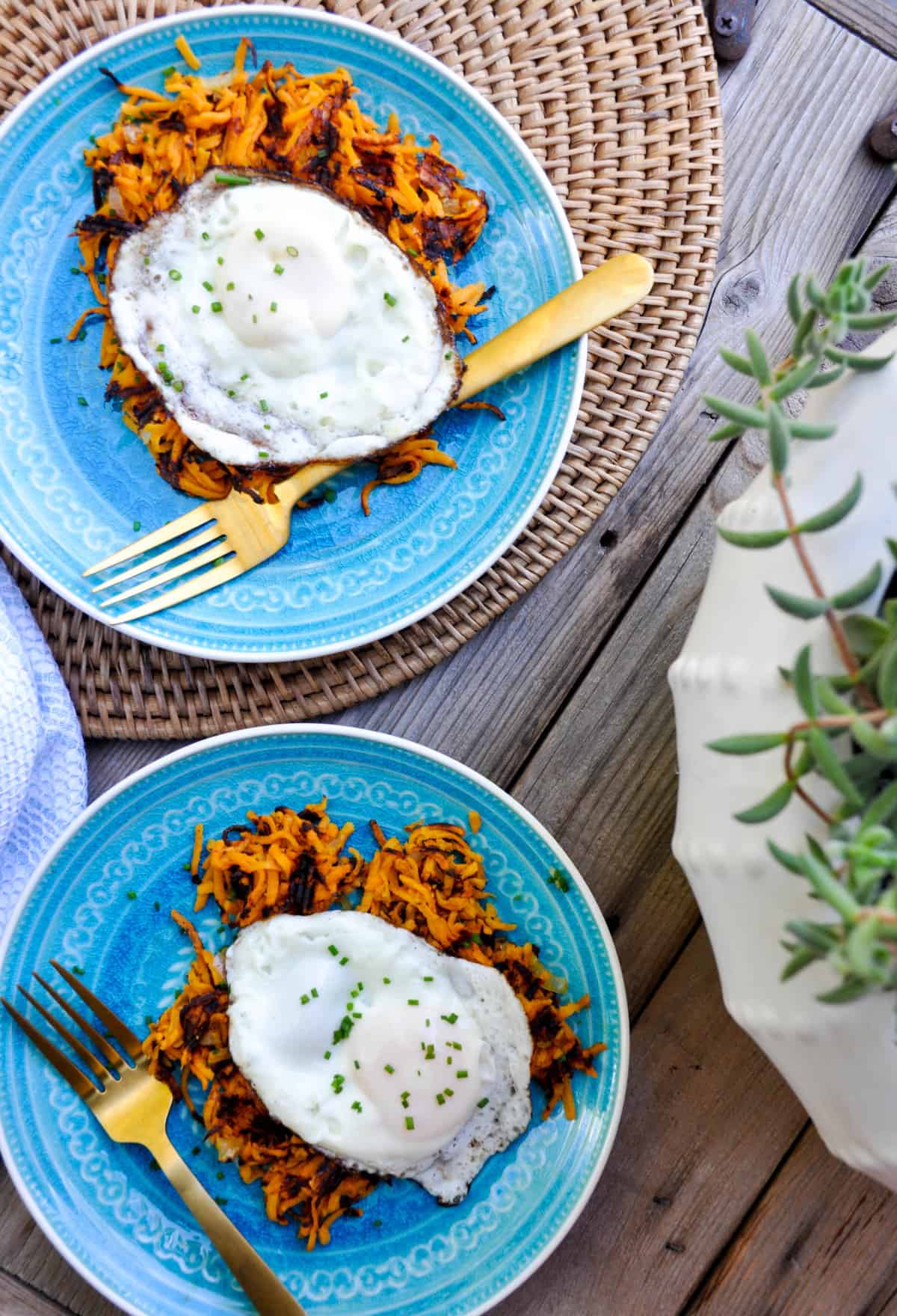 CA GROWN Blog
Discover. Learn. Connect.
Sweetpotato Hashbrowns
October 25, 2017
Eat the Season!
Sign Up For Weekly Recipes
« Back to Recipes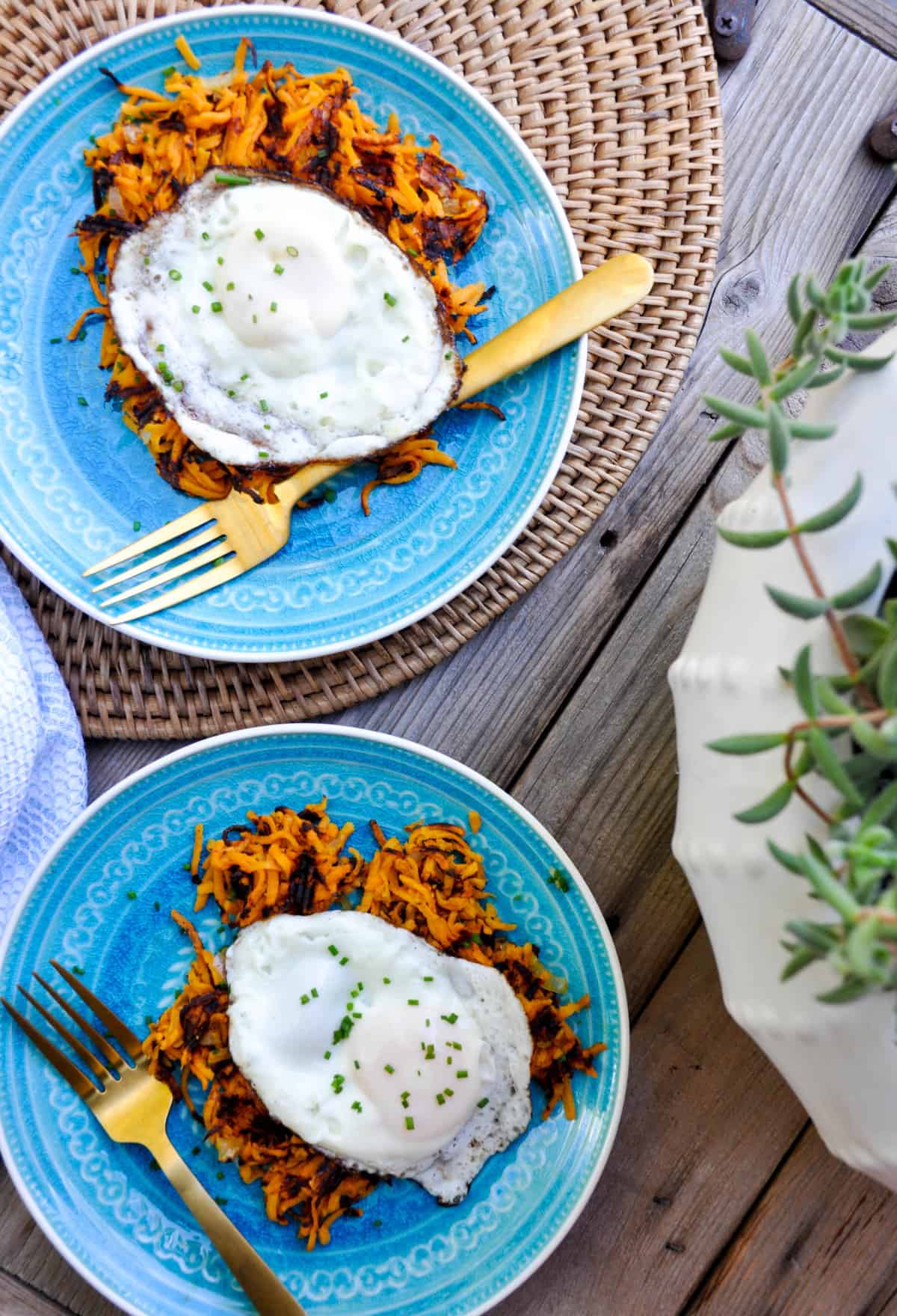 Sweetpotato Hashbrowns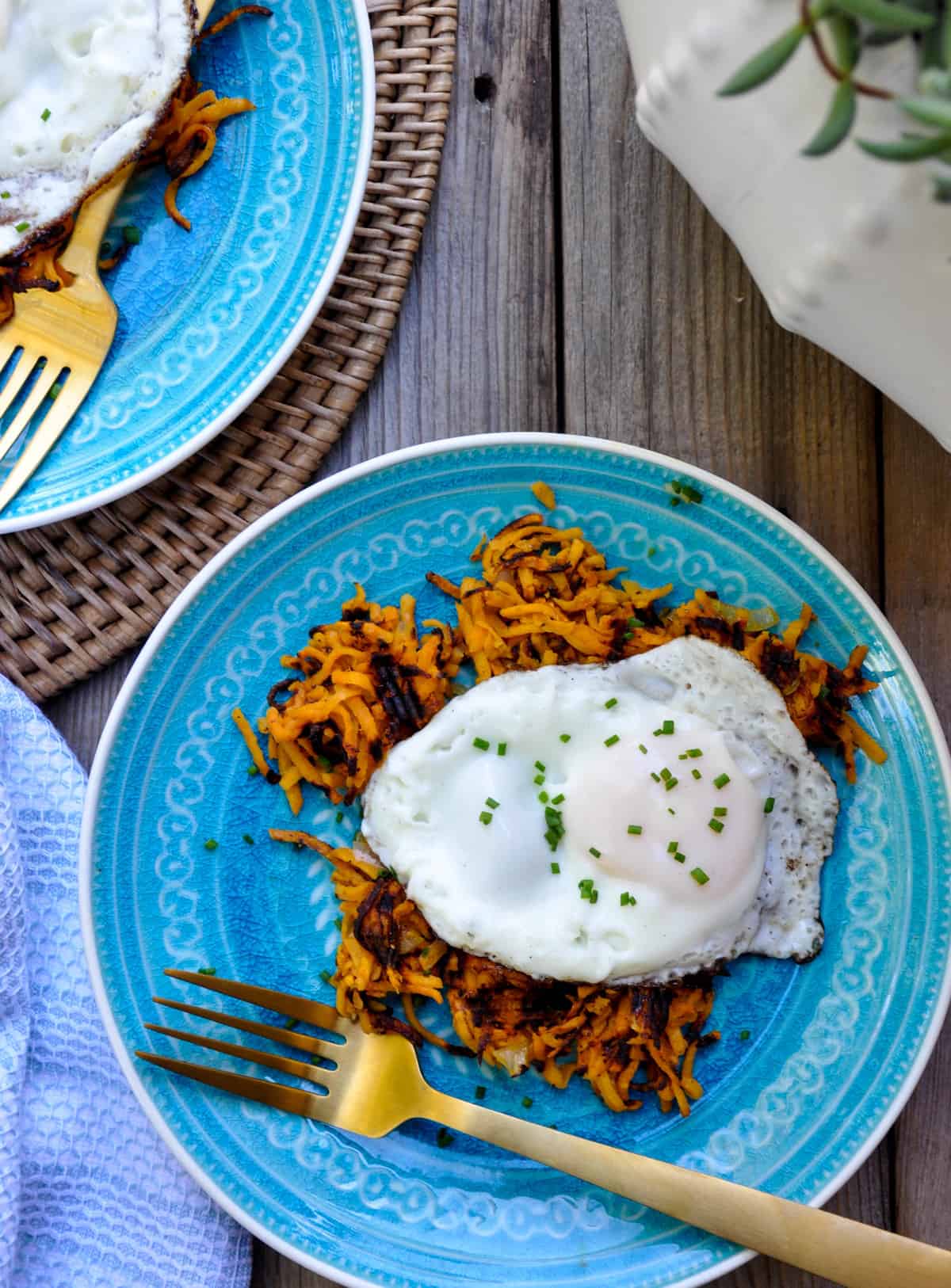 We've been on a brunch kick over here!
And this recipe by far has won me over.
We love hash browns in our house, but I was looking for something that was a little more healthy and didn't want to cut out the fun or crunch that goes along with the shredded goodness.
Enter Sweetpotato Hashbrowns!
They have an unexpected ingredient that definitely sends it into gourmet status. But don't fret… these are definitely not fussy on time. Literally 5 minutes to prep and 5 minutes to cook!
Top secret tip: Break out that seldom used waffle iron to achieve that unmistakable crispy exterior! Not only is it hands-free while it cooks, but you can tend to the egg portion of this meal without worry.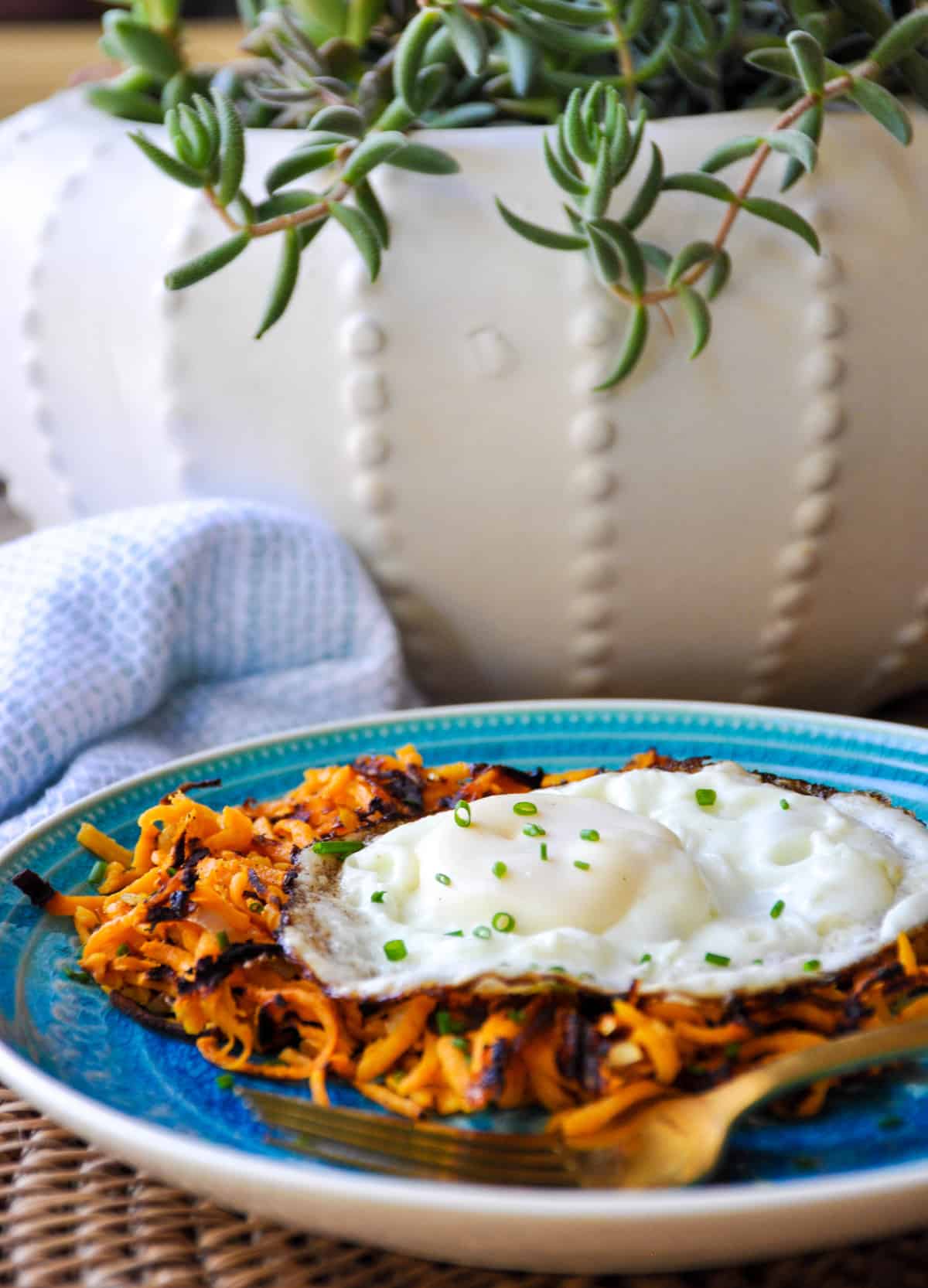 This recipe takes a whopping five minutes to cook and that's critical when you're talking brunch. I topped mine with a basted egg and added chopped chives for added flavor and crunch.
First and foremost, we start with a big, beautiful California sweetpotato. They are in season right now, so make sure you look for the California Grown label when buying.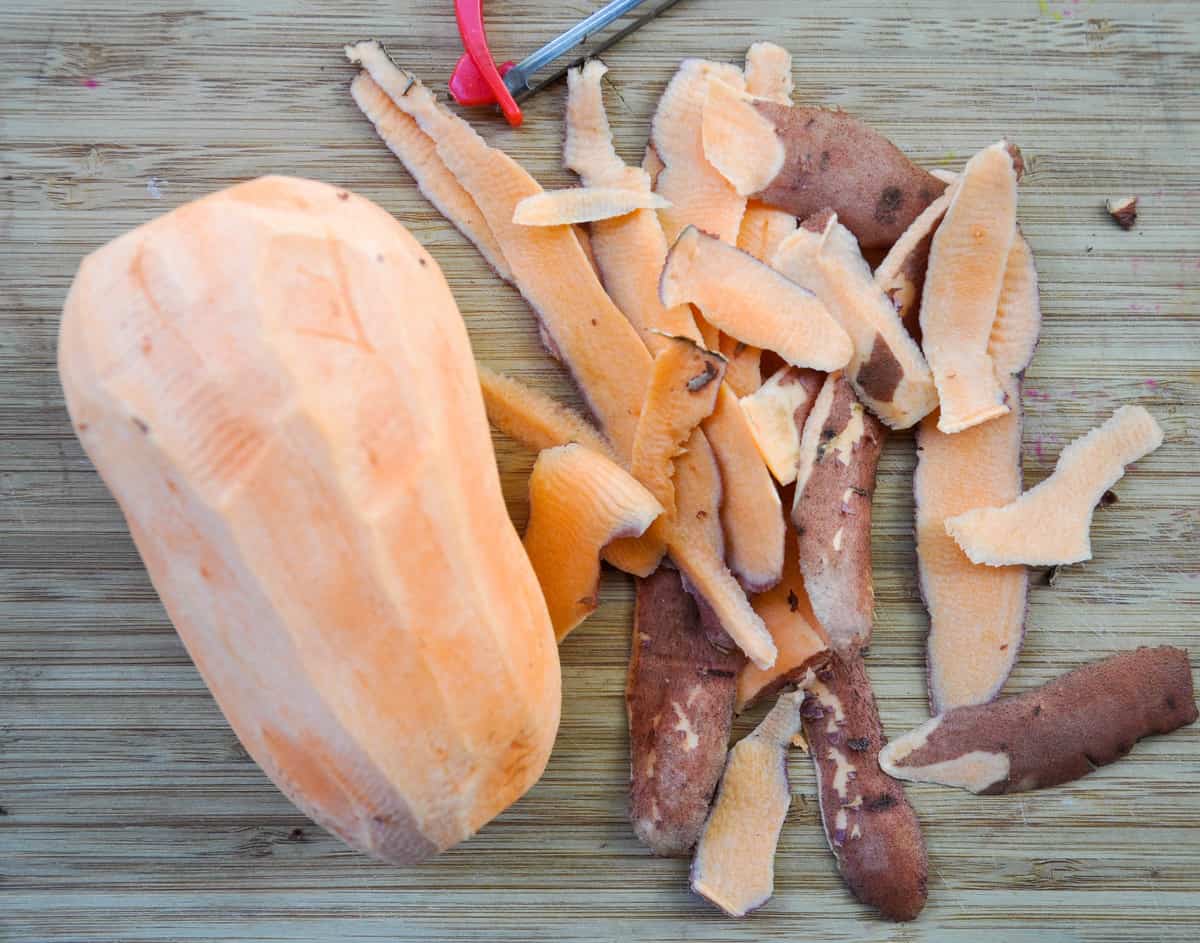 Simply remove the skin from the potato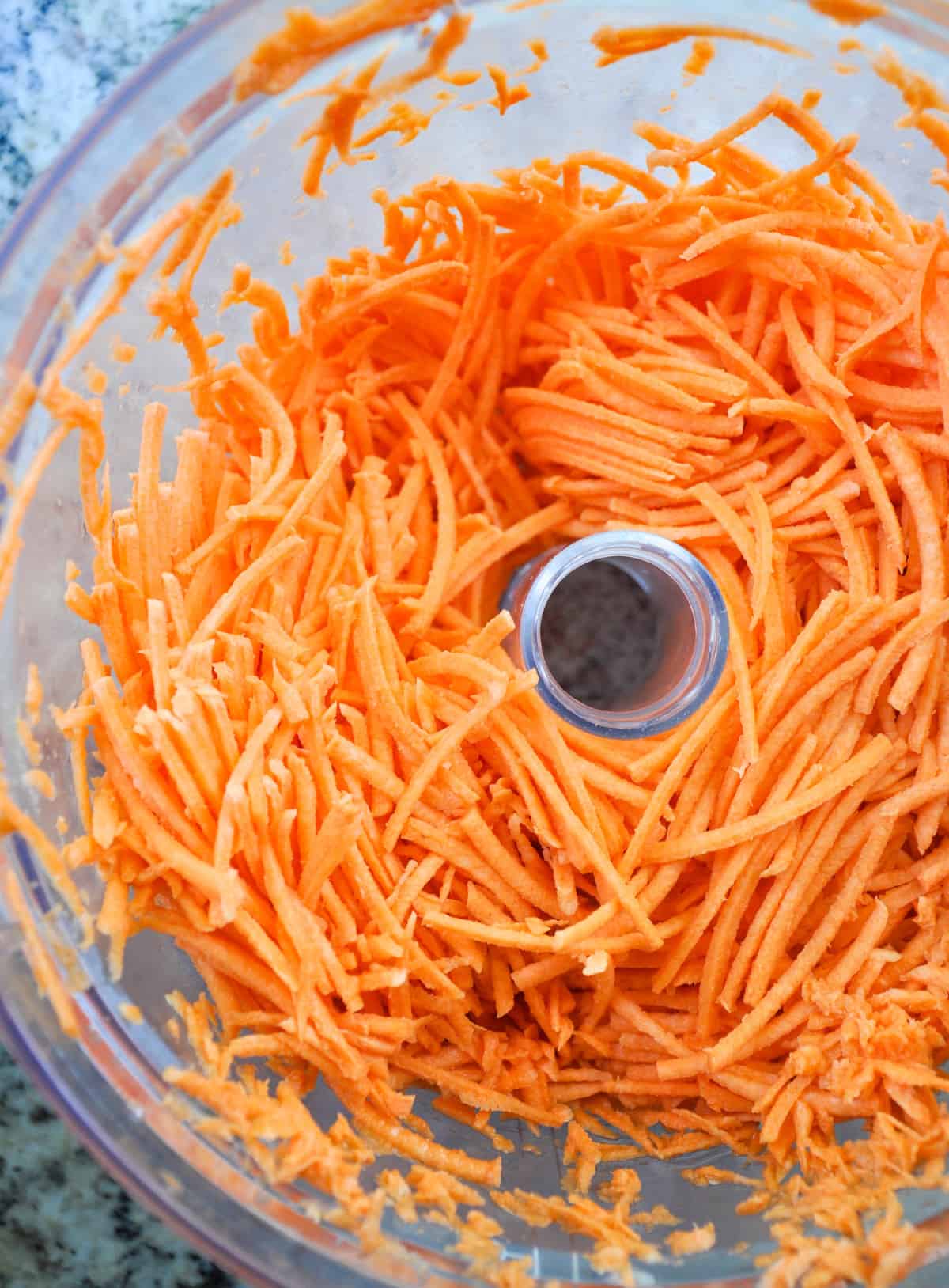 Shred them either with a box grater or in your food processor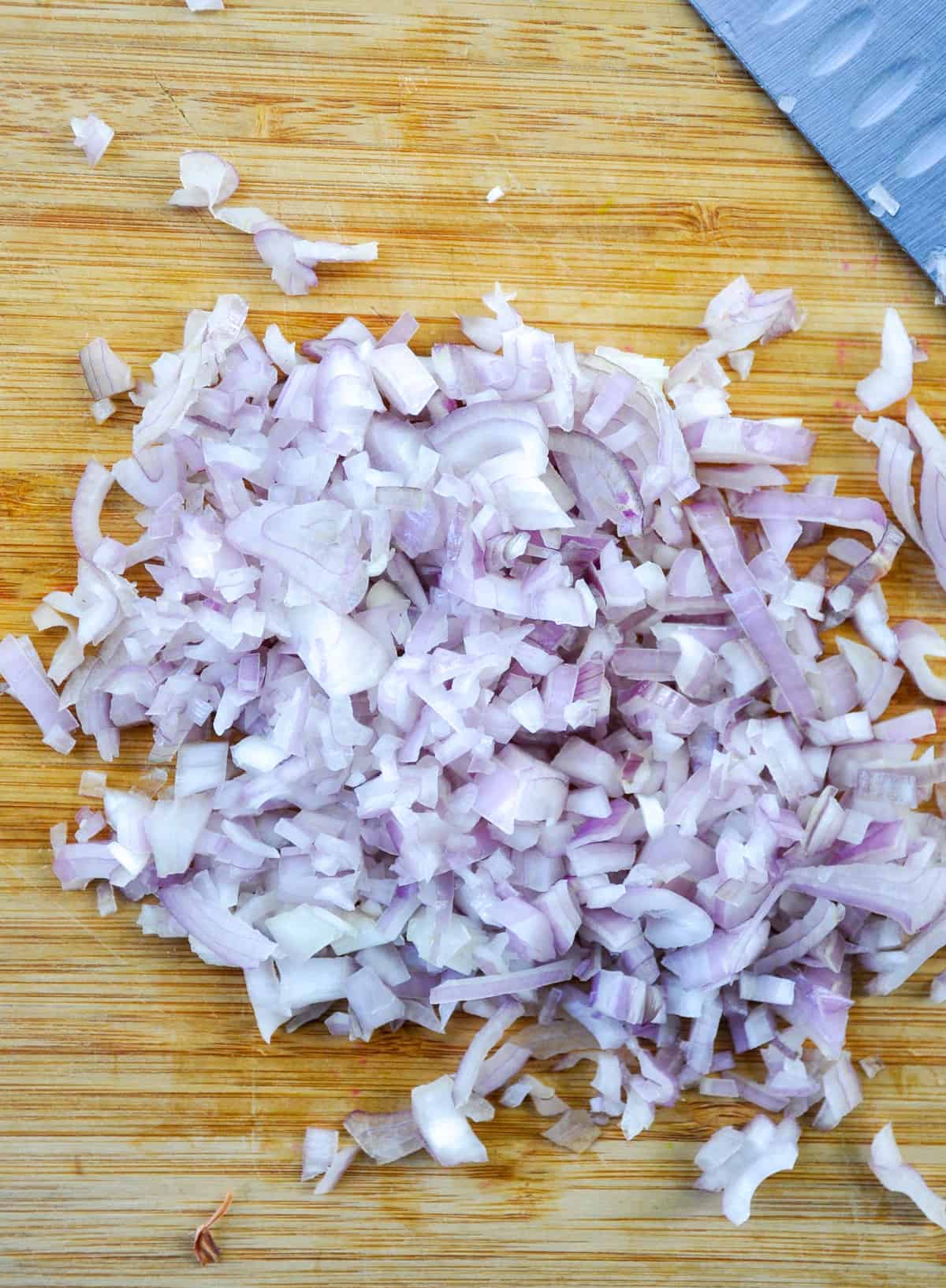 Add a large chopped shallot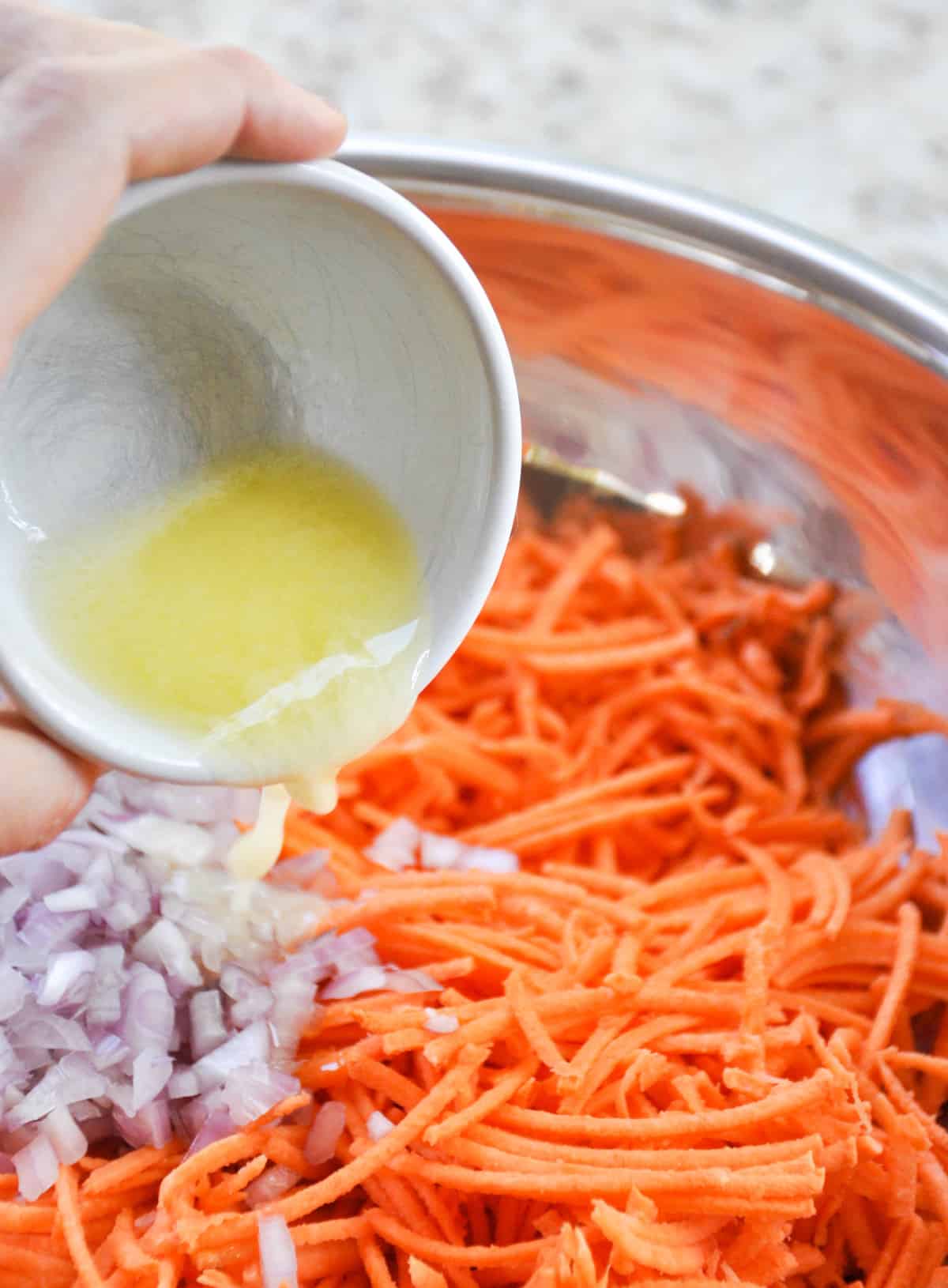 Melted butter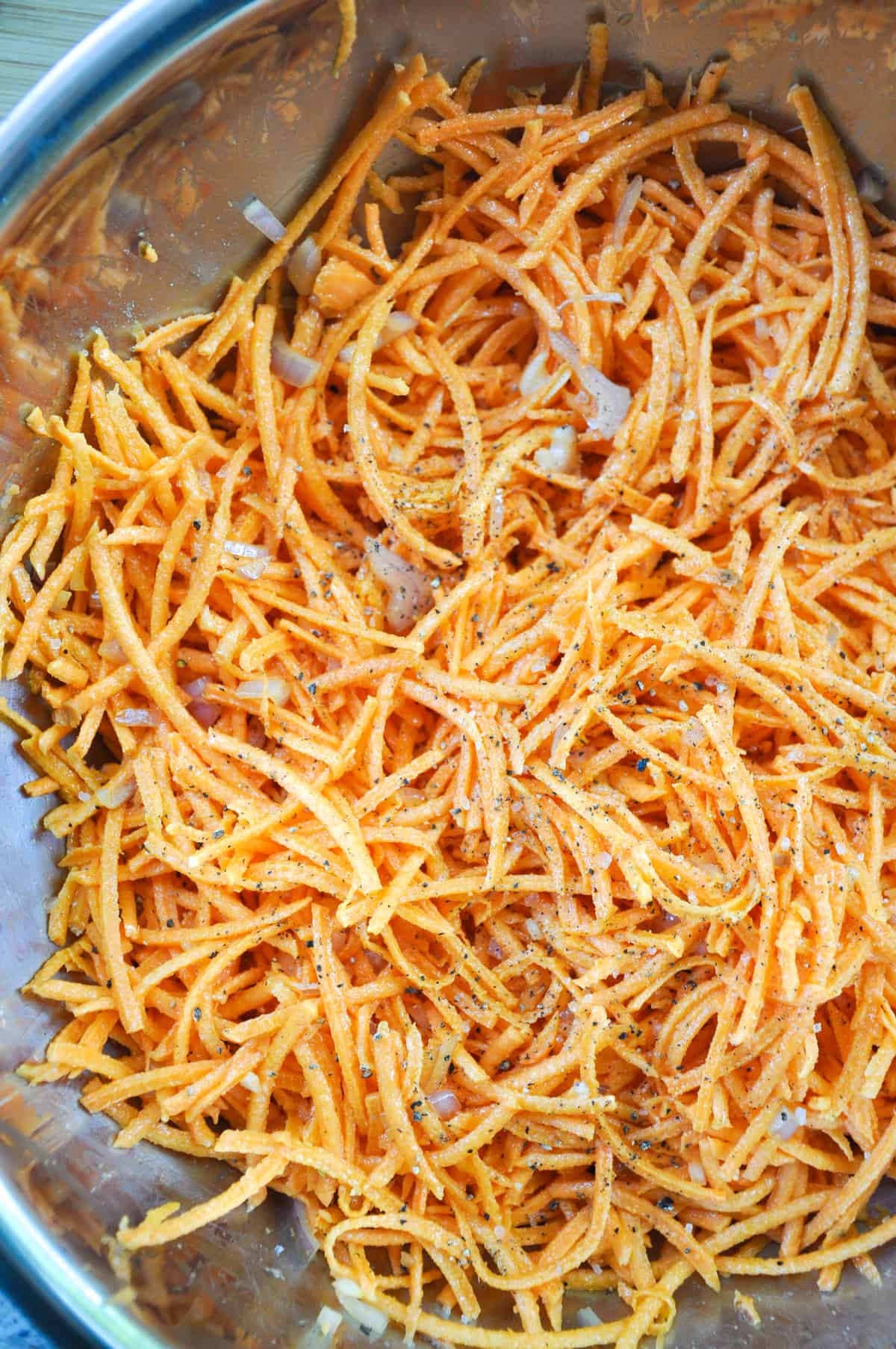 Toss thoroughly with seasonings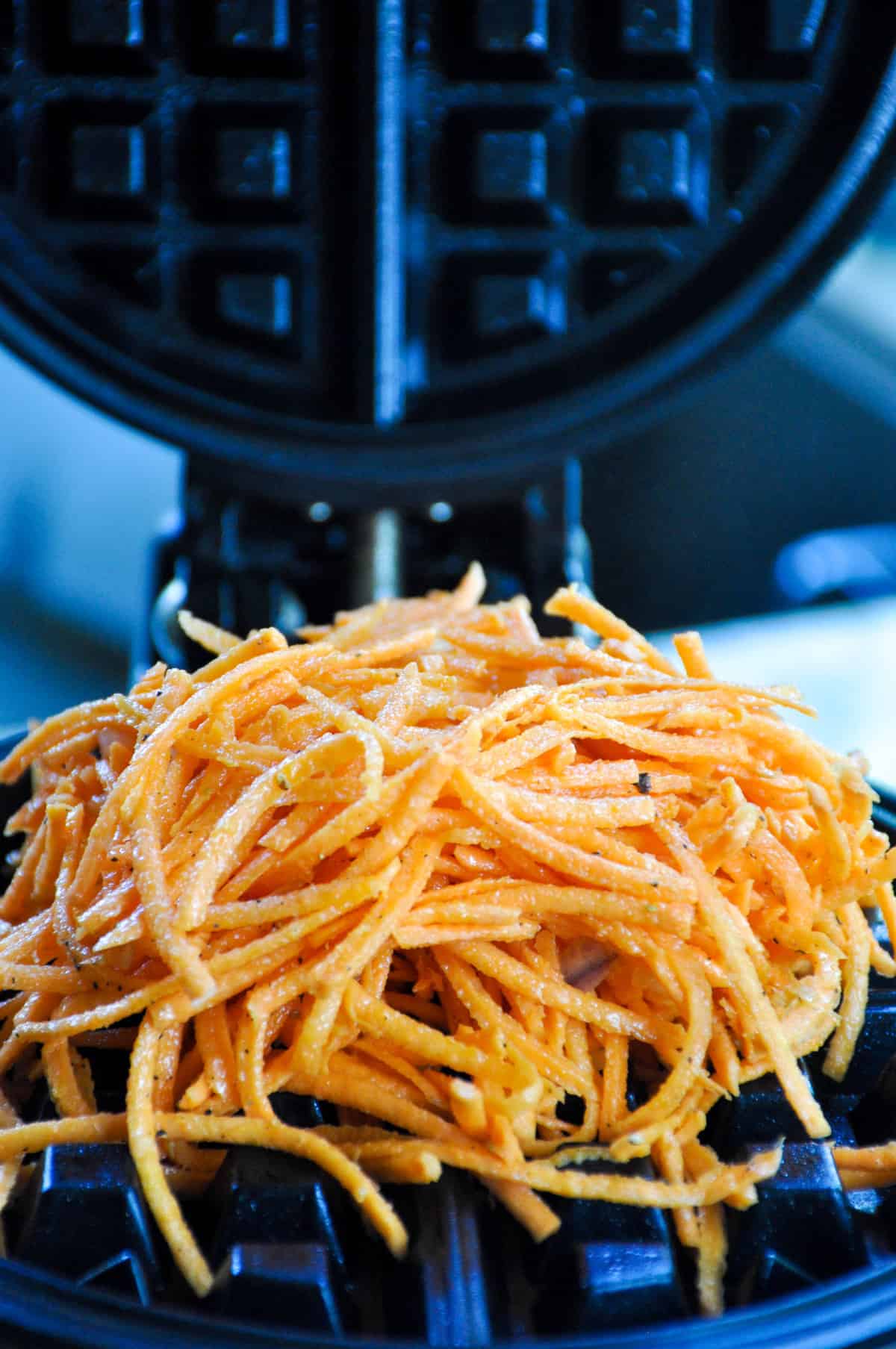 Place a handful of the shredded potato mixture onto a hot waffle iron and cook for about 5 minutes or until crispy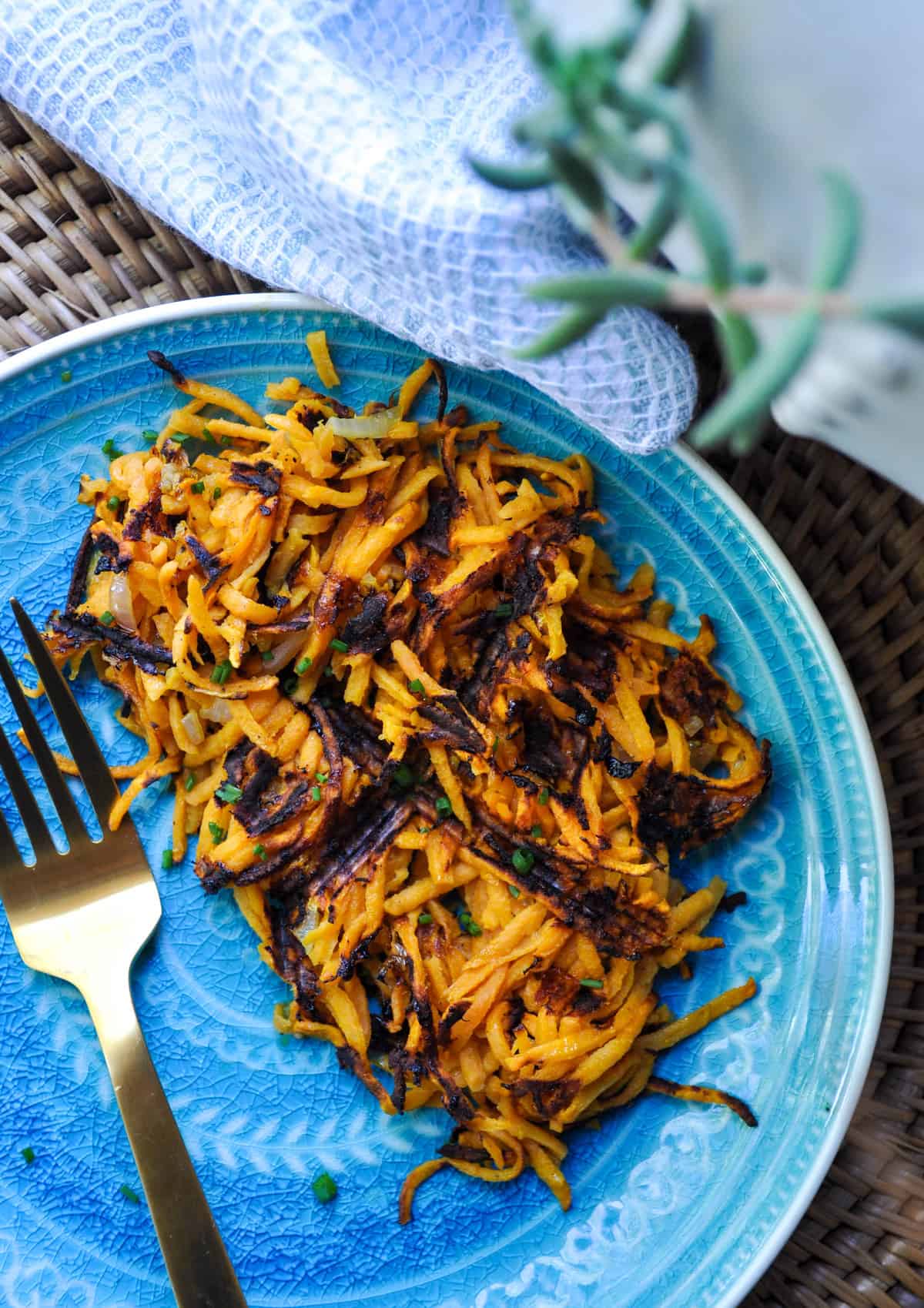 Enjoy solo, or top with a prepared egg…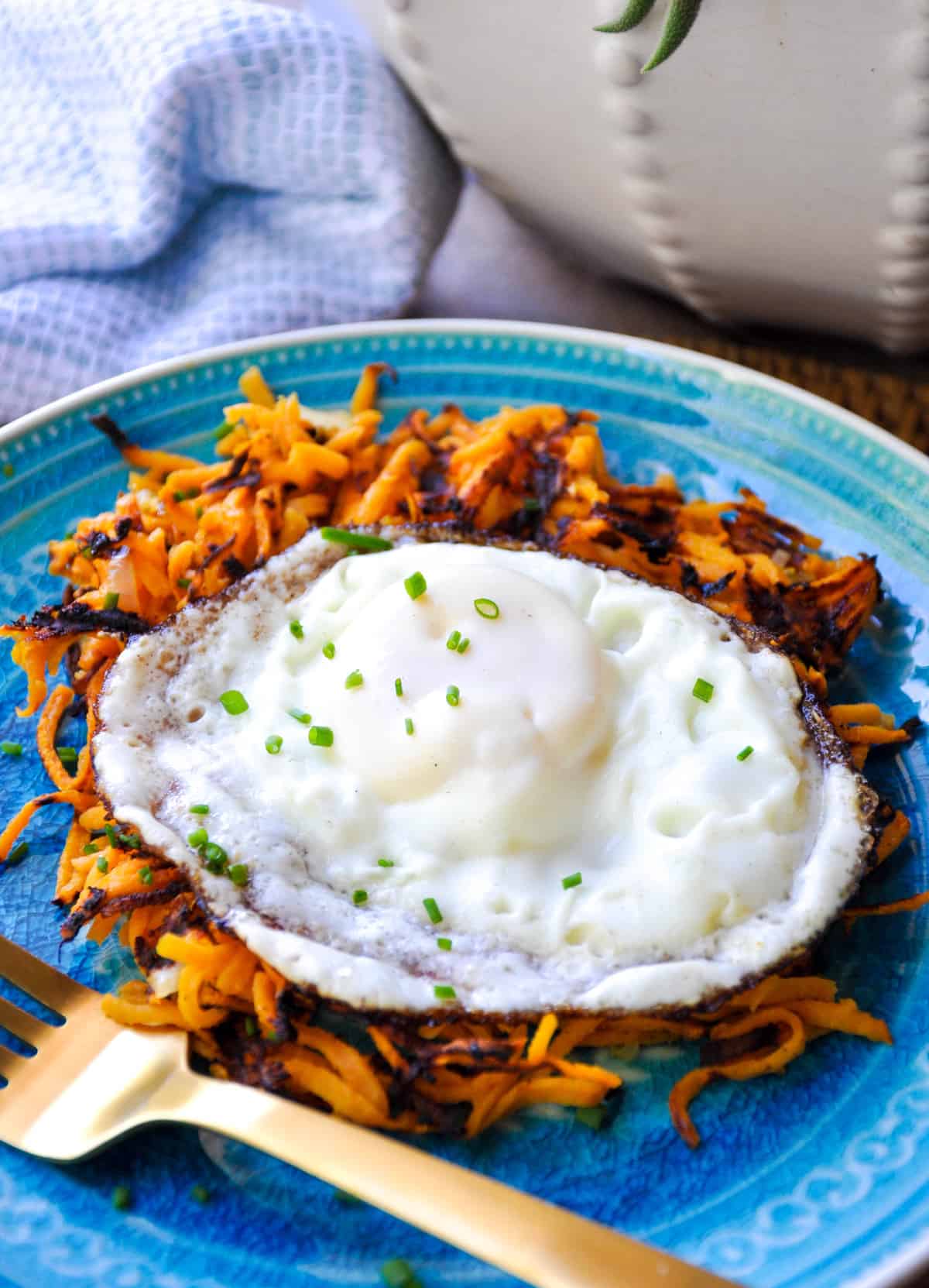 Oh yah…. Brunch game is strong with this one guys.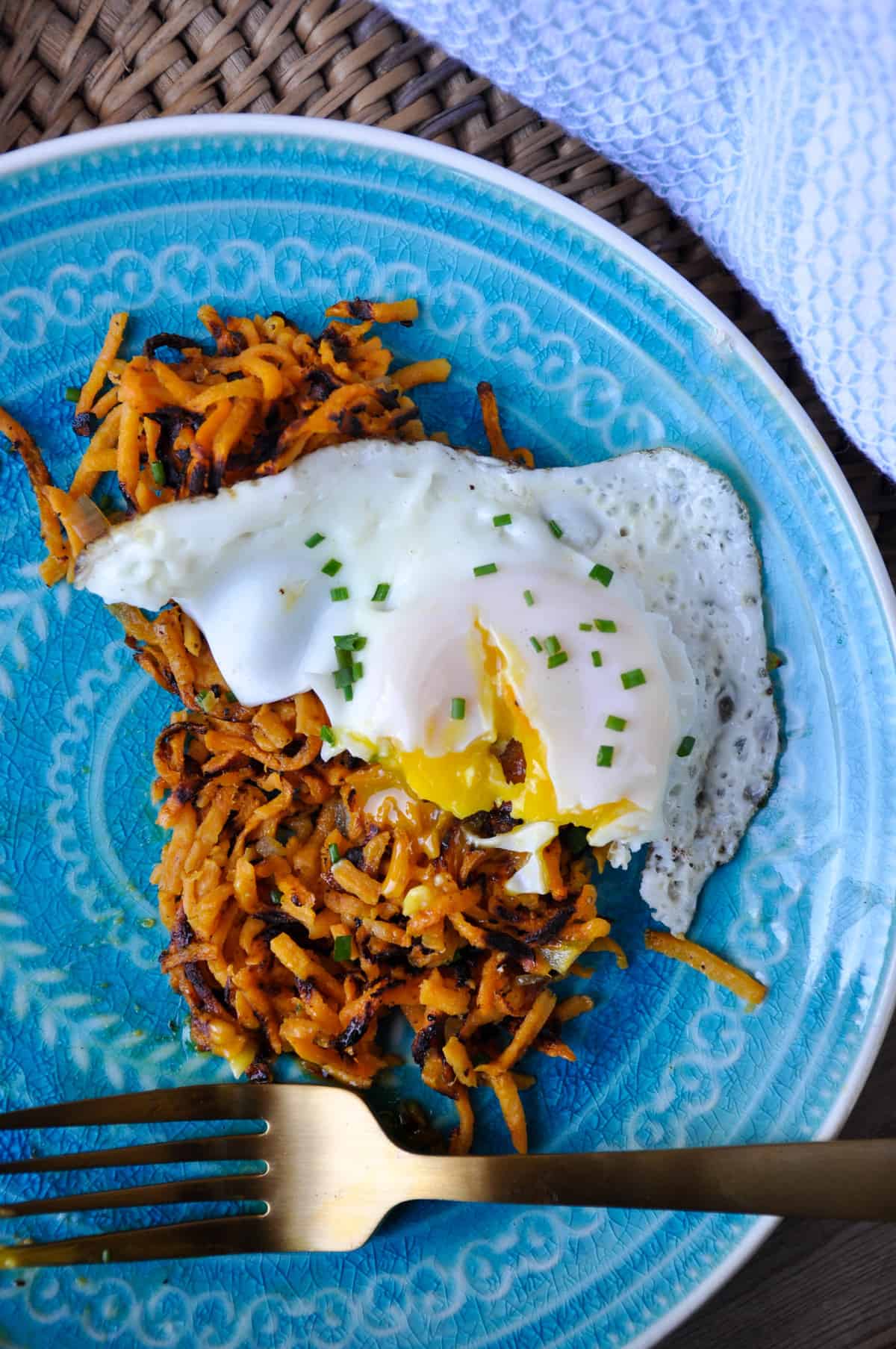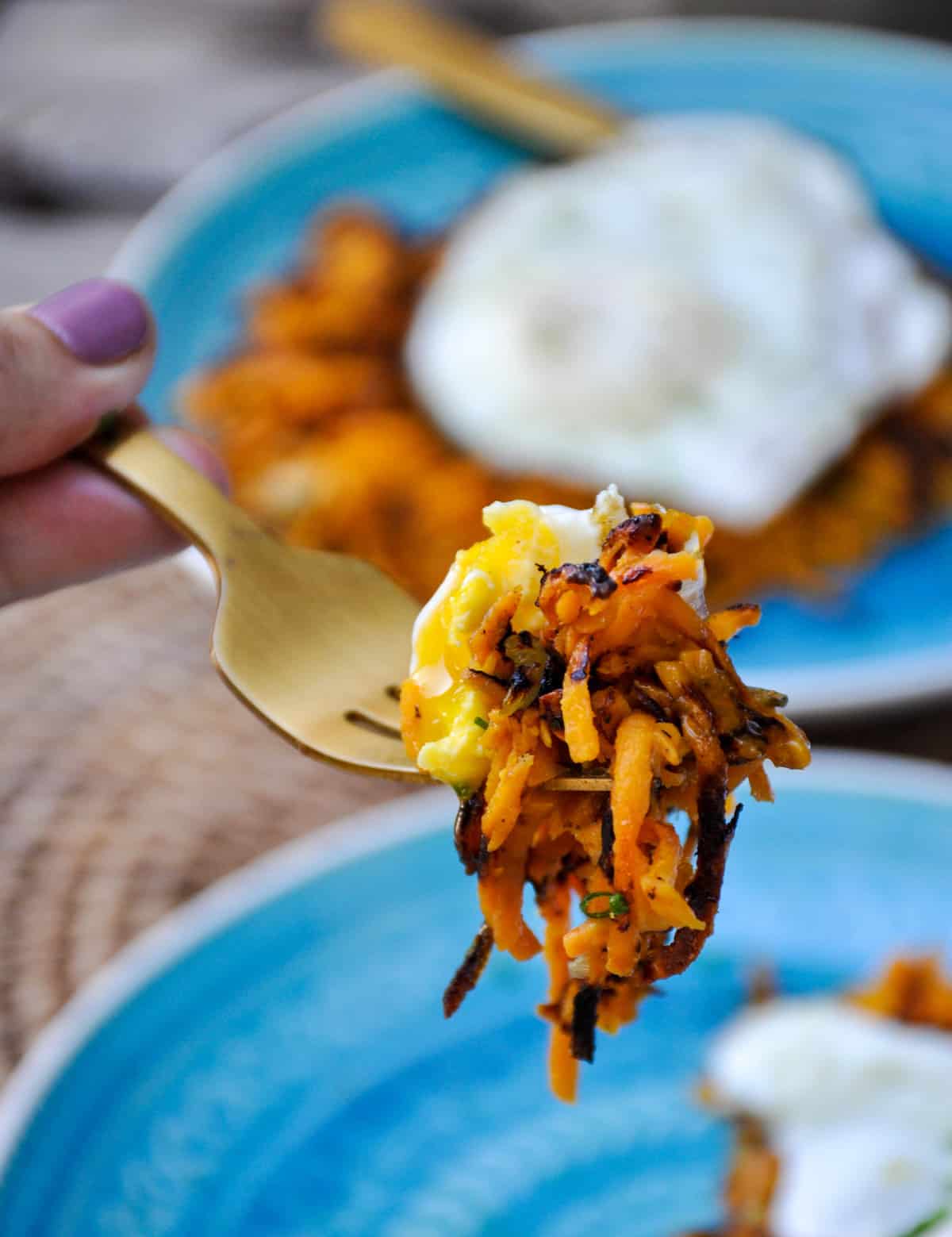 Dig in and never look back!
Sweetpotato Hashbrowns
2017-10-24 21:30:39
Serves 6
Ingredients
2 large sweet potatoes
1 large shallot, chopped
4 T. butter, melted
1/2 tsp. garlic powder
1 tsp. black pepper
1 tsp. salt
Instructions
Preheat waffle iron to highest setting, spraying with nonstick spray
Peel and shred the potatoes.
Mix all the ingredients together thoroughly.
Place a large handful of potato mixture to waffle iron. Cook for at least five minutes or until desired crispiness.
Remove from waffle iron and serve immediately
Adapted from Inspiration
California Grown https://californiagrown.org/
Here is another Brunch recipe I am currently obsessed with and would go perfectly with these hashbrowns…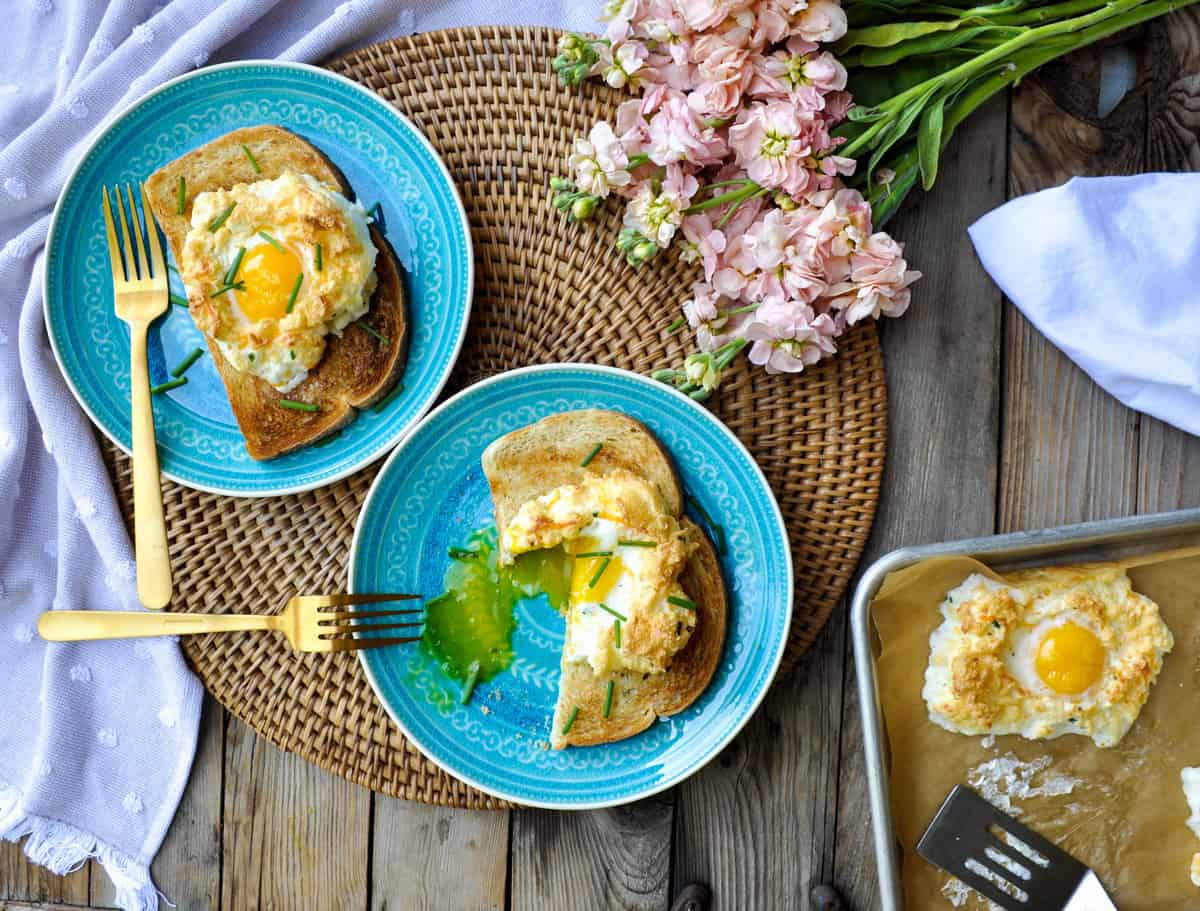 Or this one is always superb, especially since strawberries are basically year-round now!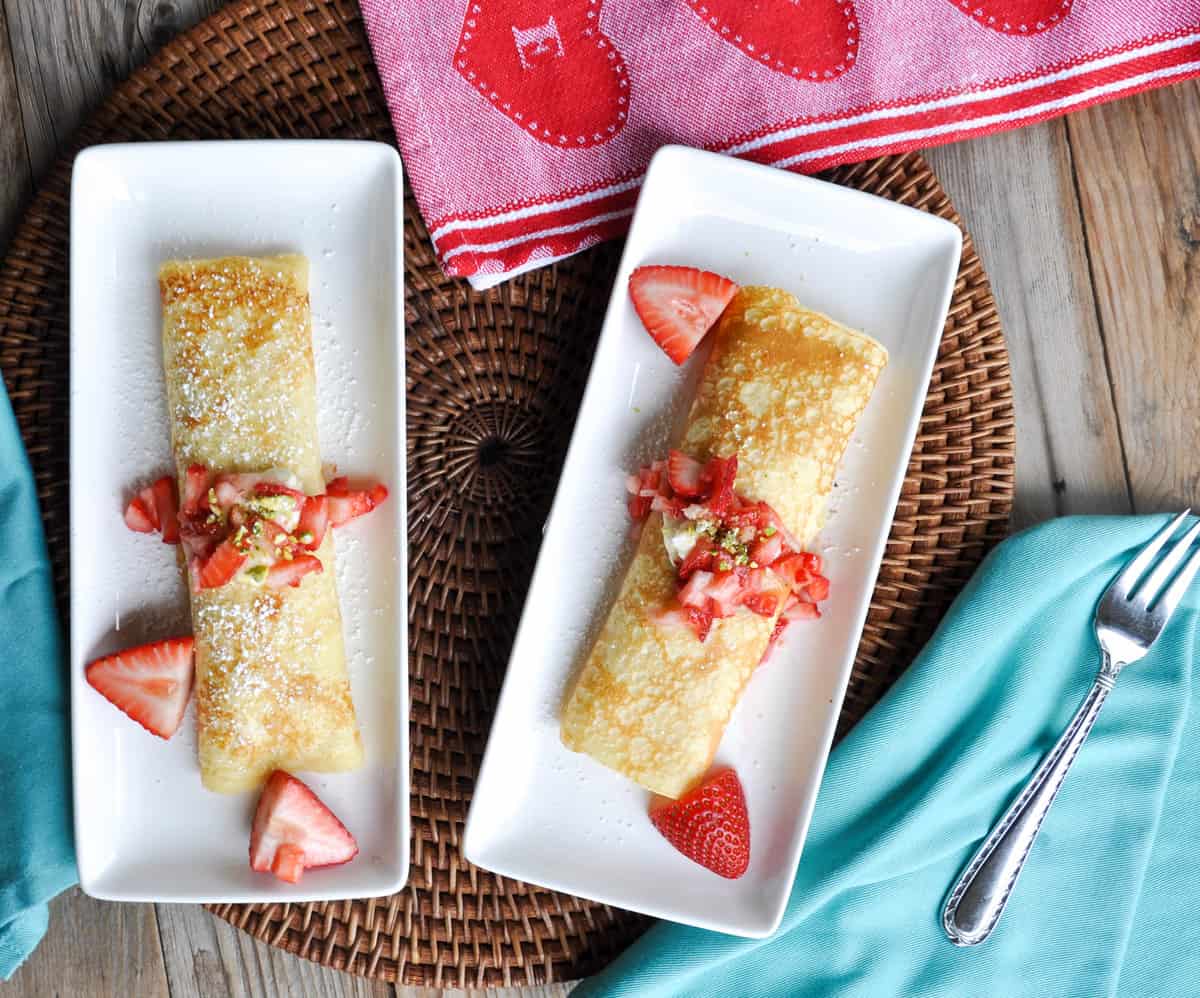 Lemon Creme Crepes with Strawberries and Pistachios
Enjoy your brunching!