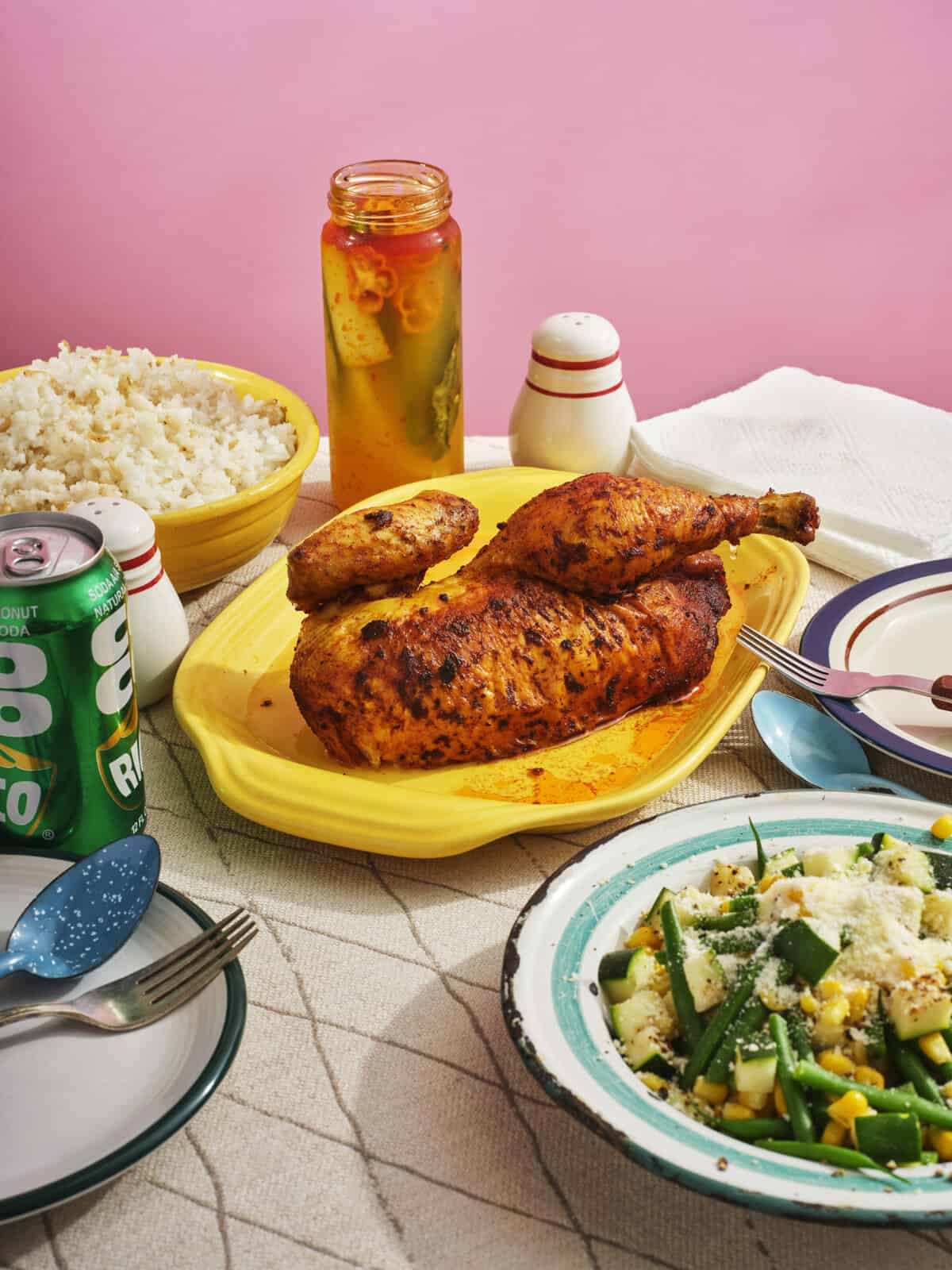 CA GROWN Blog
Discover. Learn. Connect.
Casa Adela-Inspired Roasted Chicken from Illyanna Maisonet
April 4, 2023
Eat the Season!
Sign Up For Weekly Recipes
« Back to Recipes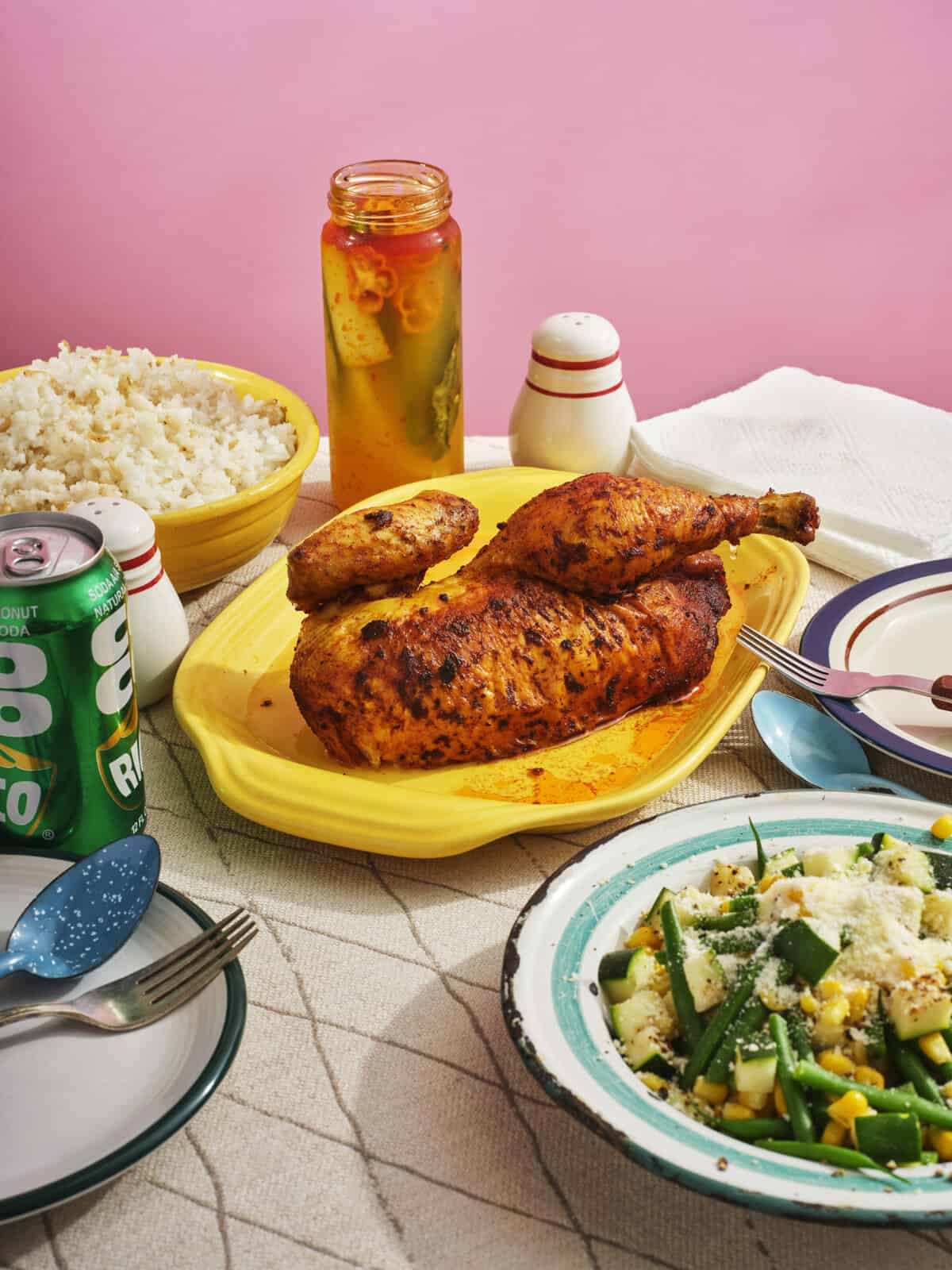 Casa Adela-Inspired Roasted Chicken from Illyanna Maisonet
We've admired Illyanna Maisonet from afar for quite some time. After all, she's pretty incredible. Her cookbook, Diasporican, isn't just a collection of recipes. It tells the story of the Puerto Rican people through a culinary lens. Oh – and did we mention that she's the nation's first Puerto Rican food columnist?
We're thrilled to share Illyanna's recipe for Casa Adela-inspired Roasted Chicken with you. If you're not already a super fan, trust us, you will be.
From Illyanna: I'd like to think that roast chicken is on most people's weekly menus, either as a lazy midweek recipe or a dedicated Sunday meal. But recipes are always just suggestions, and roasted chicken recipes especially so. They leave so much room for interpretation— with citrus, herbs, and aromatics— so when someone is known for their roasted chicken, you know their recipe must be something magical. Casa Adela is a Puerto Rican fonda in NYC's Lower East Side. Adela's beloved whole roasted chicken recipe wasn't traditional to Puerto Rico. There's a rumor that the rub came from a Peruano employee, but most of the seasonings are commonly found in traditional Puerto Rican recipes: vinegar, garlic, oregano, achiote, cumin. Her chicken would spend the day on a vintage rotisserie that auto-turned the bird until it was plump, juicy, and glowing.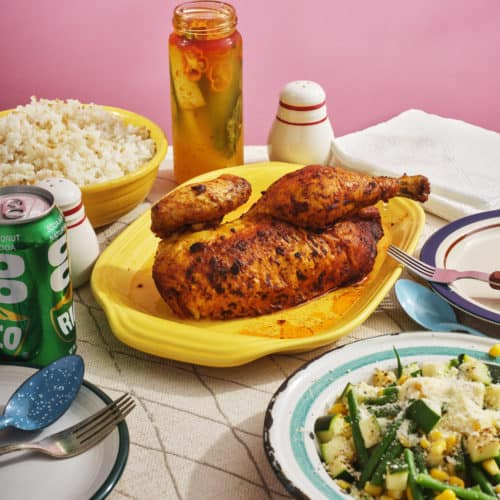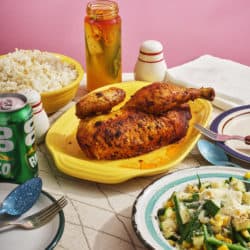 Casa Adela– Inspired Roasted Chicken
This recipe is inspired by one of Casa Adela's signature dishes. When someone is known for their roasted chicken, you know their recipe must be something magical.
Ingredients
5 garlic cloves finely chopped
Kosher salt
1 tablespoon ground annatto
1 tablespoon paprika
2 teaspoons ground cumin
Freshly ground black pepper
1 teaspoon dried oregano
1 tablespoon olive oil or as needed
1 tablespoon white vinegar
Juice of 1 large lemon
1 whole chicken
1 medium yellow onion cut in half
Instructions
In a mortar, mash the garlic with a few pinches of salt until a paste forms. If you don't have a mortar and pestle, use a deep cup and a cocktail muddler. Or, squish everything on a plate to make the paste. We can make it work!

Add the annatto, paprika, cumin, oregano, pepper and olive oil to the mortar; mash and mix together. Add the vinegar and half the lemon juice and mix again.

Rub the mixture on the chicken, including under the skin, then pour the remaining lemon juice into the bird's cavity and insert the onion halves. Tuck the wings underneath the bird and let the chicken sit at cool room temperature for at least 1 hour or in the fridge overnight. (If the chicken is chilled, let it come to room temperature for about 30 minutes before roasting. I don't do this, but you should.)

Preheat the oven to 400°F.

Roast the chicken breast-side up for 30 minutes, then baste with the pan juices. If no pan juices have accumulated at this point, brush the skin with olive oil. Continue roasting the chicken, basting or brushing every 30 minutes, until its juices run clear and a thermometer inserted into the thigh registers 160°F. Depending on the size of the chicken, this will take 60 to 90 minutes.

Let it rest for at least 10 minutes or until room temperature. (I don't do this, but you should.)
Notes
If you're ever in New York's Lower East Side, be sure to visit Casa Adela's to experience the original!
Nutrition
Calories: 463kcalCarbohydrates: 5gProtein: 36gFat: 32gSaturated Fat: 9gPolyunsaturated Fat: 7gMonounsaturated Fat: 15gTrans Fat: 0.2gCholesterol: 143mgSodium: 137mgPotassium: 444mgFiber: 1gSugar: 1gVitamin A: 362IUVitamin C: 9mgCalcium: 52mgIron: 3mg
Wipe the drool off your faces and grab a copy of Illyanna's first cookbook, Diasporican.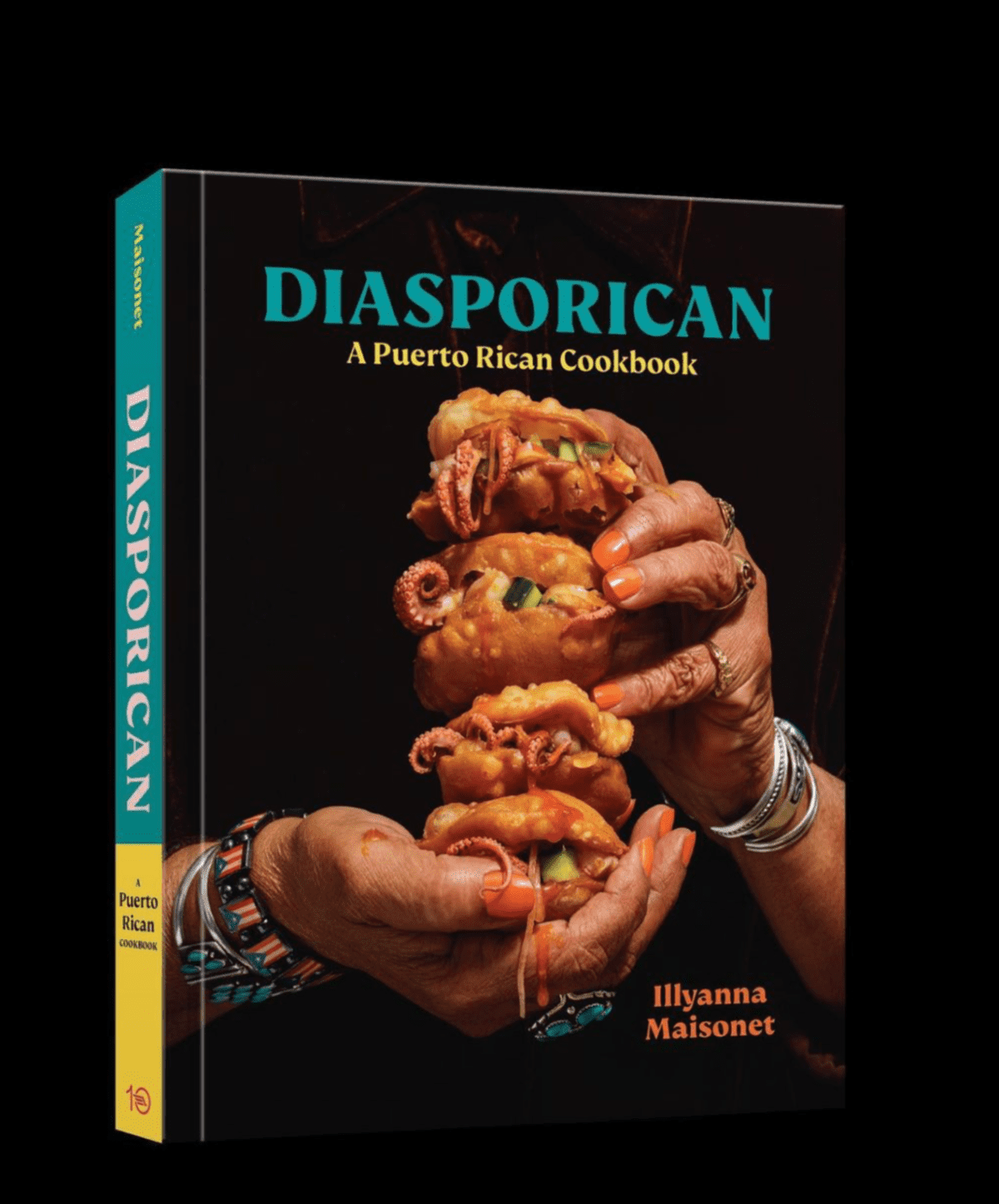 "Illyanna Maisonet spent years documenting her family's Puerto Rican recipes and preserving the island's disappearing foodways. In Diasporican, she shares over 90 recipes, some of which were passed down from her grandmother and mother—classics such as Tostones, Pernil, and Arroz con Gandules, as well as Pinchos with BBQ Guava Sauce, Rabbit Fricassee with Chayote, and Flan de Queso."
Illyanna won the "emerging voice" James Beard Award for the book, which is loaded with recipes like this Casa Adela-Inspired Roasted Chicken.
Once you've tried Casa Adela-Inspired Roasted Chicken, add these recipes to your bucket list…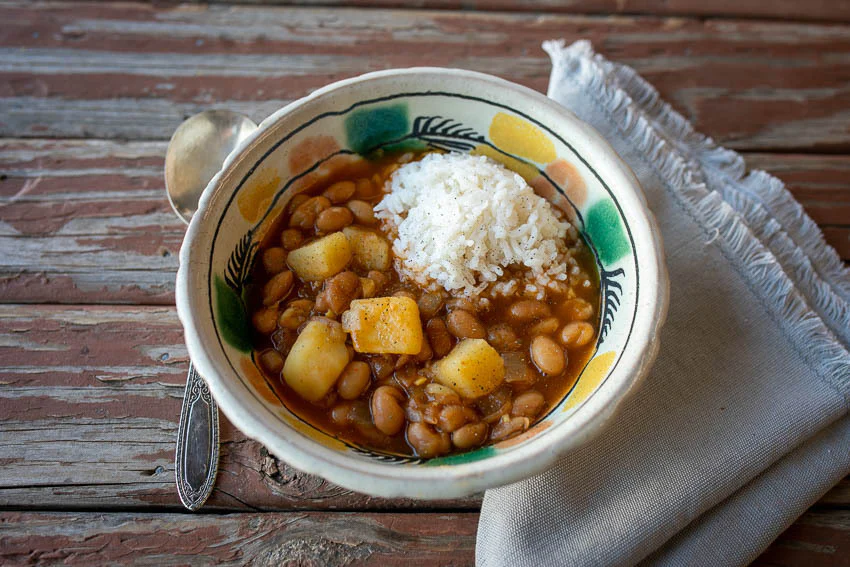 Ever tried habichuelas? Our friends at Rancho Gordo said this was their favorite recipe from Illyanna's cookbook.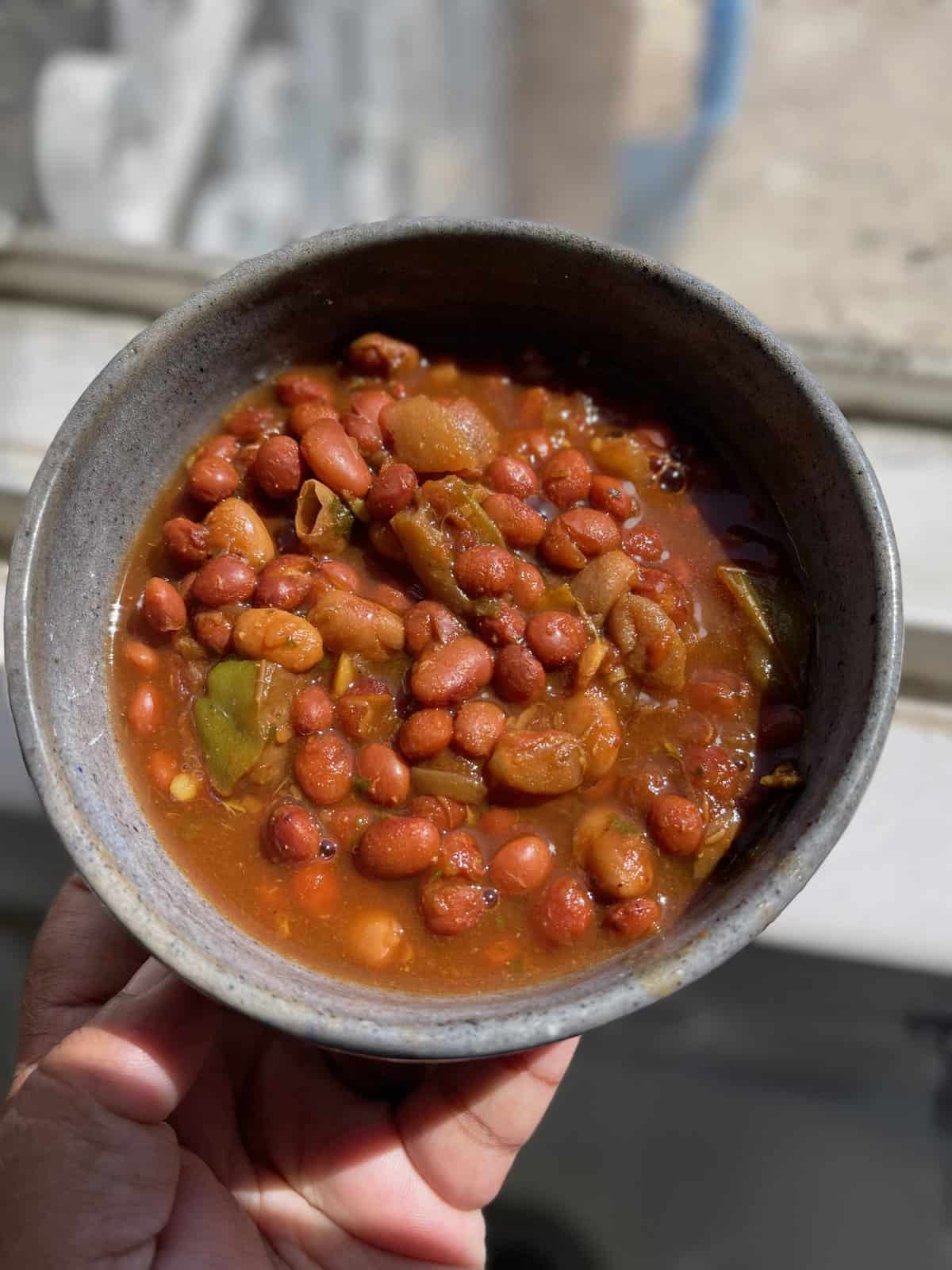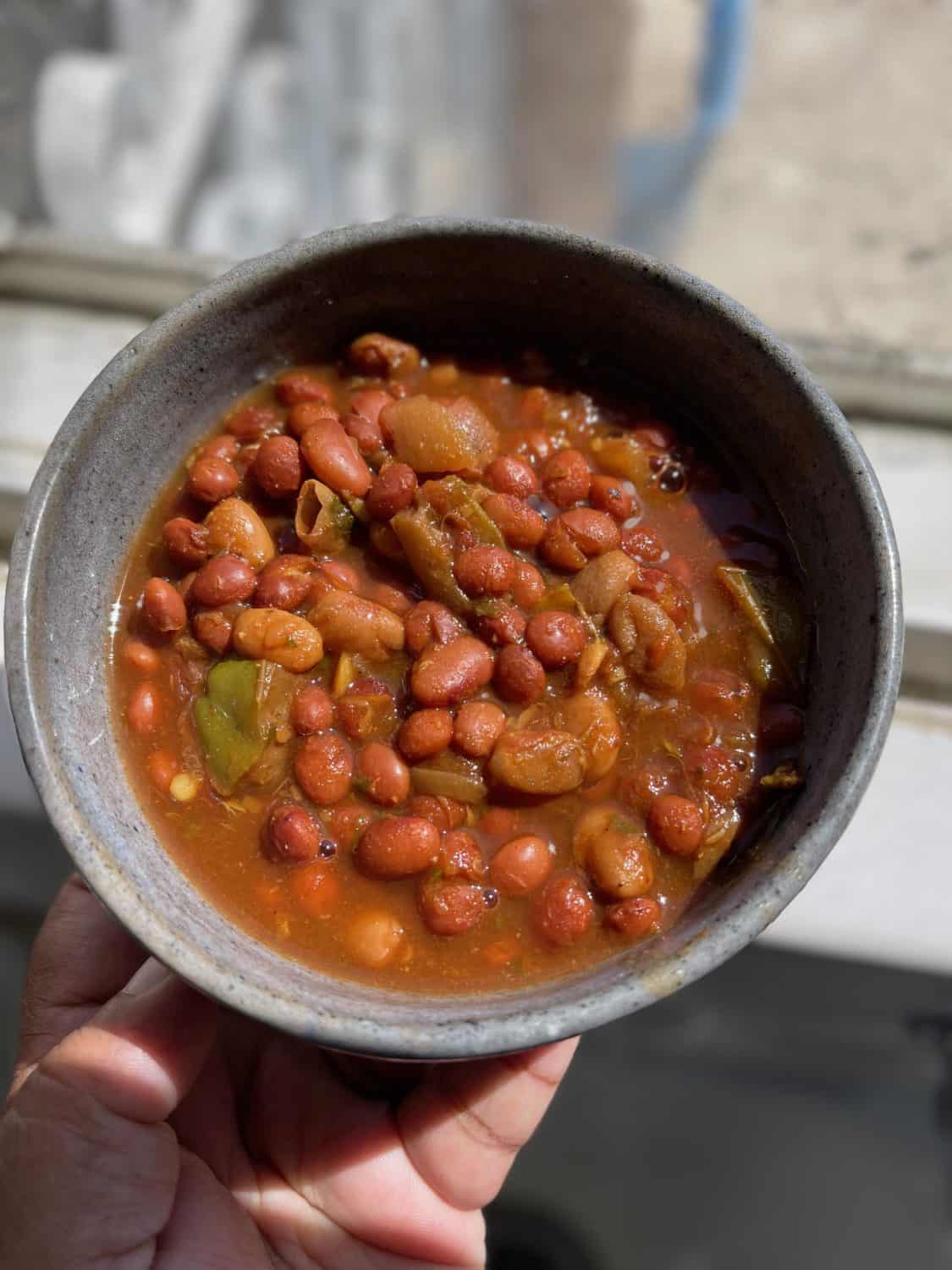 Illyanna gives baked beans some Puerto Rican pizzazz. You'll never buy canned baked beans again.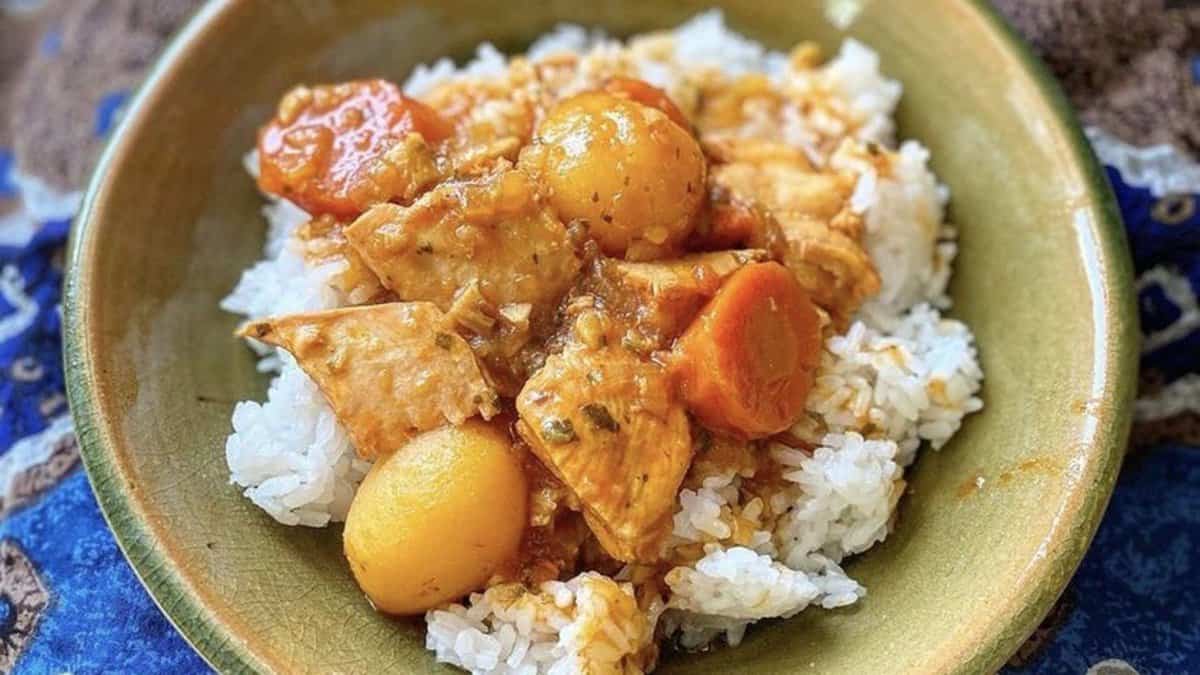 Illyanna's Pollo Guisado was featured on the Rachel Ray show. This Puerto Rican stew is one of Illyanna's go-to meals – it's full of flavor but easy enough for a weeknight.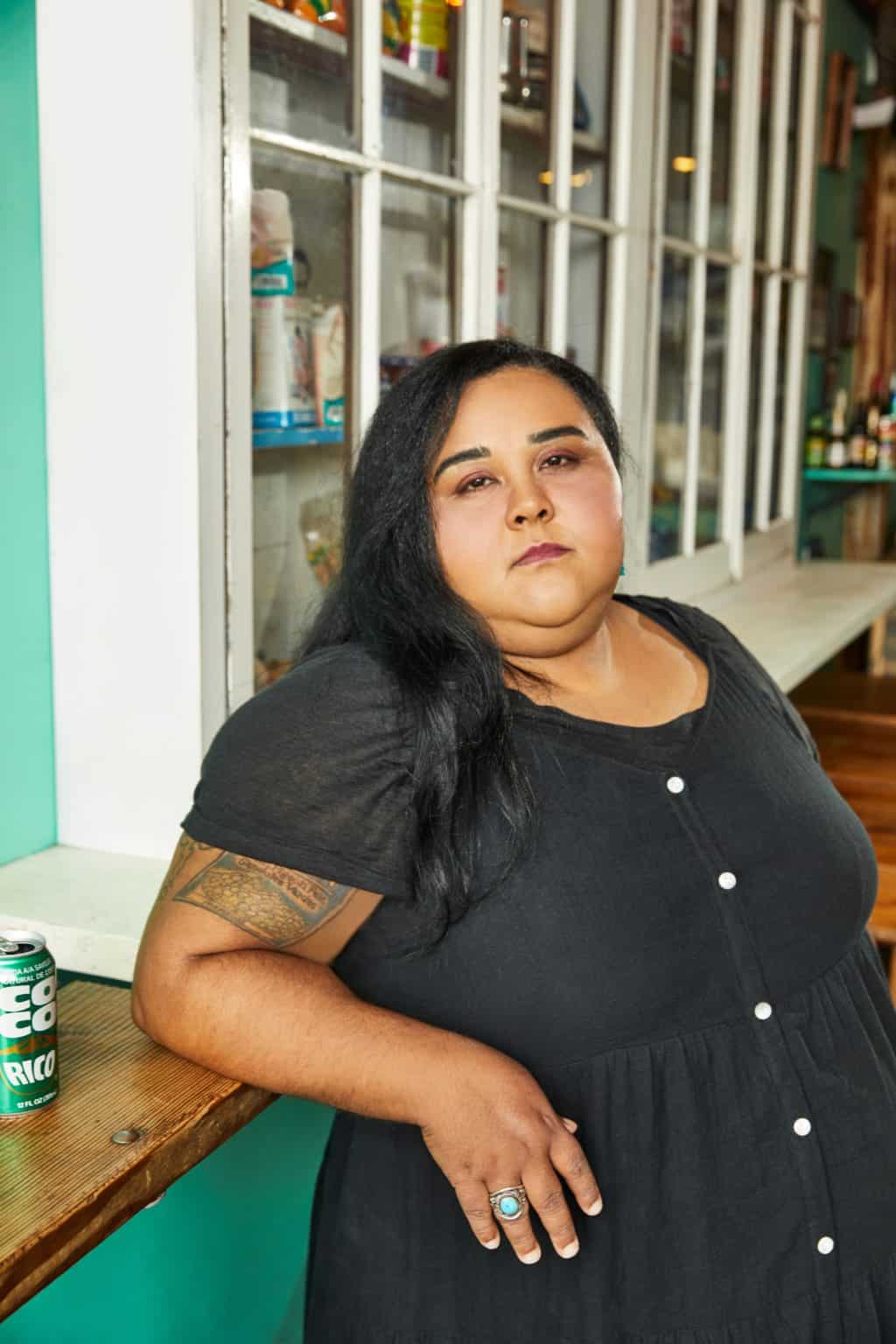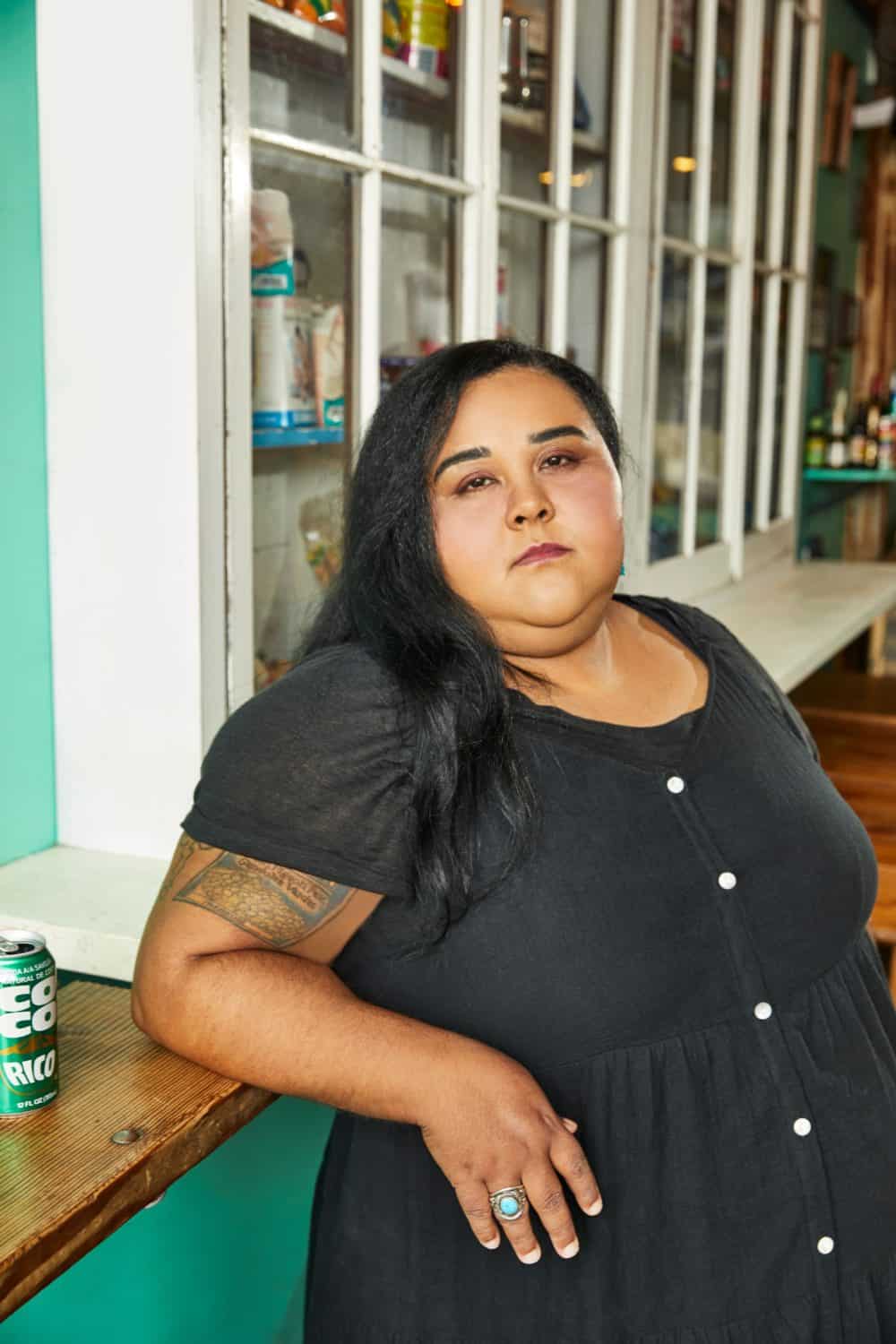 Hungry for more?
If you're interested in learning more, head to Illyanna's website. She shares videos of recent television appearances and links to some of her work. You can also sign up for her newsletter!
Article by Hilary Rance. Photography courtesy of Illyanna Maisonet.