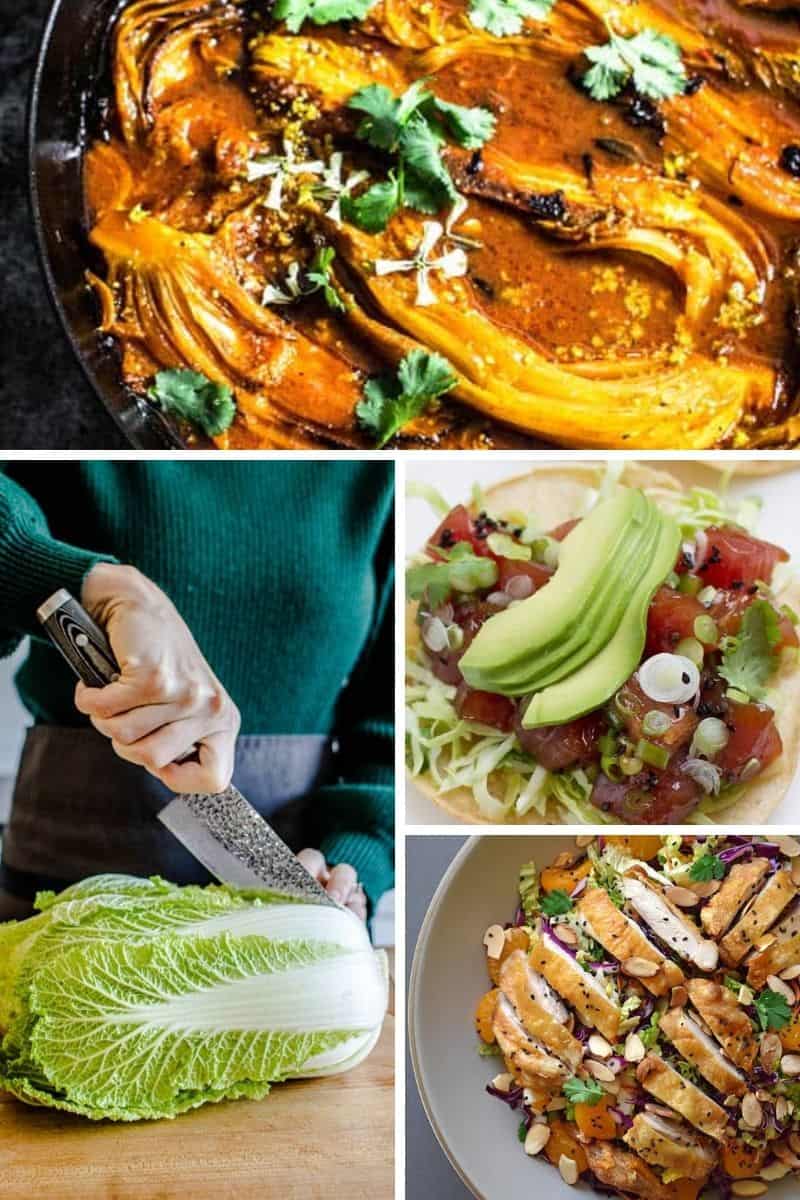 CA GROWN Blog
Discover. Learn. Connect.
Recipes with Napa Cabbage You Should Be Making Now!
April 26, 2022
Eat the Season!
Sign Up For Weekly Recipes
« Back to Recipes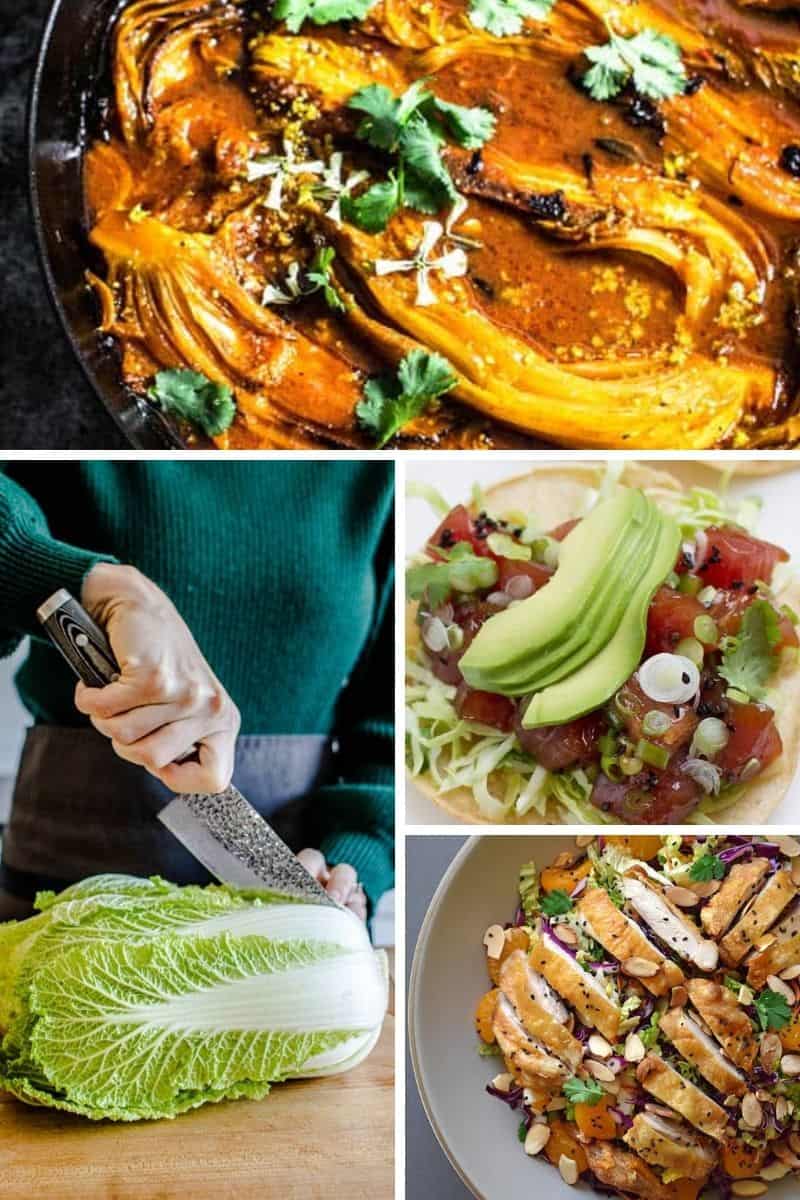 Recipes with Napa Cabbage You Should Be Making Now!
California-grown Napa cabbage is known for its ruffled leaves, succulent stems, and unforgettably delightful crunch. It's safe to say we are BIG fans! We've gathered the best recipes with Napa Cabbage so you can celebrate its crisp tender crunch & delicious mellow flavor all year long.
What does Napa cabbage taste like?
It has a mild, slightly sweet taste, is less pungent, and is more tender than green cabbage.
How to select Napa cabbage at the store.
When shopping for Napa cabbage look for medium-sized heads that are dense with firm stems and fresh light-green leaves. The head of cabbage should feel heavy for its size and be free of any blemishes or black specks.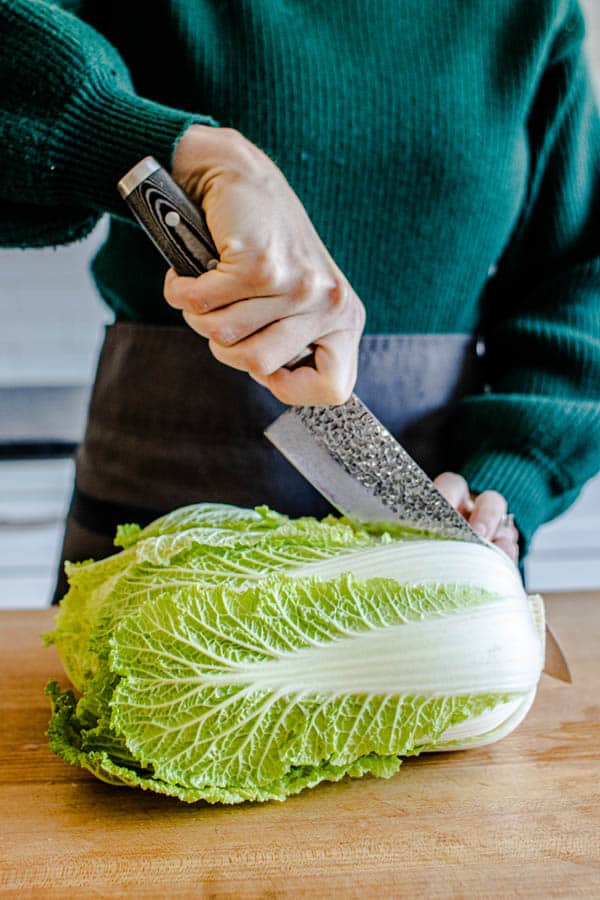 Napa cabbage is one of the easiest types of cabbage to prepare and eat. Don't believe me? You'll see when you check out the recipes below. Its a super affordable veggie with easy prep and maximum flavor.
The best recipes with Napa cabbage we've ever had!
Napa cabbage lends a pleasant crunch and mellow flavor to lots of delicious recipes all around the world. Keep scrolling for recipes with Napa cabbage from our very own California Grown Creators.
Craving more CA Grown goodness? Follow us on Pinterest for fresh and fabulous recipe inspiration!
BE SURE TO SHARE YOUR NAPA CABBAGE CREATIONS WITH US BY SNAPPING A PIC AND TAGGING US ON SOCIAL USING #CAGROWN.