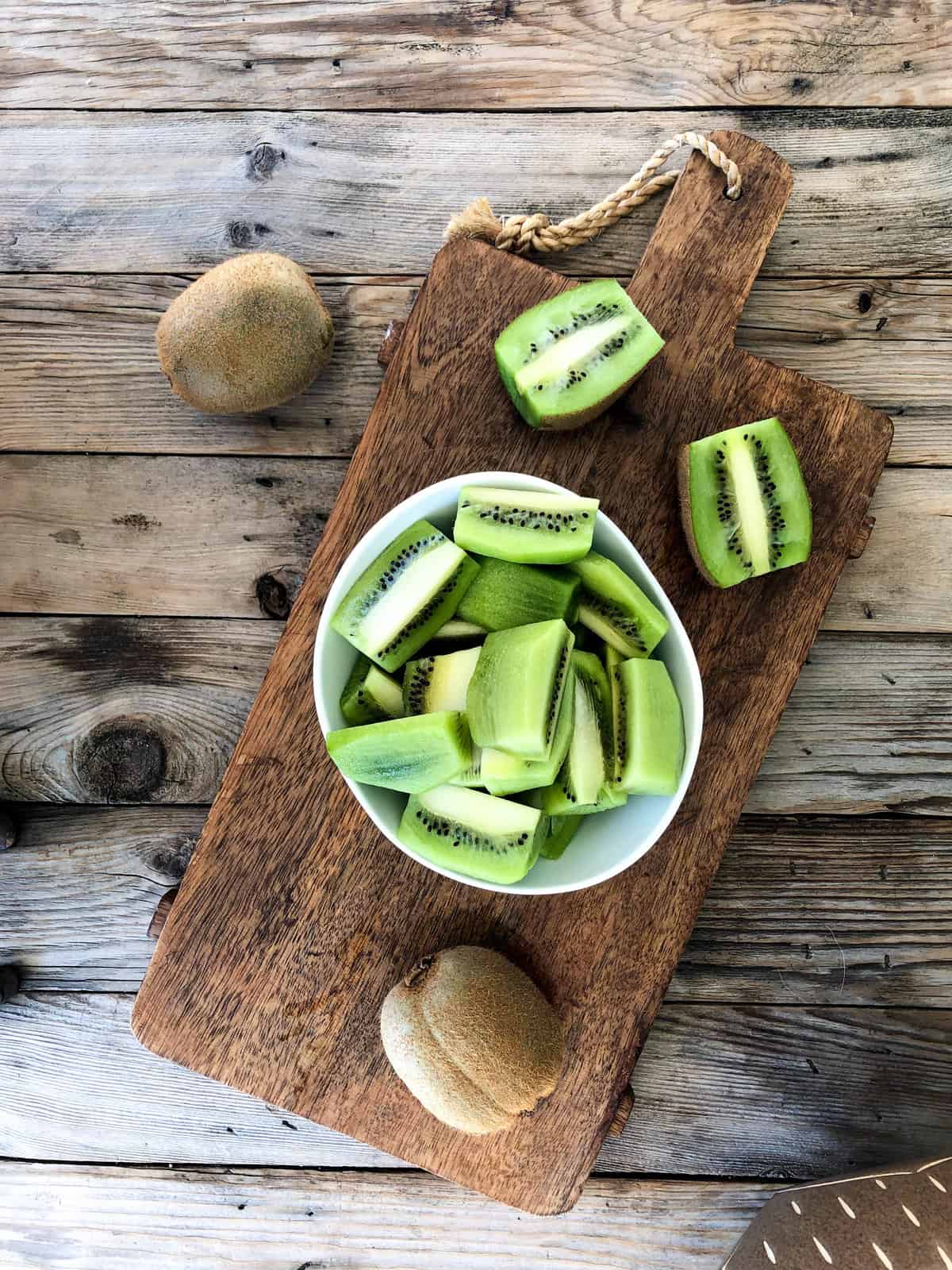 CA GROWN Blog
Discover. Learn. Connect.
A Simple Kiwi Shrub For Drinks
January 31, 2019
Eat the Season!
Sign Up For Weekly Recipes
« Back to Recipes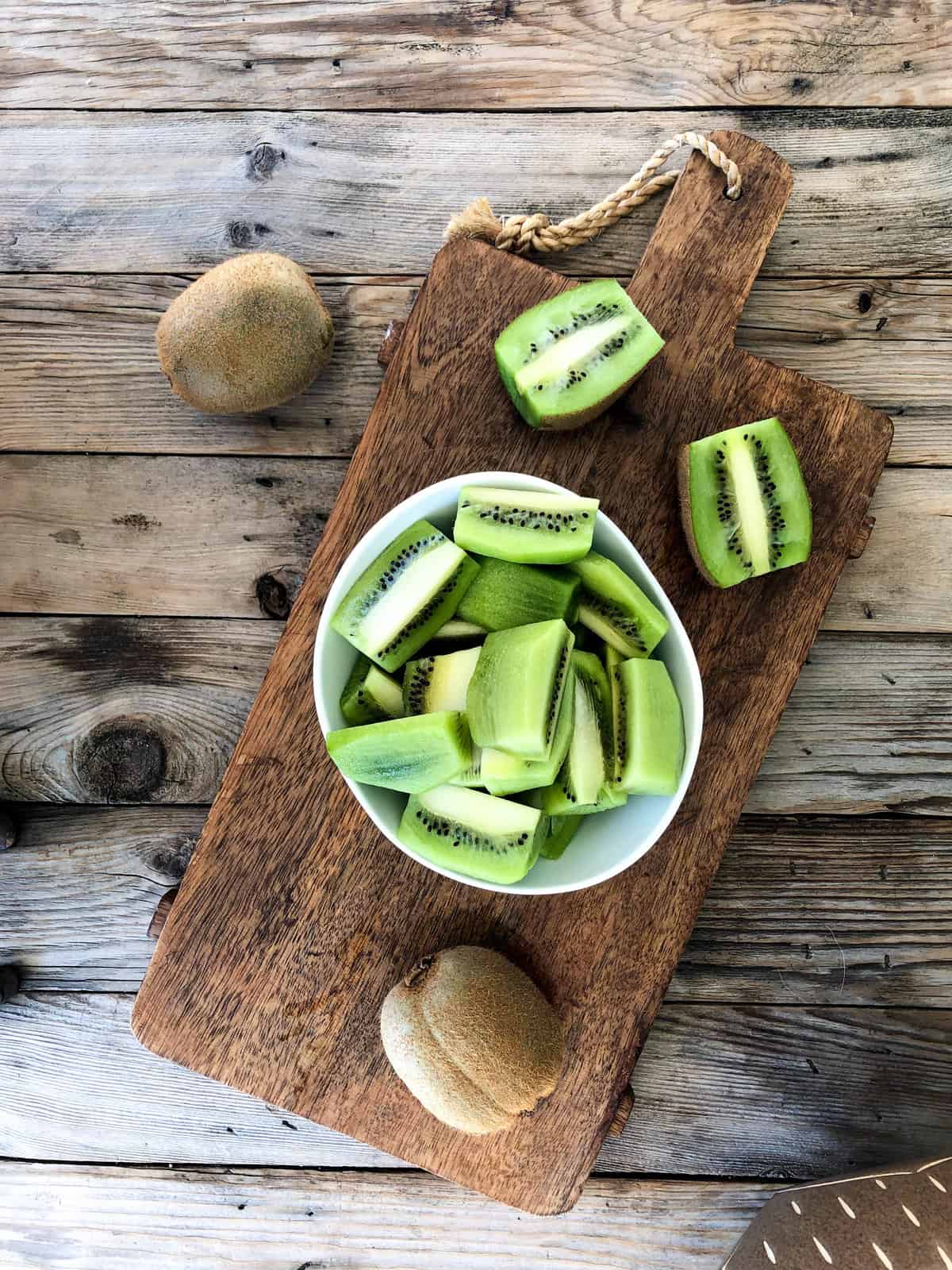 A Simple Kiwi Shrub For Drinks
This is not the kind of shrub that grows in your yard. This is the kind of shrub that has been making a rise in the culinary and mixology realm for years. Fruit-based shrubs for drinks, also known as drinking vinegars are delicious and good for you too!
What is a shrub?
This method of making shrubs for drinks actually dates back to ancient times and includes a sweetened fruit syrup mixed with tangy vinegar. When the ingredients are combined and given a bit of time to meld together, it creates a wonderful sweet/tart mixture to add to cocktails, sparkling water, juices, and even smoothies.
Making shrubs for drinks is easy; the waiting is the hardest part.
Shrubs take about a week before they are ready to use, like a type of fermenting if you will. But once it's ready, you can continue to use it for about a month, just keep it in the fridge.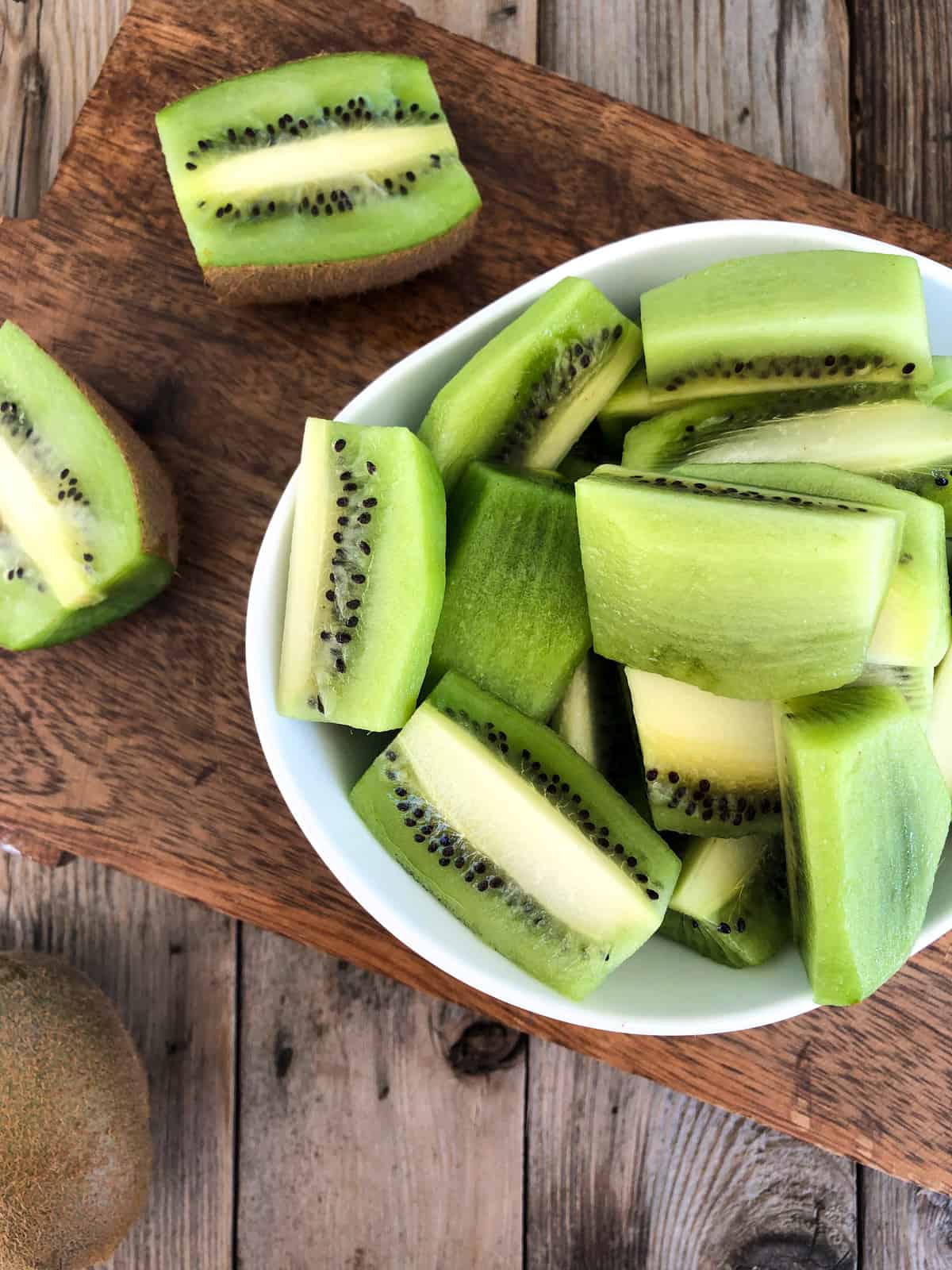 Peel and quarter six large, fresh California kiwis.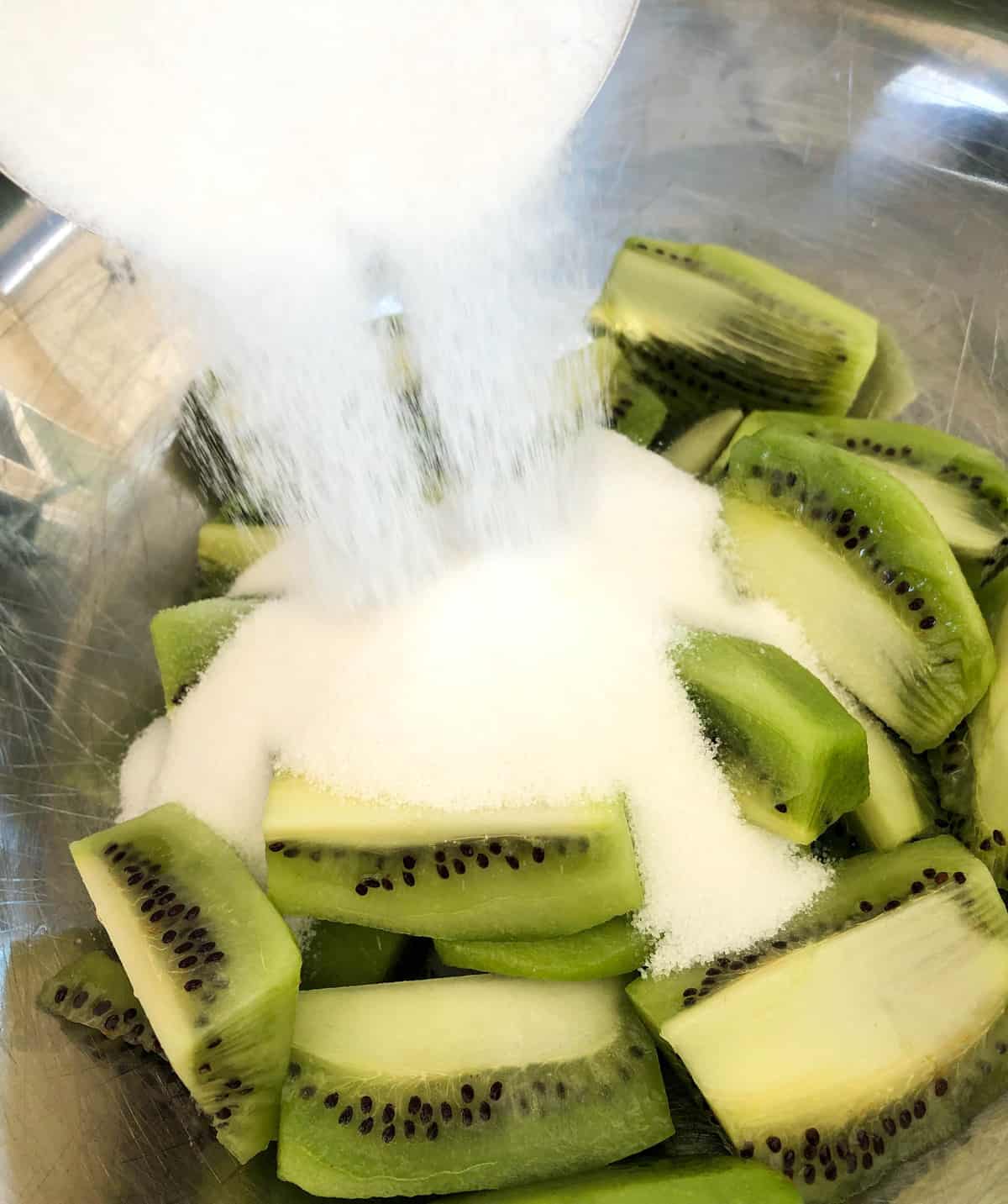 Add the sugar to a large bowl with the prepared kiwis.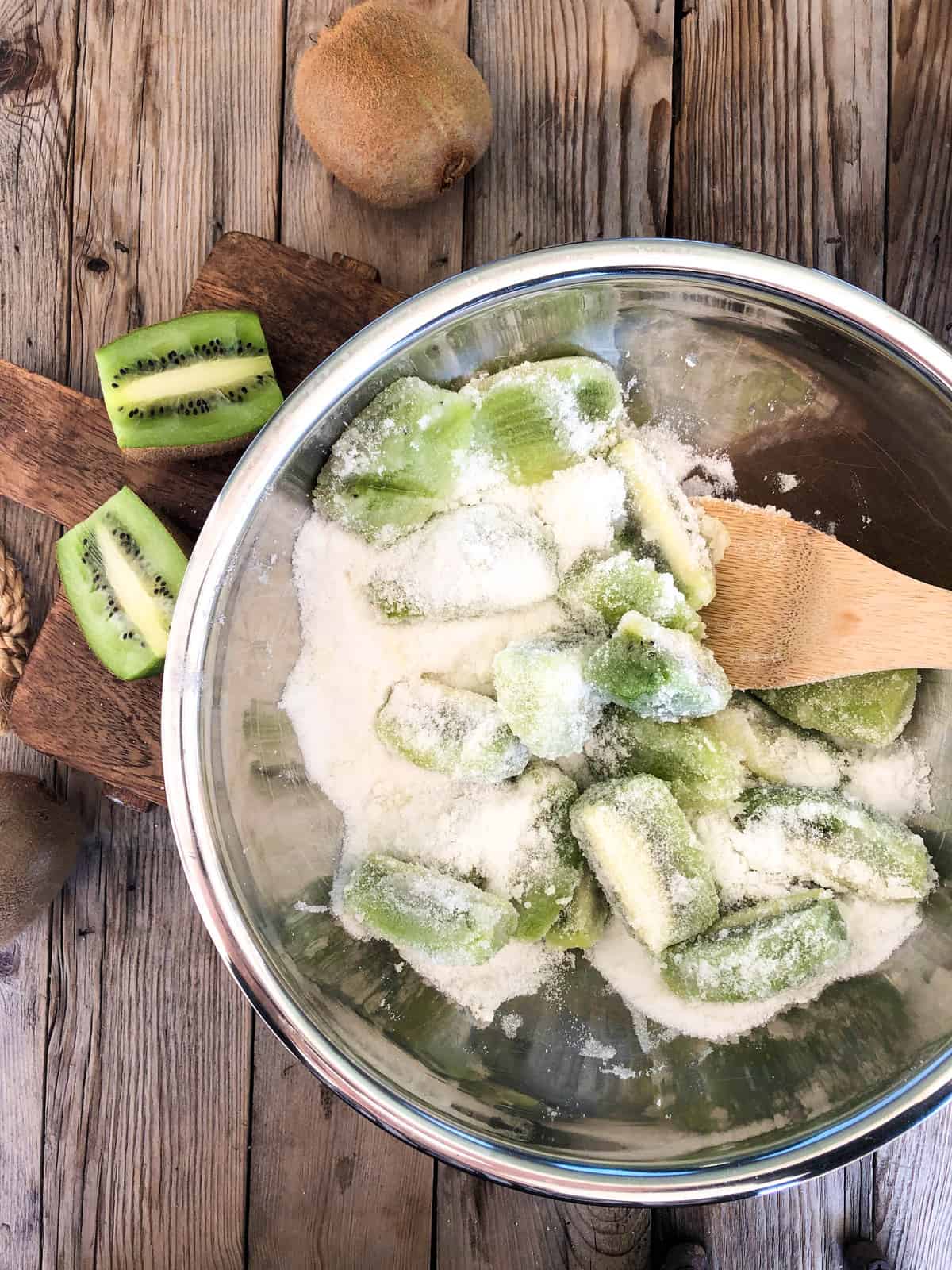 Stir the sugar to coat the kiwis. Cover and place in the fridge for about an hour.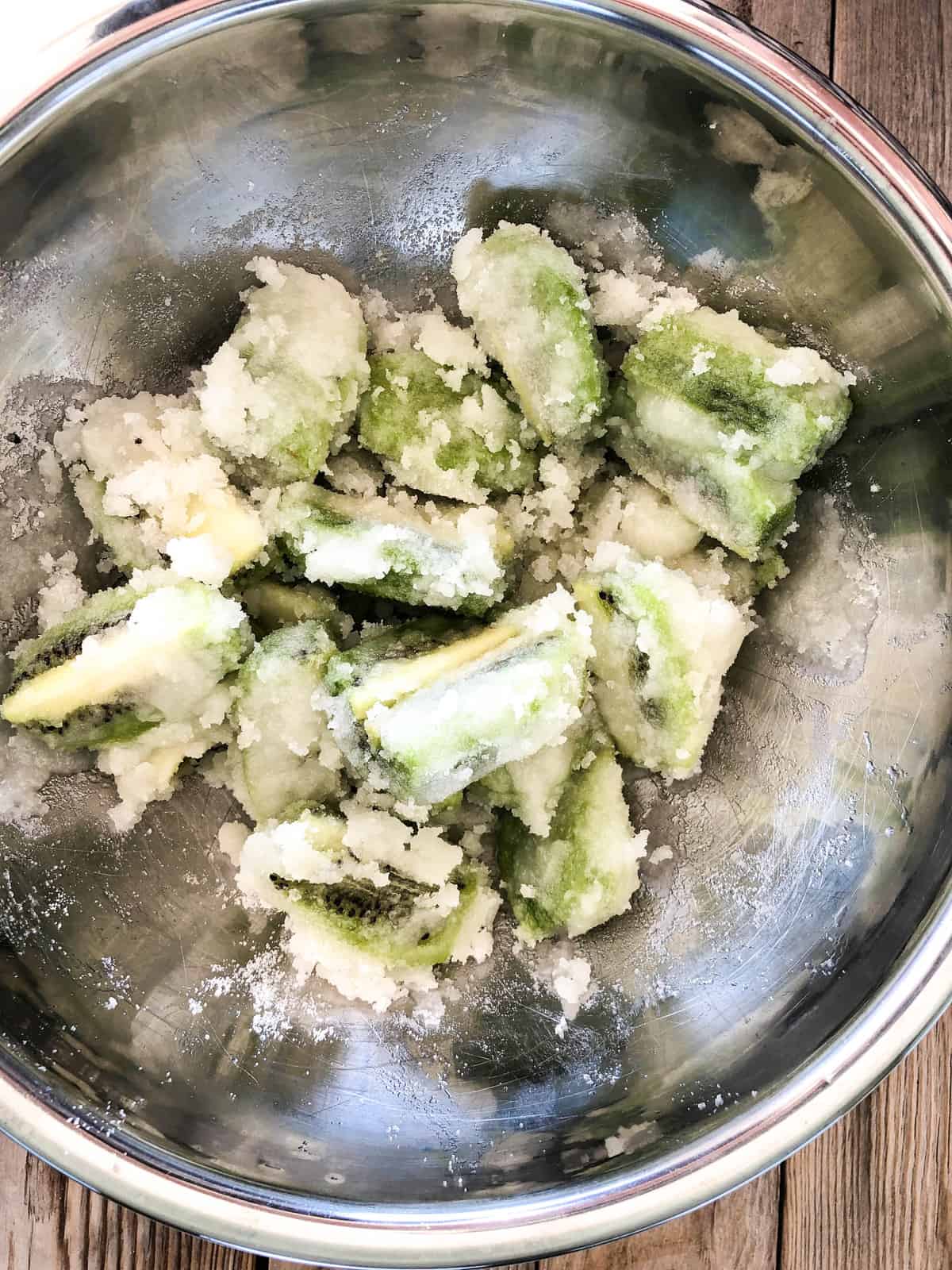 After an hour, stir the kiwis again. As you can see the sugar is already dissolving. Place back in the fridge and don't touch it until the next day.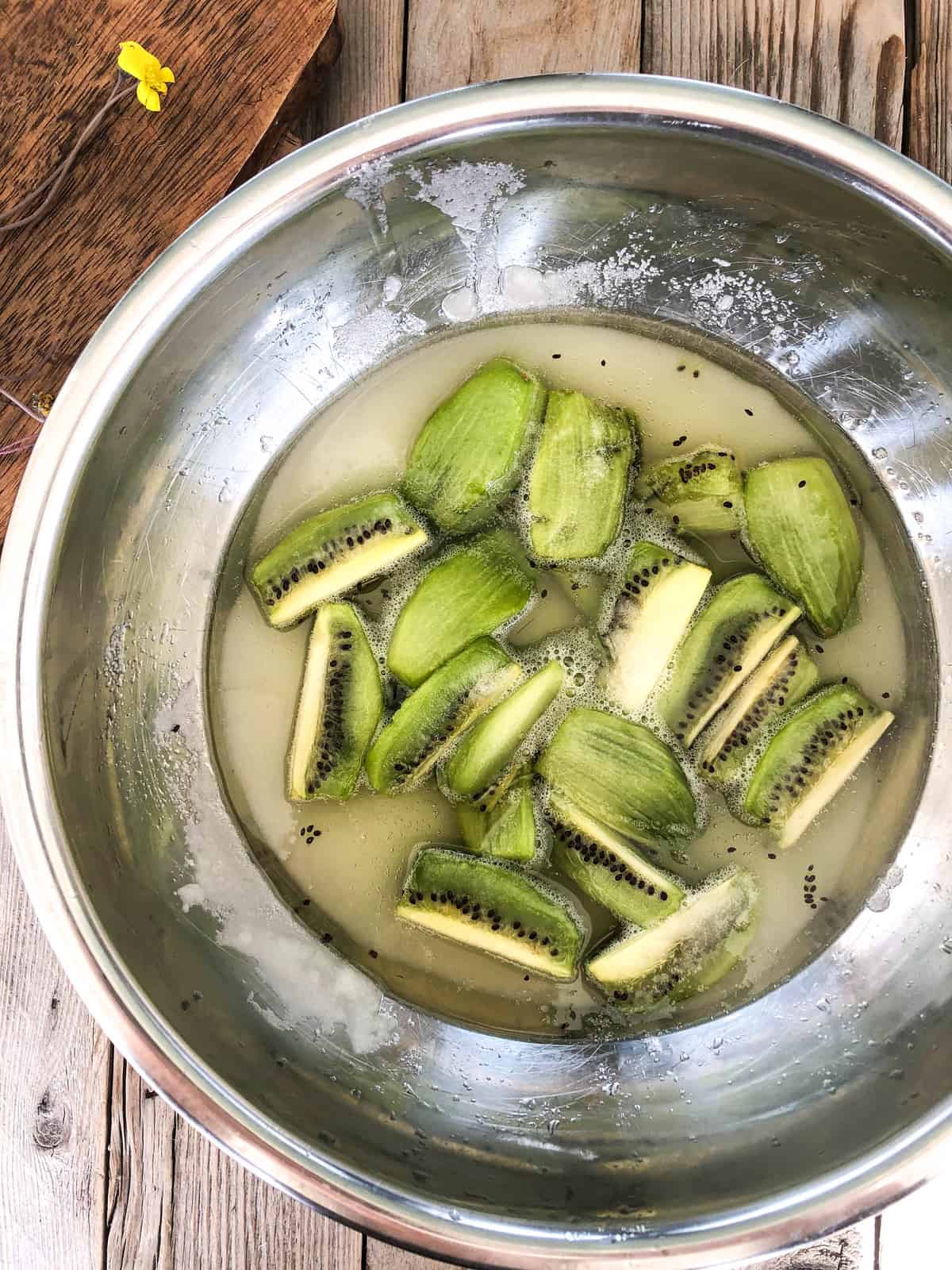 The next day, remove the mixture from the fridge. You will notice a nice kiwi syrup has collected in the bowl.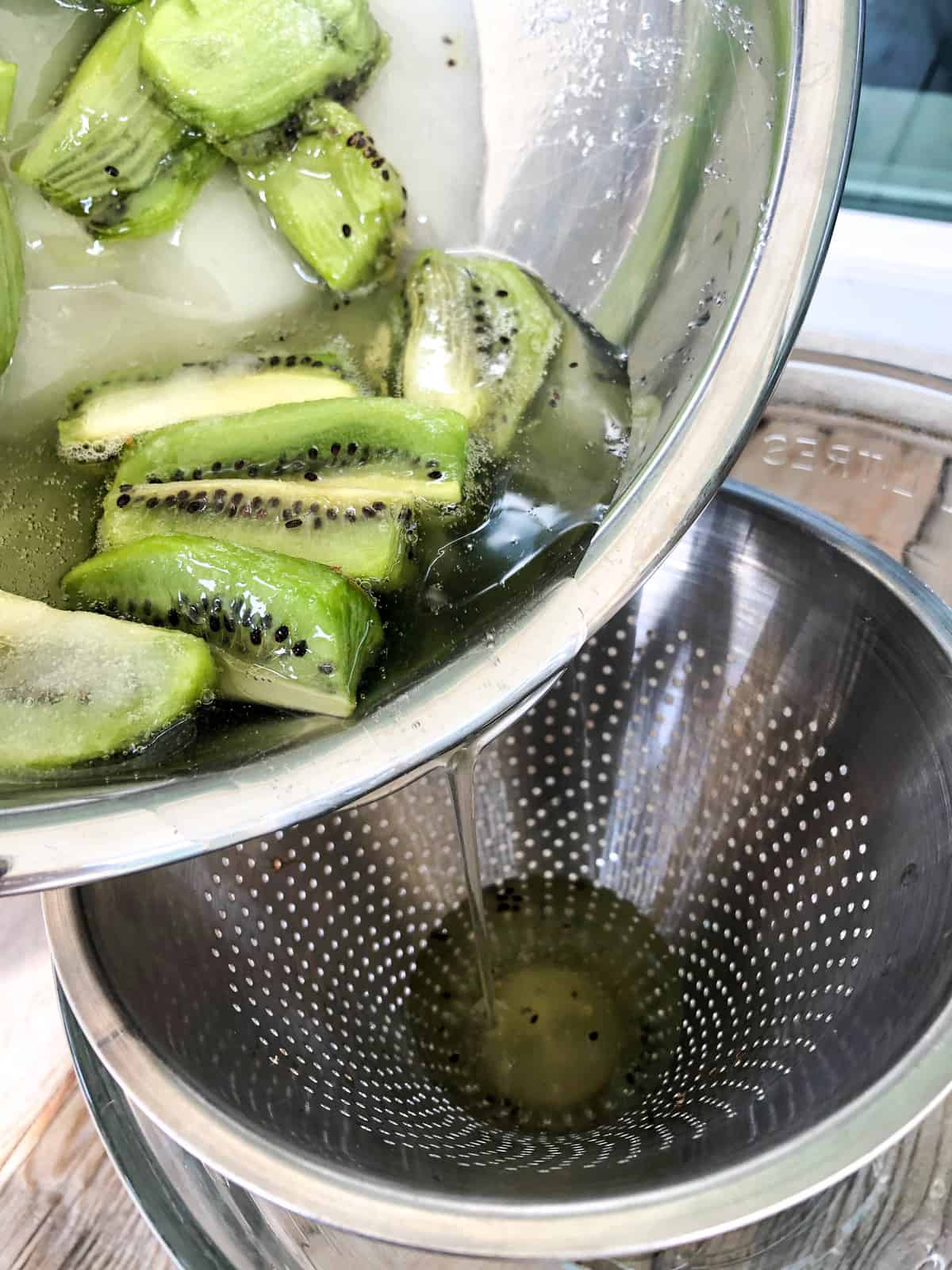 Strain the syrup into a bowl.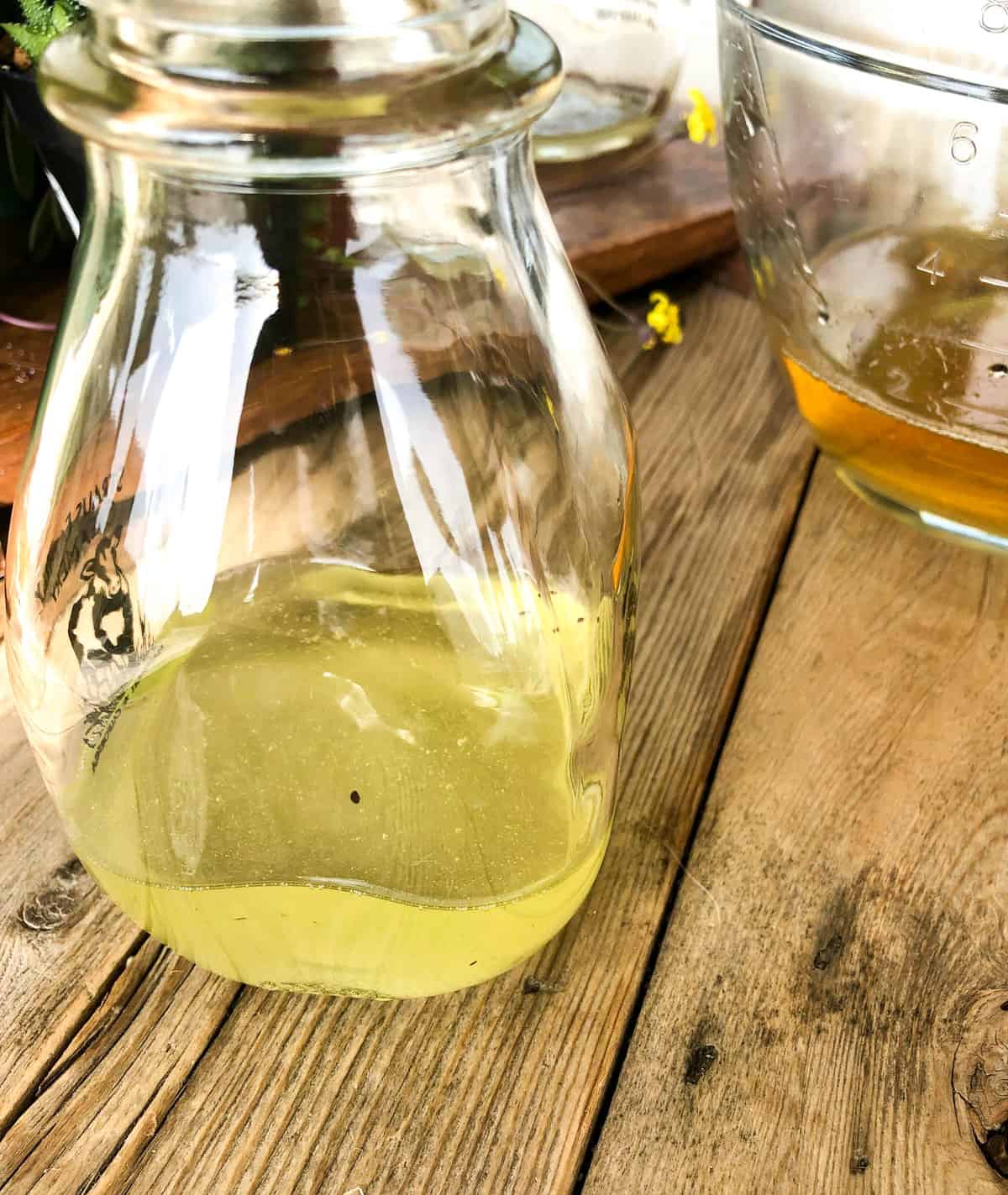 Pour the syrup into a clean jar or container with a tight-fitting lid.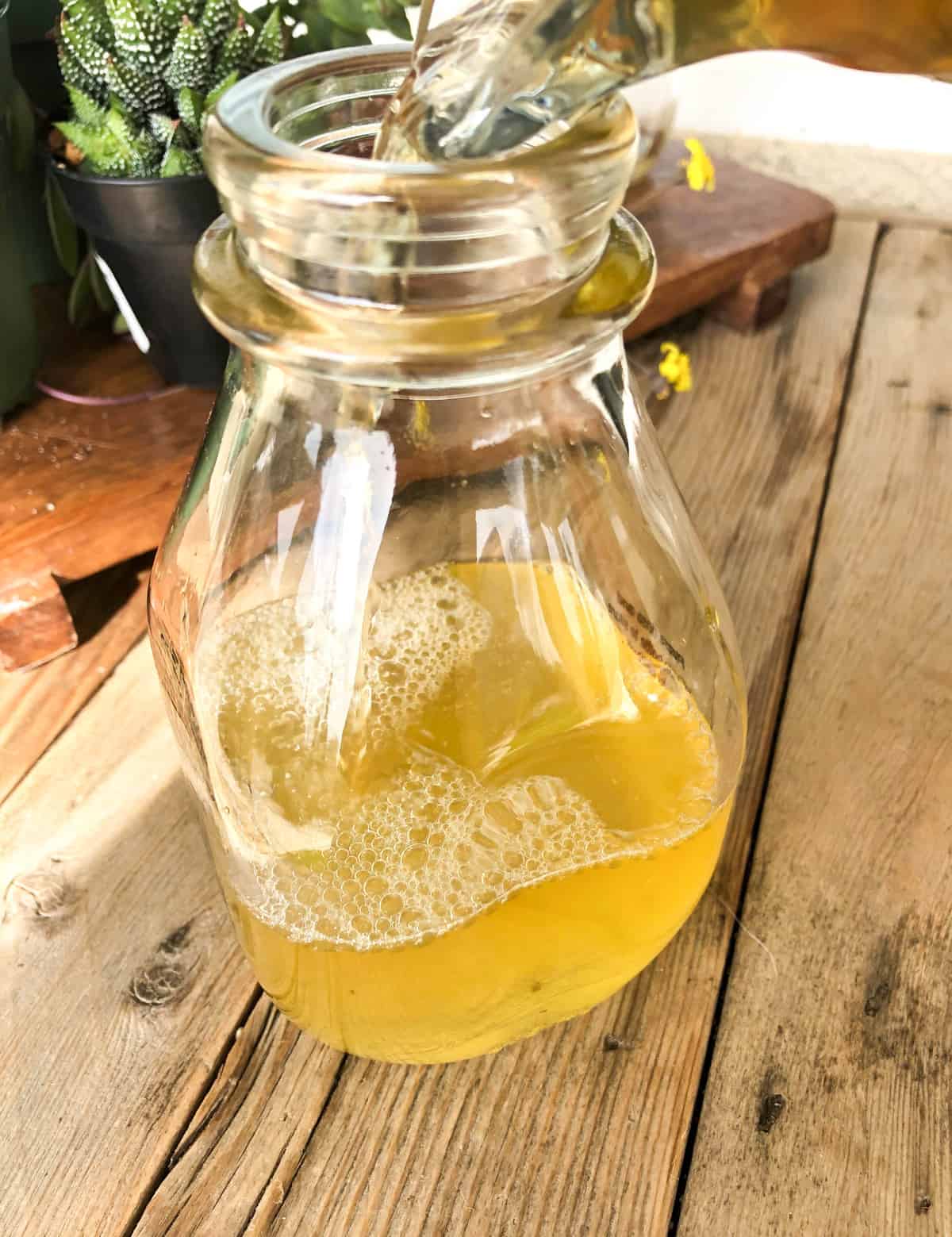 Add the apple cider vinegar to the kiwi syrup. Seal tight then shake well and place in the fridge.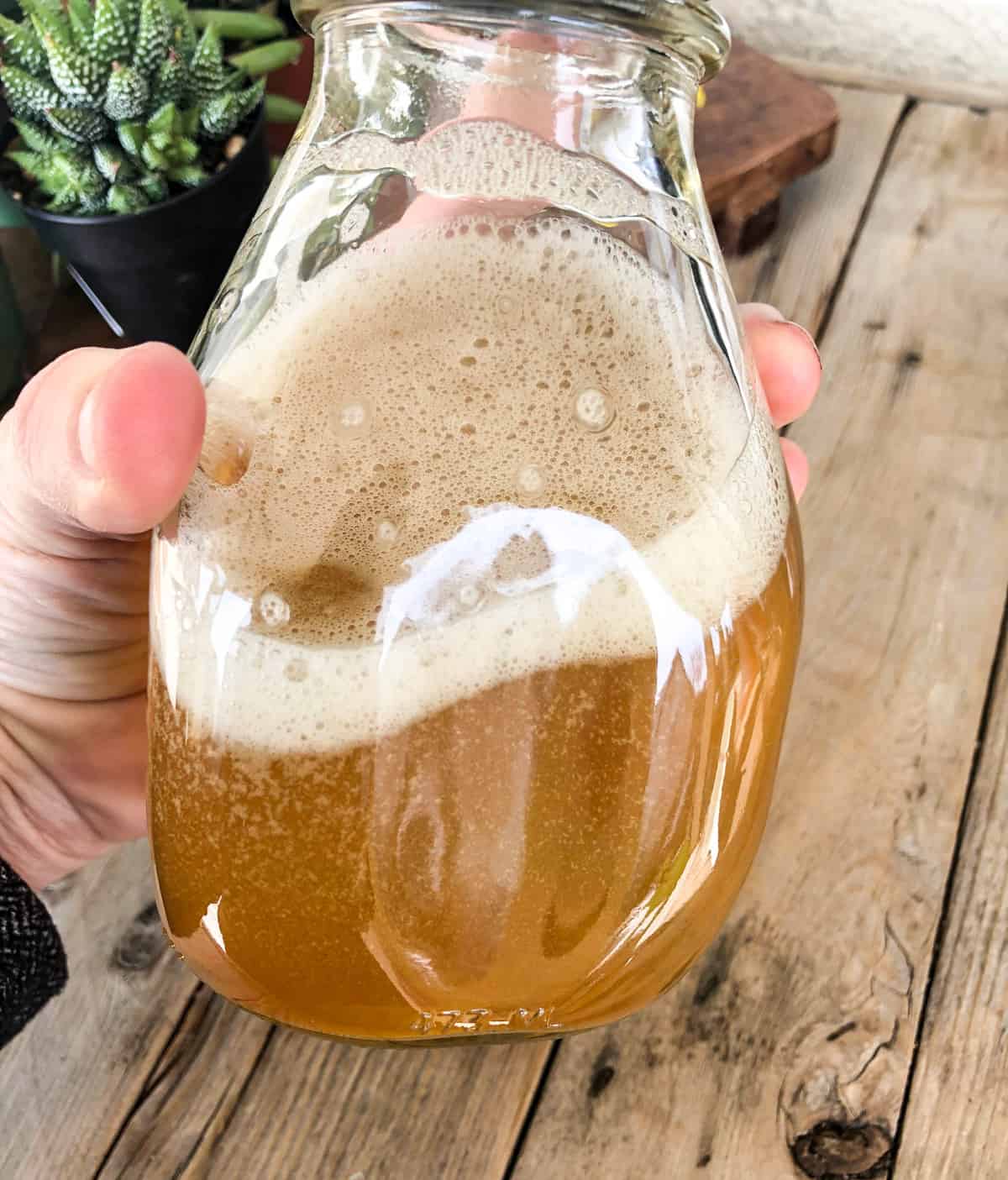 Shake vigorously once a day for the next five days.
After the fifth day, the shrub is ready to mix into all sorts of drinks.
Here are the best ways to enjoy this kiwi shrub.
To use this kiwi shrub in a cocktail: Add a dash of the prepared kiwi shrub syrup to chilled sparkling wine from California or, mix it with club soda and a splash of your favorite liquor.
To make a kid-friendly homemade soda: Combine a few tablespoons of the kiwi shrub syrup, carbonated water, and a couple leaves of fresh mint.
Looking for more ways to enjoy California kiwi fruit?
Kiwi is actually a super versatile ingredient – its delicious fresh, but also makes an incredible addition to desserts, cocktail, and marinades!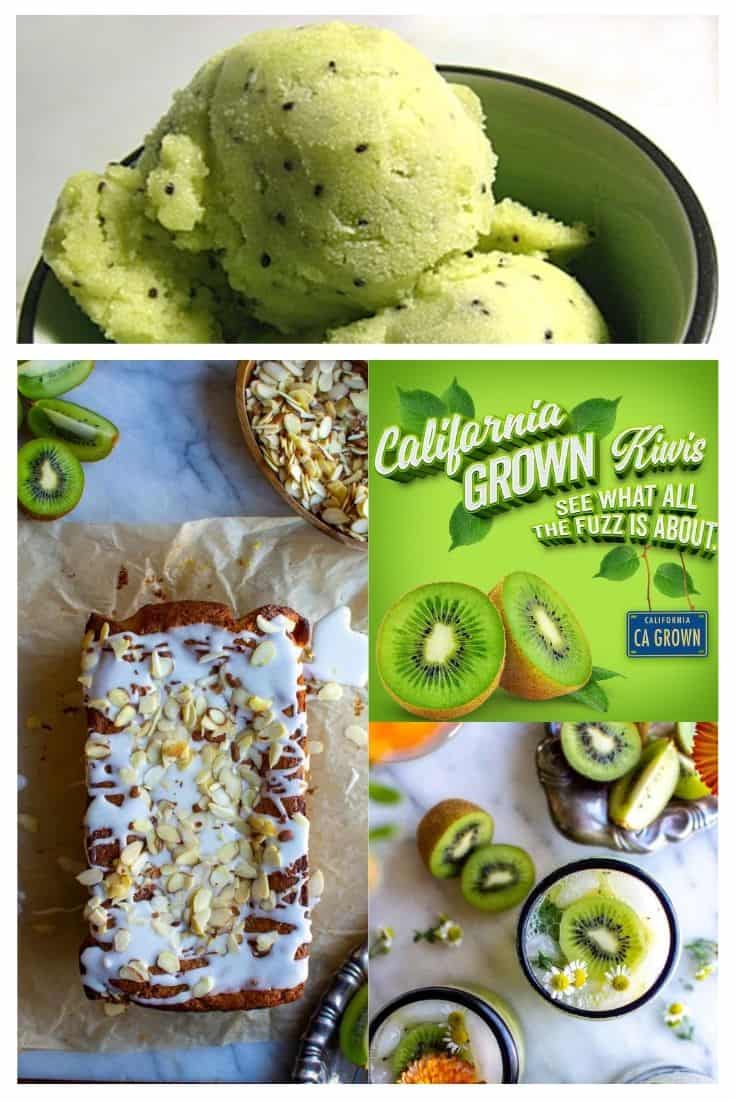 Now you never have to go on a Google deep dive for kiwi recipes again.
You can thank us later!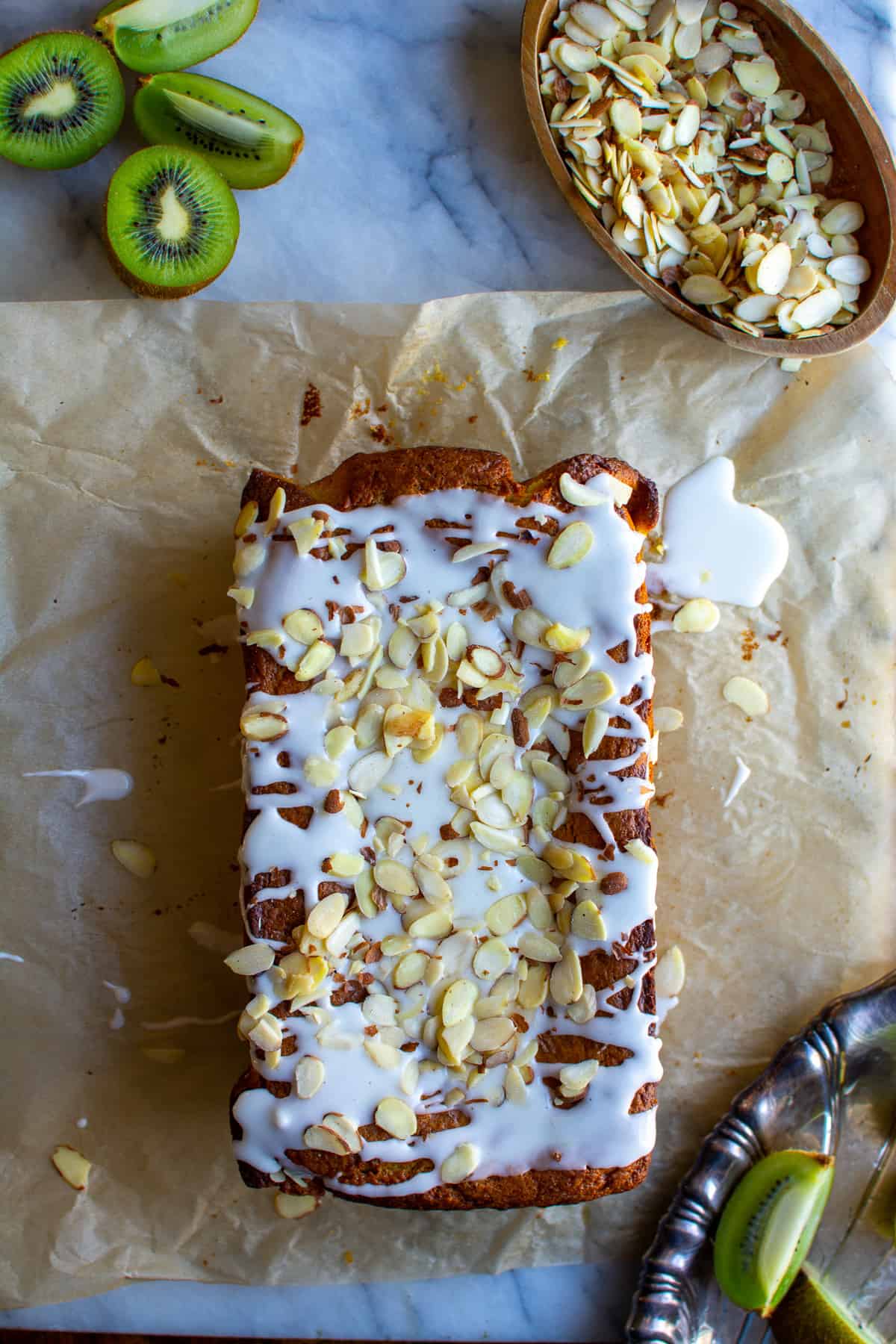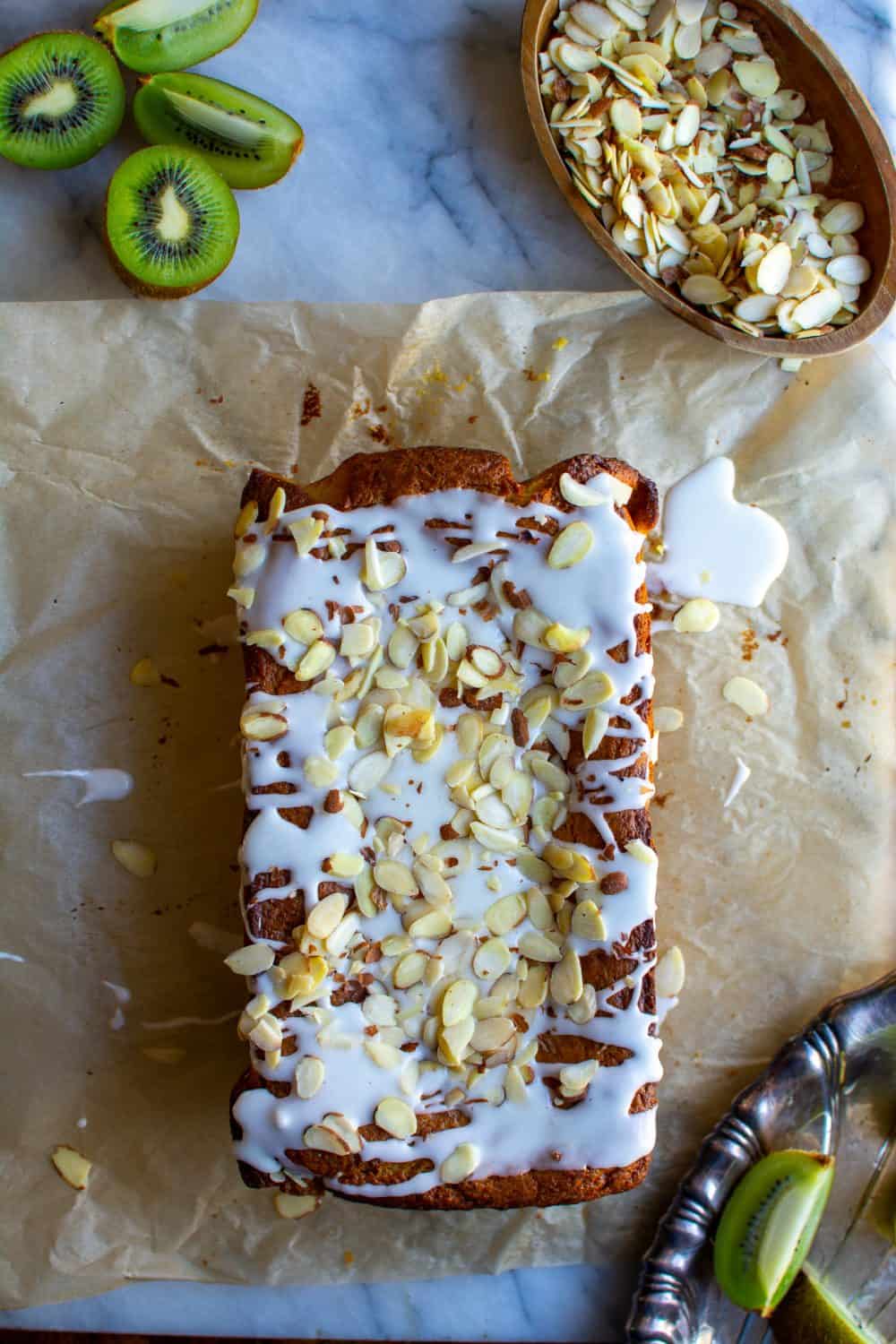 This indulgently moist Kiwi Bread ¡Hola! Jalapeño! created for us gets its ultra-soft crumb from avocado and kiwifruit puree.
Loaded with healthy fats and a boost of superfood vitamins. Using avocado in place of some of the fat makes this bread healthier but also more delicate.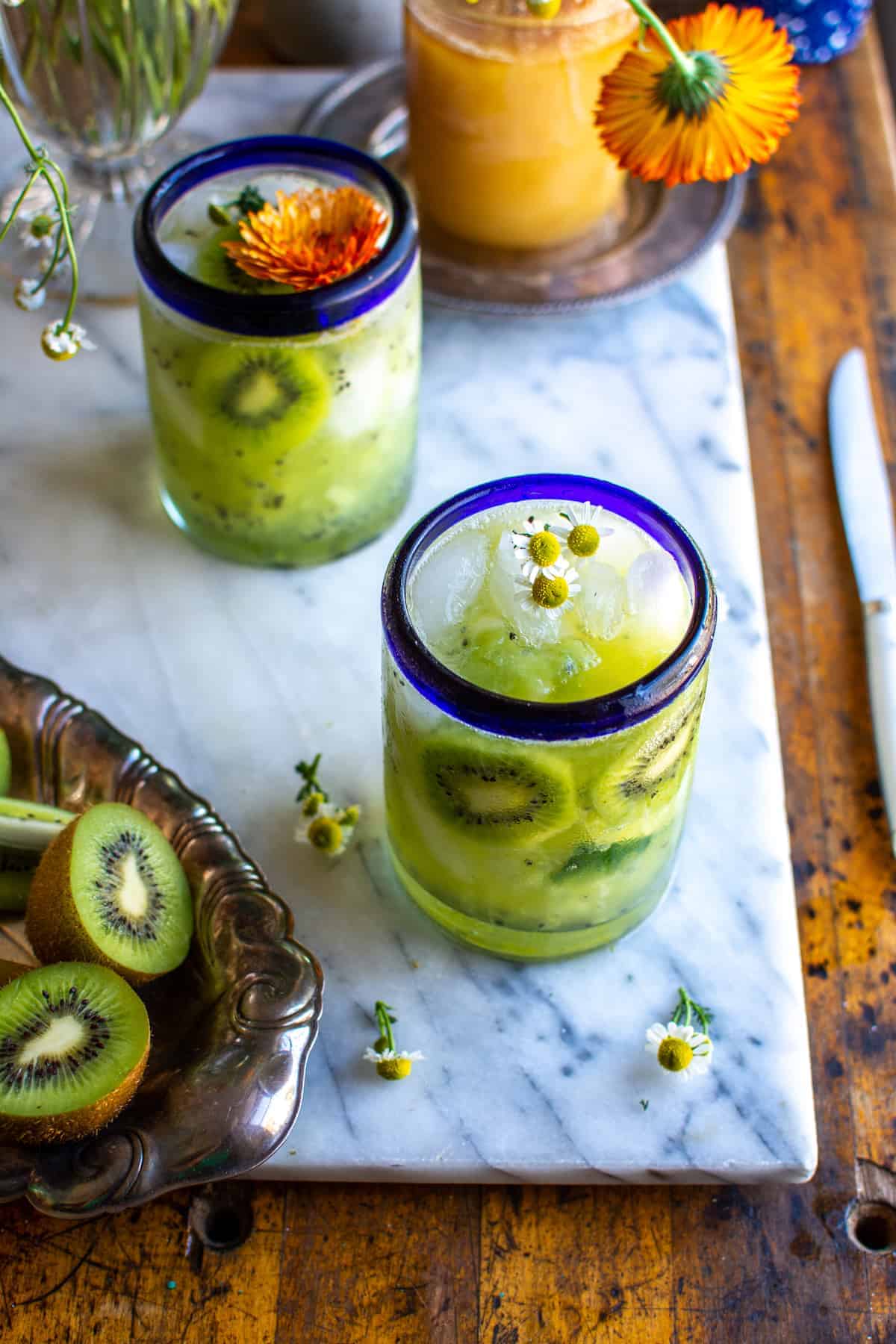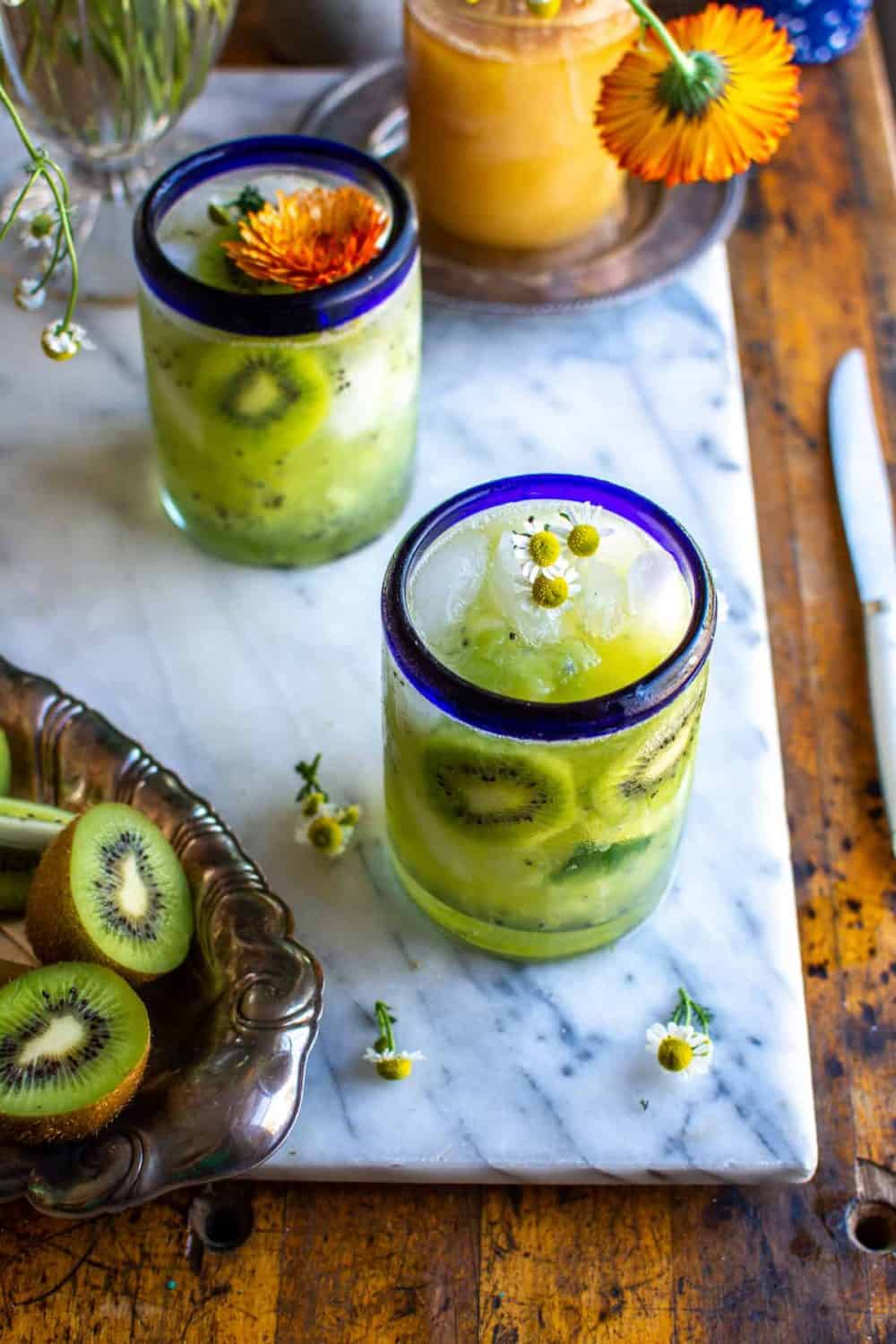 This Kiwi Caipirinha Cocktail from Hola Jalapeño is made with ripe, juicy California kiwifruit and limes, honey, and cachaça—Brazil's most popular sugarcane liquor. Delicious and refreshing- perfect for summer!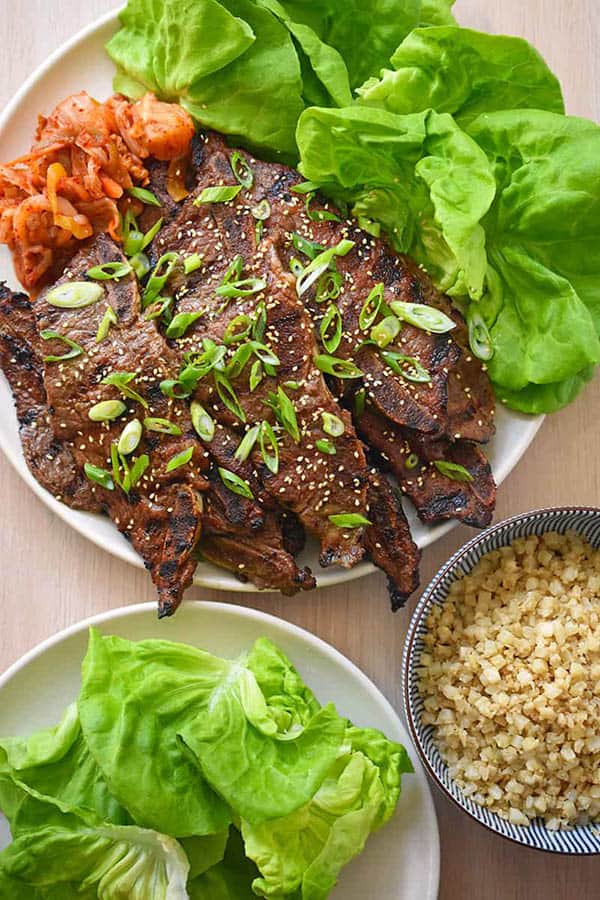 Kiwi is the secret to these tender Kalbi (AKA: short ribs) from Nom Nom Paleo!
Similar to pineapple, papaya, Asian pear, and ginger, kiwi contains an enzyme that breaks down protein and naturally tenderizes the meat.
Be sure to share your favorite kiwi creations or your favorite shrubs for drinks with us by snapping a pic and tagging us on social using #CAGROWN. 
Craving more CA Grown goodness? Follow us on Pinterest for fresh and fabulous recipe inspiration!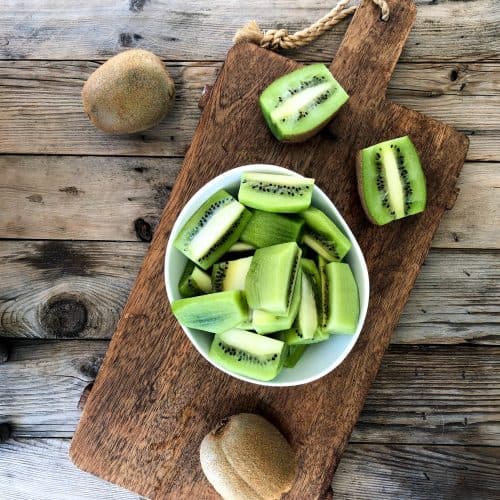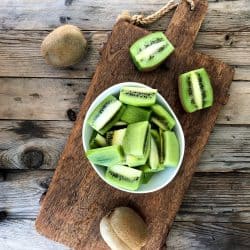 Kiwi Shrub
This fruit-based shrub is perfect for making cocktails, mocktails, and homemade kiwi sodas! The process of making shrubs for drinks is easy, but it requires a few days of chill time before you can add it to drinks.
Ingredients
6 large kiwis, peeled and quartered
2 cups granulated white sugar
1 1/2 cups apple cider vinegar
Instructions
Add the kiwis to a bowl and pour the sugar over. Stir well to combine. Cover and place in the fridge for an hour.

After an hour, stir the kiwis again. Cover and place in the fridge for 24 hours.

The next day, you will see a thick kiwi syrup has been created. Pour through a strainer and pour into a clean glass jar. Add the vinegar, shake vigorously and place in the fridge.

Over the next five days, shake the shrub for about a minute and place back in the fridge.

Now your shrub is ready to use!
Notes
Prep time is 10 minutes, but the sitting time is about a week before ready to use, so allow ample time before needed.
Nutrition
Calories: 60kcalCarbohydrates: 15gProtein: 0.2gFat: 0.1gSaturated Fat: 0.01gPolyunsaturated Fat: 0.05gMonounsaturated Fat: 0.01gSodium: 2mgPotassium: 42mgFiber: 1gSugar: 14gVitamin A: 15IUVitamin C: 13mgCalcium: 7mgIron: 0.1mg