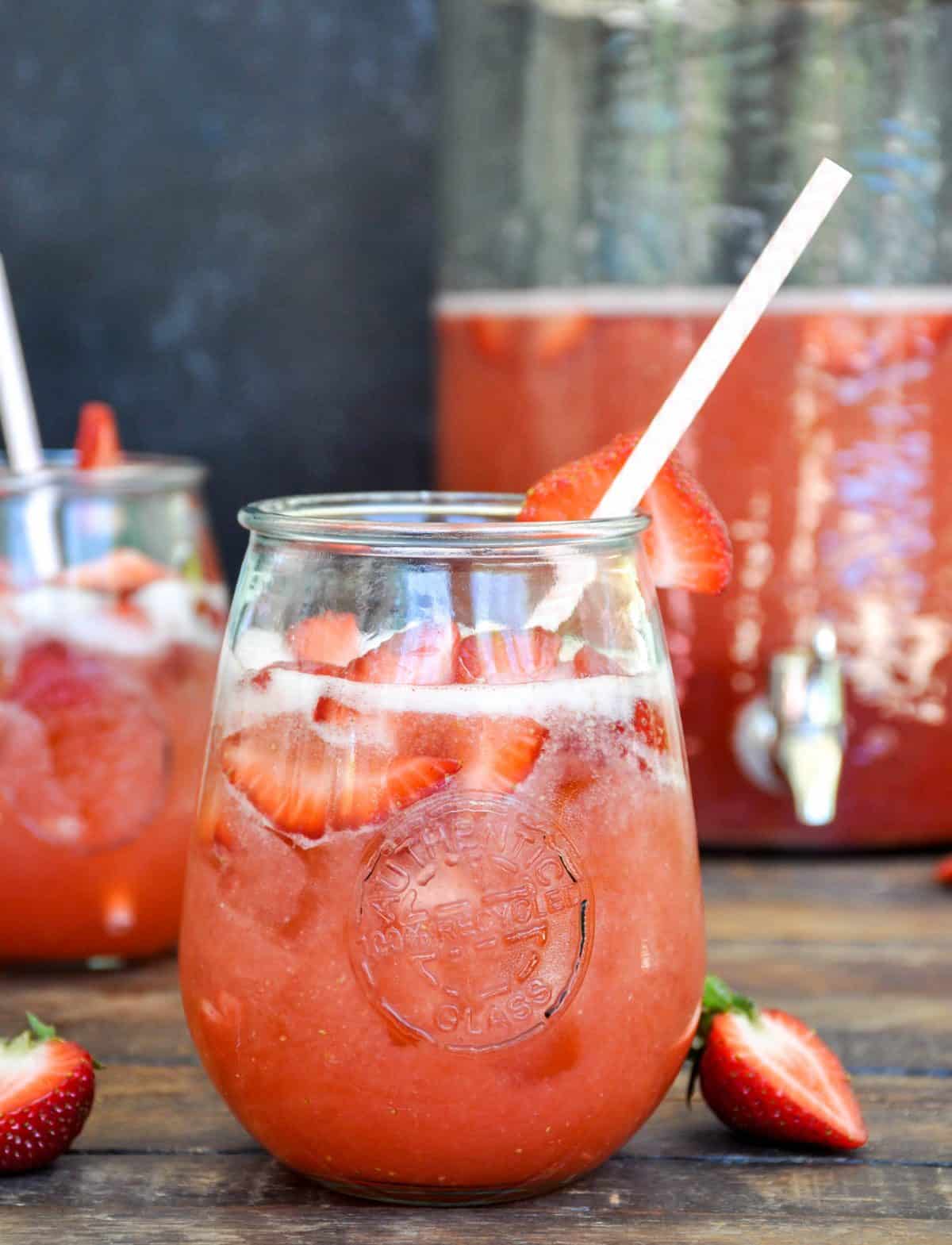 CA GROWN Blog
Discover. Learn. Connect.
California Strawberry Agua Fresca
July 15, 2020
Eat the Season!
Sign Up For Weekly Recipes
« Back to Recipes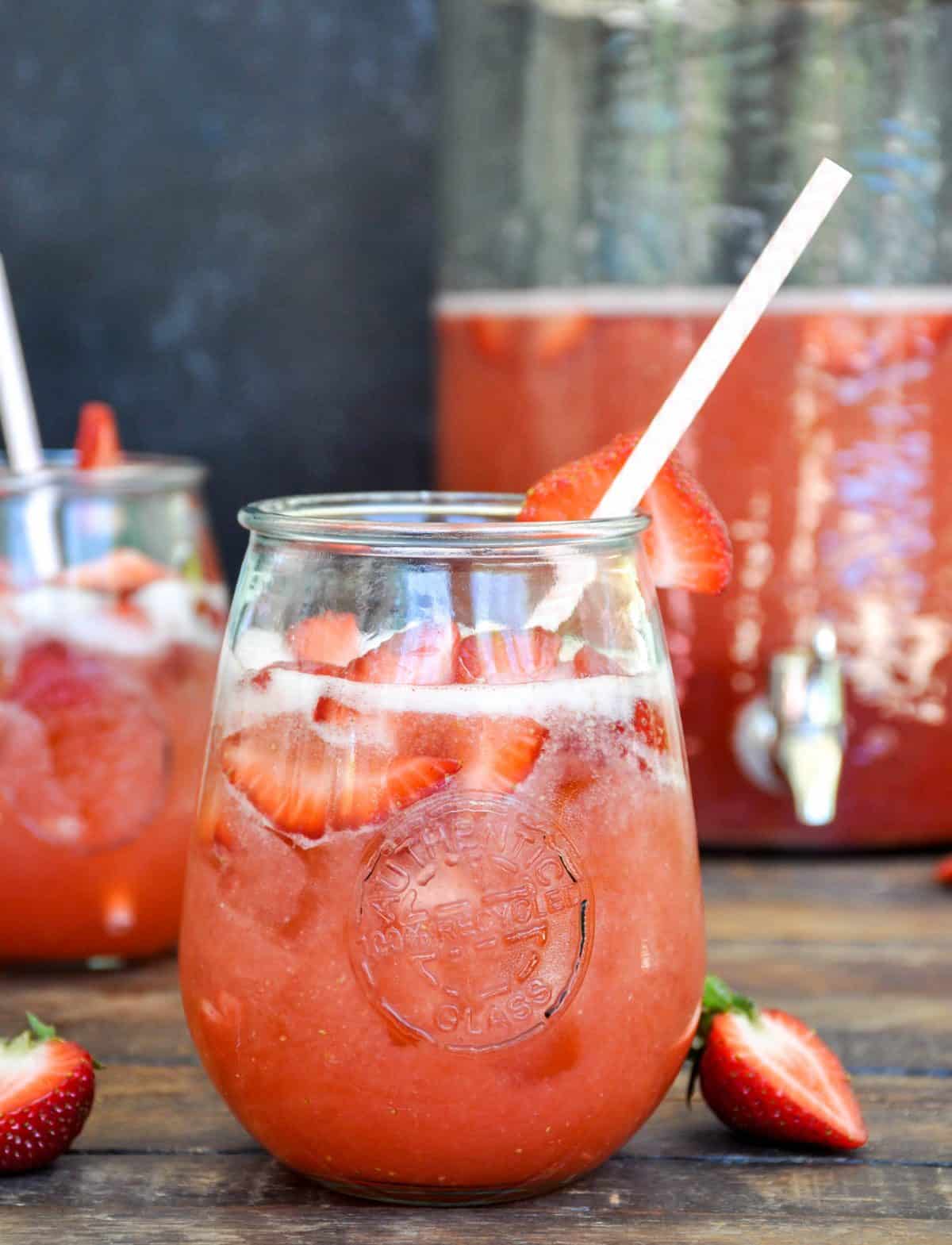 California Strawberry Agua Fresca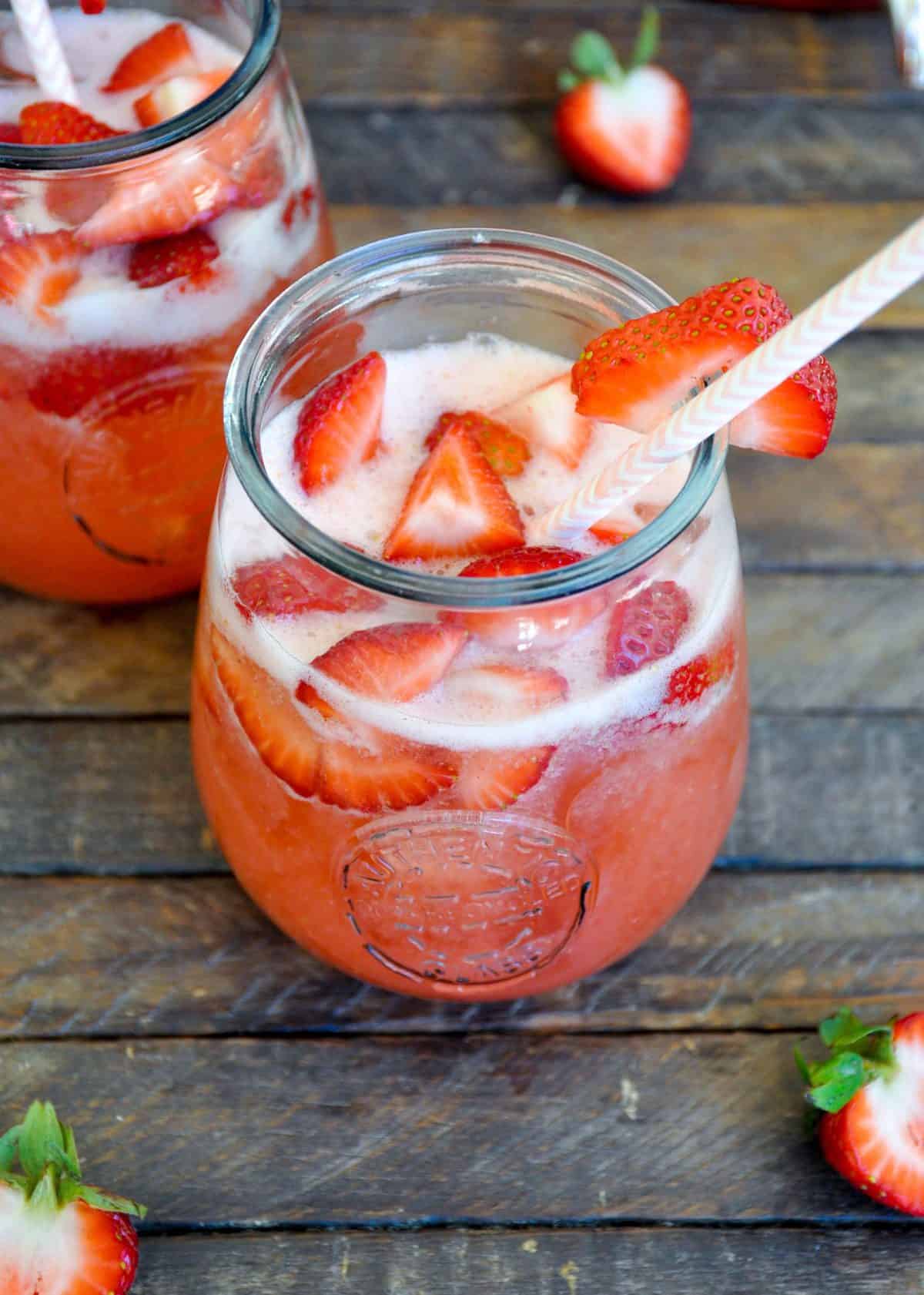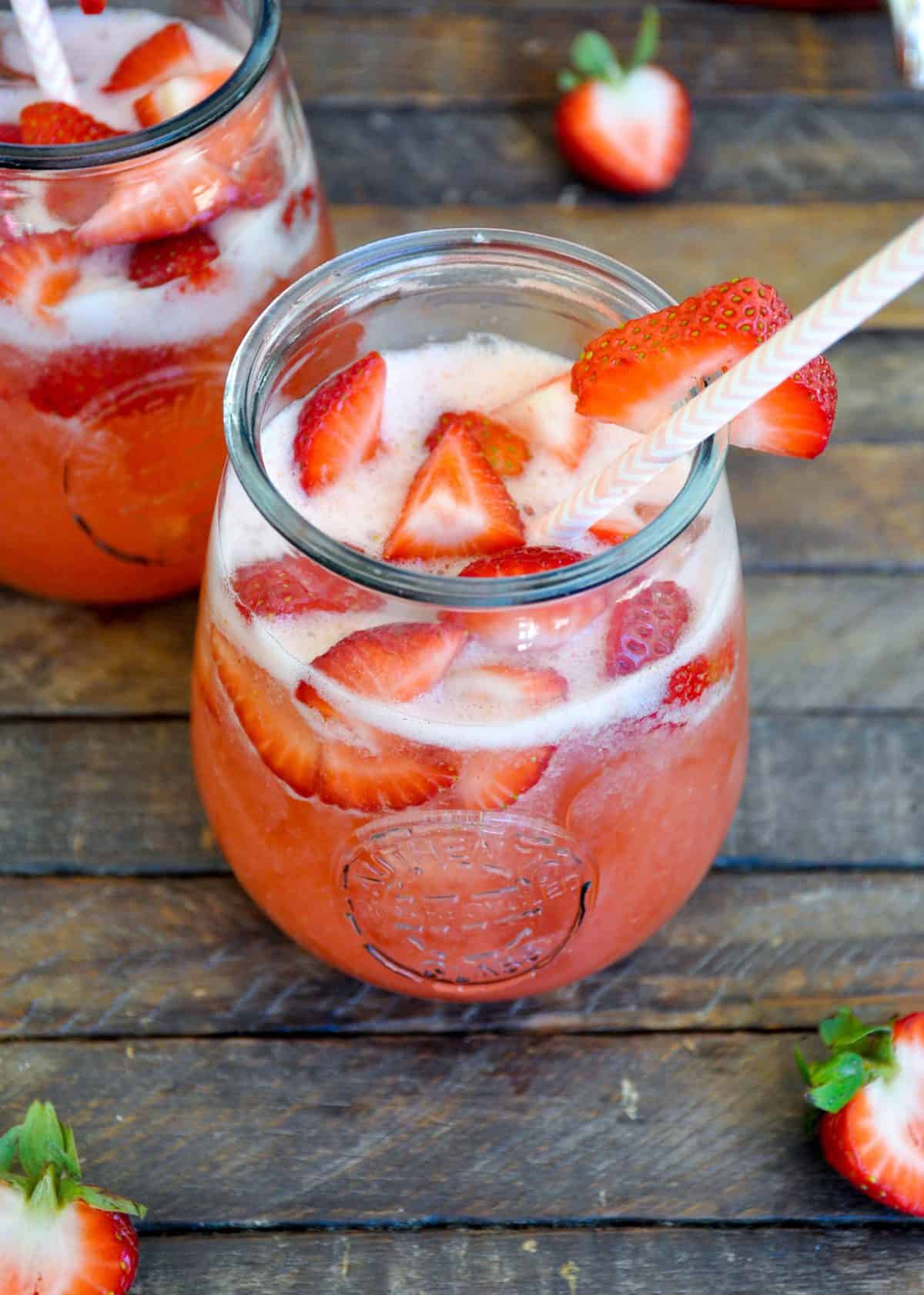 Who doesn't love a sweet, tasty summer refresher like California Strawberry Agua Fresca?
Strawberry Agua Fresca is Spanish for Fresh Strawberry Water.
And it is D-E-L-I-S-H!
Loaded with fresh, California strawberries and sweetened with traditional sugar, this cool, summertime drink will keep you and your guests hydrated and living the good life.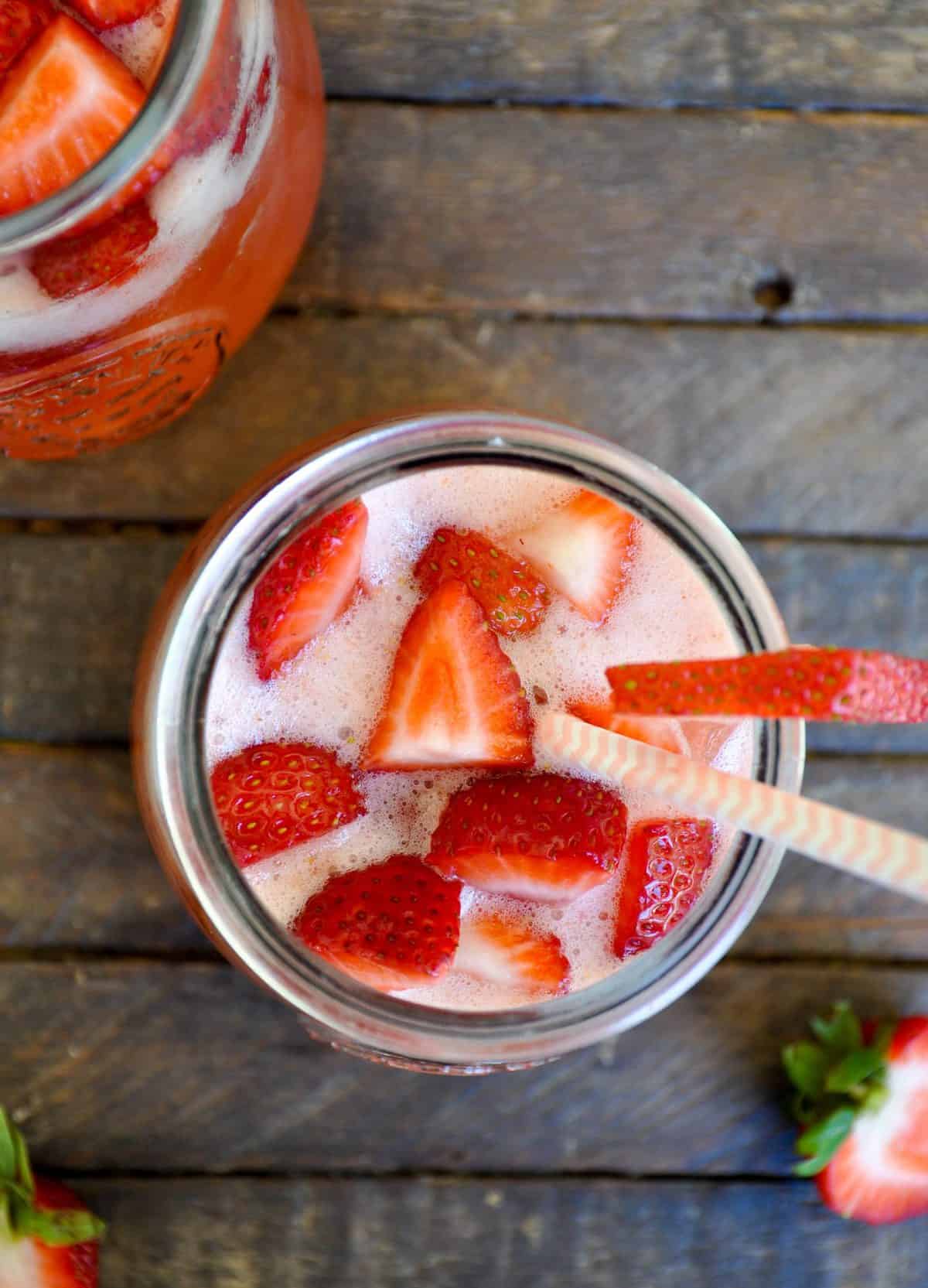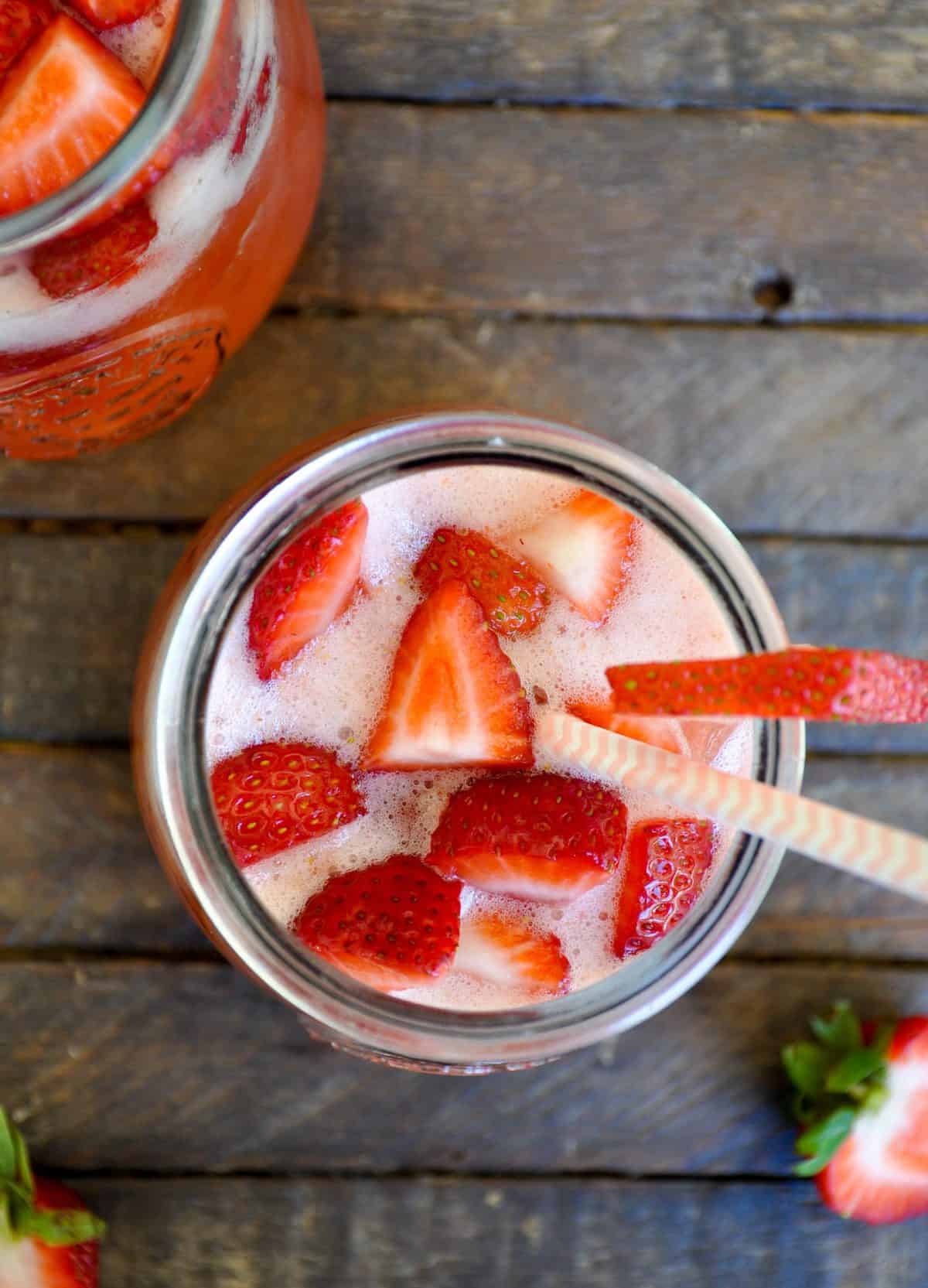 I think it's the perfect start to a refreshing cocktail too! Just add in your favorite vodka and you've got yourself a luscious libation.
This recipe takes just minutes to make and takes just three ingredients!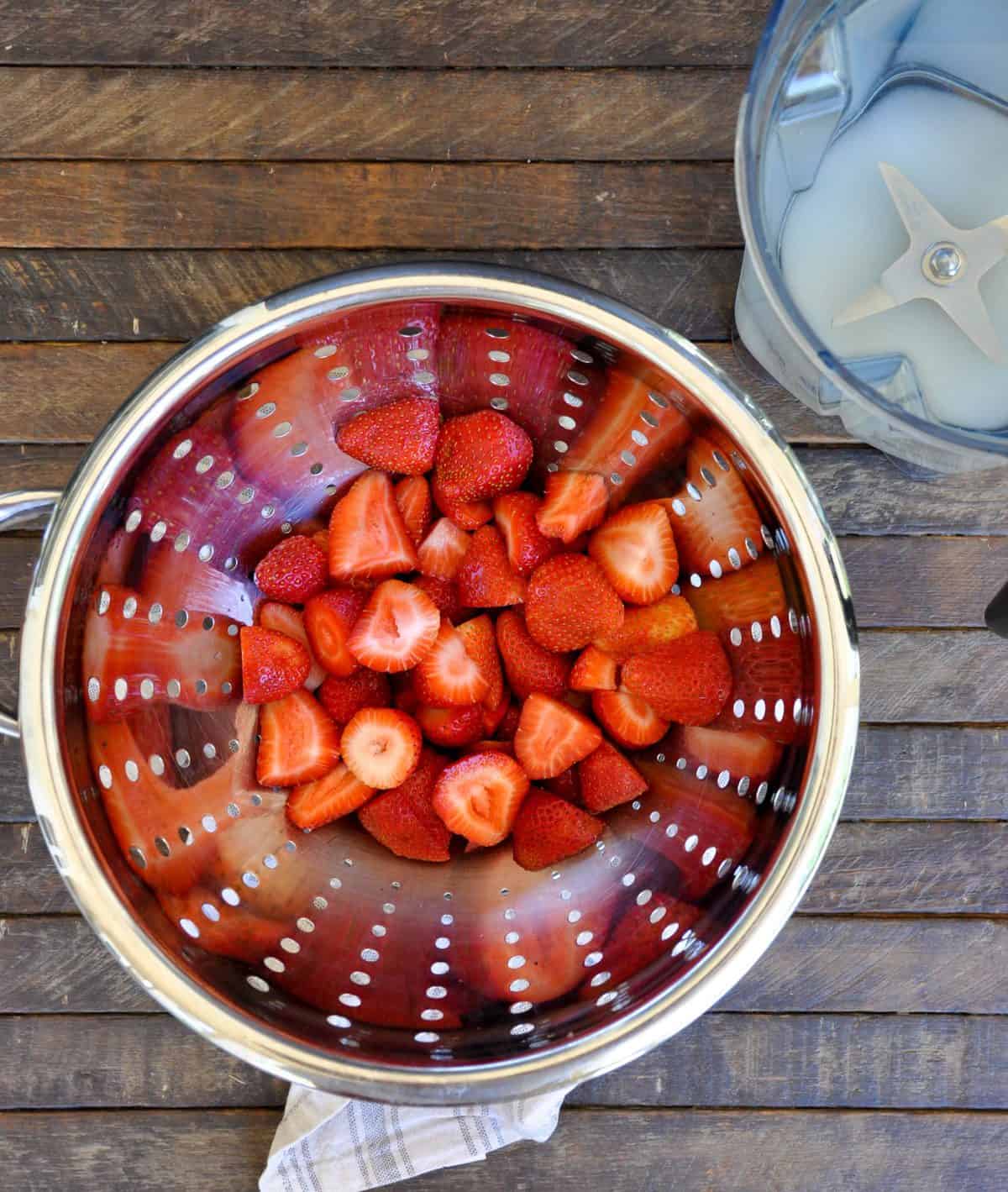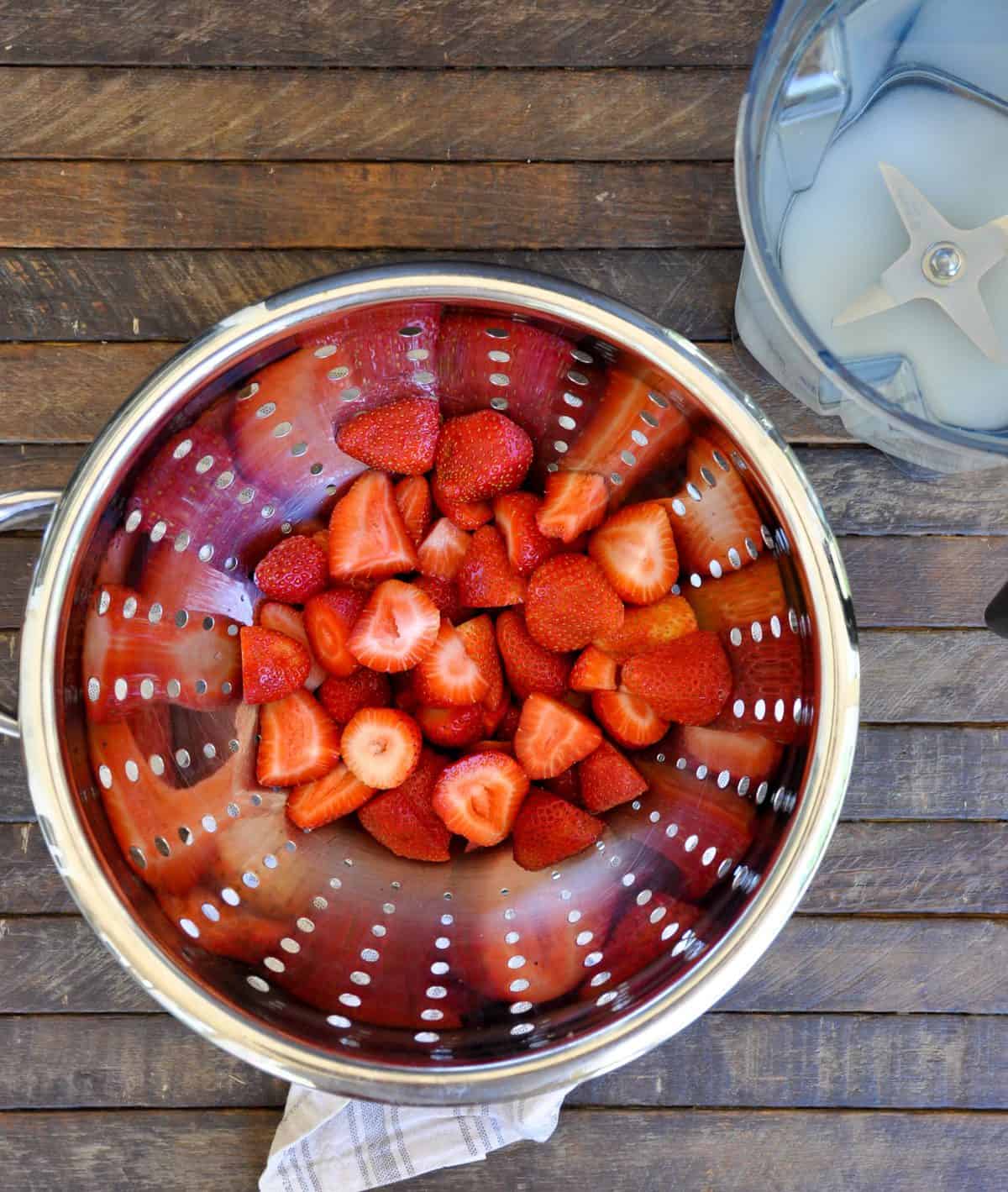 Start with fresh strawberries, hulled and halved. Run under the tap to rinse.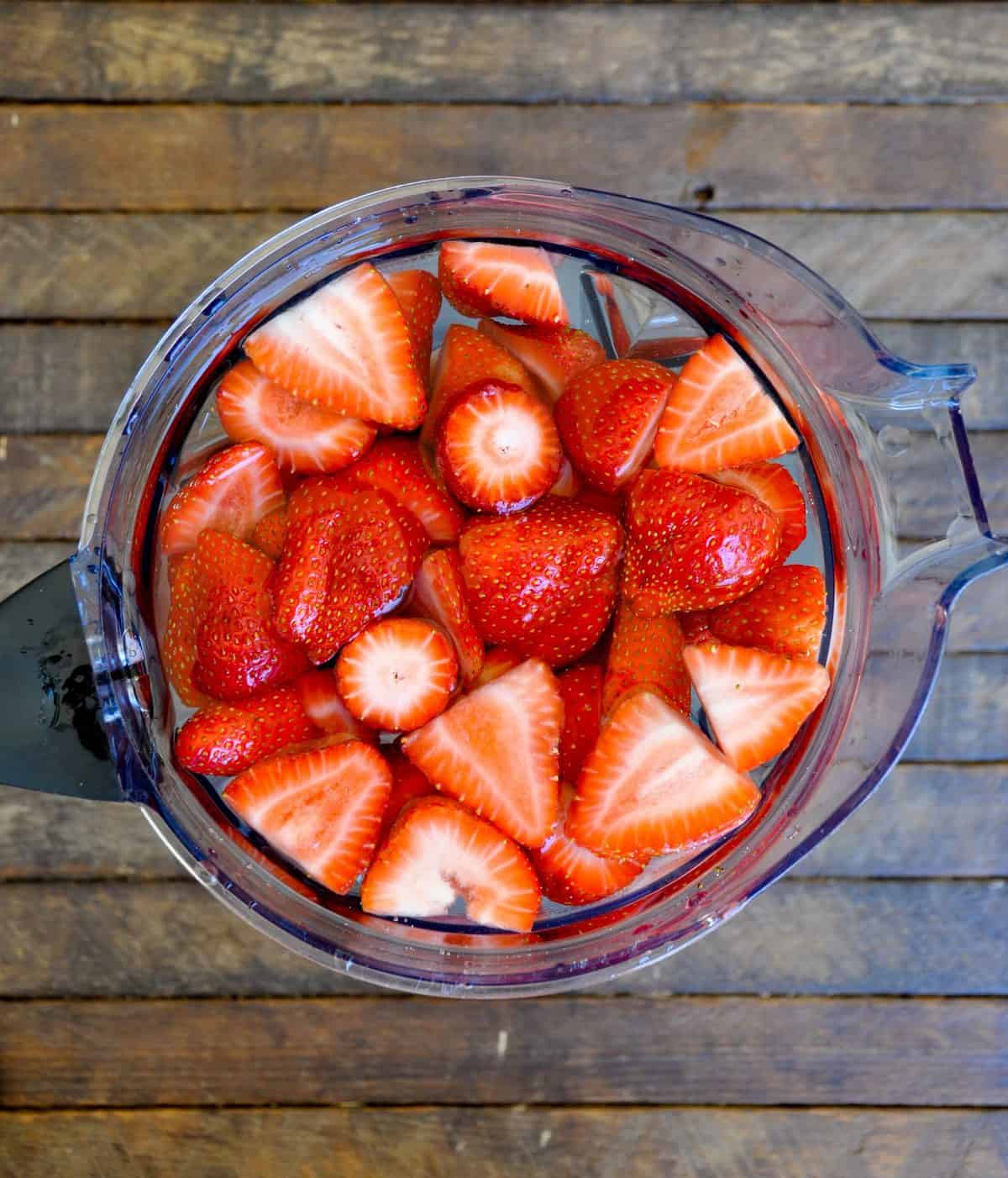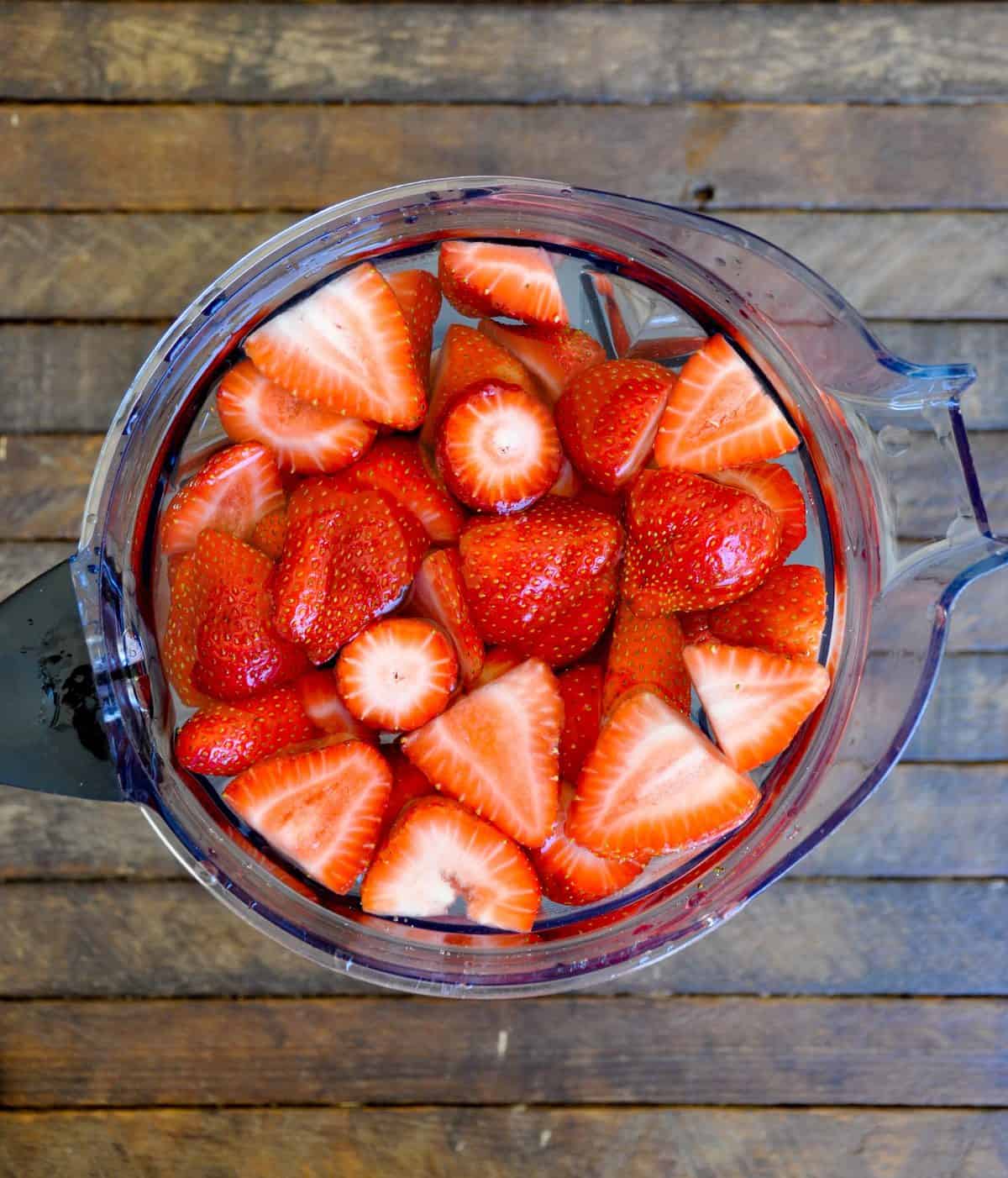 Add the water and sugar to a blender and then add the strawberries.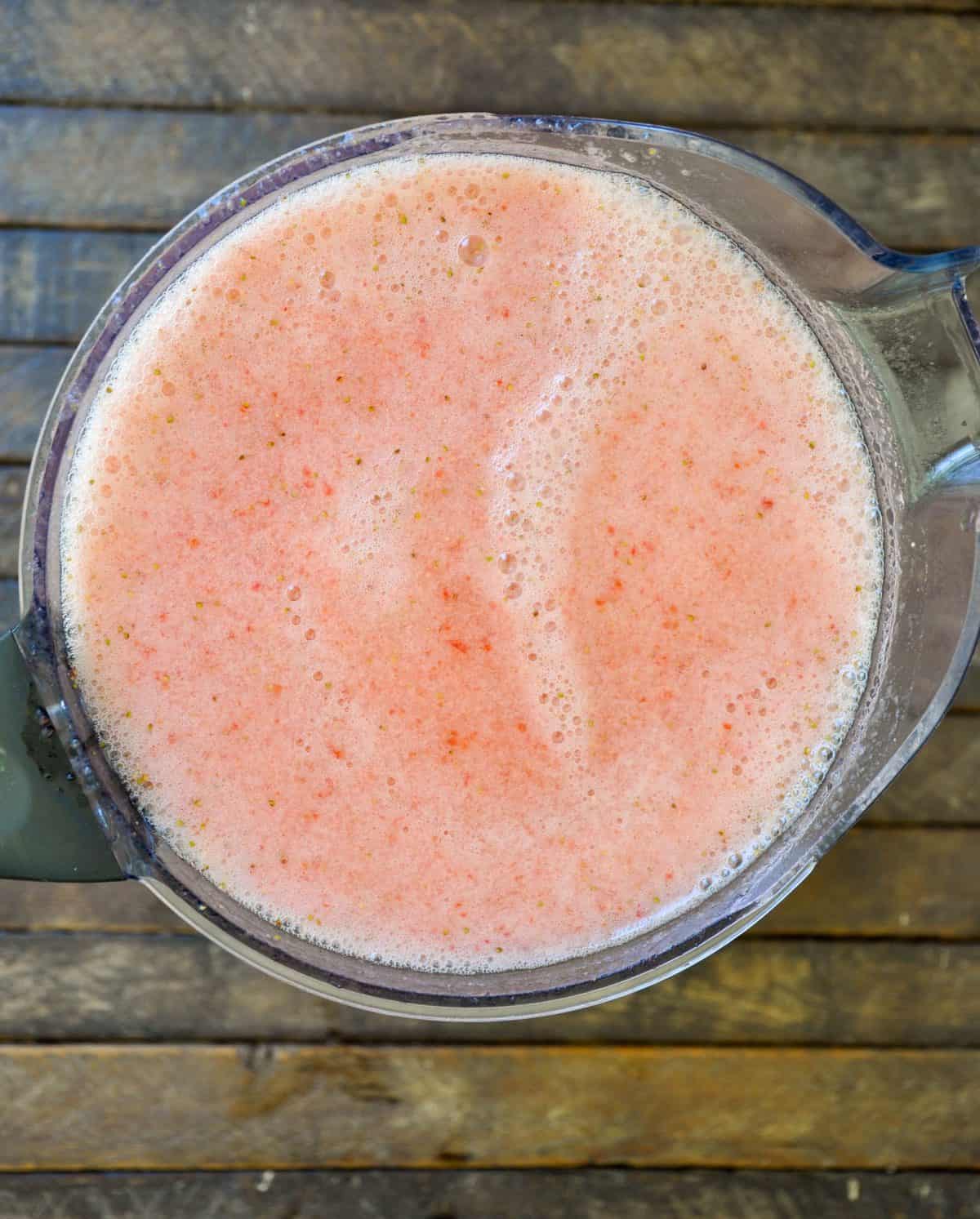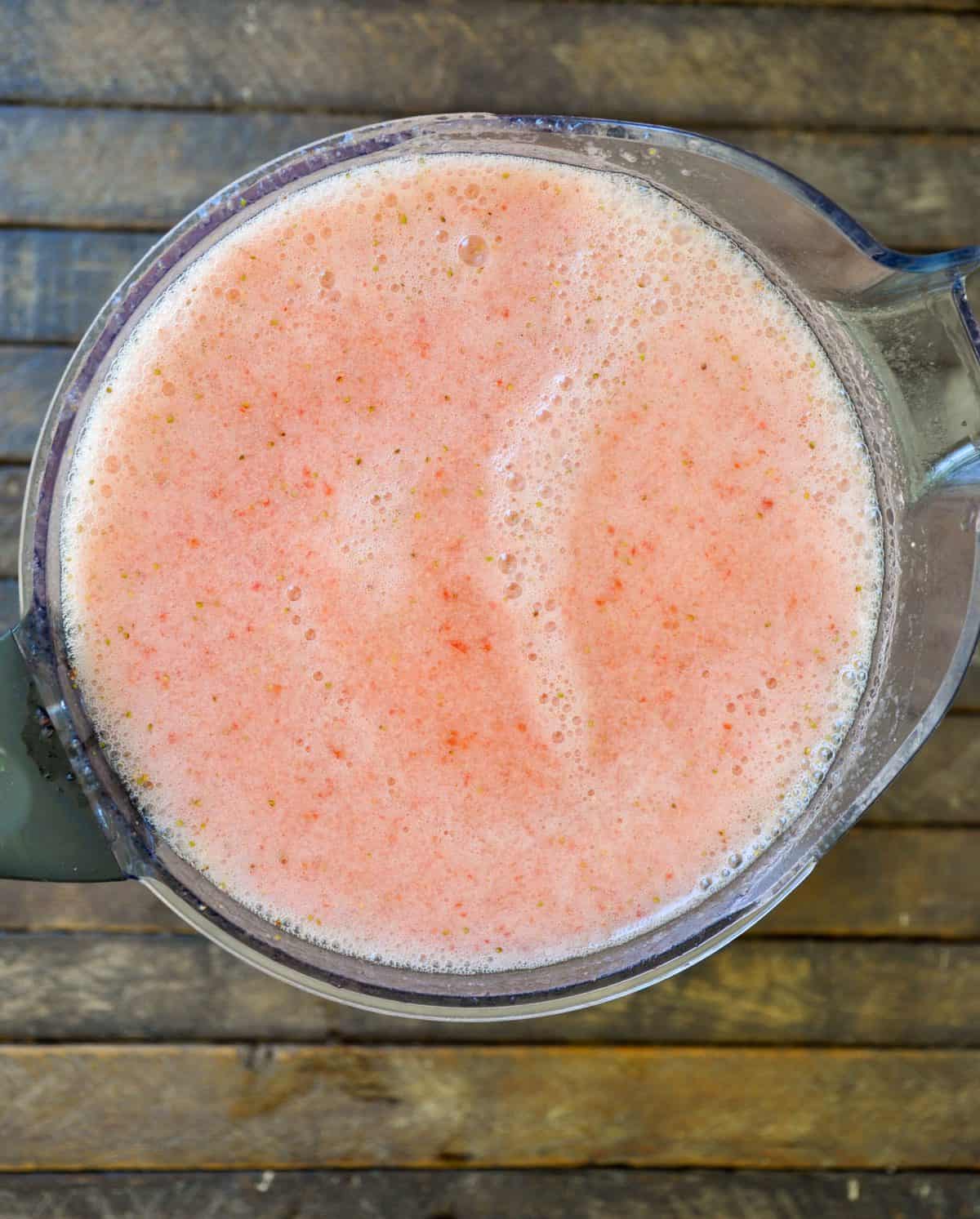 Blend for about 30 seconds to combine. The mixture will be frothy. Skim off the foam and transfer to a pitcher.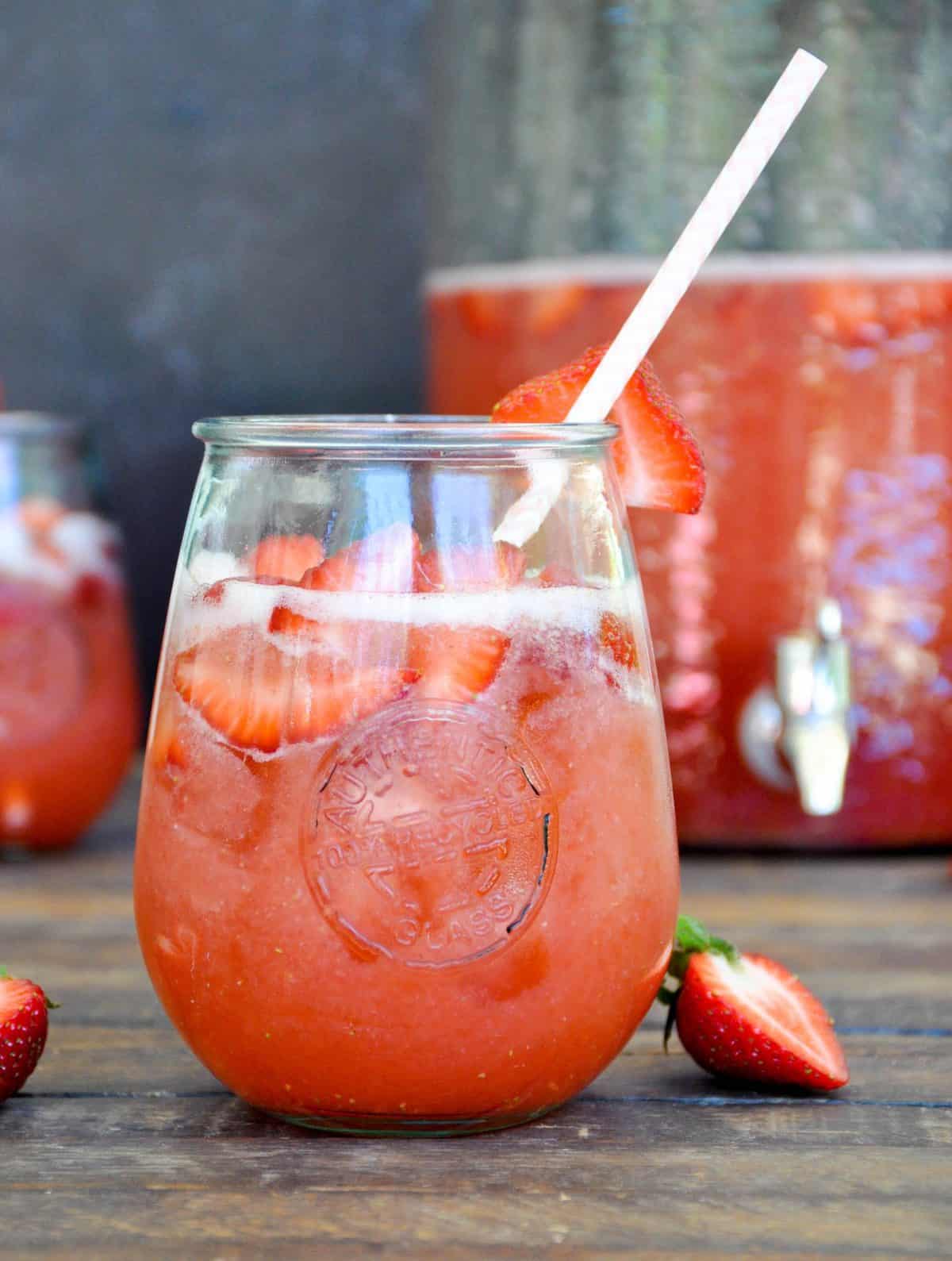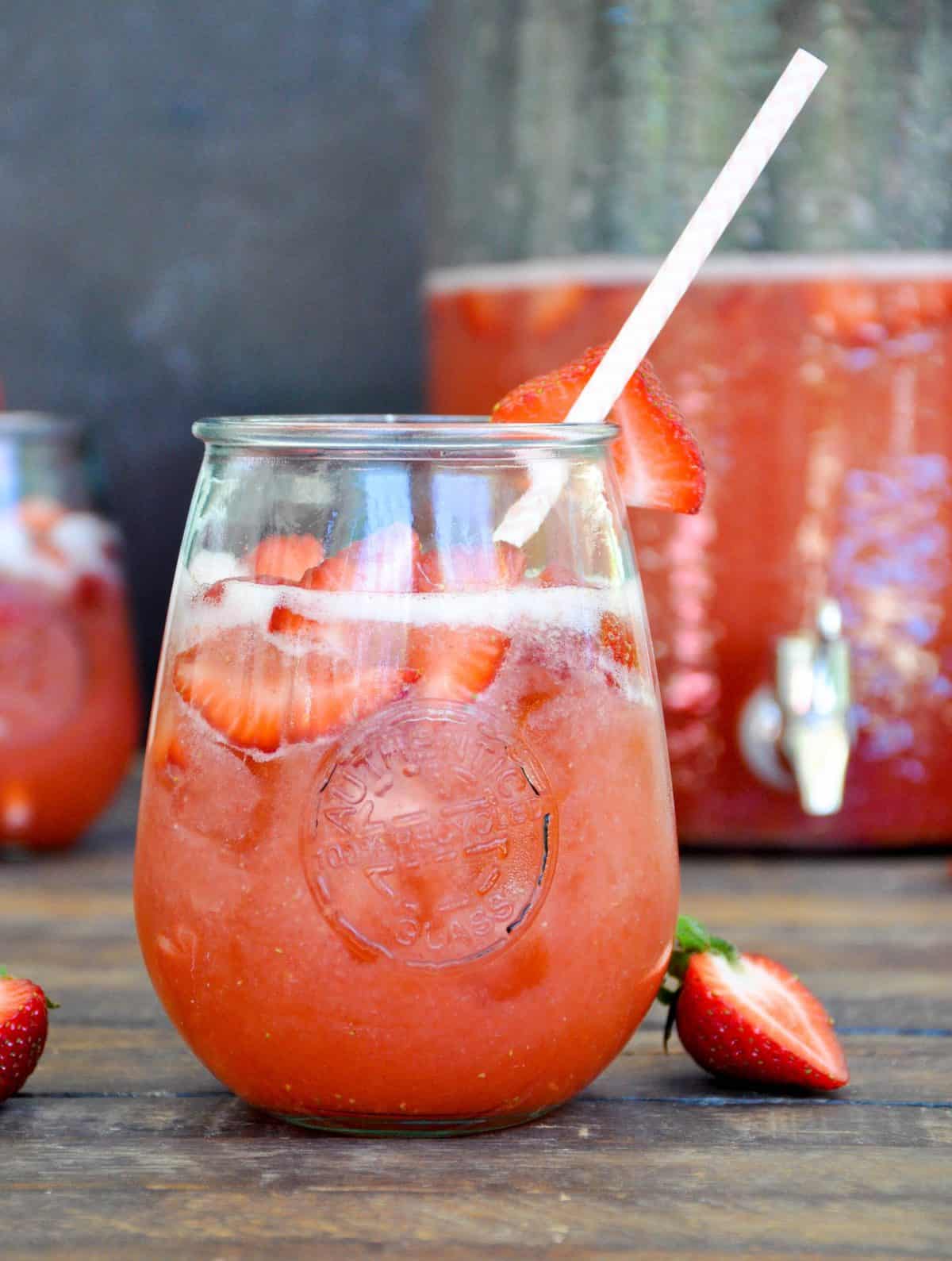 Fill a glass with ice and additional strawberries and enjoy to your heart's content.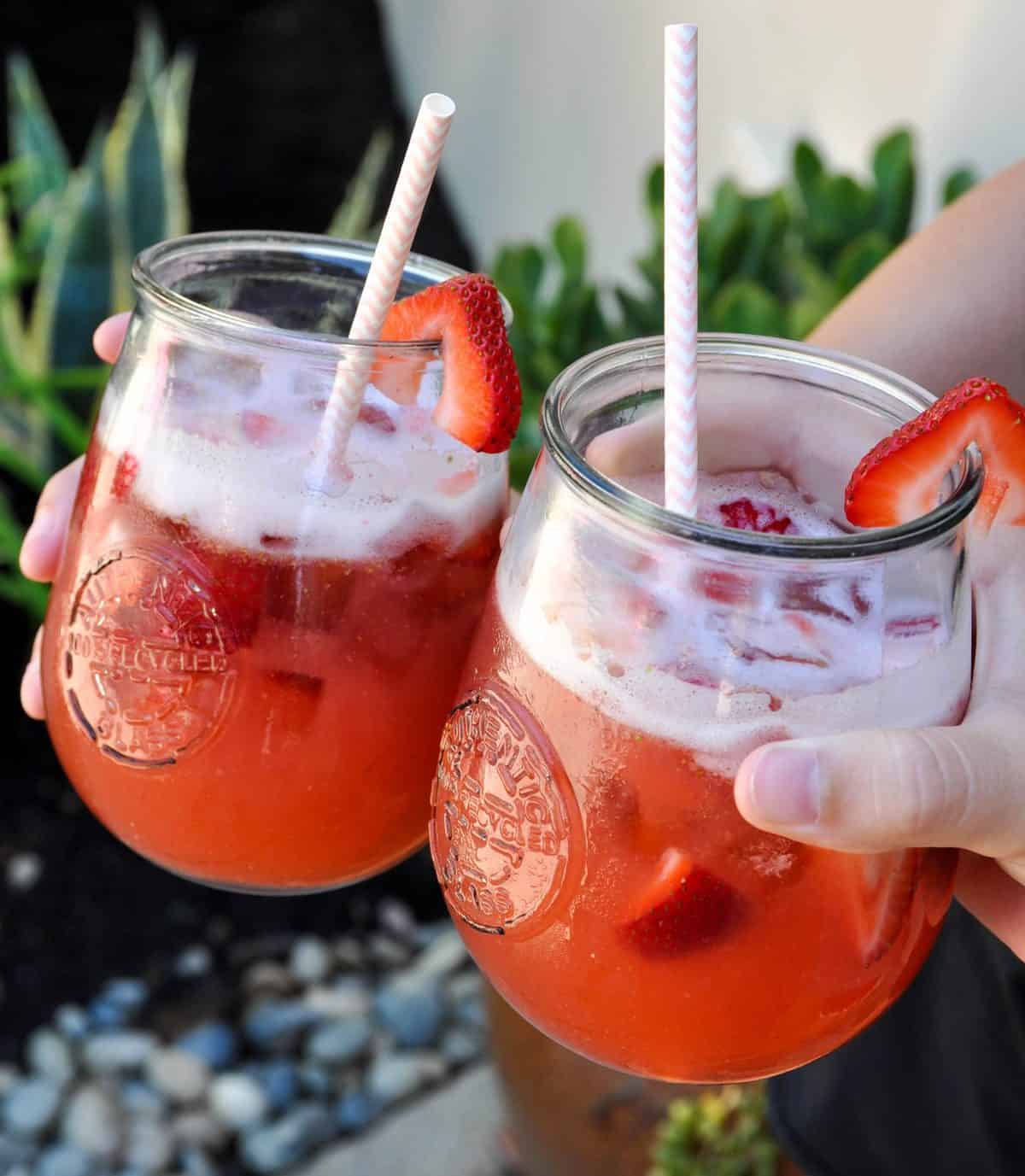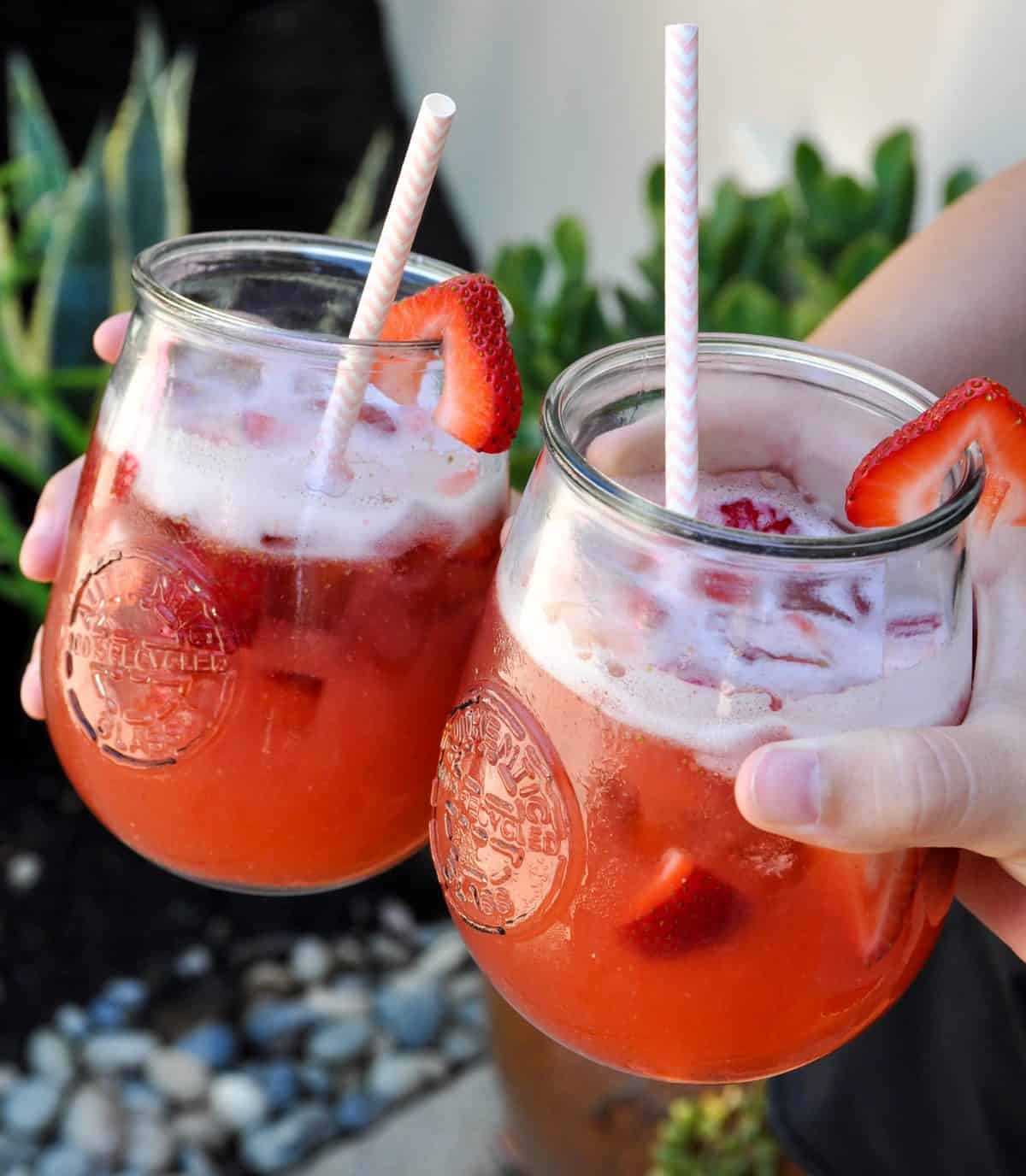 Cheers!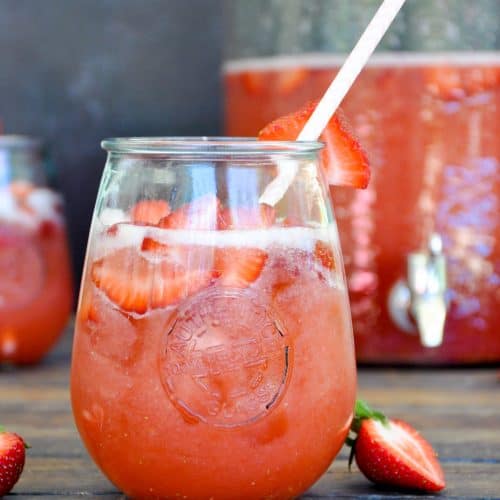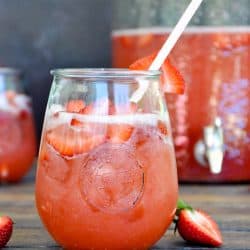 Strawberry Agua Fresca
A sweet, summertime drink
Ingredients
4 cups strawberries, hulled and rinsed
8 cups water
1 cup sugar
Instructions
Add all the ingredients to a blender and blend for about 30 seconds to combine. Allow to rest for a few minutes and skim the foam from the top. Add additional halved strawberries if desired.
Notes
Best served chilled over ice
Love strawberries?
Here's a few more recipes: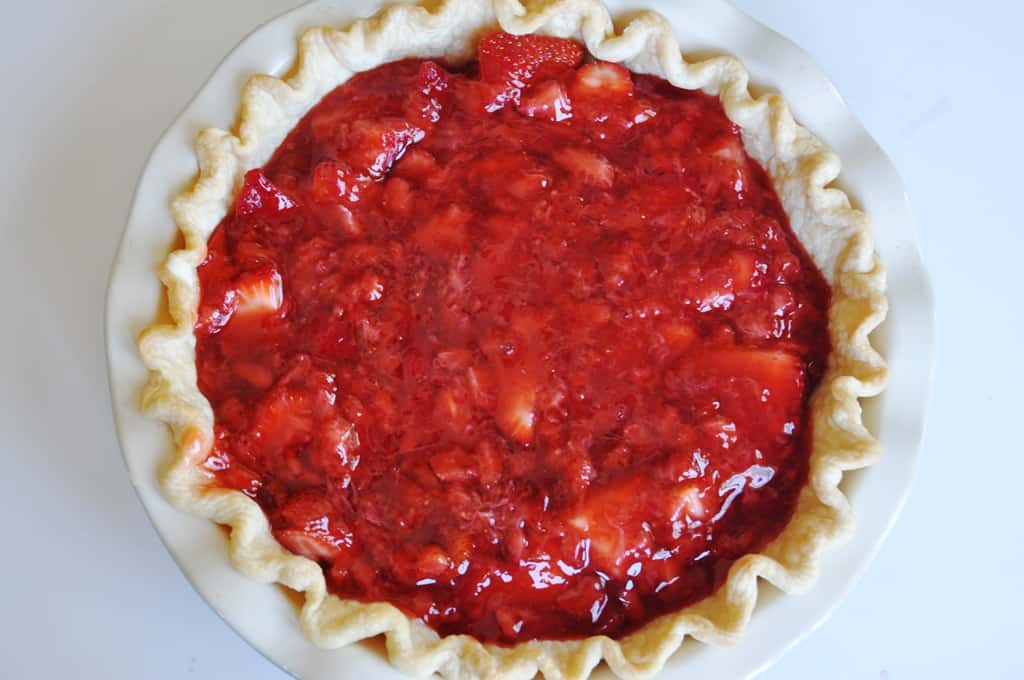 This Strawberry Pizza is my family's go-to summer dessert!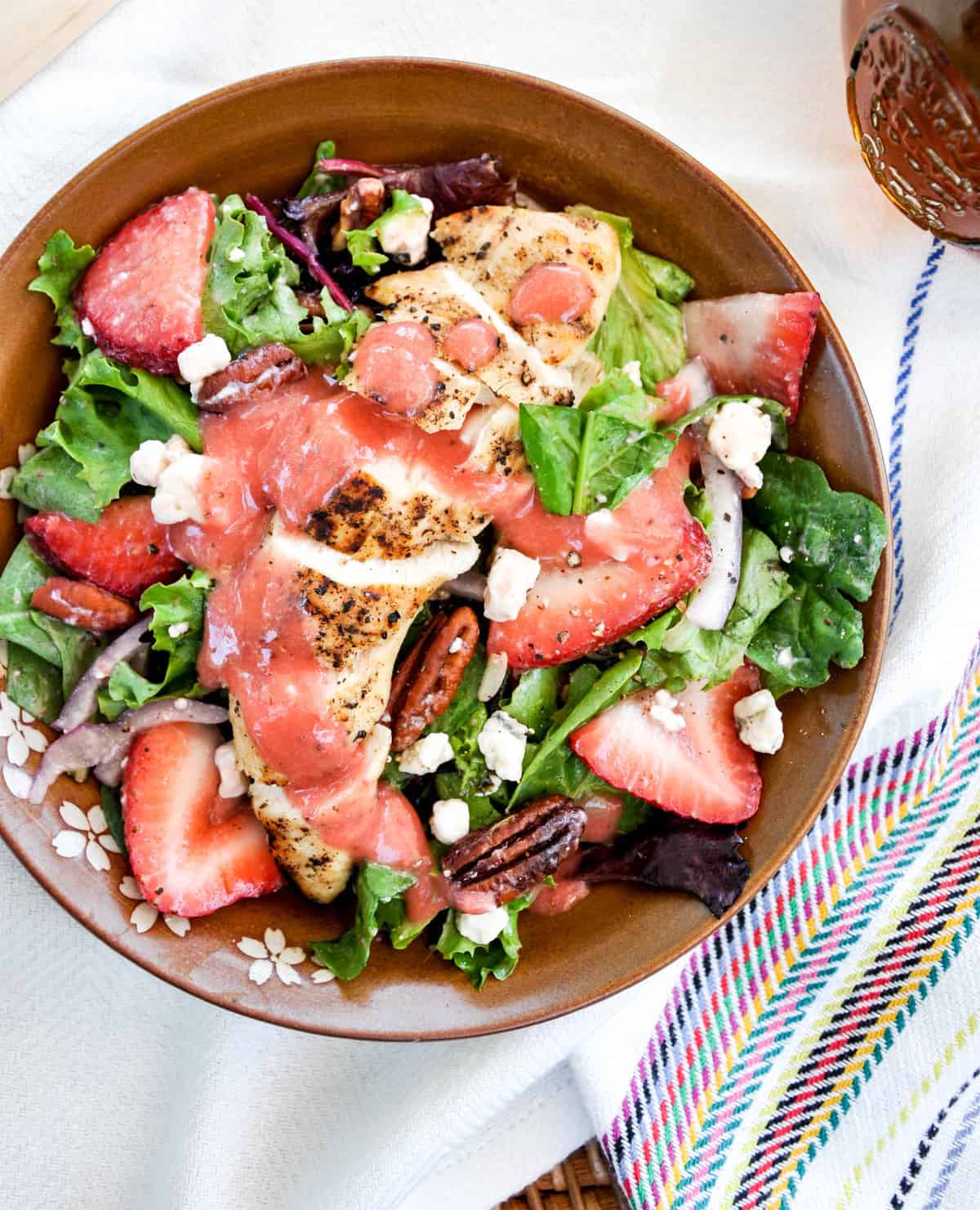 I've been eating this Strawberry Chicken Salad like it's going out of style!