How Fowler Packing Company Exemplifies Sustainable Farming
Sustainable farming means making responsible choices that protect our environment – and a whole lot more! Justin Parnagian, CEO of Fowler Packing Company explains how sustainability influences every decision made at their third generation family business.
Because so many California farms are family owned, sustainability is incredibly important to California farmers. Protecting our water, air and soil ensures that the land will continue to be productive for generations to come. While protecting the environment is one pillar of sustainability, it's important to also address two other equally important aspects – social equity and economic sustainability. Fowler Packing Company is committed to addressing all three tenets of sustainability. 
When did you decide to become a farmer?
Fowler Packing Company was founded in 1950 by Justin's grandfather, Sam Parnagian. Justin and his grandfather shared a love of farming and a dedication to their community. Even as a child, Justin was involved in the family business. At the age of 12, he started out by sweeping floors, picking fruit and even driving tractors.  "I lived it and breathed it," Justin recalls. "I always knew that I wanted to be part of this company and part of this Valley."
How does Fowler Packing practice sustainable farming?
California farmers set the standard for sustainable farming. Farms are required to comply with strict regulations designed to help protect our environment and our people. "Just by virtue of doing business in California, we're doing a lot," Justin explains.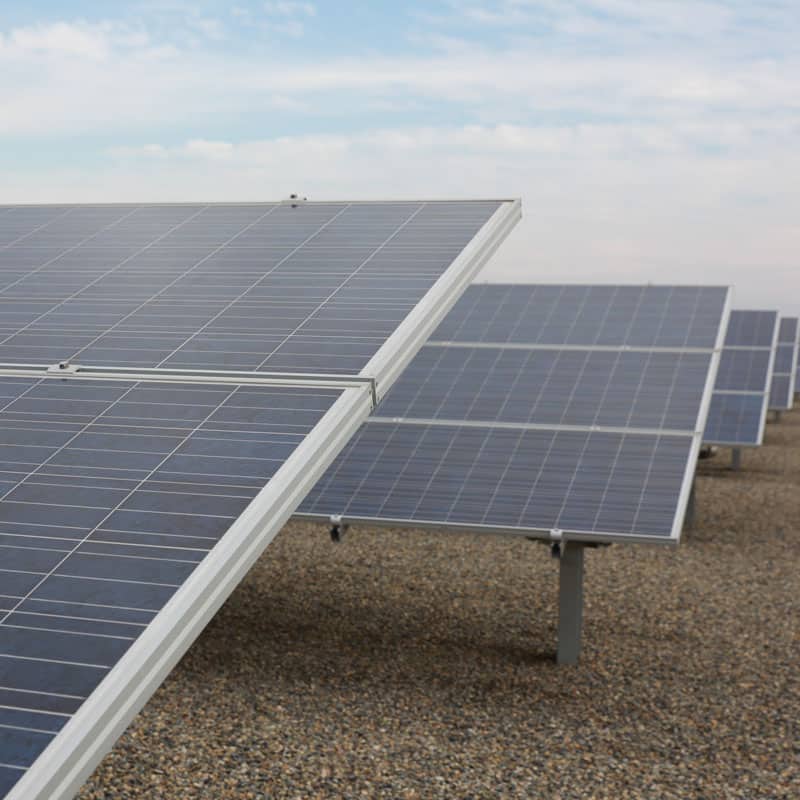 At Fowler Packing Company, they definitely go above and beyond. One hundred percent of their energy needs are provided by a solar farm that the family installed in 2011. Fowler Packing's ranches all utilize drip irrigation to help conserve water. "We're very conscious of the idea of stewardship of the environment. We're only here for a finite amount of time and we have to make sure that we take care of it (the land) for the next generations."
How does sustainable farming affect the community economically?
As a family company, Fowler Packing takes great pride in providing for their employees and their families. They are proud to offer competitive pay for entry level positions that exceeds minimum wage standards. Once an employee is part of the team, there are many different opportunities for advancement. Fowler Packing provides crucial training for motivated employees – covering everything from packing boxes to running complicated machinery. "One of the things that we're most proud of is in the last decade we've seen people that were doing very manual labor tasks, now are operating multimillion dollar machinery. When you see someone that was stacking boxes five years ago running a 2 million dollar bagging machine, there's nothing more important than that. We're very proud of the opportunities that we can provide for our employees." 
How does sustainable farming impact the community socially?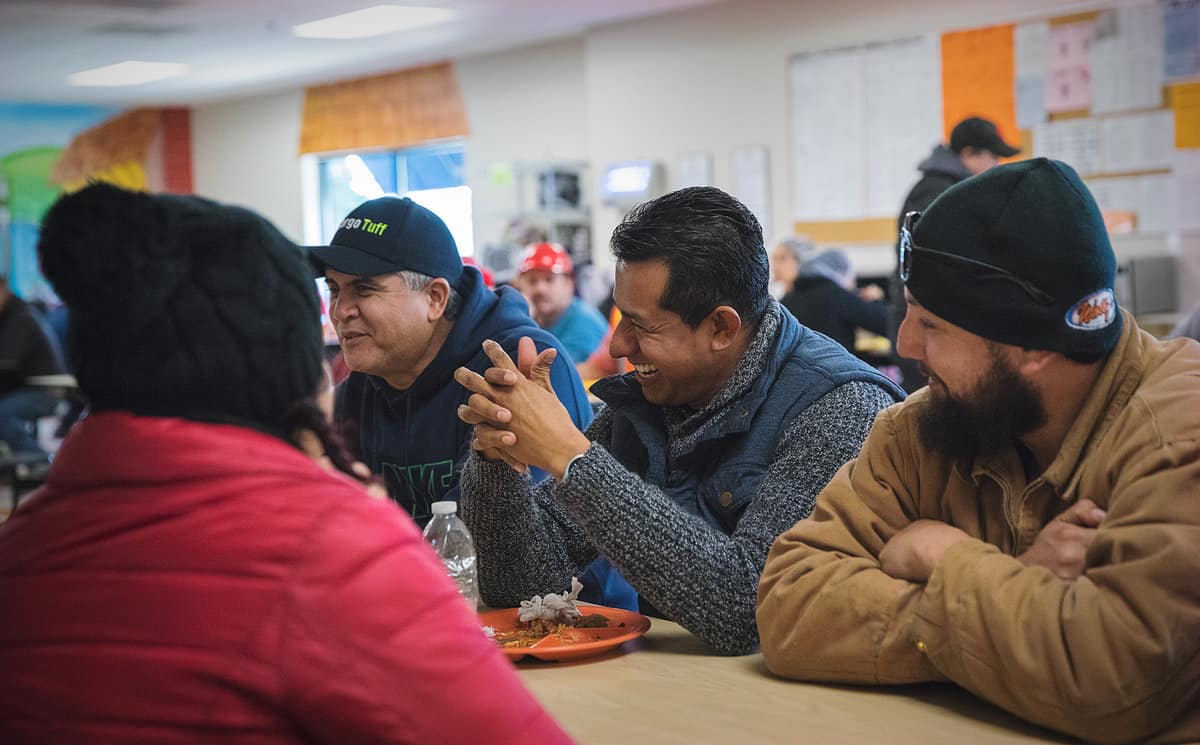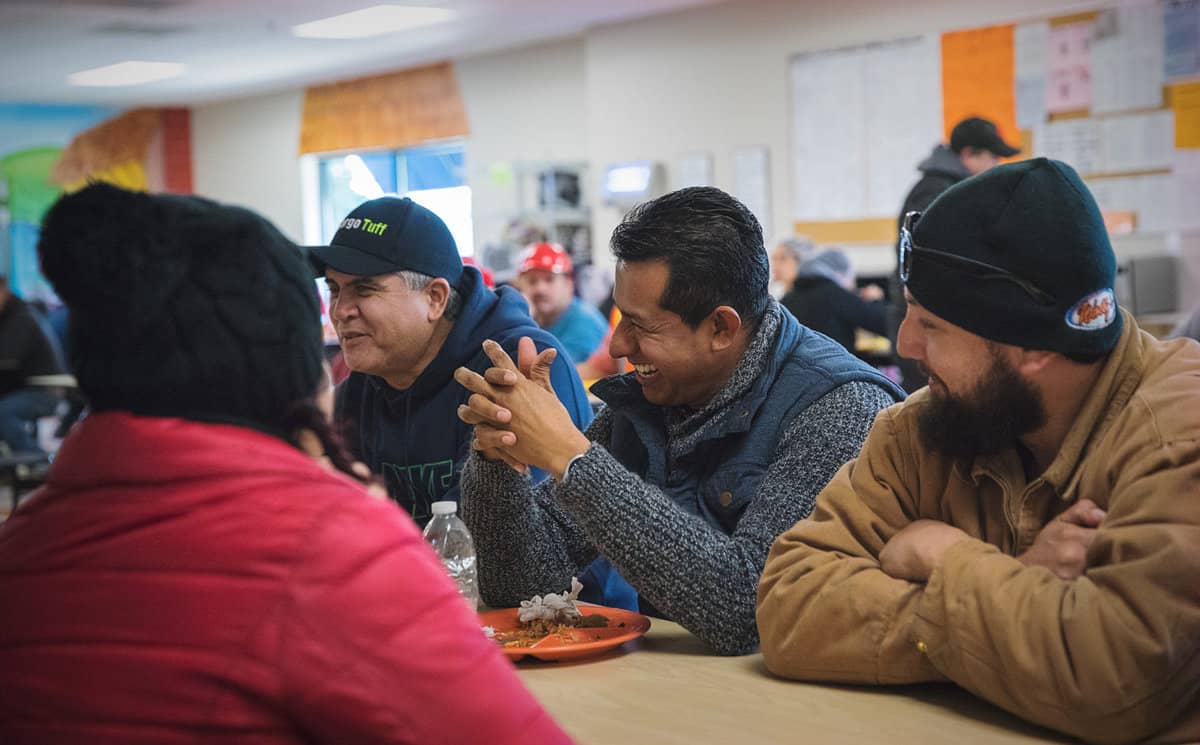 Beyond providing a liveable wage, Fowler Packing offers additional perks to their employees and their families.  An onsite health care facility offers free services to employees, their spouses and children. Free lunches are offered to all 600+ employees. The Parnagians believe that communal meals create a sense of camaraderie and encourage teamwork and synergy. 
Sam Parnagian, founder of Fowler Packing, was deeply dedicated to investing in the younger generation. Today, they offer annual scholarships to children of employees, and routinely support crucial projects at Fresno State and Valley Children's hospital. "As a company we've always believed in charity close to home and the importance of taking care of our workforce and our employees," Justin explains.
How does technology fit into sustainable farming?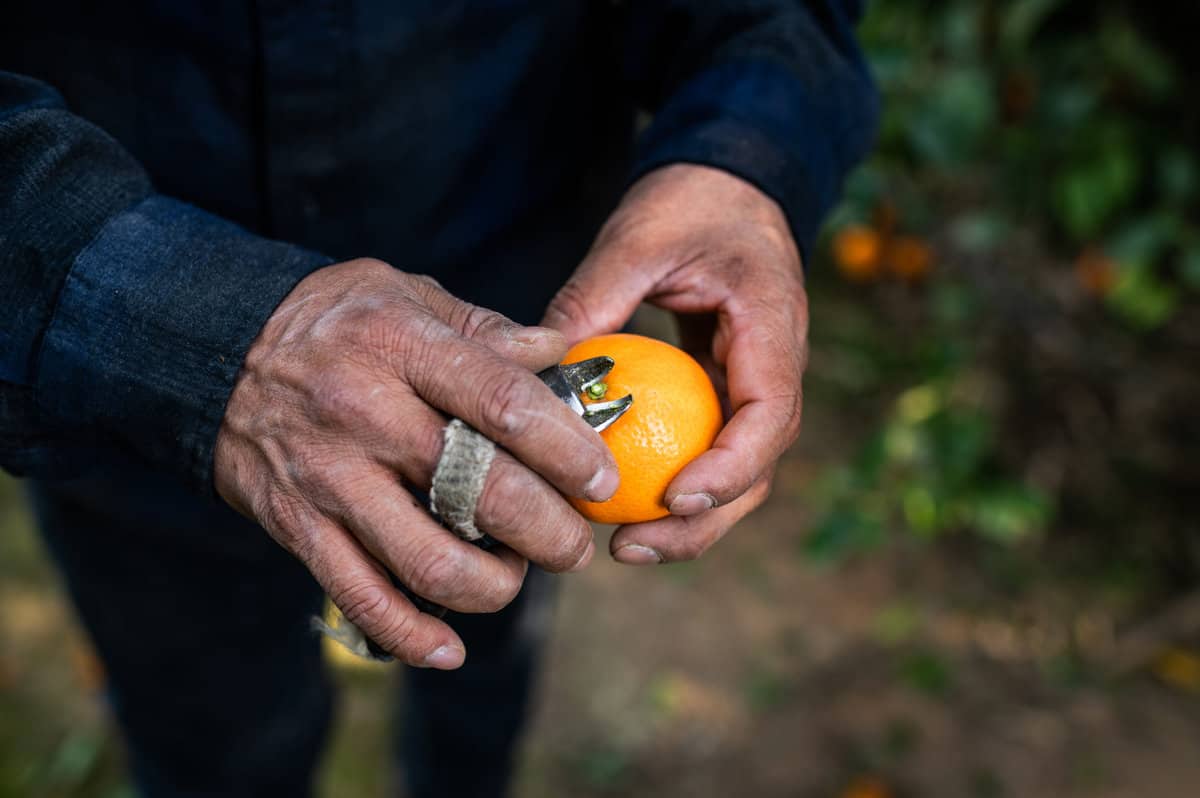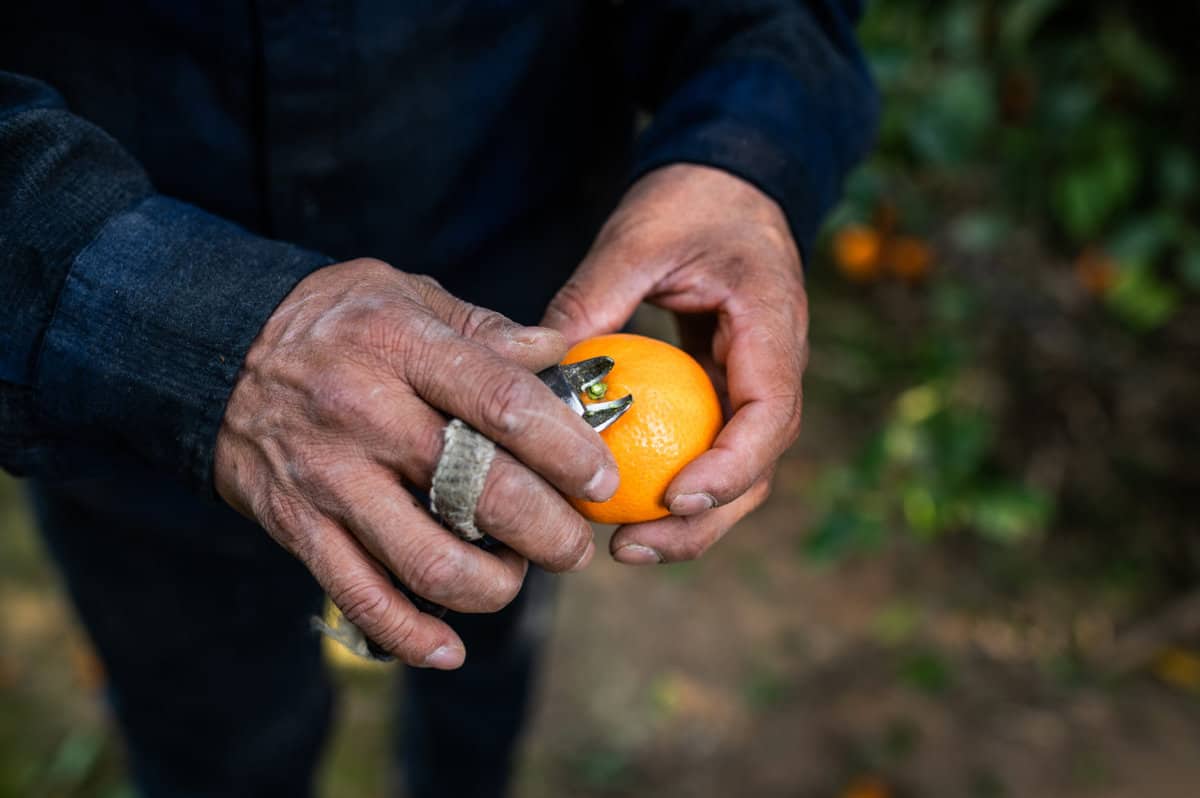 Justin believes that many people simply don't understand that knowledge and expertise that is involved in farming. "I think growing up, when I told people we were farmers, they assumed that I had a pitch fork and drove a tractor," he smirks.
While pitchforks and tractors are certainly useful implements, Fowler Packing stays up to date with the latest technology. From robotic harvesters to autonomous driving tractors, the Parnagians are constantly seeking out and testing new ways to increase efficiency. "We travel all over the world to find the most innovative ag practices available and utilize them here in the Central Valley," Justin proudly states.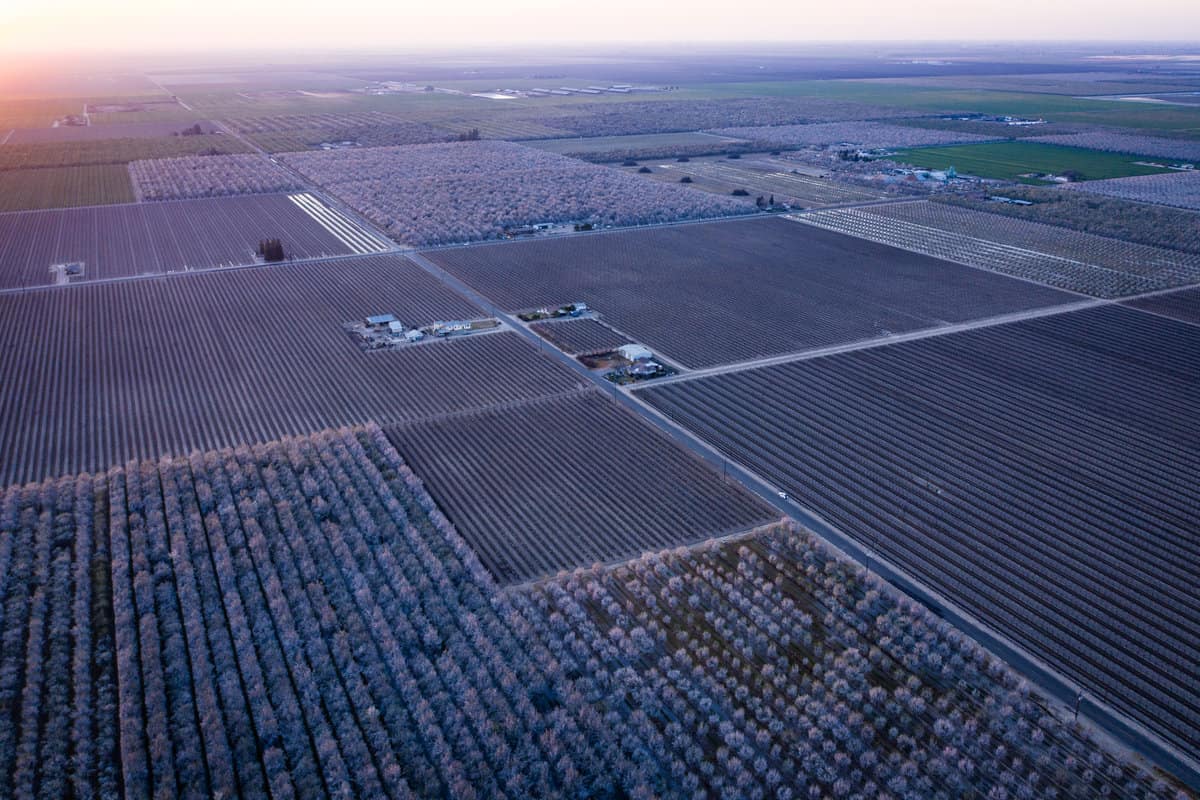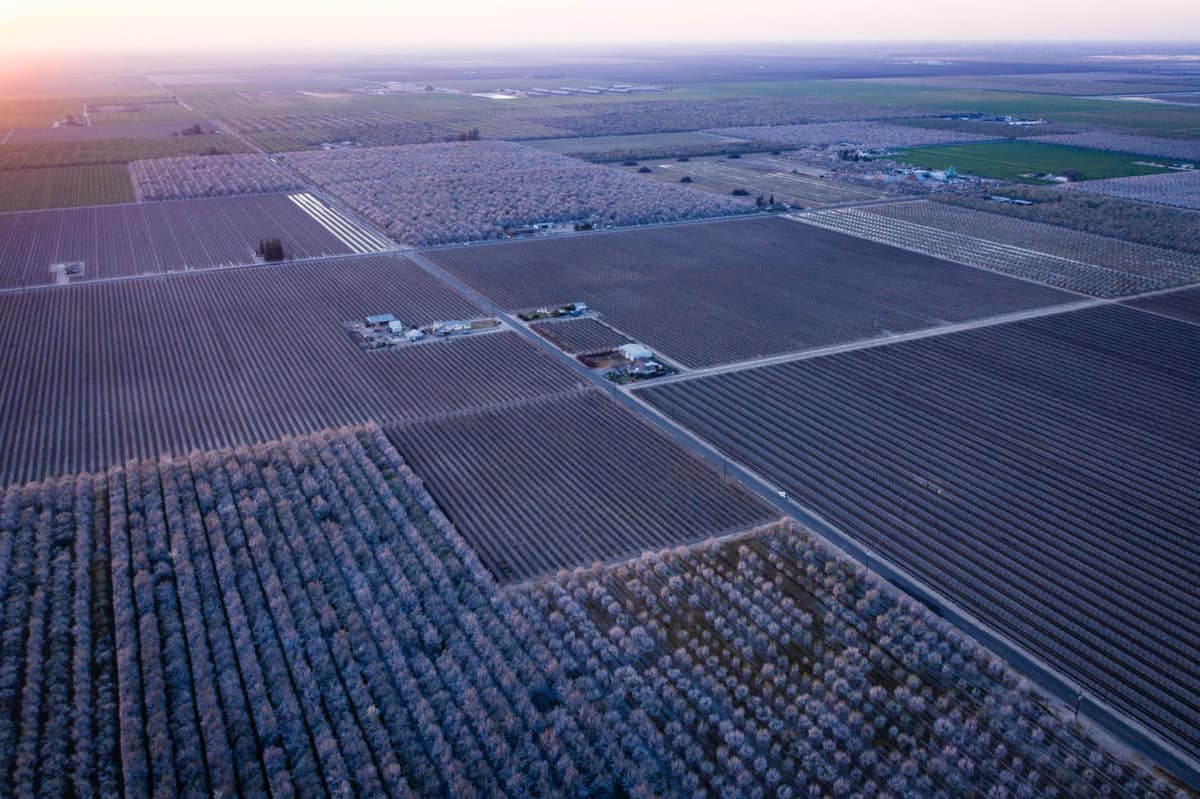 Justin considers farming an art and a science. He is proud of the way that Fowler Packing Company takes advantage of the latest technology to provide healthy fruit for the community. "It's important for consumers to know what goes into growing fresh produce and to not take it for granted," he asserts. "It's supporting a community in the Central Valley that cares for their workers and cares for the land. Those are the things that are important to us and hopefully they're important to you."
The Parnagian family grows table grapes, citrus and other tree fruits throughout the Central Valley from Bakersfield to Madera! Look for Peelz Mandarins and SamSonS grapes at Save Mart and other local grocers!
Article by Hilary Rance. Photography courtesy of James Collier & Fowler Packing.