Plant California Cocktail Garden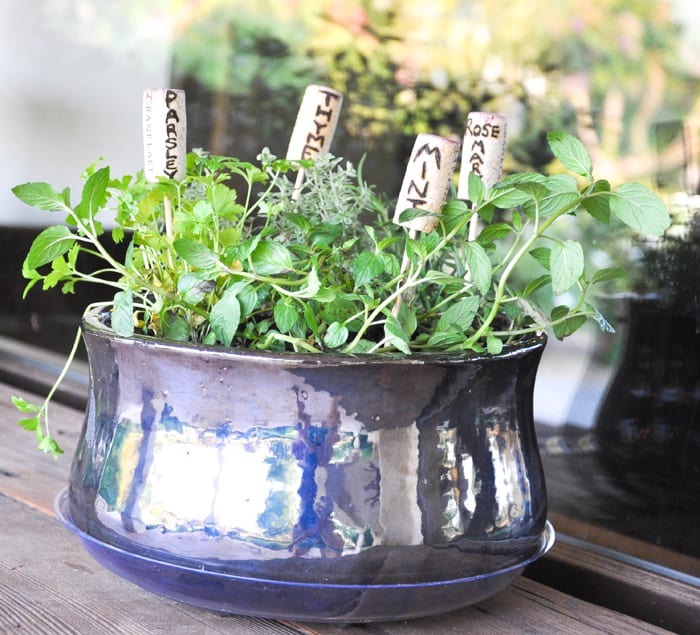 Are you ready to stock herbs for your own cocktail parties? Or how about having a nice counter top garden to snip from while cooking your famous spaghetti sauce? Plant California makes the planning and planting process painless and fool-proof for all of us! Whether you are opting for a small space butterfly garden, or a plentiful vertical herb garden, Plantable gives you step by step instructions with helpful tips.
We opted for the cocktail garden, and couldn't be more excited!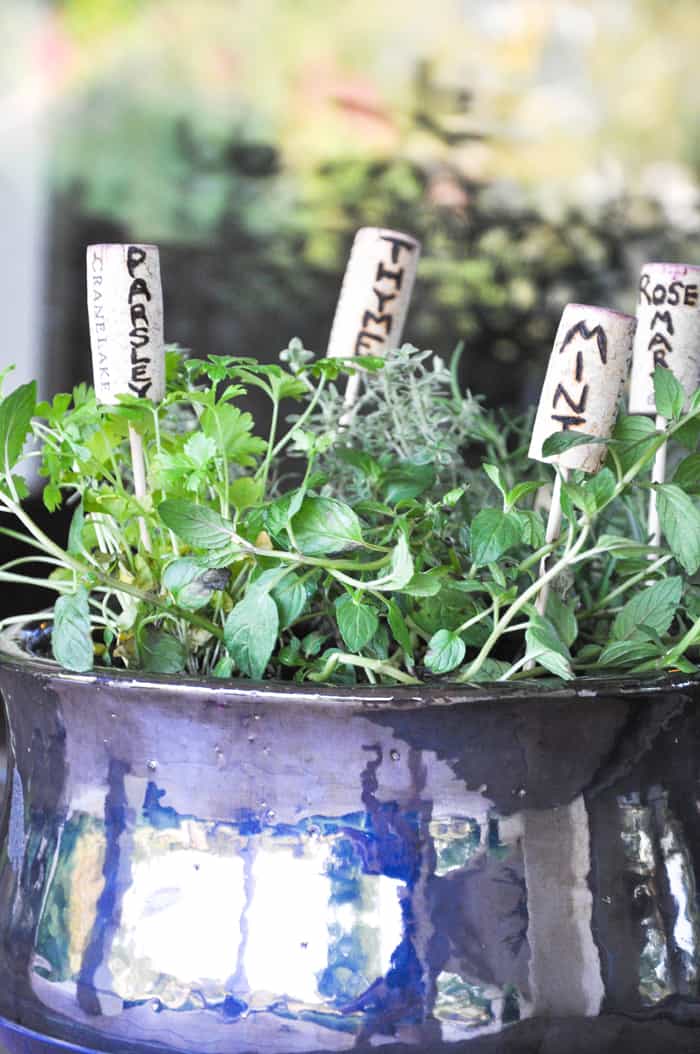 We added our own spirited influence and used wine cork plant markers! So cheery!
See how we did it: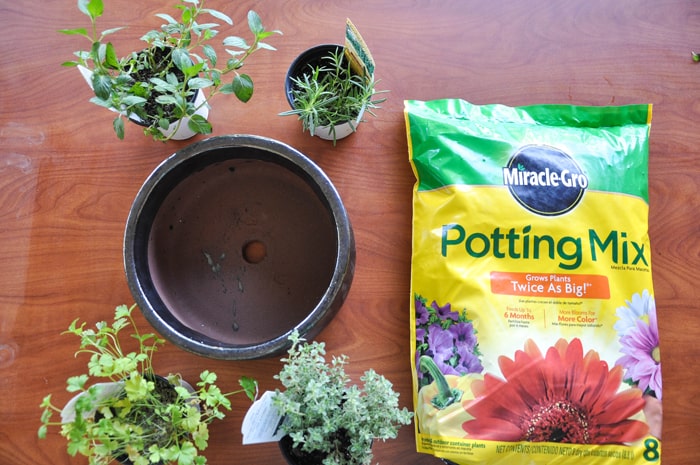 Clay pot with wide opening
Potting mix
Potted herbs of your choice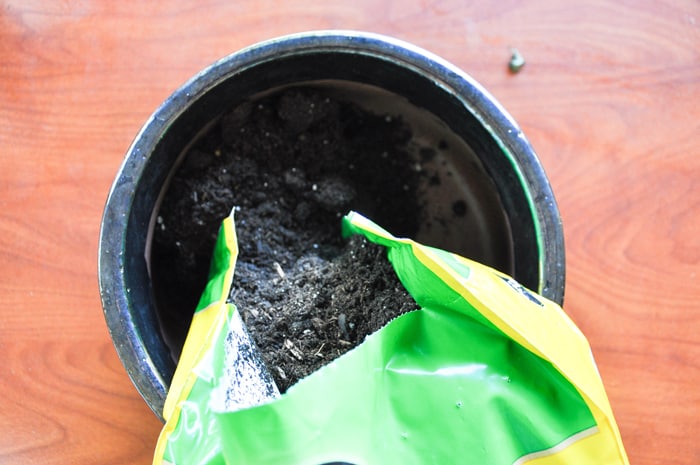 Fill your clay pot with soil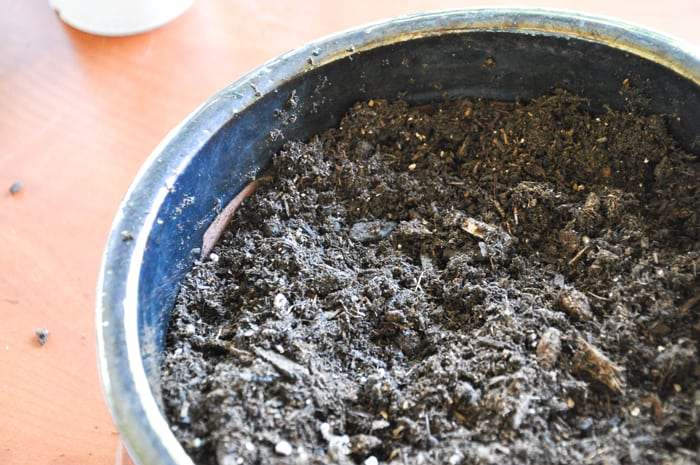 Fill it to about an inch away from the top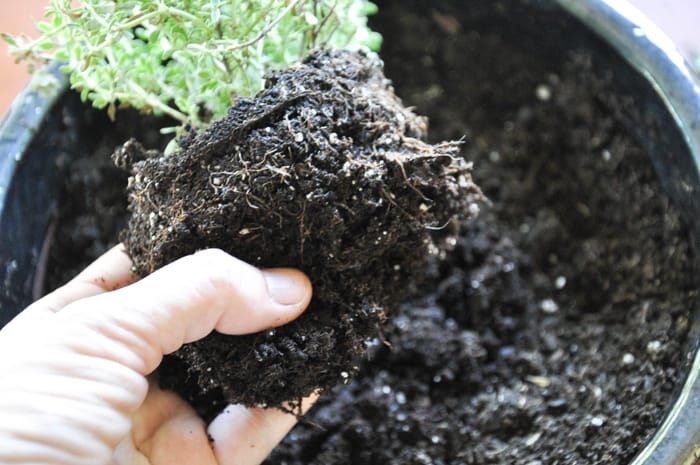 Pull the potted herb plant out of the pot. Break off about half of the excess dirt from the plant.
Find the perfect spot in your soil and make a small hole for the new plant to fill. Firmly push the soil around the freshly planted herbs, and continue with the remaining herbs.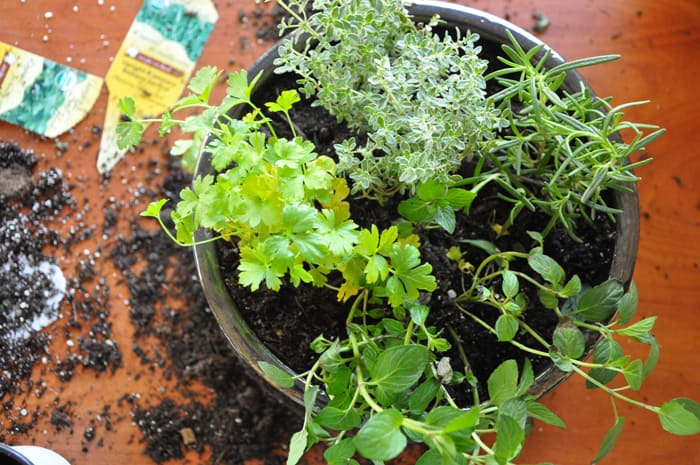 Water your new cocktail garden thoroughly
Add plant markers if desired. We used THIS METHOD and love it!