How to Make a Pumpkin Keg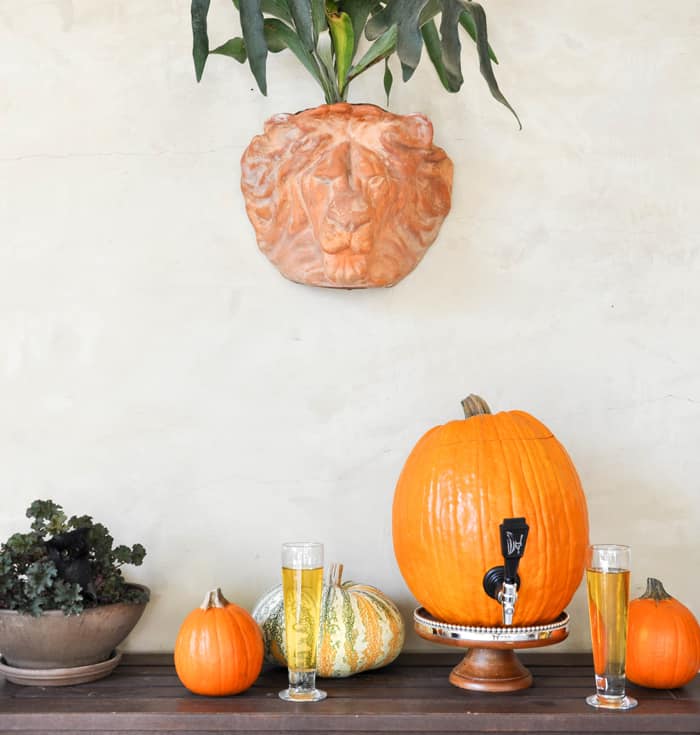 This is one of the funnest, most festive projects I have made to date! What screams Fall more than a pumpkin? Well, now you can use the quintessential October mascot for your favorite beverage! I filled mine with beer for our weekend get together with friends, but you really could use any type of liquid. Think kid's punch for your Halloween festivities or even an Autumn Cider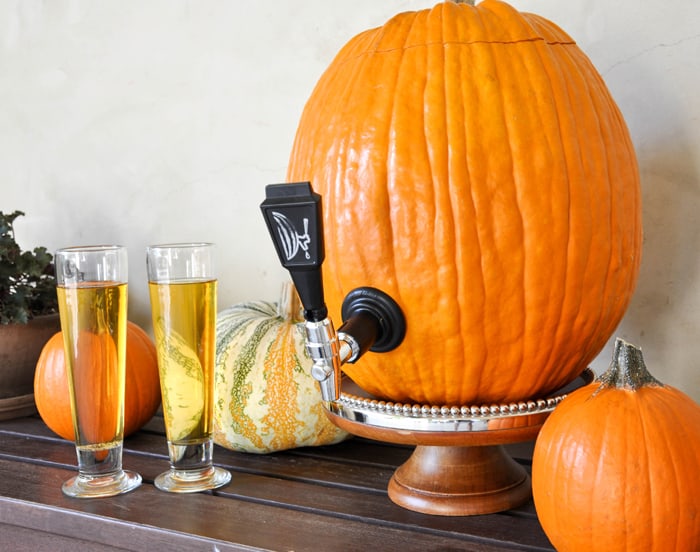 The pumpkin acts as a natural insulator, so you can rest assured that your beverages will stay cold (or warm) while you mingle all night.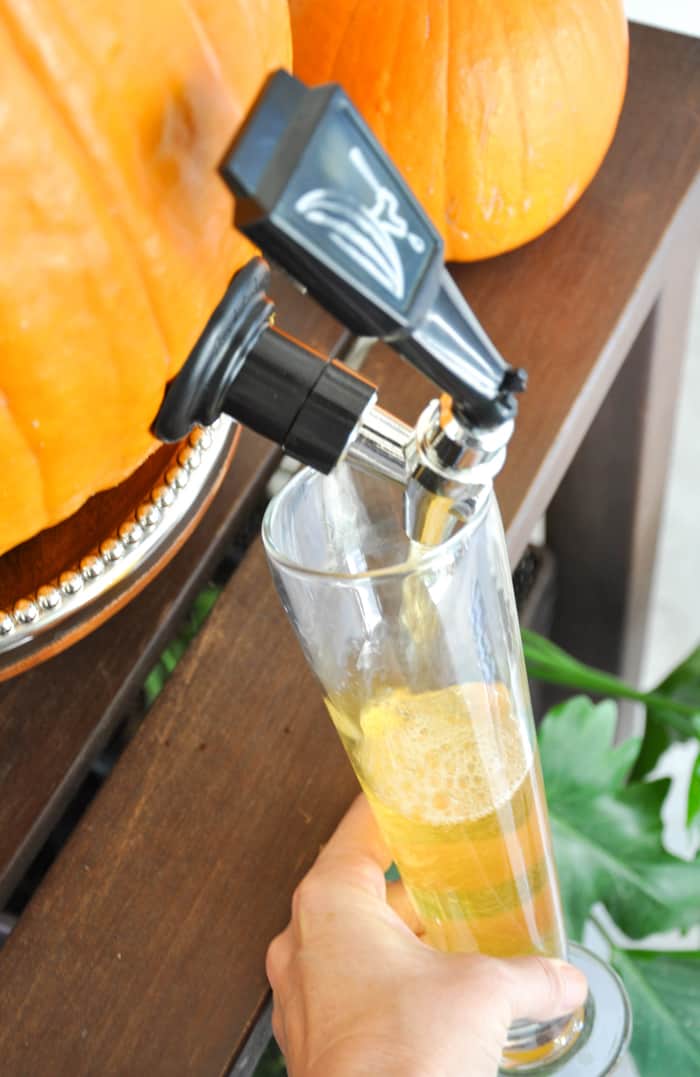 Using the same keg tap kit we used for our Summer Watermelon Keg worked like a charm. The walls of the pumpkin is a bit thicker than a watermelon, so you do have to hollow out the back for the two pieces to screw together but it was super easy.
Want to make one this year? Let's get to it…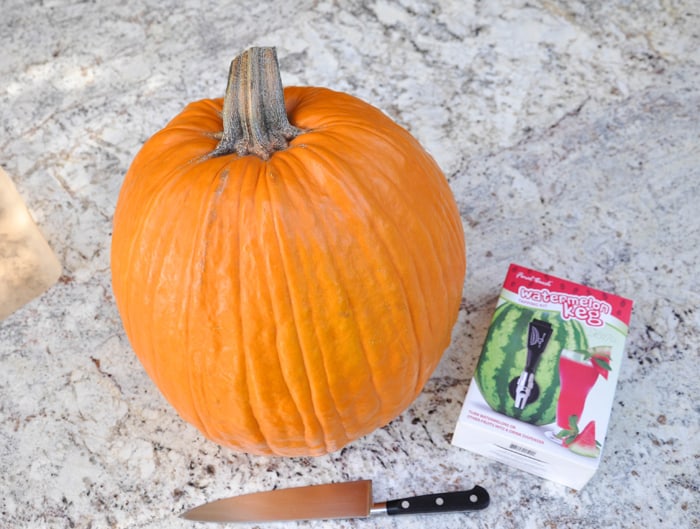 Basically, all you need is a large California pumpkin, a sharp knife and the Watermelon Keg Kit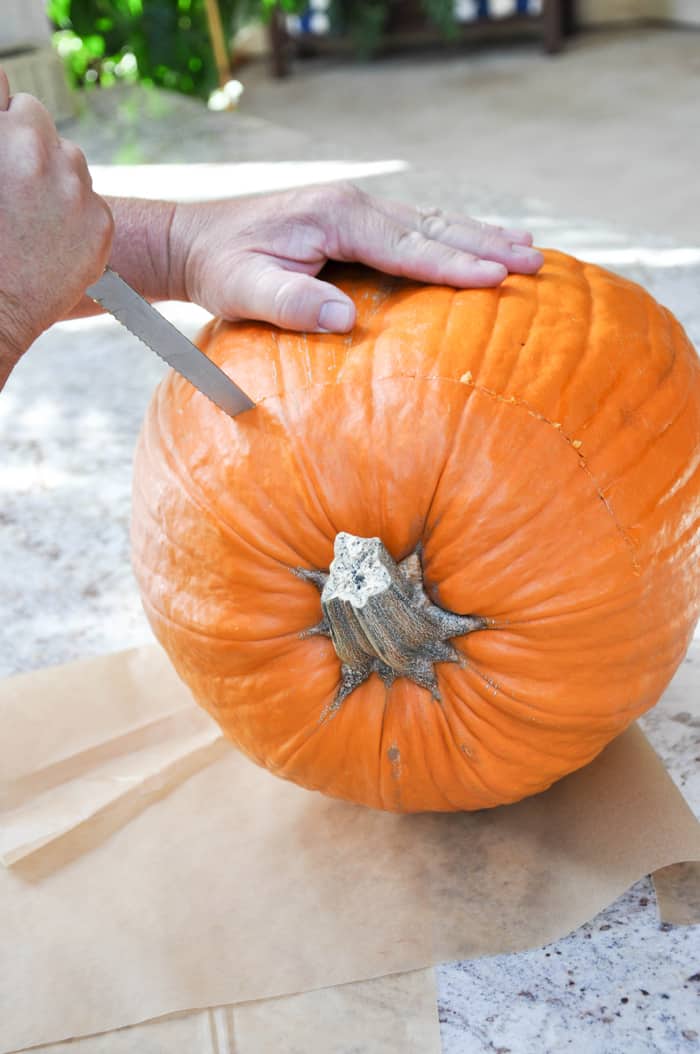 Carve a nice, round opening to remove the top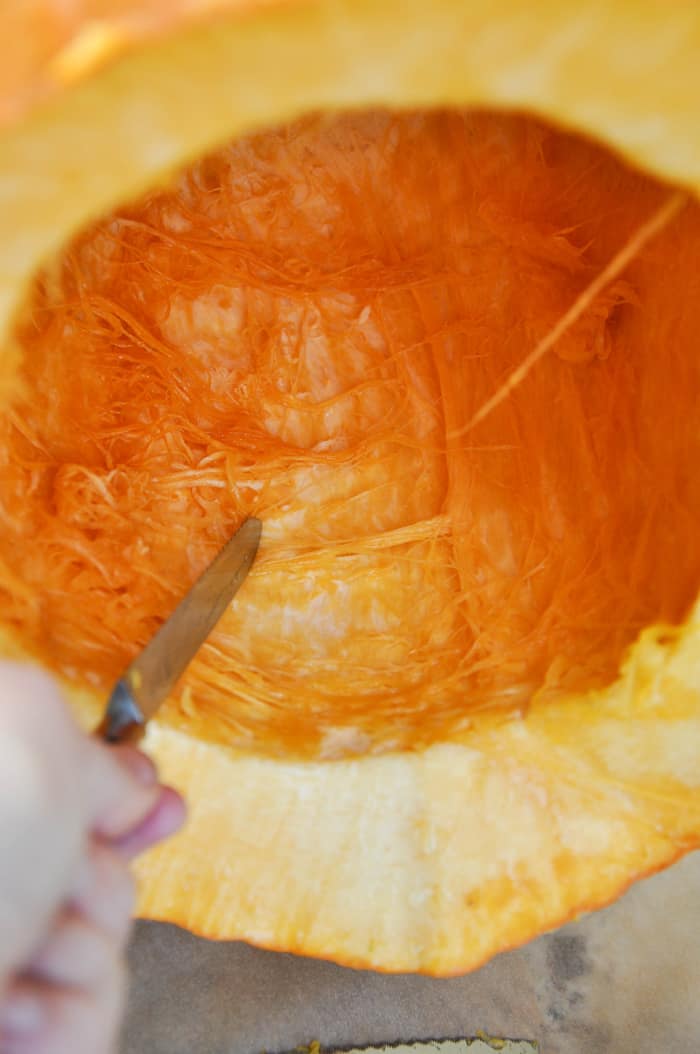 Scoop out all the seeds and using the back of the knife, remove the stringy membrane from the cavity of the pumpkin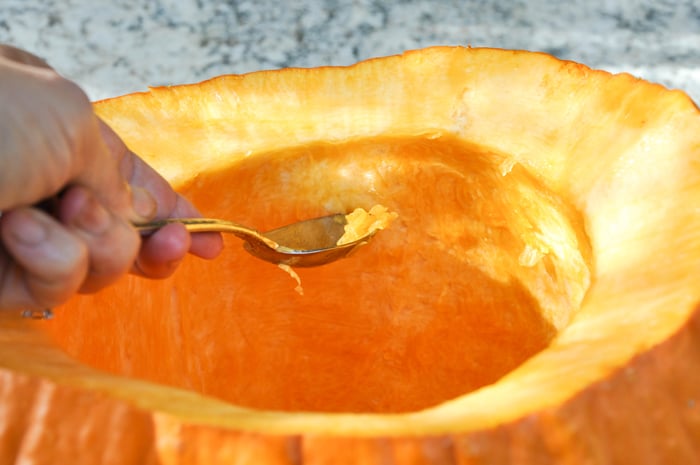 Finish by using a large spoon to scrape away any loose flesh or membrane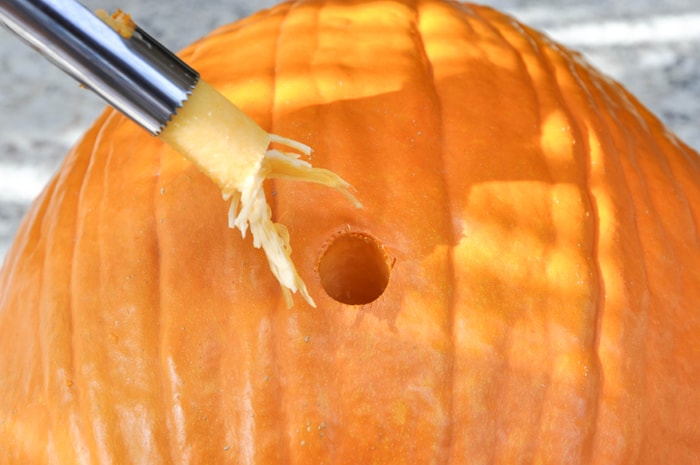 Using the corer included in the keg kit, punch a hole in an ideal spot on the pumpkin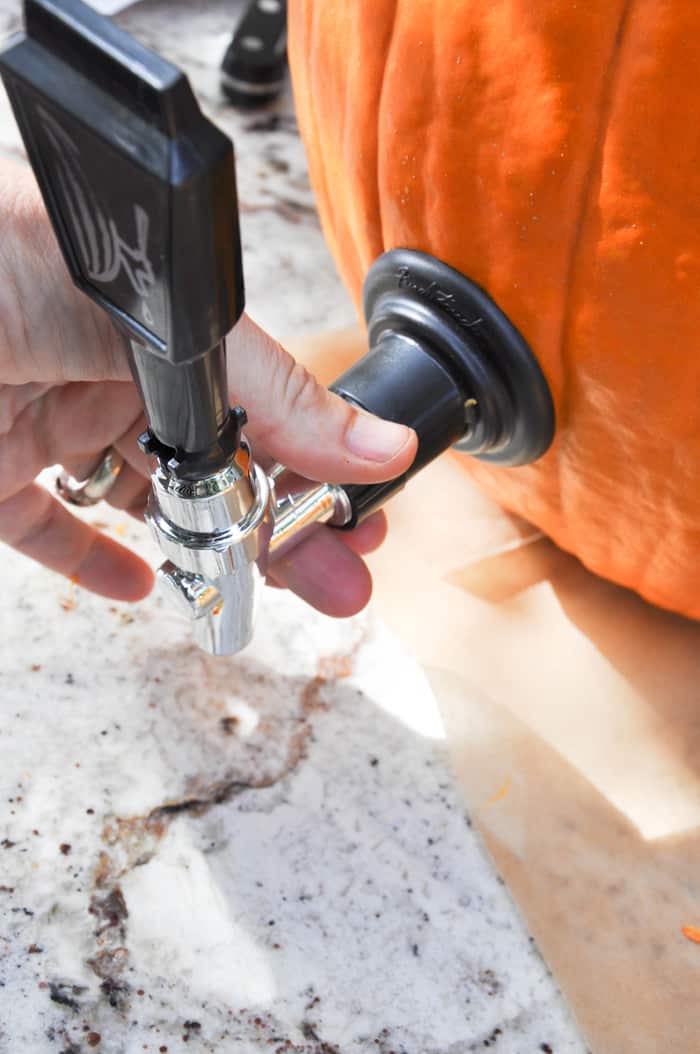 Attach the tap kit components according to the directions included in the box
Fill with beer or any other favorite beverage and place the top back on the pumpkin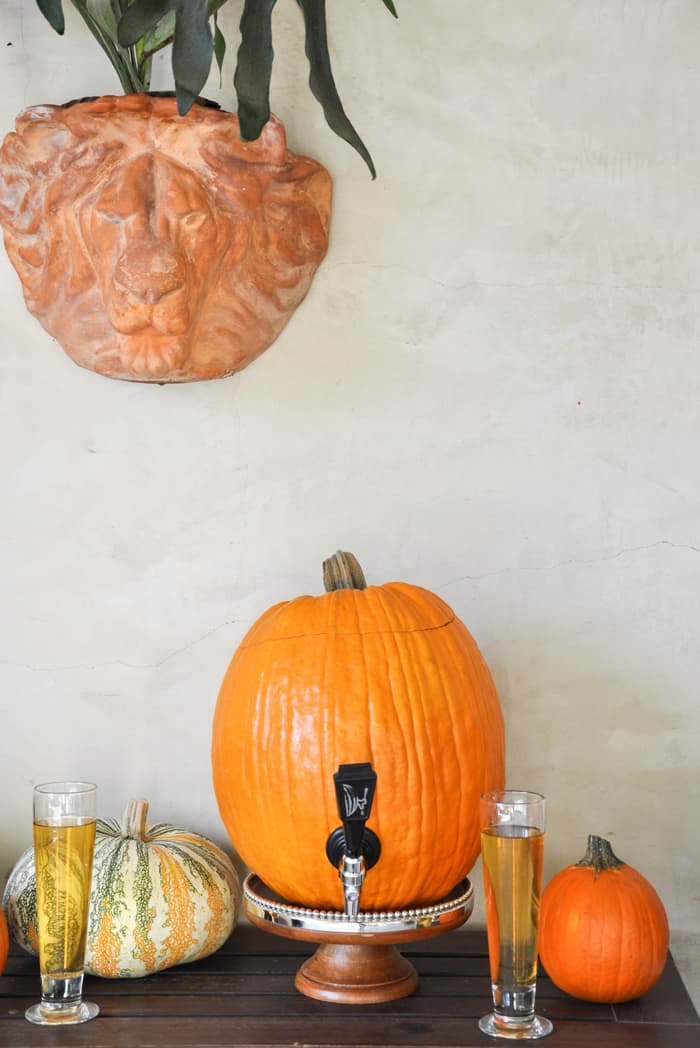 Place on a medium sized cake plate or any other sturdy platform!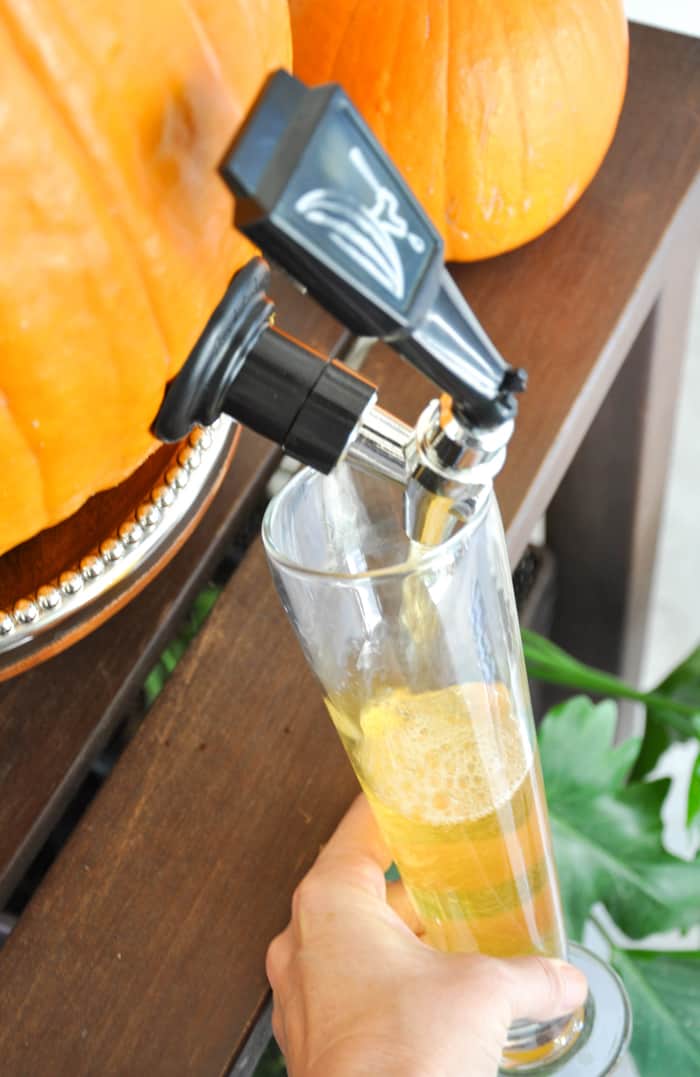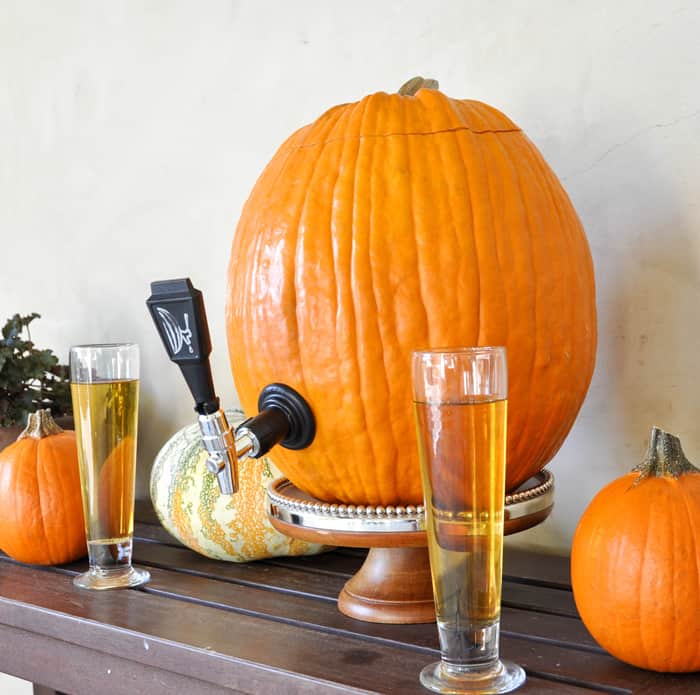 Enjoy your Halloween! Did you know this year it's not only on a Saturday night, but we also end daylight savings time? Double Fun!