Finch & Fork – Celebrates the Bounty of Santa Barbara
Originally opened within the Kimpton Canary Hotel in downtown Santa Barbara in 2013, Finch & Fork, with Chef Chris Riker at the helm, has been totally reinvented with a new concept, menu, and space and features a California-inspired menu with a focus on locally grown and sustainable food. We stopped in last month to get a taste of some of their signature dishes and to speak with Beverage Director Jazz Morales.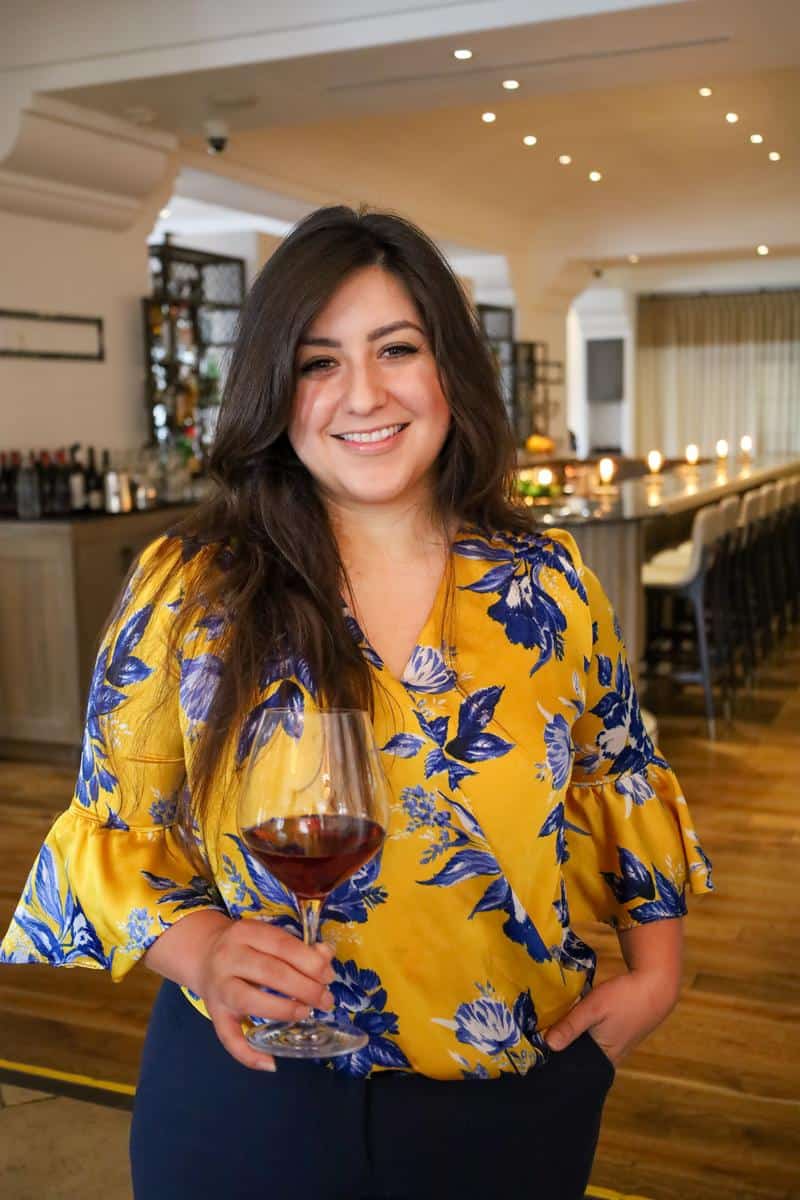 Morales just happens to be a 5th generation Santa Barbara resident, so she knows a thing or two about the area. "What I love most about [Santa Barbara] is that we really do have a sense of hometown pride. I've grown up walking these same farmers' markets my whole life and I actually know the farmers on a first-name basis. It's a beautiful relationship to have both personally and professionally," she said.
Finch & Fork's dining room can accommodate 122 people, plus bar and lounge seating. The space is an industrial meets beachy vibe, and the light and bright dining room matches the tenor of the cuisine perfectly.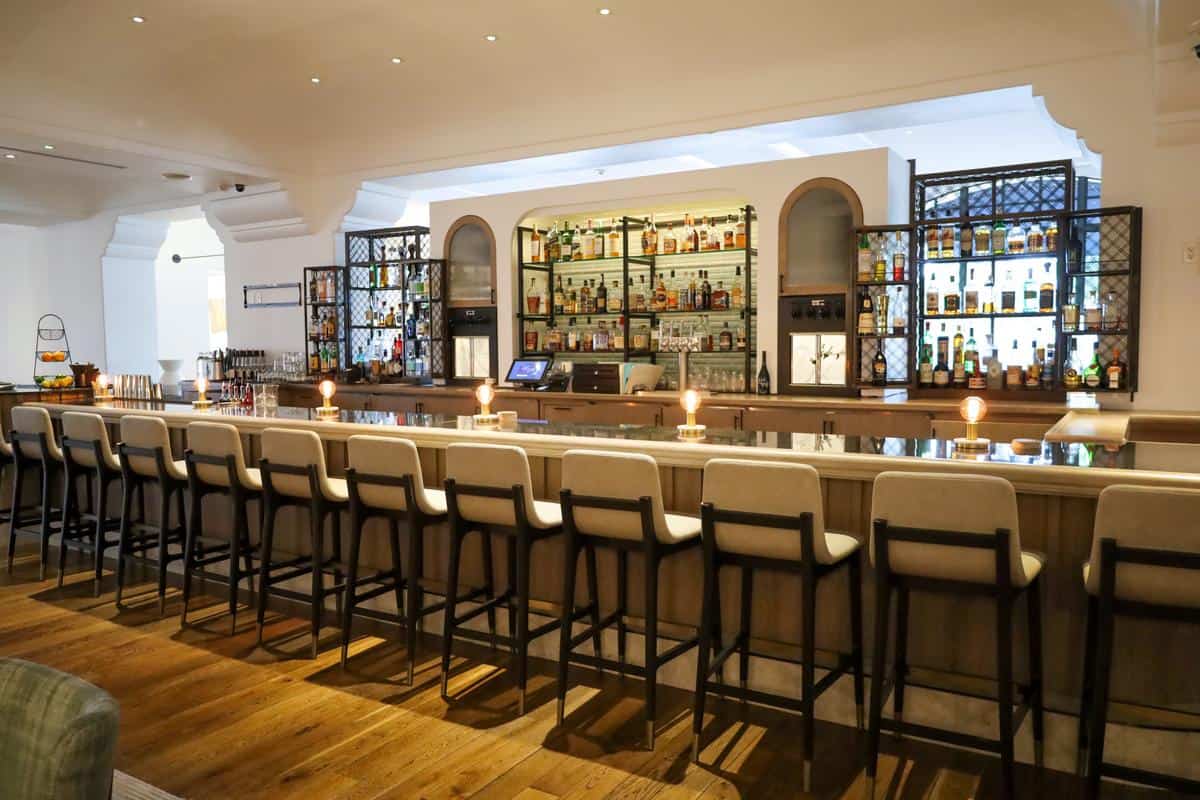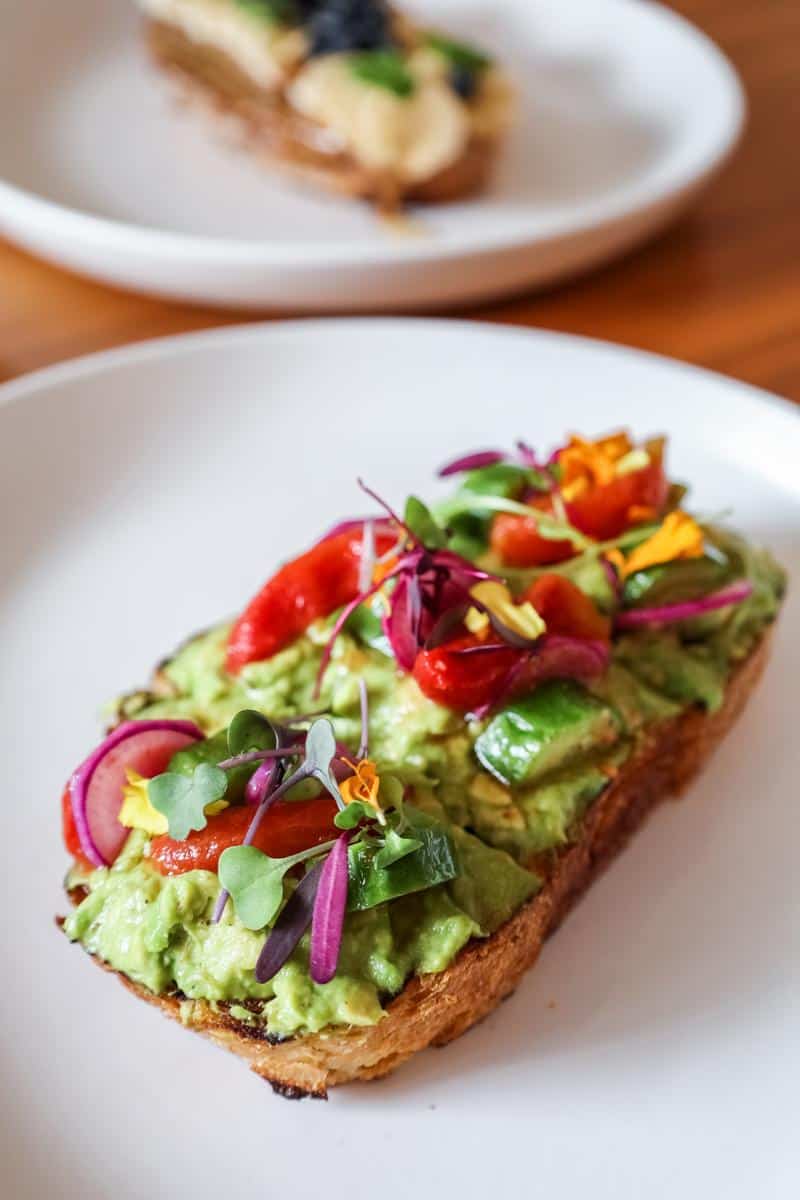 The Bounty of the Central Coast
There are many cocktails on the menu that feature in-season, local produce, and Morales is committed to a California-centric wine program. She continuously seeks out producers throughout the region to source sustainable wines that compliment the restaurant's seasonal offerings. "We're fortunate here to have a lot of wines from Santa Barbara County as well as the Central Coast. We hope you come in and enjoy a glass with us," she added.
Morales is well aware of the advantages of being located in such a great climate, and the restaurant's eclectic menu takes advantage of the bounty of the region. "Being in Santa Barbara, we are not only spoiled with great weather but great produce, and we want to showcase the best of our local farmers. And what better way to do that than to work with them and have their specific produce on our menu!" she remarked.
Riker's menu is heavy on salads and vegetables, but also offers a modern twist on classic comfort food. Starters include sweet potato soup, kale salad, and baby beet salad, along with Kung Pao cauliflower and ricotta gnocchi. Big plate options include pork chops, lentils, a New York strip, and roasted chicken. For brunch, you'll find things like California avocado toast, banana toast topped with California blueberries and local honey, an asparagus salad, eggs benedict, and more. The menu gives a shout-out to California farms with names you might recognize like Niman Ranch pork, Rocky chicken, Bellwether Farms cheese, Kenter Farms kale, and Hope Ranch mussels.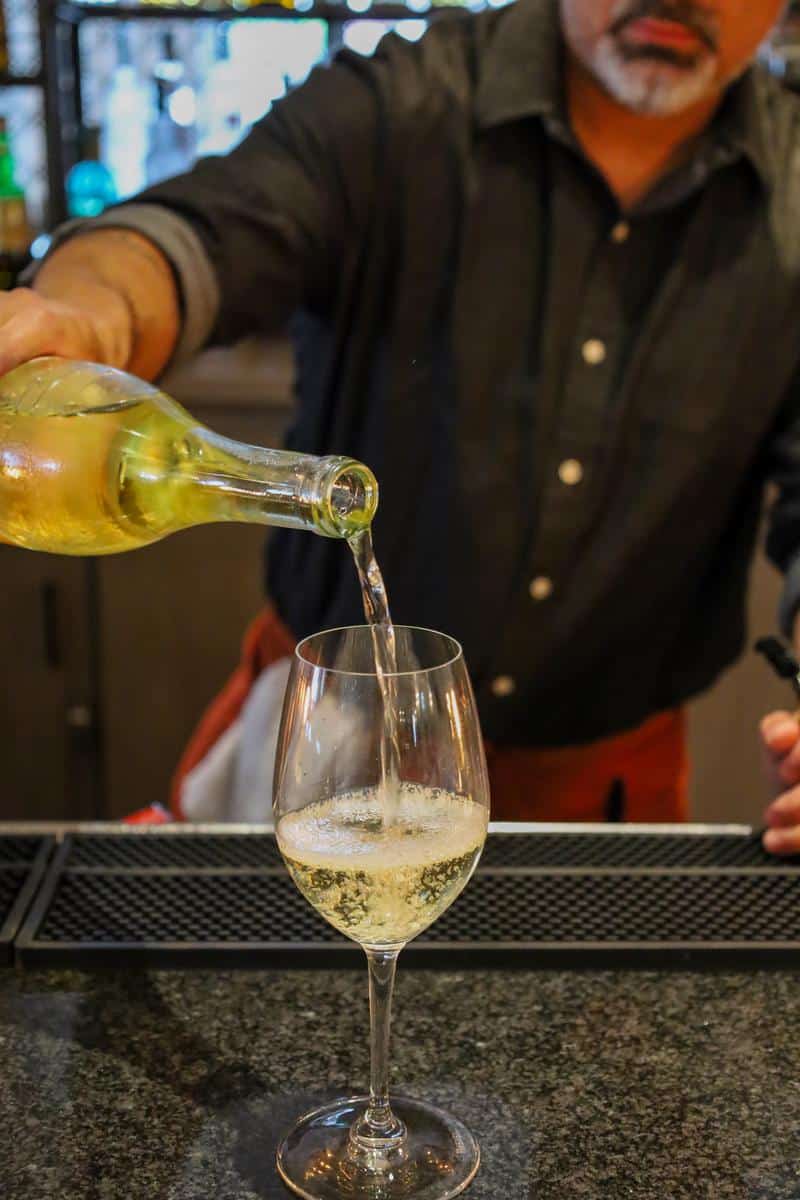 Sustainability is Top of Mind at Finch & Fork
"From garden to your plate to your glass, we truly want to be sustainable. I like to work with select partners and vendors, and farmers that are doing their best to take advantage of what we have now, but also are committed to leaving the world a better place for the next generation," Morales added.
Finch & Fork is quickly becoming a must-visit destination for both locals and those visiting Santa Barbara. They are open daily for brunch, happy hour, and dinner.
"We are excited to have such a relentlessly Santa Barbara-centric and locally driven program. That's how it is from start to finish. Even with our current team, we're looking for individuals who have that local sense of pride as well as their care for the environment and what we're going to be doing for the future," added Morales.
For more information or to check out their menu, visit their website.
Article and images by Alison Needham.