Desparada Wines; Fueled on Passion, Adventure, & Great Wine in Paso
There is something truly special about Vailia From and the wines she creates at Desparada Wines. She is a winemaker driven by passion, adventure, and a love of the wine-making process. Her passion, adventure and care shows with each sip of the exceptional wines that she produces.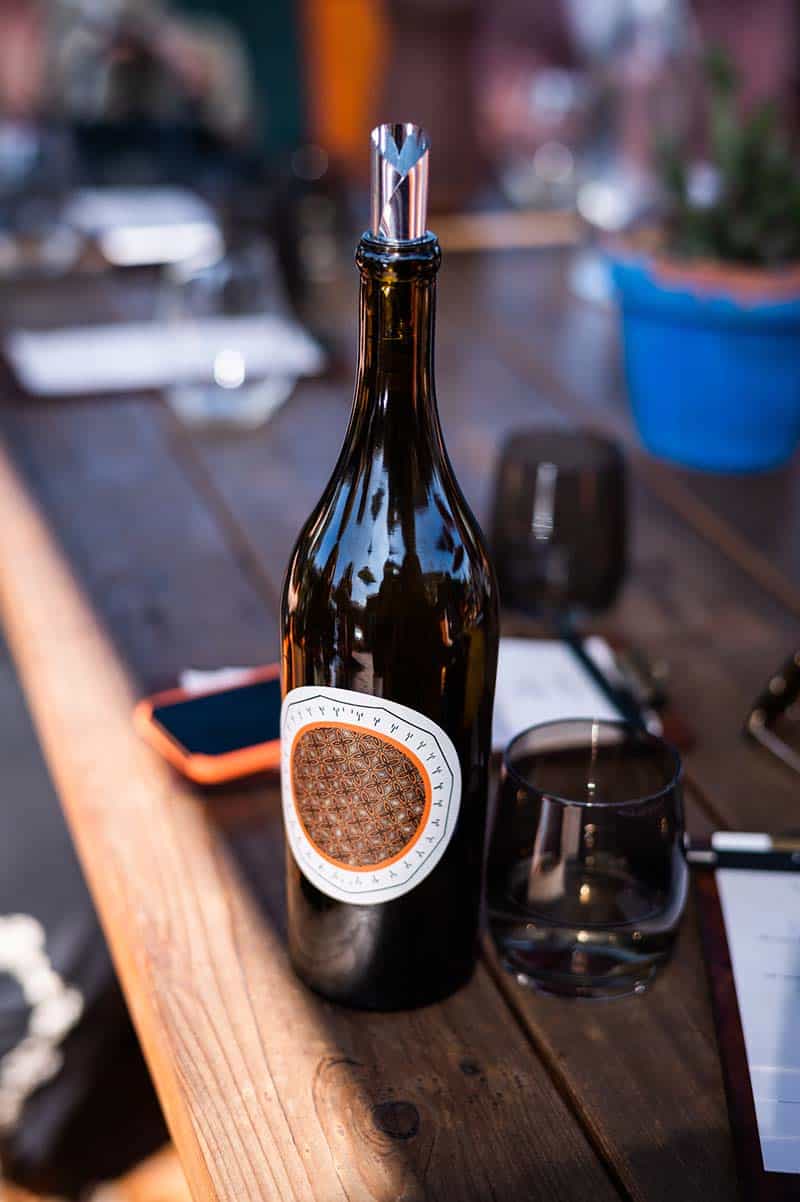 As someone who loves both great California wines and strong female role models, it was a thrill to visit and learn about Desparada Wines from Paso Robles, California. The story of Vailia From, the winemaker and owner behind the label, is truly an inspiring one.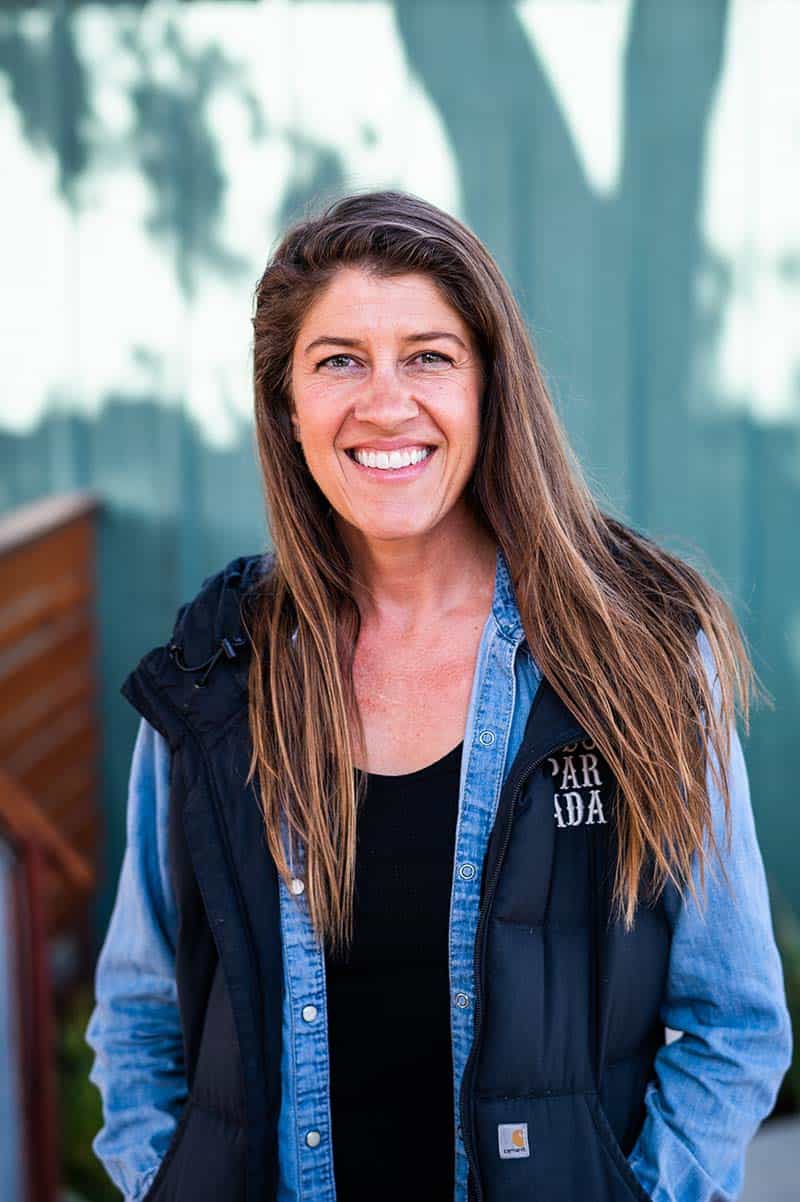 Winemaker Vailia From creates elegant, free-spirited wines with grapes sourced from 20+ of the Central Coast's finest vineyards.
Vailia describes herself as being easily bored, and she is bold with her methodology, the grape varietals she procures, and her blends.
Her risks are definitely paying off! Hailed by Jeb Dunnuck in Wine Advocate as "an up and coming star in the Central Coast," Desparada Wines is truly creating exceptional wines.
Vailia draws inspiration from her travels and expertise from nearly three decades of experience working harvests, restaurant floors, importer relationships, and brokerages in the wine industry.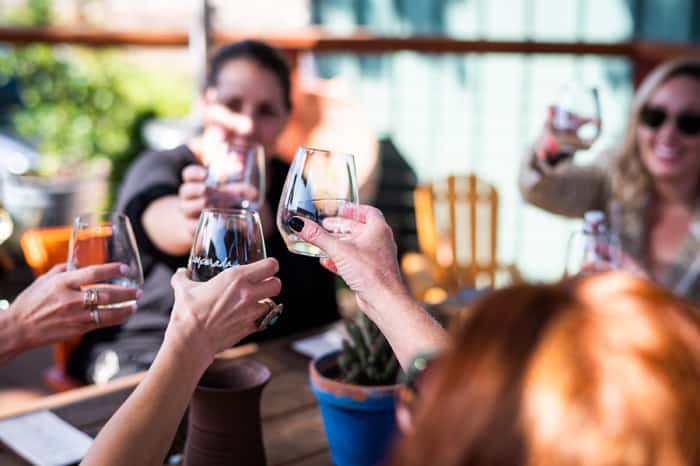 See what others are saying about Desparada Wines.
A few of our California Grown Creators recently paid a visit to the Desparada Wines tasting room. While they all had different takeaways from our visit, they all agreed their time at Desaparada was a stellar experience!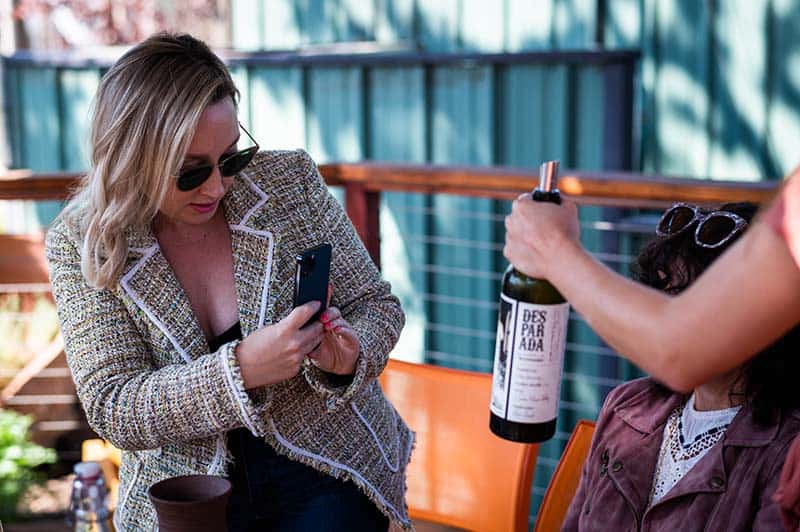 "Urban winery, female-owned, badass funky varieties and old classics made in everything from oak to amphorae. Don't sleep on the cheese pairing, but do mind the snake in the indoor tasting room. We opted for an outdoor experience, and for that I am grateful."
"The Sauvignon Blanc and Chenin Blanc are among our favorites but be sure to try the whole gamut of wines they're pouring when you visit."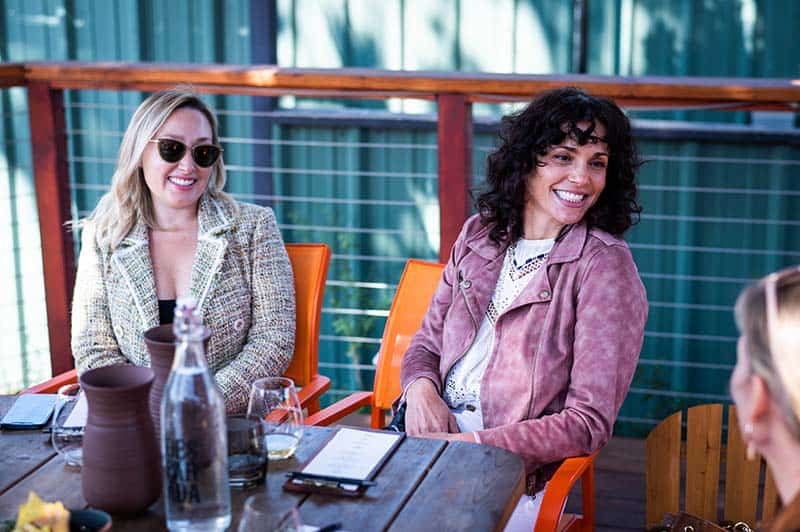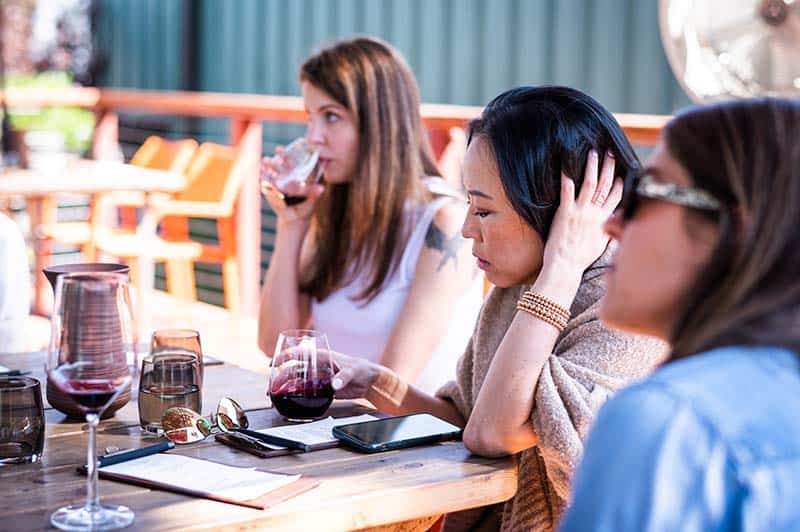 "Vailia's style for Tasting Notes on her wines is non-traditional, evoking feelings and vibes, rather than using the textbook vocabulary to describe color, aromas, flavors, and tastes. For example, chenin blanc is usually described as pale gold, light, floral, honeyed, peach, pear, quince, with good acidity. Vailia describes her Desparada 2019 Shell Creek Chenin Blanc as "barely bloomed jasmine, kayaking at sunrise, alpaca knit sweater, sandy boat deck, open walkways." You can see why this wine was a favorite from the tasting."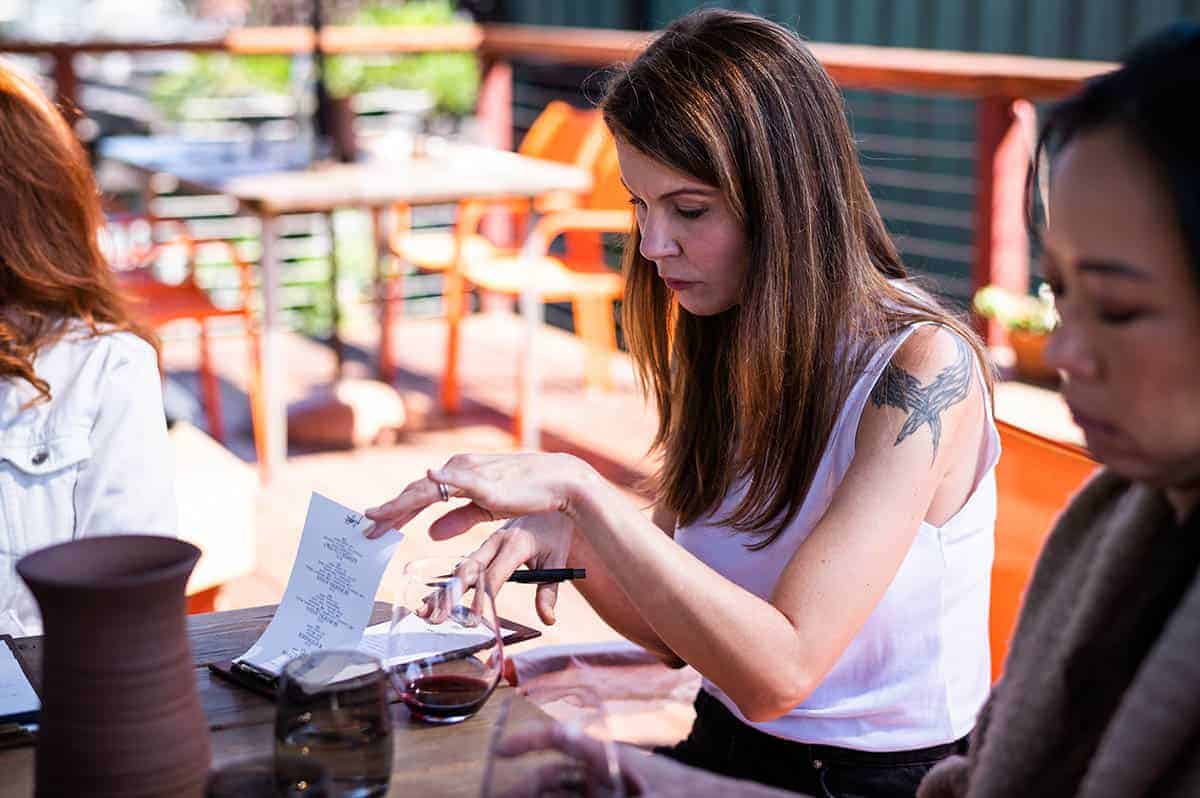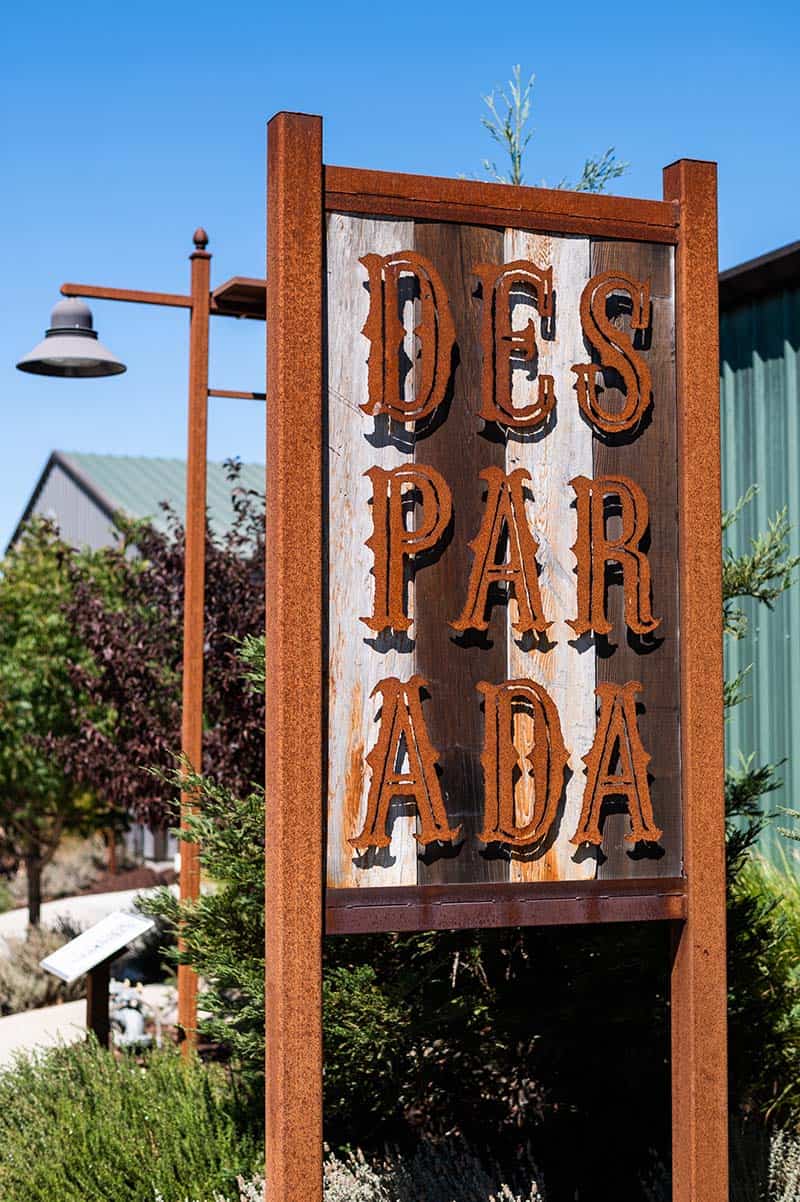 How to plan a wine tasting at Desparada wines.
If you are planning a trip to taste wine in Paso you probably have Tin City, which is just outside of downtown, on your radar. The Desparda tasting room is conveniently located right in the heart of it all.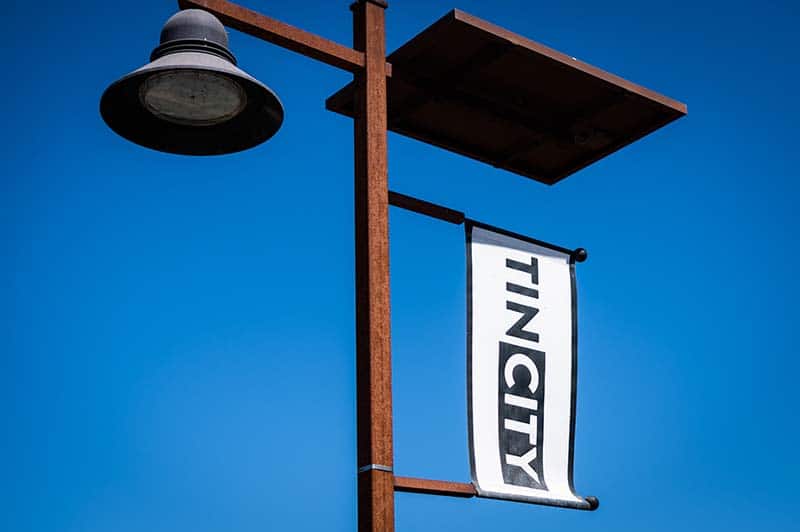 What is Tin City in Paso Robles?
Tin City is an evolving industrial makers market where the community comes together to partake in craft wine, beer, and spirits from over 30 small-production wineries, craft breweries, distilleries, and artisan food makers.
You could spend more than a few days strolling around tasting everything that Tin City has to offer. But if you are seeking a coveted spot for one of Desparada's intimate, 45-minute tastings while there, be sure to call in advance as the tastings at Desparada book up fast and are by appointment only.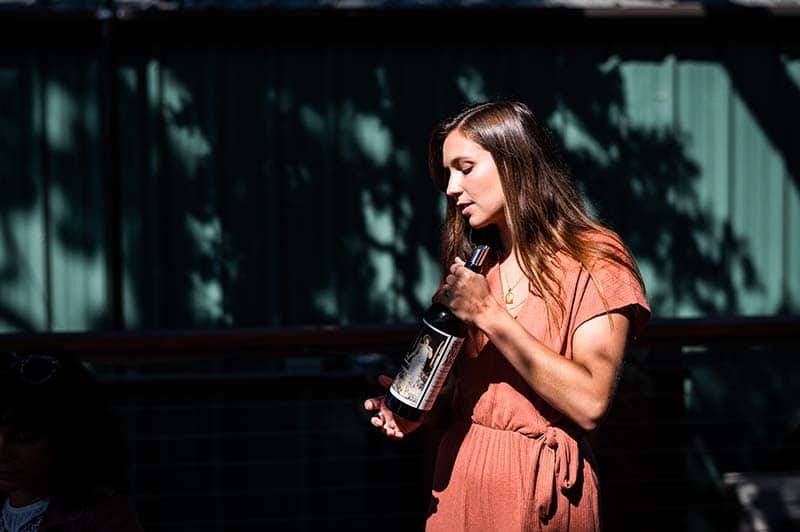 Planning a trip to Paso Robles, California? let us be your guide!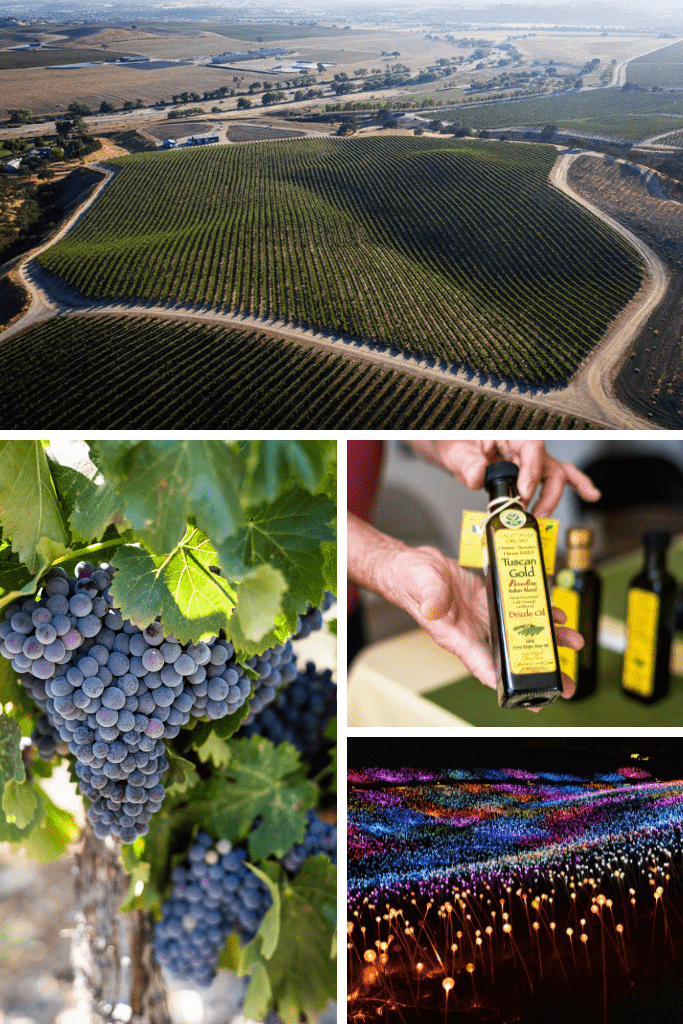 Nestled between the bountiful farmland of the Central Valley and the picturesque coastline, lies wine country in the heart of California which surrounds the City of Paso Robles.
Paso is best known for the many award-winning wineries and vineyards that blanket the nearby oak-studded hills.
Paso is a wine-lover's destination that is not to be missed with over 40-thousand acres of wine grapes grown in the area and more than 275 wineries!
For centuries, travelers flocked to Paso Robles to experience rolling hills, coastal beauty, and mineral hot springs.
Today the romantic backdrop remains, but the city's biggest draw is undeniably the wine.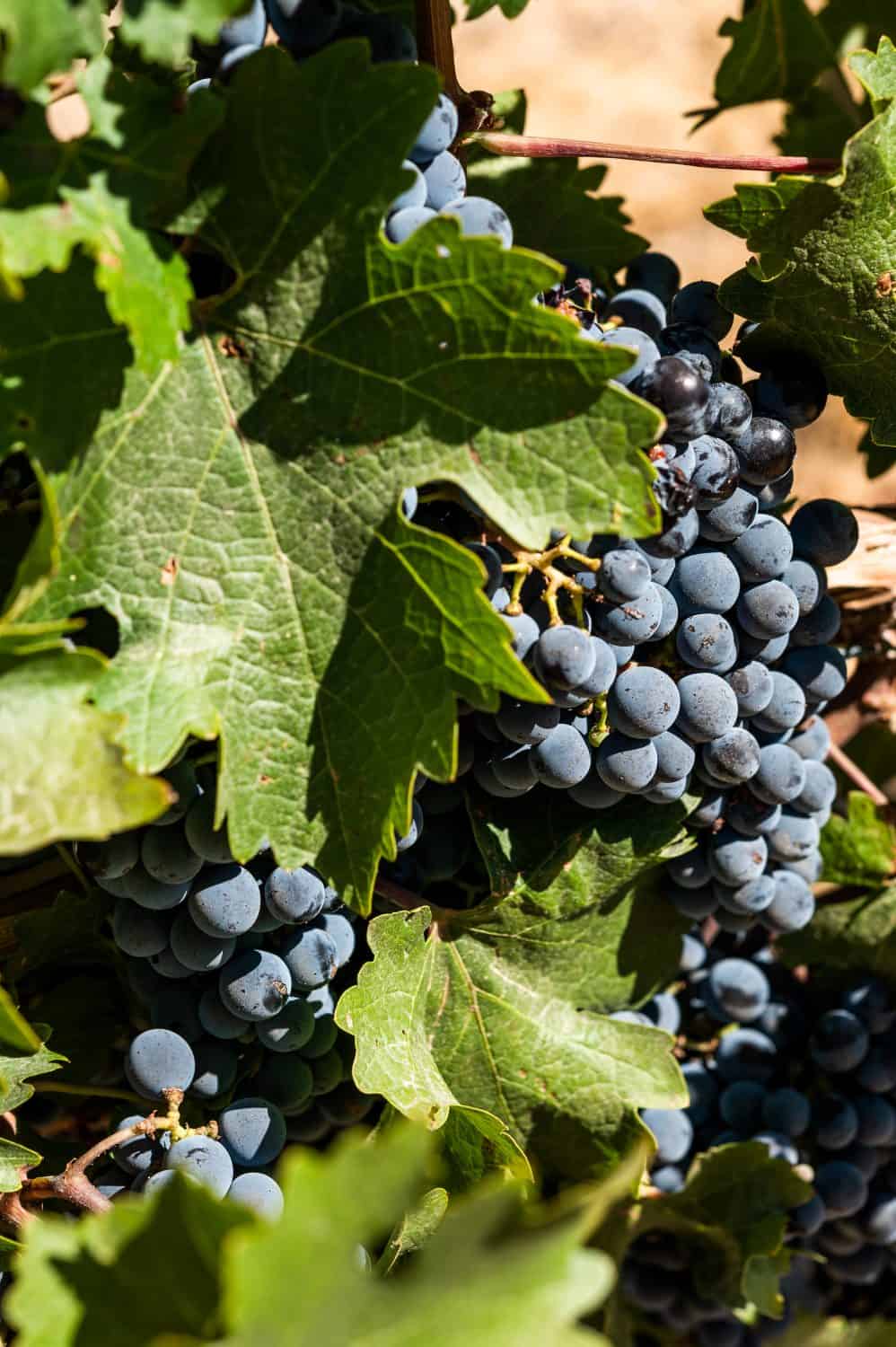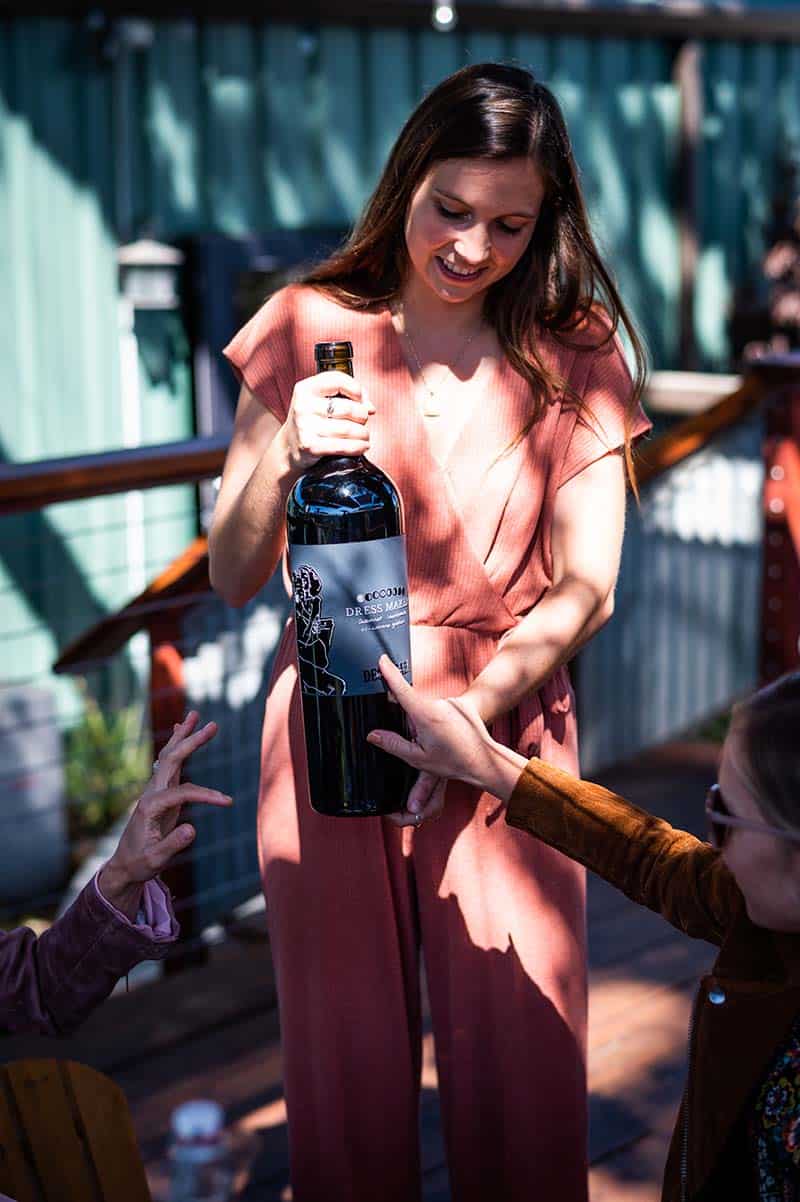 This article was written by Meg van der Kruik. Photo credit James Collier for California Grown.