Aromatic Simmer Pot
Simmer pots are a wonderful addition to any home, providing not just a delightful aroma but also an inviting ambiance. By combining dried ingredients such as spices, fresh herbs, and fruits like apples with water, simmer pots create a mesmerizing scent that fills the air.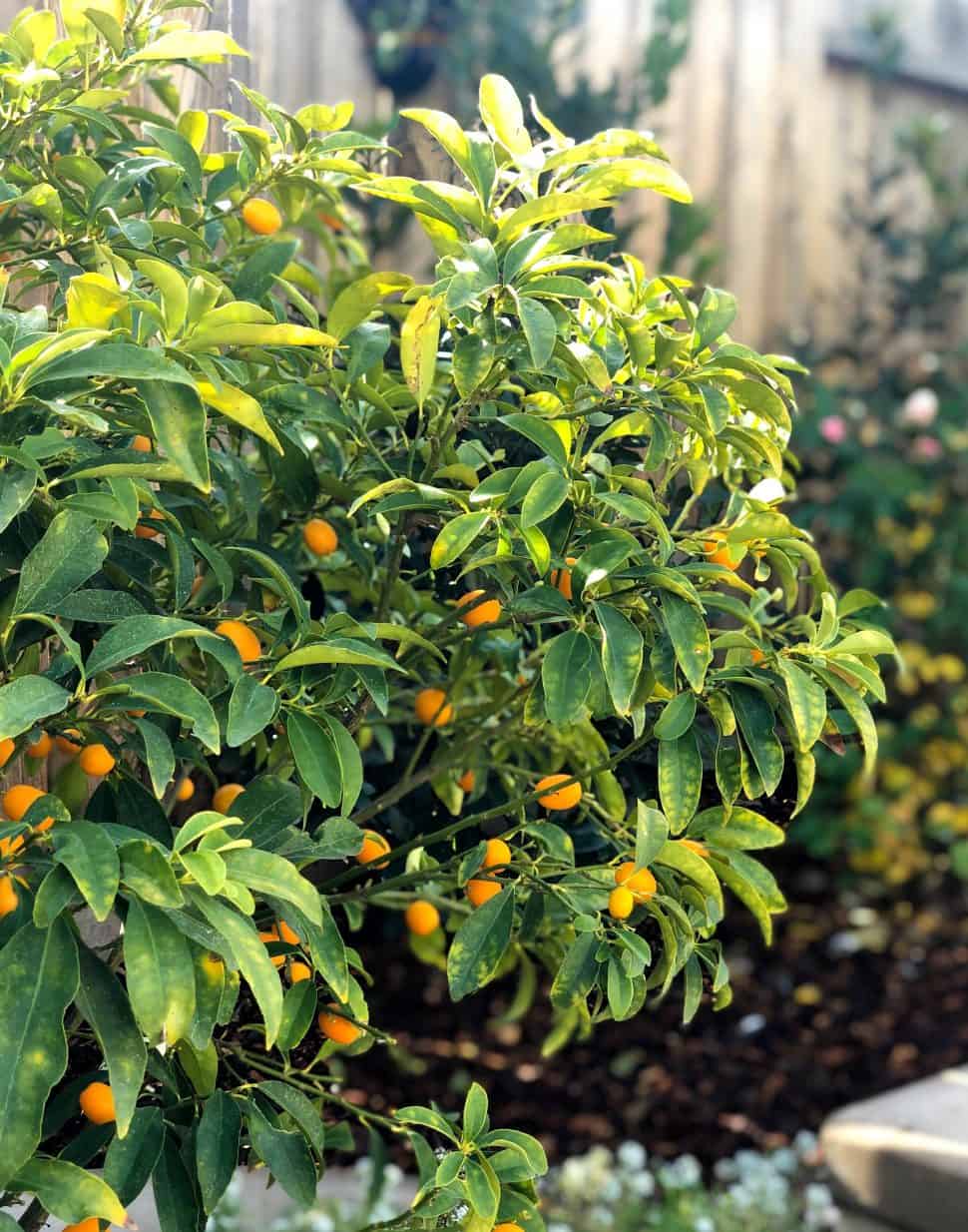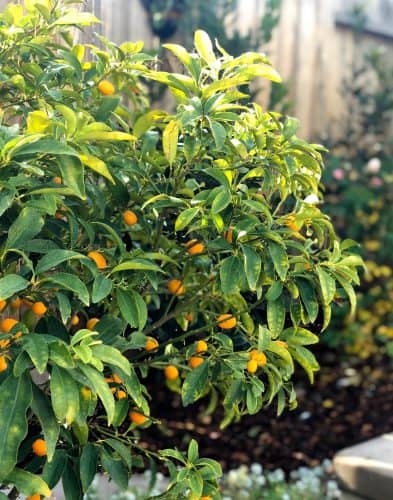 This ancient practice has been used for centuries to bring a touch of warmth and comfort to homes, and with the rise of easy-to-use simmer pots, it's now easier than ever to enjoy this delightful tradition. Whether you're looking to create a cozy atmosphere, or just want to enjoy the lovely scent of your favorite ingredients, a simmer pot is a perfect solution.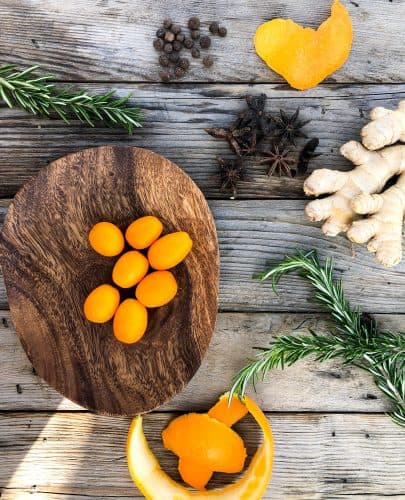 One of the processes that helps me keep my sanity through it all is making sure that at the end of the day the house isn't in shambles. Even if things aren't done, I still make sure our stuff is tidy and organized before calling it a day. That way when we start all over again the next day, it's easy to know where to start…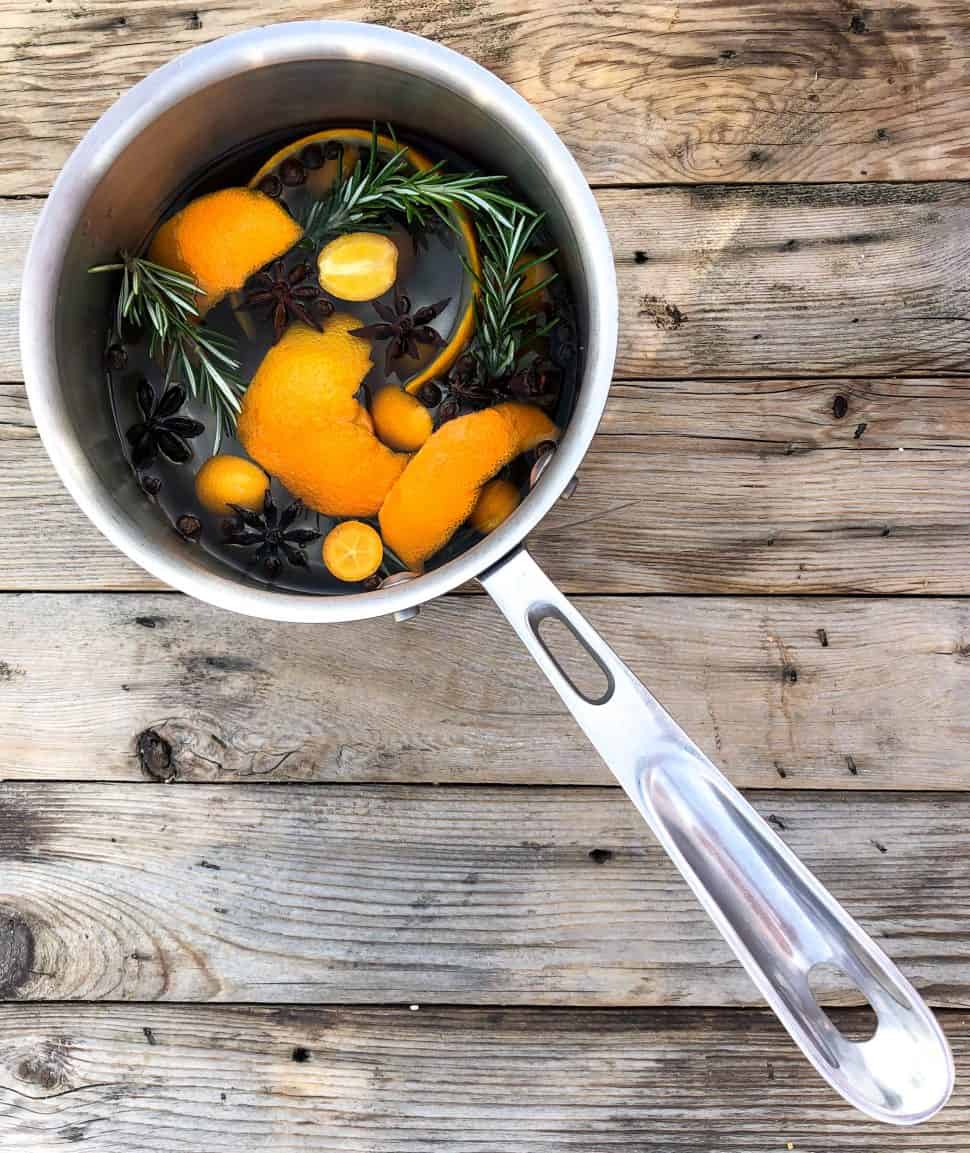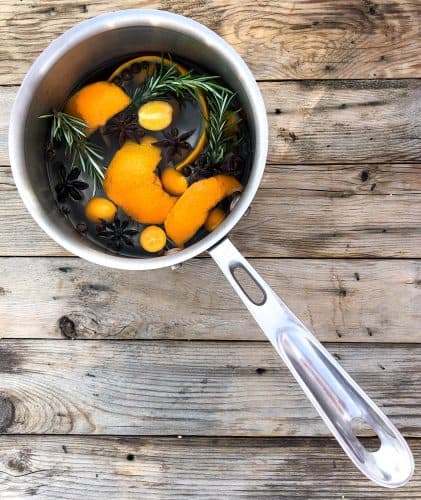 Another huge calming effect is making the house smell clean. With the hustle and bustle of people trekking through the house, it's nice to be able to calm the odors that come with it.
As you can see, I used some of my kumquats and a few other aromatics. Rosemary, star anise, ginger and few shots of vanilla.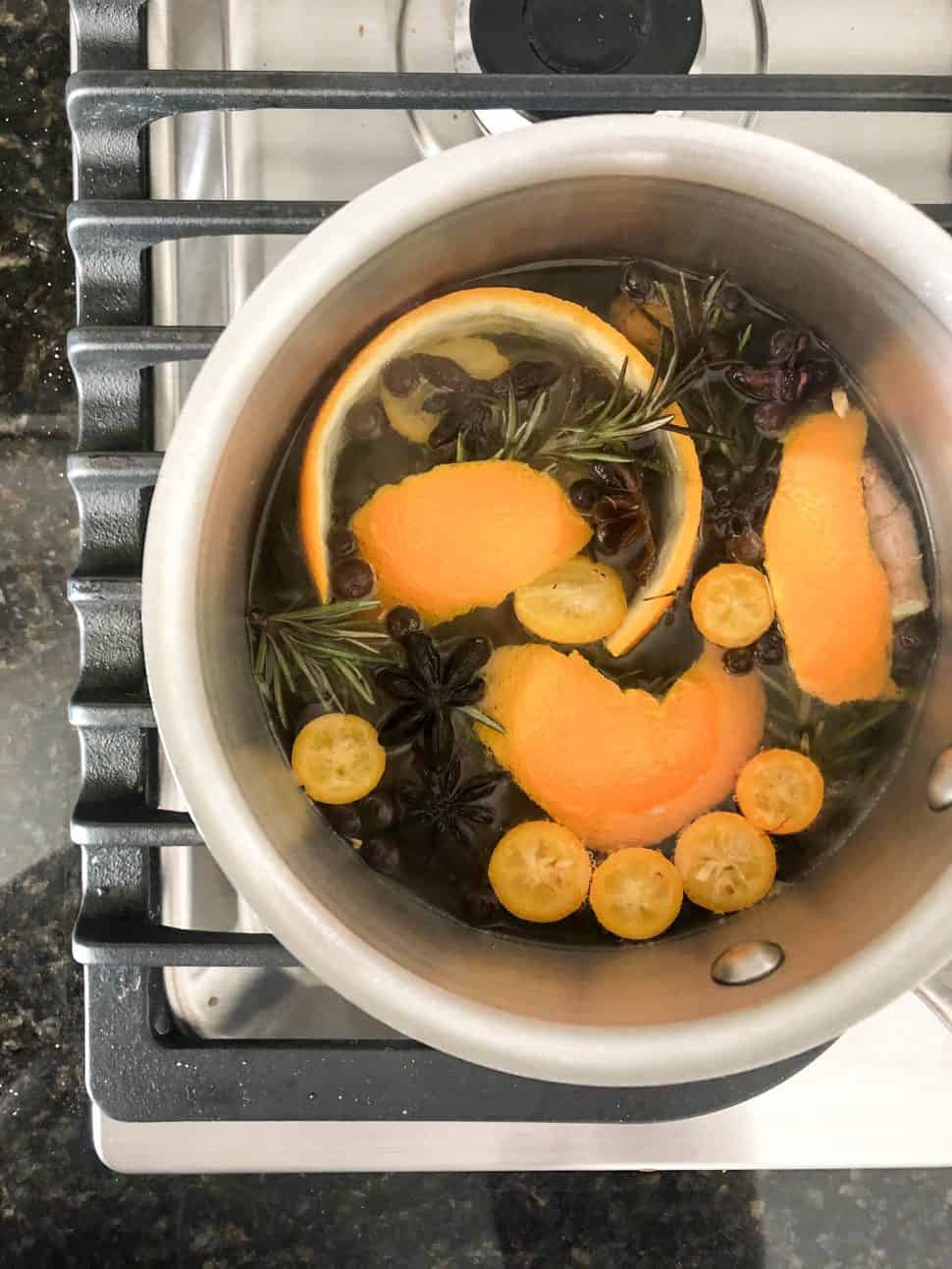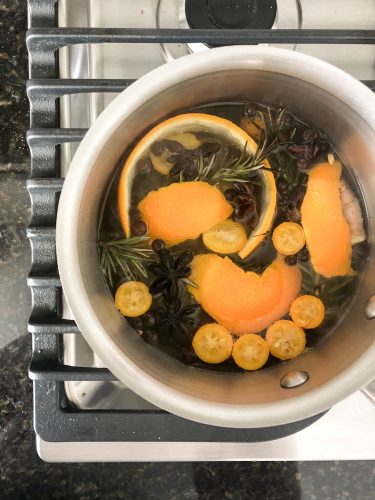 I basically let it simmer all day on the burner on low. The scent is subtle and long-lasting. As the day wears on and the water evaporates, you can just add more water and continue to simmer.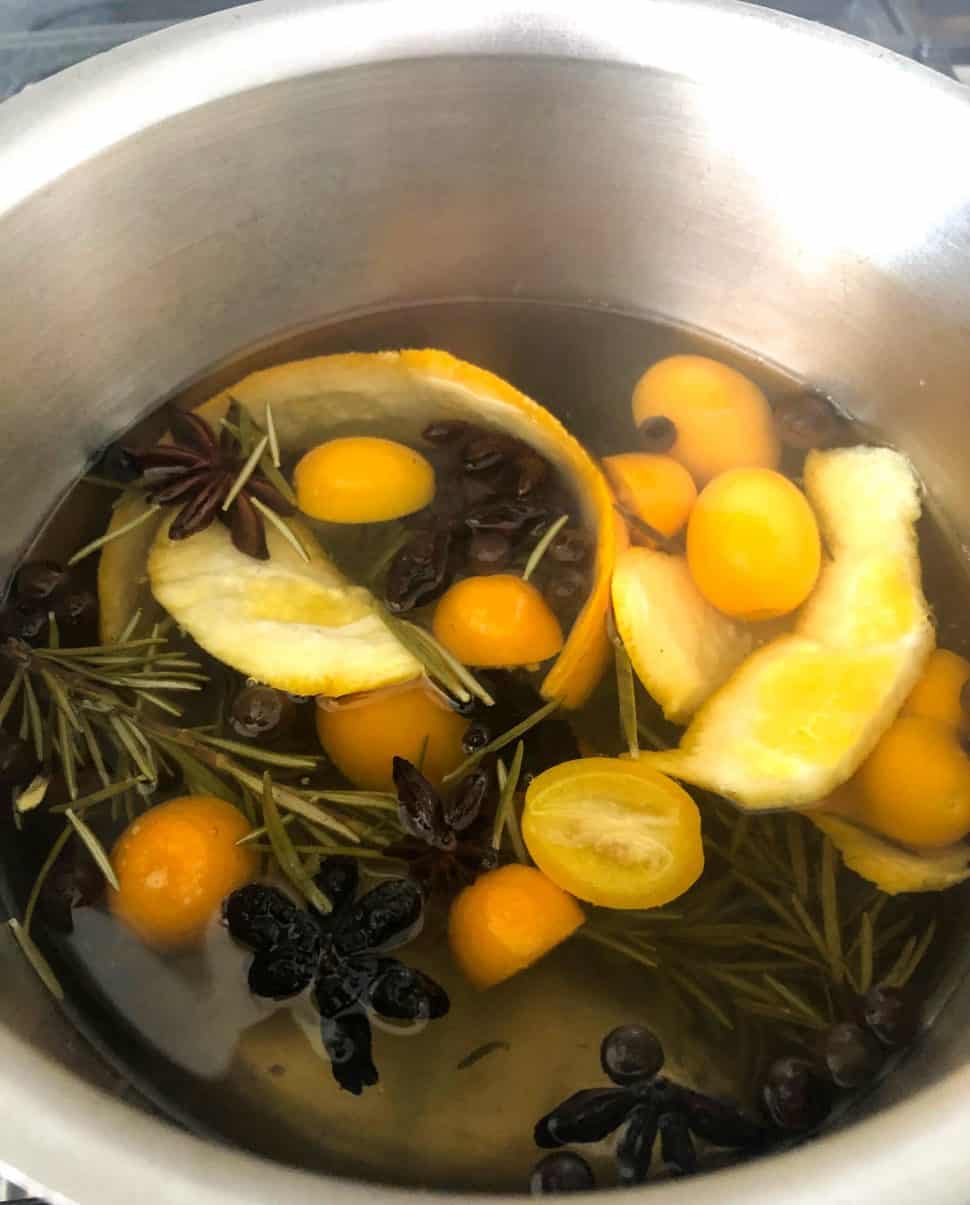 Next time you'd like to freshen up your home with a wonderful scent, check what you have growing in your yard, hiding in your spice drawer, or have left over from a store run. Chances are you'll have a concoction worthy of a simmer!
Here are some other ideas for your Simmer Pot:
*Cinnamon
*Cardamom
*All Spice
*Mint
*Limes
*Lemons