10 Perfect Cocktails using Fruits and Veggies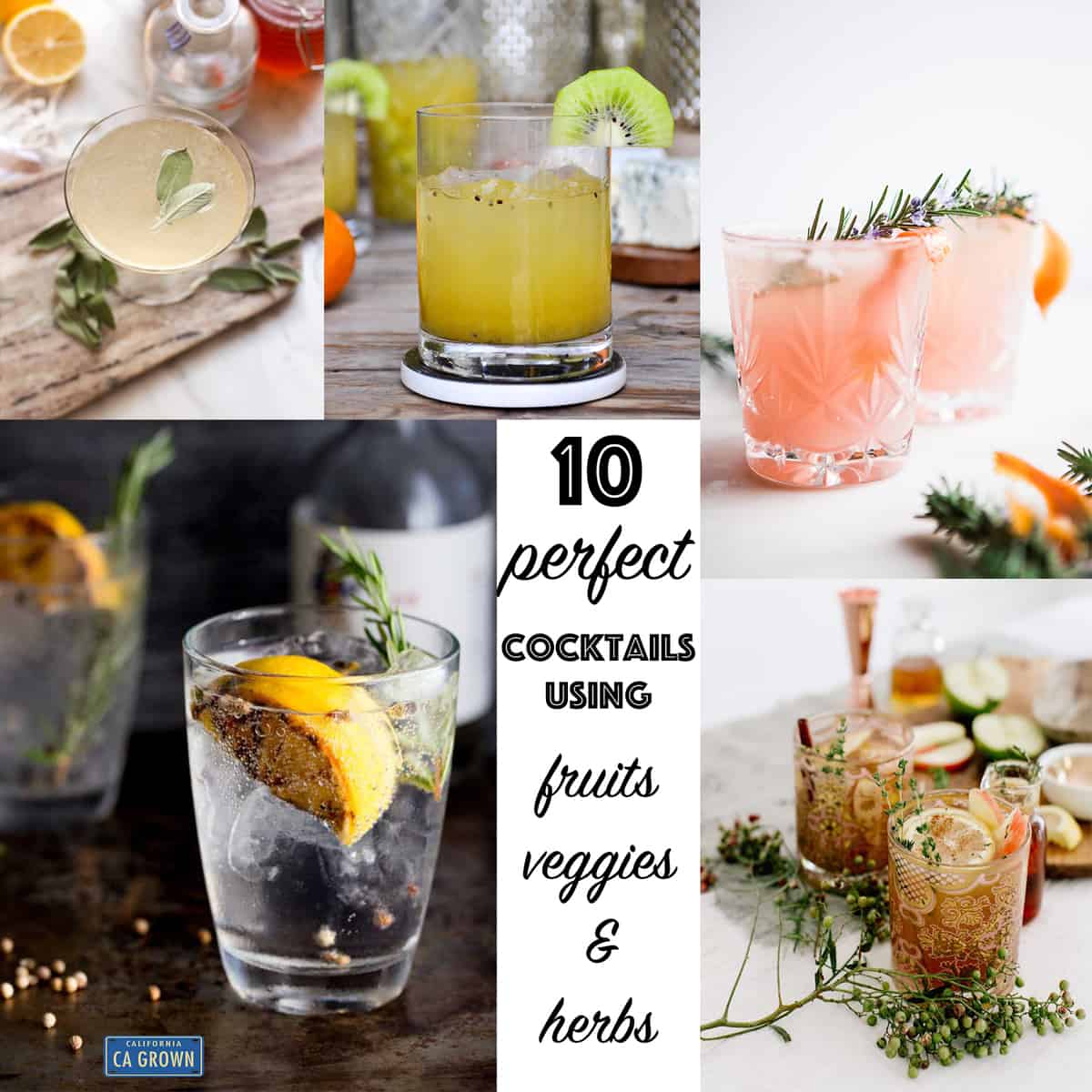 Winding down the year is always best supported with a fabulous cocktail.
What is the prerequisite for a fabulous cocktail? Quality spirits and fresh ingredients!
I'm totally loving the trend that cocktail mixologists are incorporating into their craft by using fresh fruits, herbs and even veggies into their drinks. What a way to celebrate the New Year using California produce!
Let's get the party started!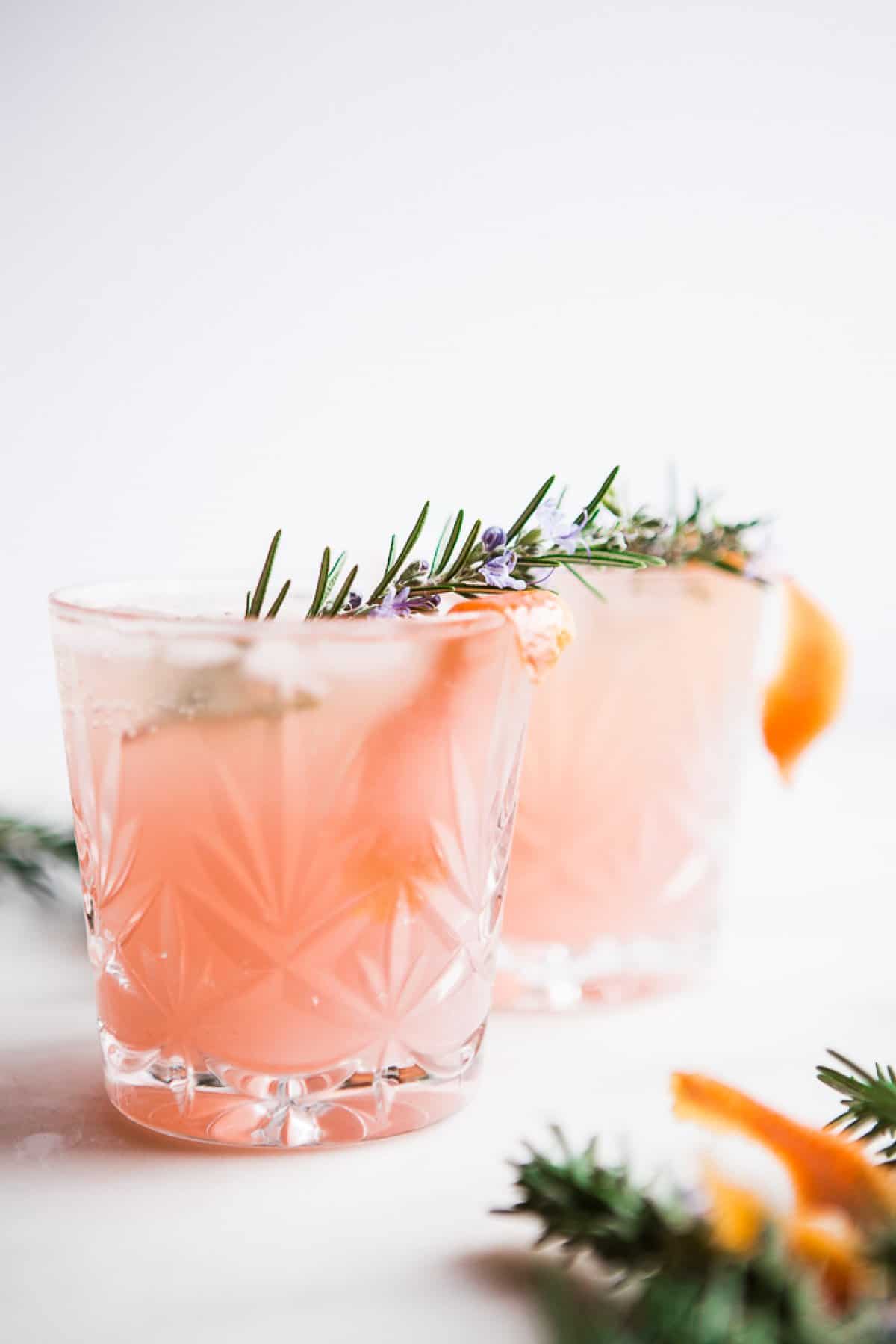 Lovely in the glass and even greater down the hatch, this Grapefruit Cardamom Gin Fizz hits the citrusy spot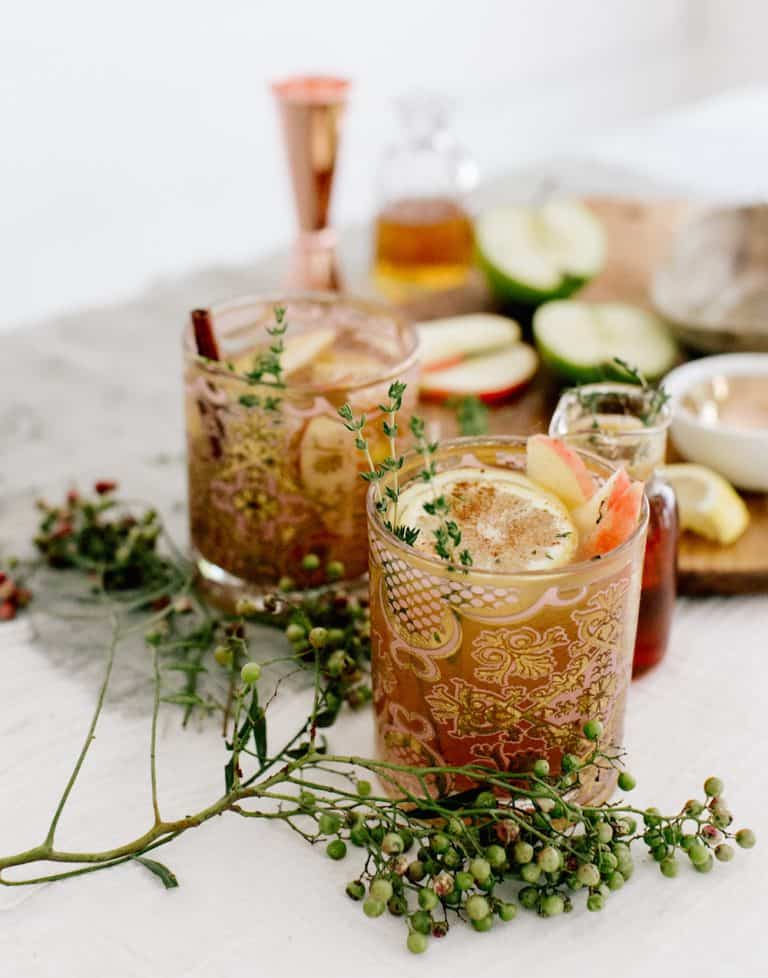 Bourbon happens to be my favorite liquor and I am always searching for new ways to drink it. This Bourbon Apple Cider with an Herbal Twist is mouthwatering!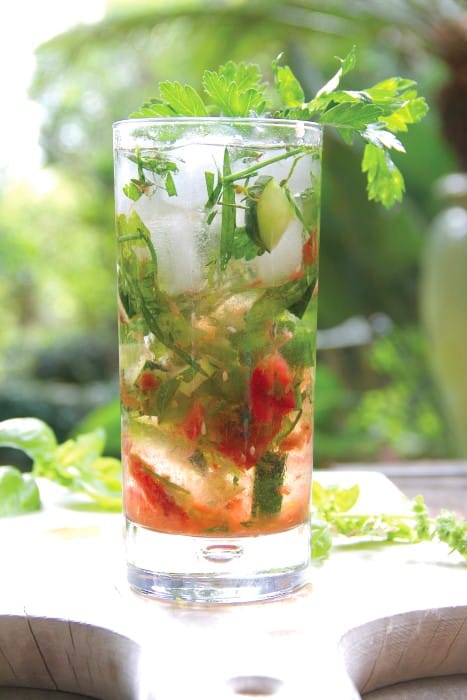 I'm thinking this Salad Bowl Gin & Tonic might count as a serving or two of my daily veggie intake! Chock full of fresh herbs, tomato, and cucumber, I'd say this is a perfect alternative to the Bloody Mary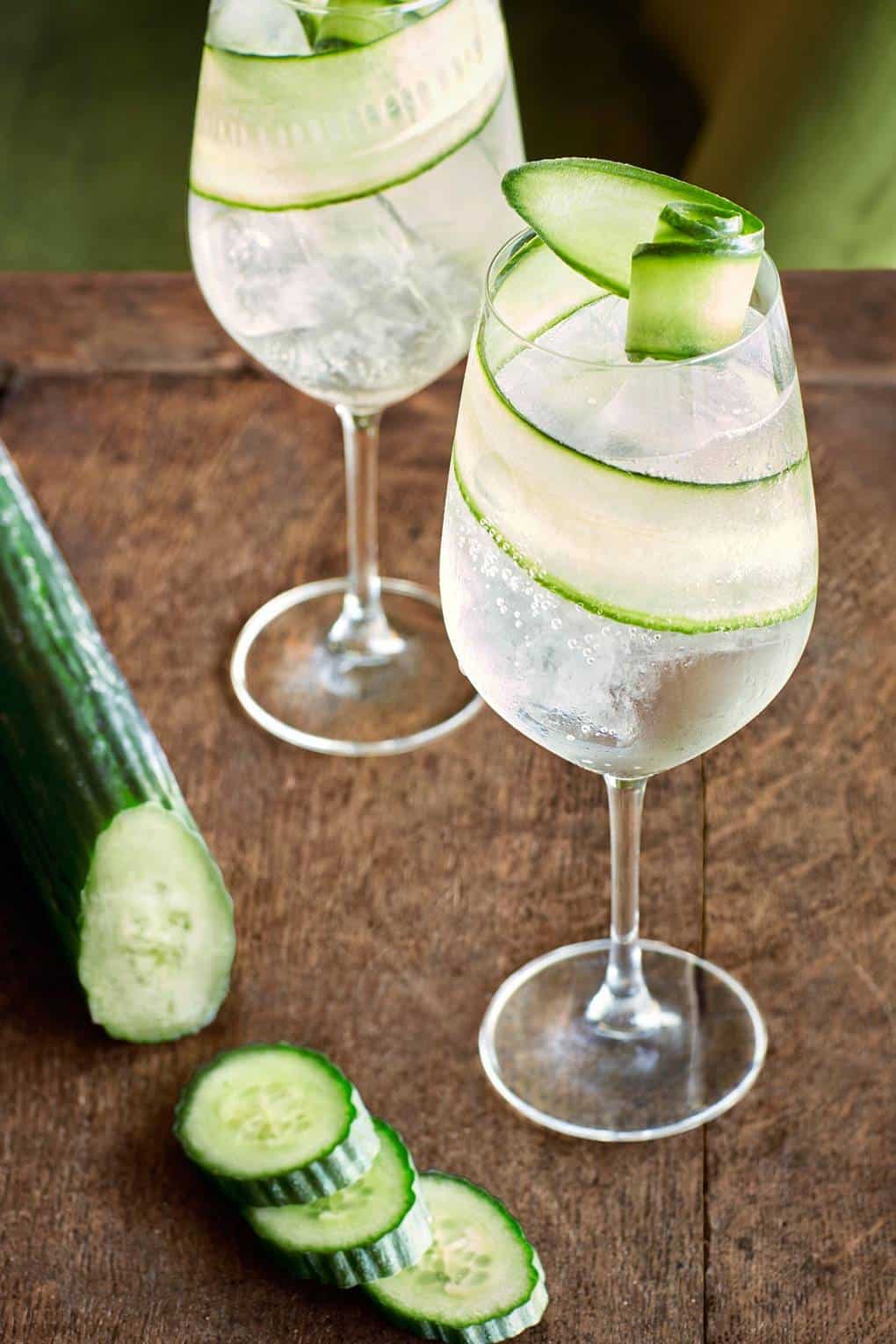 You can find California hothouse cucumbers year-round and this Fresh Cucumber Spritz is a fabulous reason to celebrate!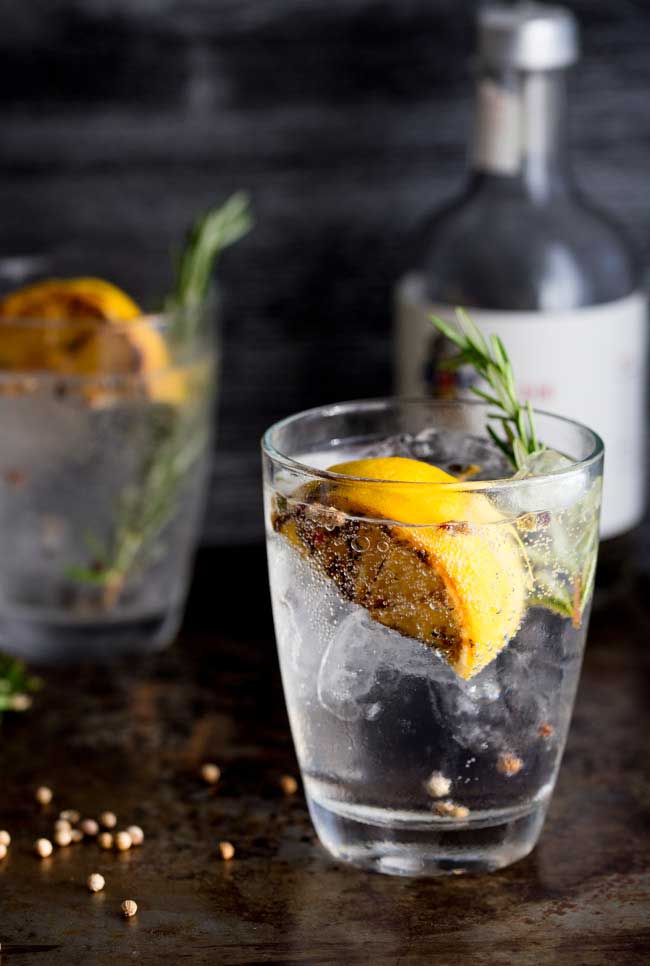 Barbequing for the New Year? Throw a few lemons on the grill and serve up this delicious Charred Lemon, Rosemary, and Coriander Gin & Tonic. Your guests will be dazzled!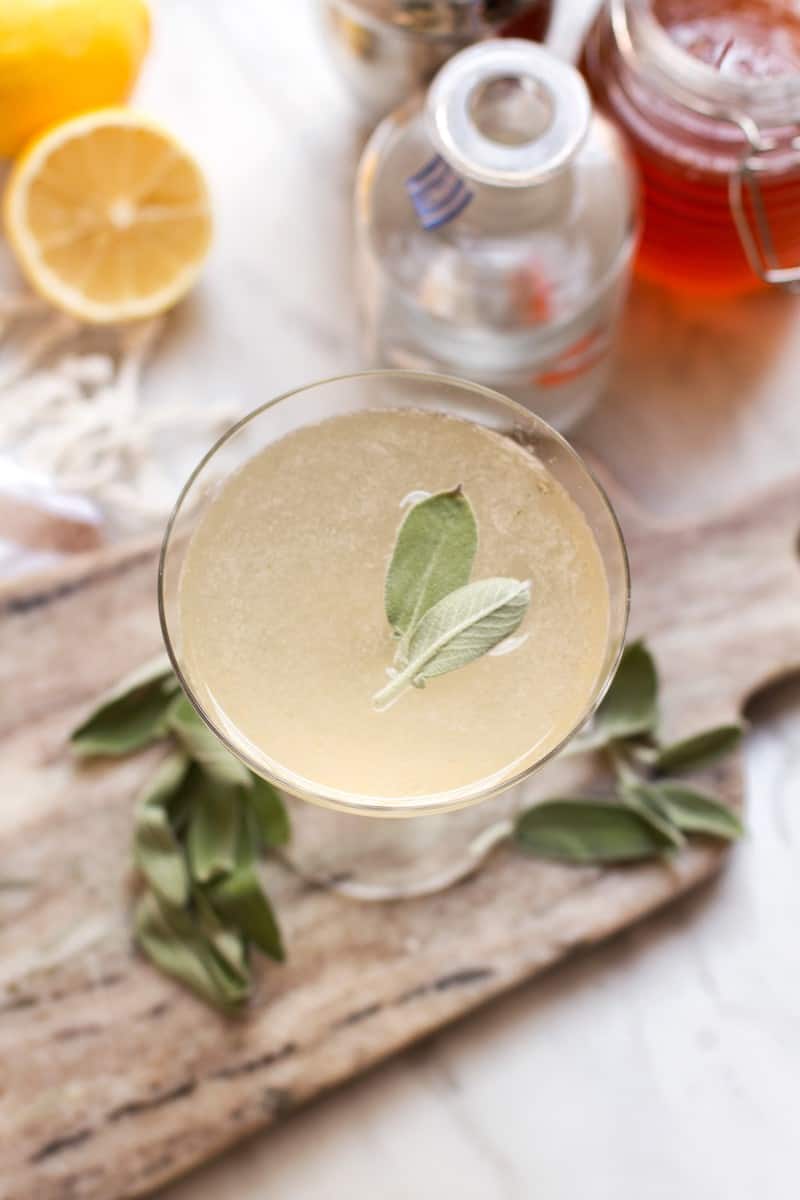 Incorporating fresh lemon, sage, and honey, this Sage Bee's Knees Cocktail quenches all the sweet spots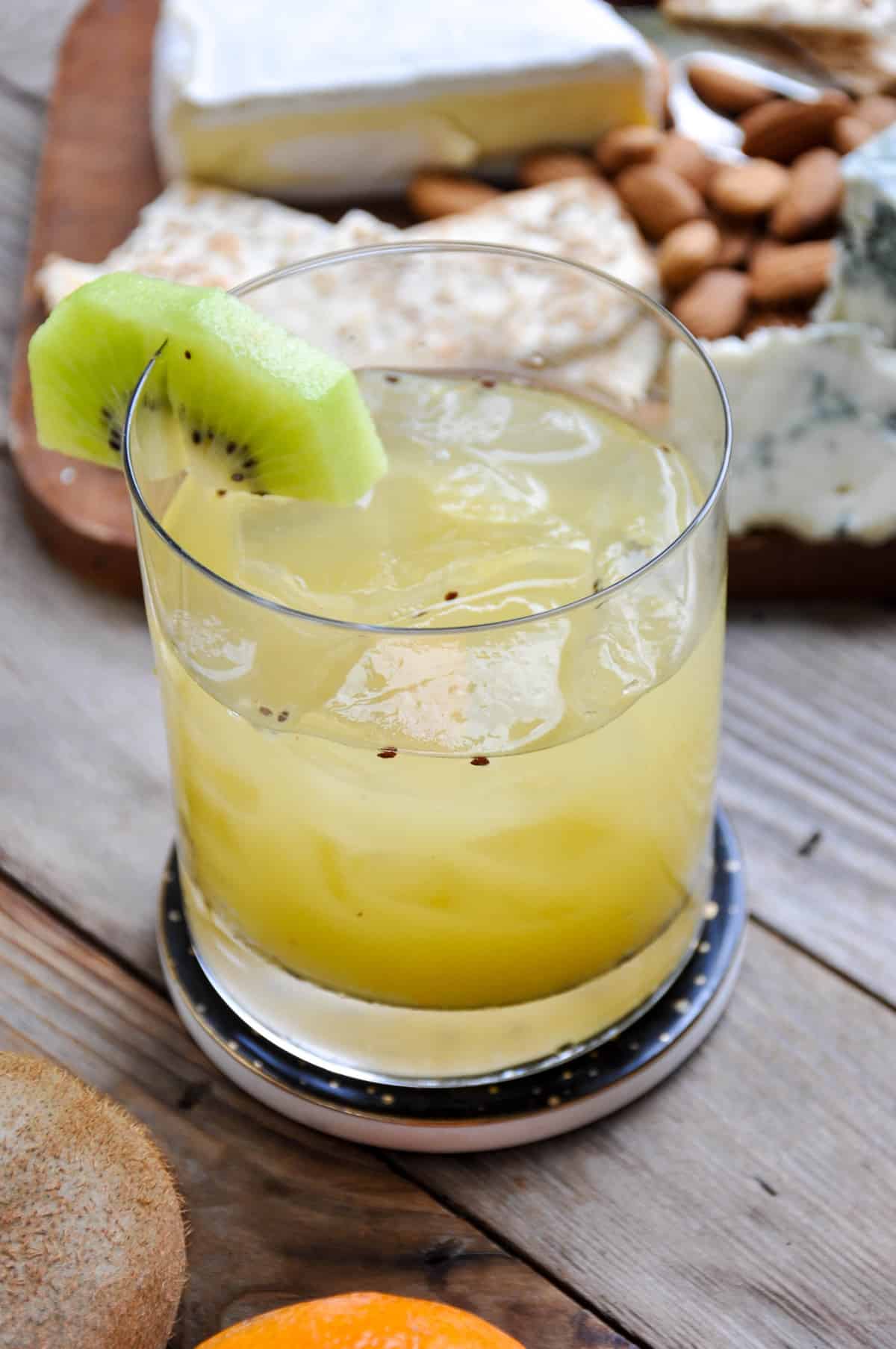 Our very own Kiwi Tangerine Bourbon Smash has been a hit at our house this year. Using fresh kiwi creates a fun vibe and lovely visual for the table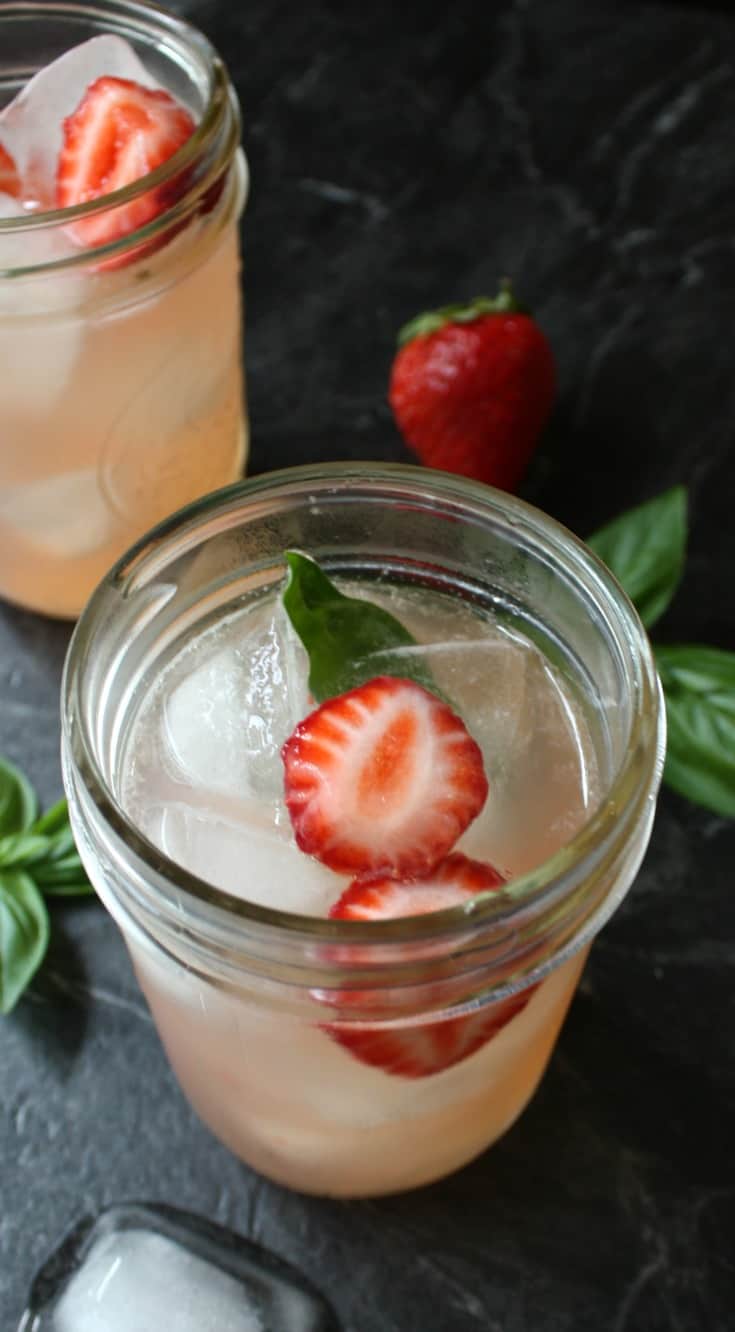 Year-round strawberries make my life complete! We eat them constantly in our household so this Strawberry Basil Lemonade Cocktail is easily at the ready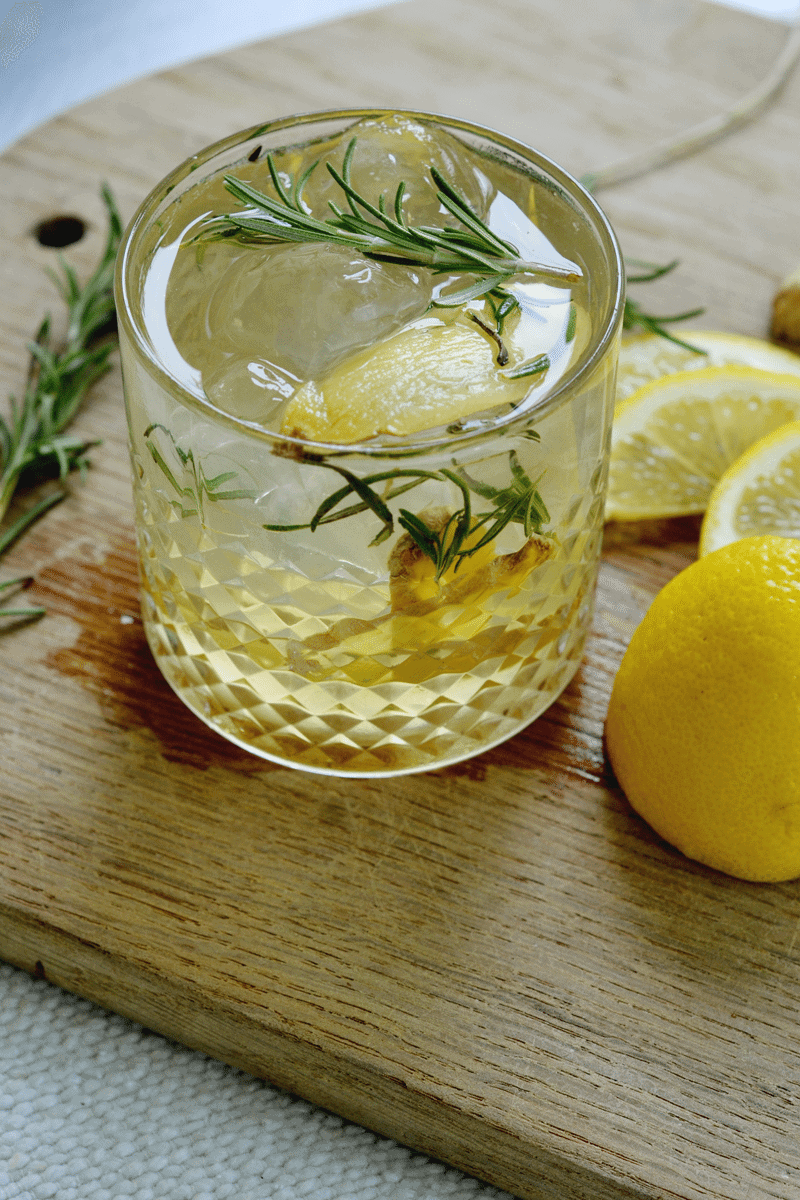 Incorporating a very interesting twist of herbs and aromatics, this Ginger Rosemary Cocktail is so satisfying!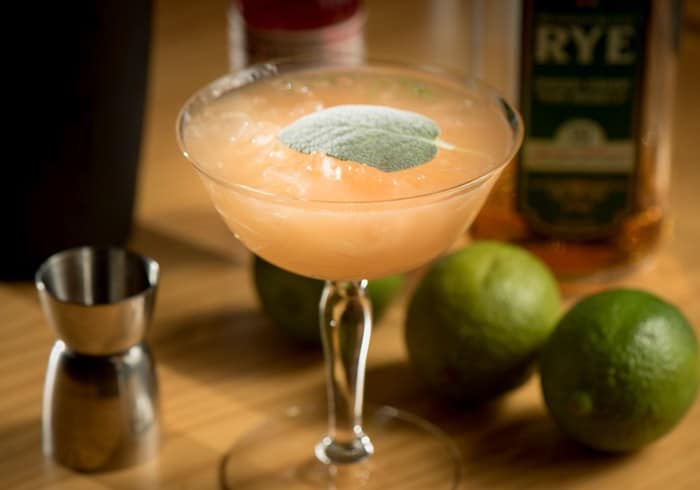 And rounding out the list is this perfect Whiskey Sage. A complex and sophisticated flavor combines a little bit of earthy and sweet to keep you relaxed
What are your favorite cocktails using fresh fruits, herbs, and veggies? I'd love to hear about them!