12 Delicious Grape Recipes
Grapes have been around since biblical times and are traditionally used in jams, jellies, and wine. But, today we are going to demonstrate how these dazzling red and green jewels can be used to create delicious grape recipes. From sweet desserts to savory suppers, grapes are becoming the highlighted fruit in more and more kitchens around the world!
With California being the main producer of table grapes, you can rest assured that these robust vines are abundant in supermarkets and farmer's markets throughout the state.
Here are a few of our favorite delicious table grape recipes!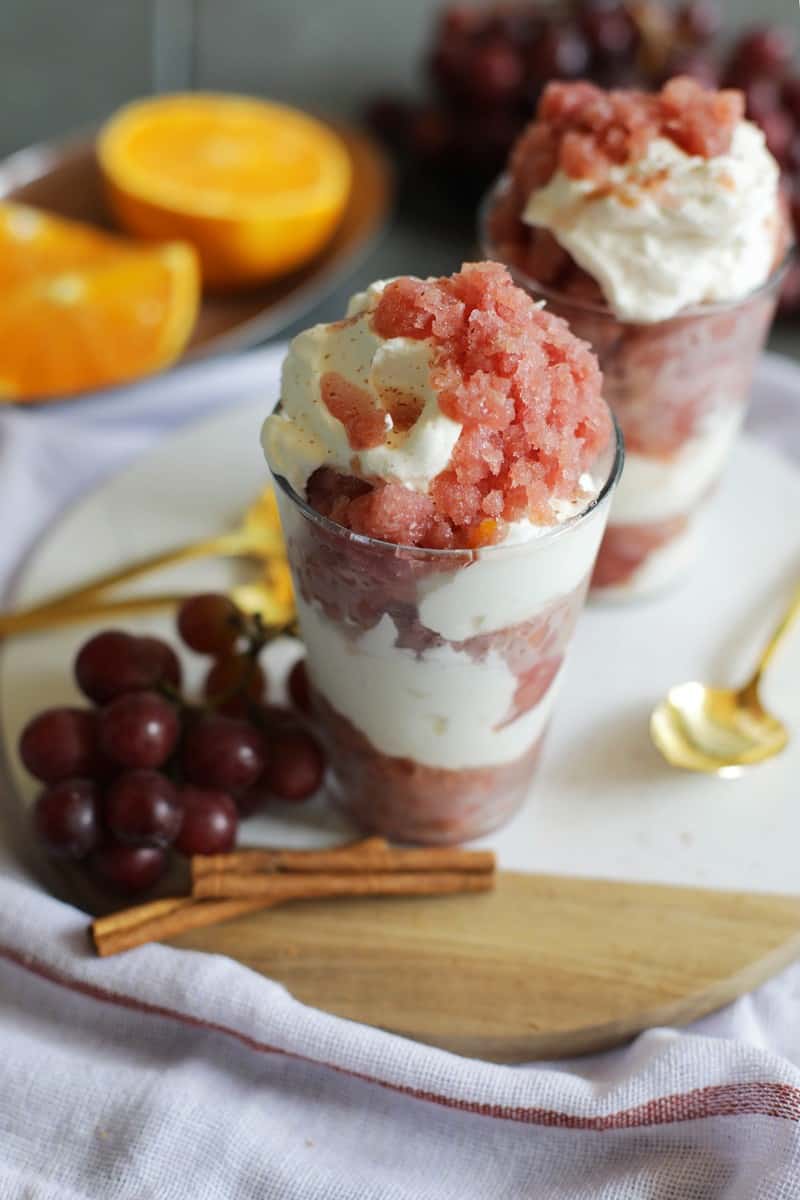 Aida of Salt and Wind says that if you are a fellow lover of frozen grapes, this is like the more refined version of that and just takes a few more steps to come together.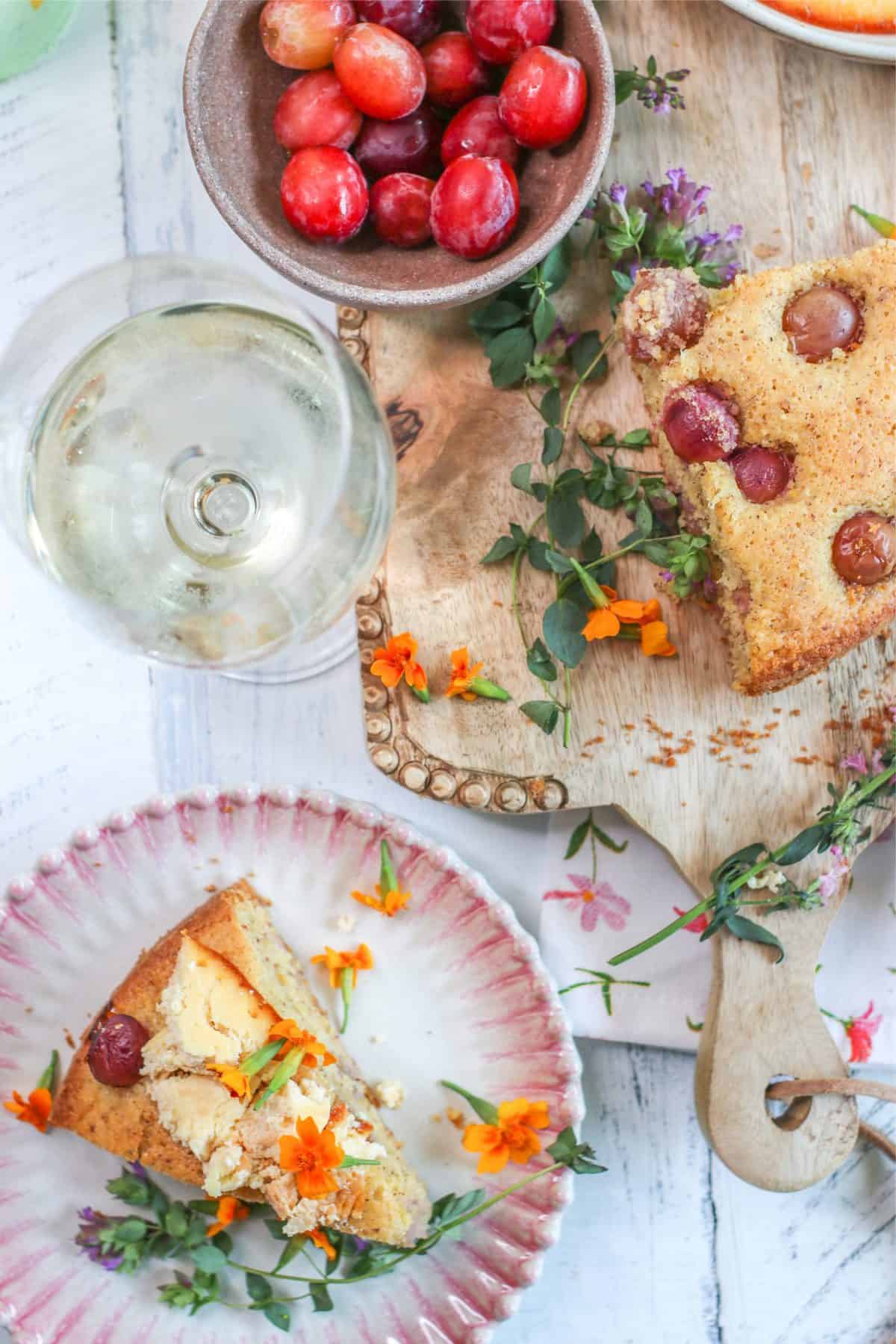 This easy-to-make olive oil cake from This Mess is Ours is moist and very tender, subtly sweet, with a pronounced olive oil flavor and the perfect hint of lemon and toasted almond!
This olive oil cake also has an irresistible crunch factor folded throughout thanks to the addition of gluten-free polenta. Whether you serve it for breakfast coffee cake style with coffee or you dish it up for dessert doesn't matter!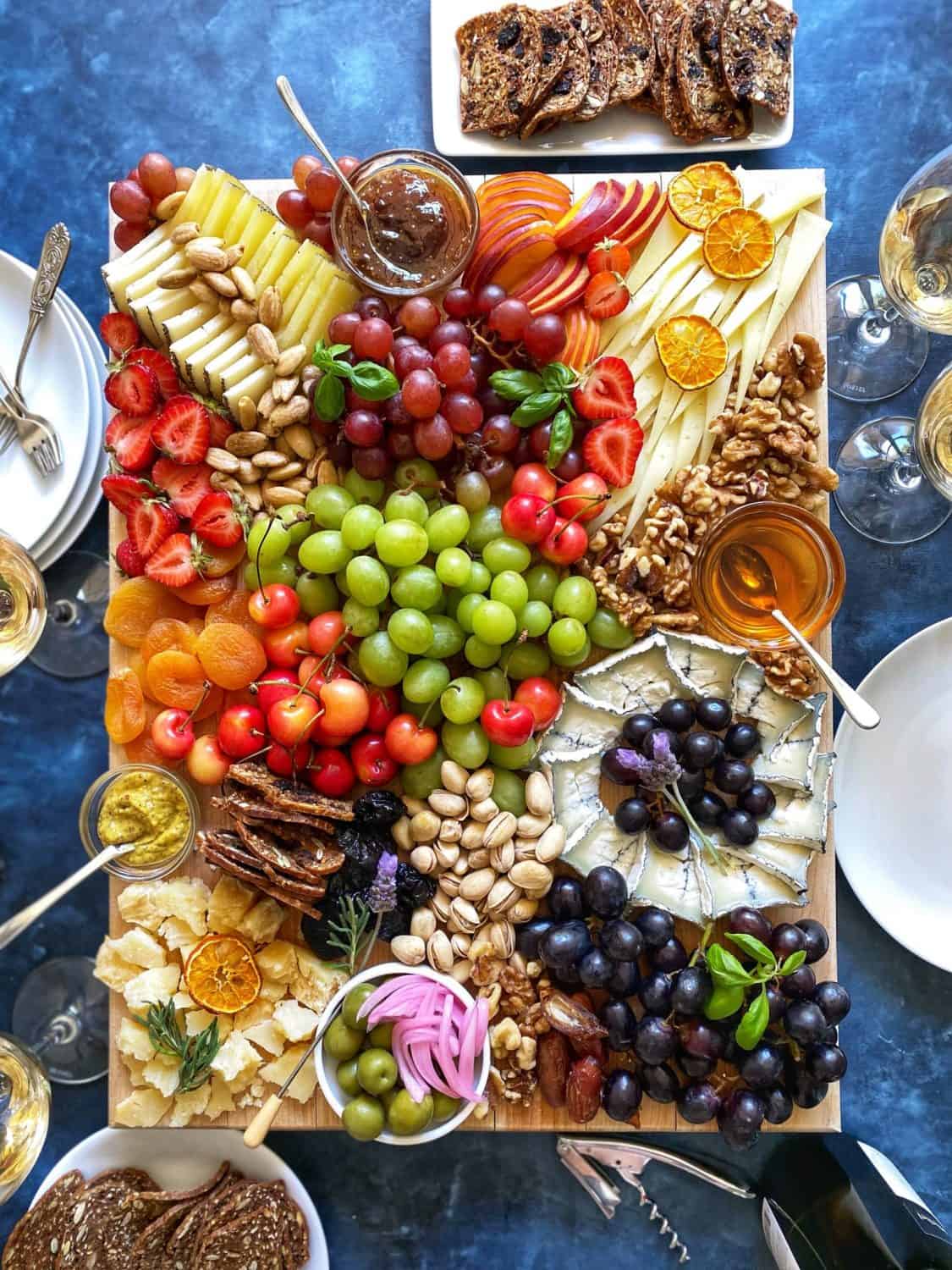 According to The Delicious Life, There is a reason that bright, fresh California grapes are a quintessential addition to every cheeseboard.
California table grapes' flavors and textures balance the richness of cheese in a single bite. Fresh grapes also work as a perfect palate cleanser between bites.
And obviously, fresh grapes and cheese pair impossibly well with grapes' fermented cousins, wine.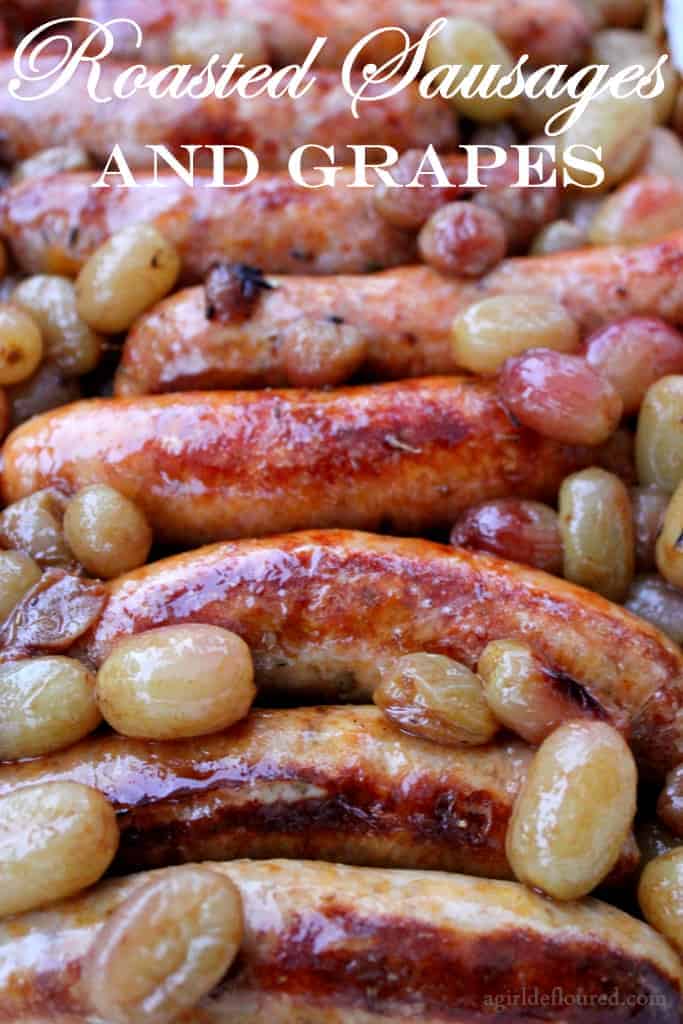 Enjoy these succulent Roasted Sausages and Grapes from G-Free Foodie in fall when grapes are at their peak. It's wonderful served with fresh bread and cheese, or over a bed of creamy polenta or mashed potatoes.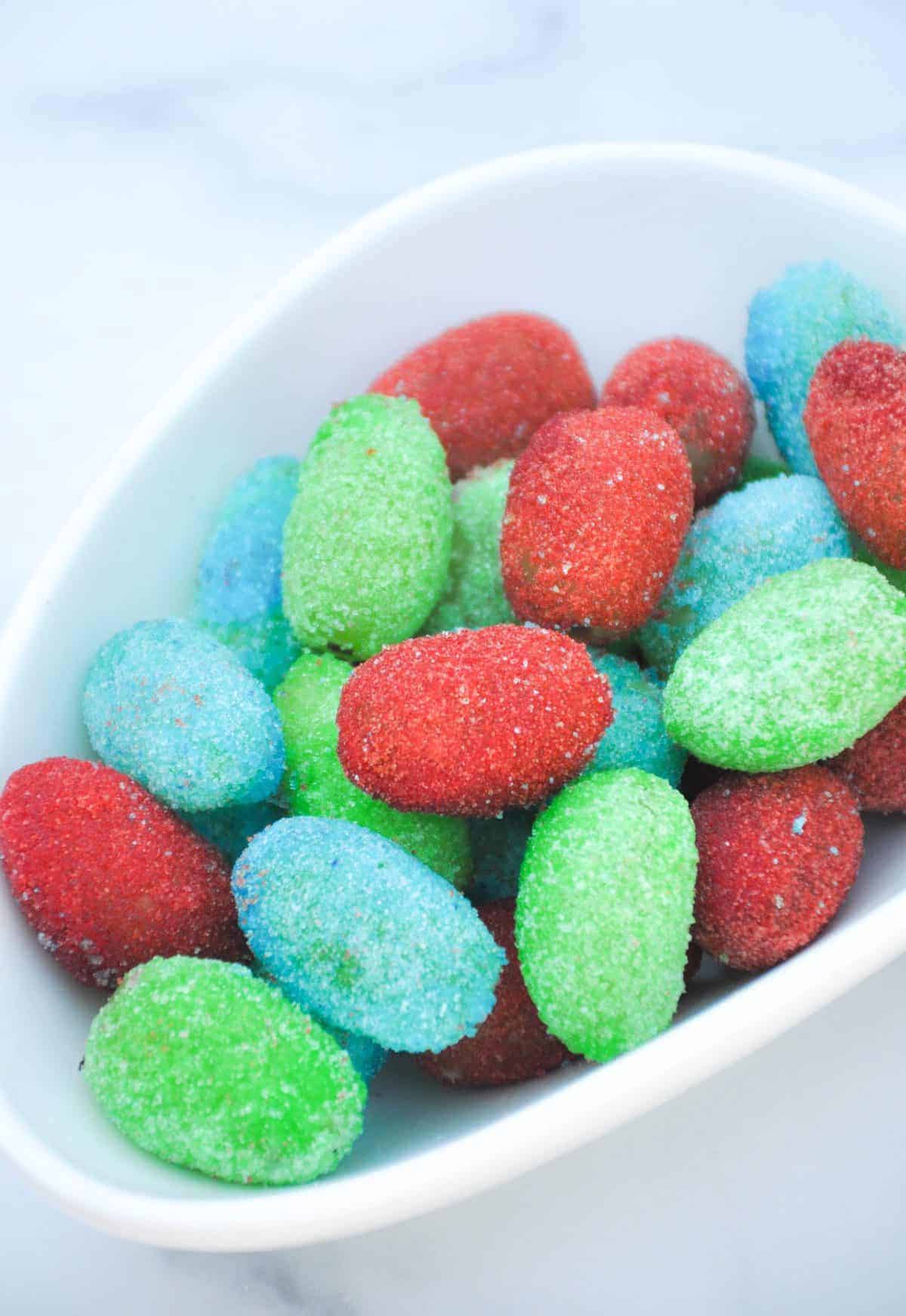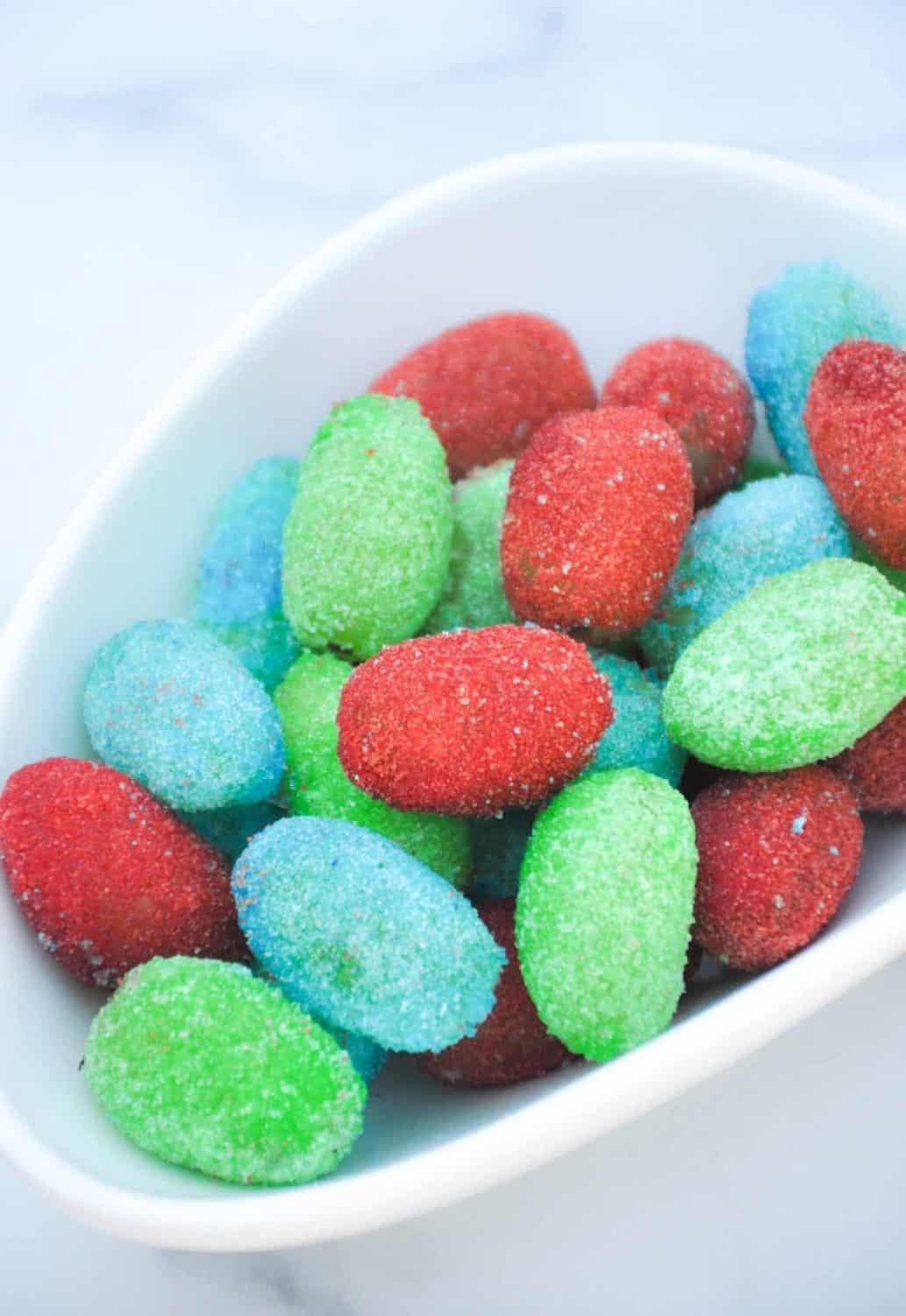 We used three different flavors of gelatin, raspberry, blueberry, and lime to recreate our favorite flavors of Sour Patch candy, but you do you and go for any flavor you like!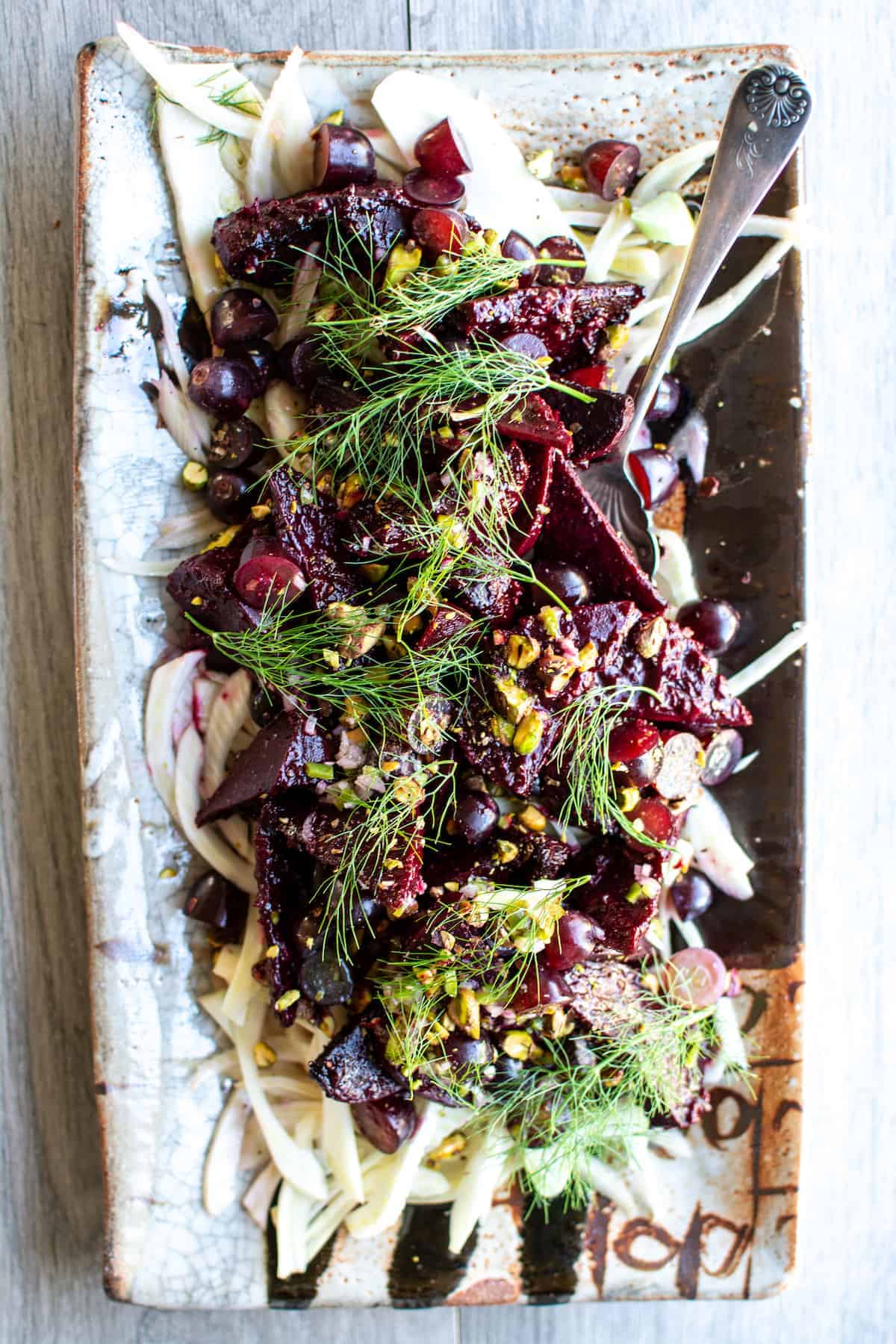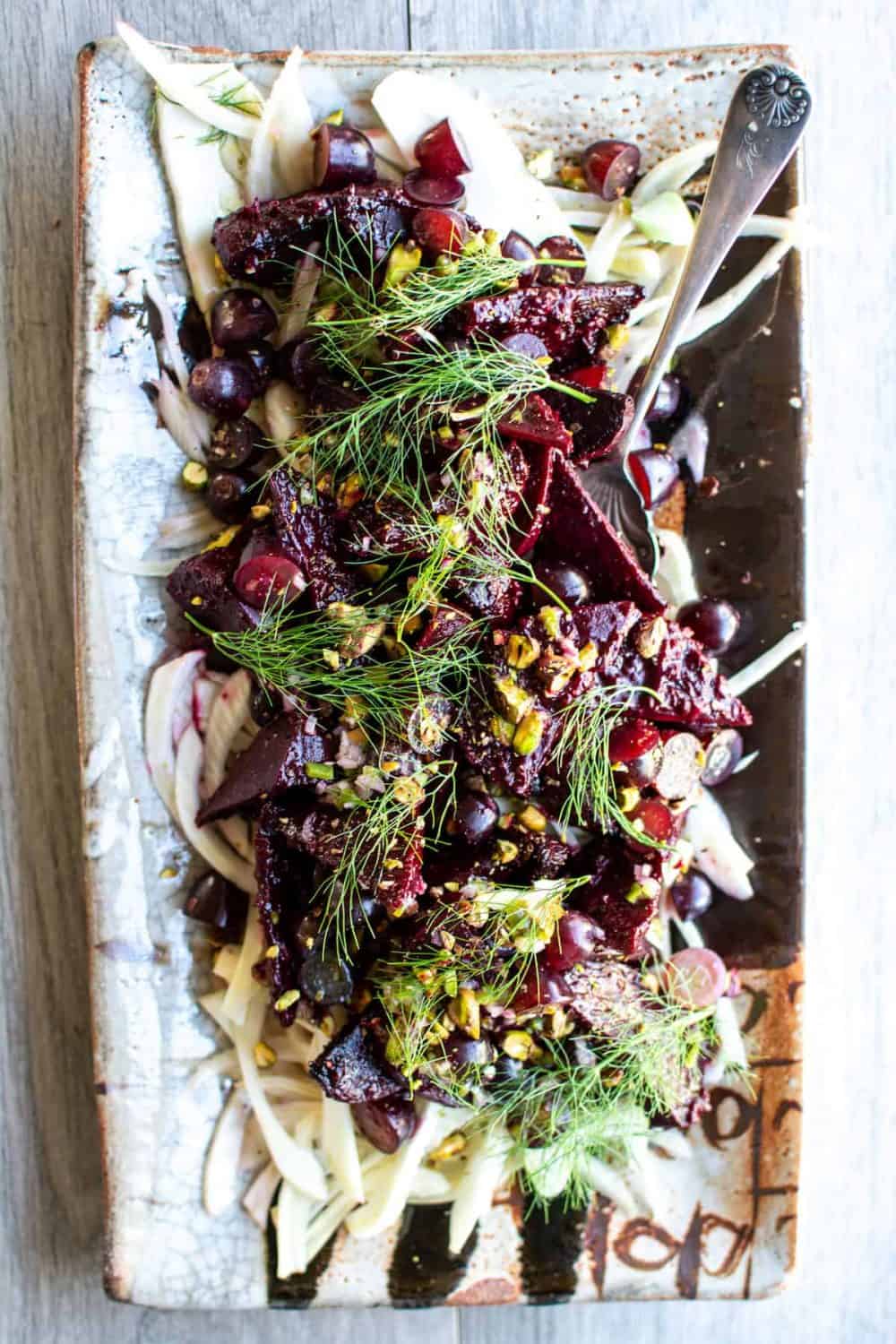 When it comes to delicious grape recipes, Hola Jalapeno has you covered! In season California grapes not only add texture and flavor to the final salad but also make a delicious marinade for the roasted beets.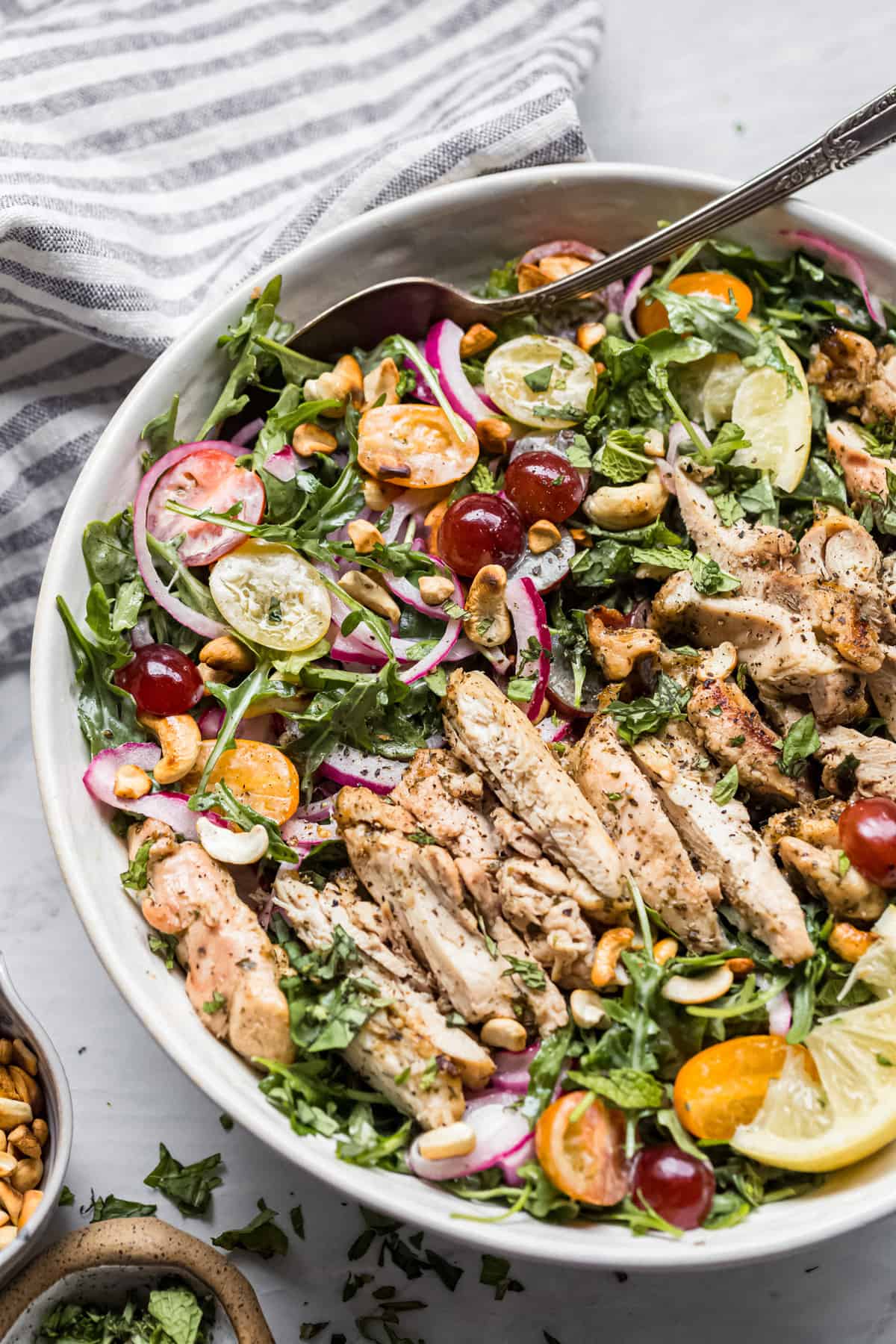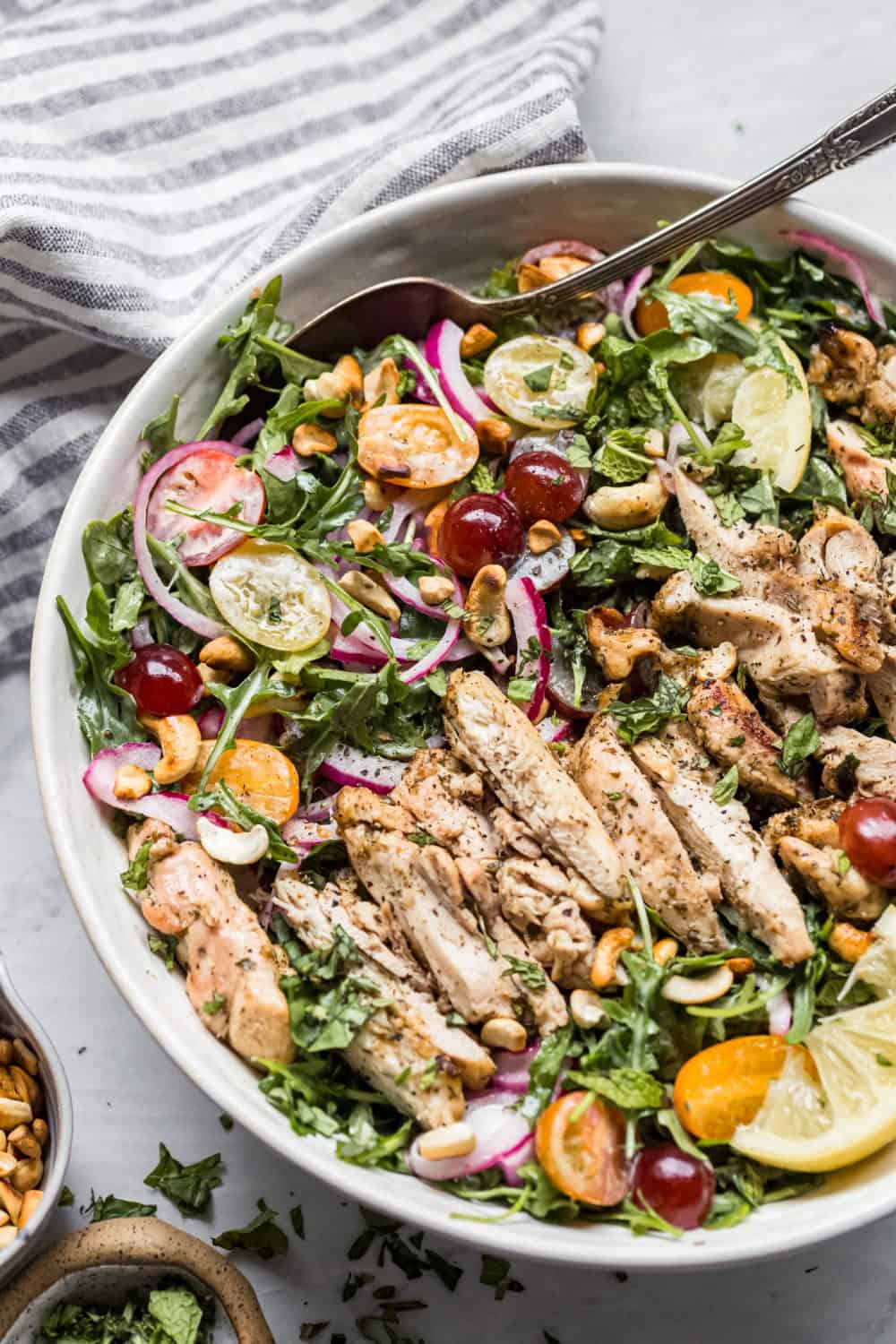 This delicious grape recipes round-up wouldn't be complete without this arugula and chicken salad with grapes from The Movement Menu! It is quick to prep and topped off with an irresistibly creamy homemade dressing. The salad is delicious, healthy, and easy, as well as being gluten-free, dairy-free, and paleo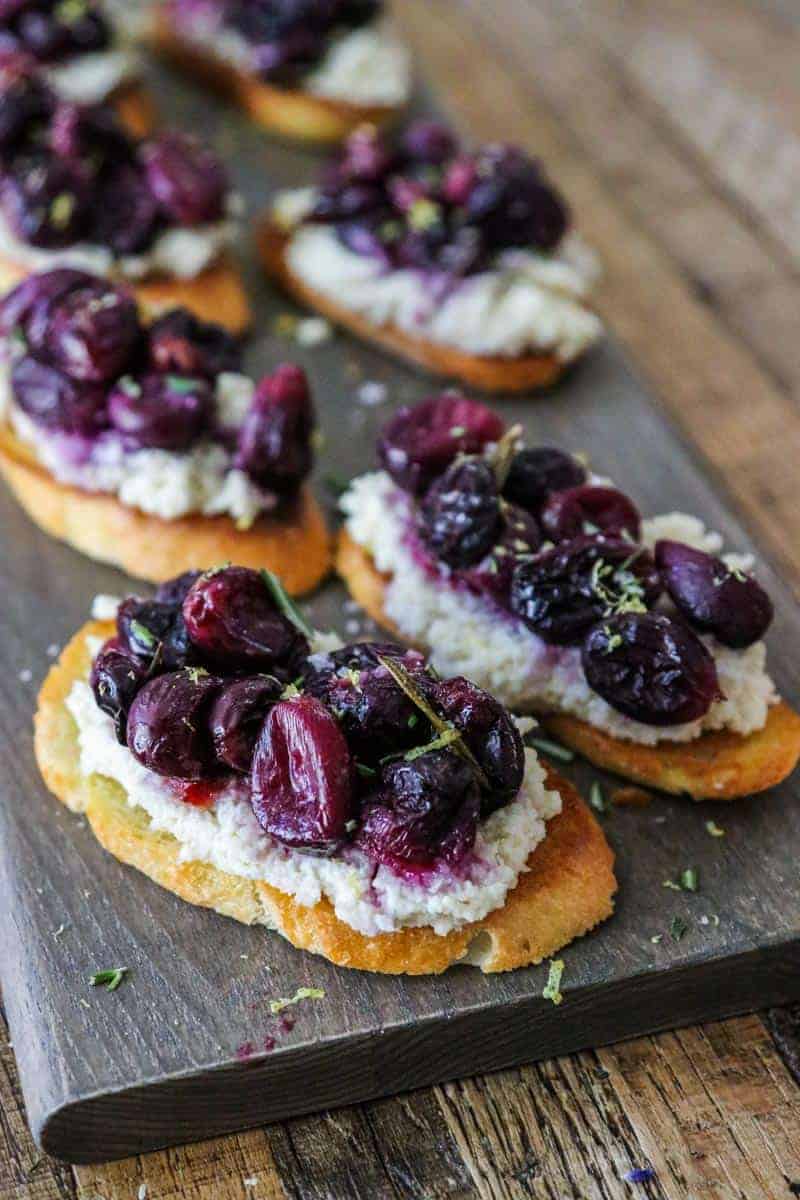 This Mess is Ours has transformed California almonds into a creamy, plant-based ricotta that pairs perfectly with roasted rosemary grapes that are intensely sweet with a jam-like vibe that is absolutely irresistible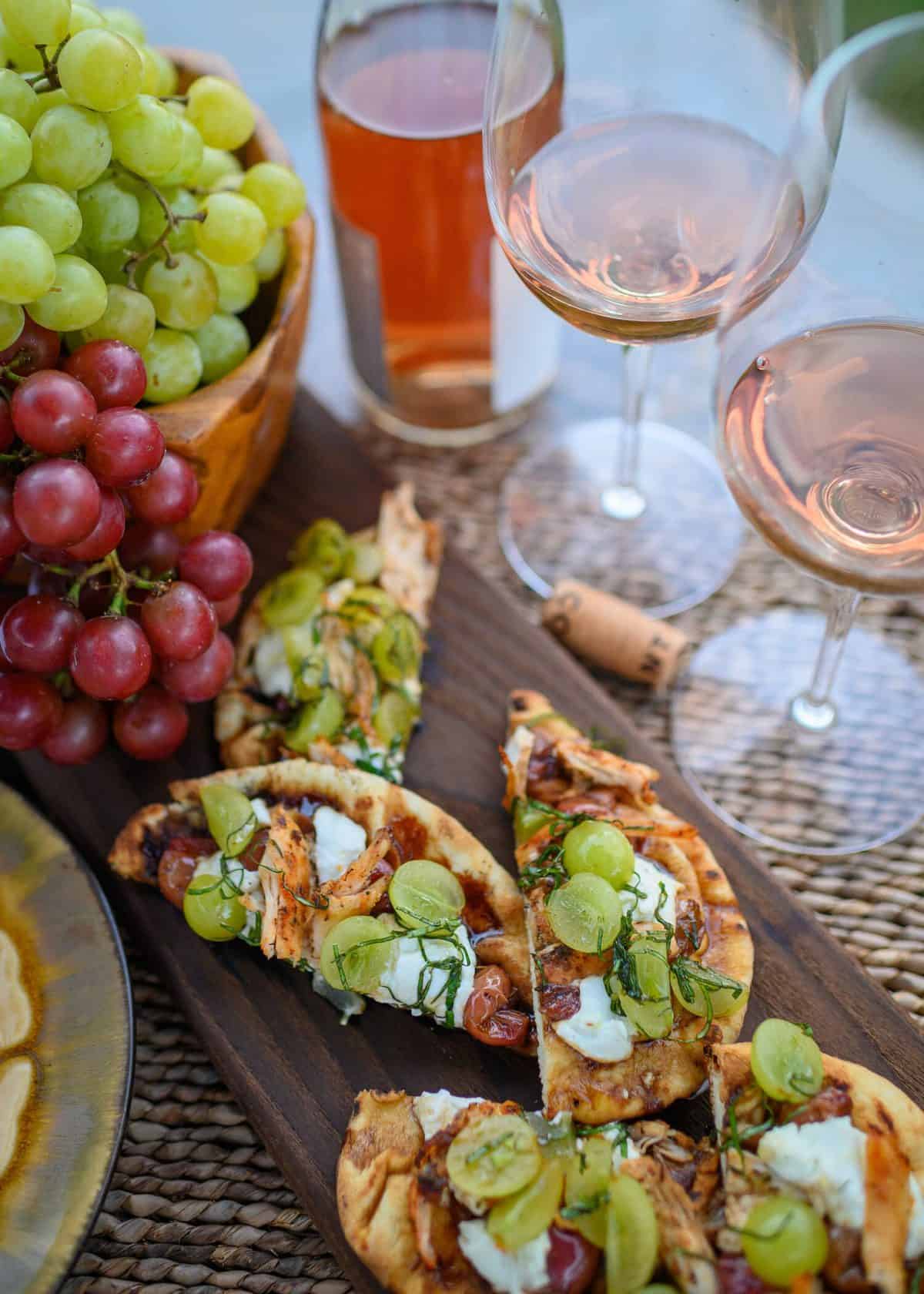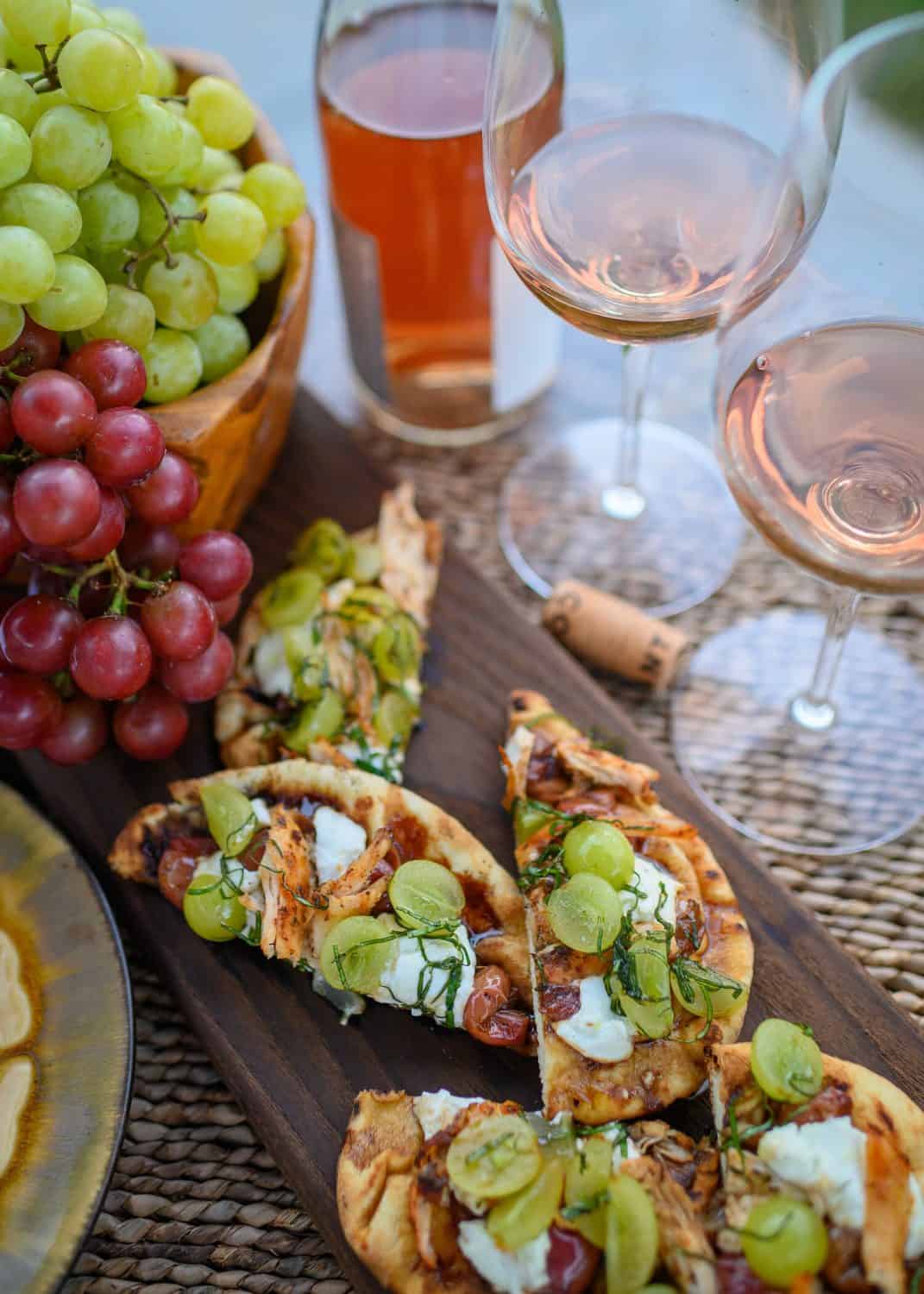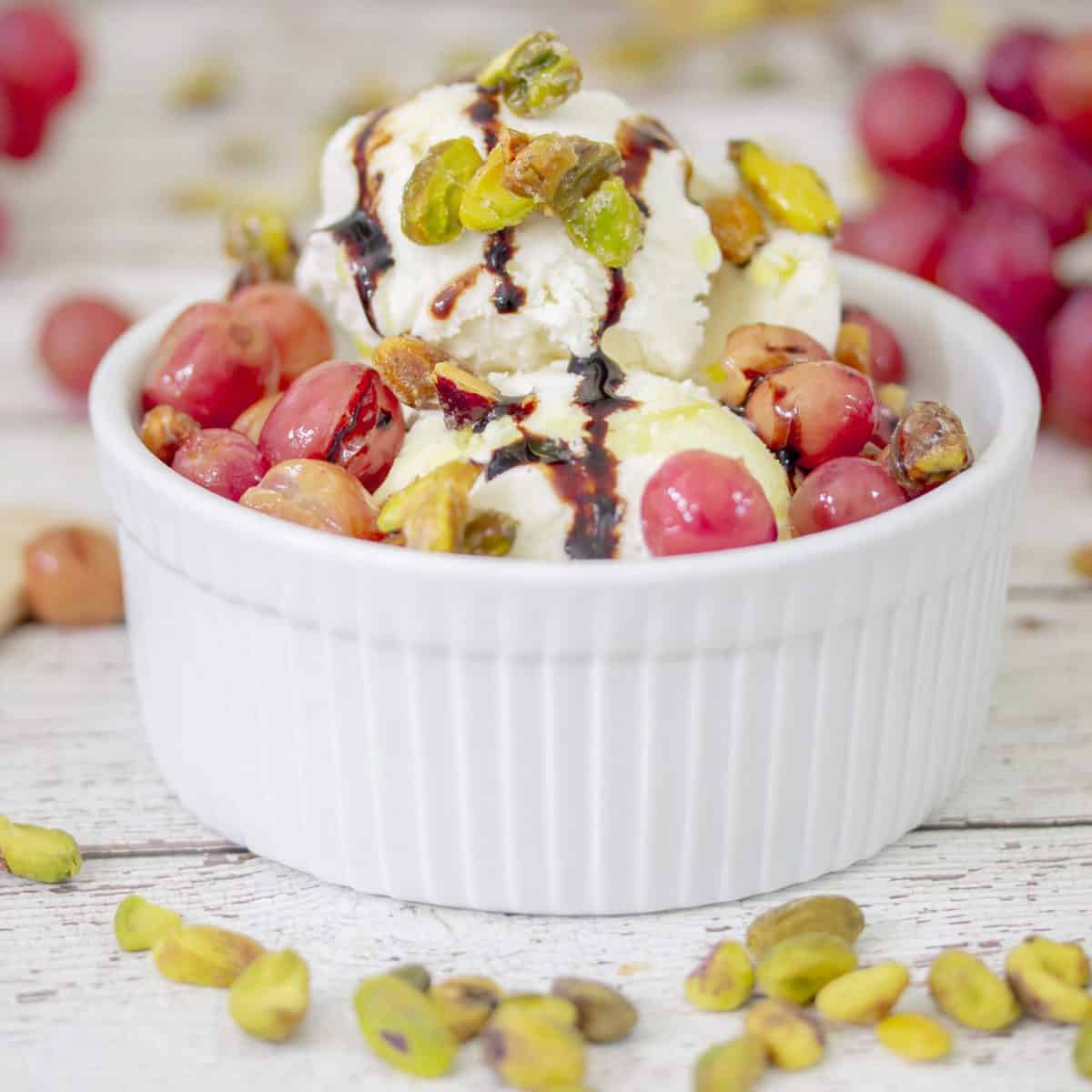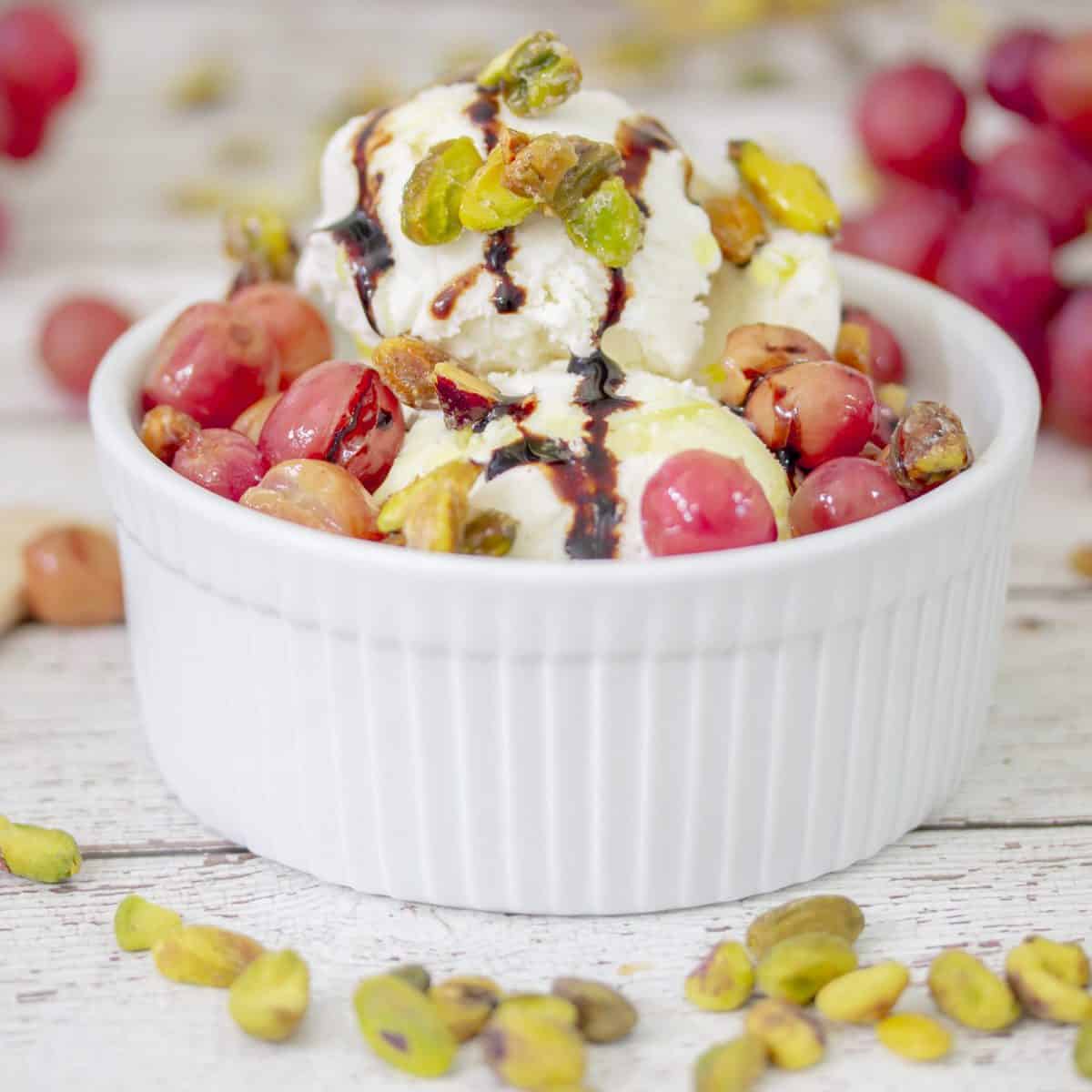 This delicious grape recipe from Jerry James Stone combines vanilla bean ice cream with juicy roasted grapes and candied pistachios. Pass us a spoon!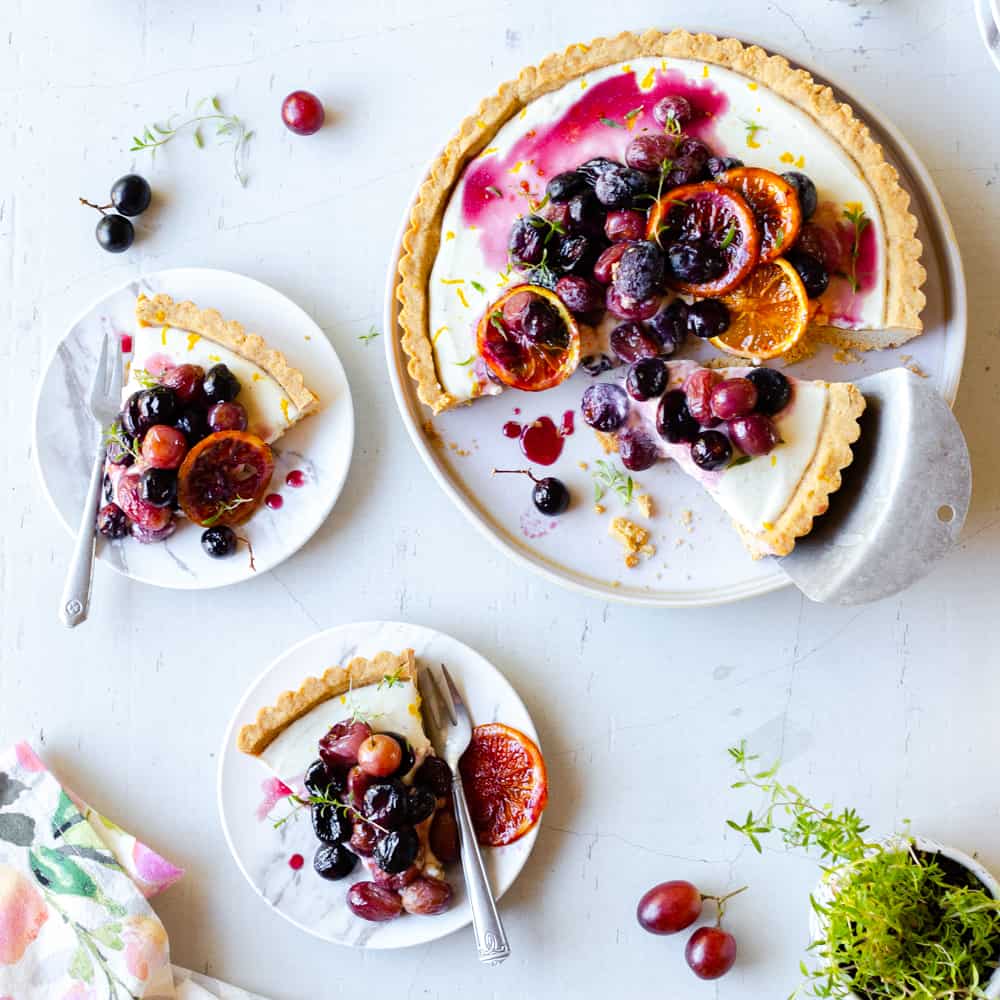 This elegant yet easy Roasted Grape Goat Cheese Tart from Baking the Goods has a simple press-in crust filled with a creamy whipped goat cheese filling, crowned with juicy, jammy roasted grapes.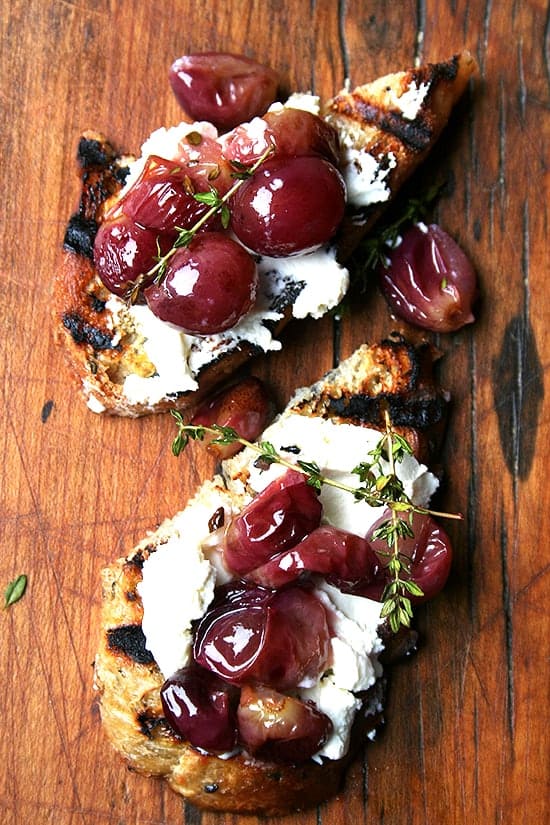 This delicious twist on traditional bruschetta from Alexandra's Kitchen is not only beautiful but impressively tasty.
Table grapes are officially in season! Look and ask for table grapes from California in your local grocery store.
Frequently asked questions about grapes.
Are grapes good for you?
A 3/4 cup of grapes contains just 90 calories with no fat, no cholesterol, and virtually no sodium. Grapes are also a good source of vitamin K. Grapes of all colors are a natural source of antioxidants and other polyphenols. Research indicates that consuming California grapes as part of a healthy diet and lifestyle contributes to heart health. 

** This delicious grape recipes round-up was updated 8/1/2021 with new images, links, nutritional information, and recipes. **