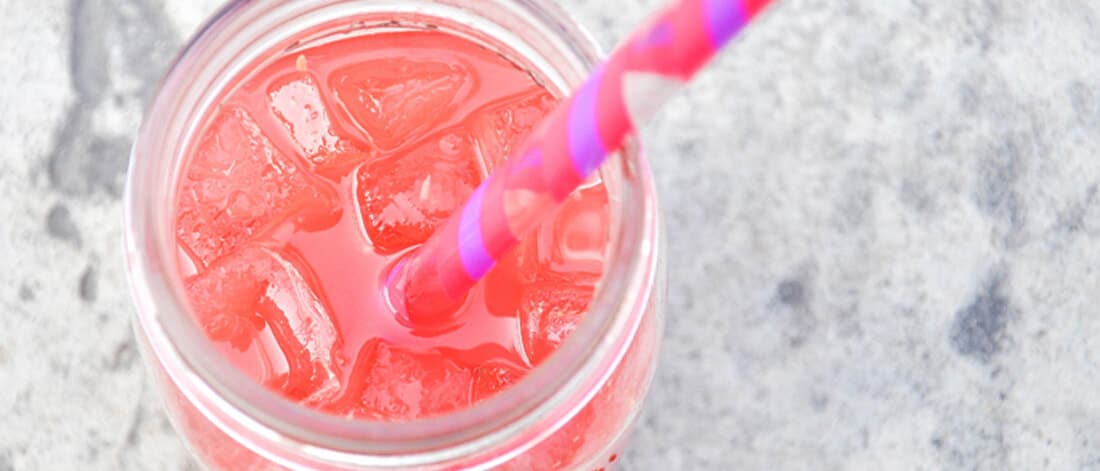 CA GROWN Blog
Discover. Learn. Connect.
Wild Watermelon Punch
August 4, 2014
Eat the Season!
Sign Up For Weekly Recipes
« Back to Recipes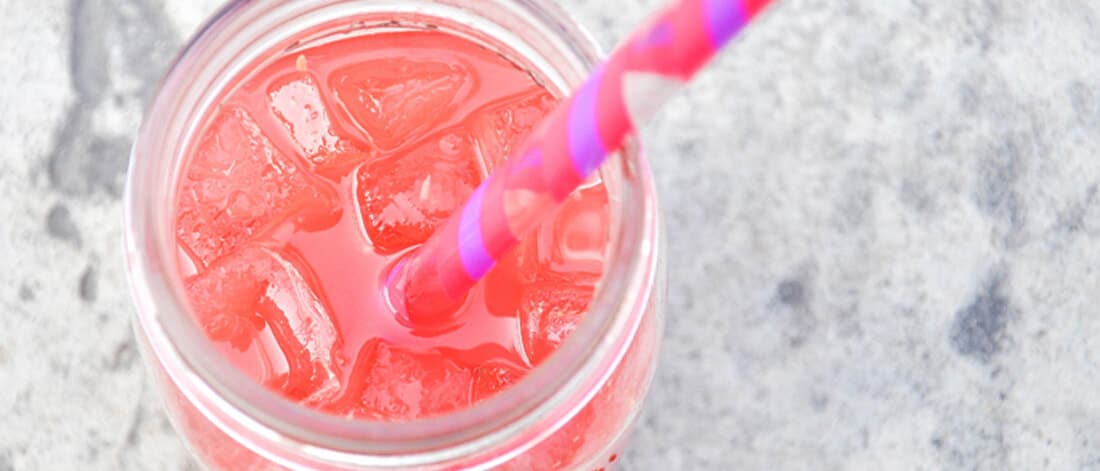 Wild Watermelon Punch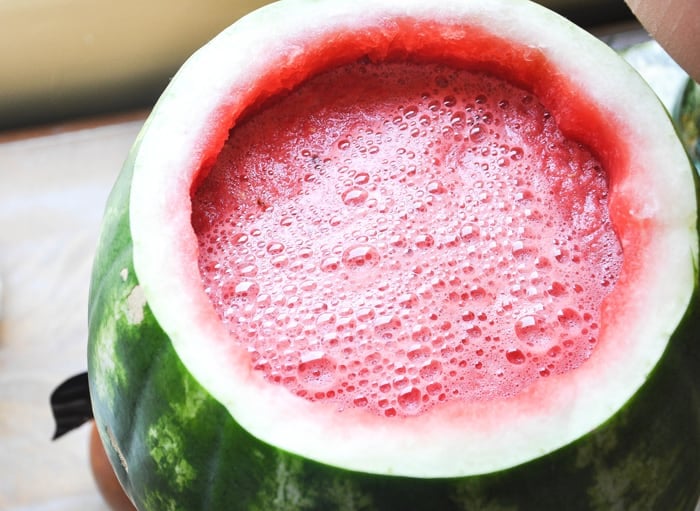 Have you made your own watermelon keg? This is the perfect recipe to fill your fruit vessel because you get to use all the watermelon you scooped out! Win-Win! If you aren't that adventurous, and you just want to make this recipe and fill up a store bought pitcher or punch bowl, that works too. Either way, you will not be disappointed. The watermelon flavor is so refreshing and the raspberries add a tartness that blends well together.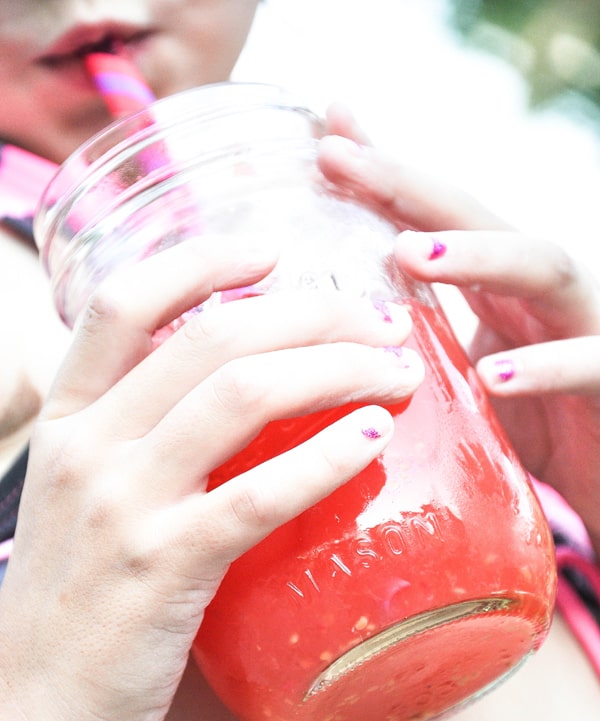 Make this punch for your next summer get together with friends. Kids love it and it's a great way to get some fruit in them!
Let's make some!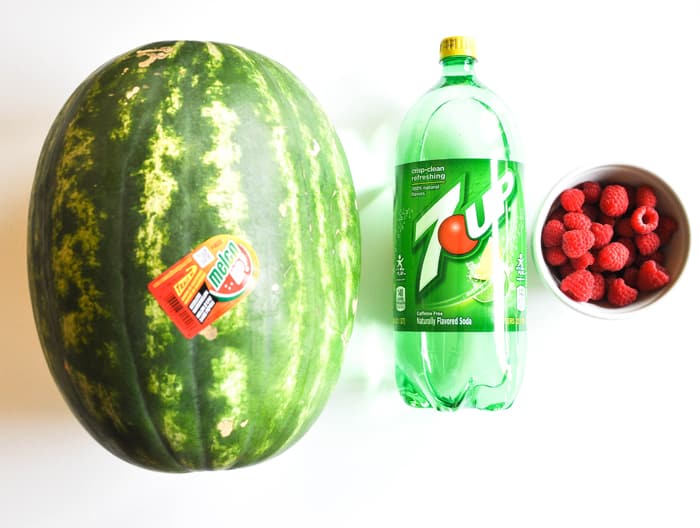 Ingredients:
Large California Watermelon
2 liter of 7up
3 cups of fresh California raspberries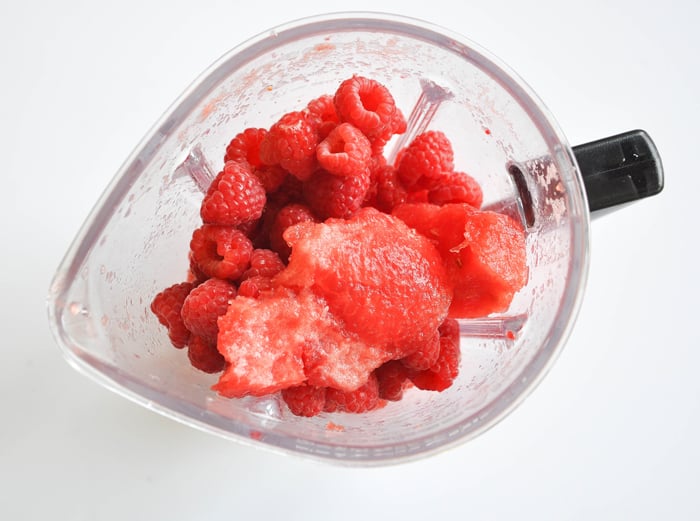 Fill a blender with scooped or chunked watermelon and 1 cup of raspberries.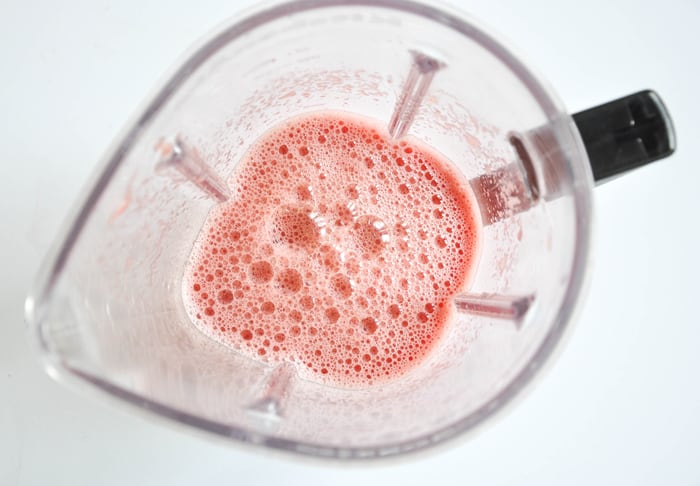 Puree the fruit until well blended.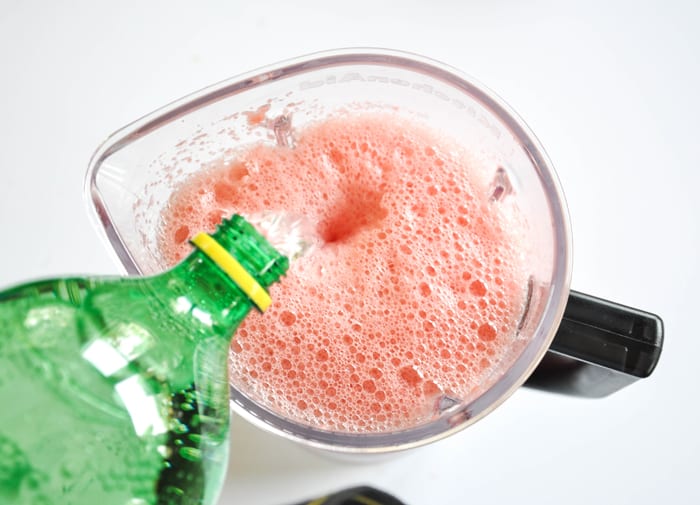 Add enough 7up to fill the blender and mix again. Pour into your container and chill in the fridge for a few hours before serving.
***For the watermelon keg, I used 3 blender fills worth of juice to fill it. That also used up the entire 2 liter of 7up.***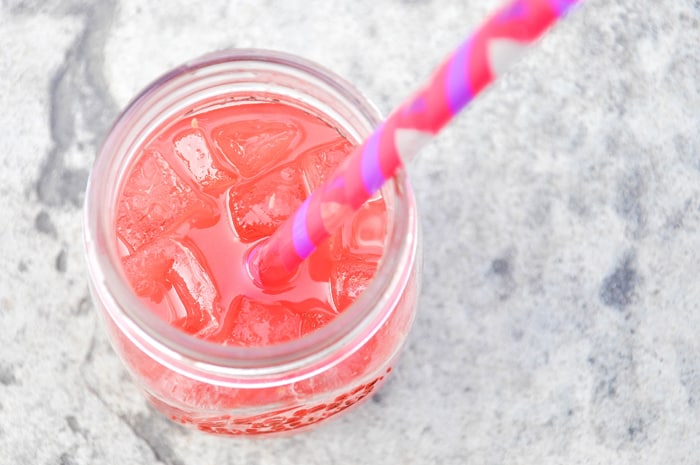 Enjoy your watermelon refresher!