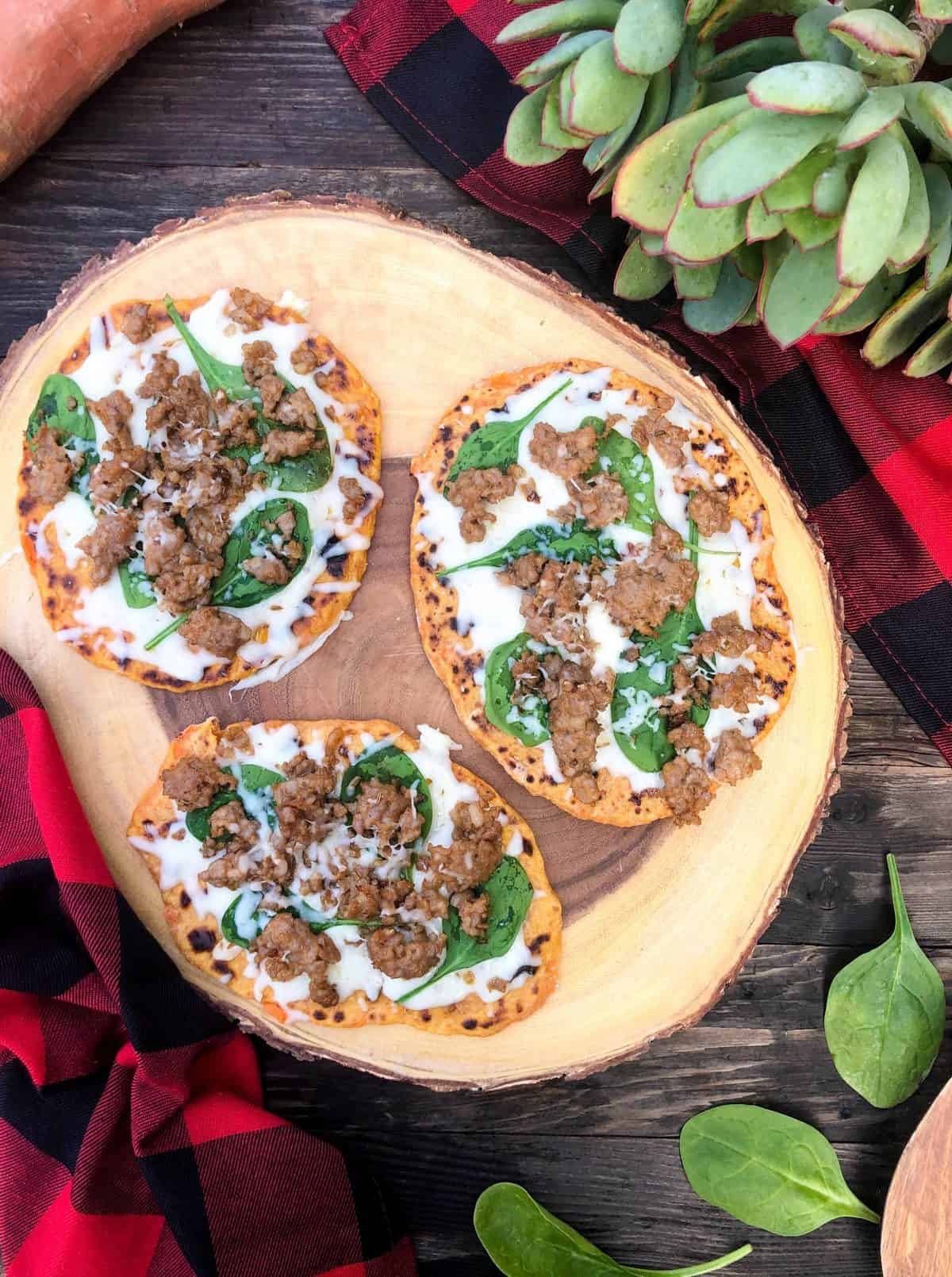 CA GROWN Blog
Discover. Learn. Connect.
Sweetpotato Flatbread
January 29, 2020
Eat the Season!
Sign Up For Weekly Recipes
« Back to Recipes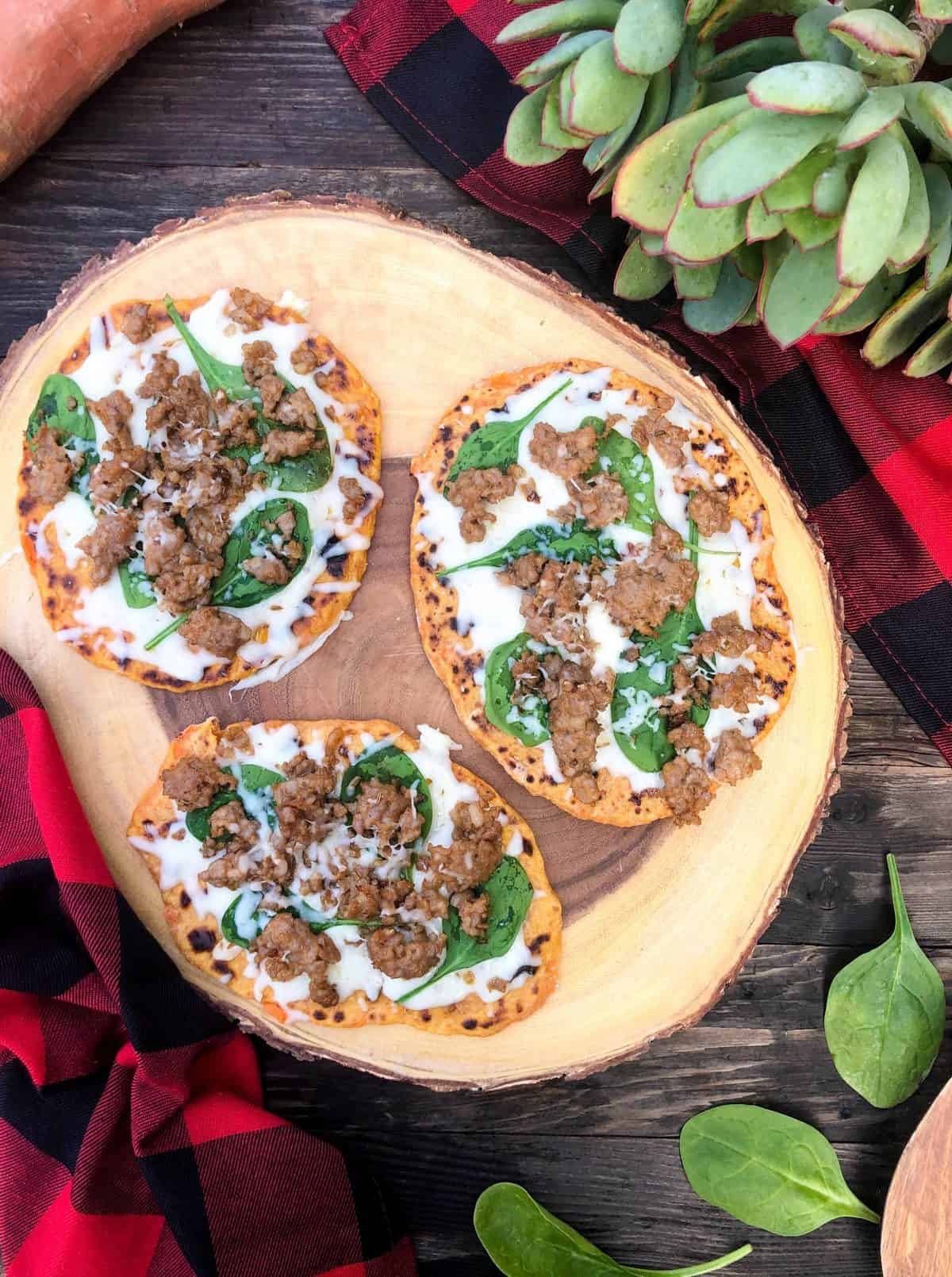 Sweetpotato Flatbread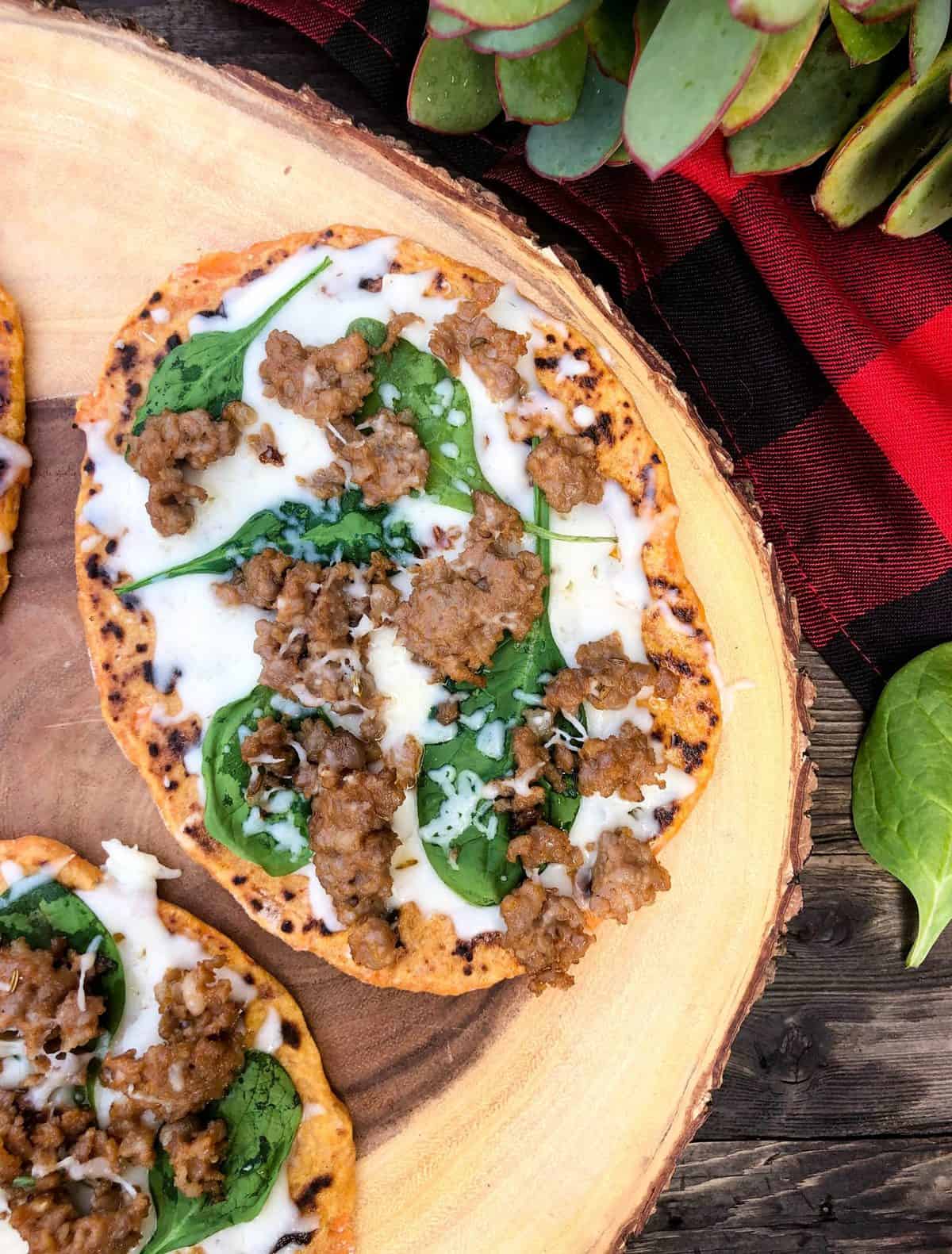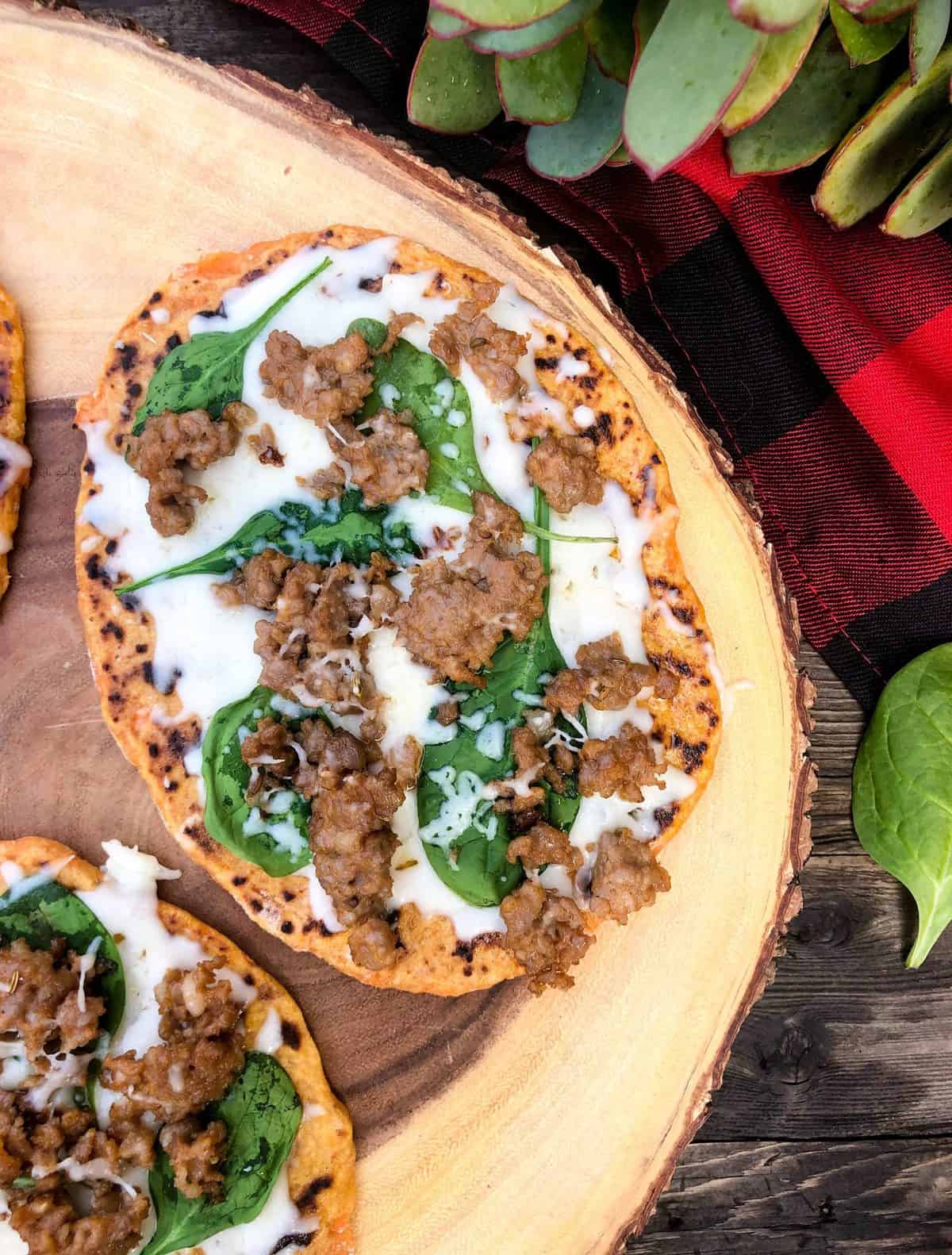 This tasty flatbread is constructed of only 2 ingredients!
It doesn't get much easier than that, right?
Using sweetpotato and flour, you can have this incredible meal on the table in less than an hour. You can also make the flatbreads ahead of time and have them ready for an even quicker meal or snack.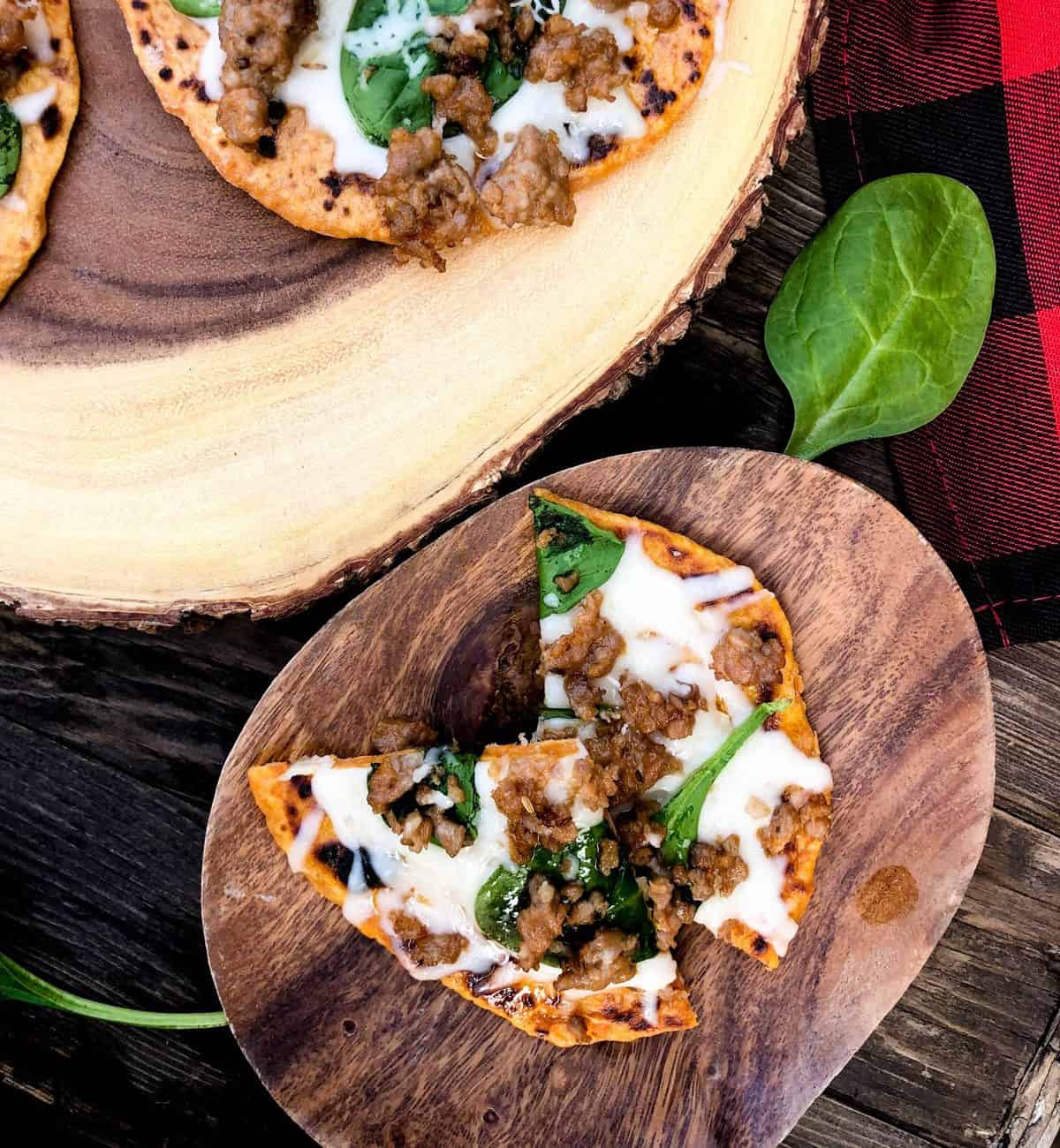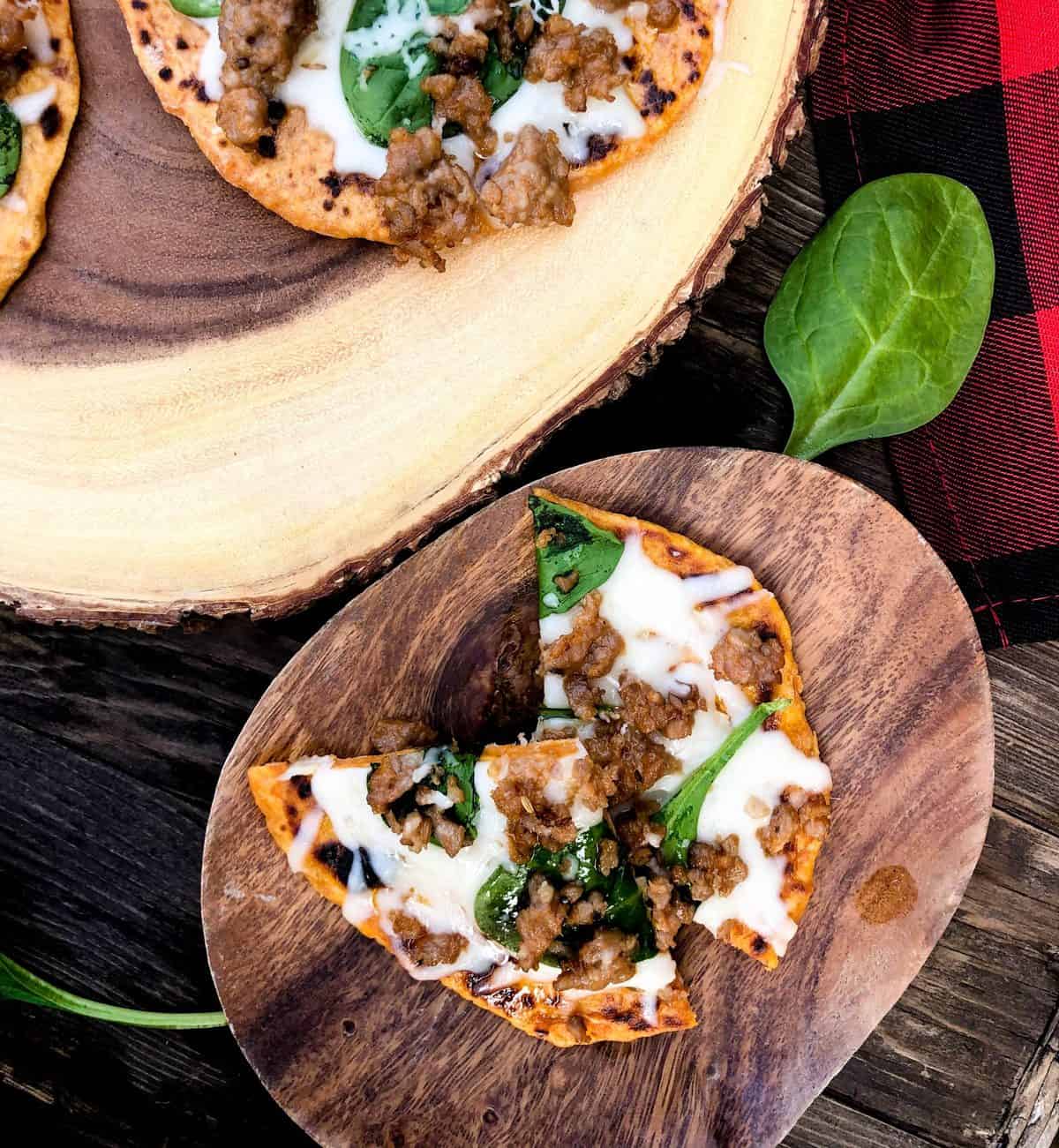 You can top this flatbread with your favorite toppings!
I used aromatic garlic, leafy spinach, salty mozzarella cheese and turkey sausage.
It is soooooo yummy!
Here is how to make your own: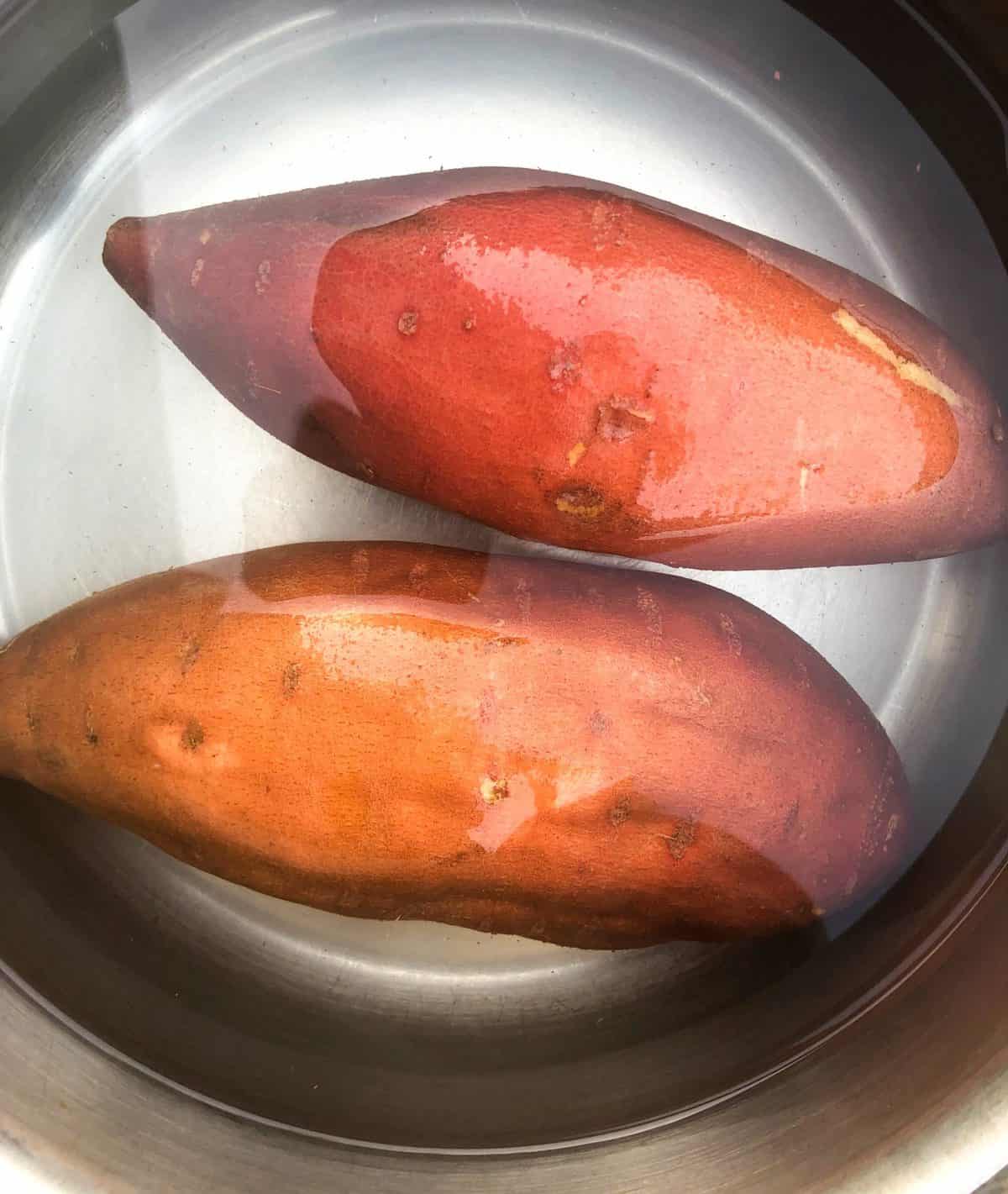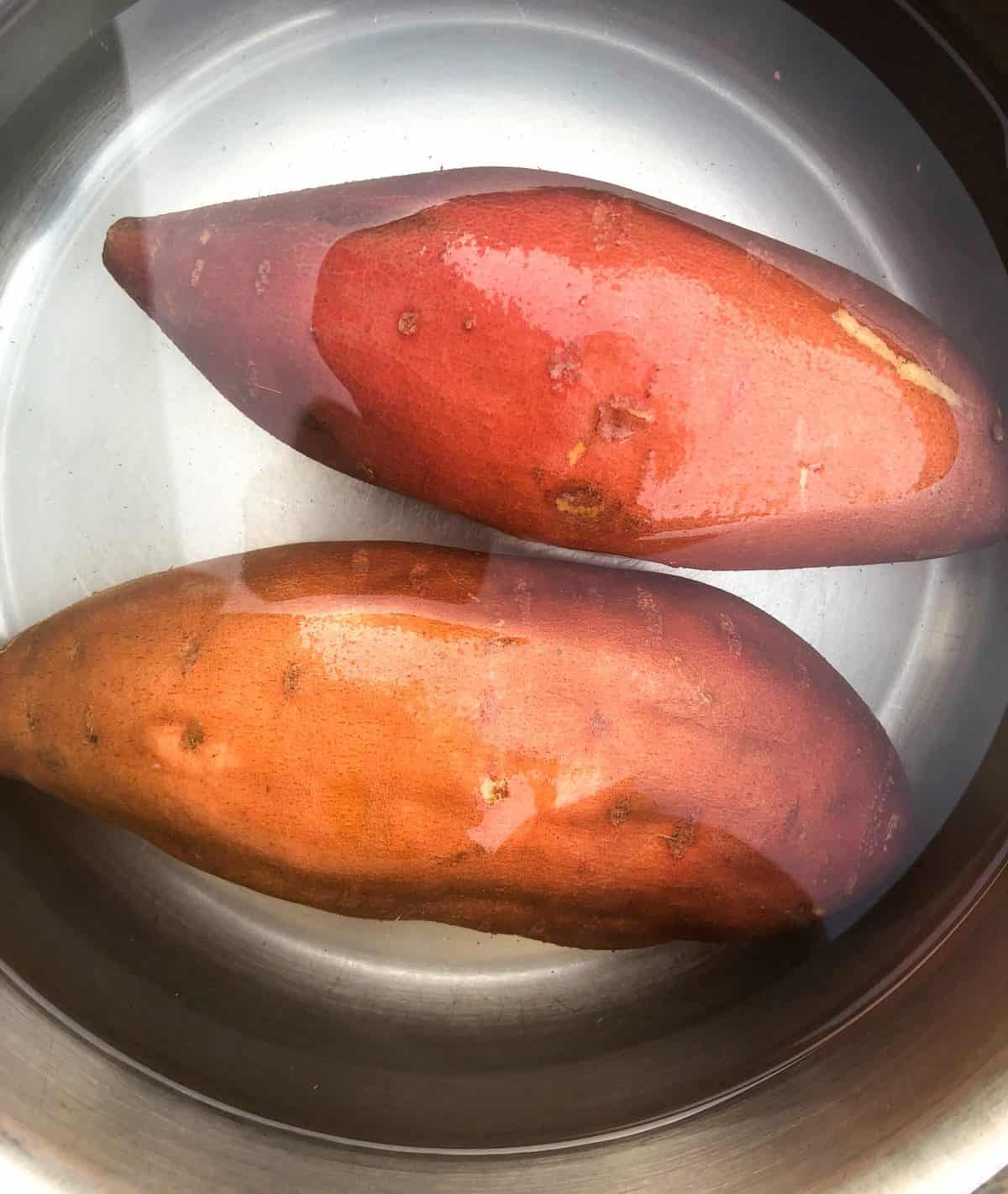 Boil the whole sweetpotato for about 30 minutes or until fork tender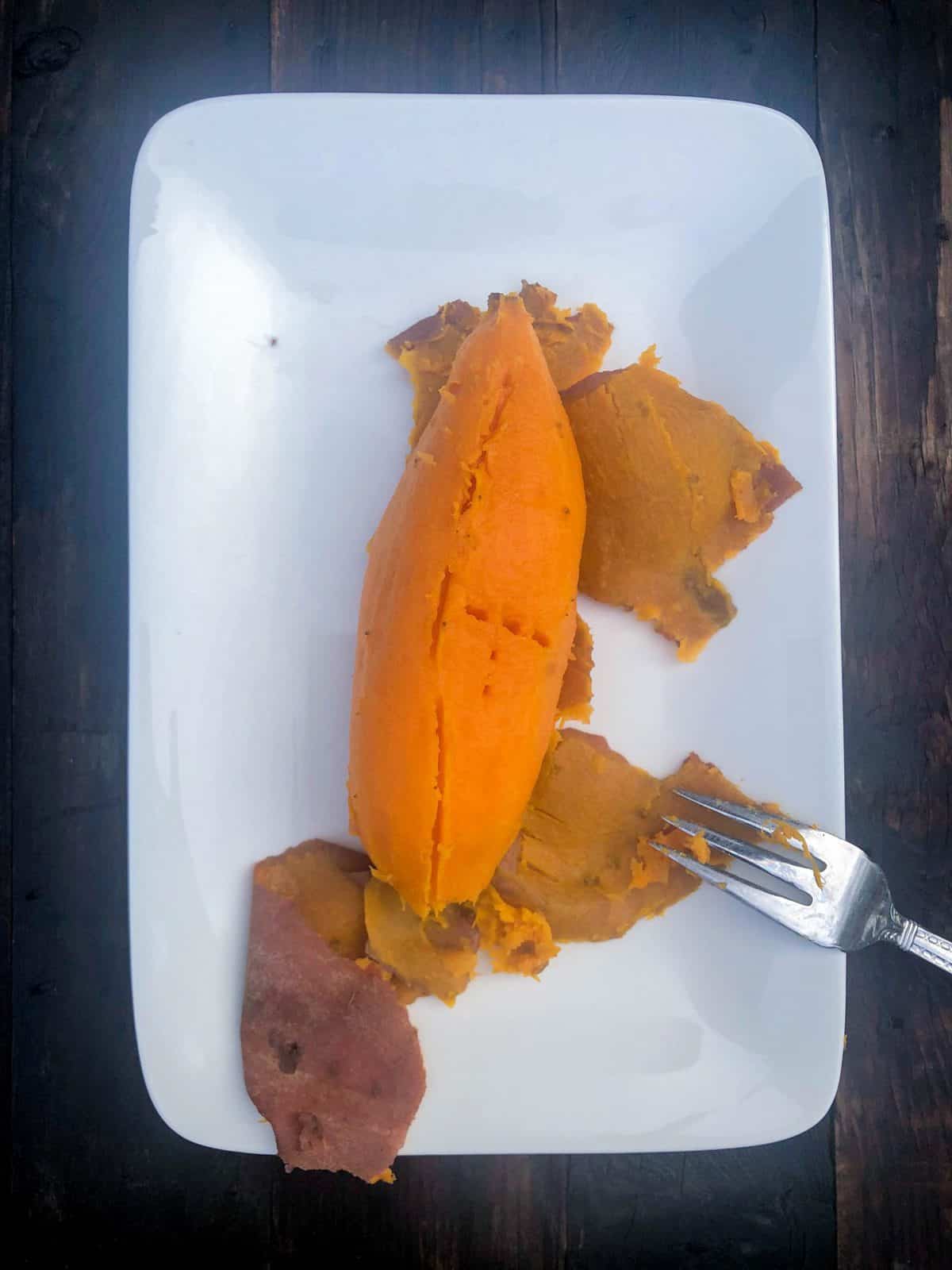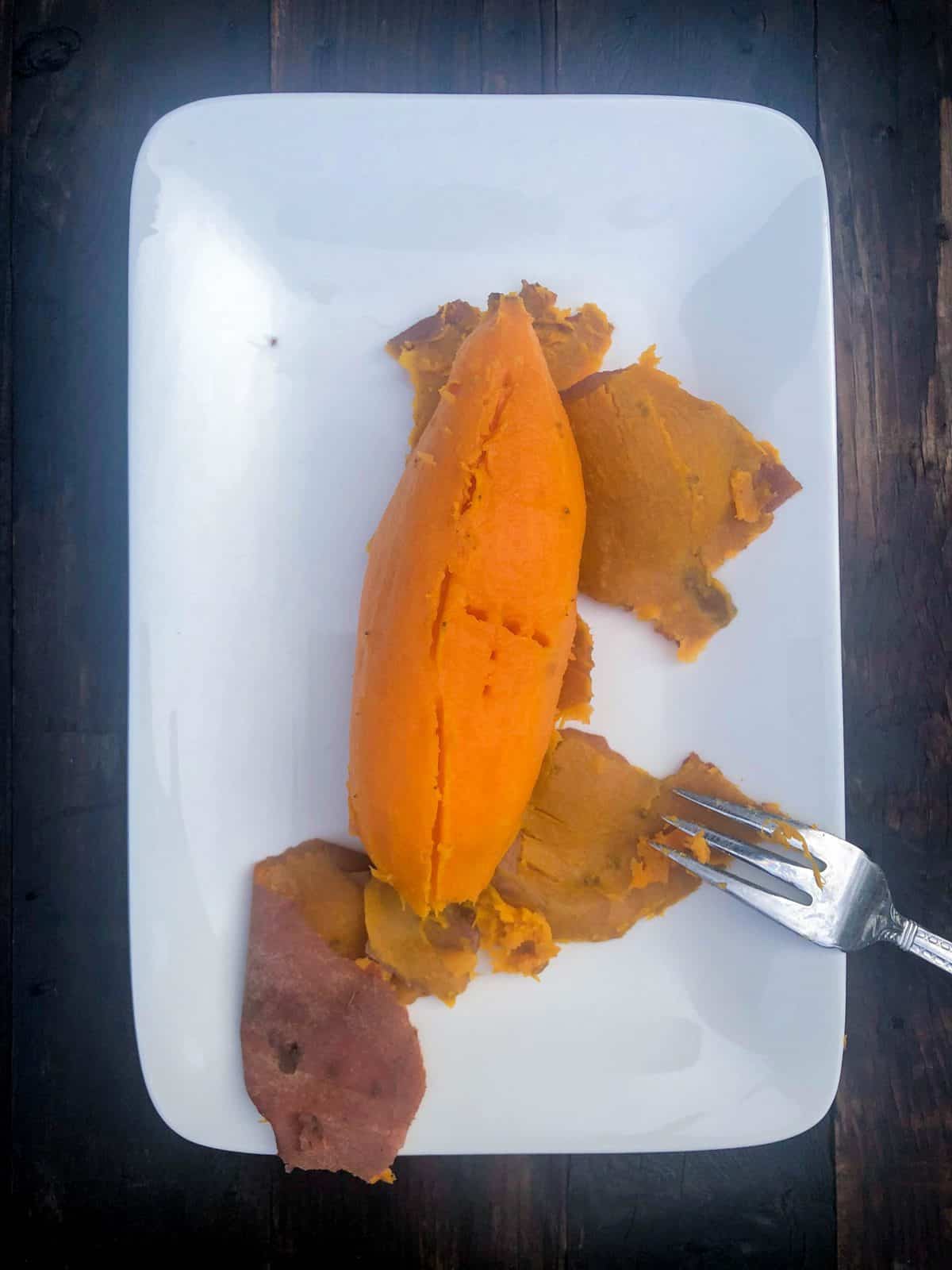 Remove the potato and take the outer skin off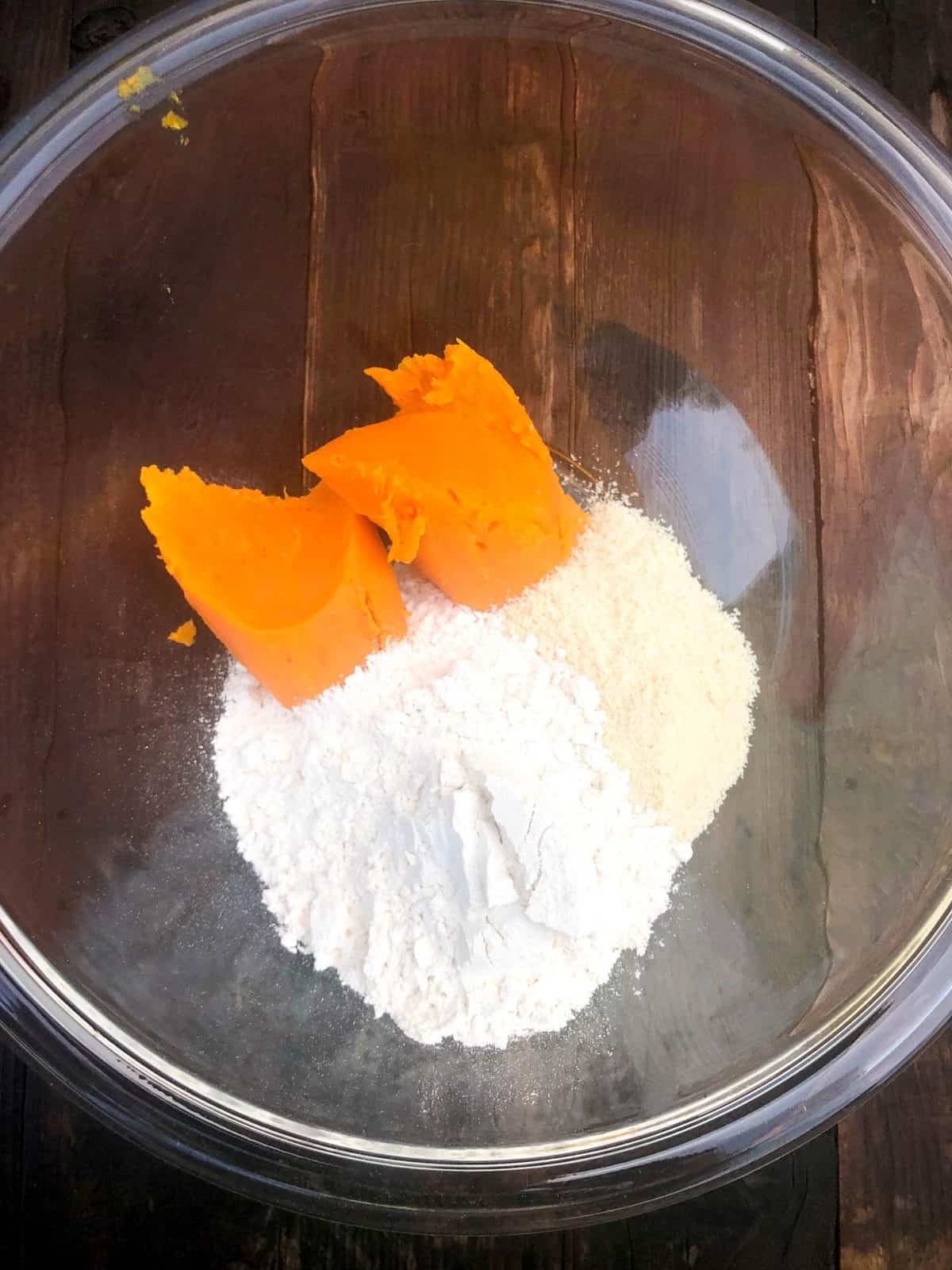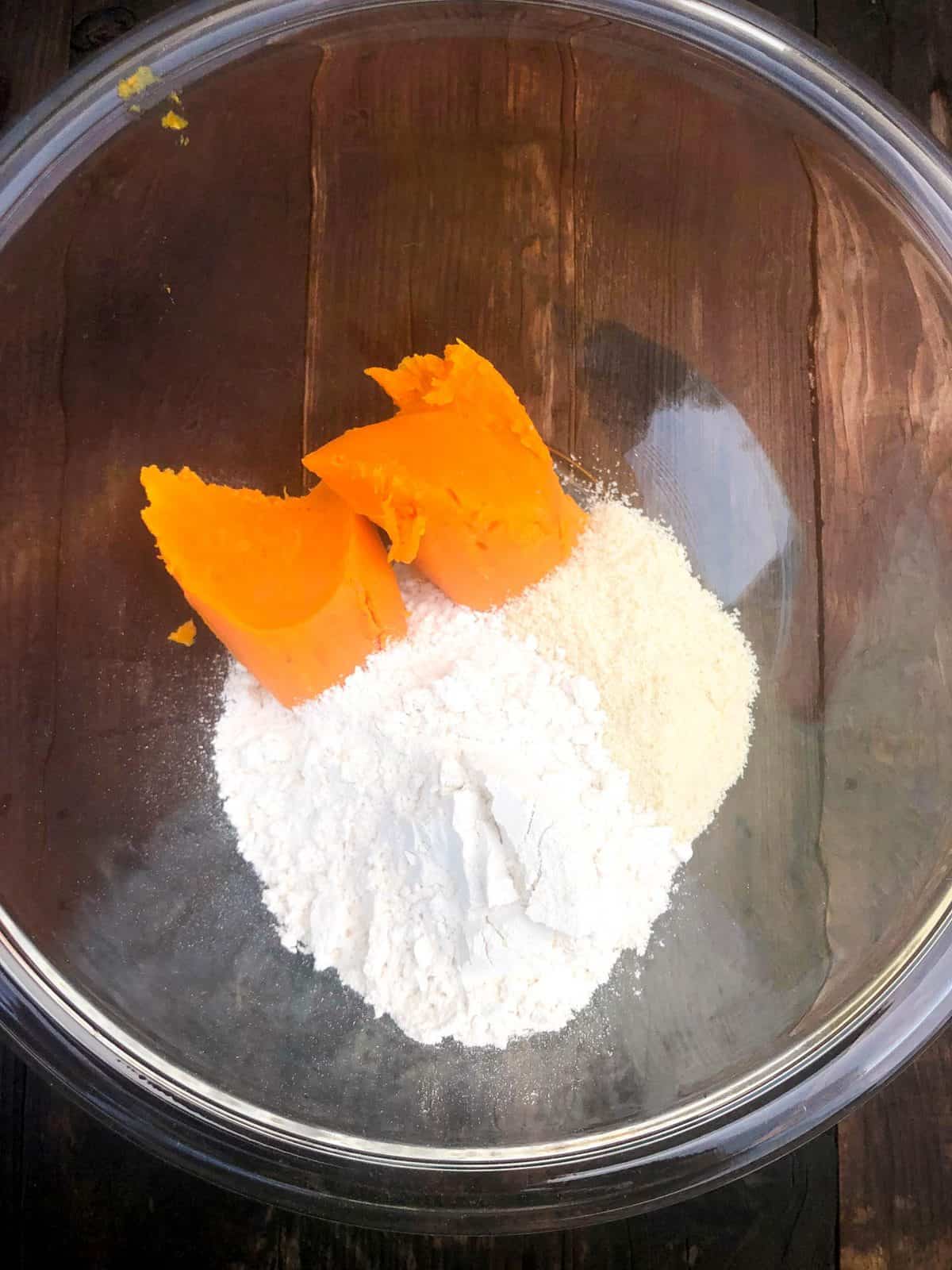 Add the sweet potato and flour (I used 3/4 cup white flour and 1/4 cup almond flour) to a bowl and mix with a fork until combined and resembles a dough consistency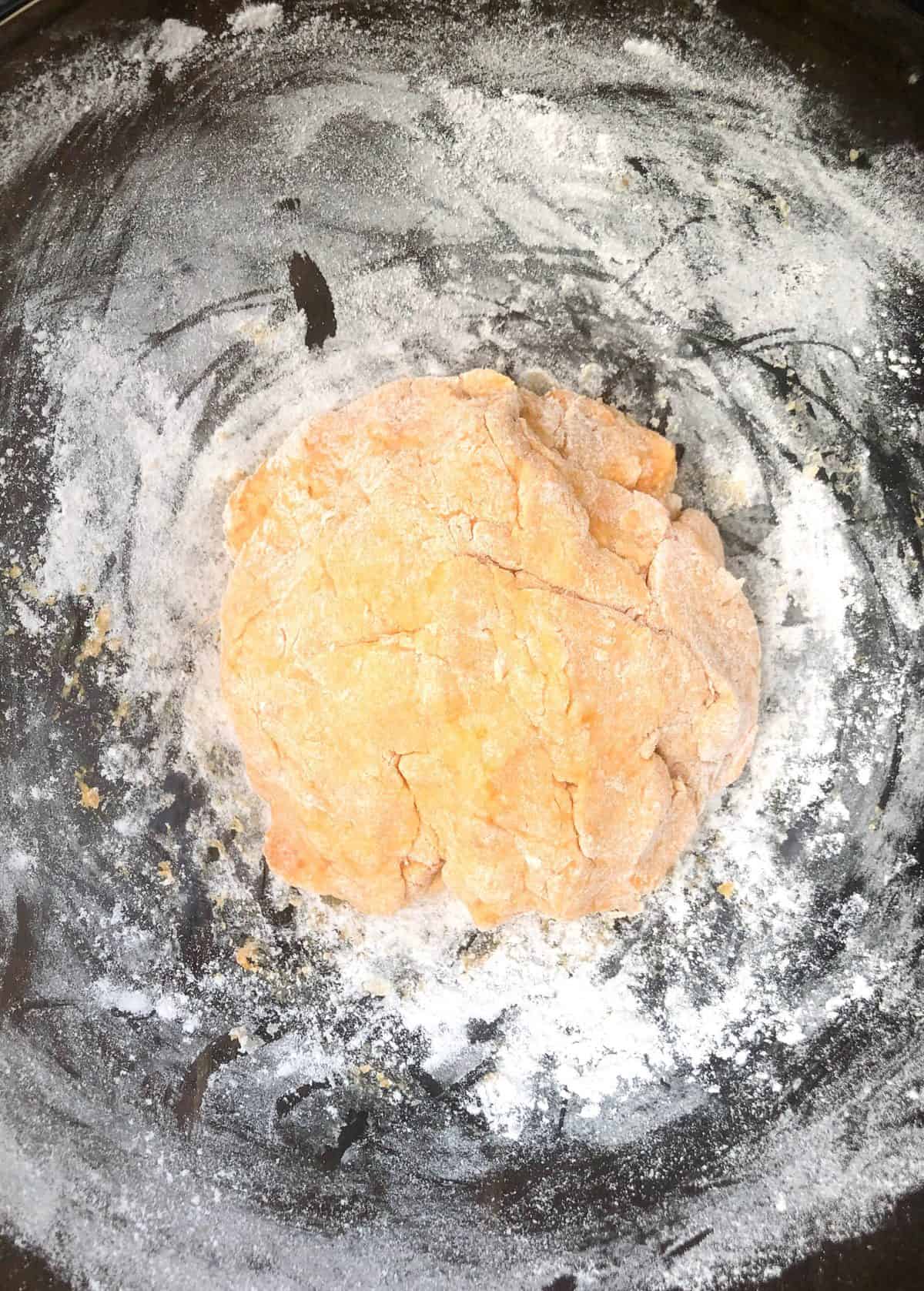 Add more flour to the bowl so that it does not stick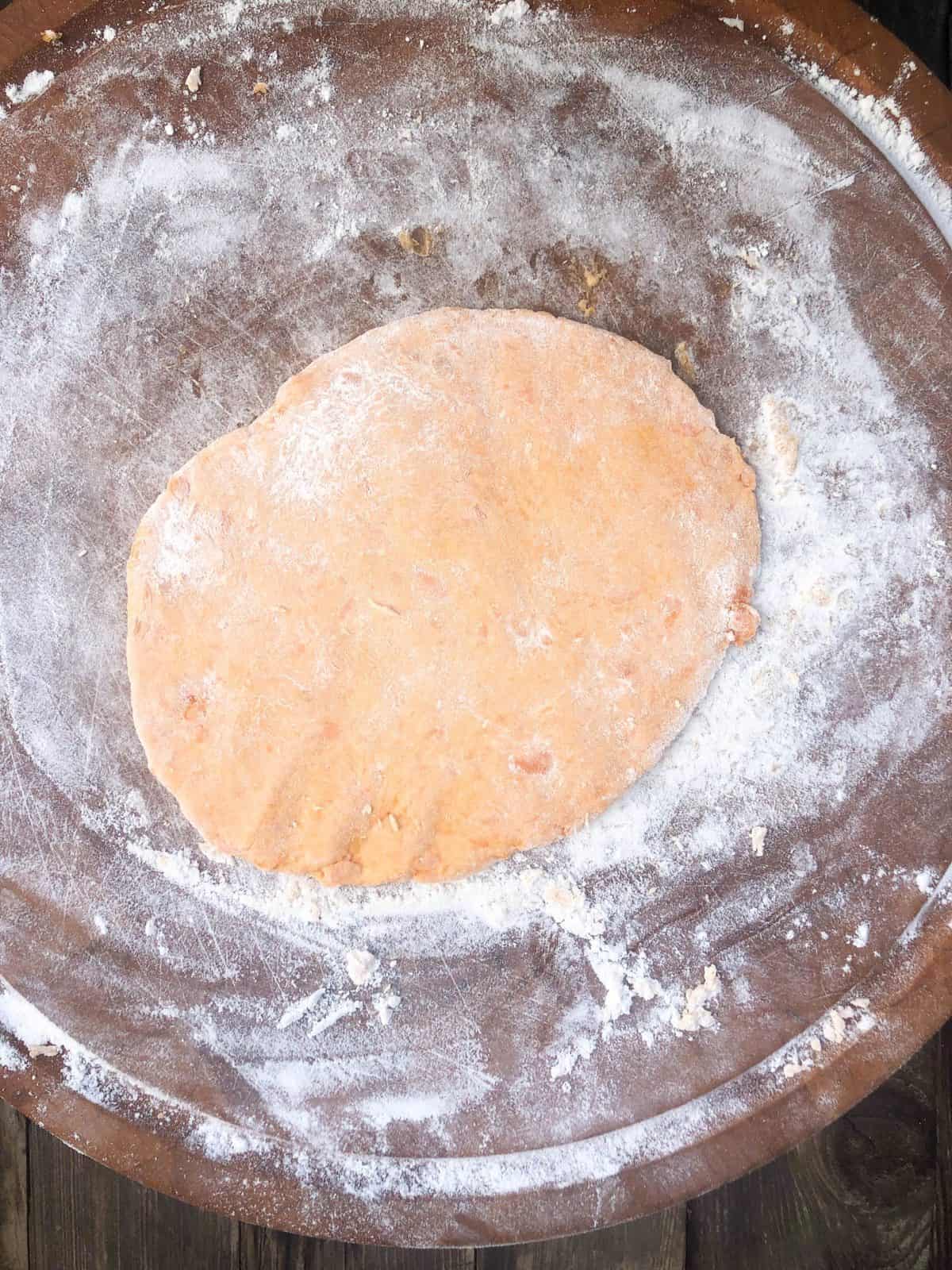 Pinch off a quarter of the dough and pat into a round on a well-floured surface, turning a few times. No need to use a rolling pin….we are going for the rustic look!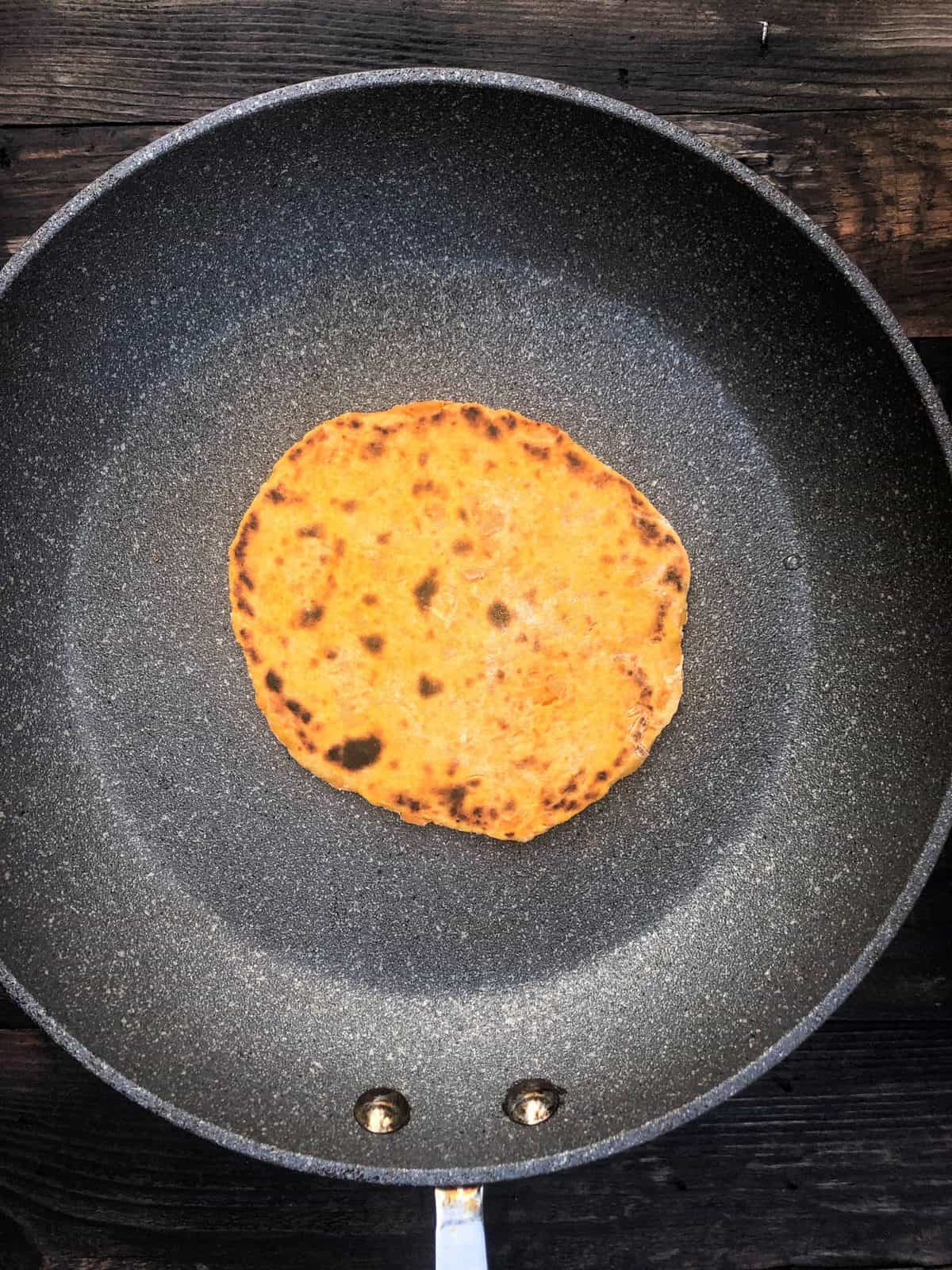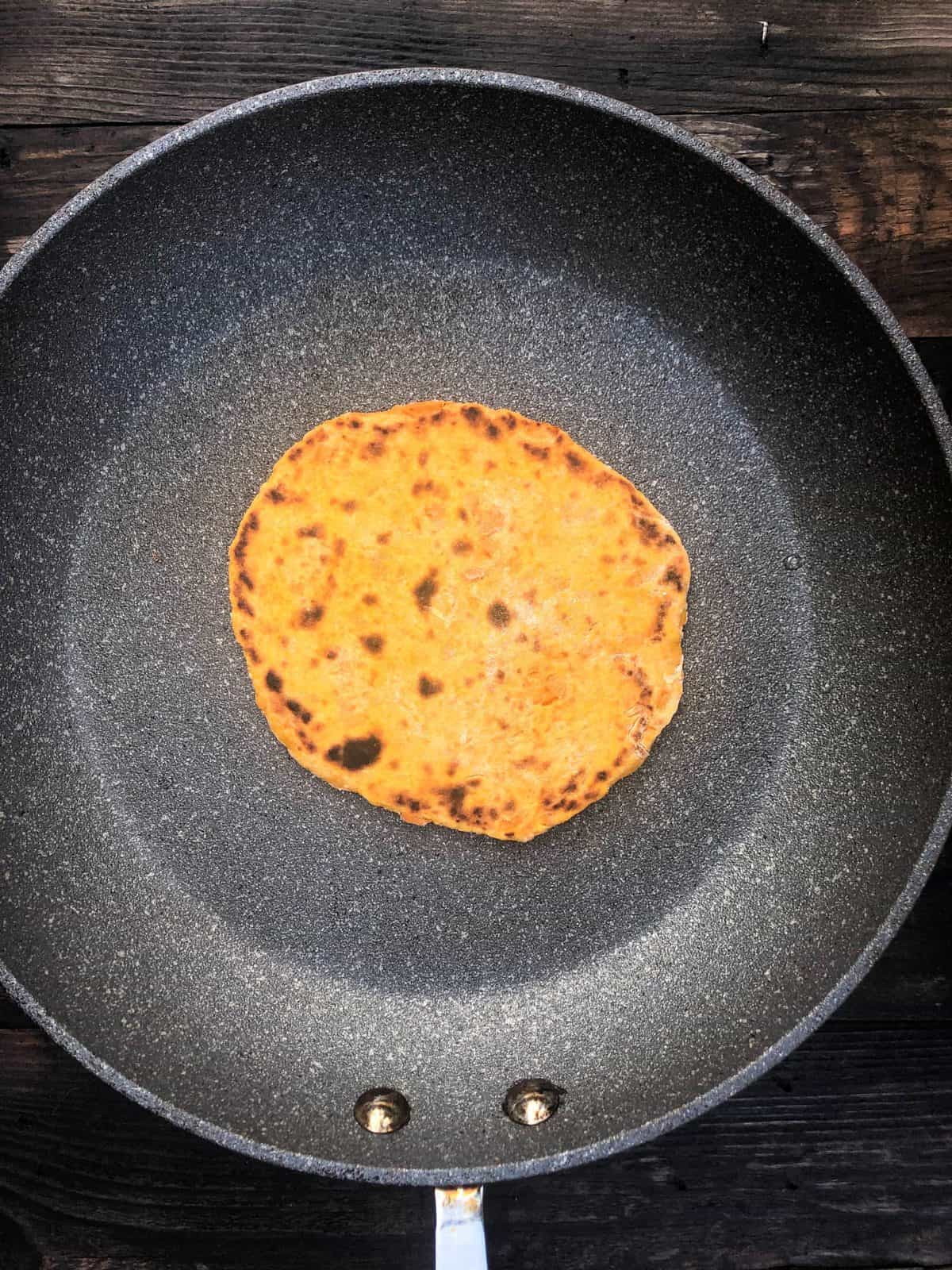 Heat a skillet and add a few drops of olive oil. Place the flatbread on the hot skillet and cook for a few minutes per side. Remove and continue to cook the remaining three flatbreads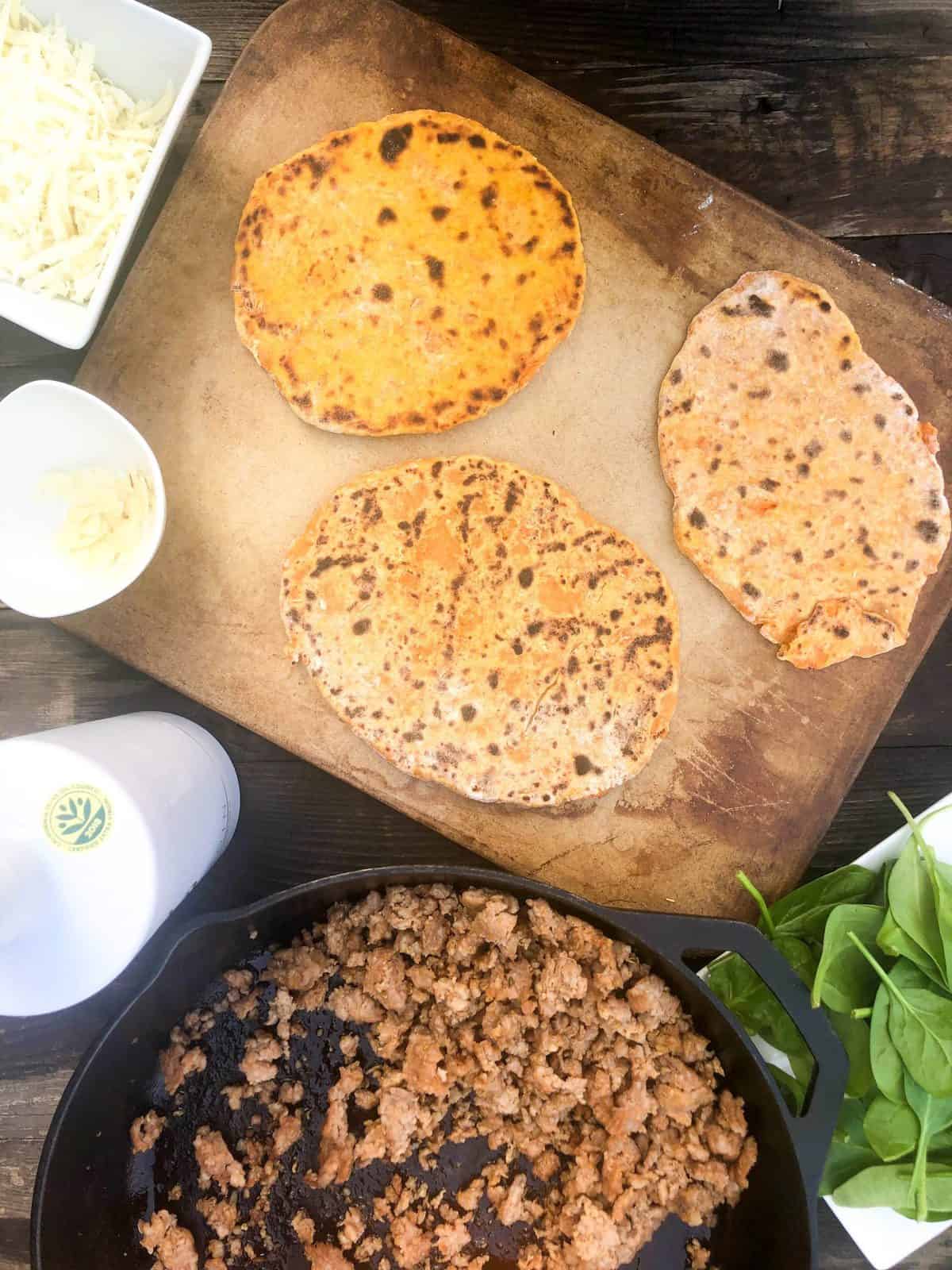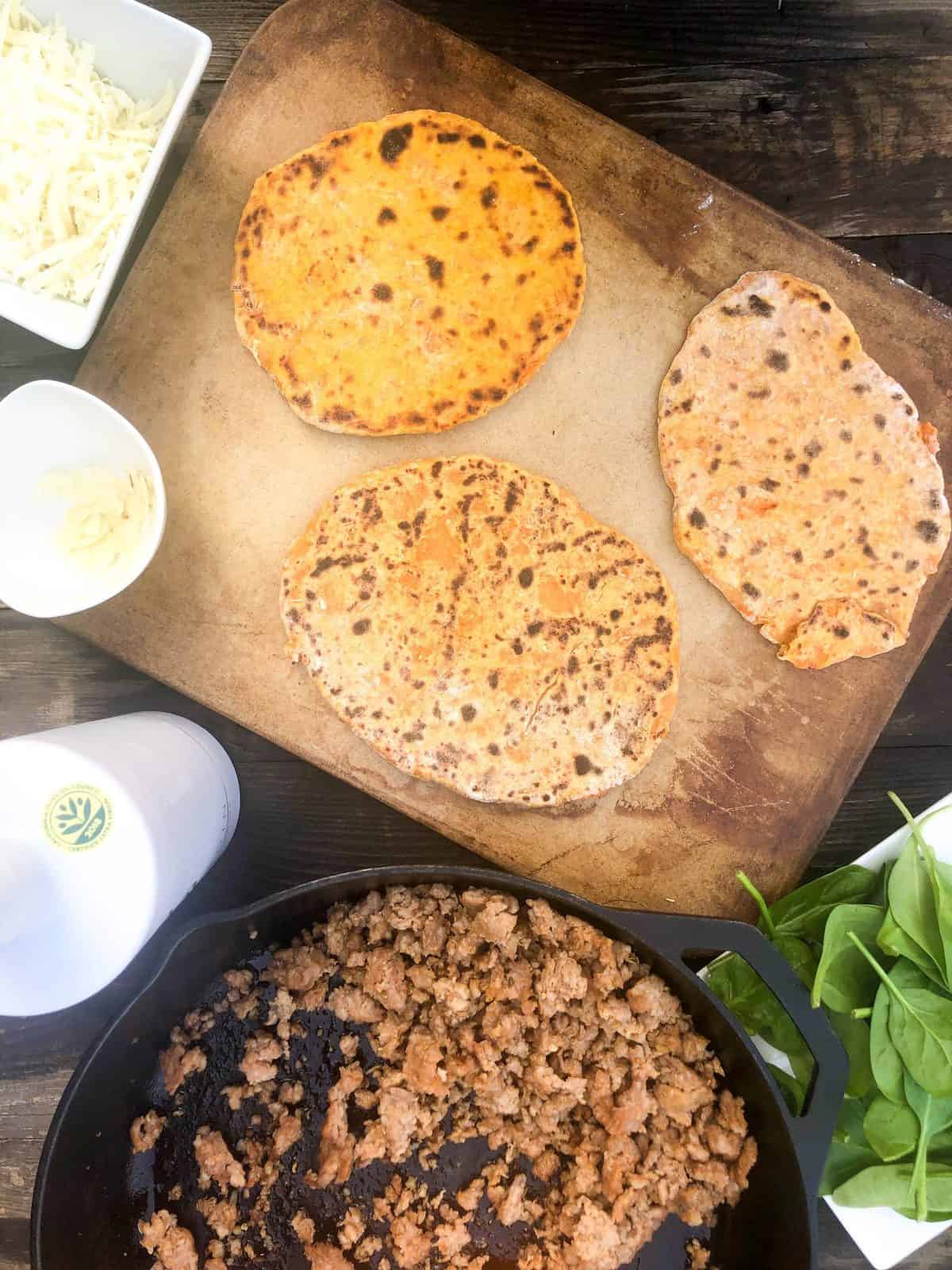 Transfer them to a baking sheet and get ready for assembly!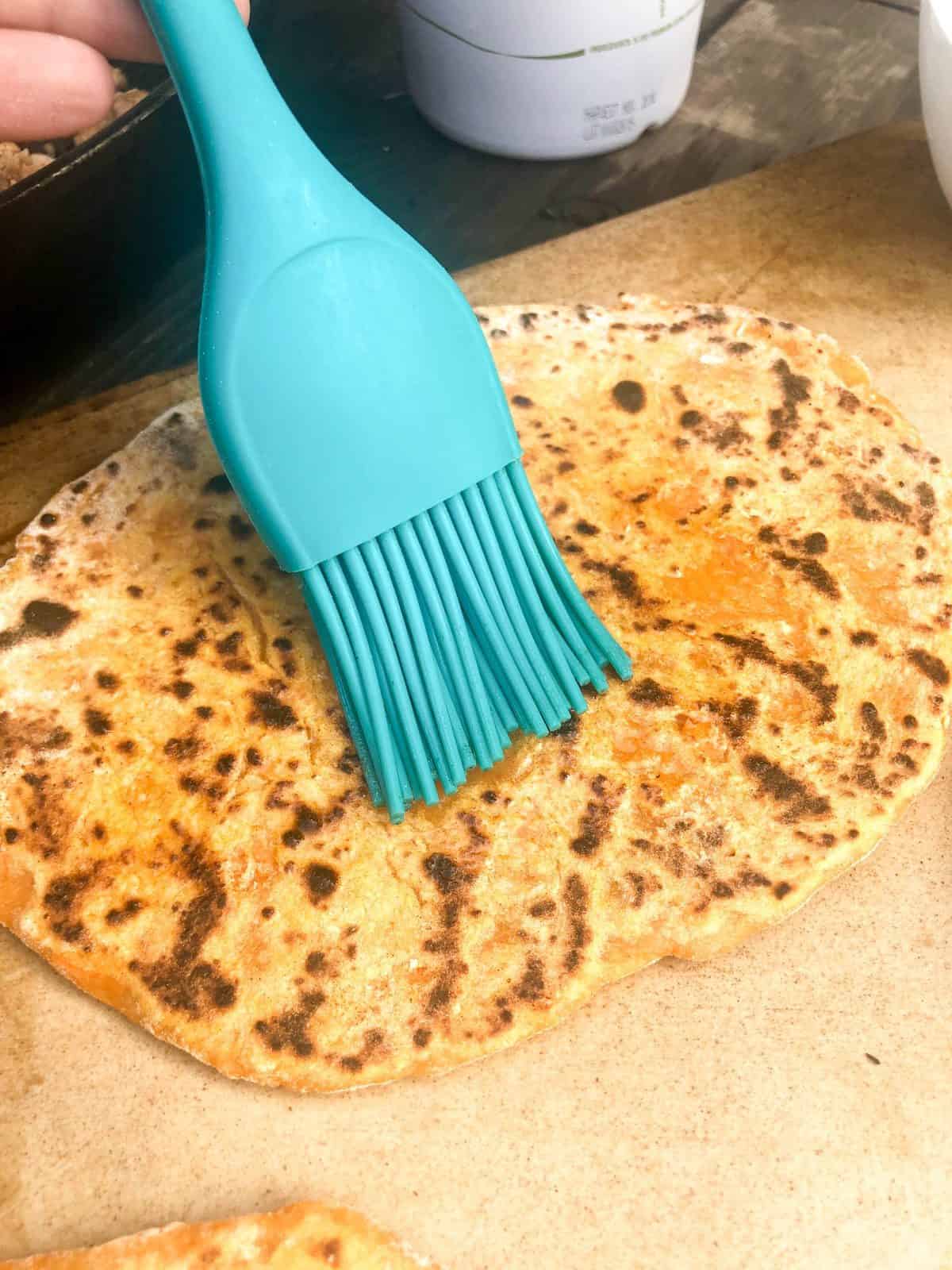 Brush one side with olive oil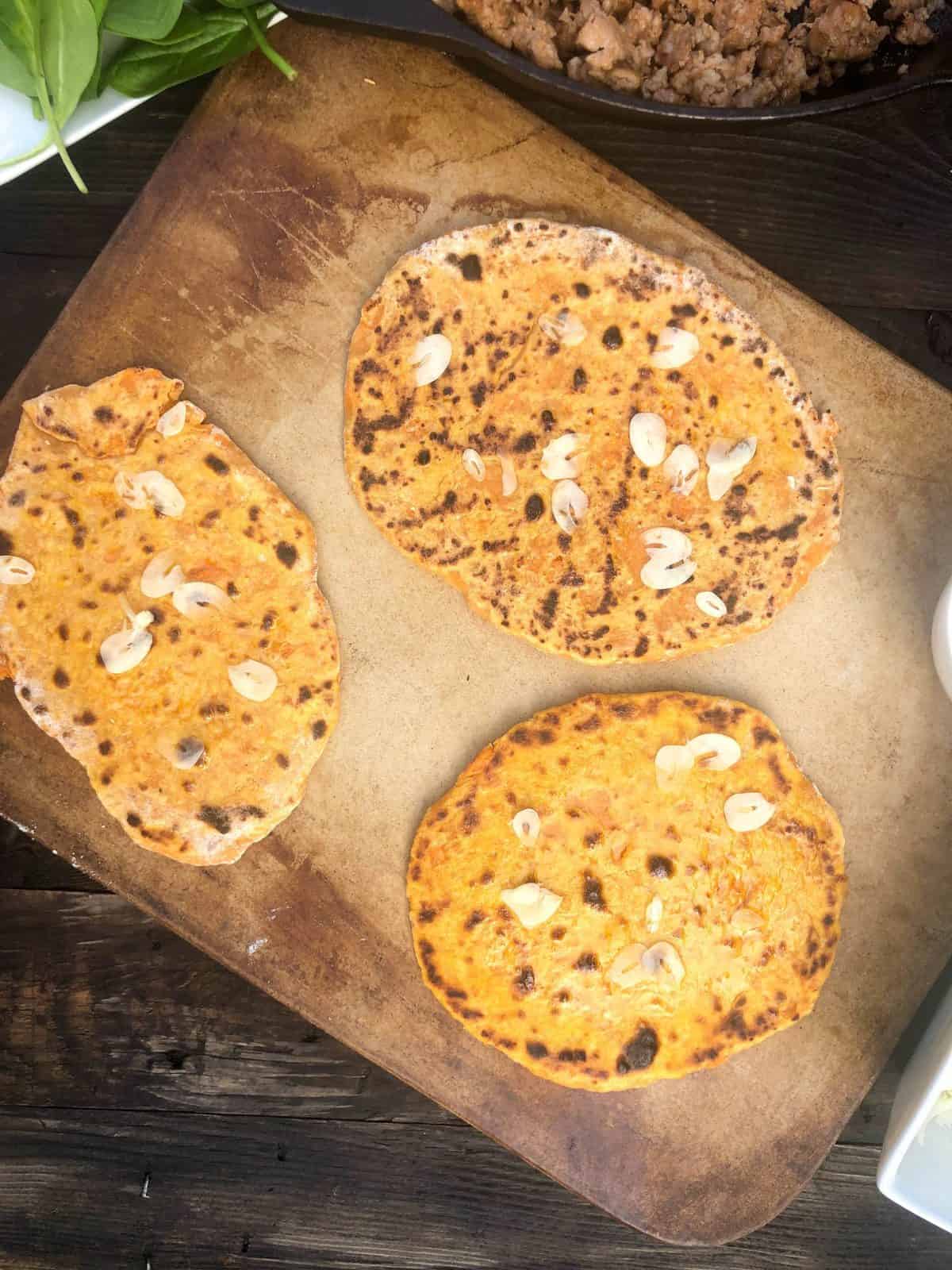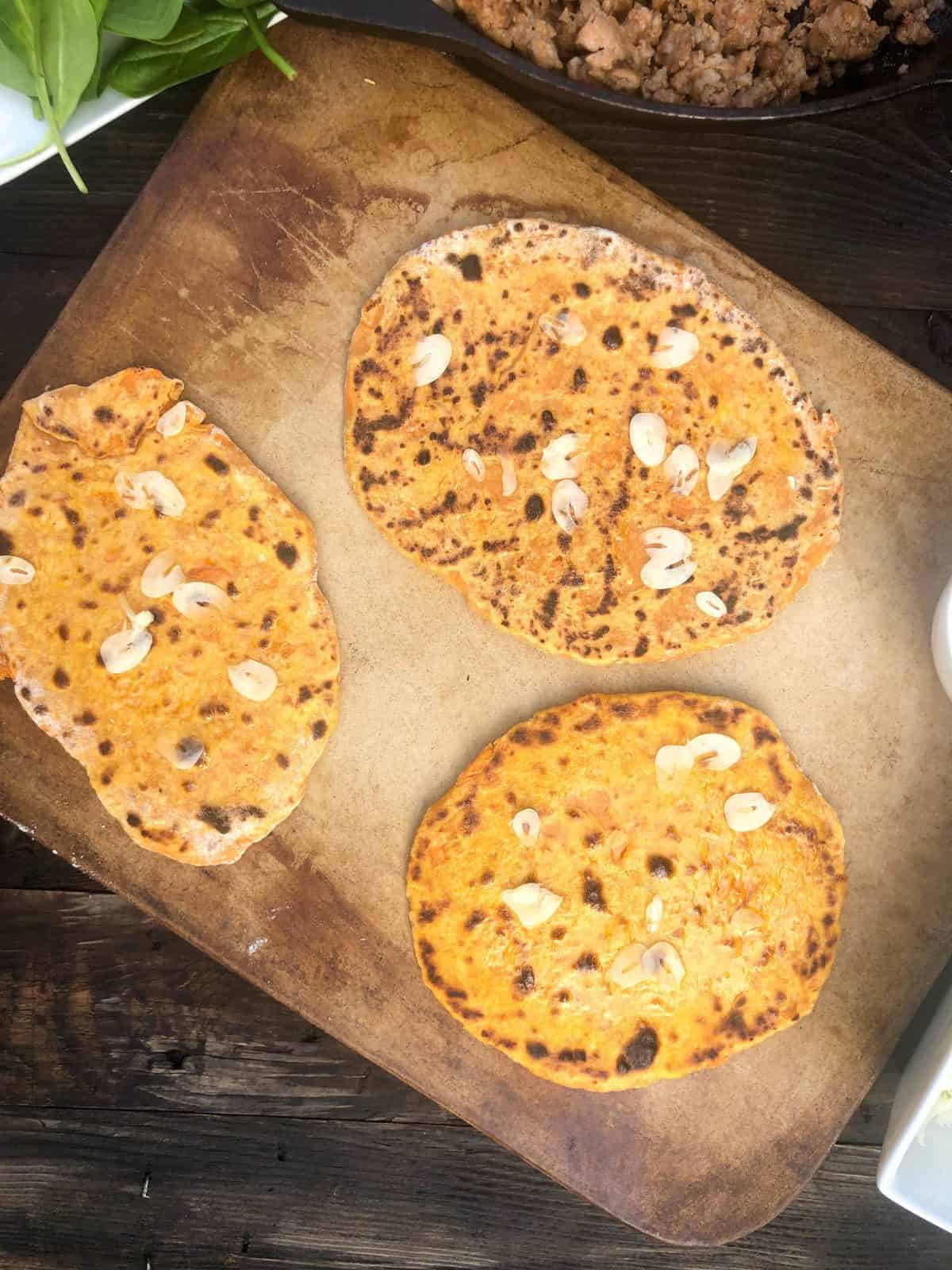 Top with thinly sliced garlic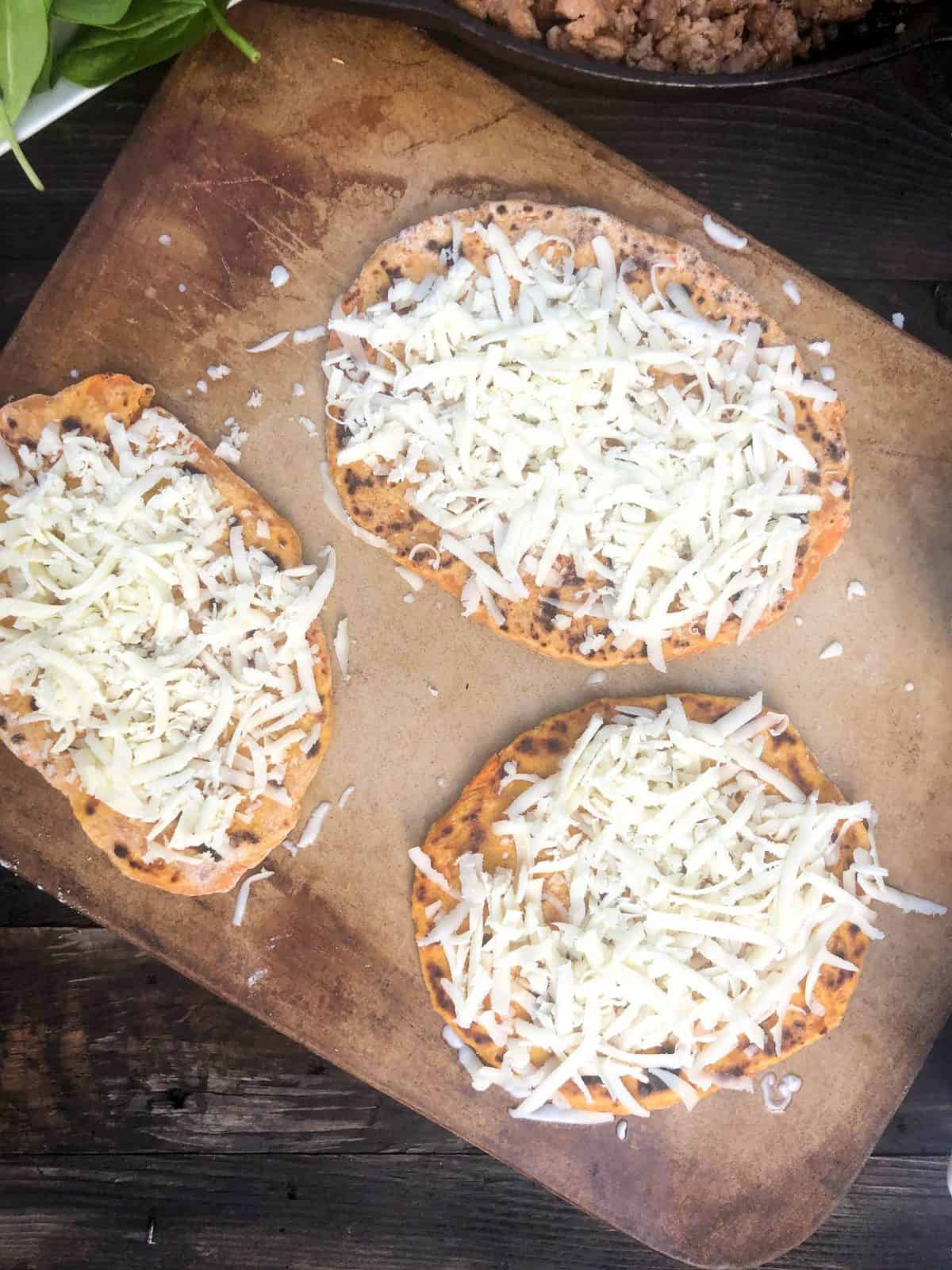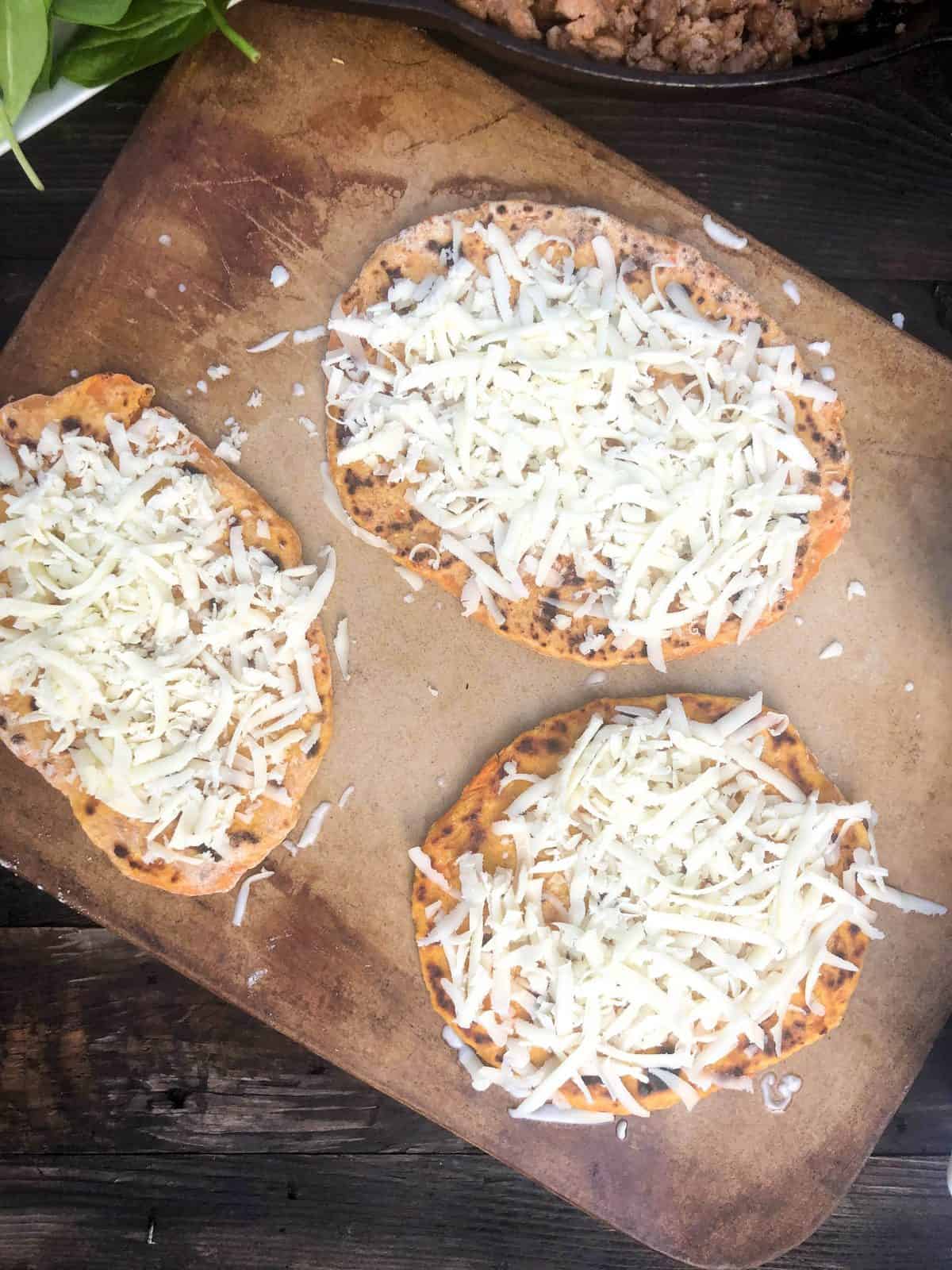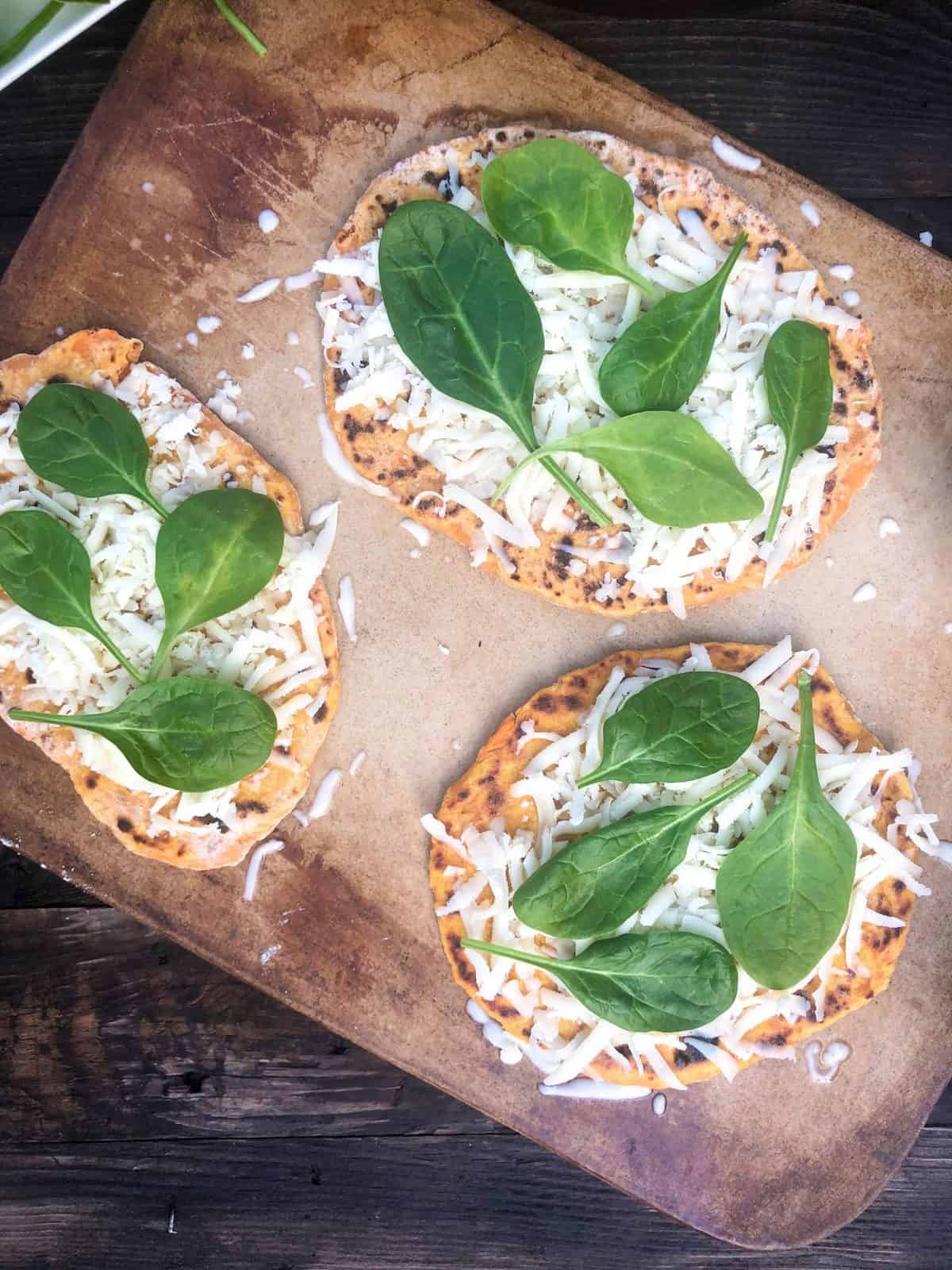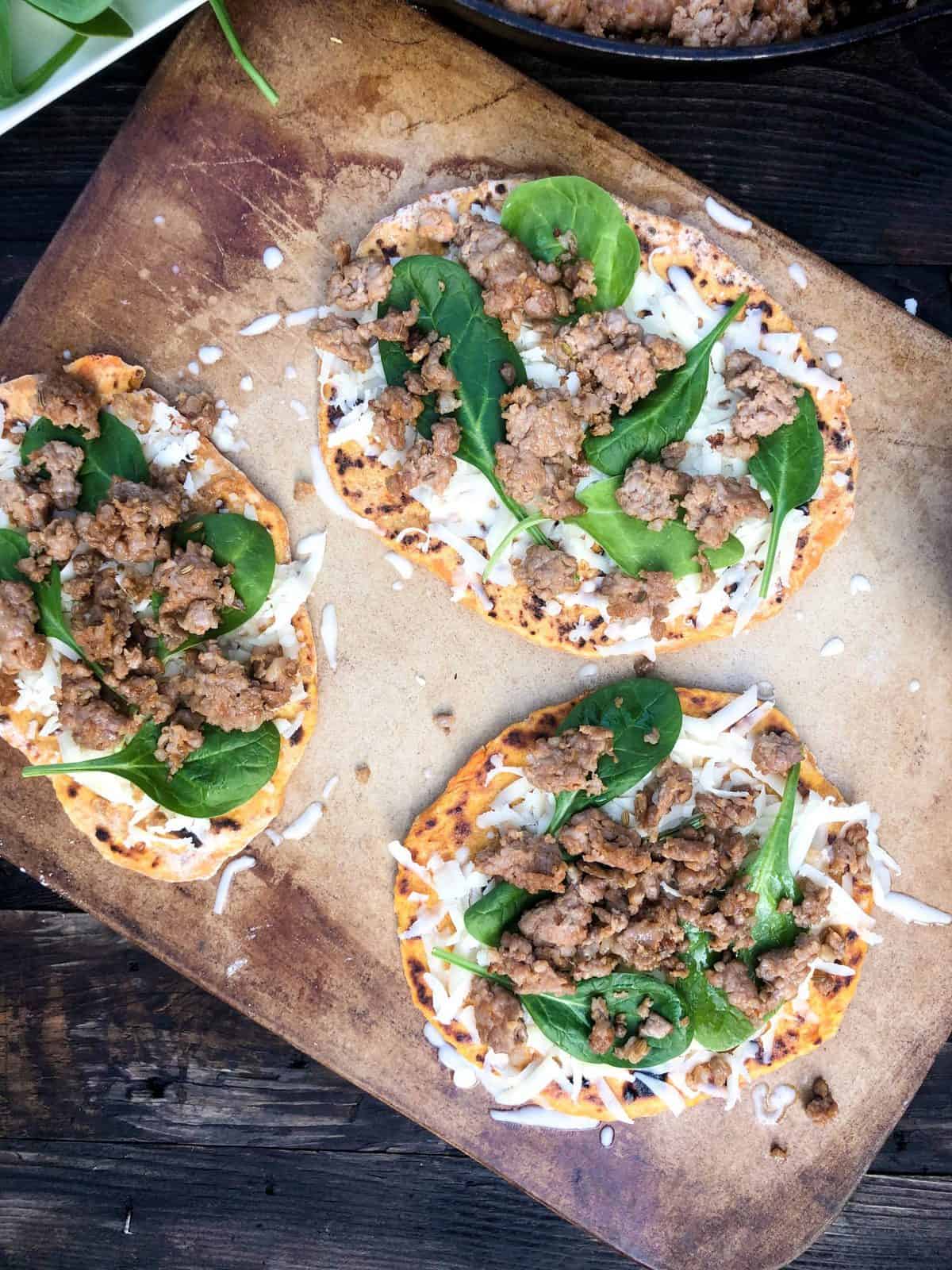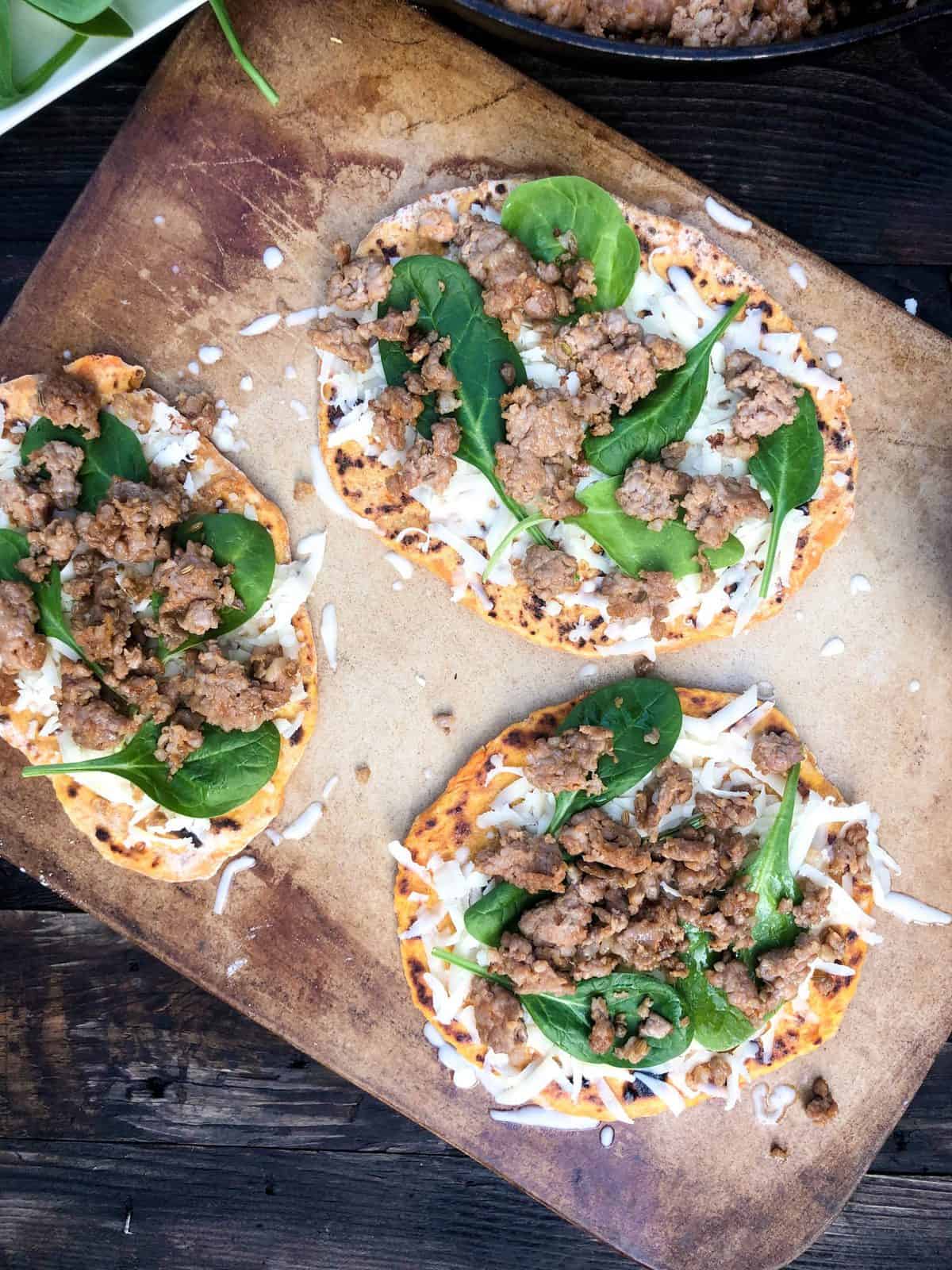 Top with turkey sausage and bake for about 5-8 minutes until the cheese is melted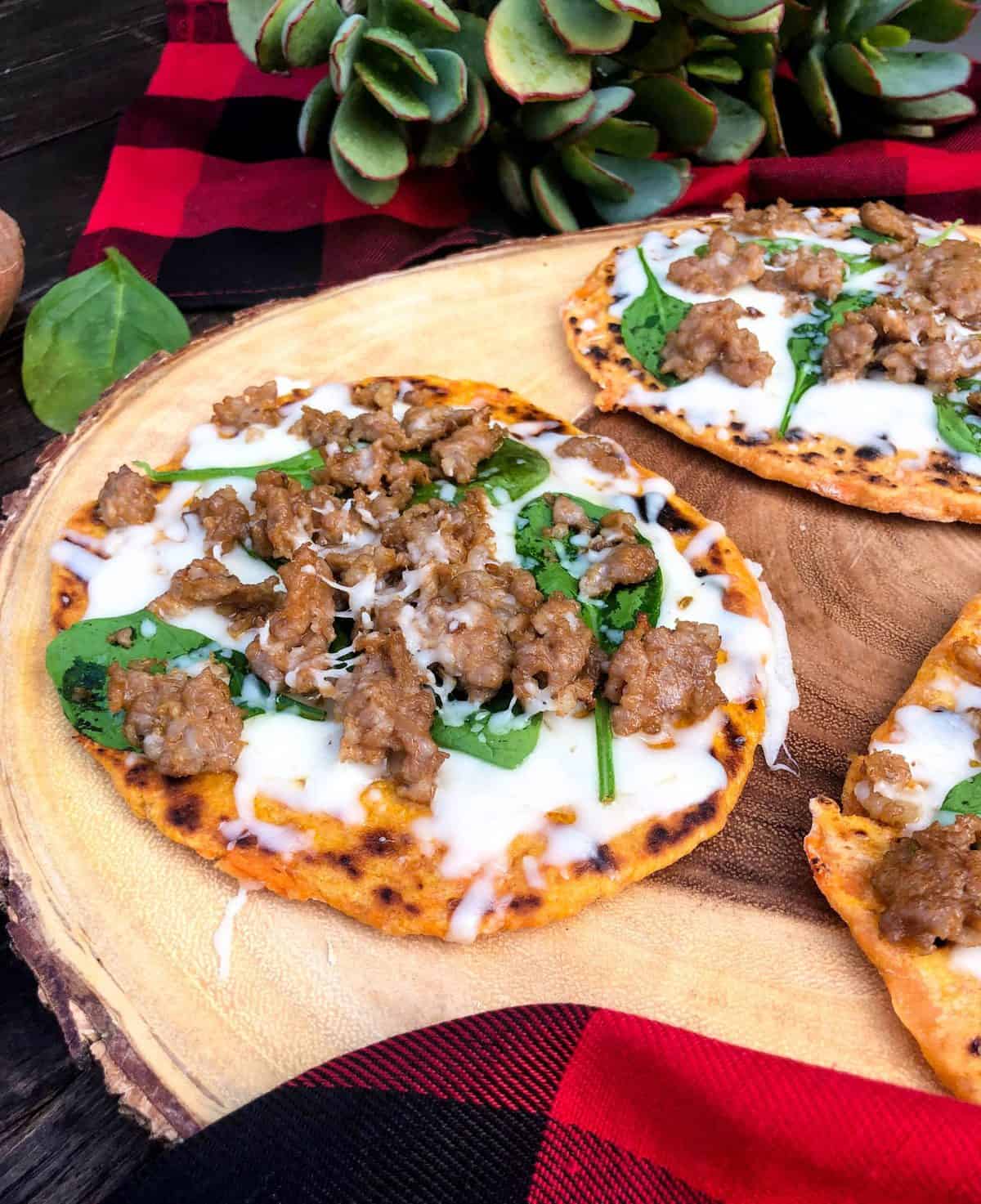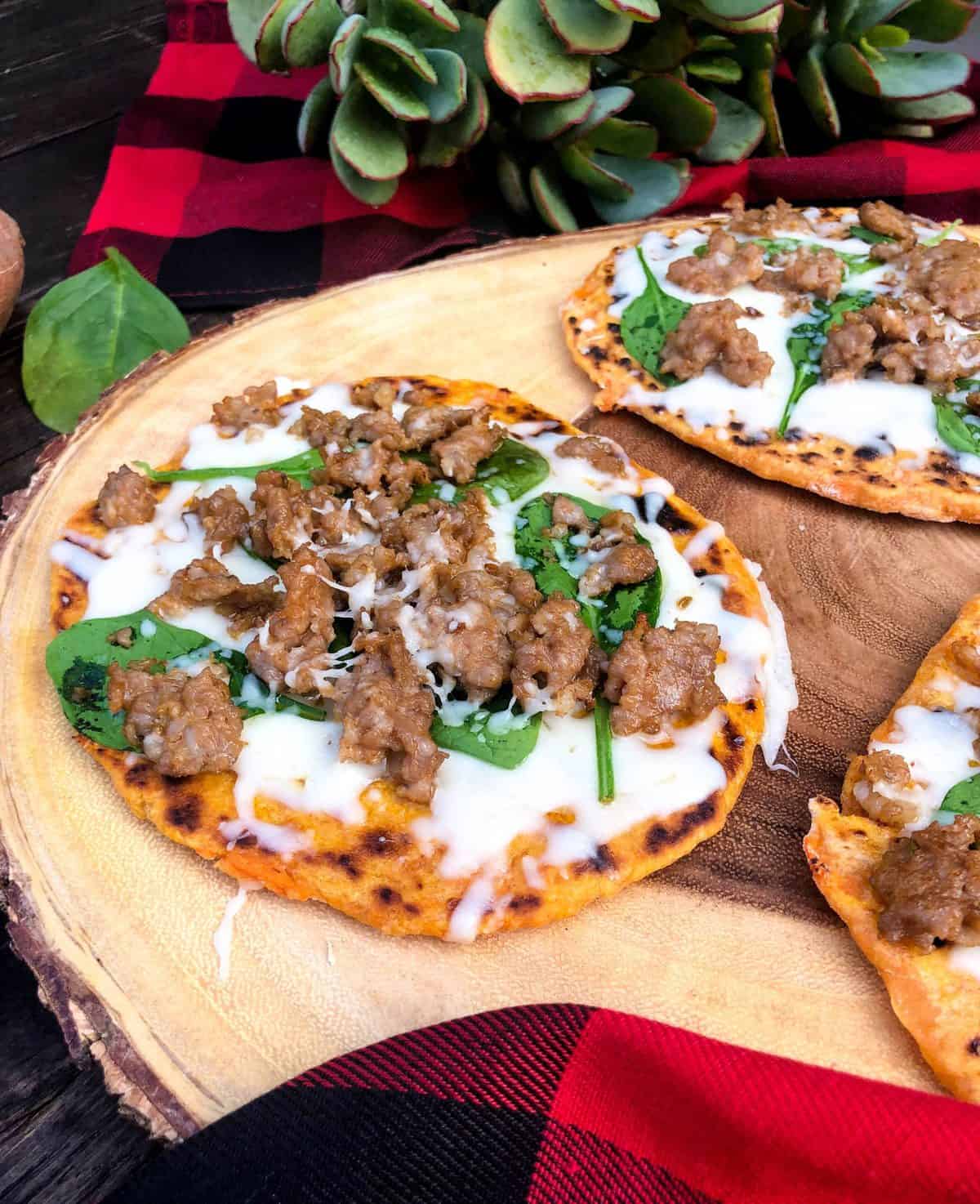 Get ready for an incredible treat for you and the fam!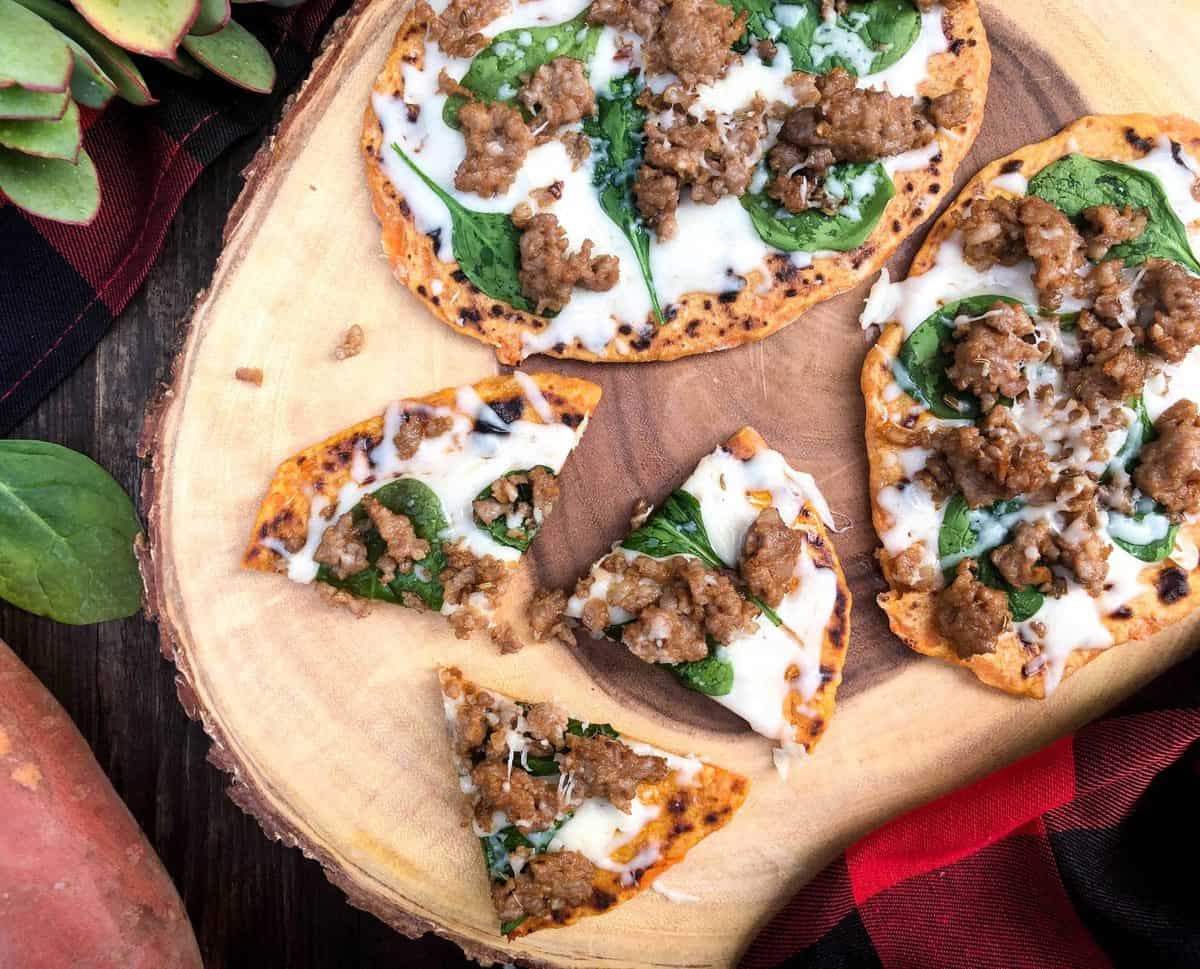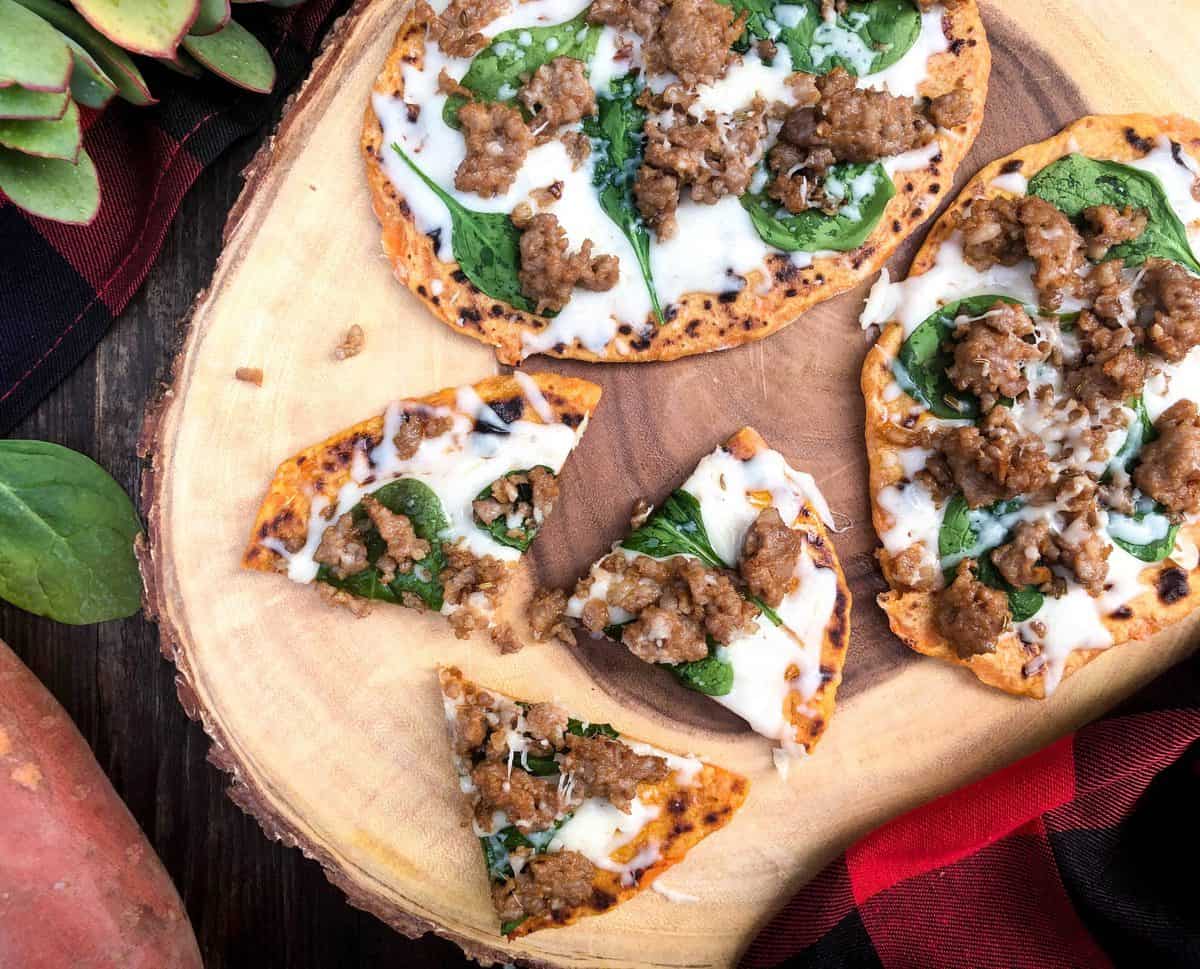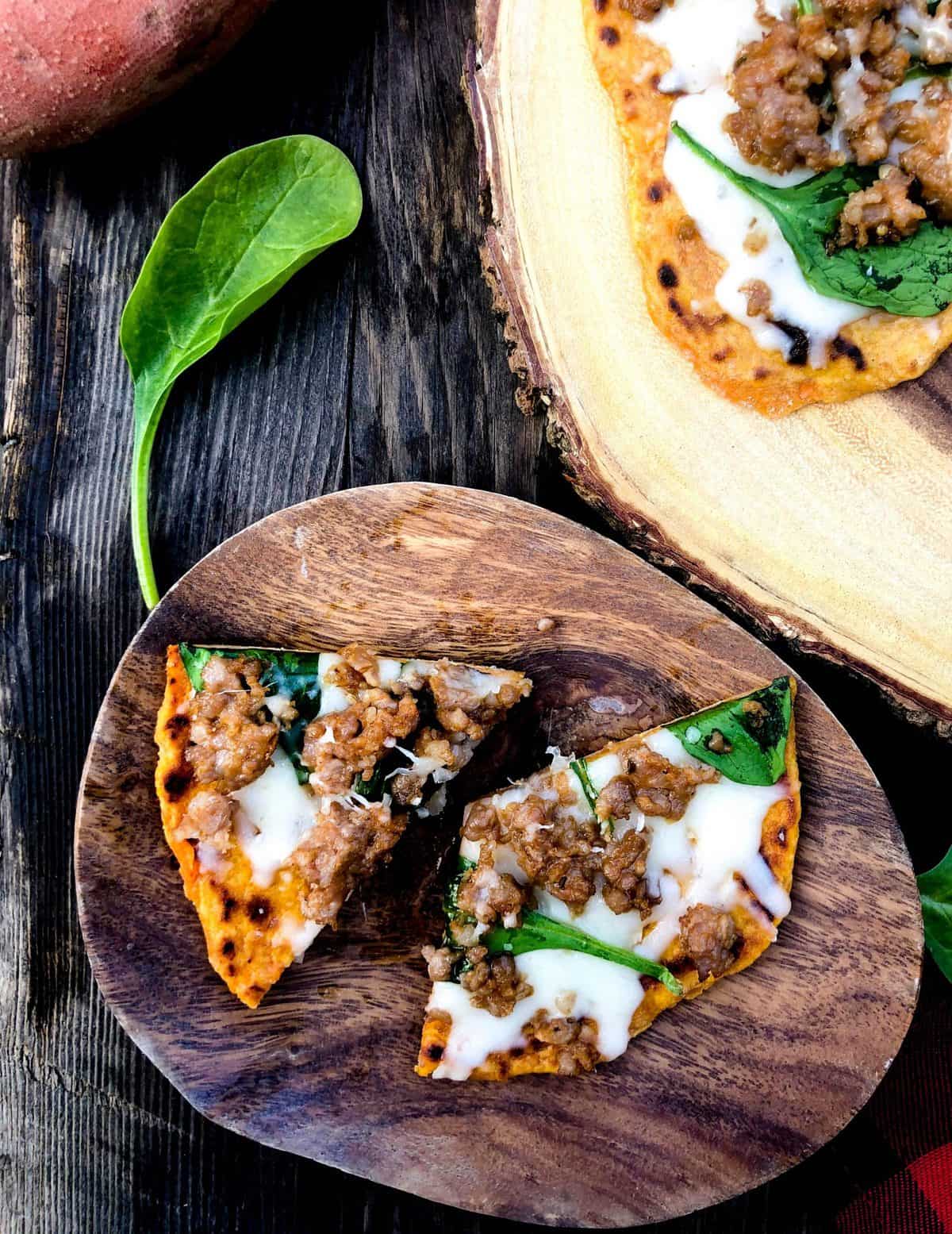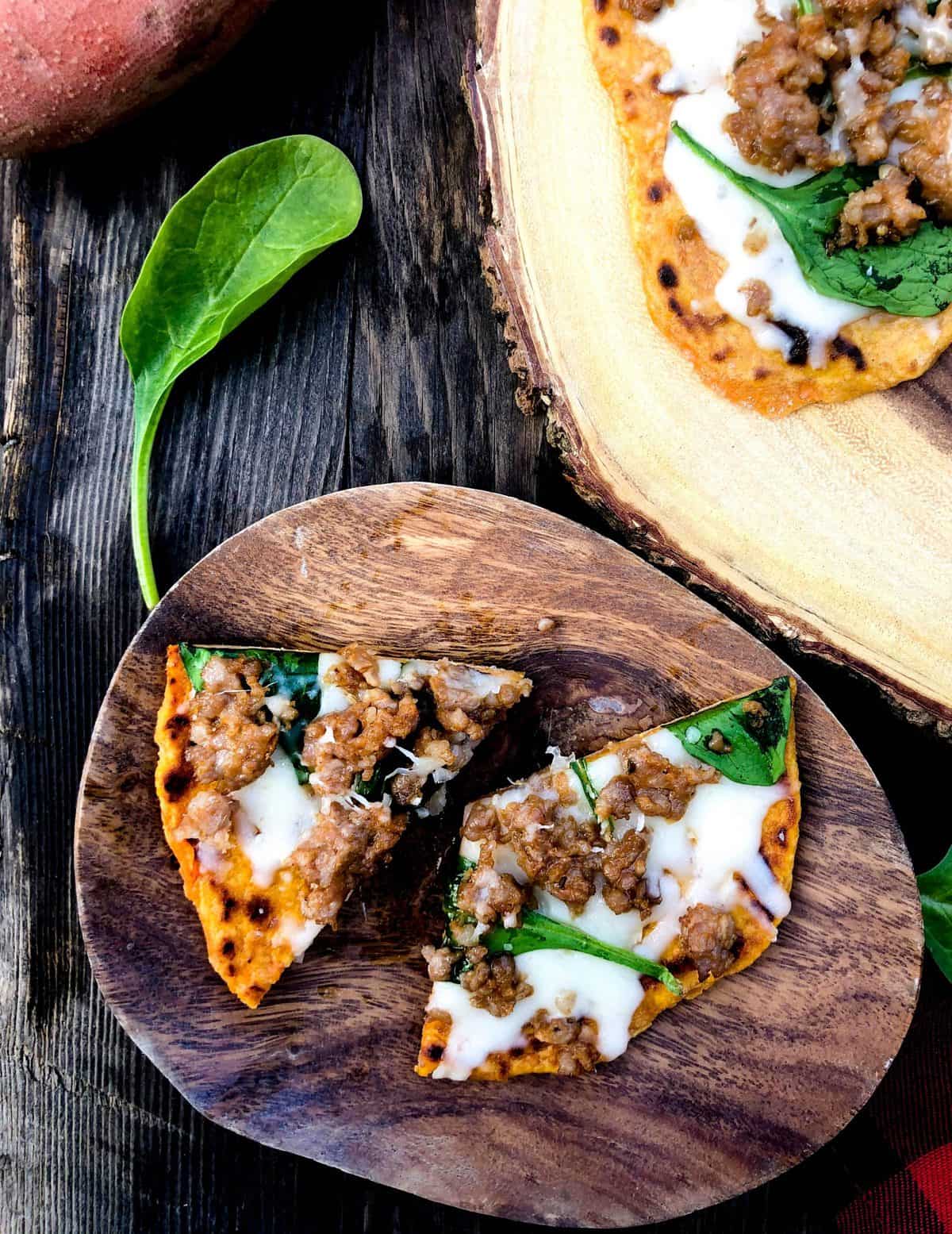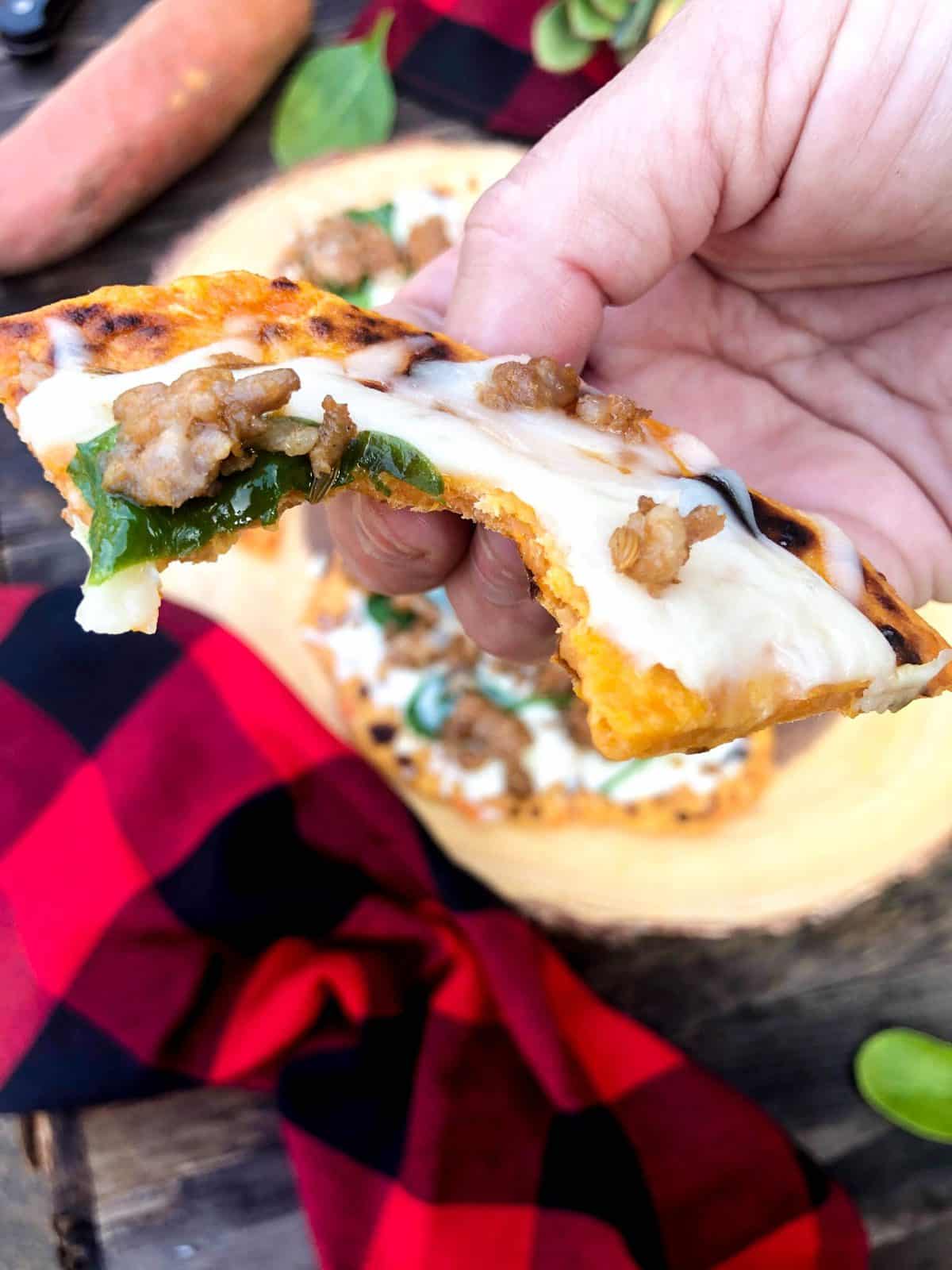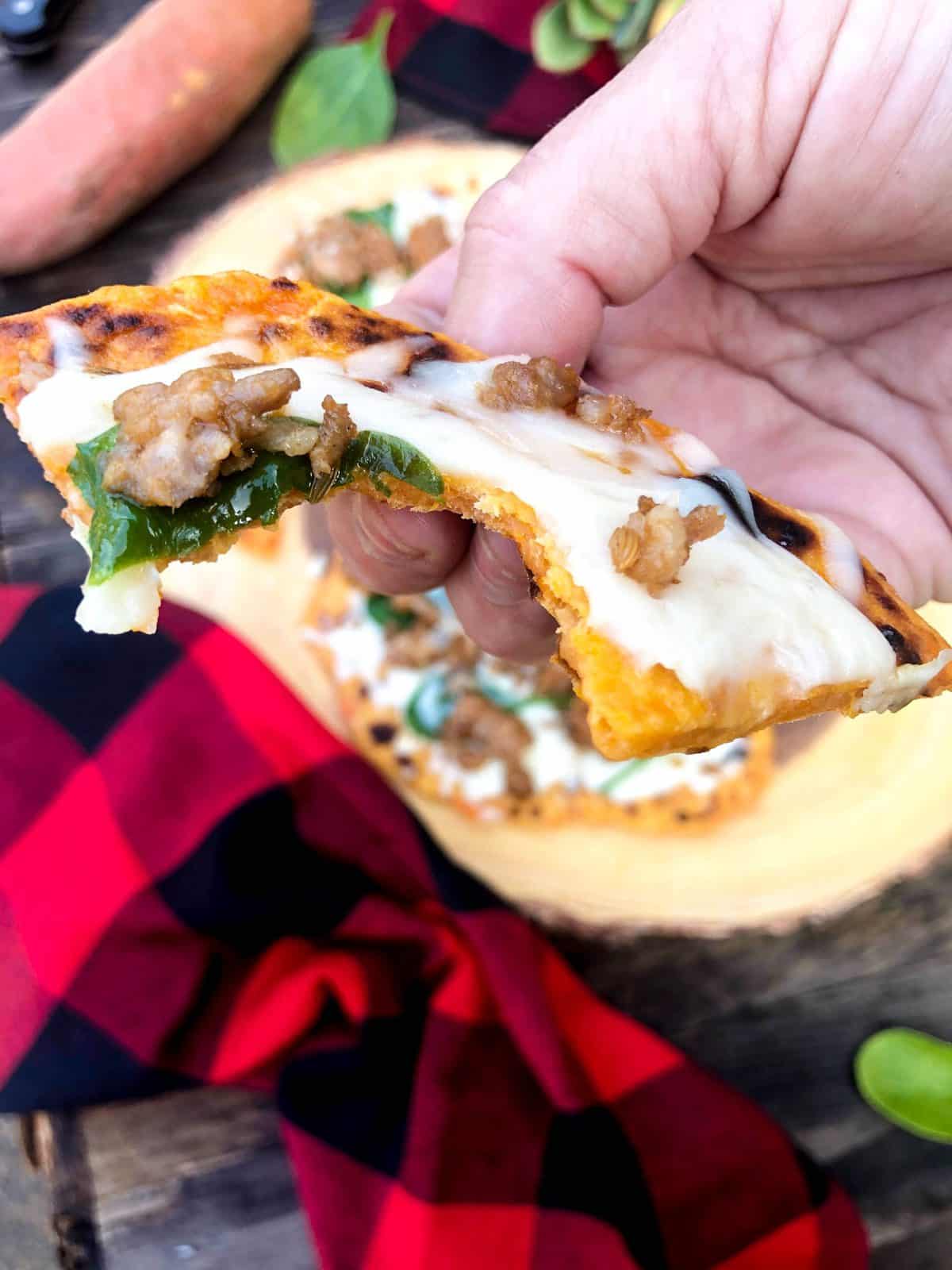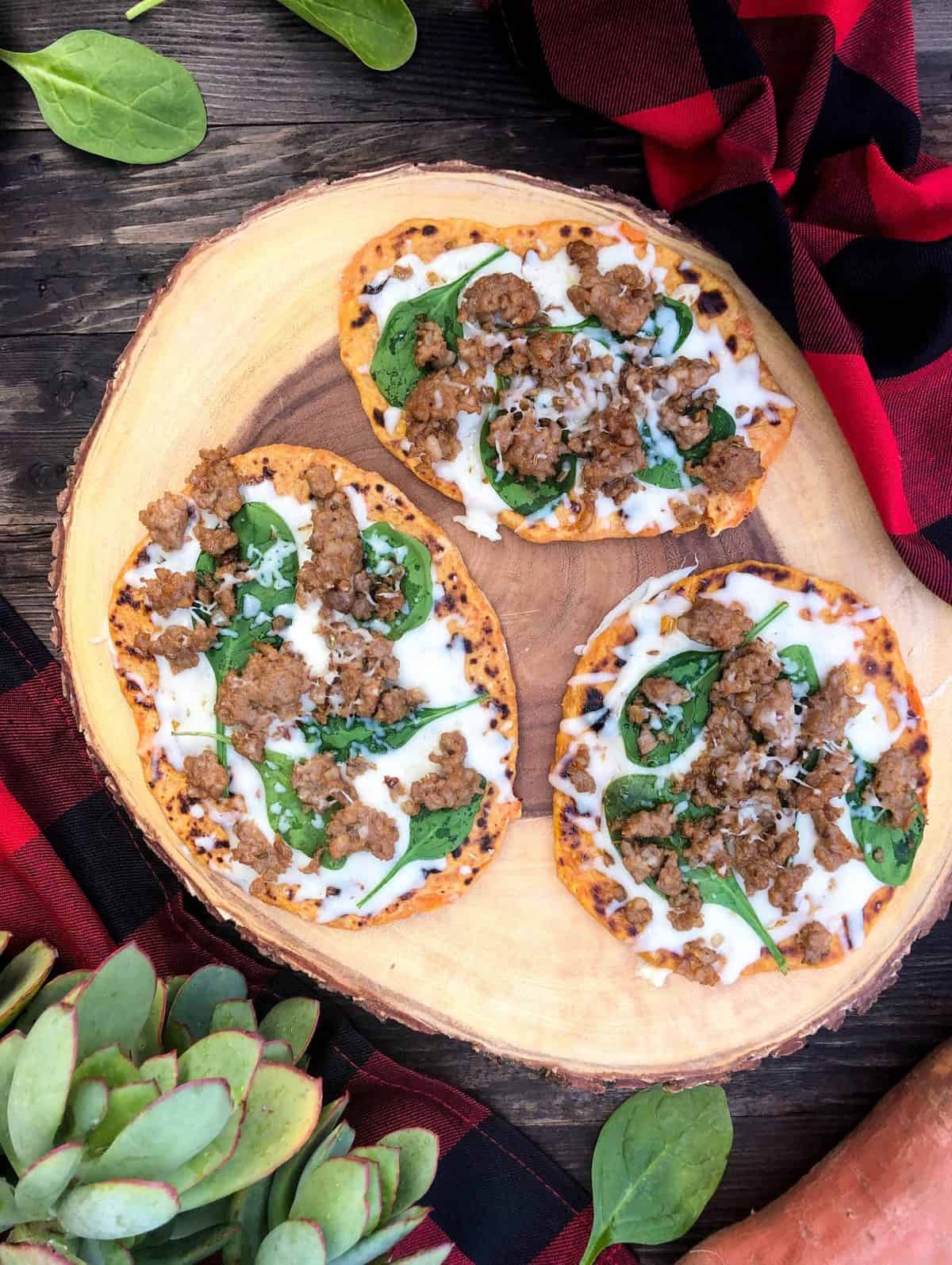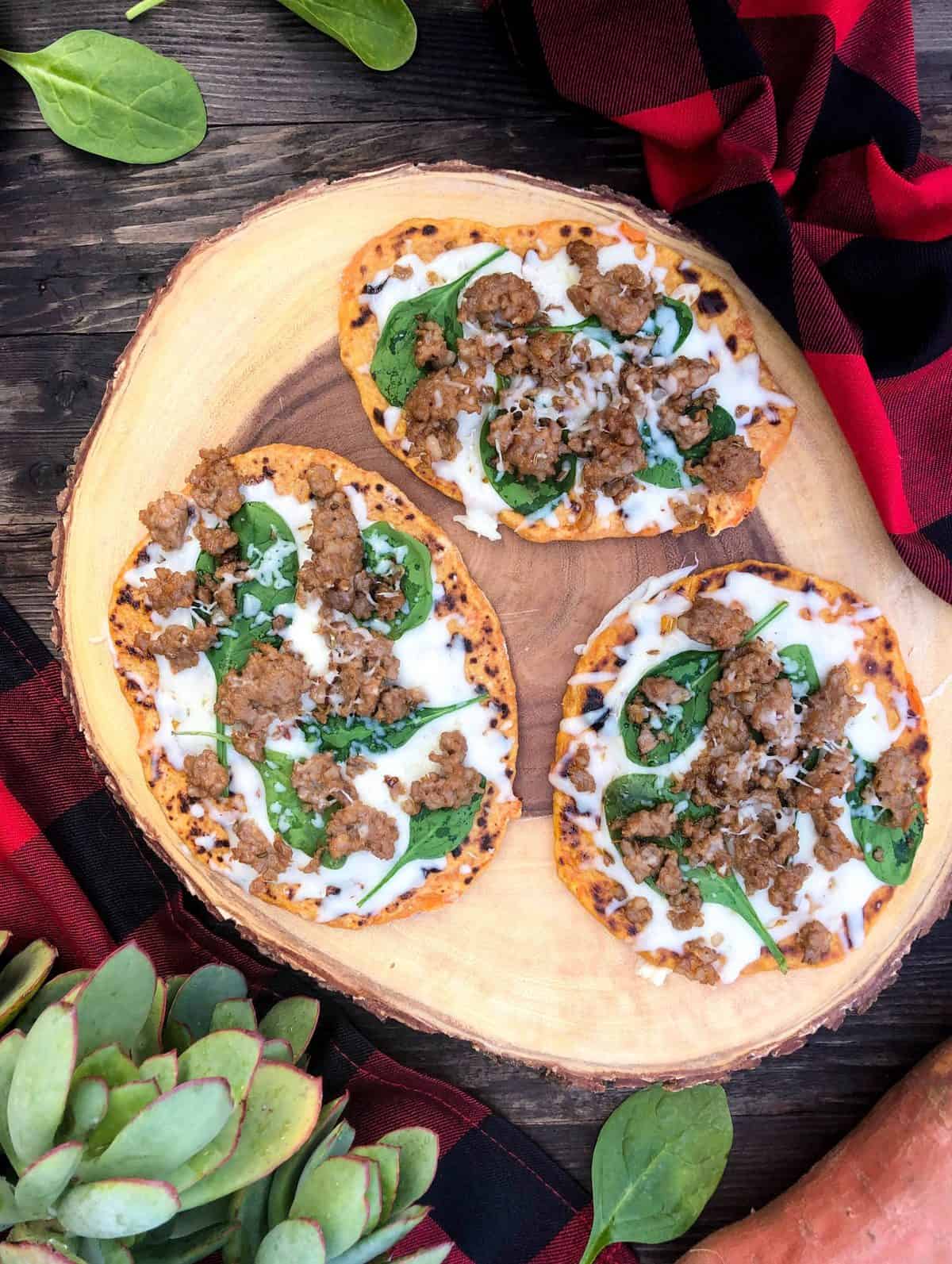 Here is the printable recipe for ya!
Sweetpotato Flatbread
2020-01-22 20:05:13
Serves 4
2 ingredients create this delicious and satisfying flatbread
Ingredients
1 sweetpotato
1 cup flour
Instructions
Boil the sweetpotato whole for about 30 minutes or until fork tender
Remove the sweetpotato from the water and carefully remove the skin. Measure out a cup of the sweetpotato and put into a bowl along with the flour. Mix well until a dough has formed
Heat the skillet on medium and brush a few drops of olive oil on the bottom of the pan
On a well-floured surface, separate the dough into four equal sections. Pat each piece into a flatbread shape and transfer to the heated skillet, cooking for a few minutes per side
Notes
Top the flatbreads with your favorite toppings and cook in a preheated oven for a few minutes and enjoy
California Grown https://californiagrown.org/