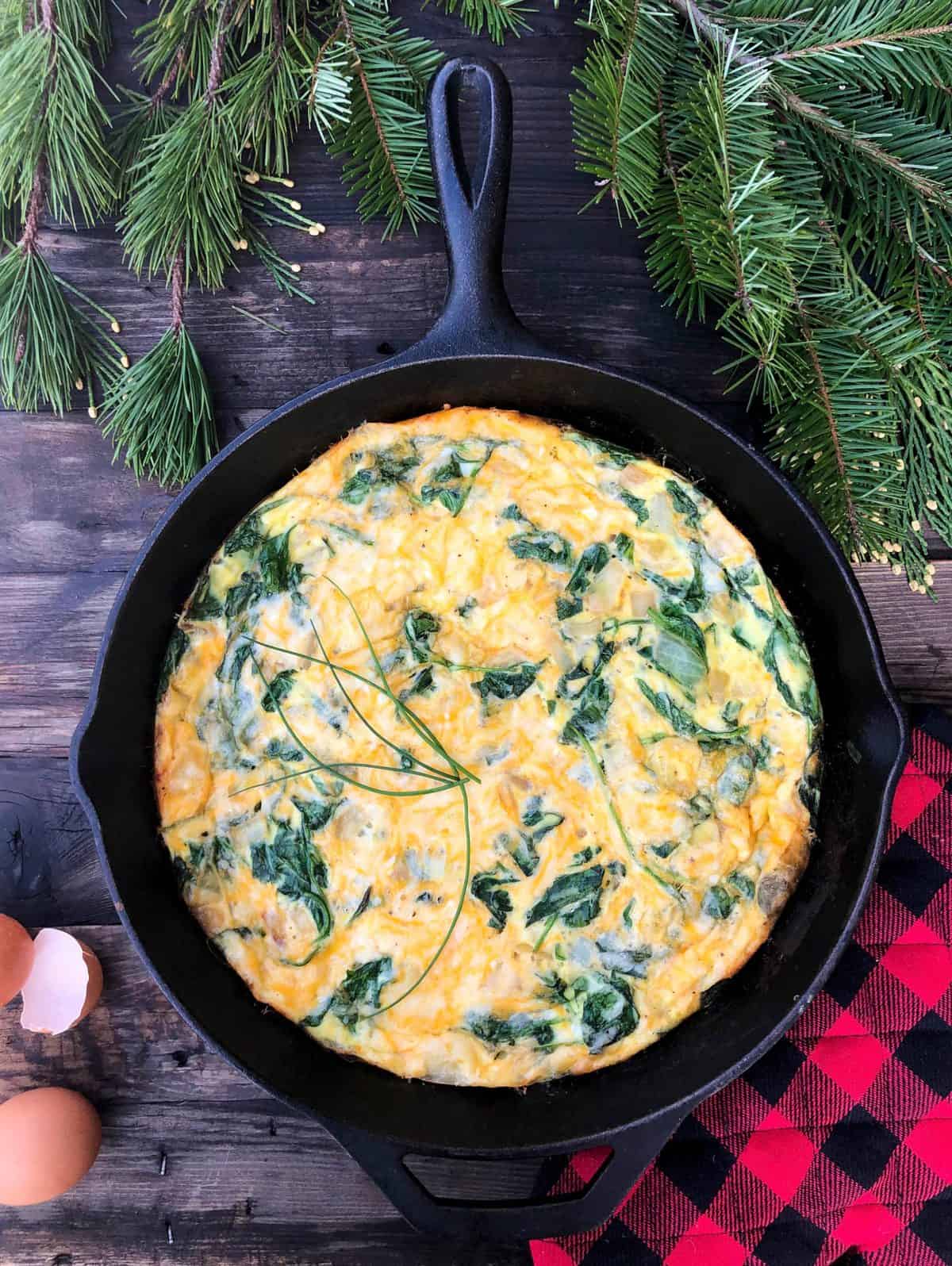 CA GROWN Blog
Discover. Learn. Connect.
Simple Spinach Frittata Skillet
December 18, 2019
Eat the Season!
Sign Up For Weekly Recipes
« Back to Recipes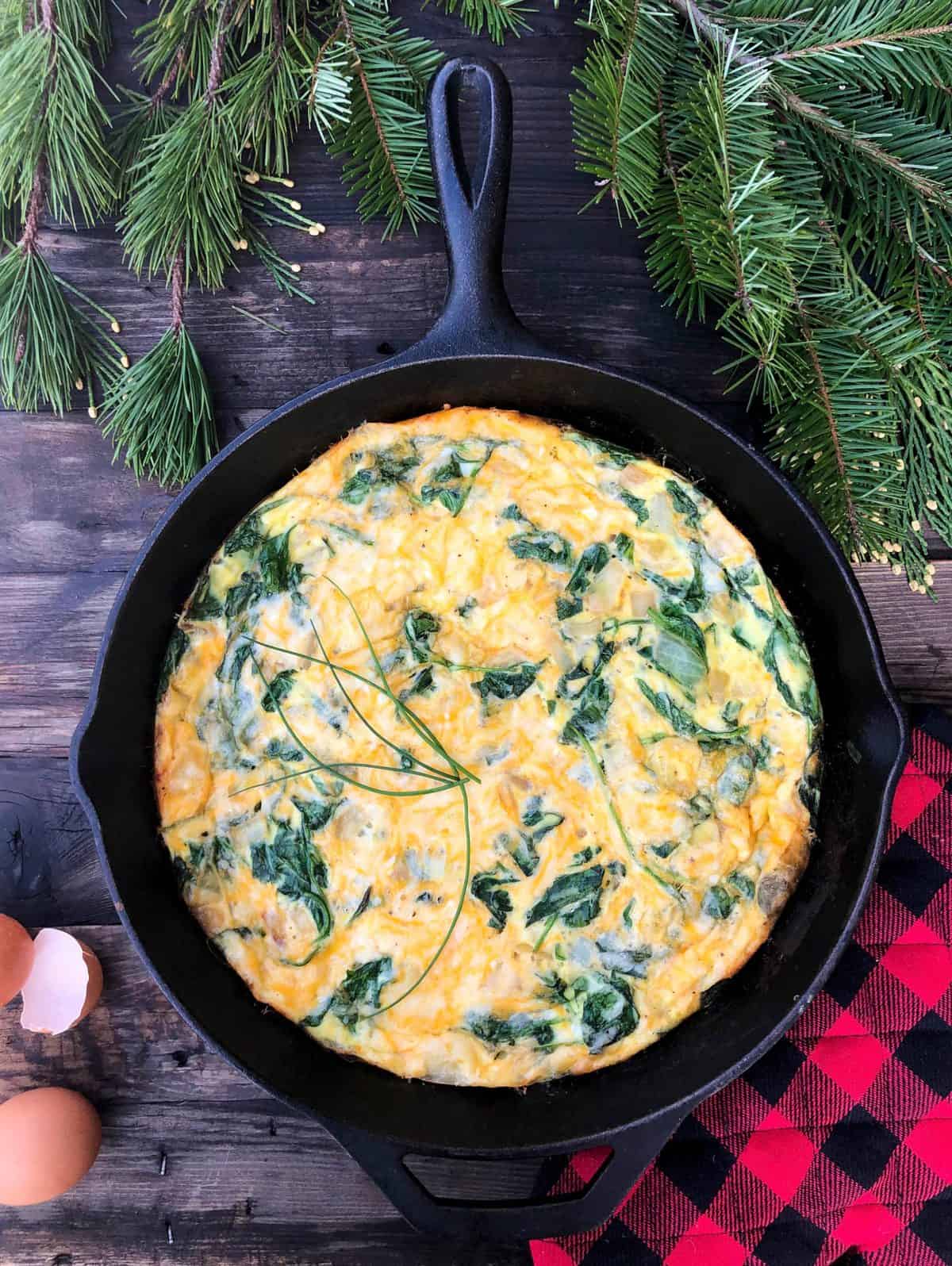 Simple Spinach Frittata Skillet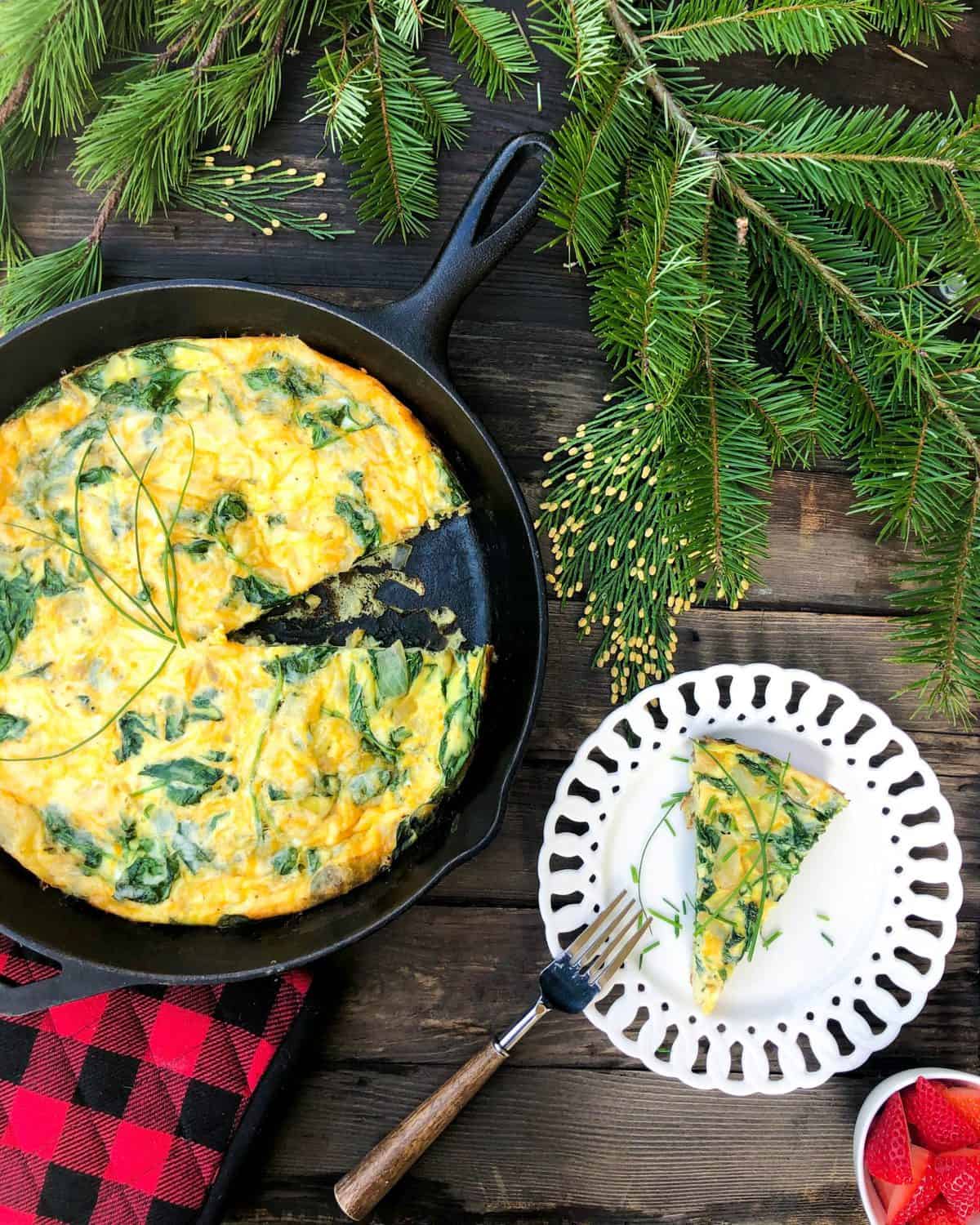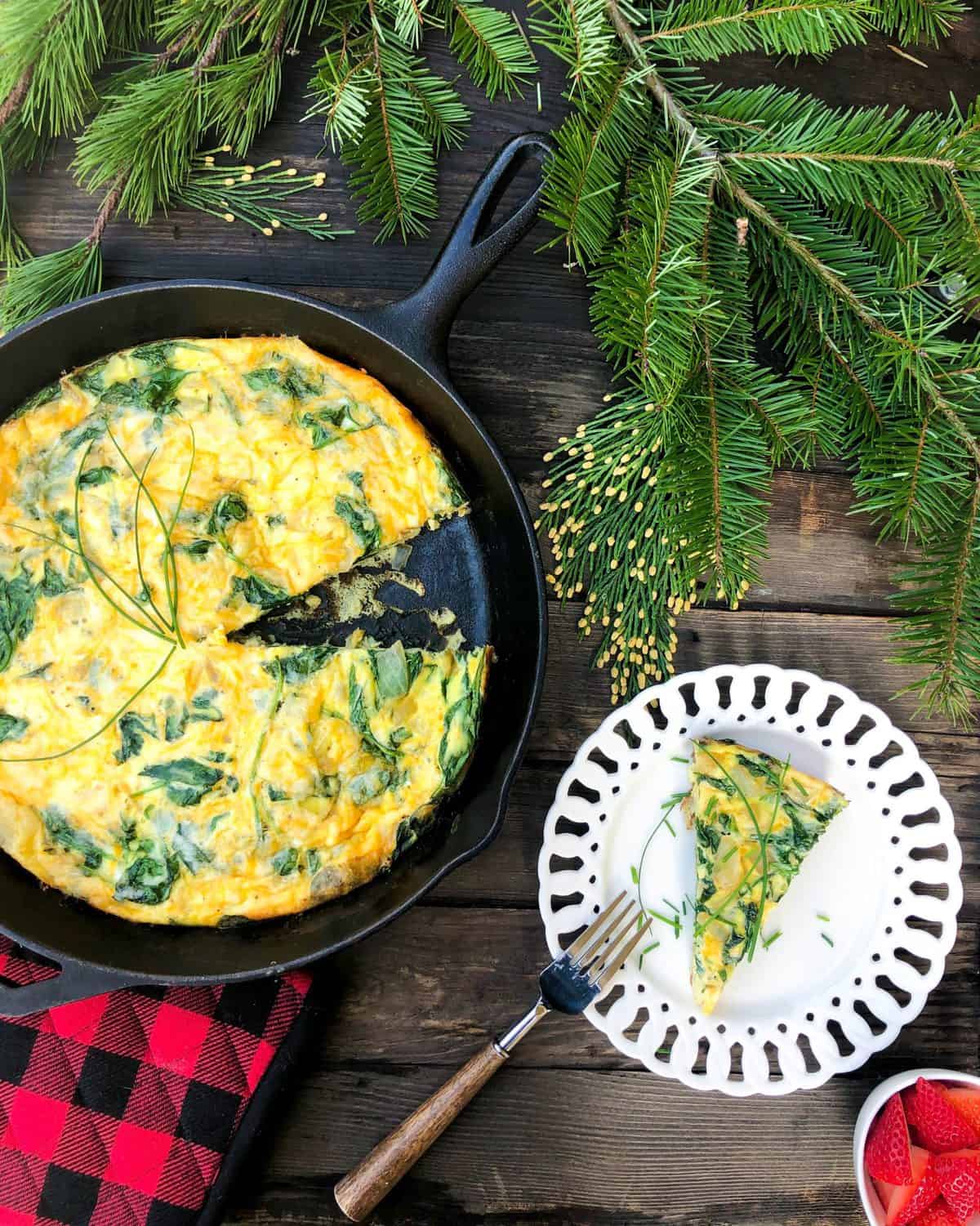 Perfect for Winter and especially the day after Christmas, this Simple Spinach Frittata will fast become your fave for weekend brunch.
Simple because of the process and tasty because of the ingredients, you can whip this up and be enjoying it less than an hour after rising from your slumber.
Serve it with toasty sourdough and fresh fruit!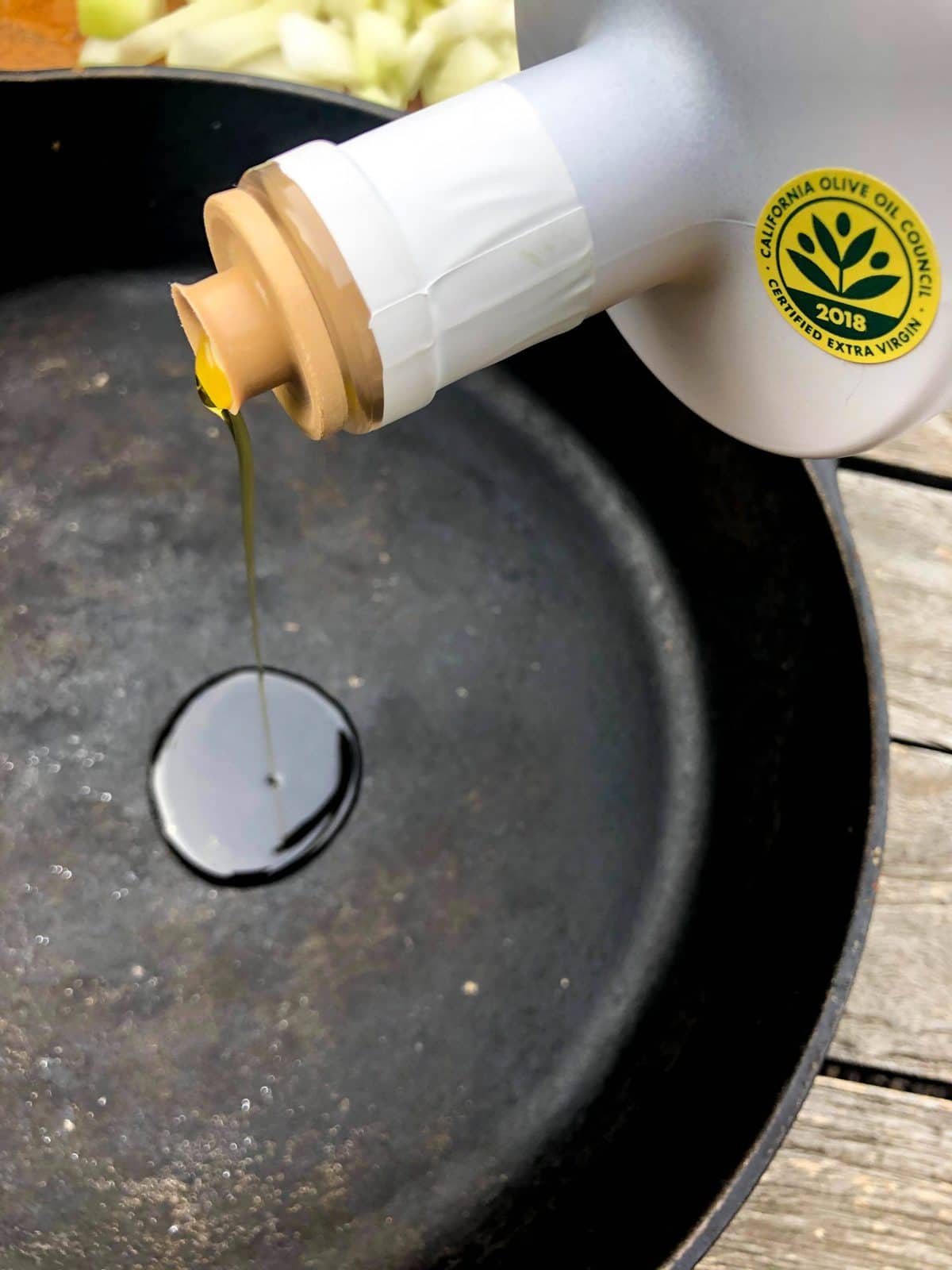 Start by adding a few teaspoons of extra virgin olive oil to a cast iron skillet. If you don't have one, you can always saute in a regular pan and then later transfer all the ingredients into a pie plate.
SIDE NOTE: See that cute little sticker on my bottle? That's a sure fire way to make sure you are supporting our California growers!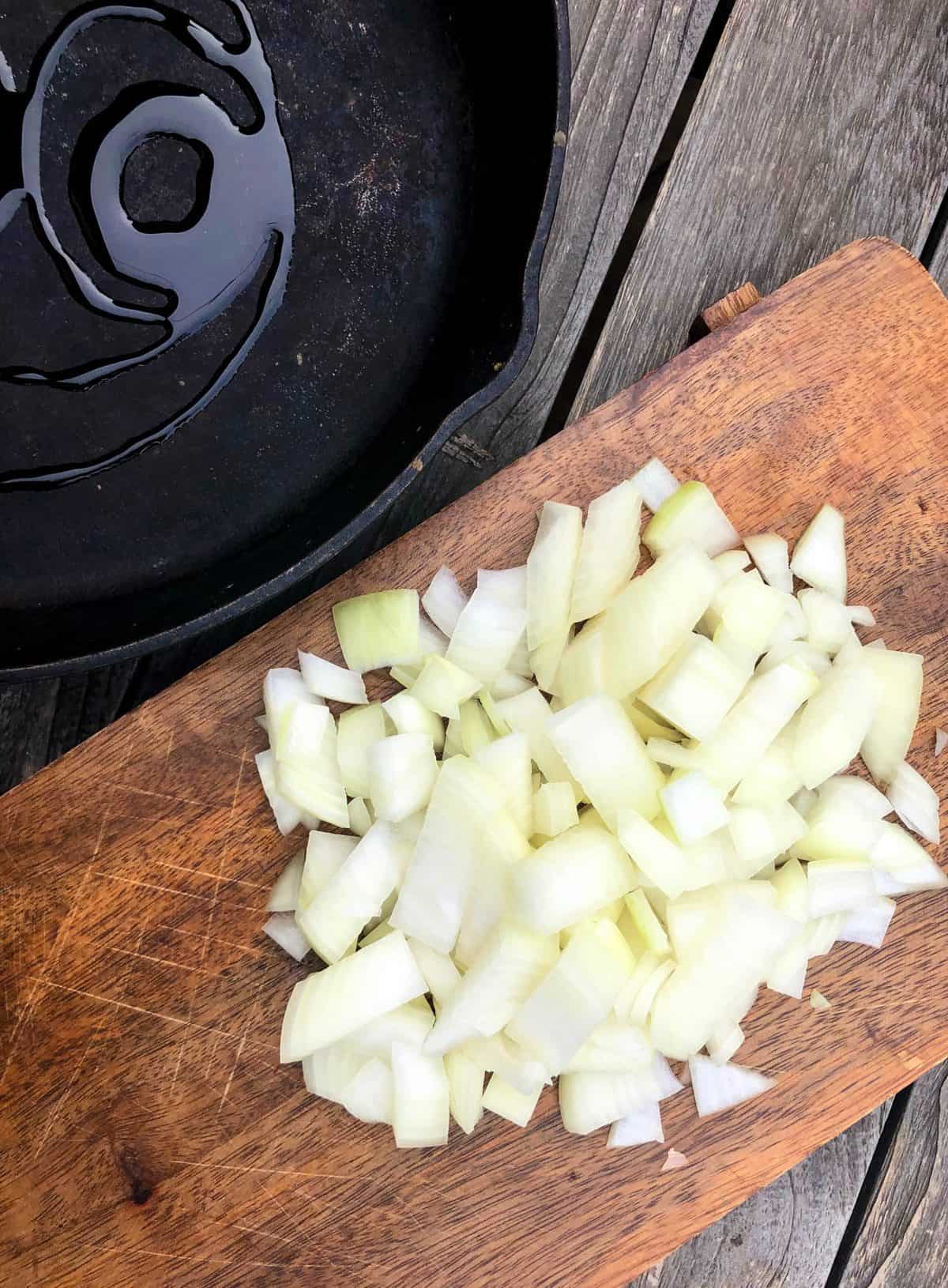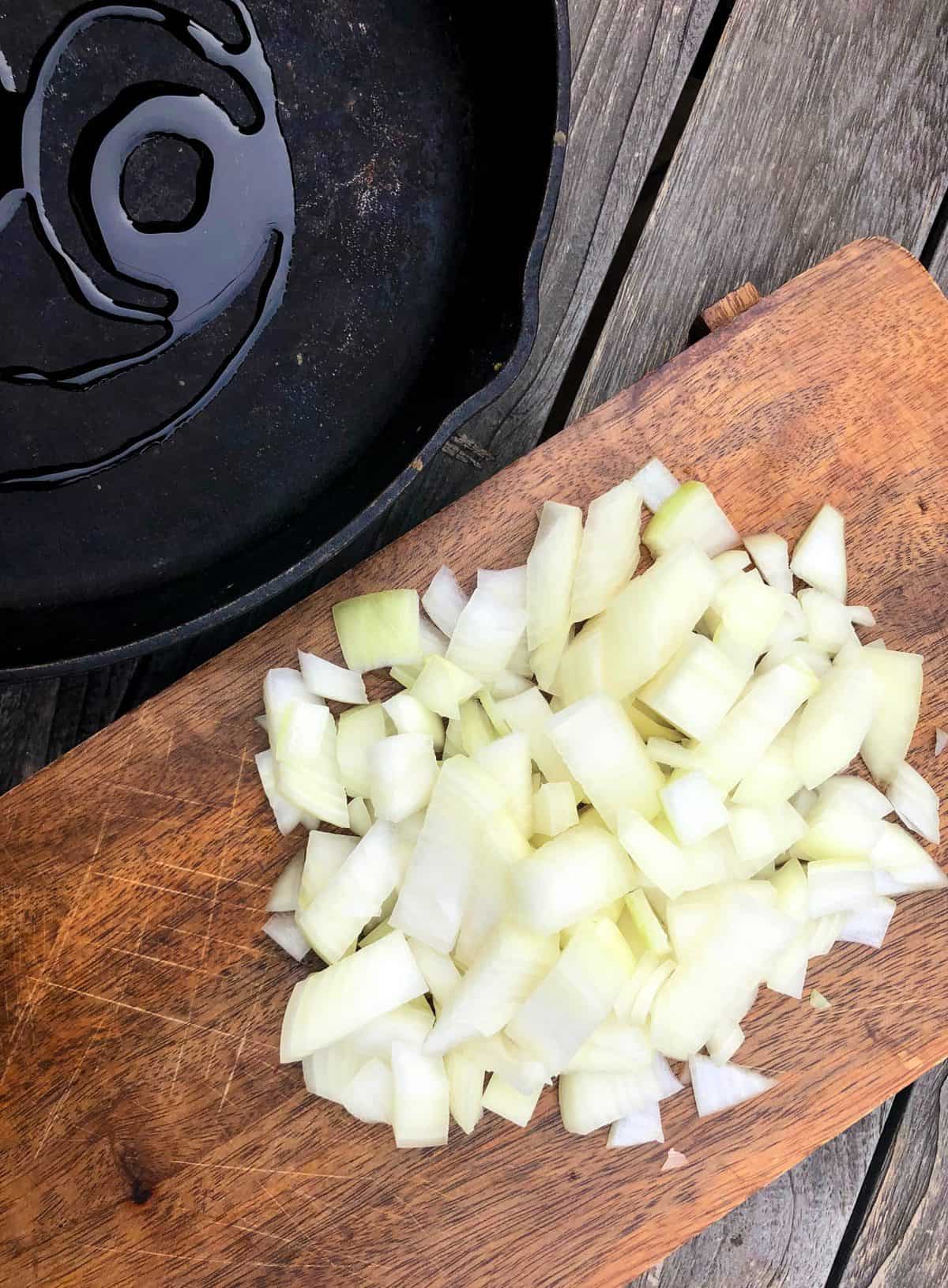 Dice up a whole yellow onion and add to the heated olive oil and saute until soft and translucent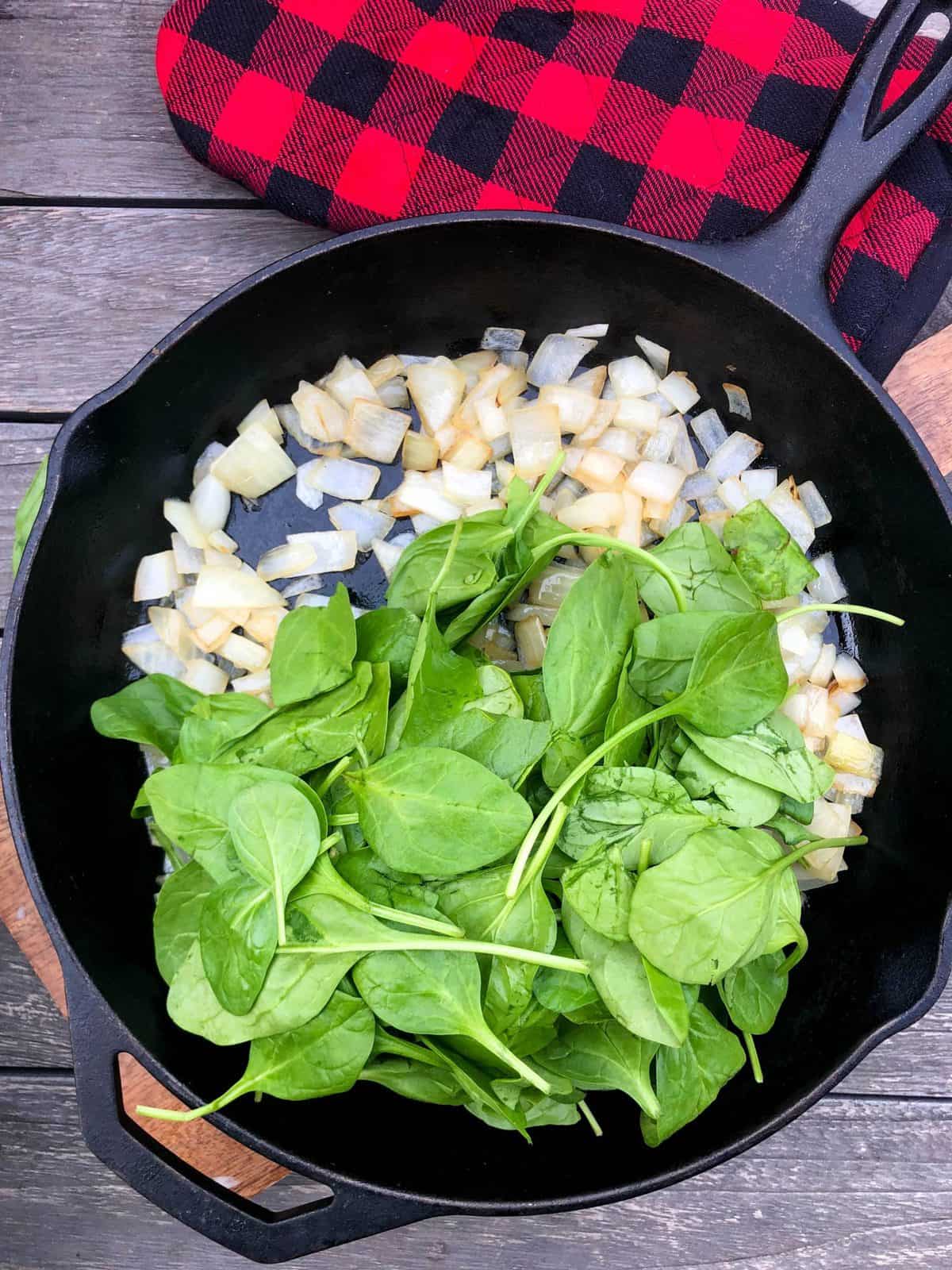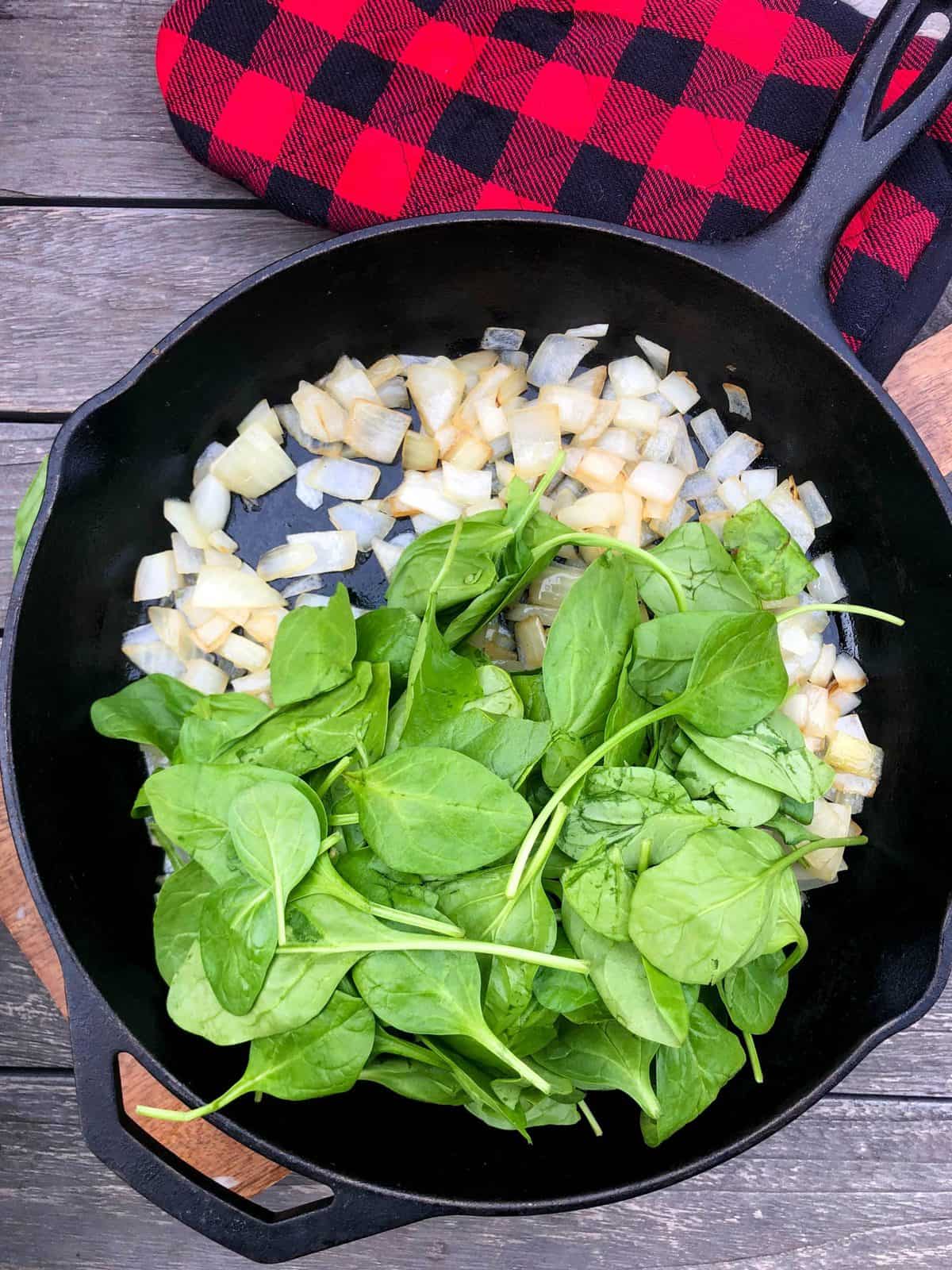 Add the baby spinach to the pan and continue to saute until wilted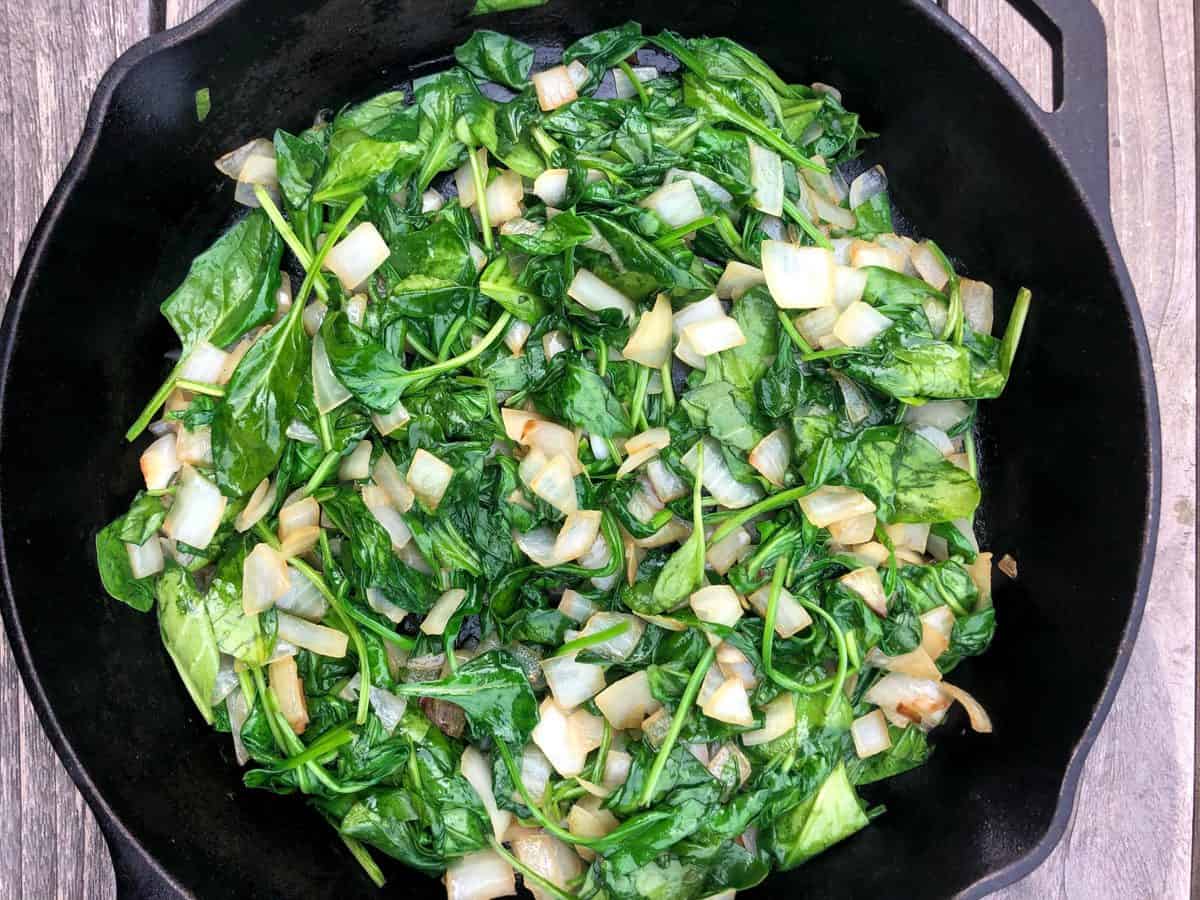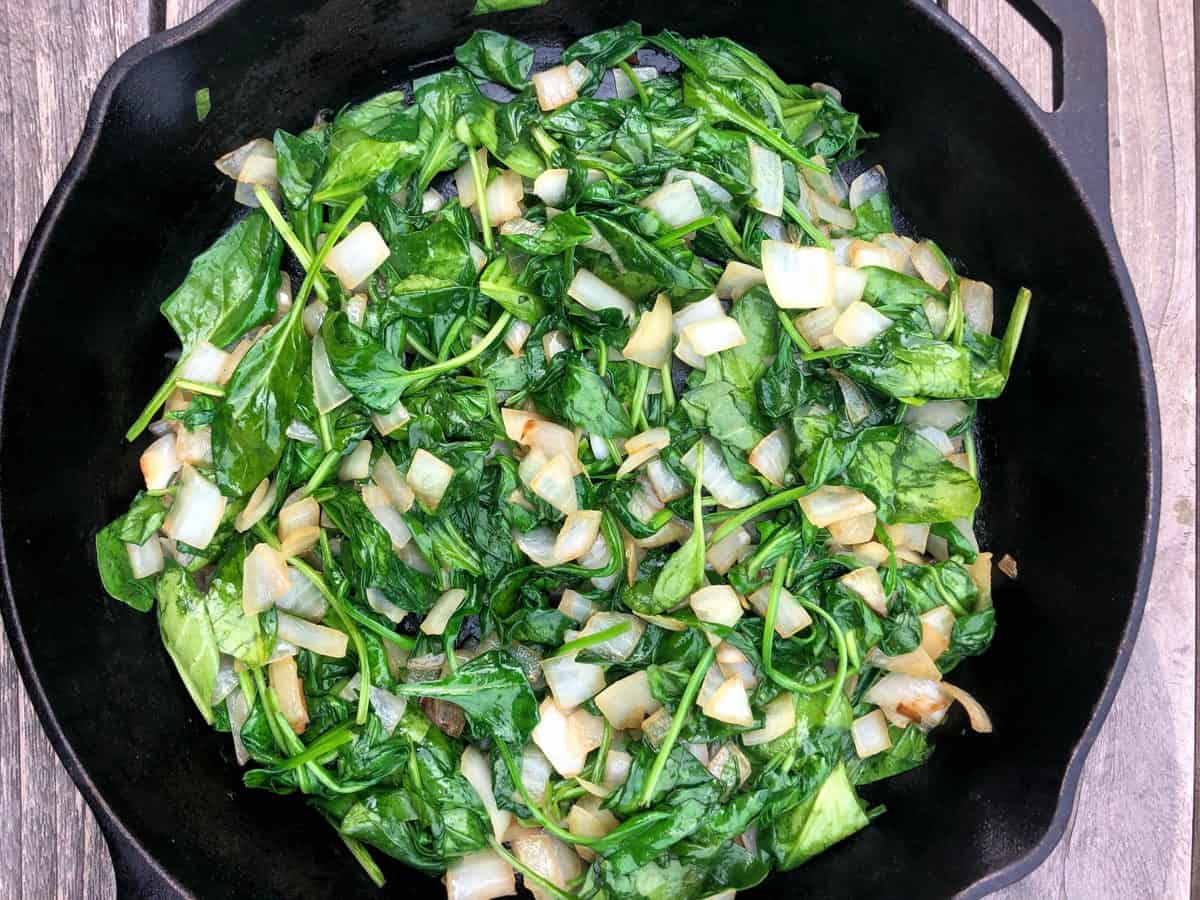 Remove from heat and prepare the rest of the ingredients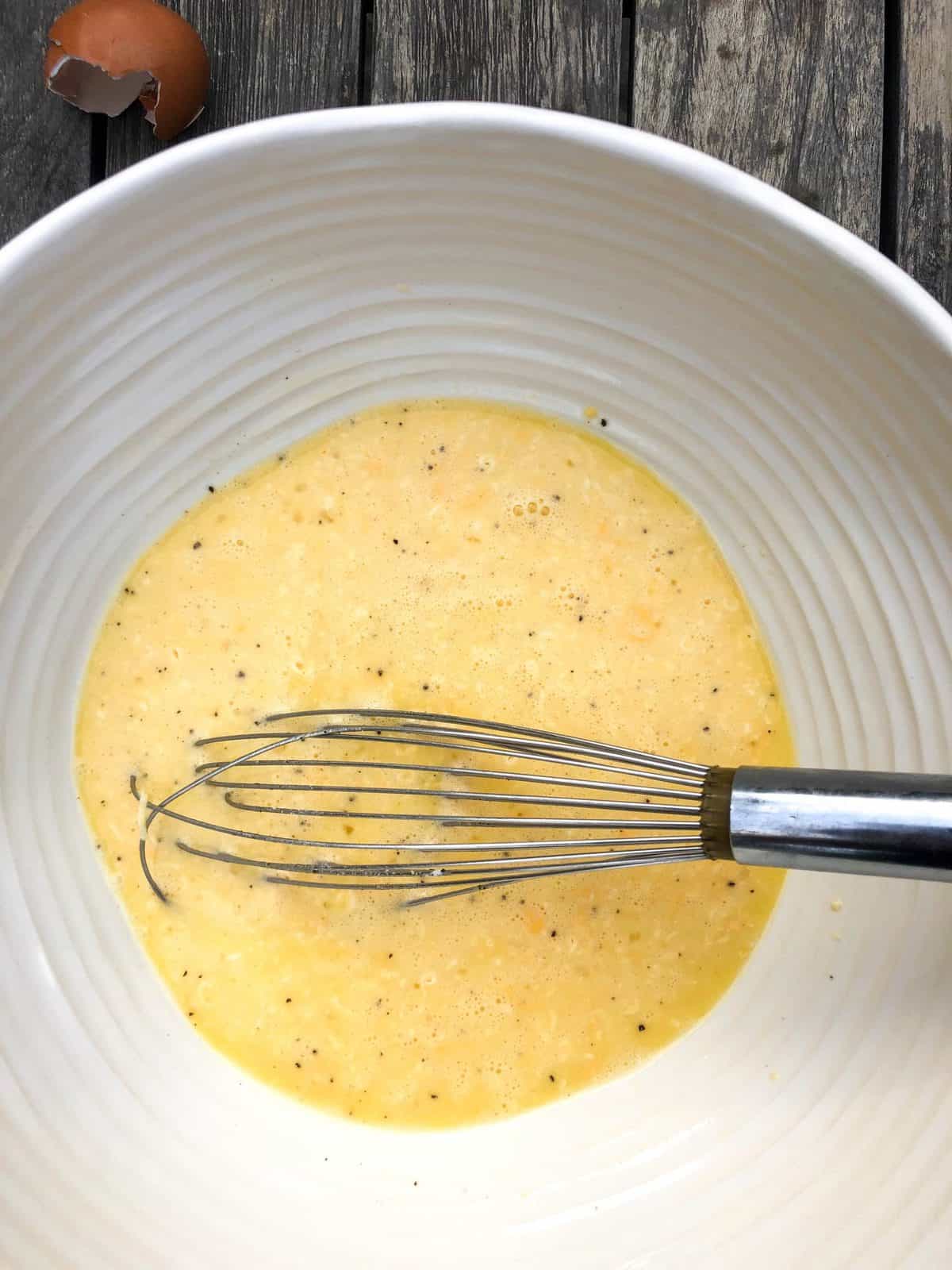 Whisk the eggs, cream, cheese and salt & pepper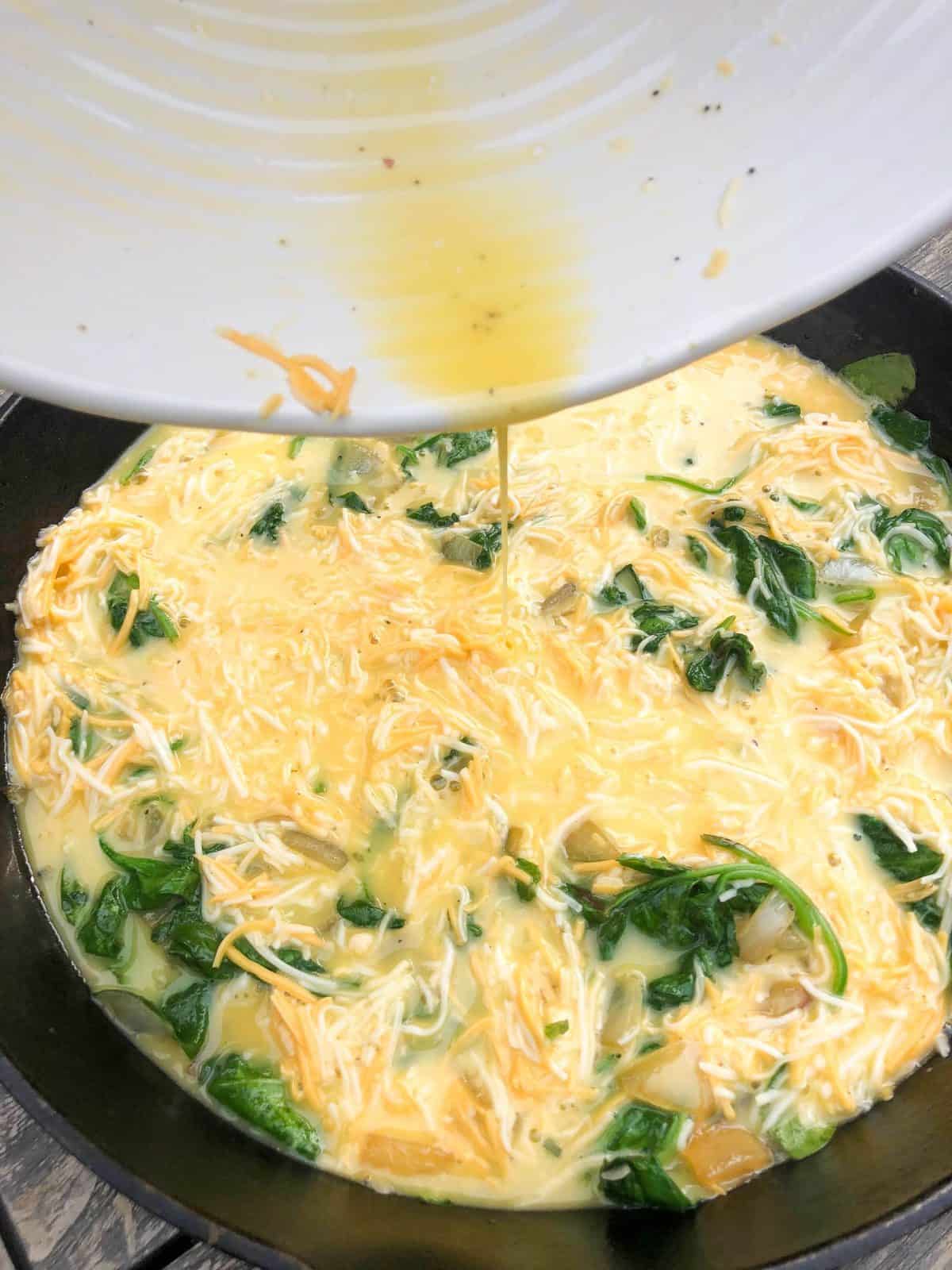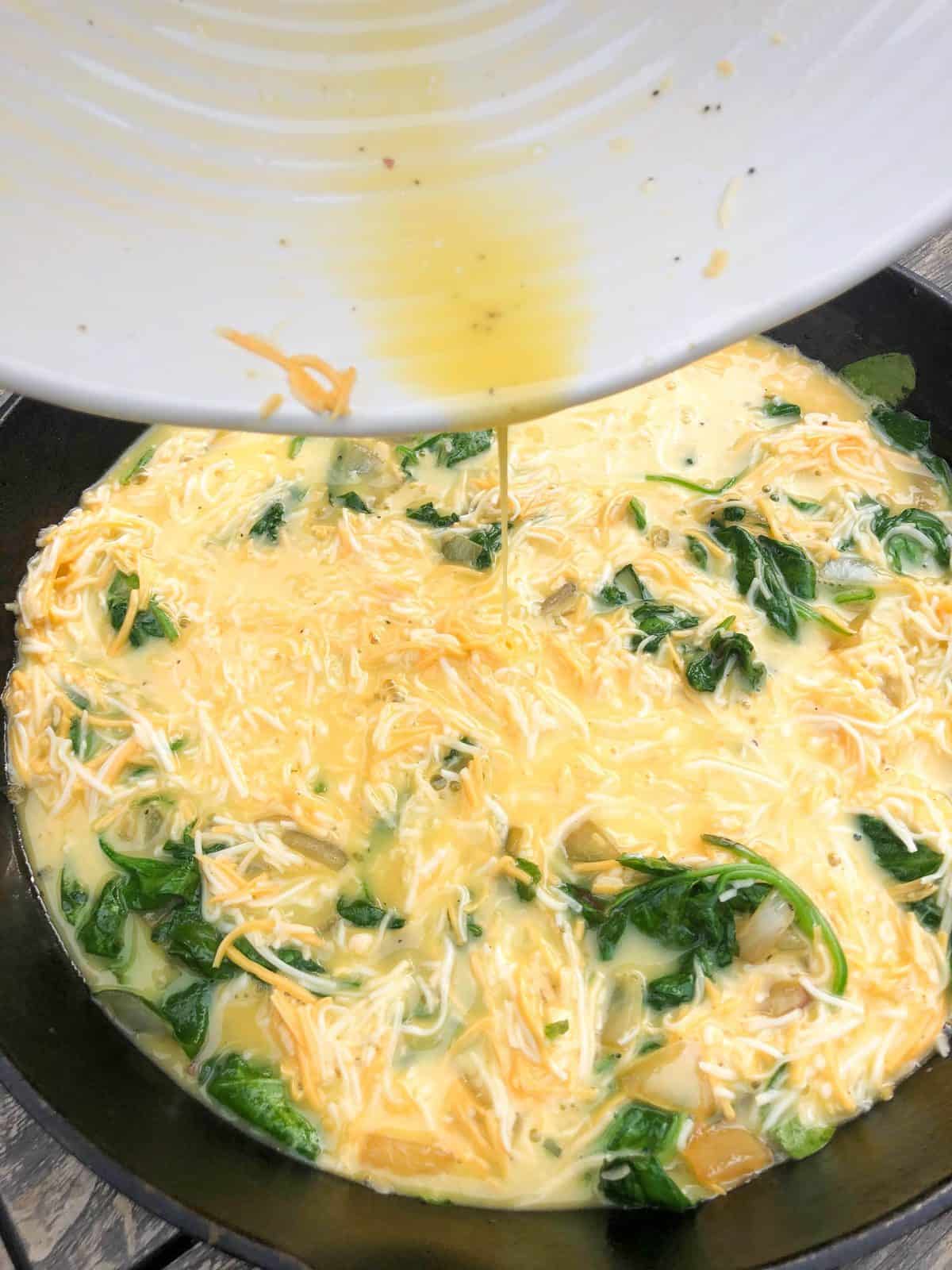 And pour right into the skillet, gently dispersing the ingredients evenly into the pan. Bake for about 25 minutes until the frittata has puffed up and cooked through. Remove from oven and allow the puffiness to subside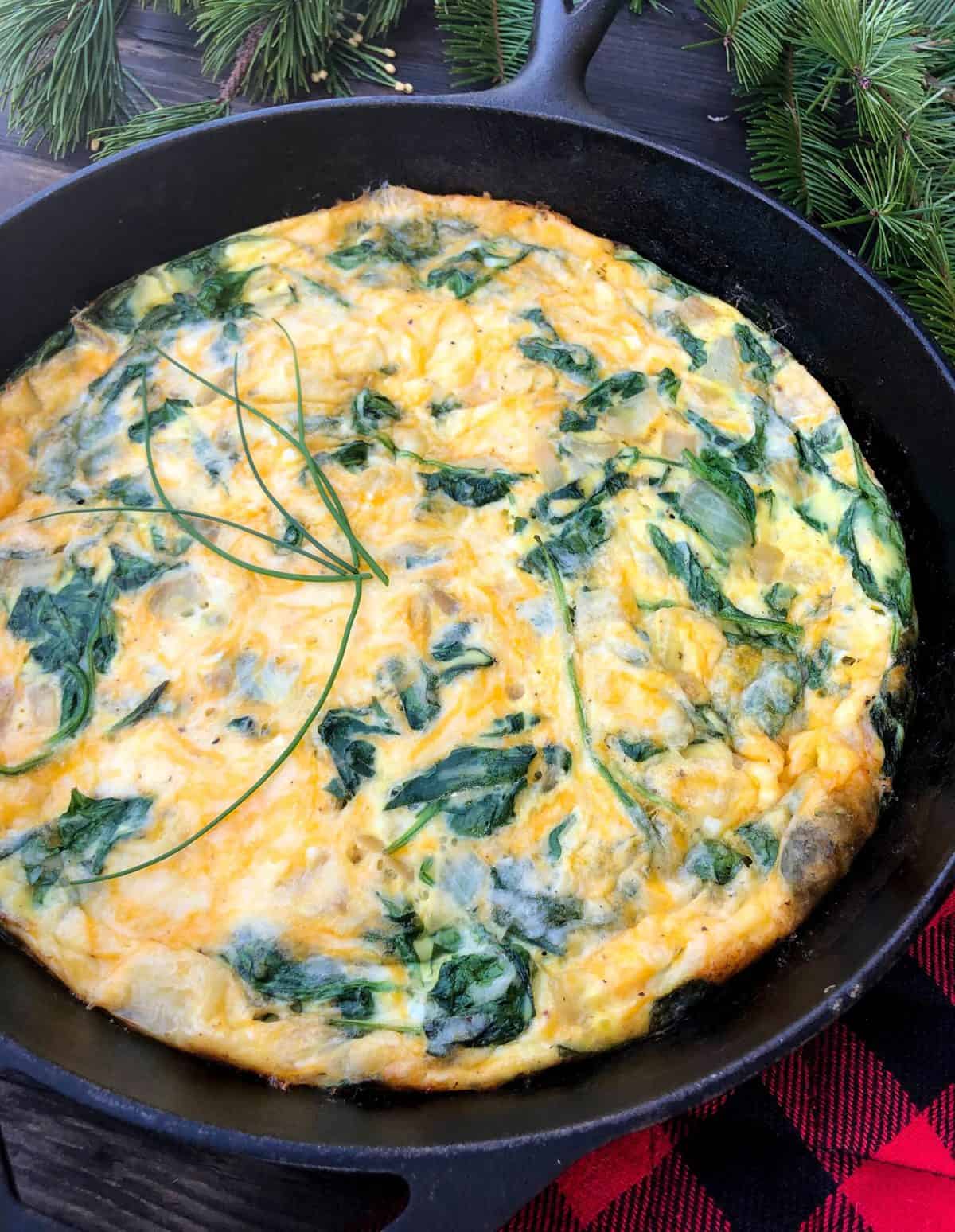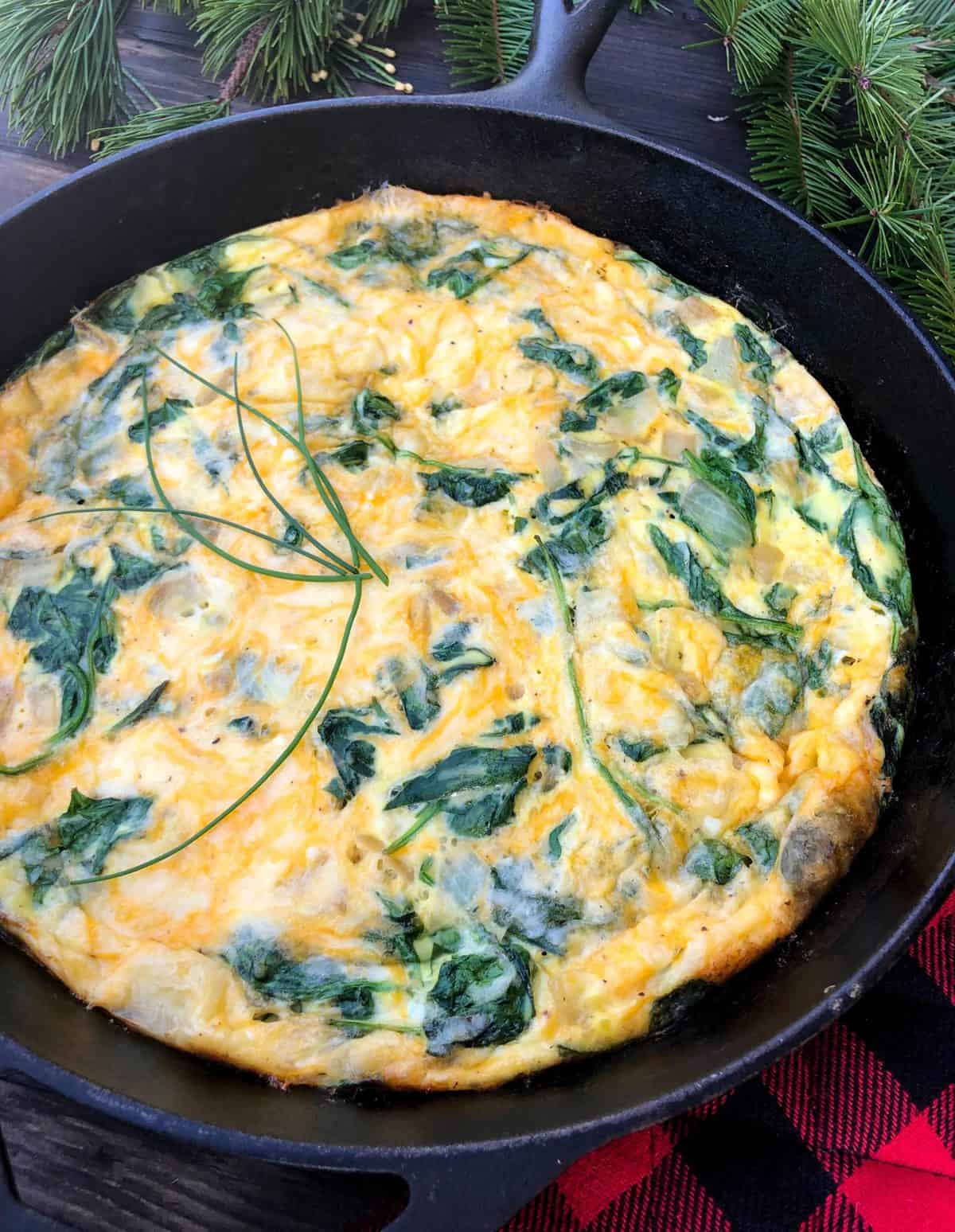 Serve immediately and enjoy!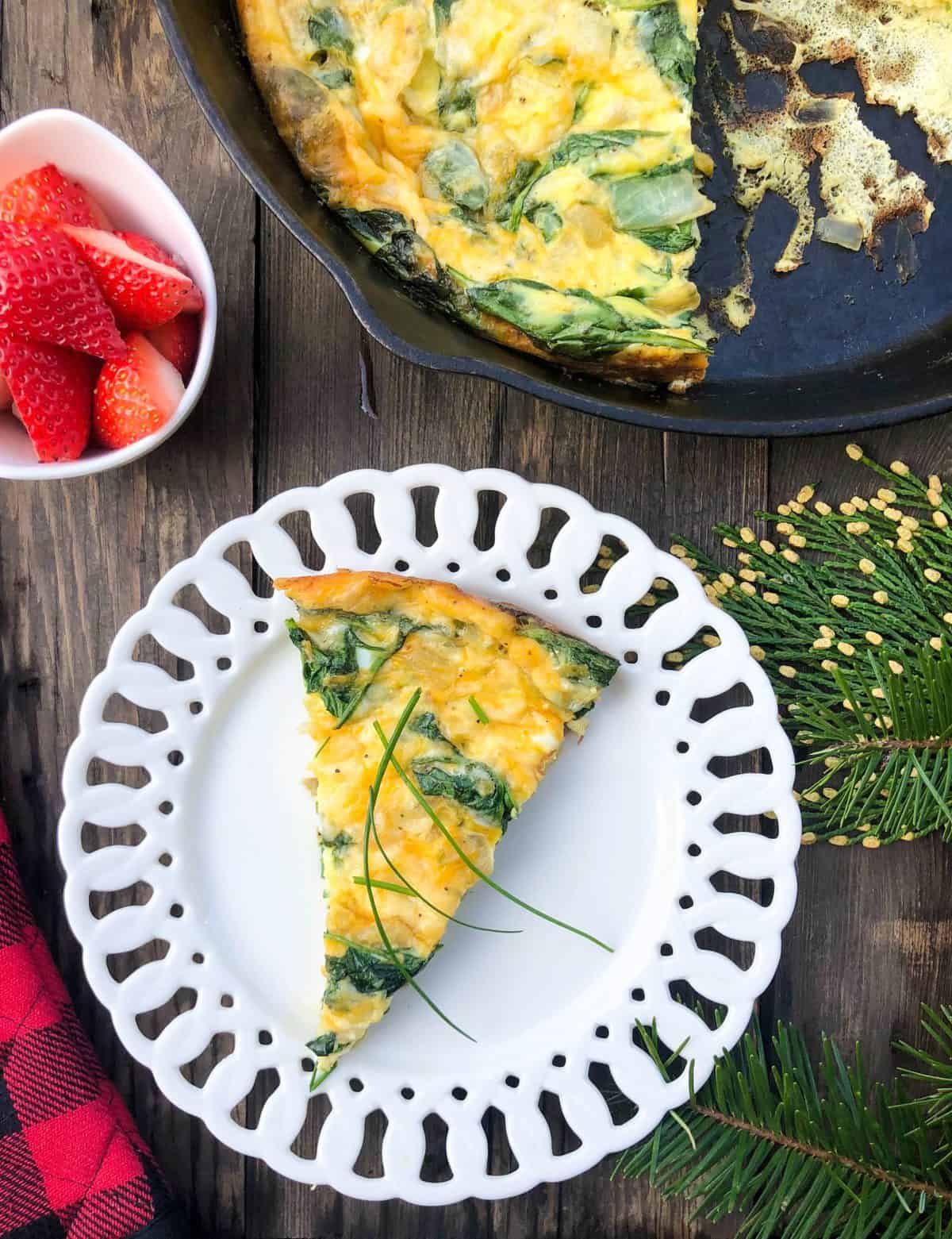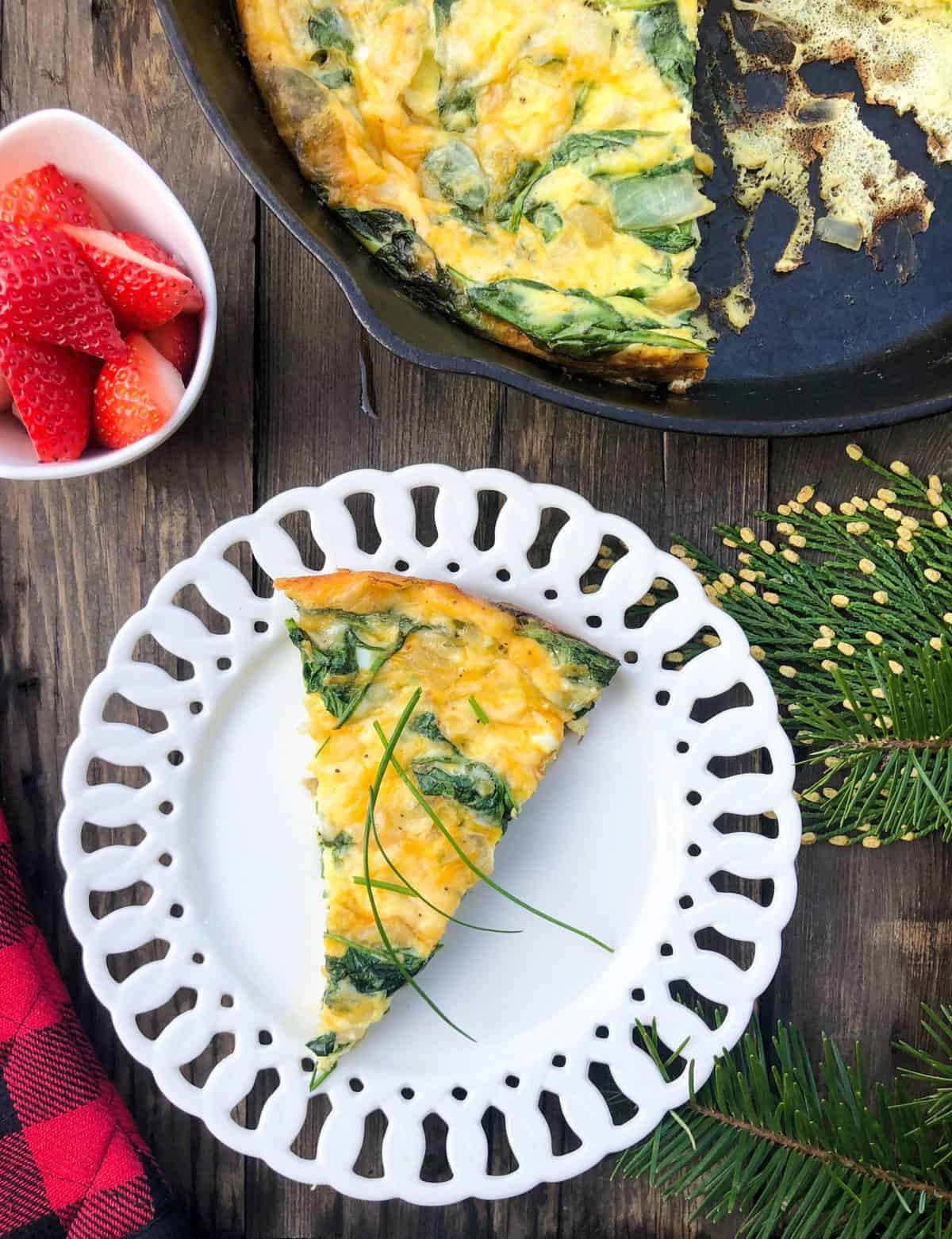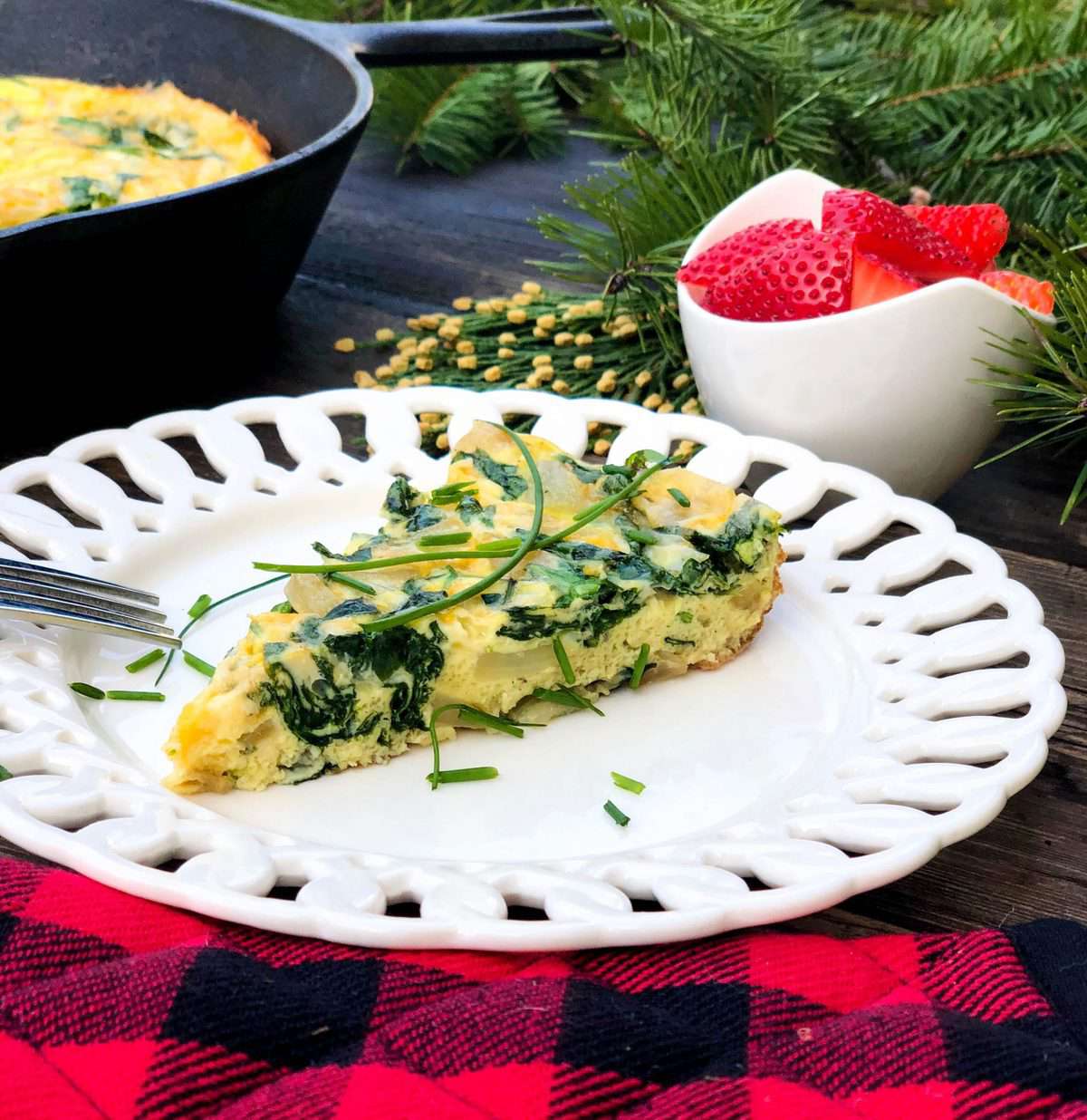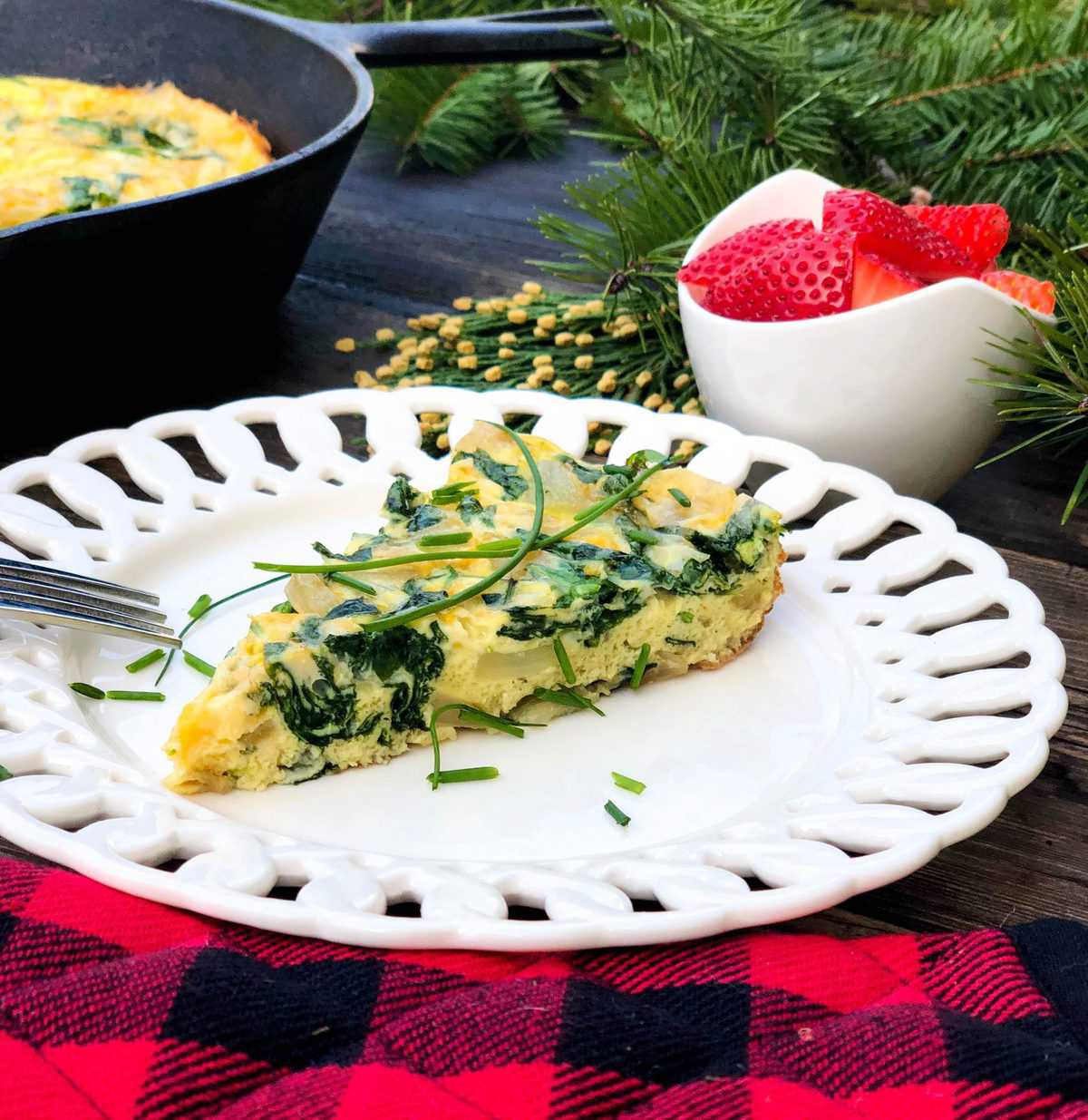 Dig in!
Here is the printable recipe for ya…
Simple Spinach Frittata Skillet
2019-12-10 20:48:32
Ingredients
1 T. extra virgin olive oil
1 yellow onion, peeled and diced medium
1/2 lb. fresh baby spinach leaves
8 whole eggs
4 egg whites
1 T. heavy cream
1 cup shredded cheese, your choice
Instructions
Preheat oven to 350
Heat the oil over medium heat in a cast iron skillet and add the onions. Sauté until translucent and soft, about 5 minutes. Add the spinach and sauté until partially wilted. Remove from heat
Whisk the eggs, cream, cheese and salt and pepper. Pour the mixture into the cast iron skillet.
Bake for 25 minutes until puffy and golden
California Grown https://californiagrown.org/