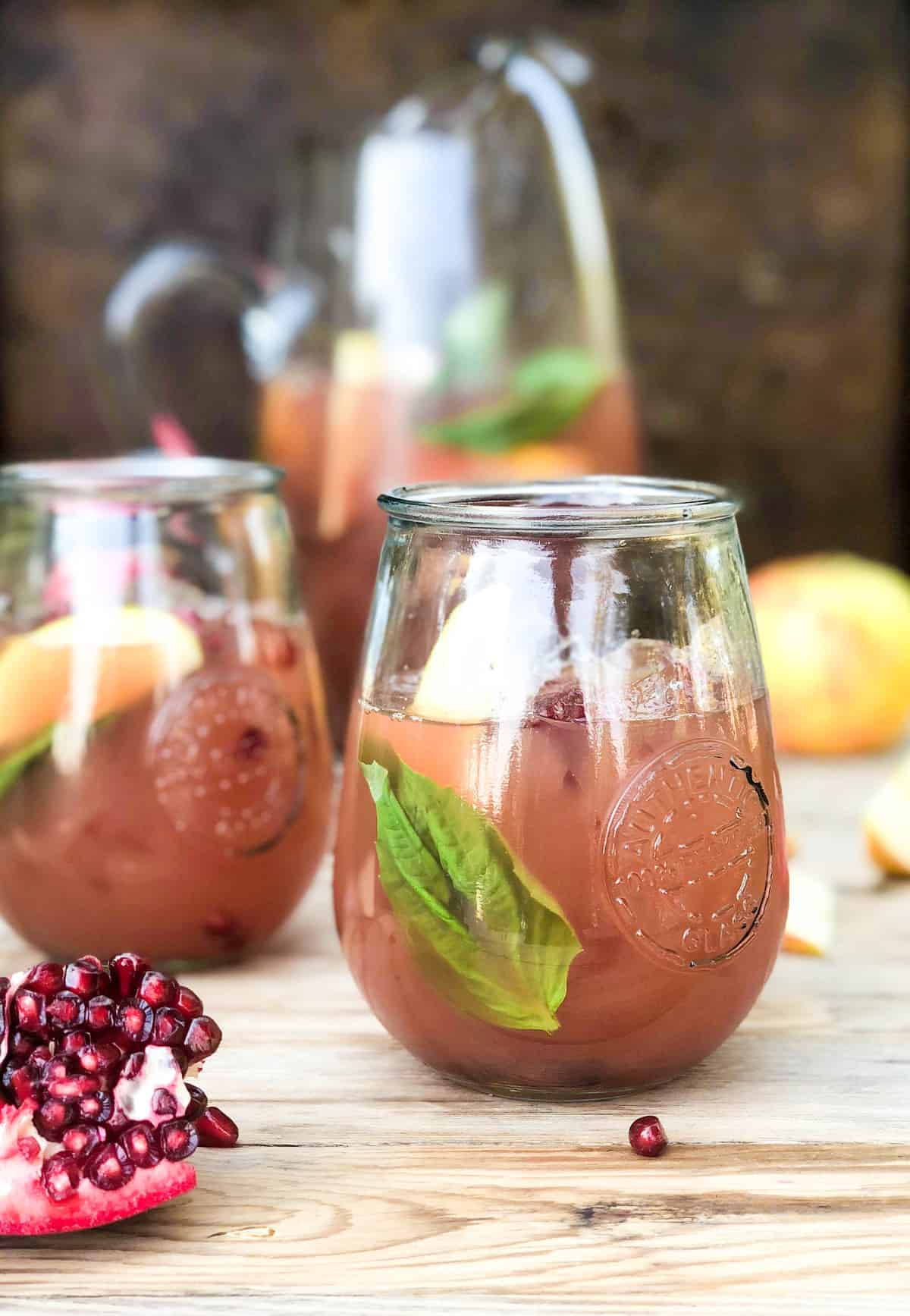 CA GROWN Blog
Discover. Learn. Connect.
Pomegranate Apple Basil Refresher
November 13, 2018
Eat the Season!
Sign Up For Weekly Recipes
« Back to Recipes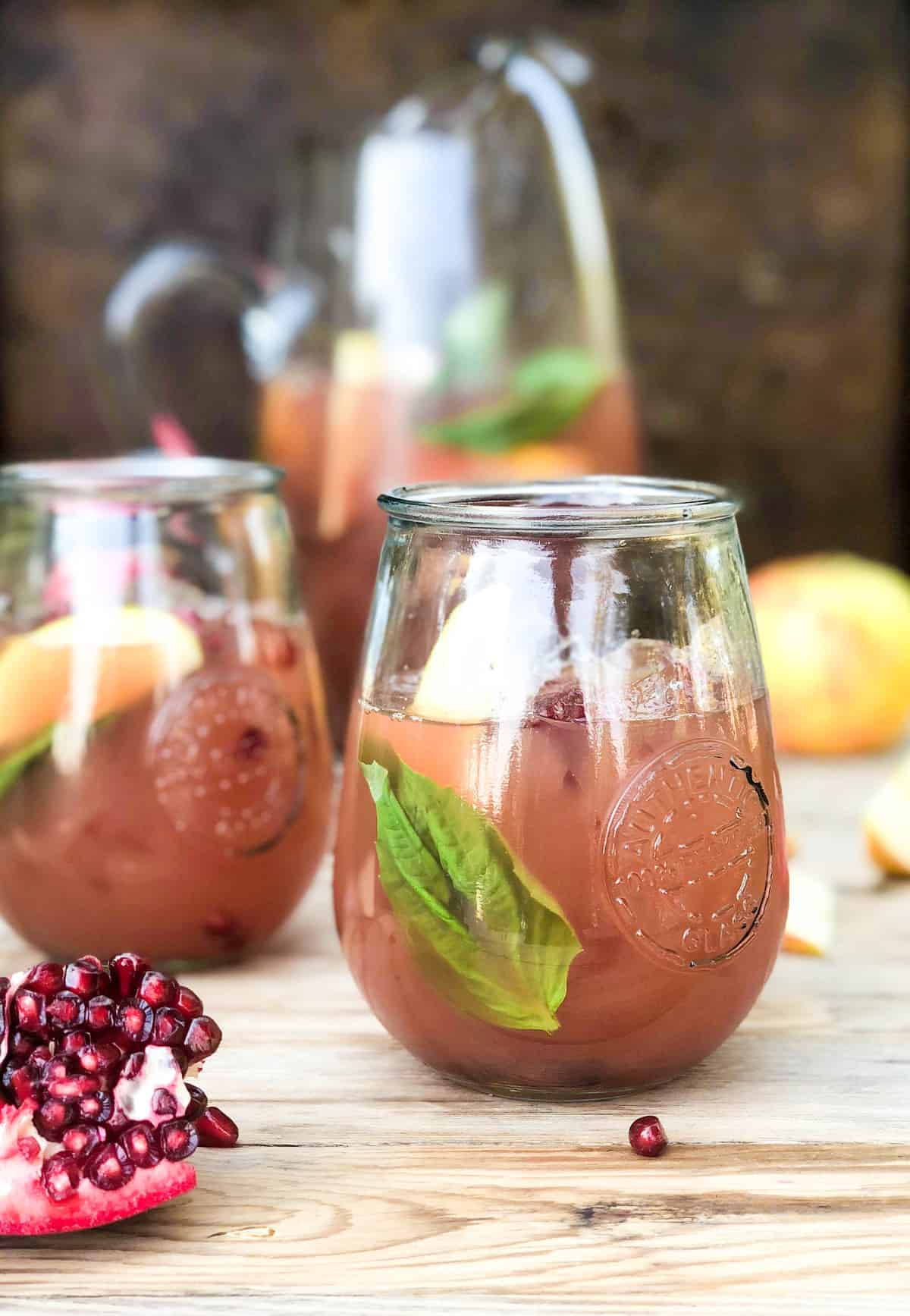 Pomegranate Apple Basil Refresher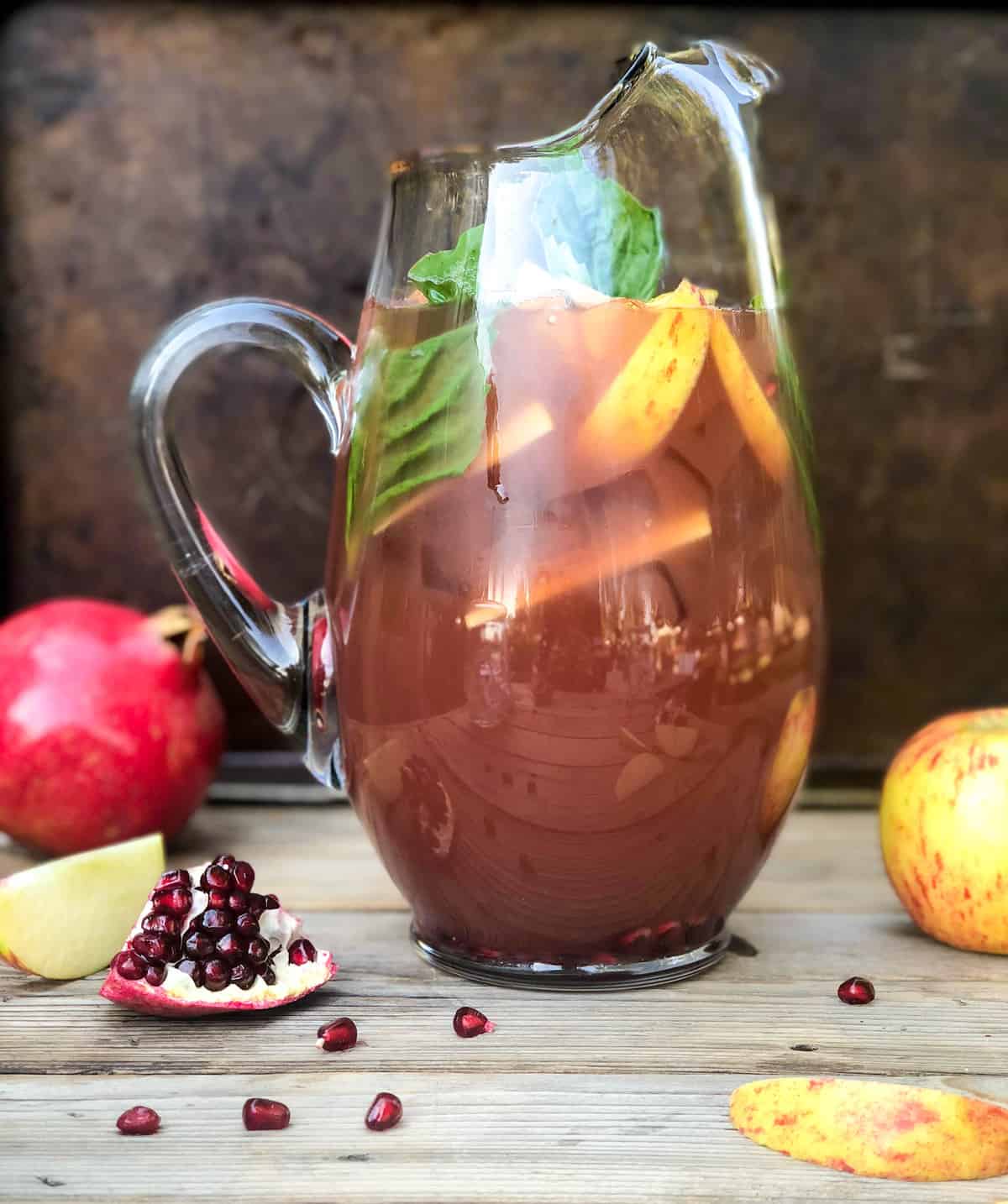 Fall brings out some of the best in what California has to offer.
Apples, Pomegranates, Persimmons, just to name a few!
This family-friendly drink is super simple to make and very satisfying. The ingredients are immune boosting, energizing our bodies for the holidays and inevitable flu season. It's lovely served in a glass pitcher so you can see the beautiful floating additions to the juice.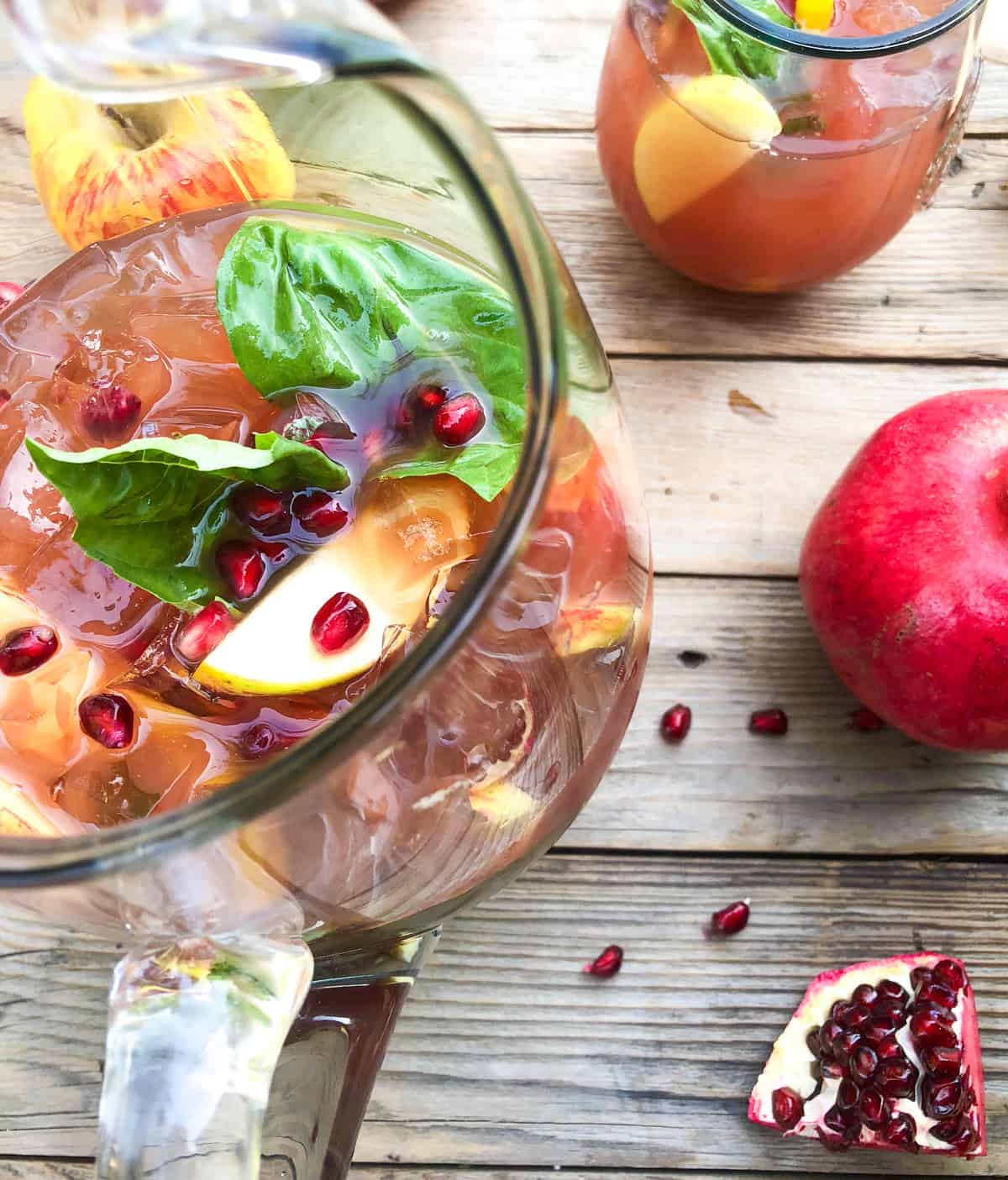 I love the basil addition, too!
It adds a subtle earthy flavor that is perfect for your holiday gatherings.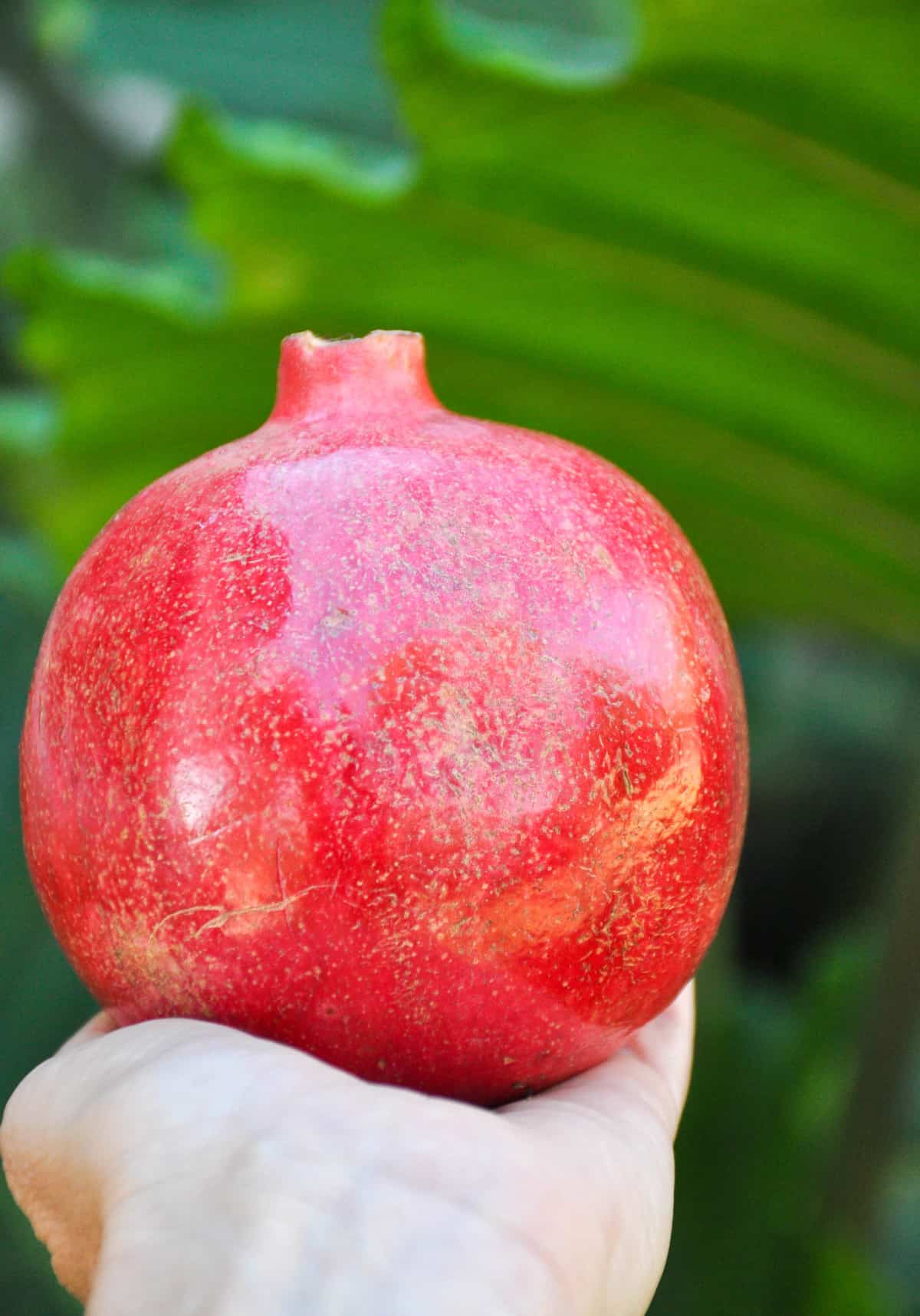 Look at that beauty! Let's get started….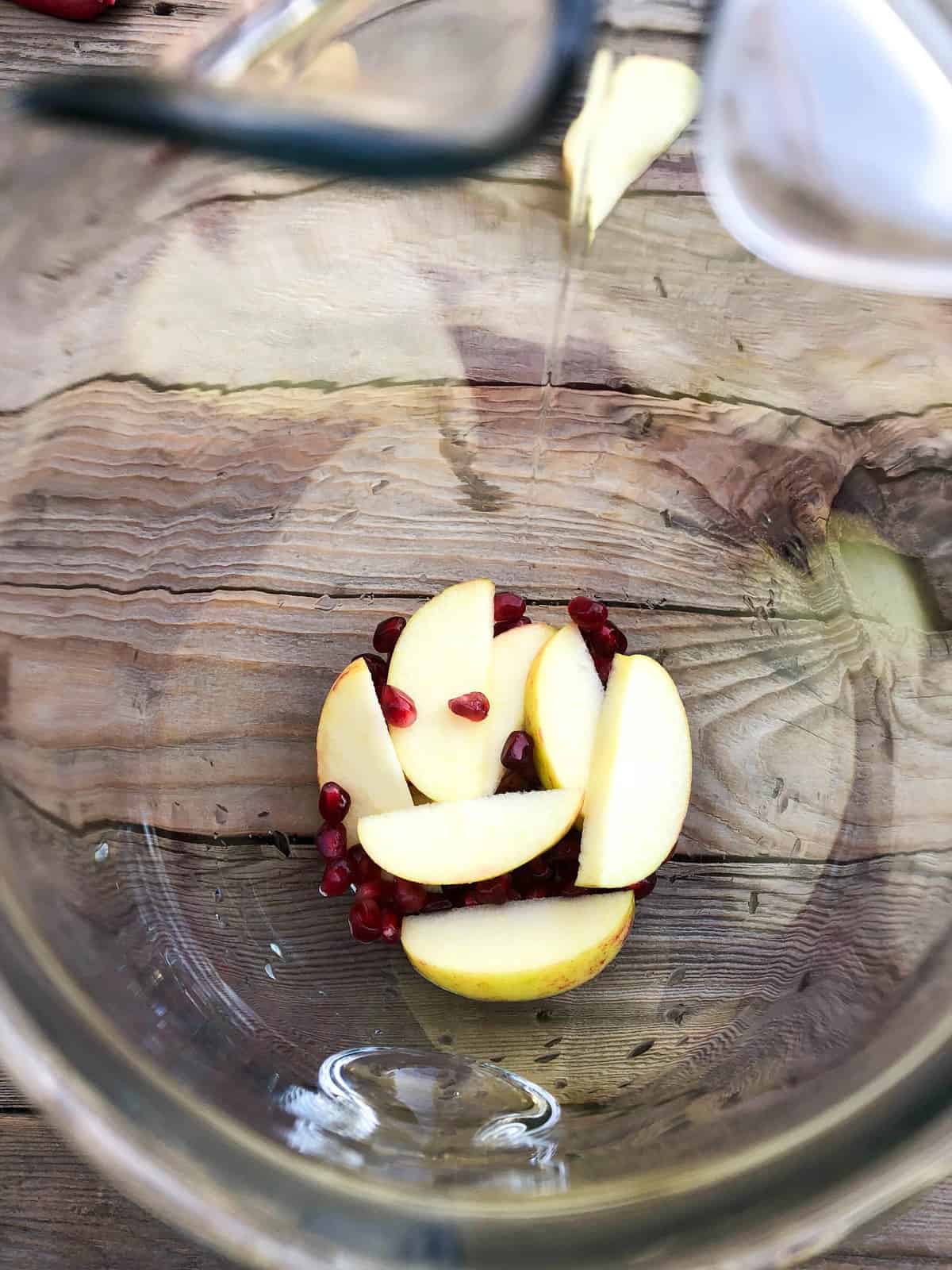 Simply add the sliced apples and pomegranate arils to the bottom of a glass pitcher. You can also add the basil leaves at this time, too.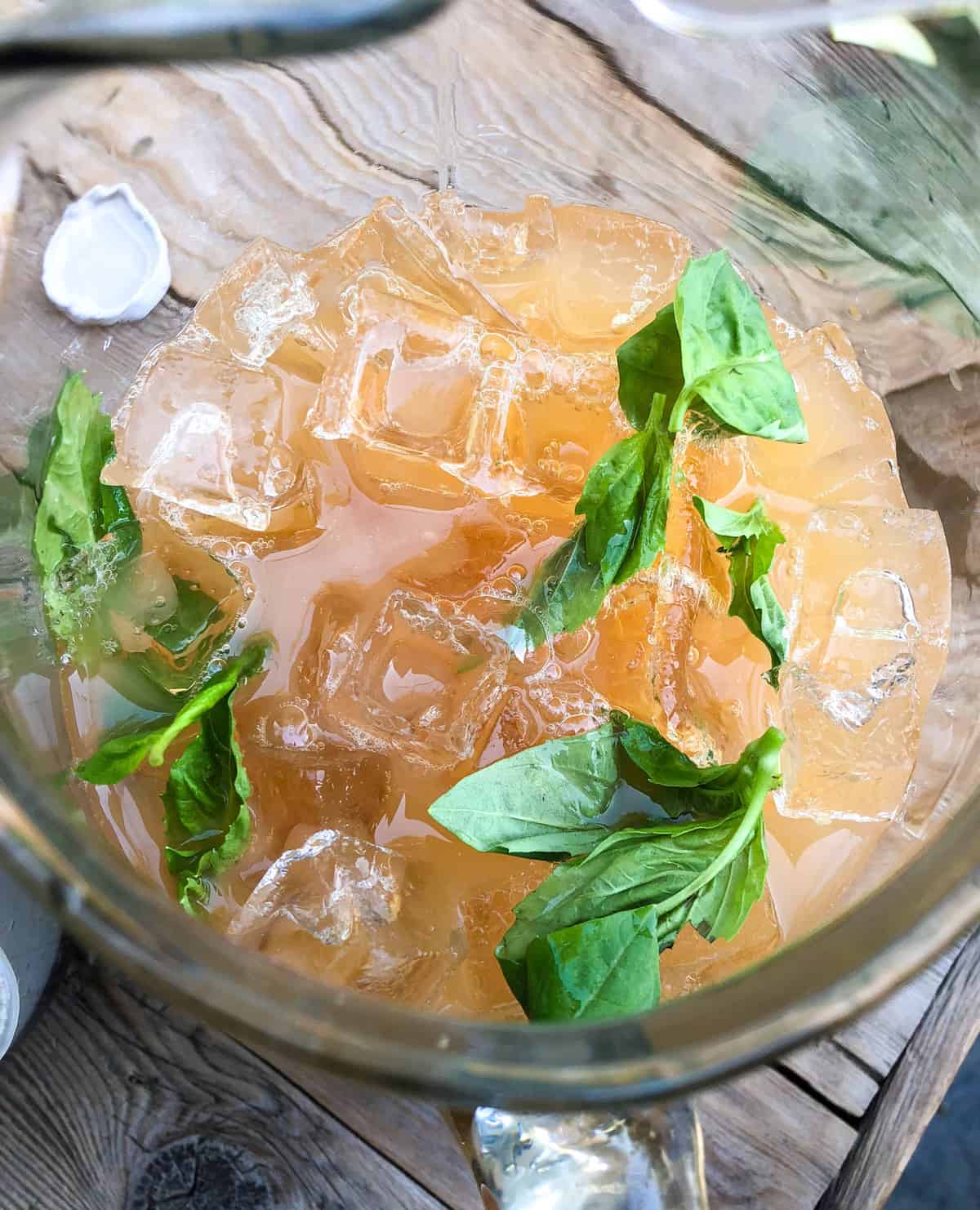 Fill the pitcher with ice and add the basil, if you haven't already done so, and apple juice.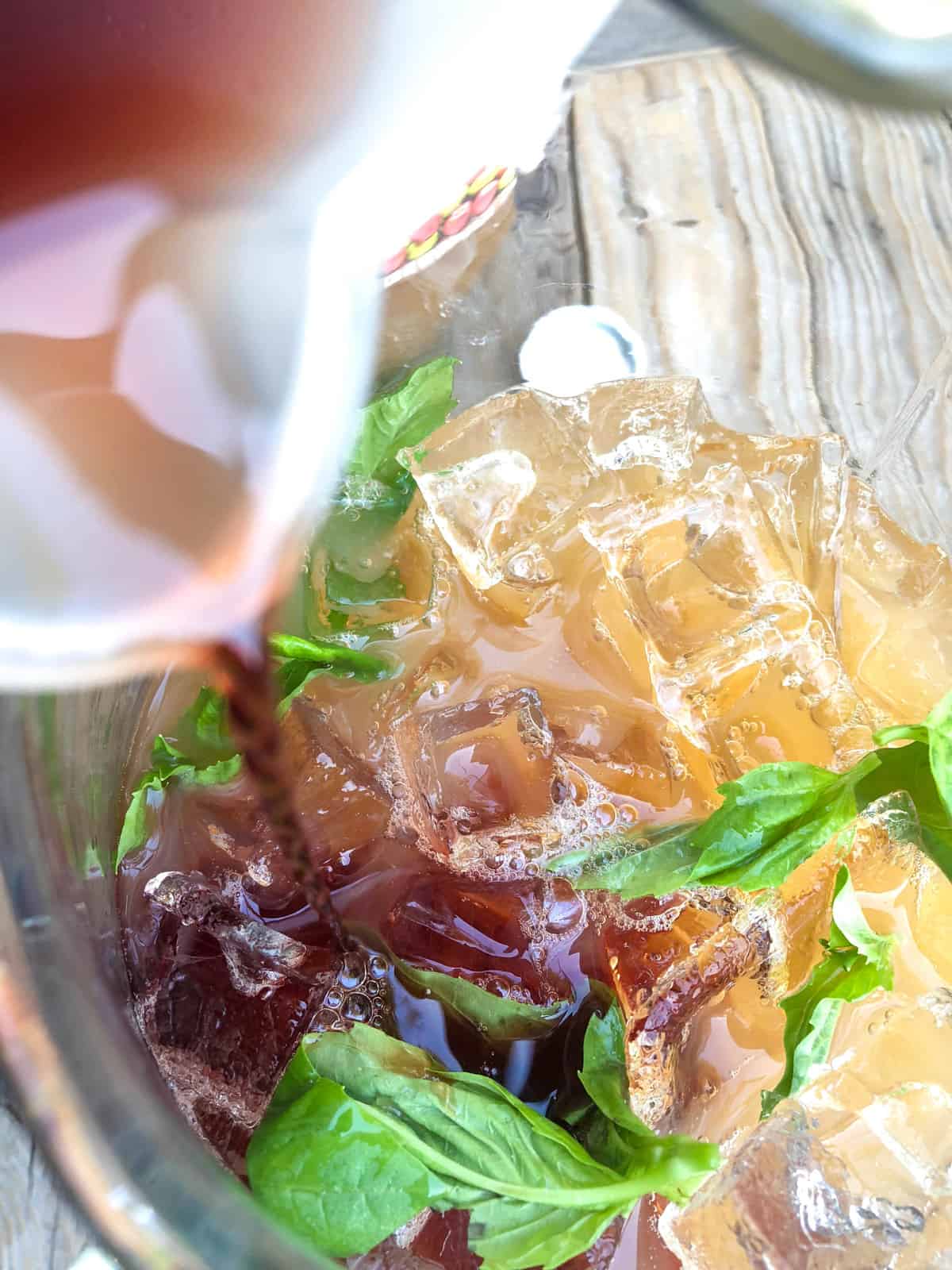 Add in the pomegranate juice and lemon-lime soda and stir well to combine.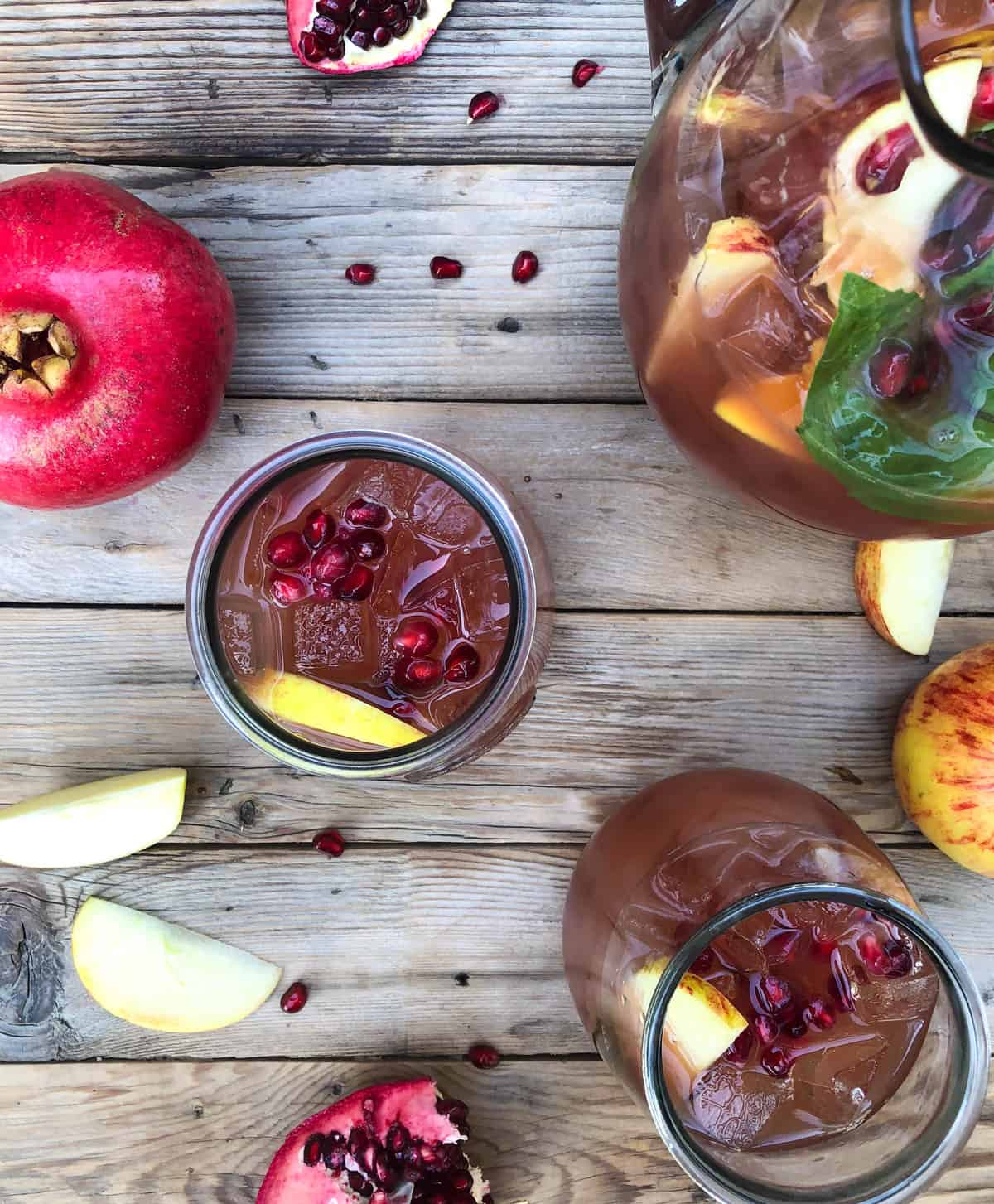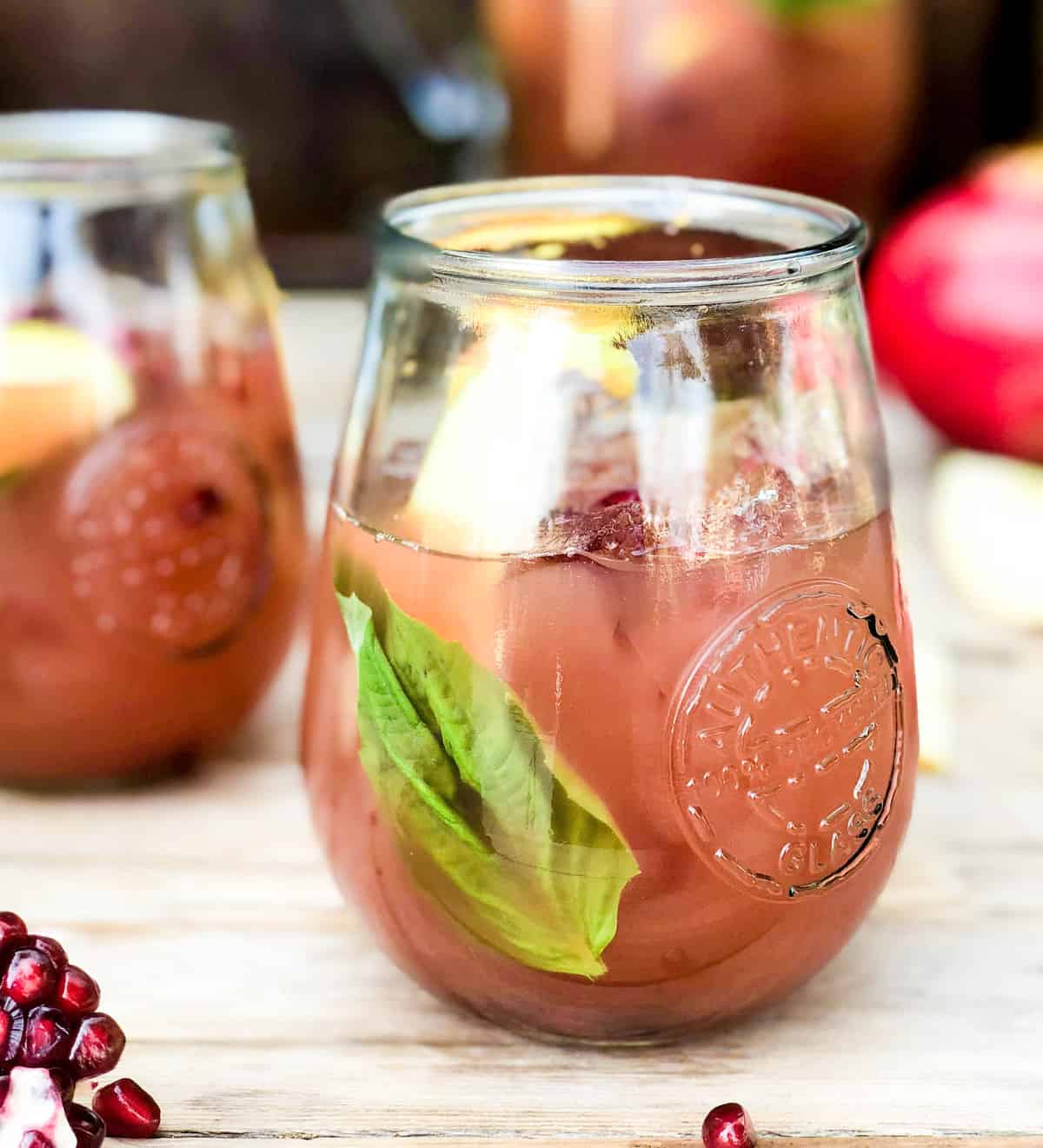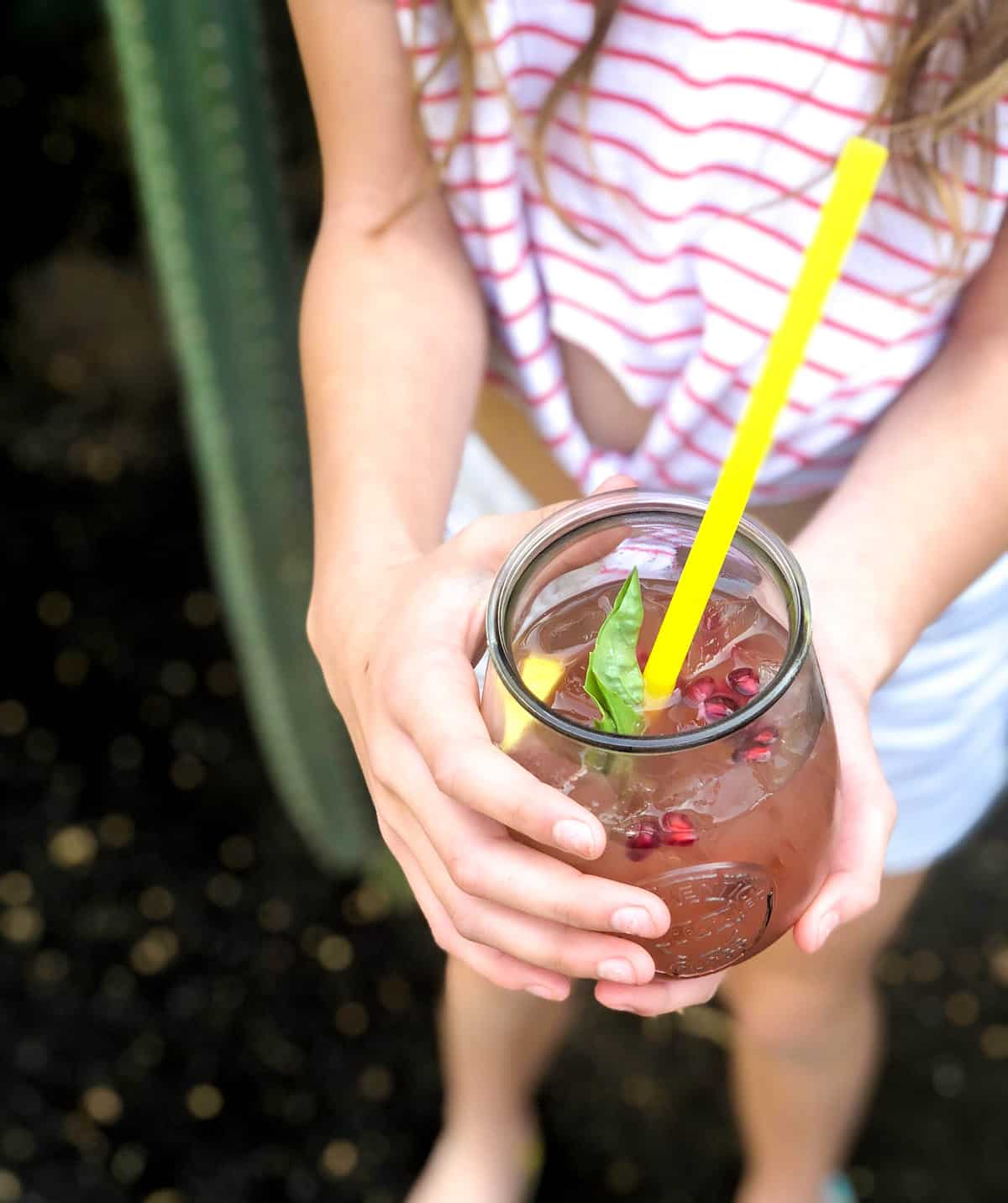 Serve and enjoy!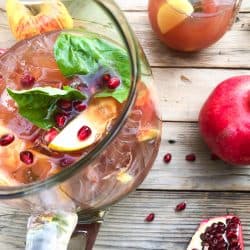 Pomegranate Apple Basil Refresher
A super simple family-friendly drink with immune boosting fall ingredients!
Ingredients
1 California apple, sliced (I used Jonagold)
1 California pomegranate, arils removed
1/4 cup fresh basil leaves, about 10-12 large
48 oz. apple juice
12 oz. pomegranate juice
12 o. lemon-lime soda
ice
Instructions
Place the apples, pomegranate arils and basil leaves in the bottom of the pitcher. Fill the pitcher with ice up to a little over half way.

Pour in the apple juice, pomegranate juice and soda. Stir to mix well.

Serve and enjoy!