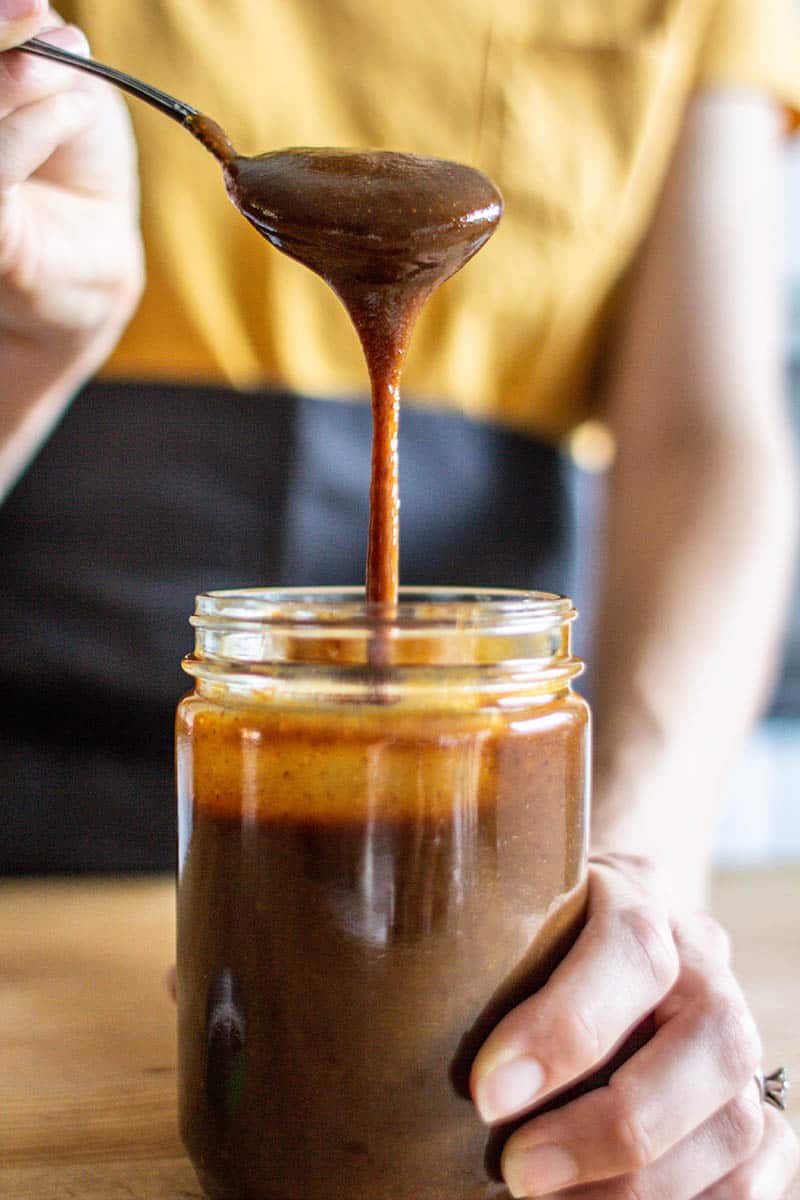 CA GROWN Blog
Discover. Learn. Connect.
How to Make Prune Puree and Recipes to Use it
September 16, 2015
Eat the Season!
Sign Up For Weekly Recipes
« Back to Recipes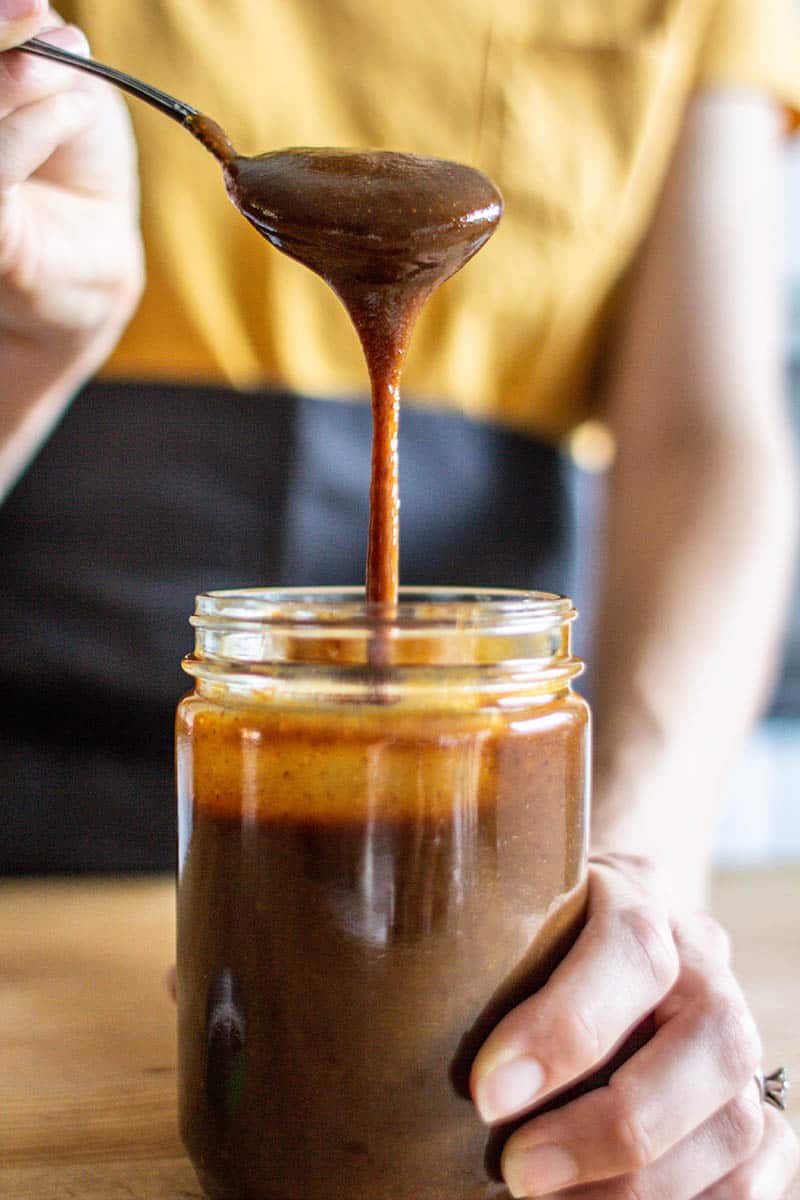 How to Make Prune Puree and Recipes to Use it
Did you know you can substitute prune puree for butter in most recipes? It's a pound for pound alternative that might help you keep the pounds off! With less fat and added fiber, you can indulge without all the guilt…
Here are some recipes where you can put that prune puree to good use: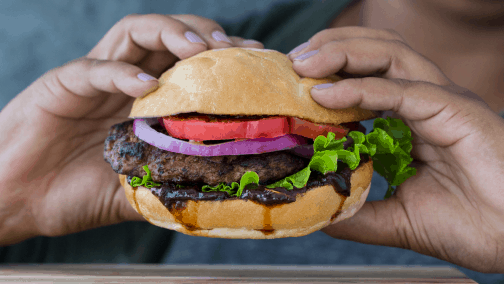 This lower-in-fat, incredibly delicious burger recipe is ready for your next cookout!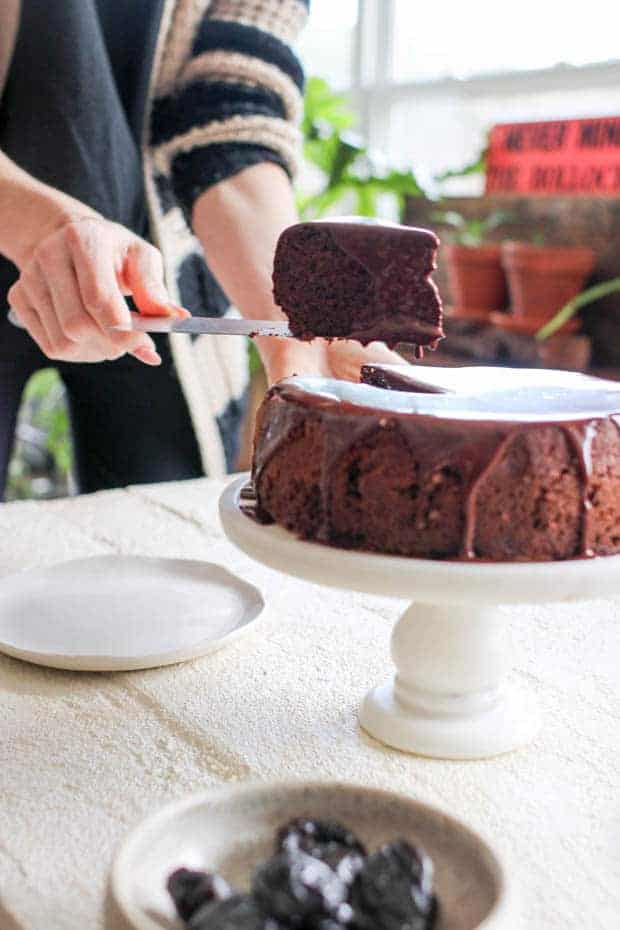 Chocolate Covered Prune Fudge Cake
This decadent treat is naturally grain-free, so you can have an extra slice!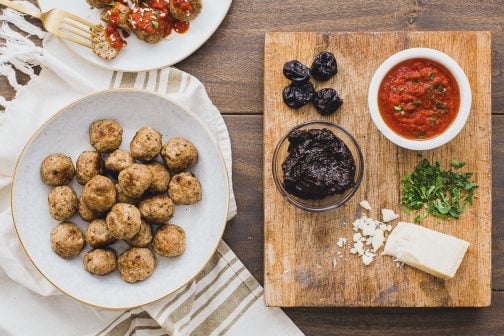 Make tasty, tender turkey meatballs in a snap, with prune puree as the secret ingredient. Kids will ask for seconds and adults will ask for the recipe!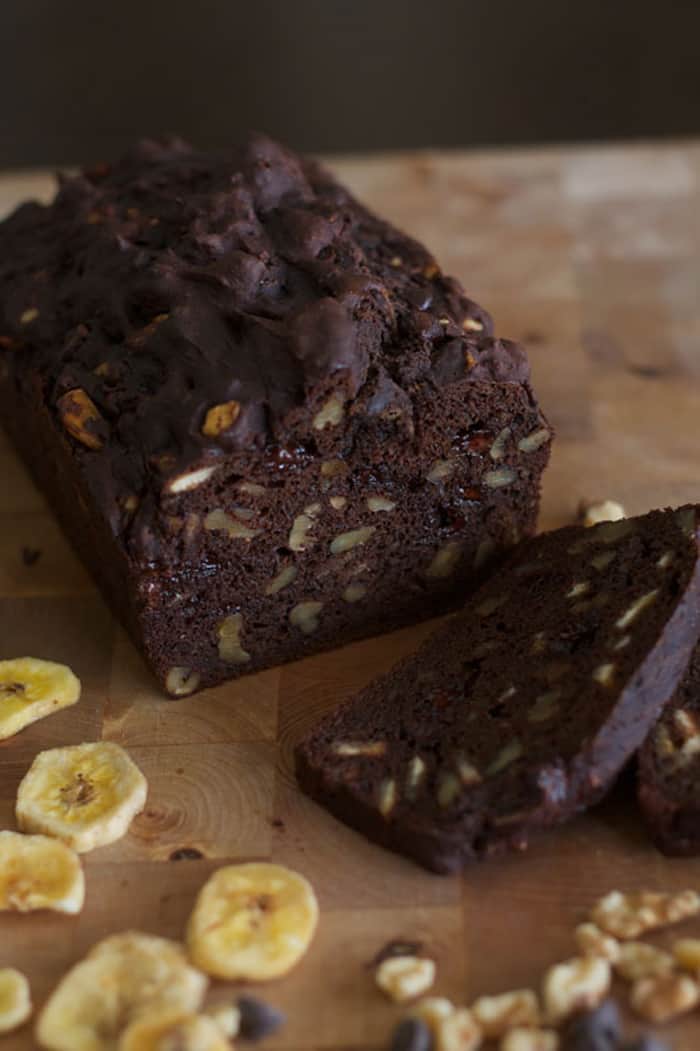 Dense and chocolatey, you'll forget about the the missing butter. Dare I even say this is healthy? I think yes!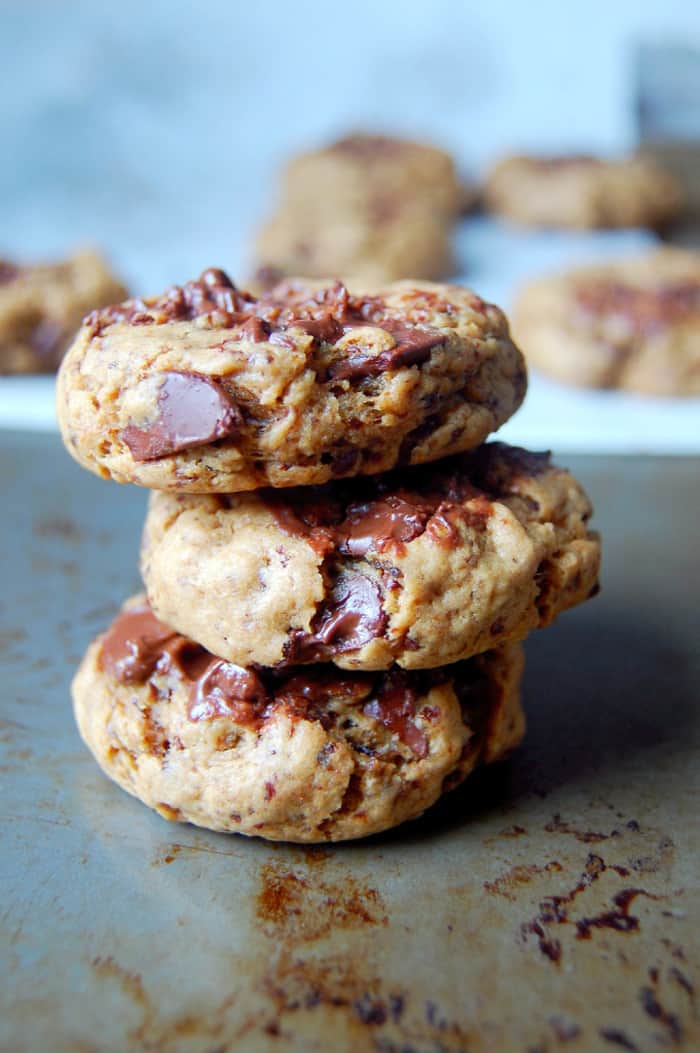 Healthier Chocolate Chip Cookies
Sshhhhhh.. the kids won't even notice! And, you won't mind when they sneak another one.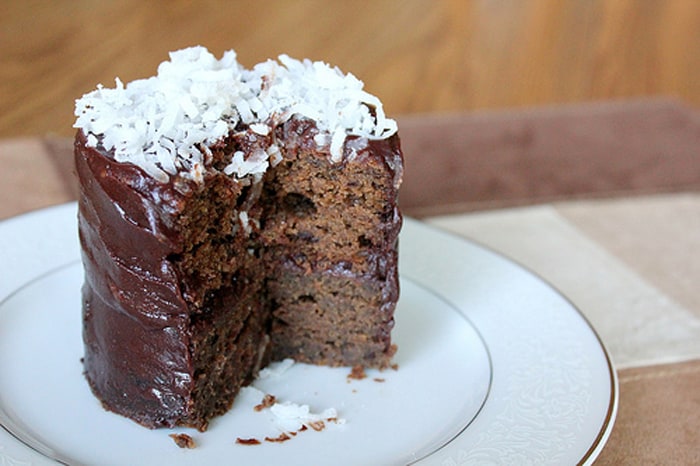 A surprising benefit of adding a dried plum puree to your mixture is a moist, dense batter with a beautiful and tasty result.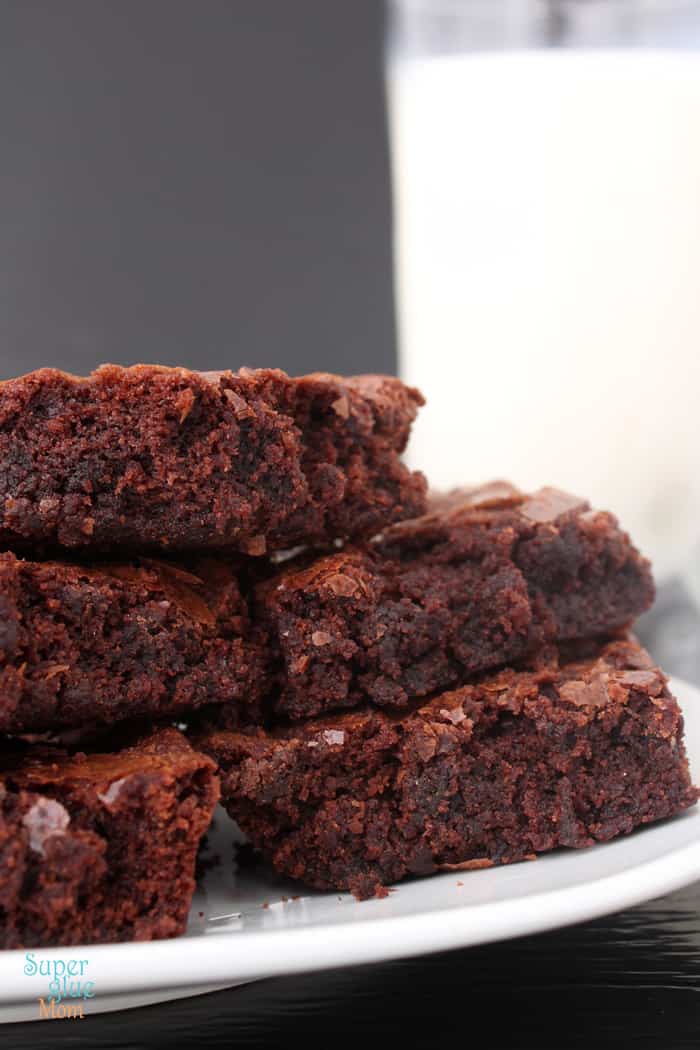 Fudge Chunk Chocolate Brownies
With the healthy ingredients in these brownies, you can keep these on the counter all week (if they last that long).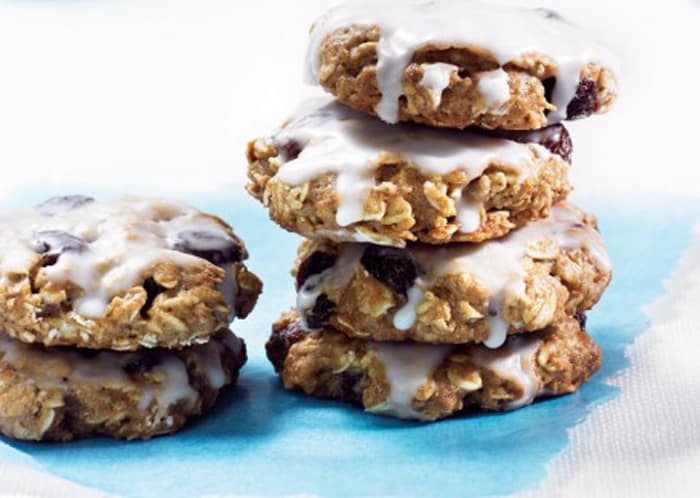 Traditional oatmeal cookies are given a new and healthy version with prune puree.
Want to make your own prune puree? Here is the easy recipe for ya…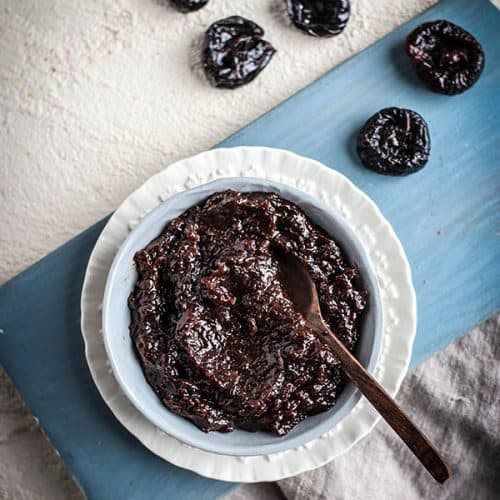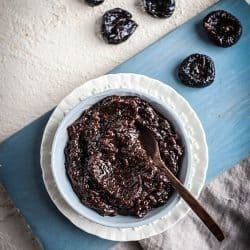 Prune Puree
Prune puree is a healthy butter substitute for use in baking
Ingredients
1 cup pitted California prunes (dried plums)
1/3 cup warm water
Instructions
Place the prunes and water in a food processor and puree until smooth.
Notes
It's normal to have a few small chunks of prune in the finished puree.
Adapted from Living Lou