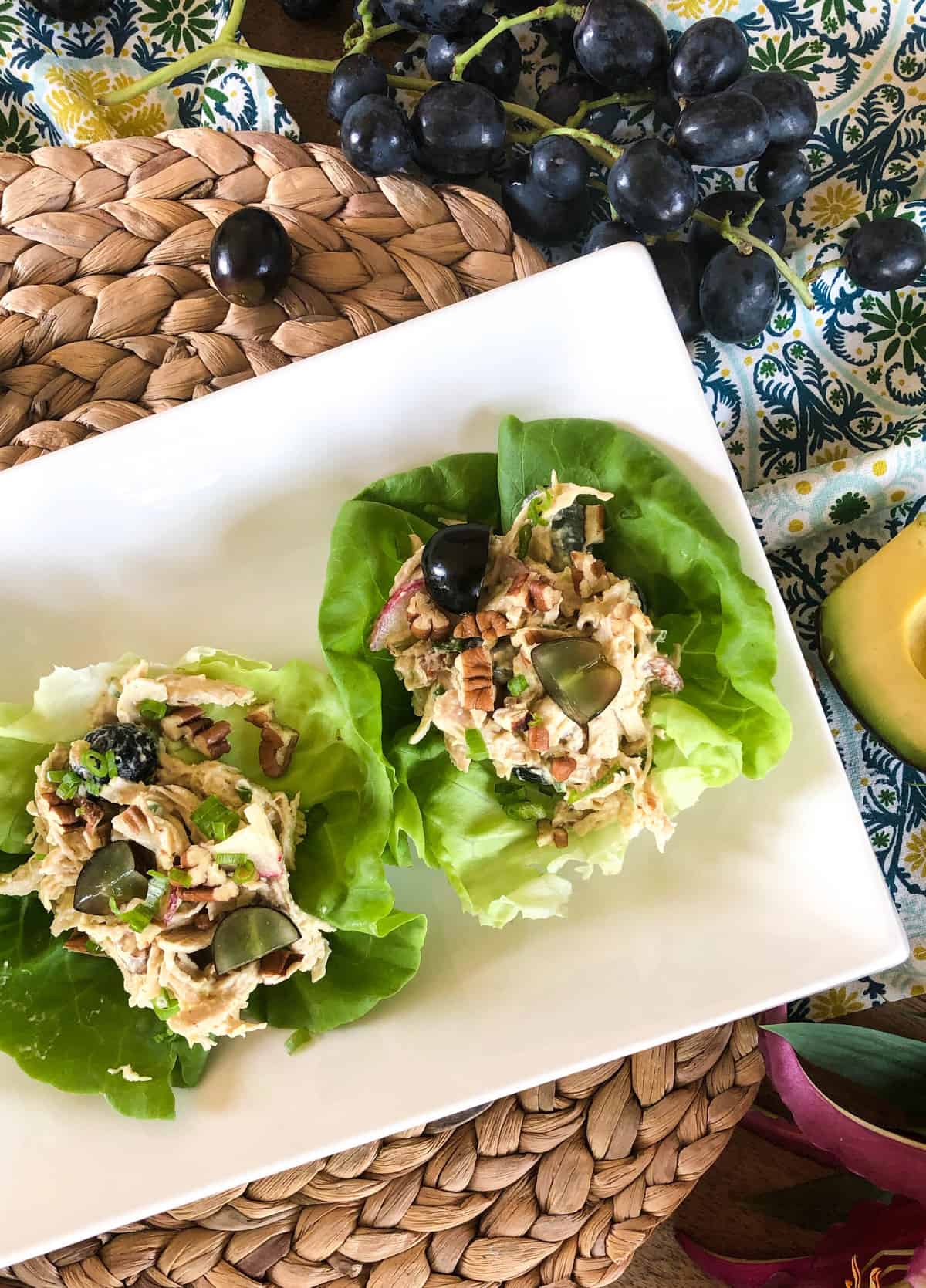 CA GROWN Blog
Discover. Learn. Connect.
Chicken Salad with Grapes, Radish & Pecans in Avocado Dressing
August 4, 2018
Eat the Season!
Sign Up For Weekly Recipes
« Back to Recipes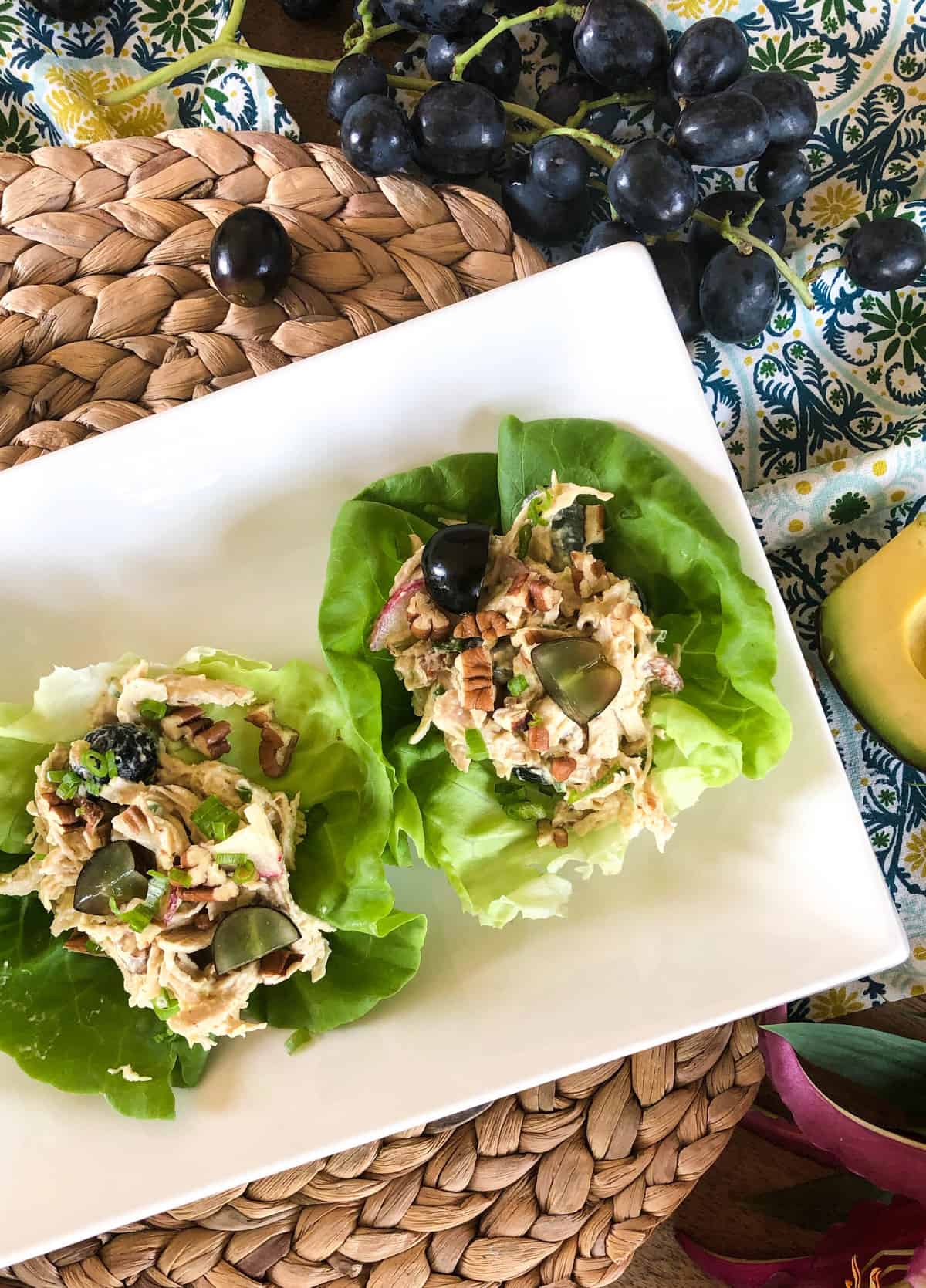 Chicken Salad with Grapes, Radish & Pecans in Avocado Dressing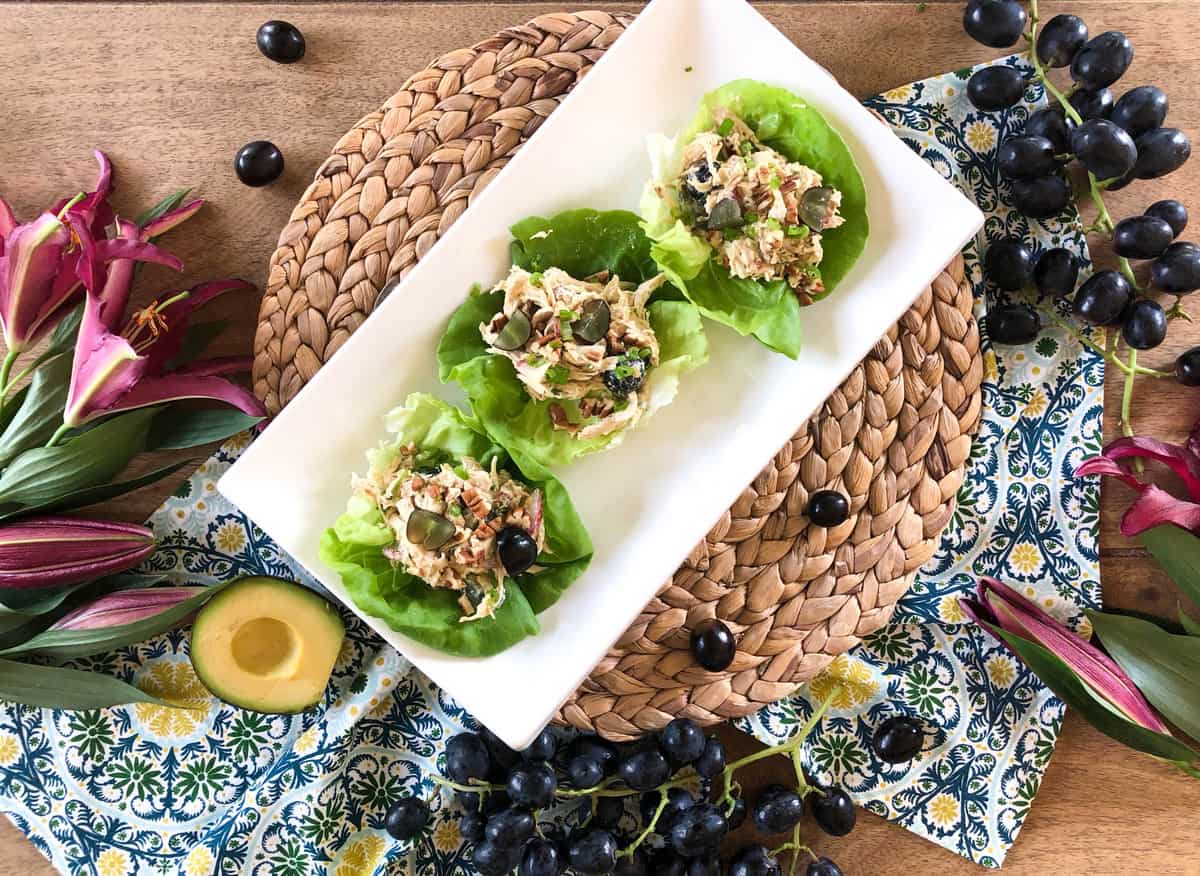 I've got the perfect grab-n-go recipe that is ideal for afternoon picnics or lazy weekends on the lake.
Chock full of California goodness it's even easier using butter lettuce instead of bread. Just mound a spoonful or two into the sturdy, nutritious leaf and eat it like a taco!
I've been following the keto diet the last few weeks and this definitely qualifies as low carb, but you won't miss any.
If you are a bread eater, I'm sure this is divine between two slices of ciabatta or whole wheat toast. Pick what works for you!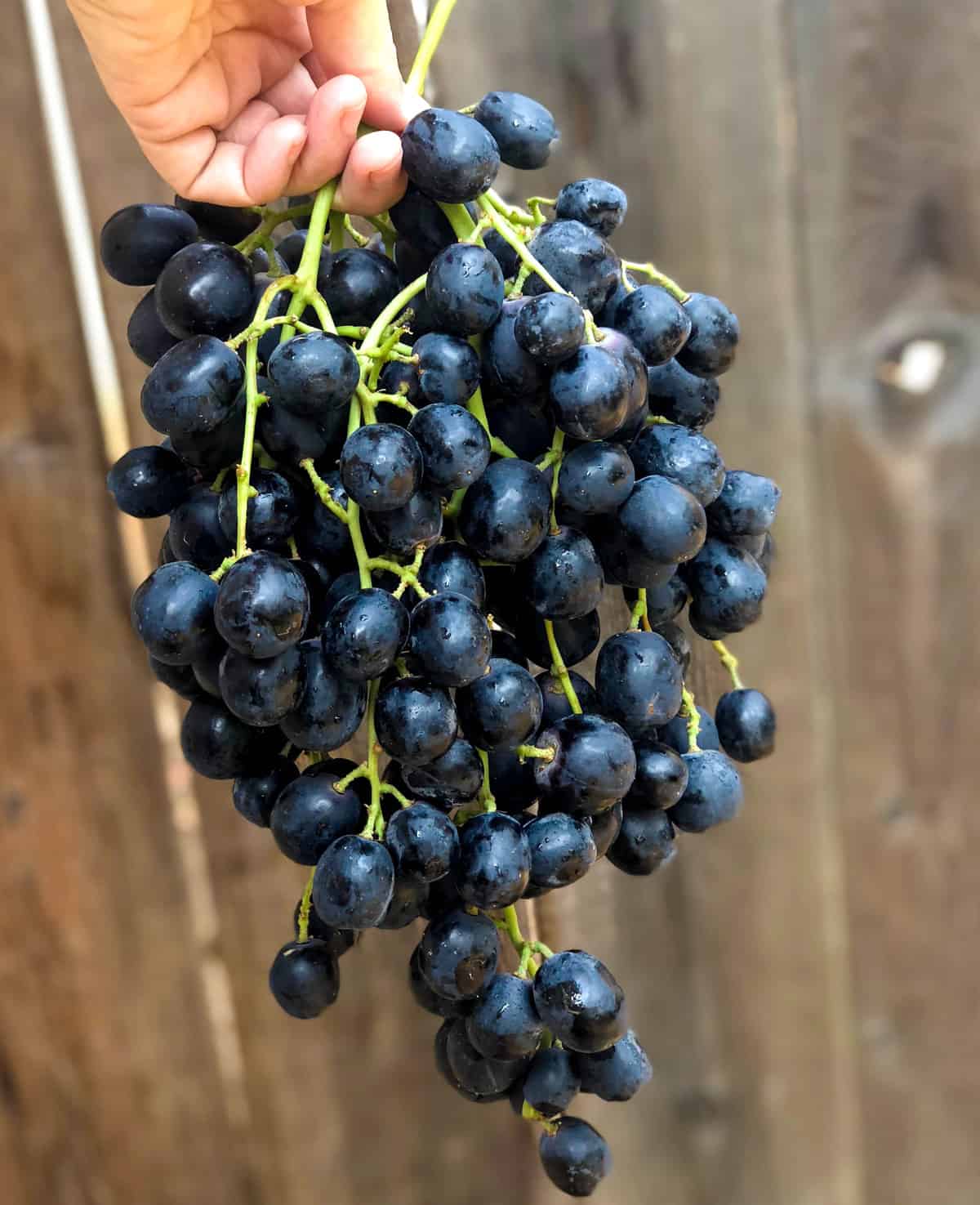 The grape selection is key! I chose these Summer Royal grapes because they were fresh from my local farmer's market supplied by our local University. They are giant, firm and sweet! Despite the dark color on the outside, the flesh is a refreshing green that bursts with flavor!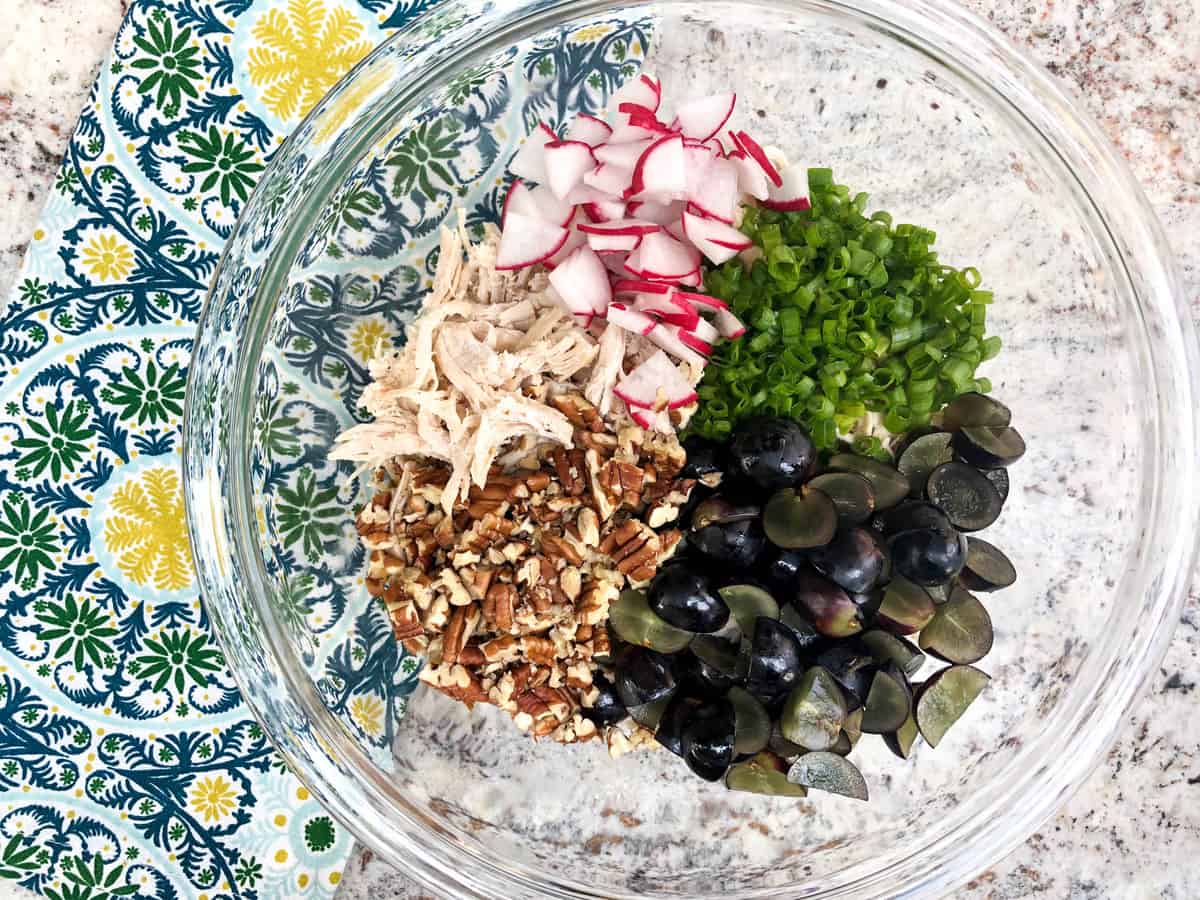 I made my own shredded chicken earlier in the day, but you can use canned chicken, or even rotisserie chicken to cut down on prep time. Combine the shredded chicken, grapes, pecans, green onion and radish in a mixing bowl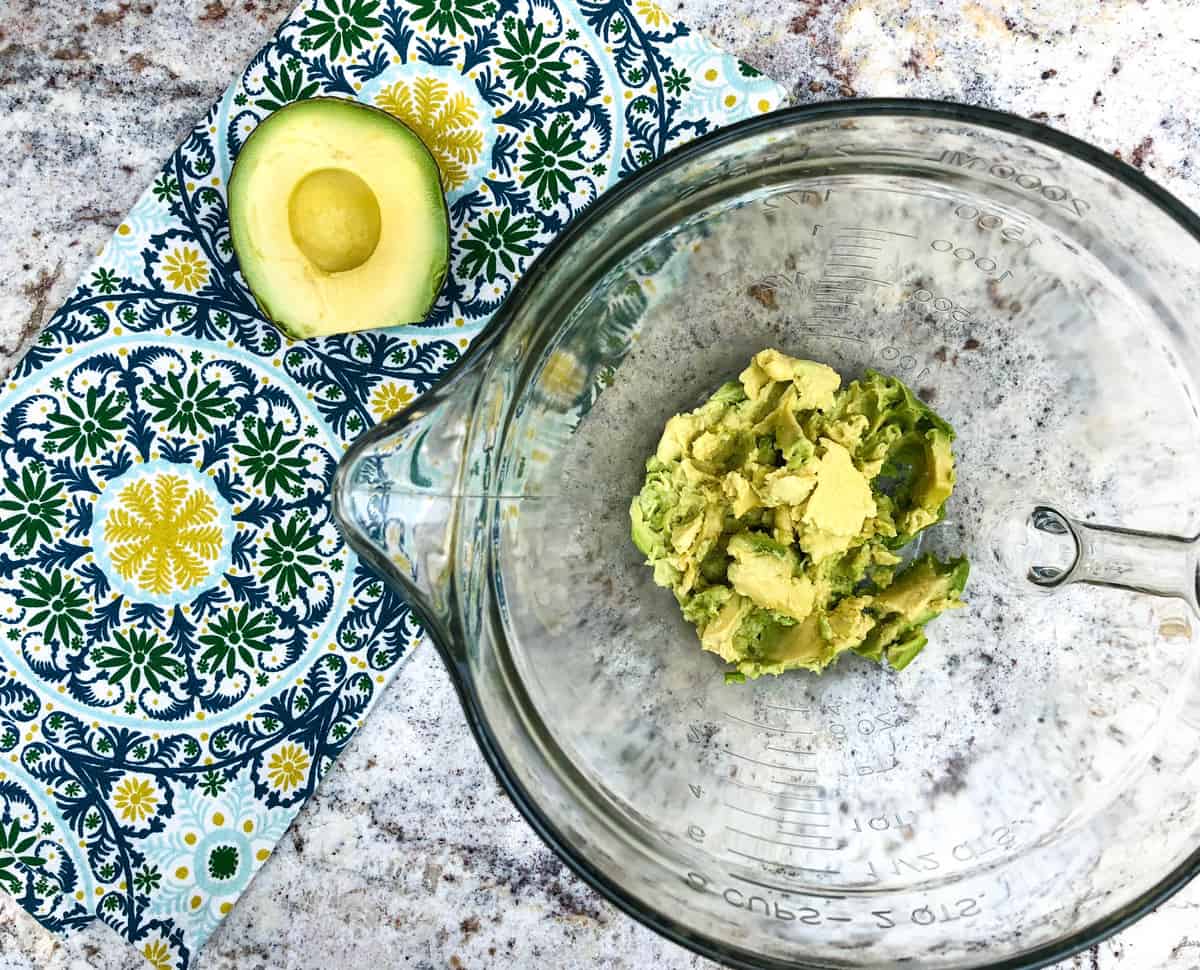 To make the dressing, I started with smashing a ripe avocado in the bottom of a bowl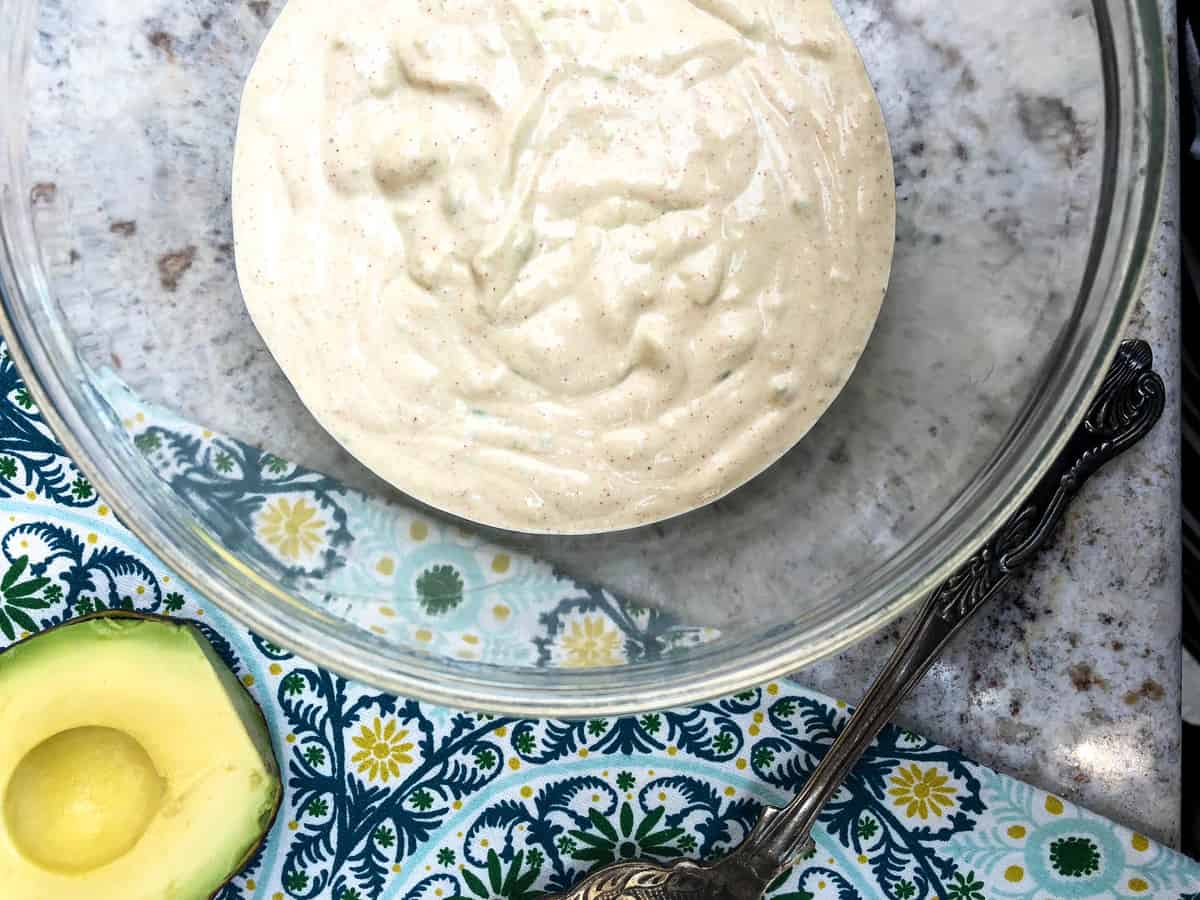 Add the mayo, yogurt, lemon juice and spices to combine and mix well
Pour over the chicken and grape mixture and stir well to combine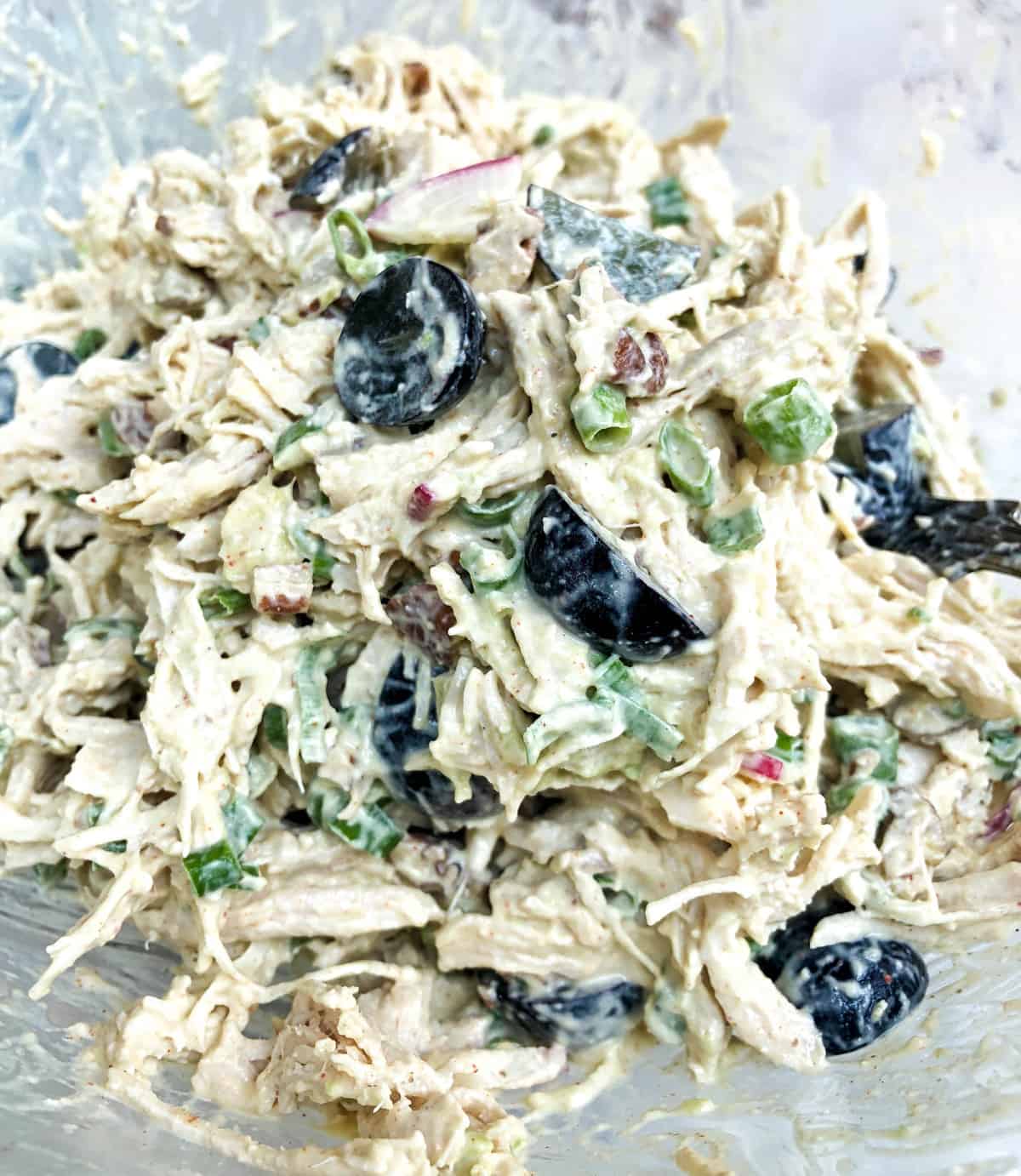 Allow the mixture to rest for a few minutes (or for as long as a day) until ready to use. Reserve about a 1/4 cup of the dressing to mix in if it needs more moisture during serving prep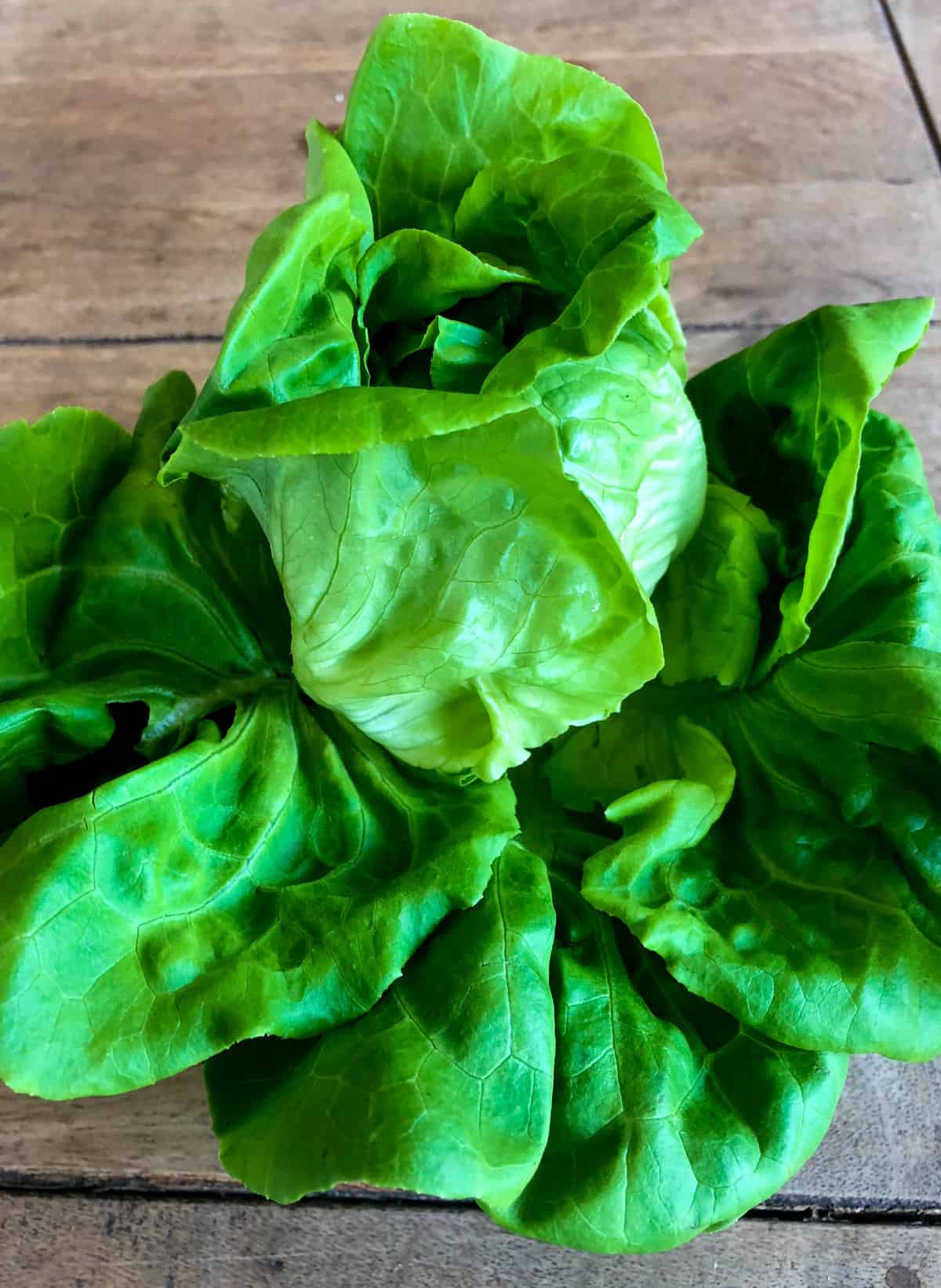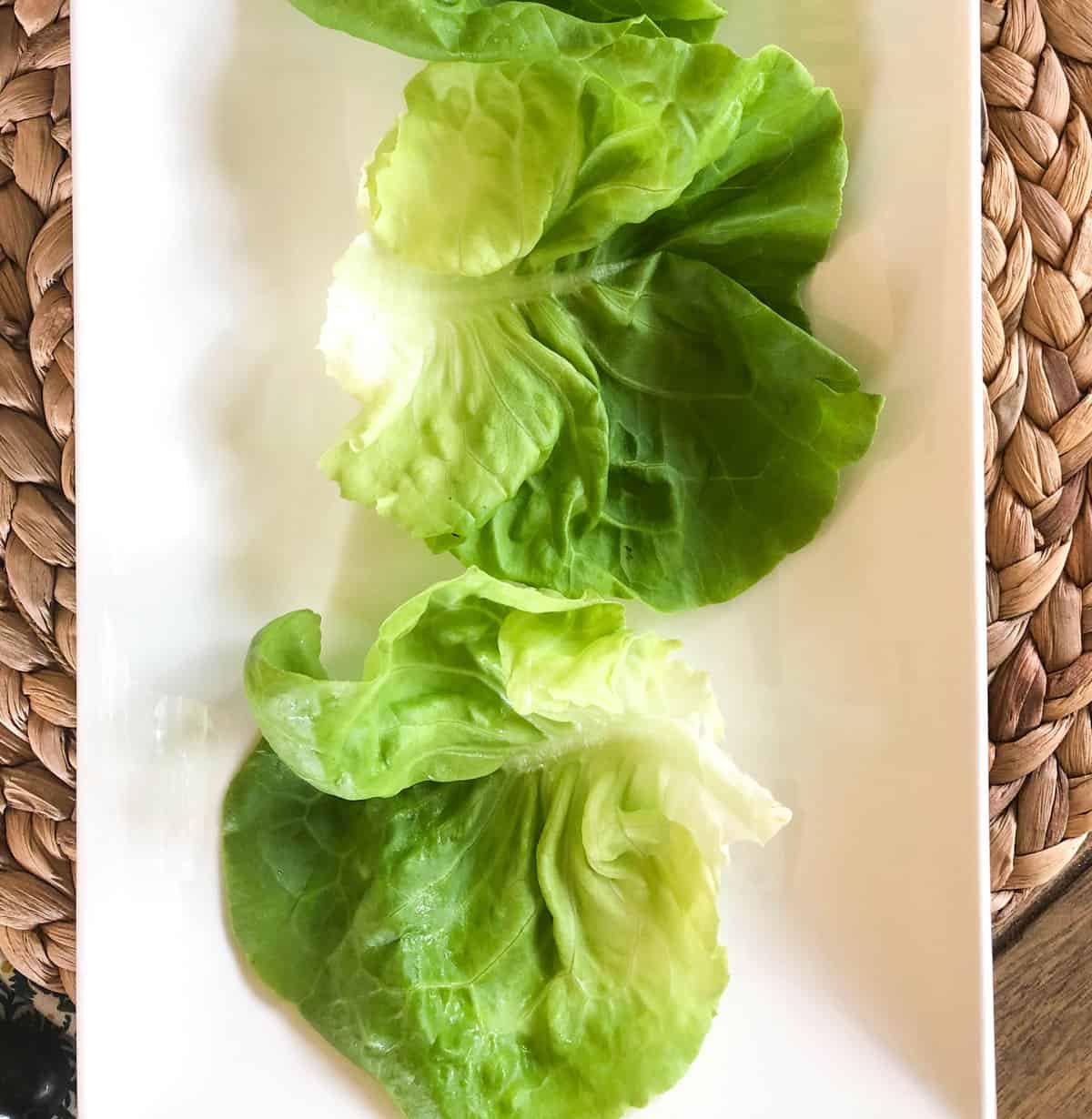 When ready to serve, break off individual leaves from the butter lettuce head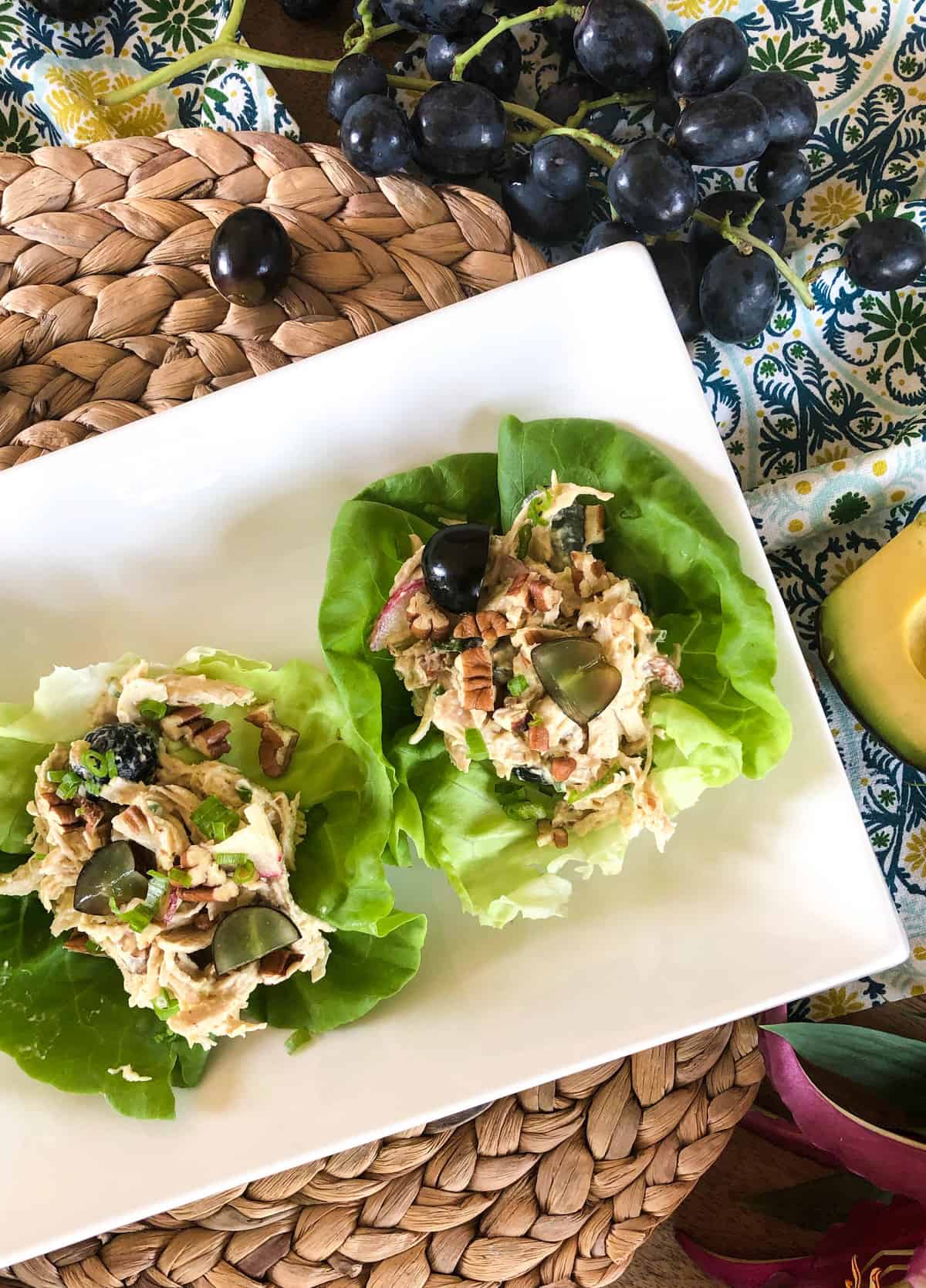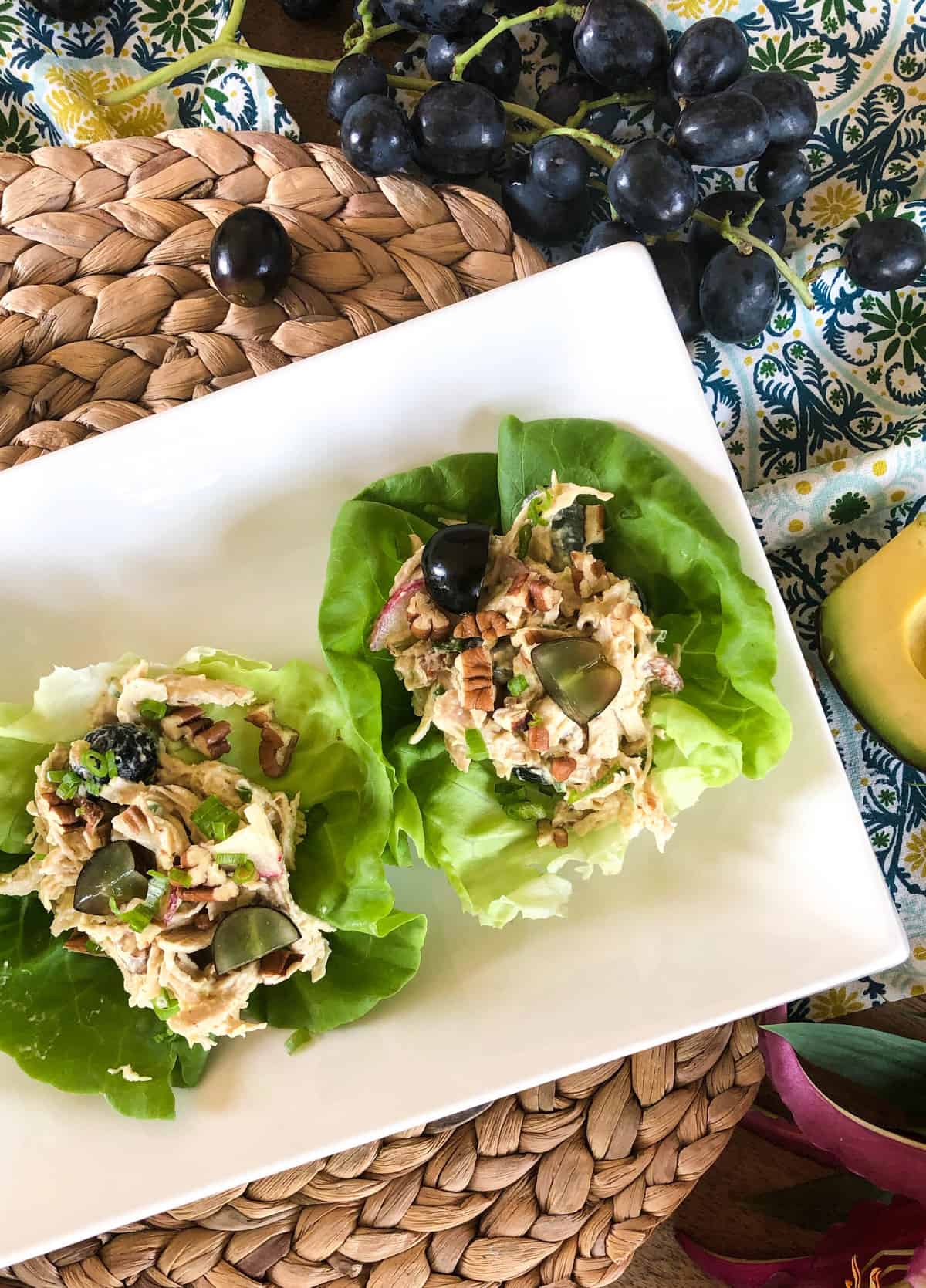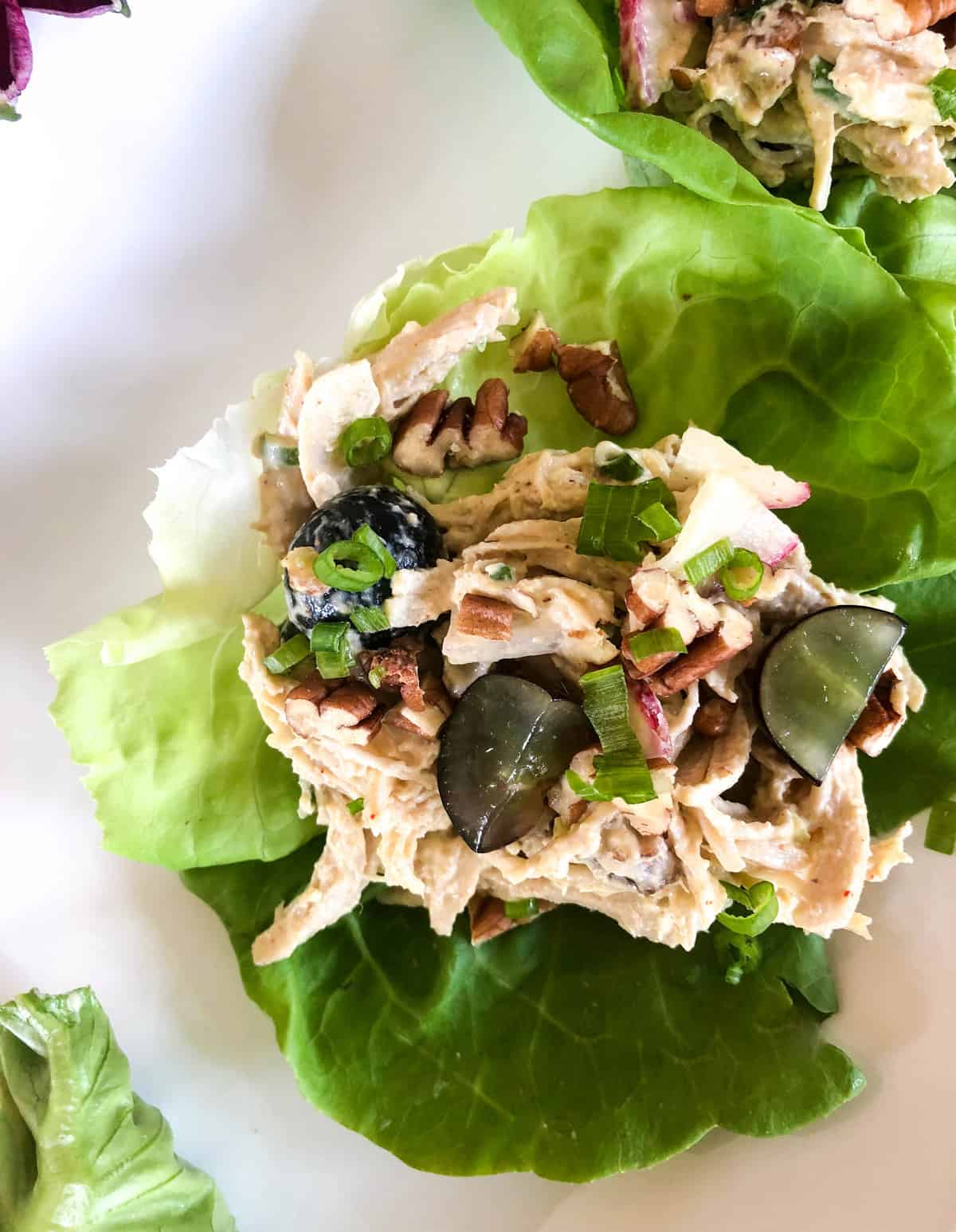 And load 'em up!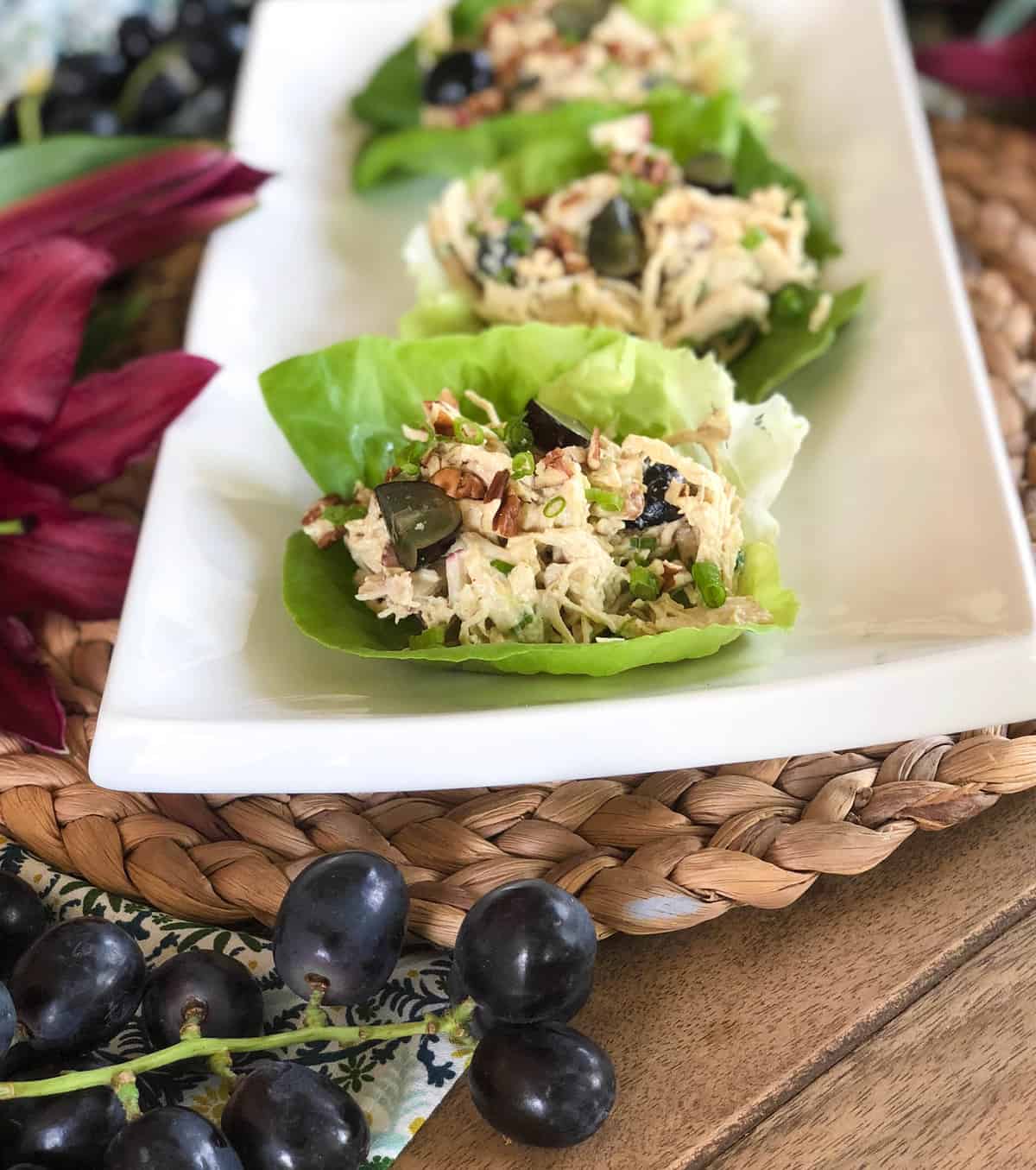 Here is the easy recipe for ya!
CHICKEN SALAD WITH GRAPES, RADISH AND PECANS IN AVOCADO DRESSING
2 lbs. cooked, shredded chicken
2 cups grapes, halved or quartered
3 radish, halved and sliced thin
1/4 cup pecan pieces
10 stalks green onions, sliced thin (green parts)
FOR DRESSING:
1 avocado, pitted
1/3 cup mayo
1/3 cup plain yogurt
Juice from 1/2 lemon
1/2 tsp garlic powder
1/2 tsp paprika
1/2 tsp salt
FOR DRESSING
Place the avocado in a bowl and smash, add the rest of the ingredients and mix well to combine. Reserve a 1/4 cup of the dressing for later
FOR SALAD
Add the chicken, grapes, radish, pecans and green onion in a bowl. Pour the dressing over and stir well combine.
TO SERVE
Place in the refrigerator to rest. Once ready to prepare wraps, use the reserved dressing if needed.