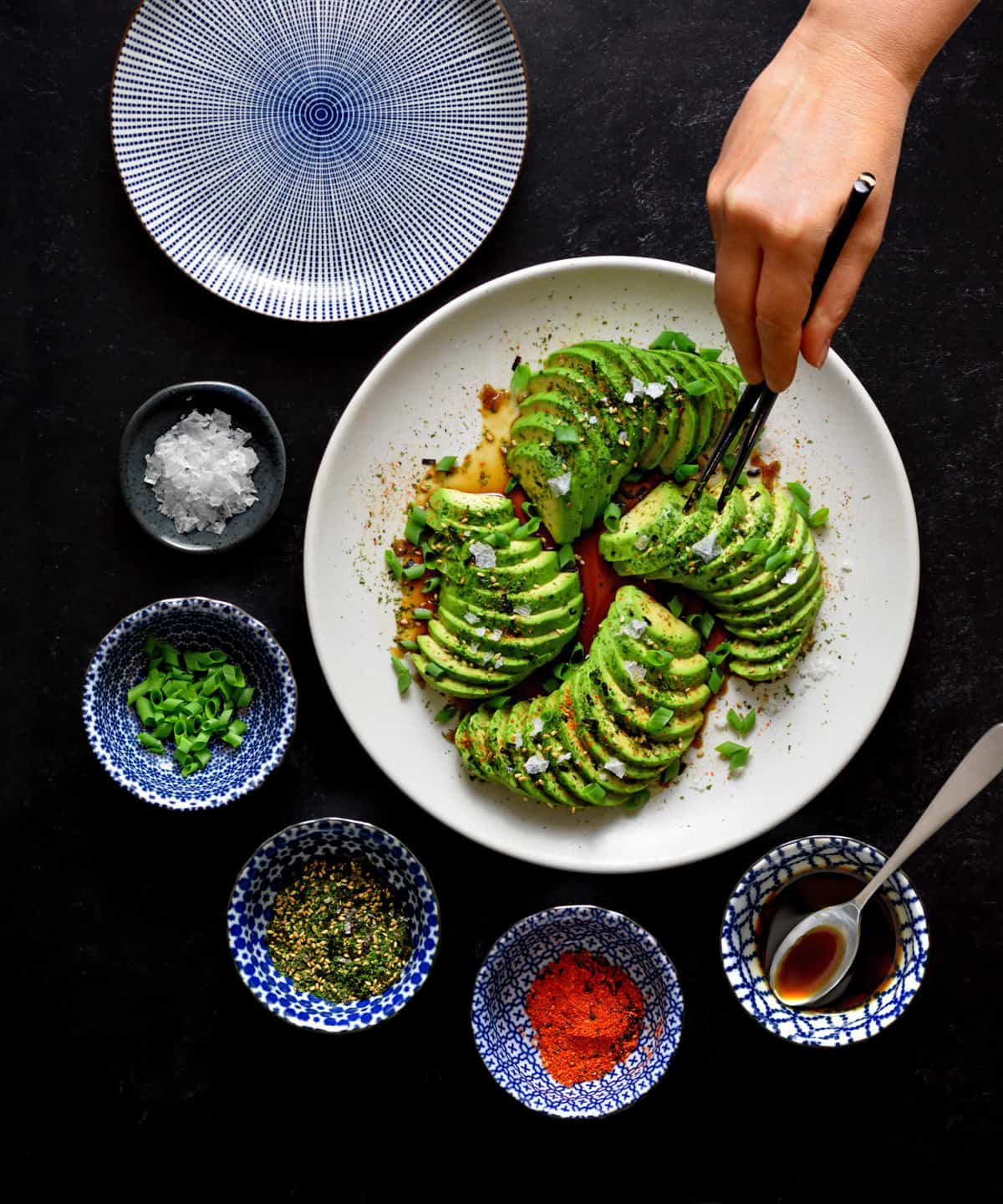 CA GROWN Blog
Discover. Learn. Connect.
Avocado Sashimi from Michelle Tam of Nom Nom Paleo
January 13, 2022
Eat the Season!
Sign Up For Weekly Recipes
« Back to Recipes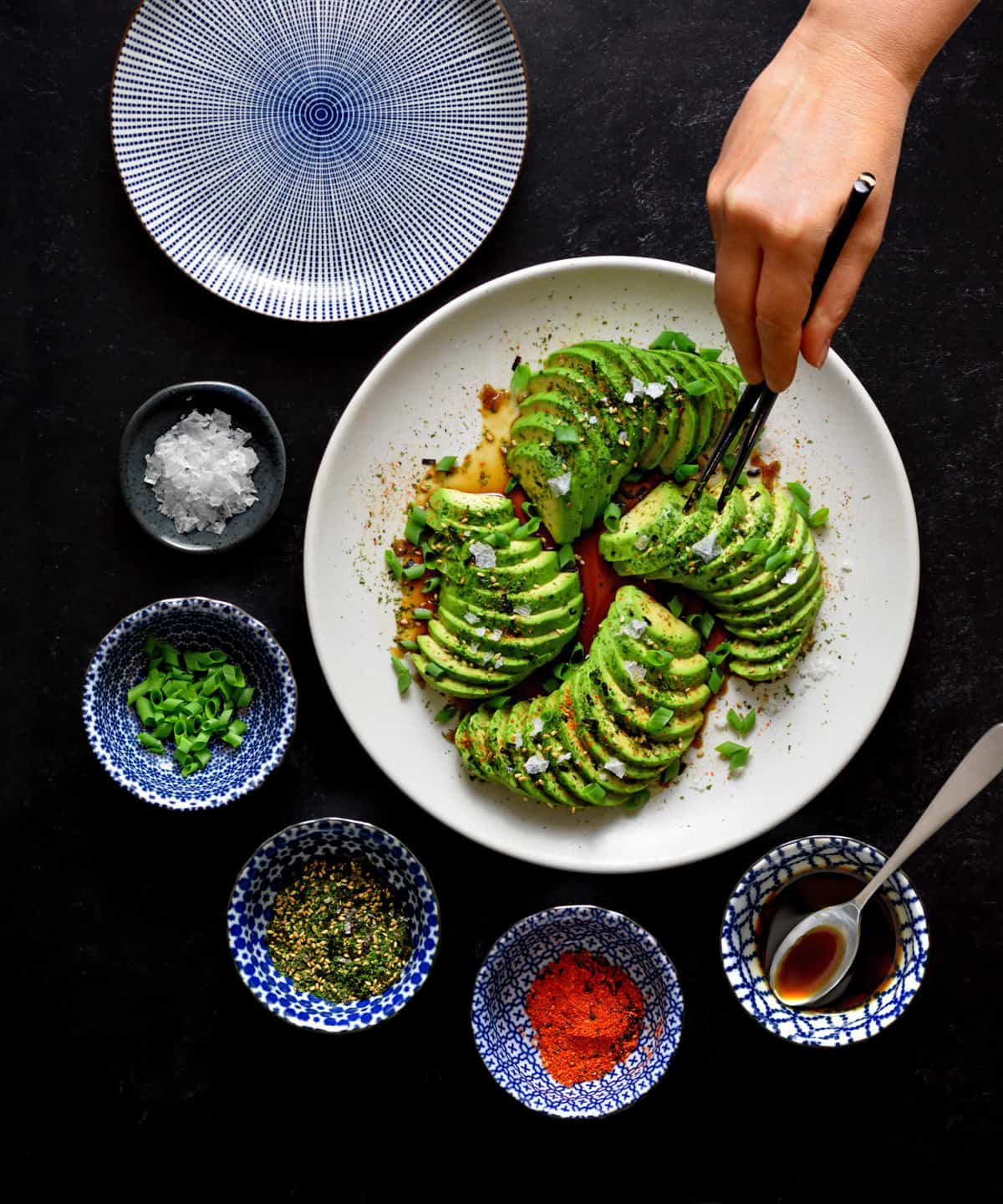 Avocado Sashimi from Michelle Tam of Nom Nom Paleo
Show of hands…who else can't wait to get their hands on Nom Nom Paleo: Let's Go!, the new cookbook from Michelle Tam of Nom Nom Paleo? Our friend Michelle is a master of crafting delicious recipes using CA Grown fruits, veggies and nuts. Bonus- all of her delicious dishes happen to be Paleo-friendly. That includes this awesome avocado sashimi!
Jump to Recipe
From Michelle: I'm so proud and lucky to be a native Californian because amazing produce is available at my local grocery store year-round. I didn't even realize until recently that California grows more than a third of the country's vegetables and two-thirds of the country's fruits and nuts! There's no excuse to not make a quick and healthy meal with the bounty available at my fingertips! My new cookbook, Nom Nom Paleo: Let's Go! is designed to help you do just that – with simple, healthy recipes that I hope you'll love.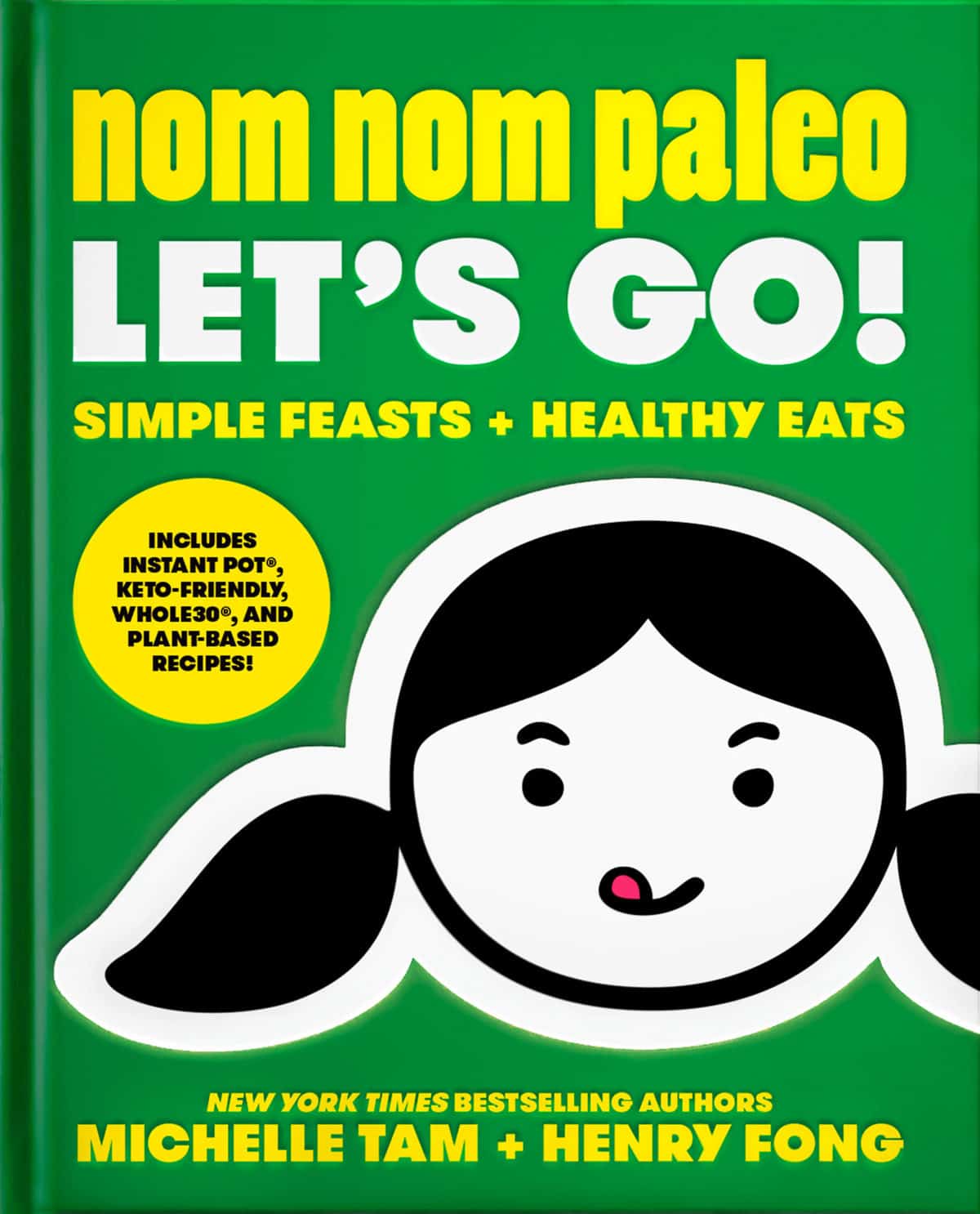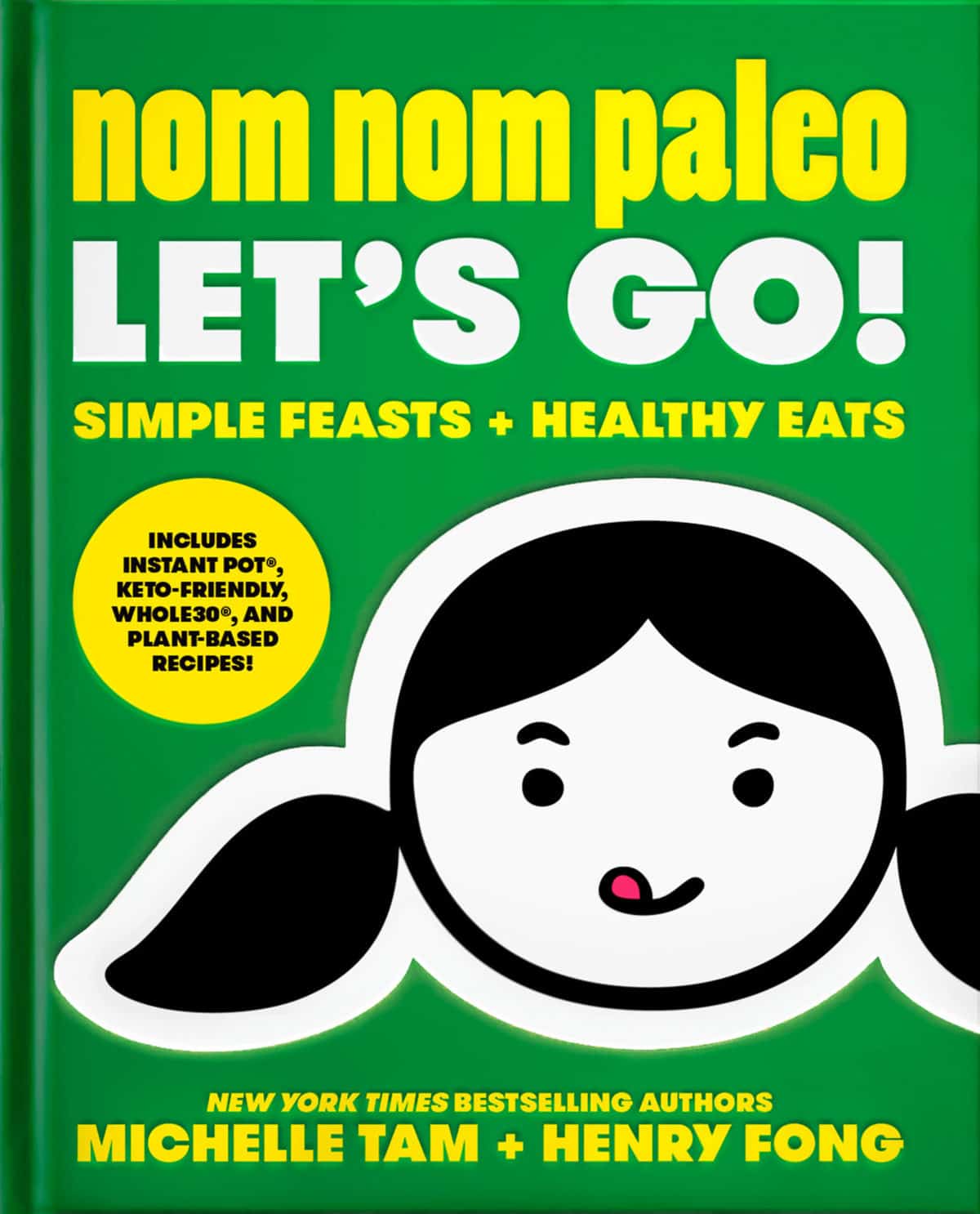 We're excited to share Michelle's recipe for Avocado Sashimi – but first, we couldn't resist sharing a few of our favorite recipes from Nom Nom Paleo!
Hungry yet? Good thing Michelle's Avocado Sashimi comes together in just minutes! Here's the recipe.
All of Michelle's recipes are Paleo-friendly. If you've got questions about what exactly that means, here are a few answers, shamelessly stolen from www.nomnompaleo.com. Find more in-depth answers about the Paleo diet here.