The Mariani Family: How One Farm Family is Changing with the Times
In 1906, Paul Mariani bought a small orchard in Silicon Valley with his wife Victoria. Four generations later, this family farm is still thriving. The secret to their success? After chatting with Paul's grandson, George Sousa Jr., we would hazard a bet that it comes down to one word: commitment. This family farm is deeply committed to their products, to their employees and to protecting our most valuable resources.
George Sousa Jr. was born into a farm family. His grandfather, Paul Mariani, was a well-respected prune farmer in the Silicon Valley. In fact, Paul is credited with inventing an early version of the prune dryers that are still used today. George's father and grandfather had both worked the land and as a child, he fell in love with the busy pace of farming. "It's never the same thing every year, it's always something new," George states. Today, George is the president of the Mariani Family corporation. They grow California prunes, in addition to raisins, apricots, peaches and pear at farms and orchards located throughout the state.
How is the Mariani Family committed to providing a premium product?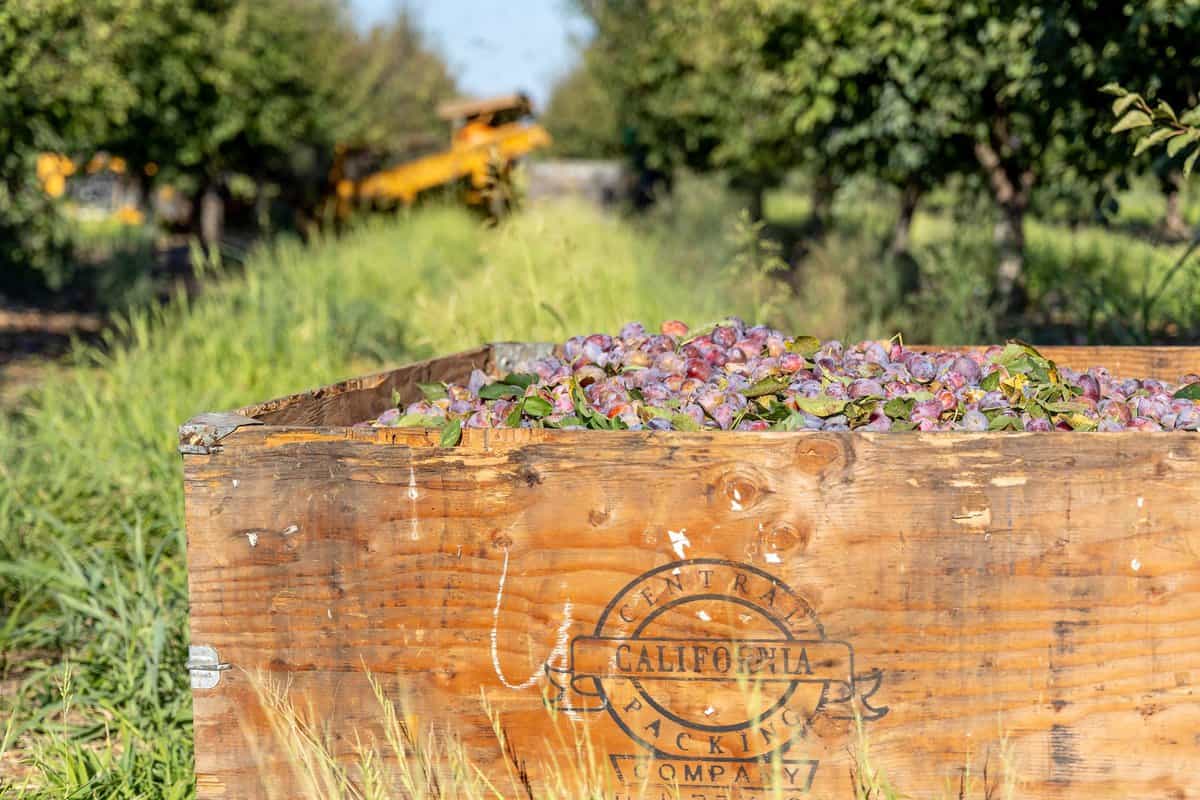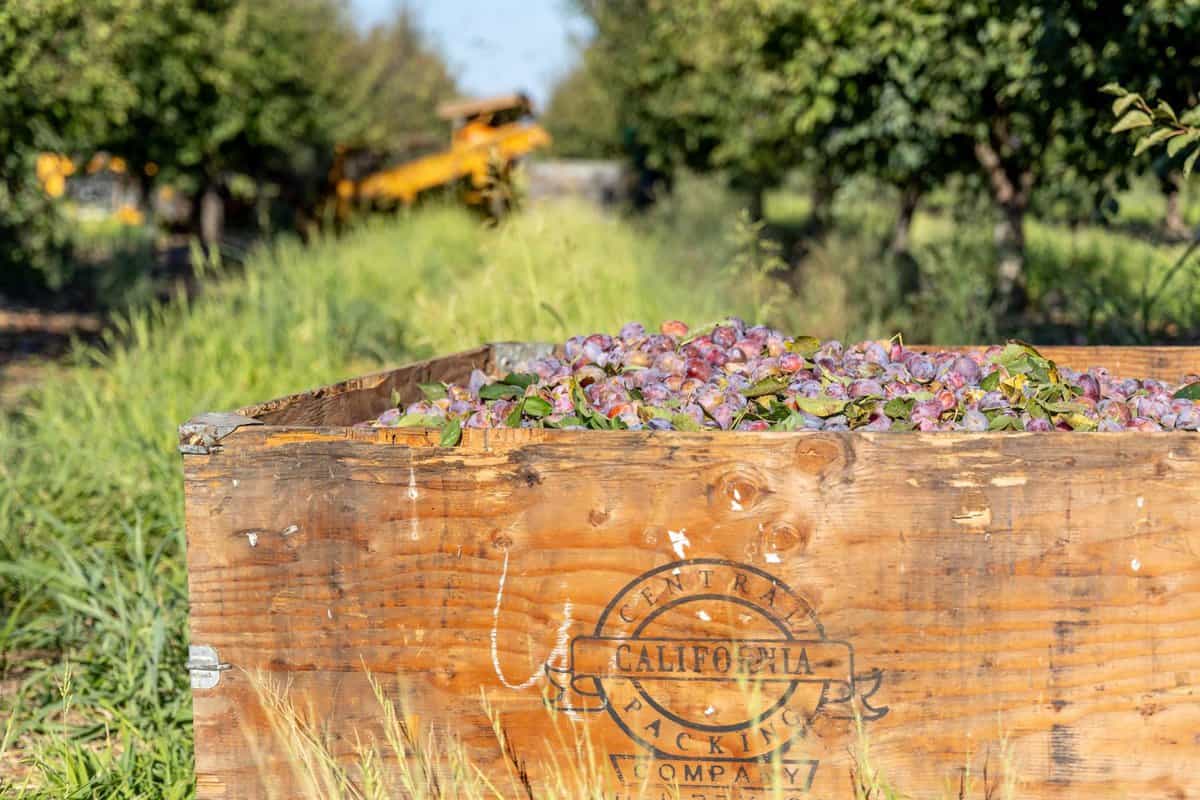 The Mariani Family truly believes that prunes are the perfect superfood. They're portable, incredibly nutritious and (of course) delicious. Marketing strategist, Natalie Mariani Kling explains, "We think prunes are one of the original super foods. If you list the amount of nutrients and antioxidants in a plum, or a prune, it outweighs almost all other fruits." They're incredibly proud to offer a clean product with no added sugar or flavors.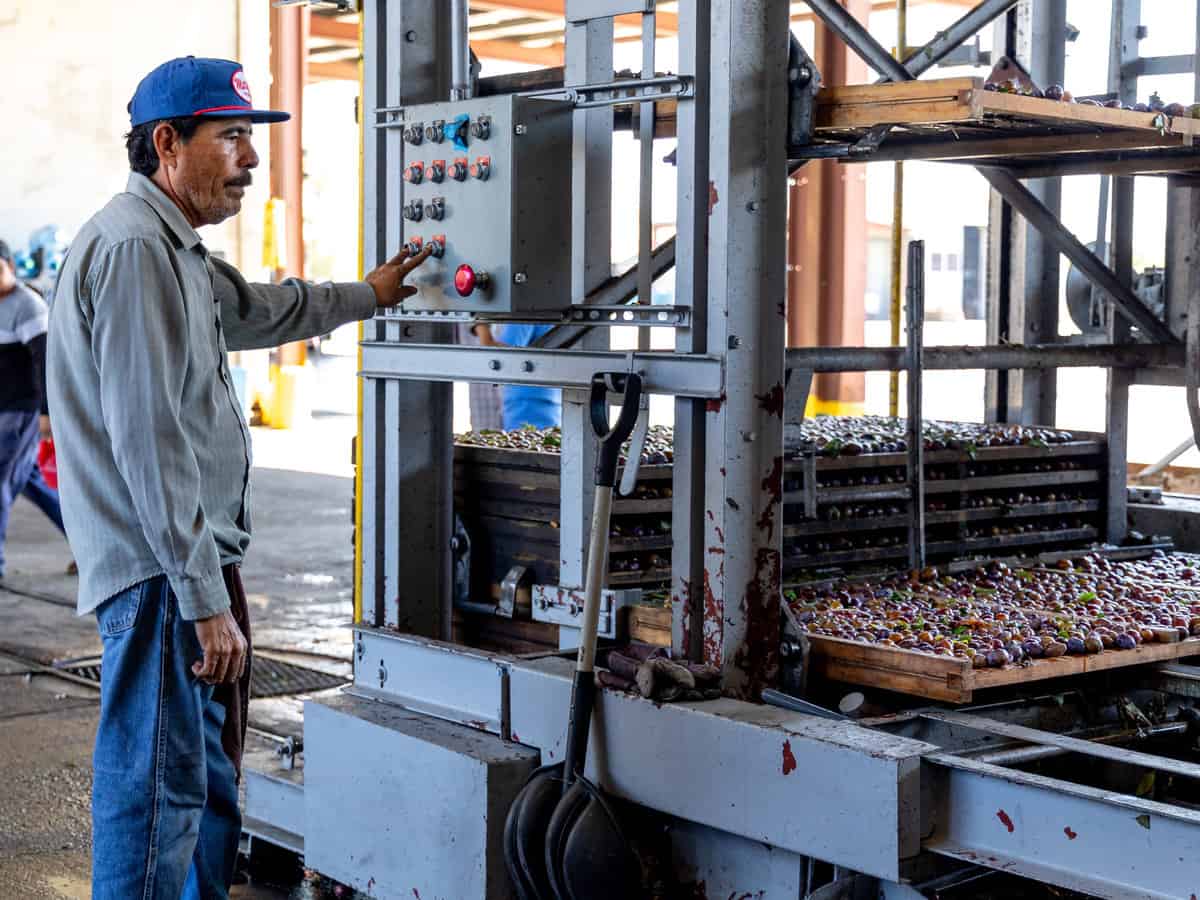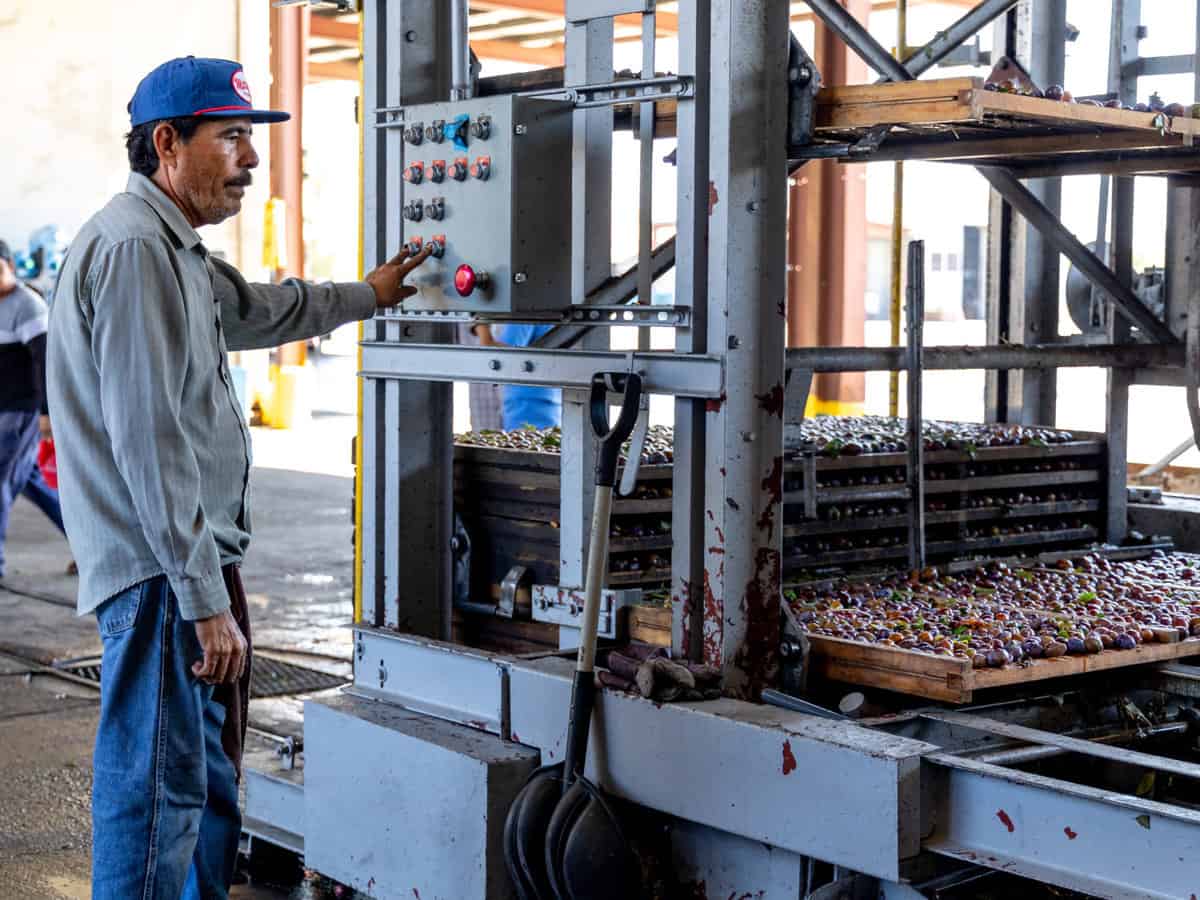 From the field to the production floor, every decision is carefully thought out. Orchards are sprayed only when it is absolutely necessary. In the fall, the crop is closely monitored so that fruit is harvested at peak ripeness. California Prunes are subject to rigorous food safety regulations, and Mariani's production facilities are immaculate.
Upon arrival, the fruit is meticulously cleaned, graded and dried. Fruit is carefully inspected at all stages along the way to ensure a consistent, premium product.
Why is California a great place to grow prunes?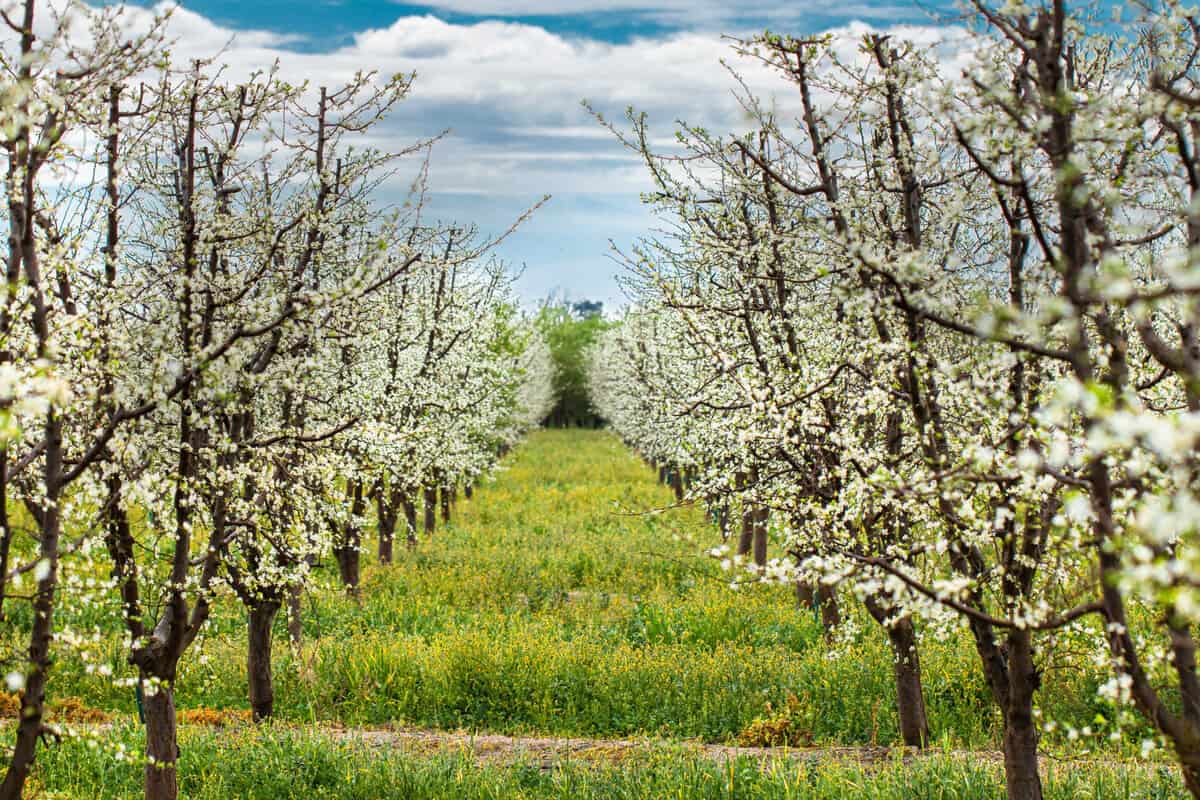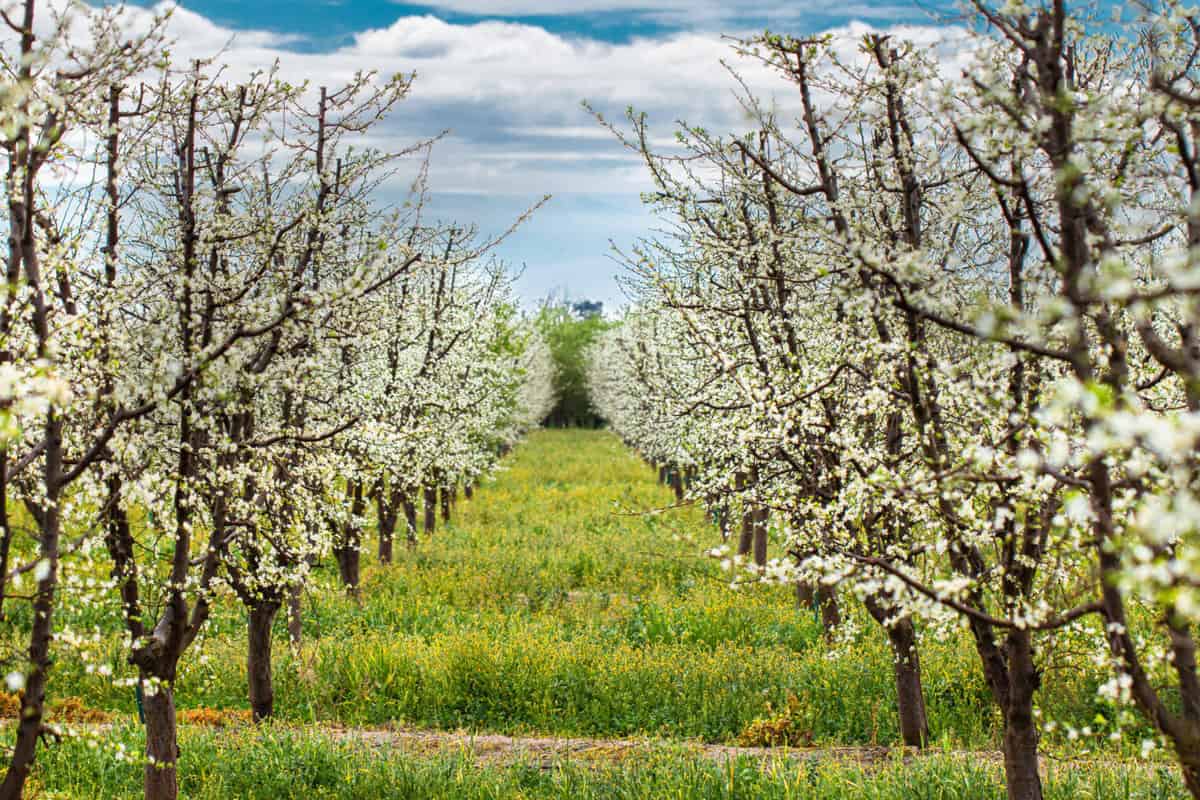 Prunes are grown throughout the world, but George firmly believes that California is the best place to grow prunes. "From a farming perspective, there's ample water, the soil is really good and the climate is great. You get hot days but it cools down at night. Especially for tree fruits, that's really valuable," George explains.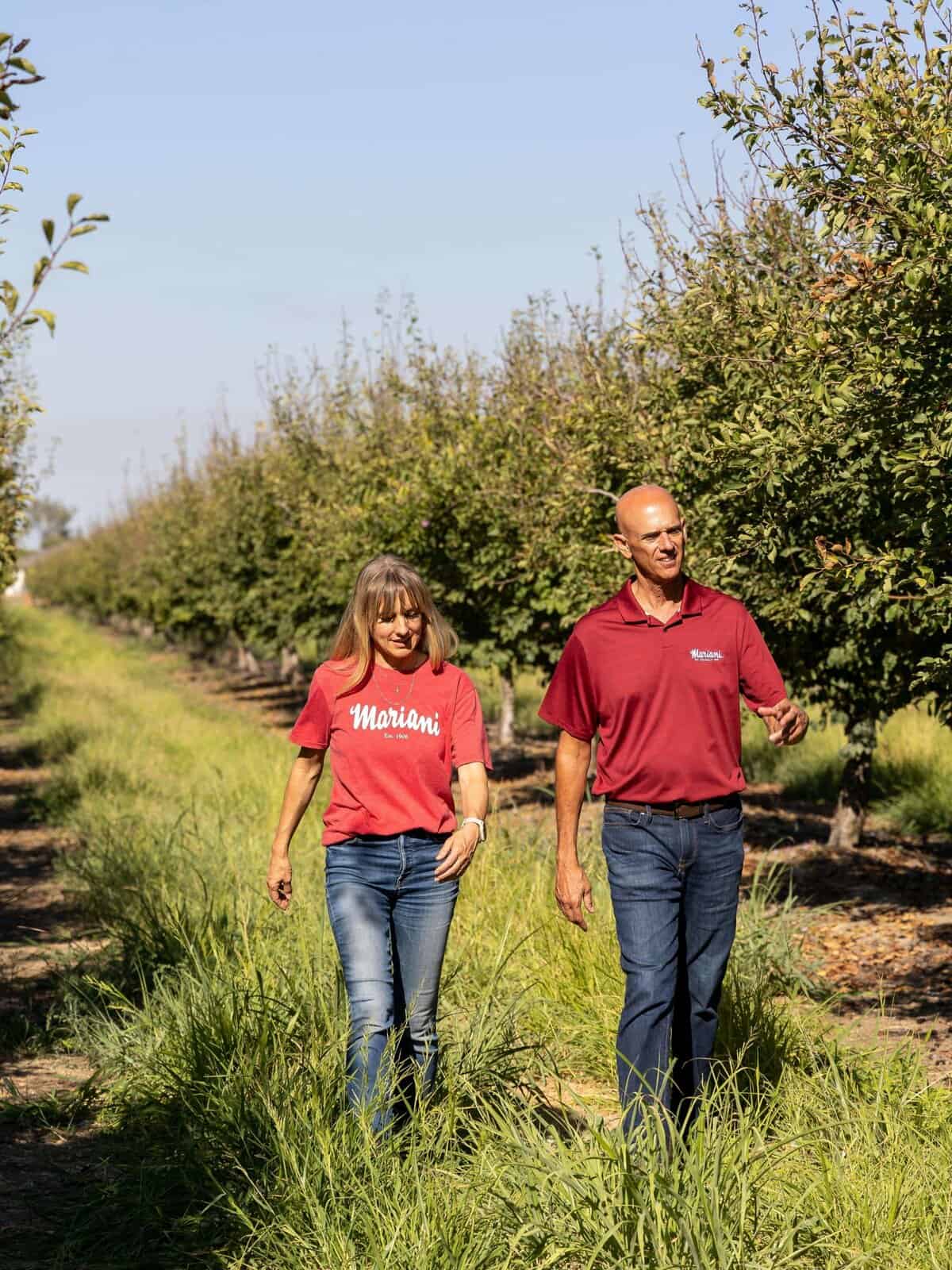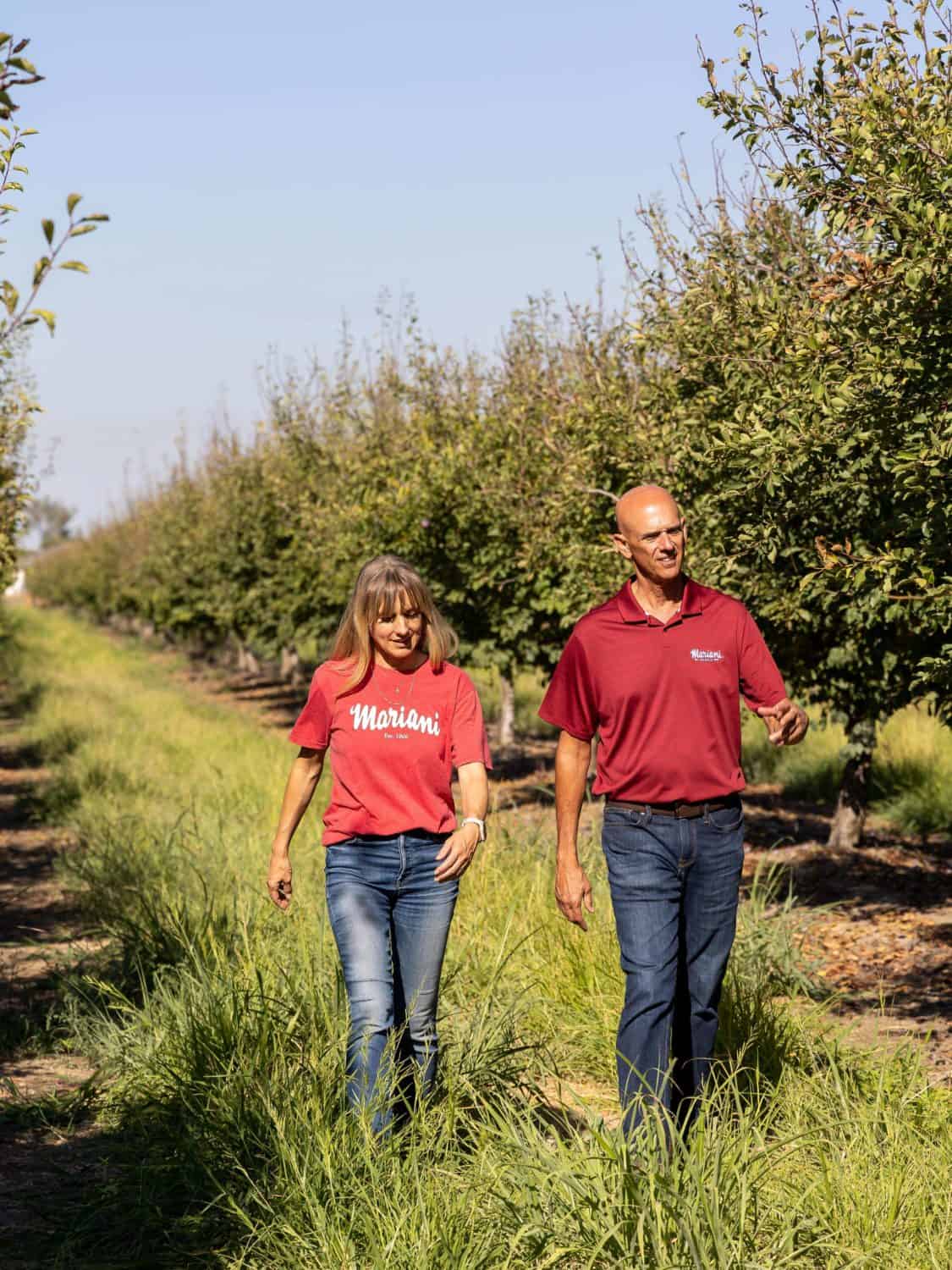 Where are prunes grown?
It's hard to imagine, but at one point, the Silicon Valley was full of prune plum trees! As tech took over, farmers (including the Mariani Family) moved to the east. They discovered that Central California was an ideal location to replant their orchards. Today, over eighty percent of California Prunes are grown in the Sacramento Valley. The remaining 20 percent are grown in the San Joaquin Valley. The Mariani Family has prune orchards in Yuba City, Marysville and Vacaville.
What makes the Sacramento Valley special?
Even if you're not a farmer, the Sacramento Valley is a great place to visit or call home. "Within a day, you can get to the beach and the mountains and everything in between. There's every kind of farming and agriculture. It's a great way for people to really see how ag works and still get the big city influences within a day trip", George says.
How does the Mariani Family farm sustainably?
As a multi-generational farm family, the Mariani Family is committed to sustainable farming. "When growing a crop, you need to contribute back to the orchard or field," George explains. "Anything that makes the environment or soil more productive is creating sustainability." When trees are pruned, those clippings are chipped and returned to the soil. Cover crops are grown, when appropriate, to help enrich the soil and increase water retention. Irrigation is carefully monitored by the use of drip lines that deliver a precise amount to each tree.
While many of these sustainable practices have been implemented for generations, the Mariani family has also embraced newer technologies. Things like installing solar arrays and water recycling play a huge role in helping to conserve our finite resources!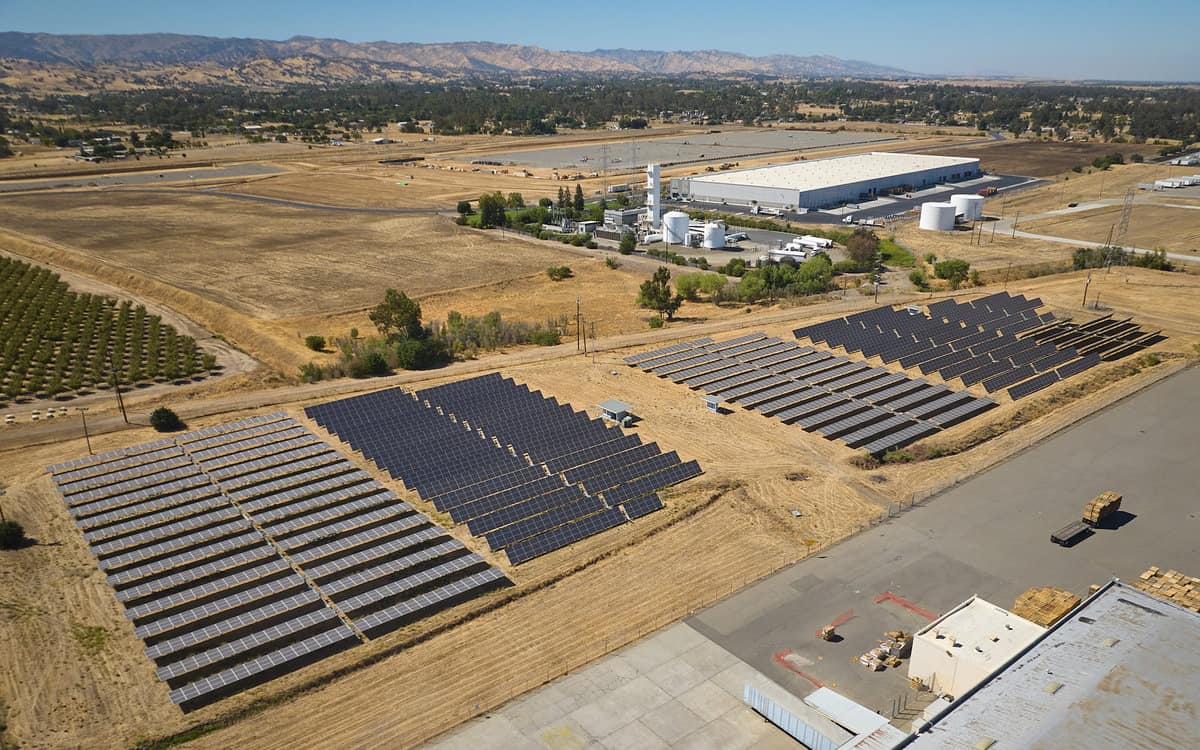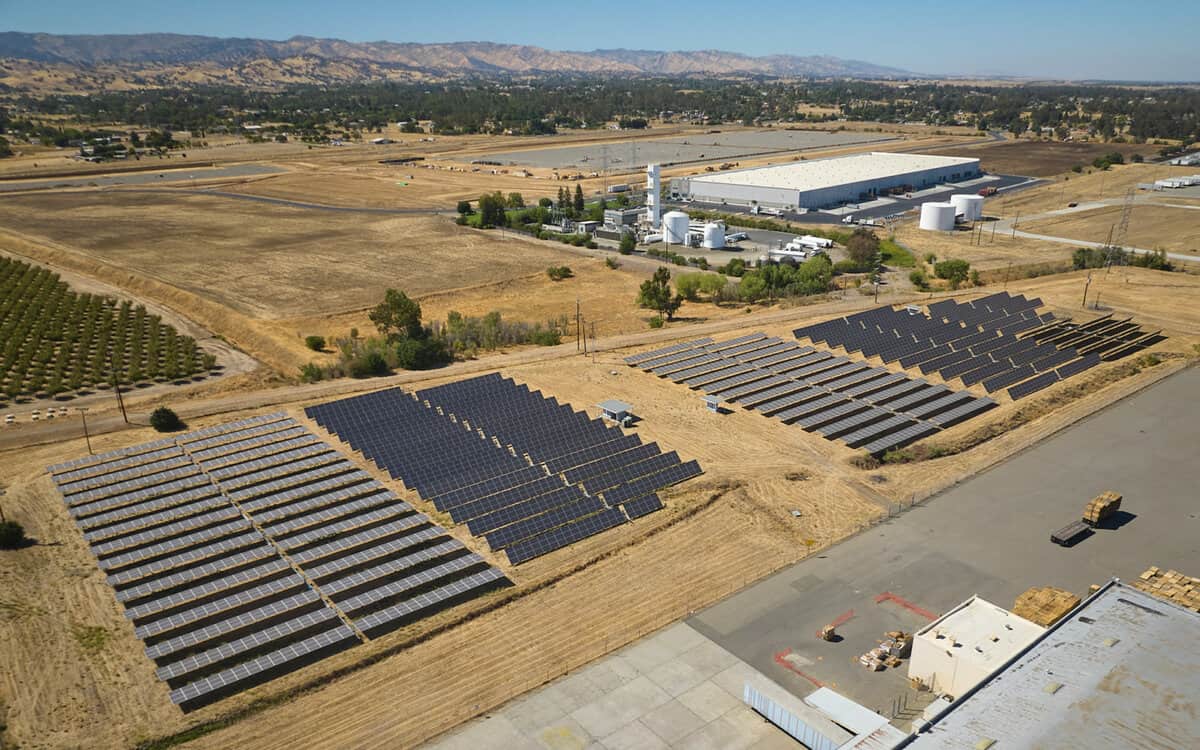 Do family farms use solar power?
Many family farms have installed solar arrays, and the Mariani Family is no exception. Solar panels provide over a quarter of the energy needed to operate their production facility.
Do farmers recycle waste water?
At Mariani's Vacaville location, a massive water purification plant recycles waste water which is then used to irrigate their trees. This alone has reduced water consumption by 8 million gallons!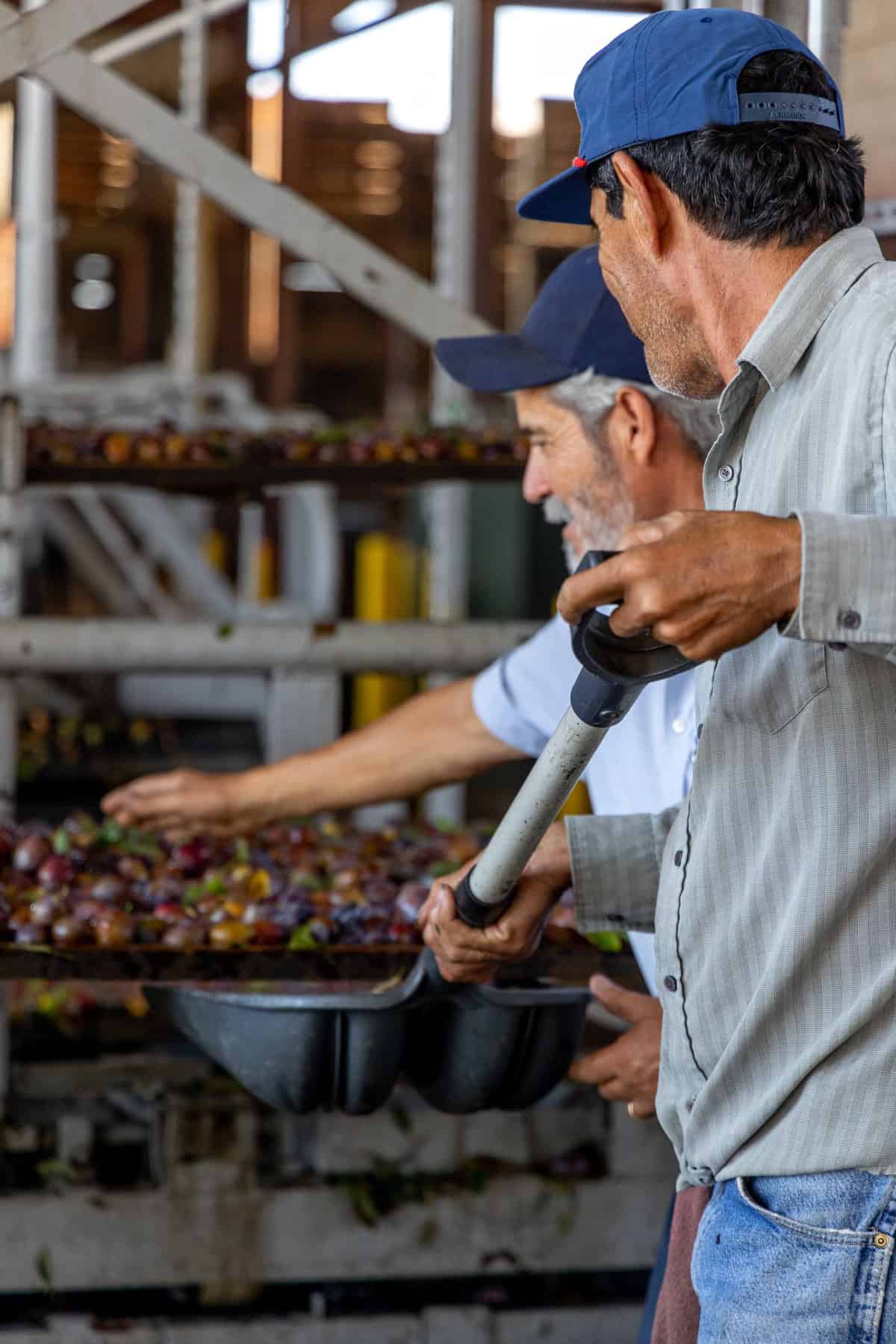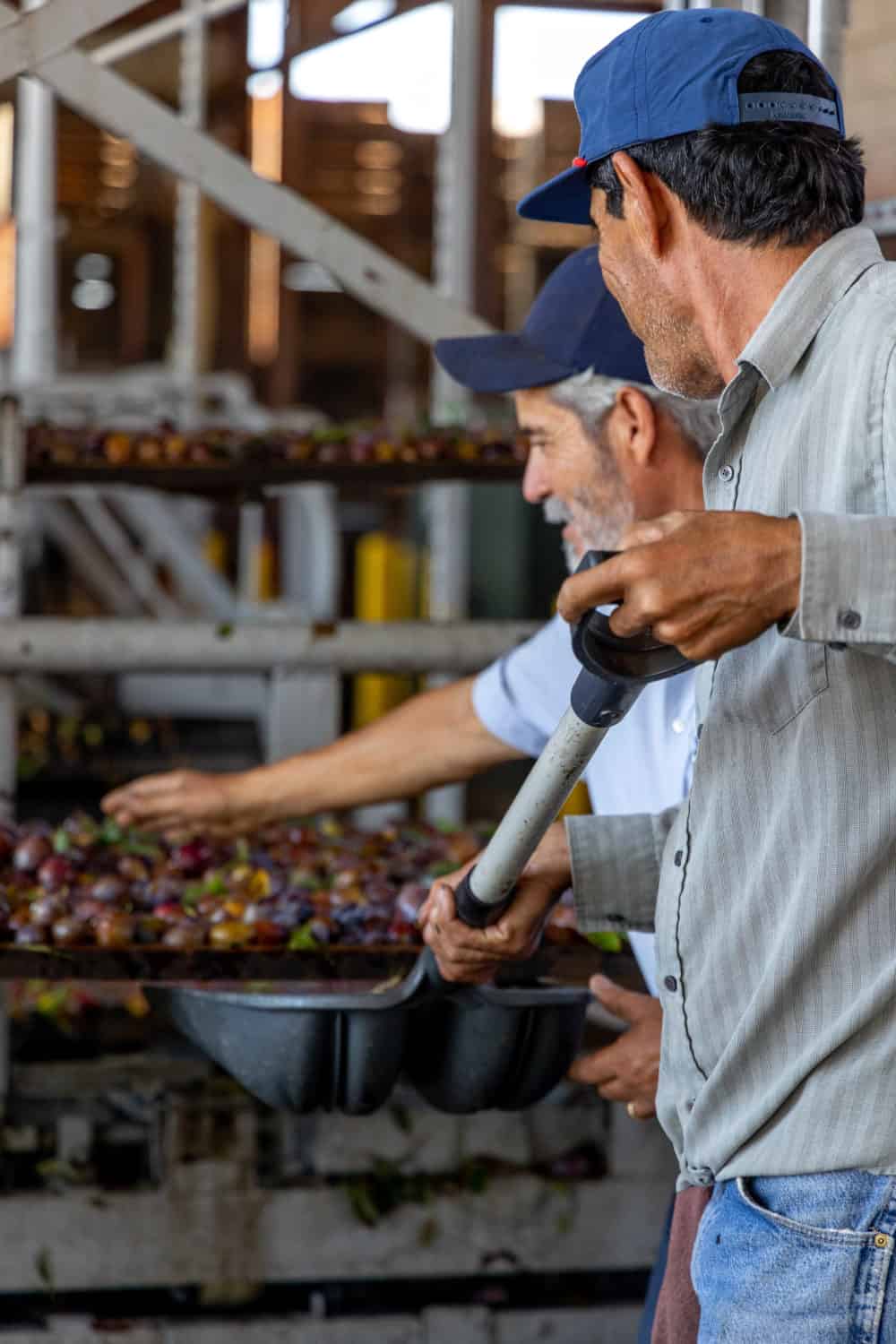 How is the Mariani family committed to their employees?
When talking about sustainability, it's important to remember that it's not ALL about the environment. For a family farm to truly be sustainable, it's important to have a great team of employees. The Mariani Family is proud to have ten employees that have been with them for over forty years. Most of them started out in the orchards or driving a forklift. Today, they work in management roles, serving as production supervisors and plant supervisors. "That experience can't be taught. Providing a path for those people to stay with you and continue to advance is super important and really gratifying."
One of the challenges family farms face is convincing the younger generation that farmwork offers real opportunities for advancement. In fact, George says that some of the people who started out as entry level farm workers 30 or 40 years ago now own 2 or 3 houses and have put their children through college. Because so much of the labor is now automated, Mariani offers in-house training for their team. "These people have a lot of opportunities out there," George explains. "The ability to have long term employees comes back to the people that own those orchards and run those operations, and having really good in-house training for them."
What's next for the Mariani Family farm?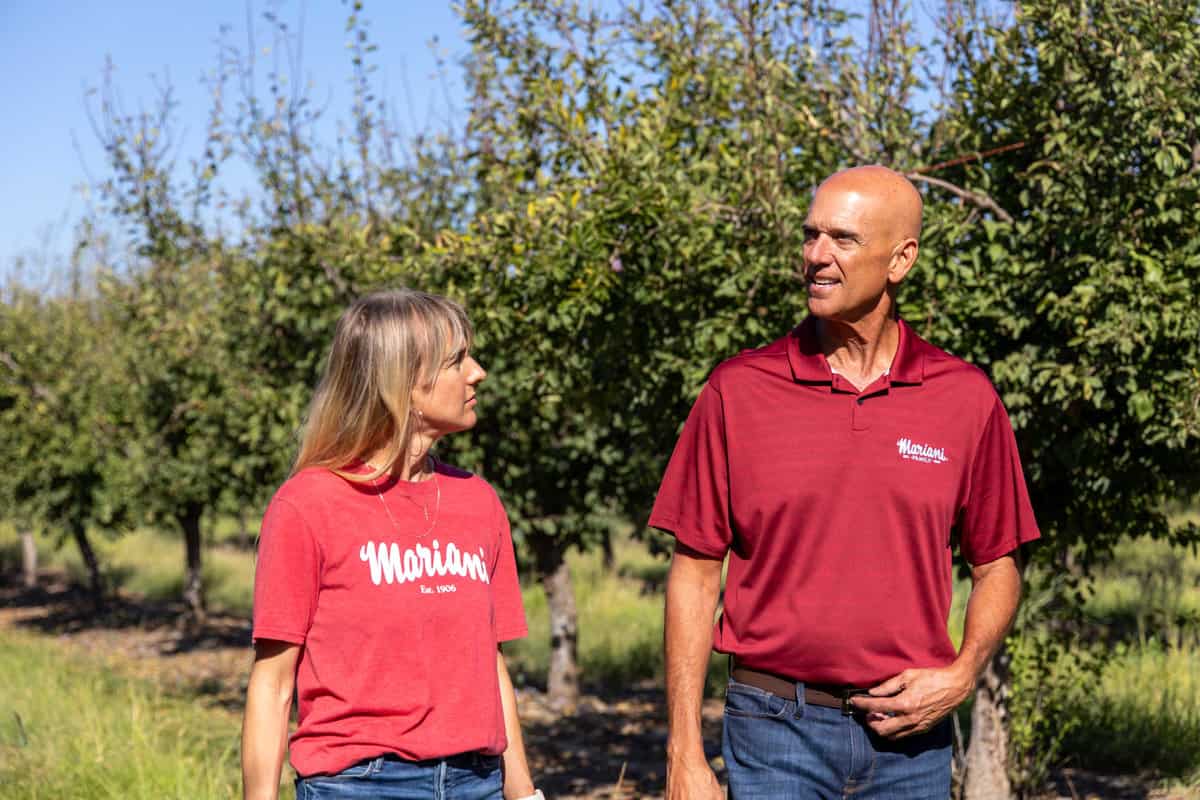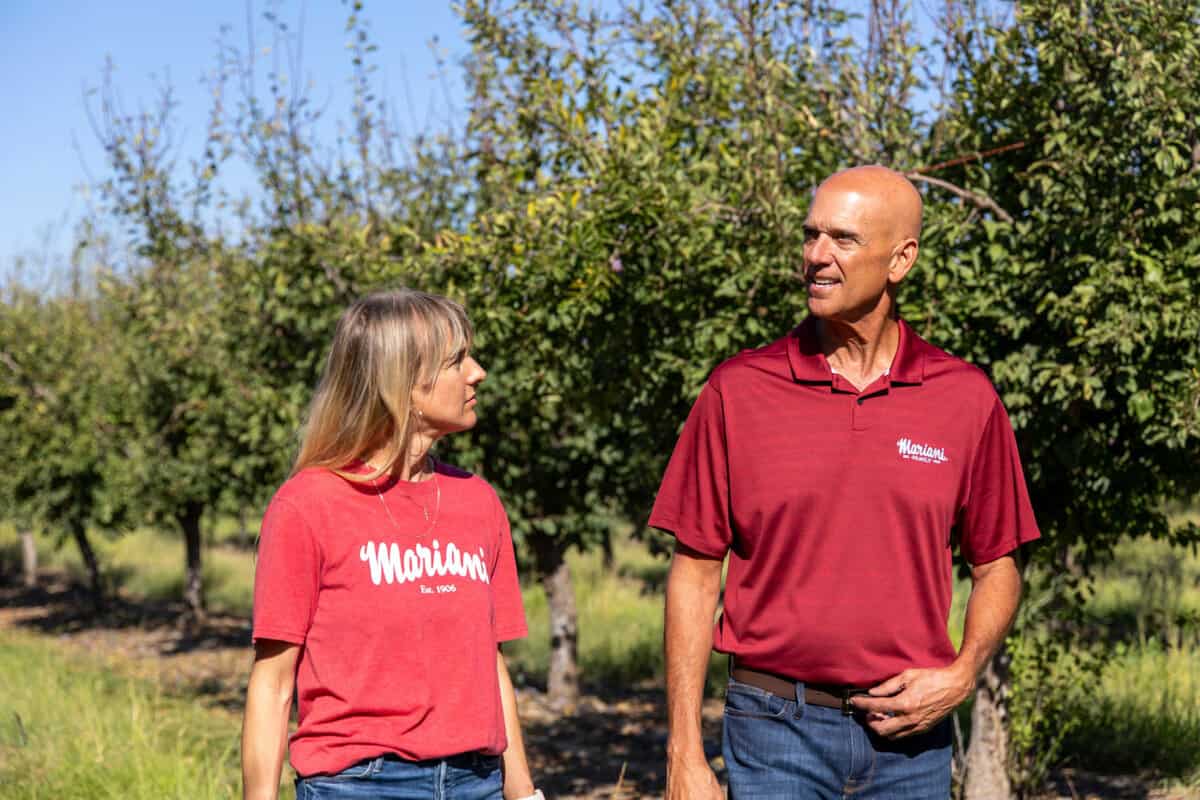 One pillar of sustainable farming is constantly looking for ways to improve, or find better solutions. In conjunction with UC Davis, the Mariani Family is involved in production research. Currently, it takes three pounds of fresh prune plums to make one pound of prunes. The research team is looking into different varieties that can reduce that ratio. This would give farmers a greater yield per acre.
Because most prune farmers harvest at around the same time, this often results in a labor shortage. Experimenting with different prune plum varieties that would ripen just a bit earlier or later could help to solve that problem.
Today, the fourth generation of Marianis is leading their family farm into the future. They're proud of their history, but also eager to embrace changes that will allow their business to thrive for generations to come.
Prune FAQs
Are prunes a plum?
All prunes are plums but not all plums are prunes! California Prunes are made from a specific variety of plum with just the right sugar levels.
Why aren't prunes called dried plums?
Great question. It's because prunes are made from a specific type of plum. So again, prunes are dried plums, but not all plums are prunes.
We've got a better question for you: why aren't raisins called dried grapes?
Are California Prunes more expensive?
The short answer: yes. But it's important to understand why. You're paying for improved food safety standards and a more consistent product. You're ensuring that the product was produced by people who are earning a liveable wage. You're supporting small family farms.
Do prunes need bees to pollinate their crop?
Prunes are self-fertile, but using bees to move pollen from flower to flower can help to increase the crop set. Having bee boxes nearby can help to increase the amount of fruit produced in an orchard.
Are prunes good for gut health?
Yes! Prunes are a prebiotic food, meaning they encourage beneficial probiotic bacteria to take up residence in your gut. Pro-tip: the Mariani Family recently released Probiotic Prunes!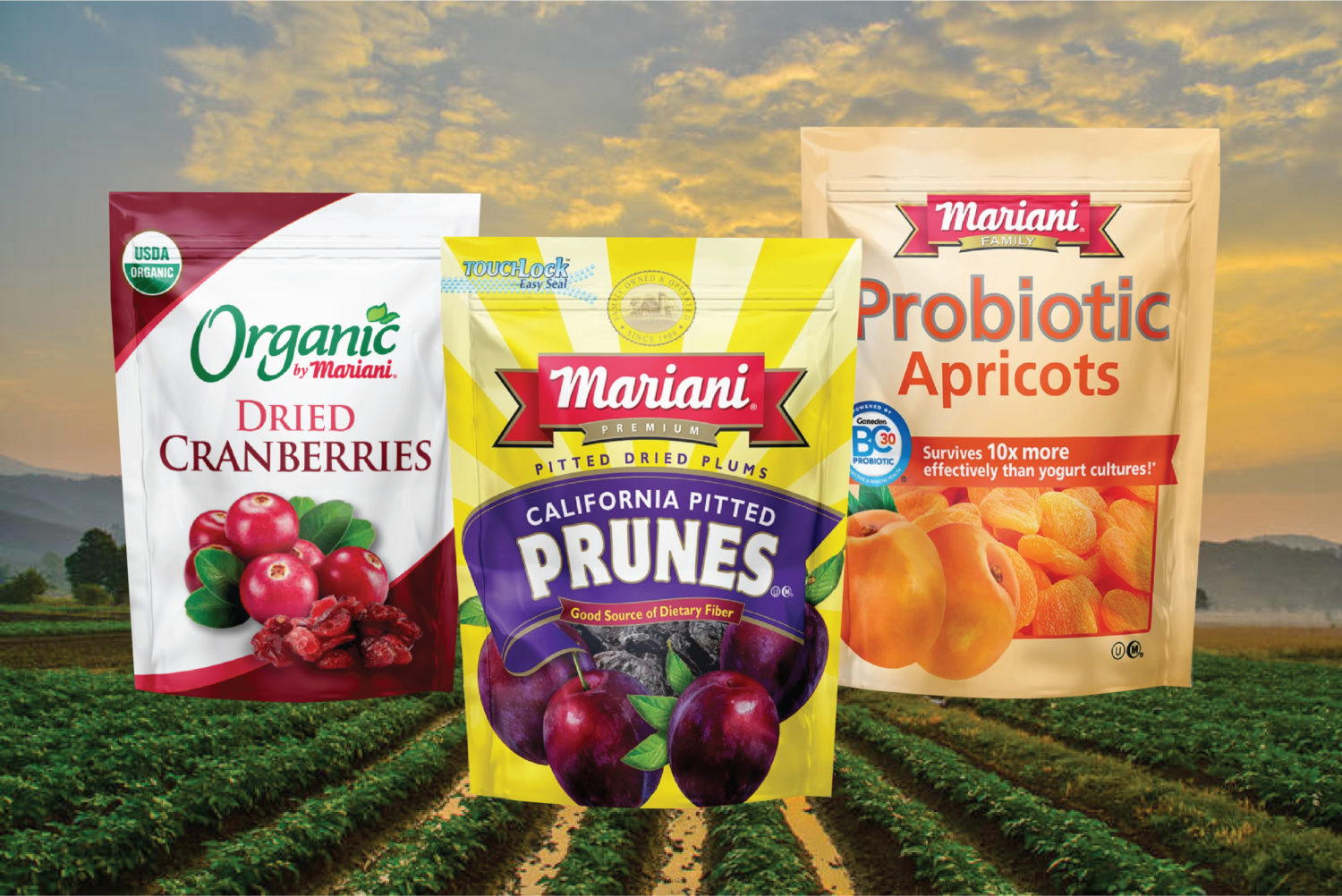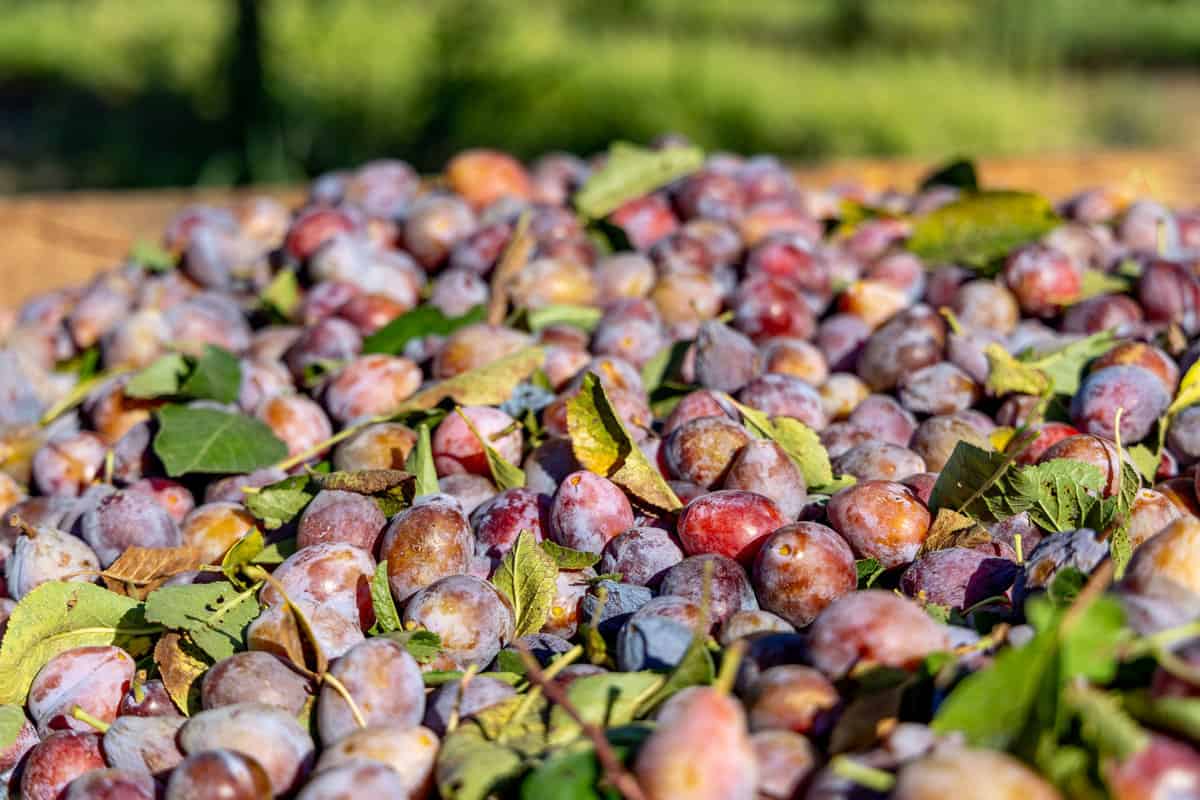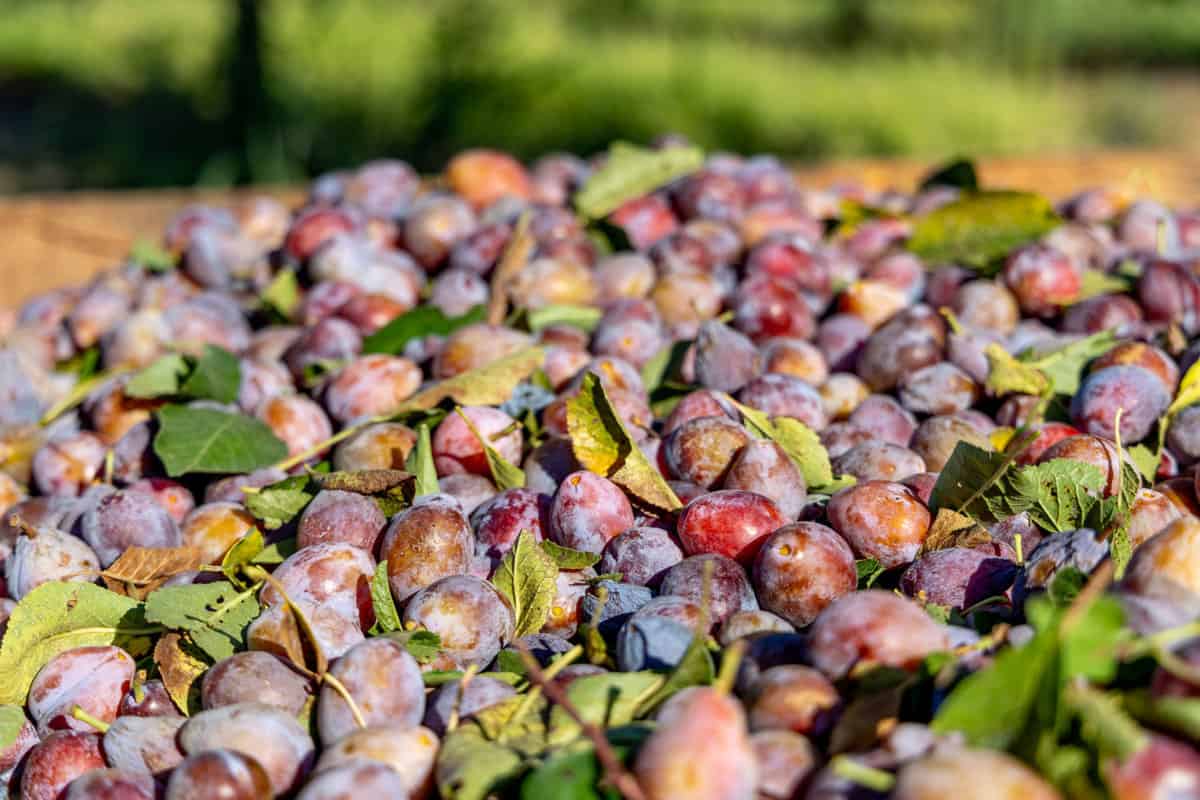 Looking for some delicious ways to enjoy California Prunes? Don't miss these 10 recipes that will make you fall in love with prunes.
Love farmer features? Learn more about how Kyle Hagerty is creating an urban farmstead in the middle of Sacramento!
Article and images by Hilary Rance for California Grown. Additional images provided by Meza Films and Erin McNeil.