Planting Your California Spring Garden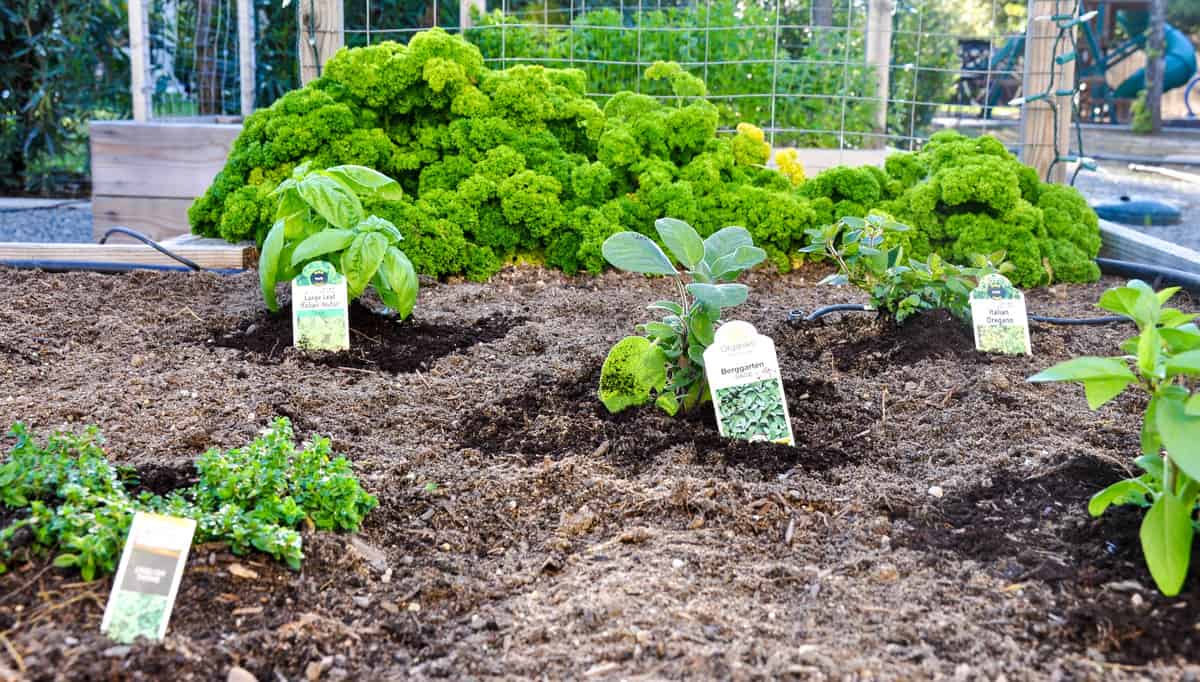 Ahhhhh, Spring!
That time of year when one of my most highly anticipated rituals comes to fruition; planting that glorious California spring garden.
Who doesn't love the fresh buds on trees and spring flowers bursting from the soil to usher in a whole new growing season? Who can't help but be outside and dream of new plans for your depleted planting beds and spent flower pots? Of course, a satisfying trip to the local nursery gets the blood pumping with new ideas and fresh starts.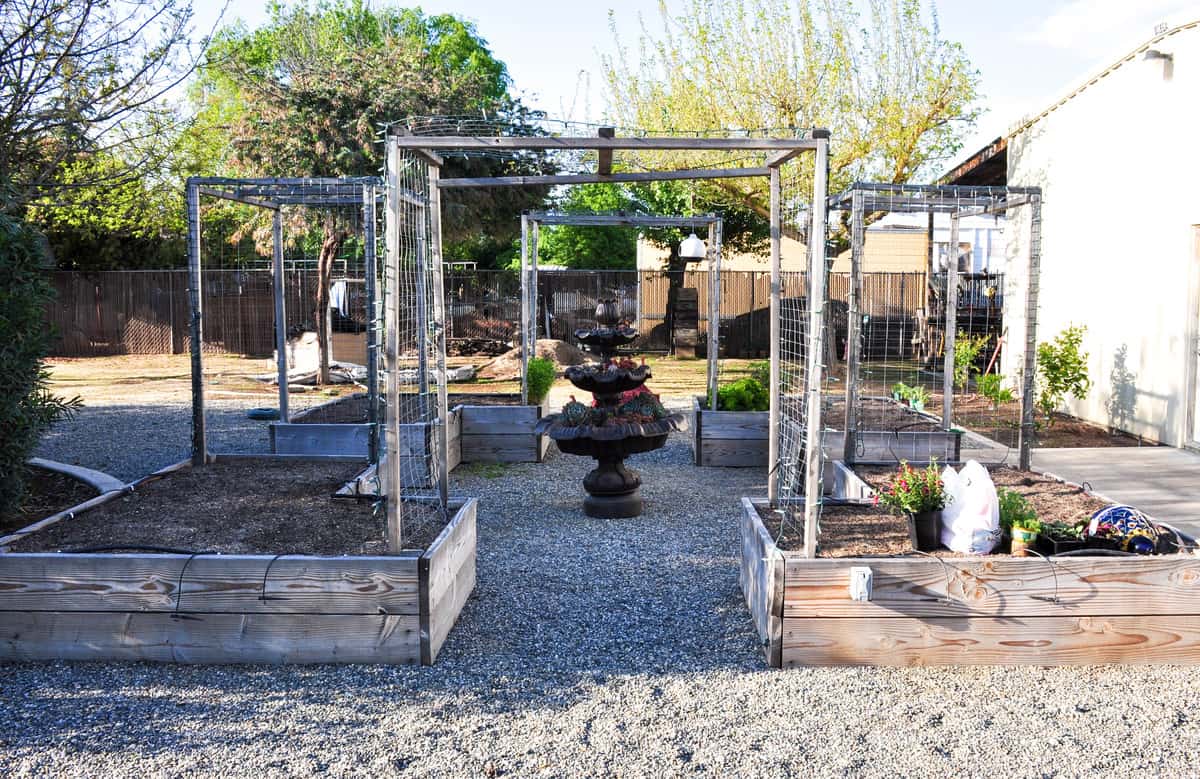 My garden looked pretty bare after pulling all the vigorous growth from the Fall garden. I'd worked so hard amending the soil before the fall planting that I was still reaping the benefits until all the plants were ripped out! My soil was still looking really good, so I just went right into planting my spring plants. I did end up using a small amount of supplement that I will talk about a little later.
Here's a Guide to Planting a California Spring Garden: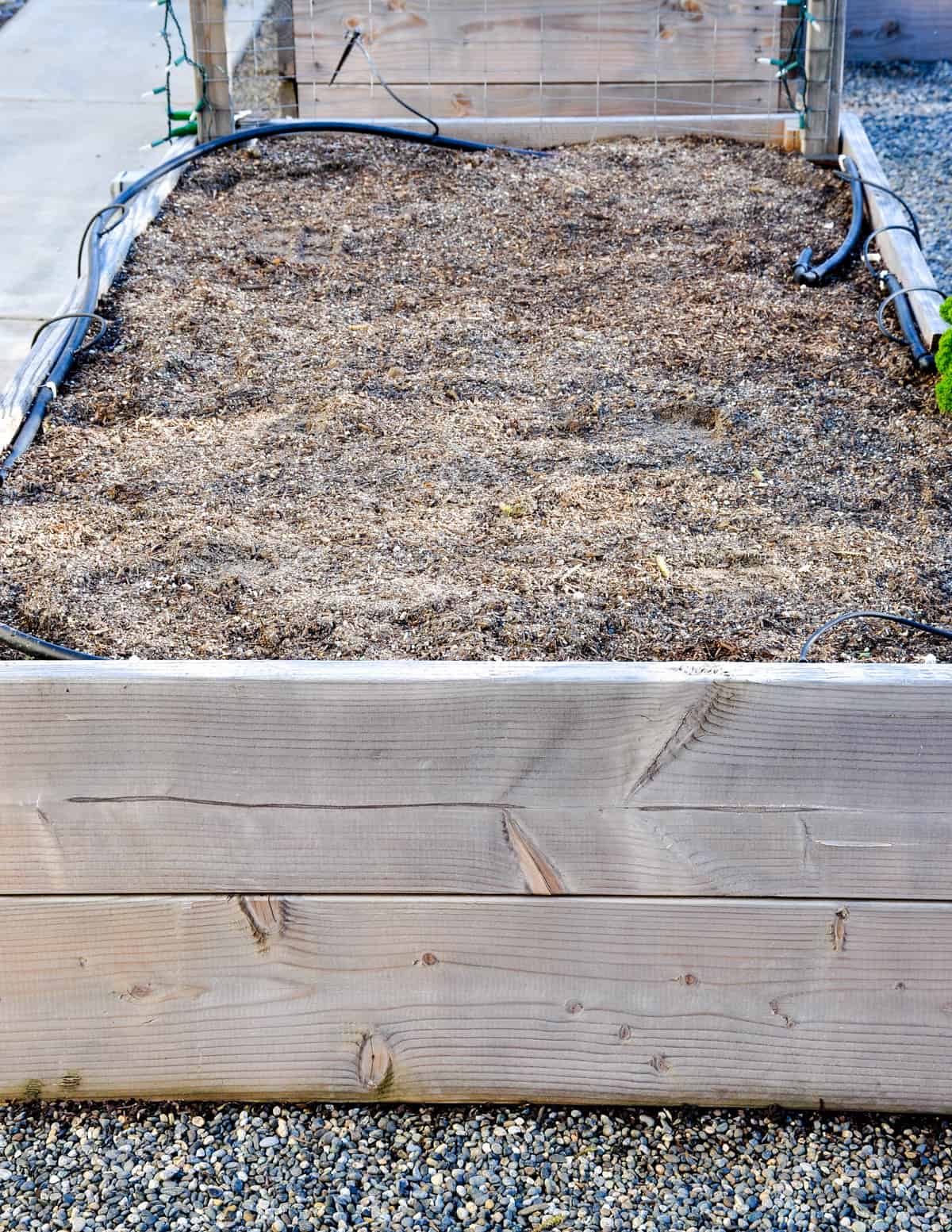 Once all the beds were cleaned and leveled, we planned our layout. I scaled back on the tomato plants this year from 8 to 4. Two reasons: 1) I think 4 is enough for our family's needs, and 2) I don't want to choke out nutrients by over-planting. I also planted zucchini, eggplant, artichoke, poblanos, jalapeños and several herbs!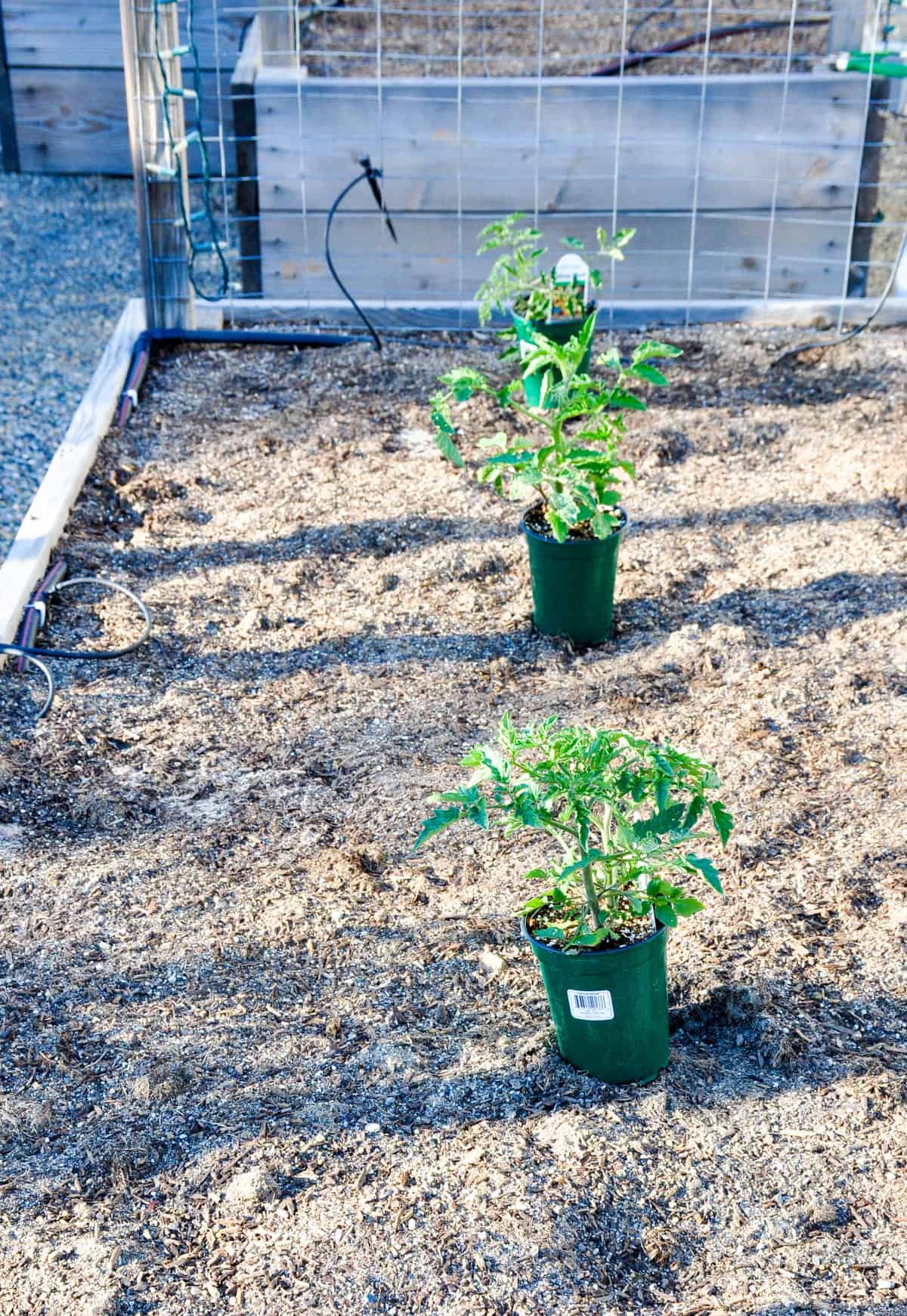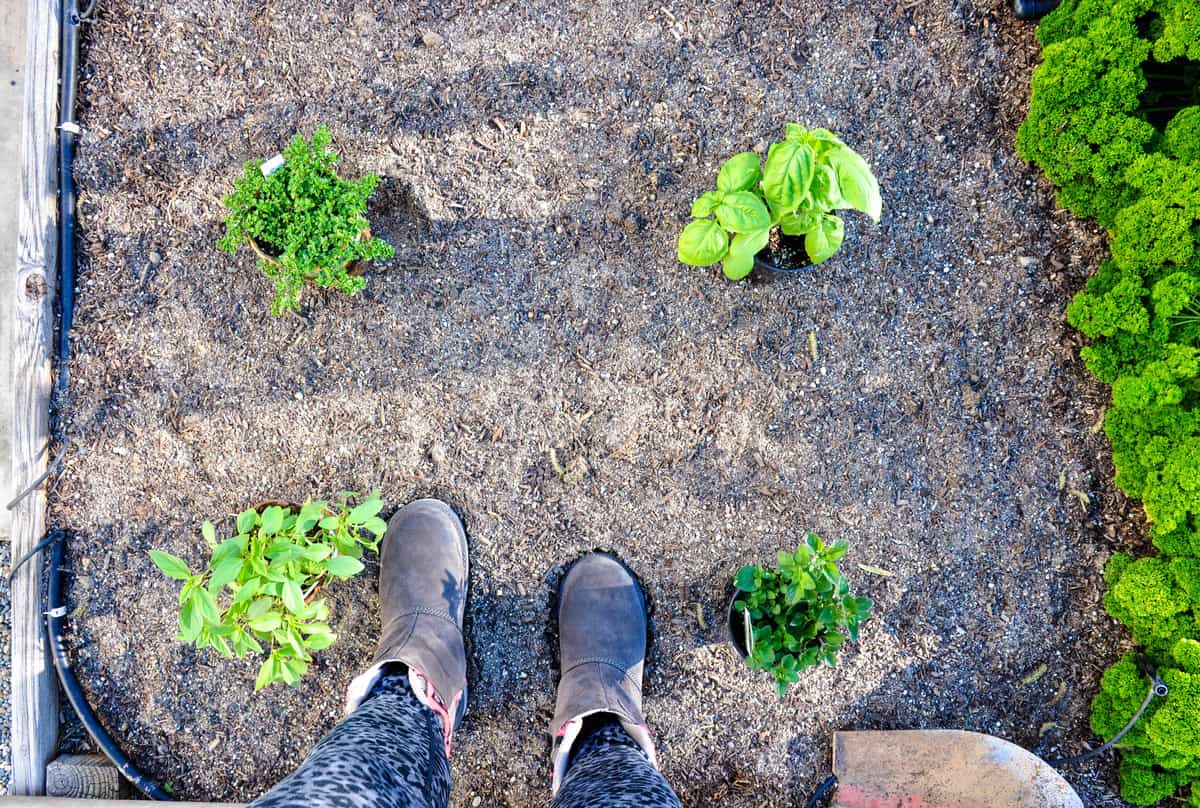 I think I'm most excited about the herb garden. I've always just had random herbs here and there throughout the yard, but to have them all in one spot and so neatly appointed is nothing short of amazing for me. Like my own kitchen garden right outside my door! That parsley to the right has been growing since the fall and it's continuing to flourish, so I kept it right where it was!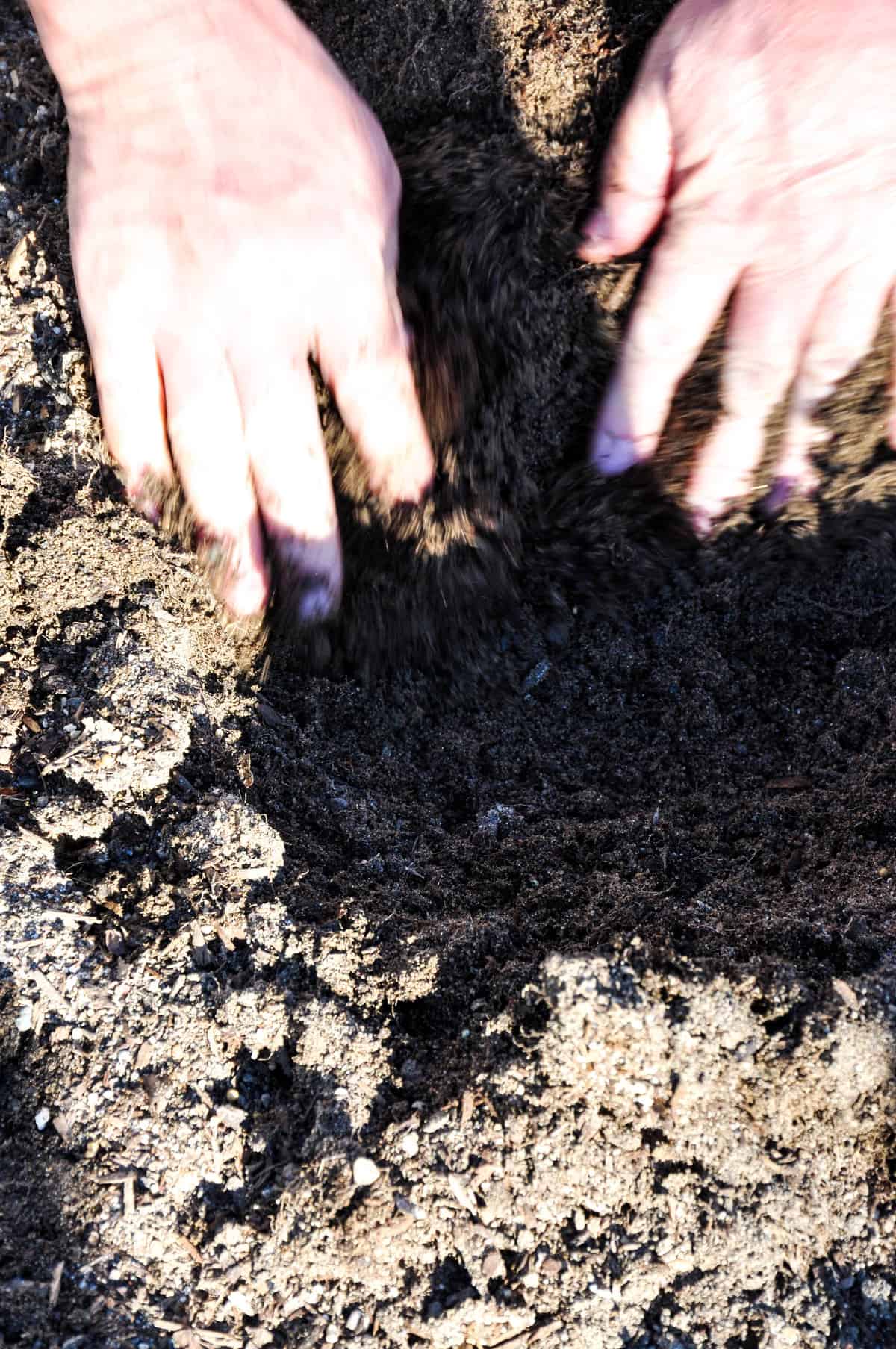 Like I mentioned earlier, my soil is pretty legit right now from the fall amending I did. We just needed to till the soil a bit and prepare the new plants with some nice, deep holes to be planted in.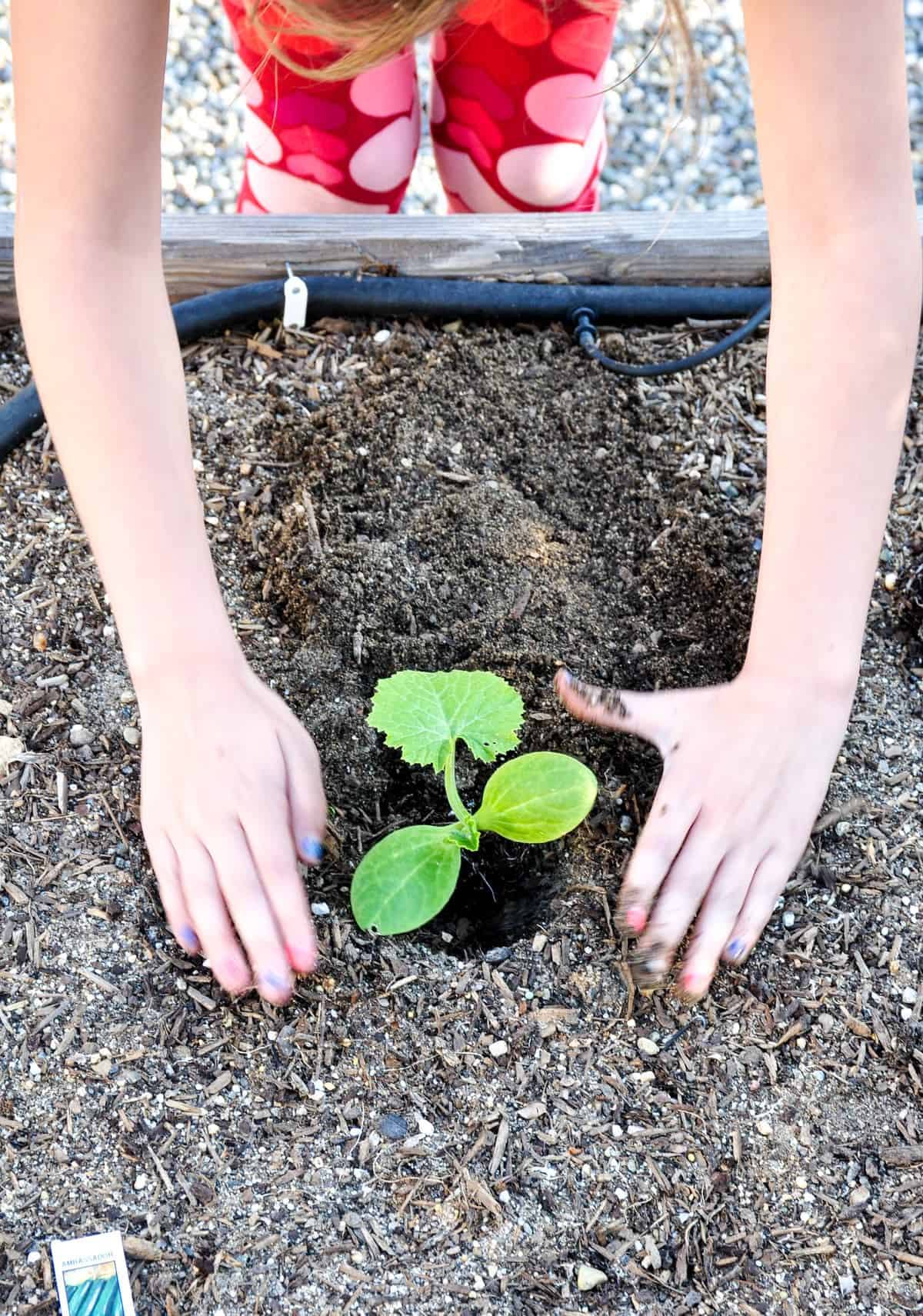 I enlisted one of my favorite helpers to pull the plants from their sleeve and place in the freshly dug holes. I love getting the kids to work the soil and get a taste of the dirt early in life.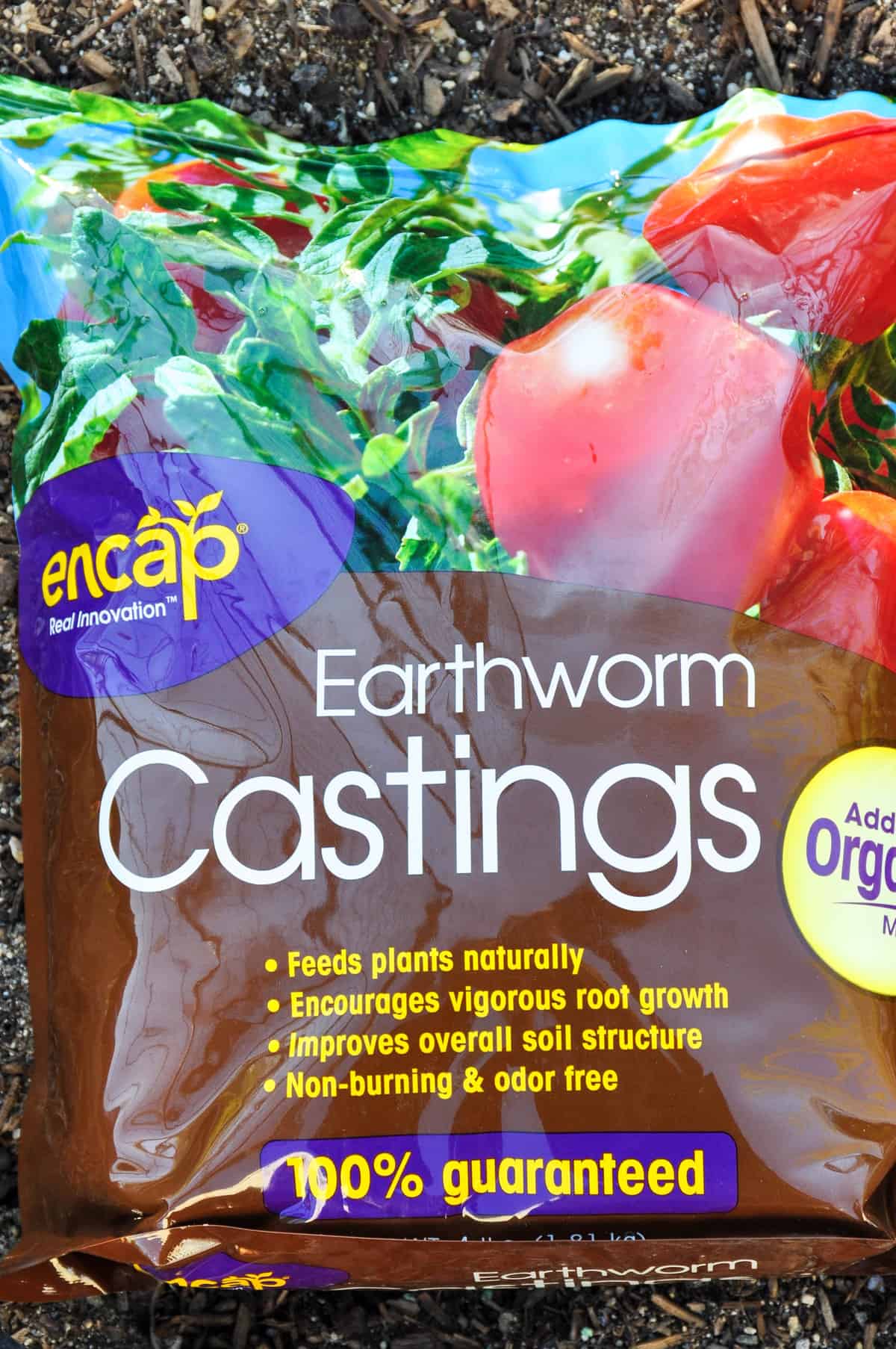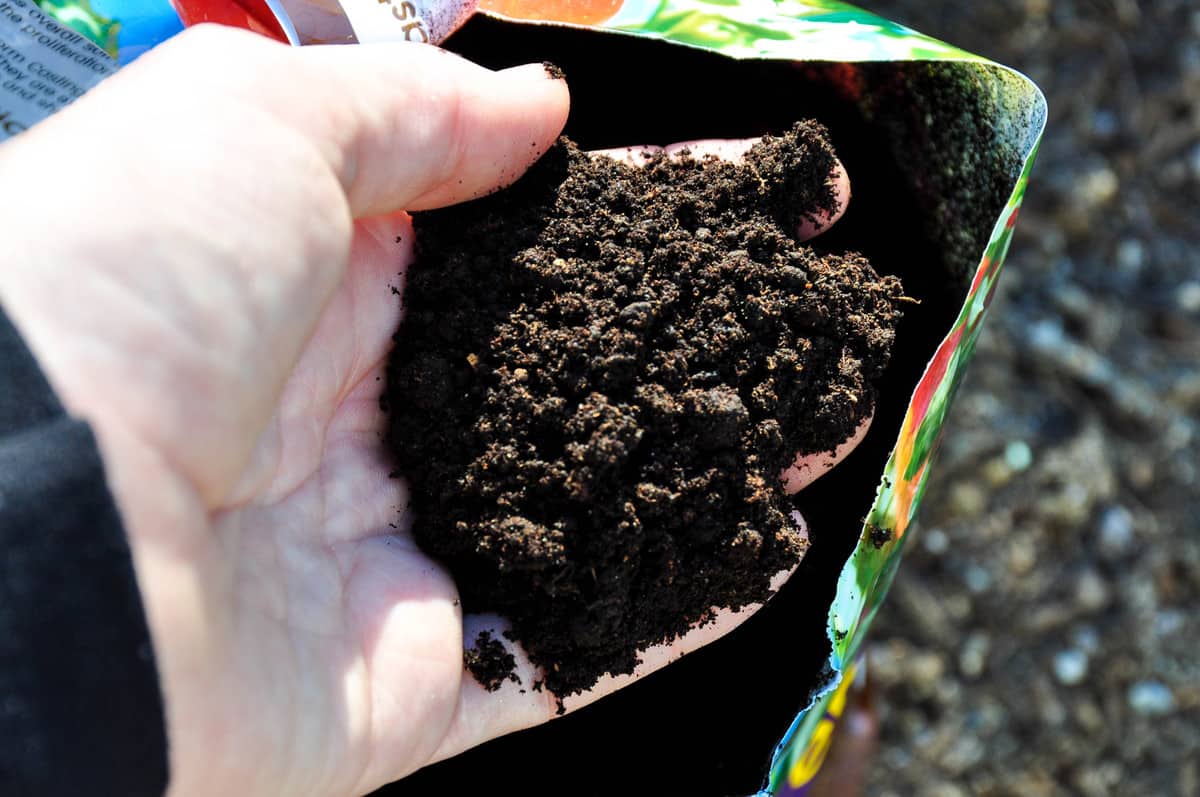 As I mentioned earlier, I decided to add a bit of a booster to the newly planted veggies and herbs. I chose these earthworm castings for just a bit of added nutrients right at the base of the plant, so over time the nutrients will soak down into the roots. I will also keep up with regular fertilizer and pest control.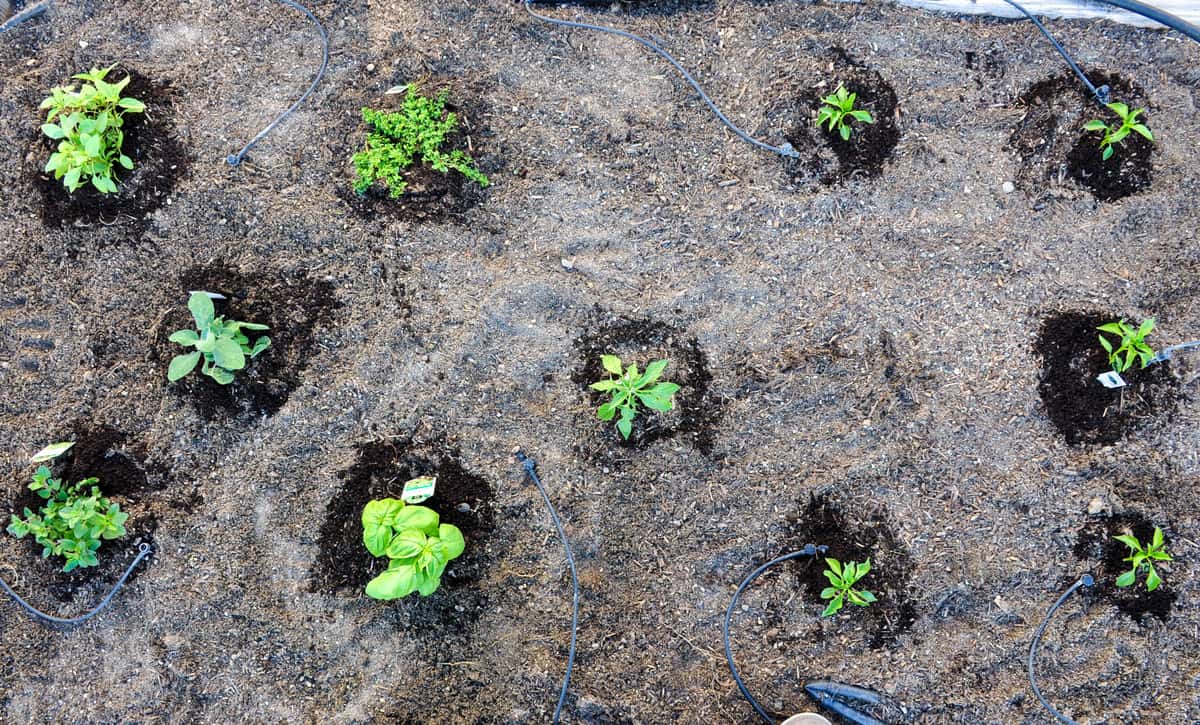 Nice rich soil, right where it packs the most punch…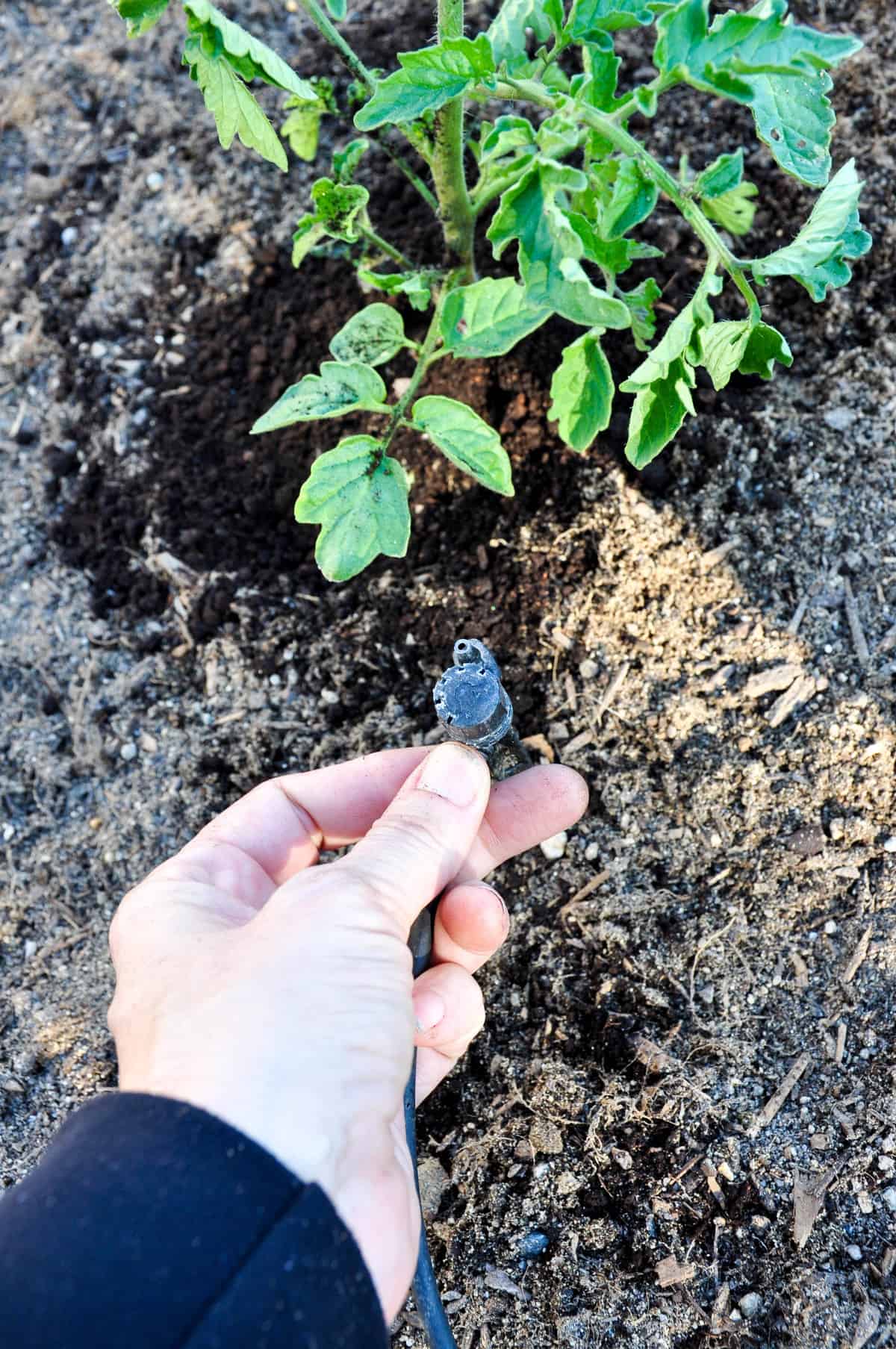 My drip line has been pretty stellar since we first installed it, only needing the occasional maintenance, so when I tested all the lines there were only a few adjustments that needed to be made to the heads and direction of spray.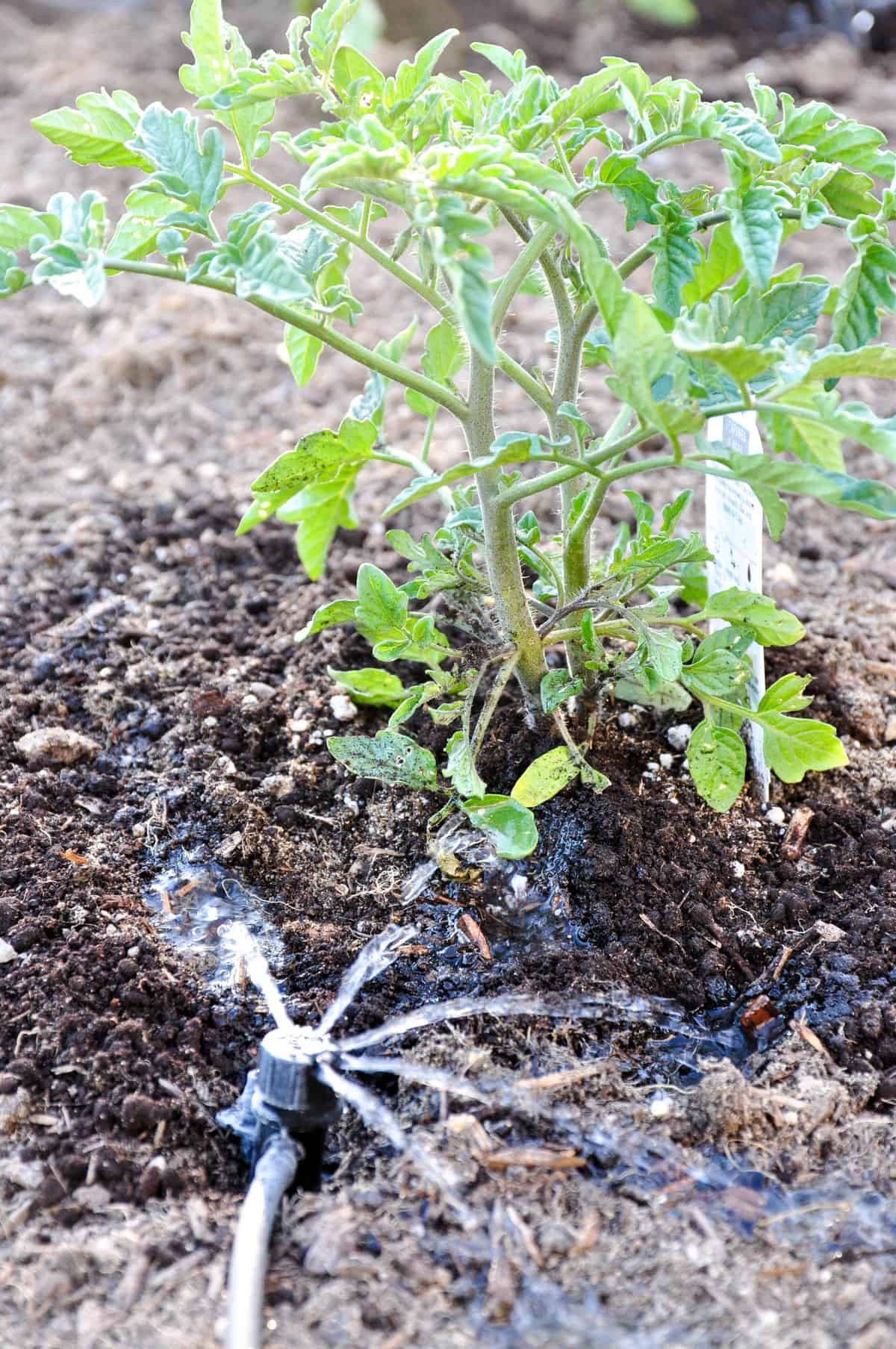 Yep, we're all good!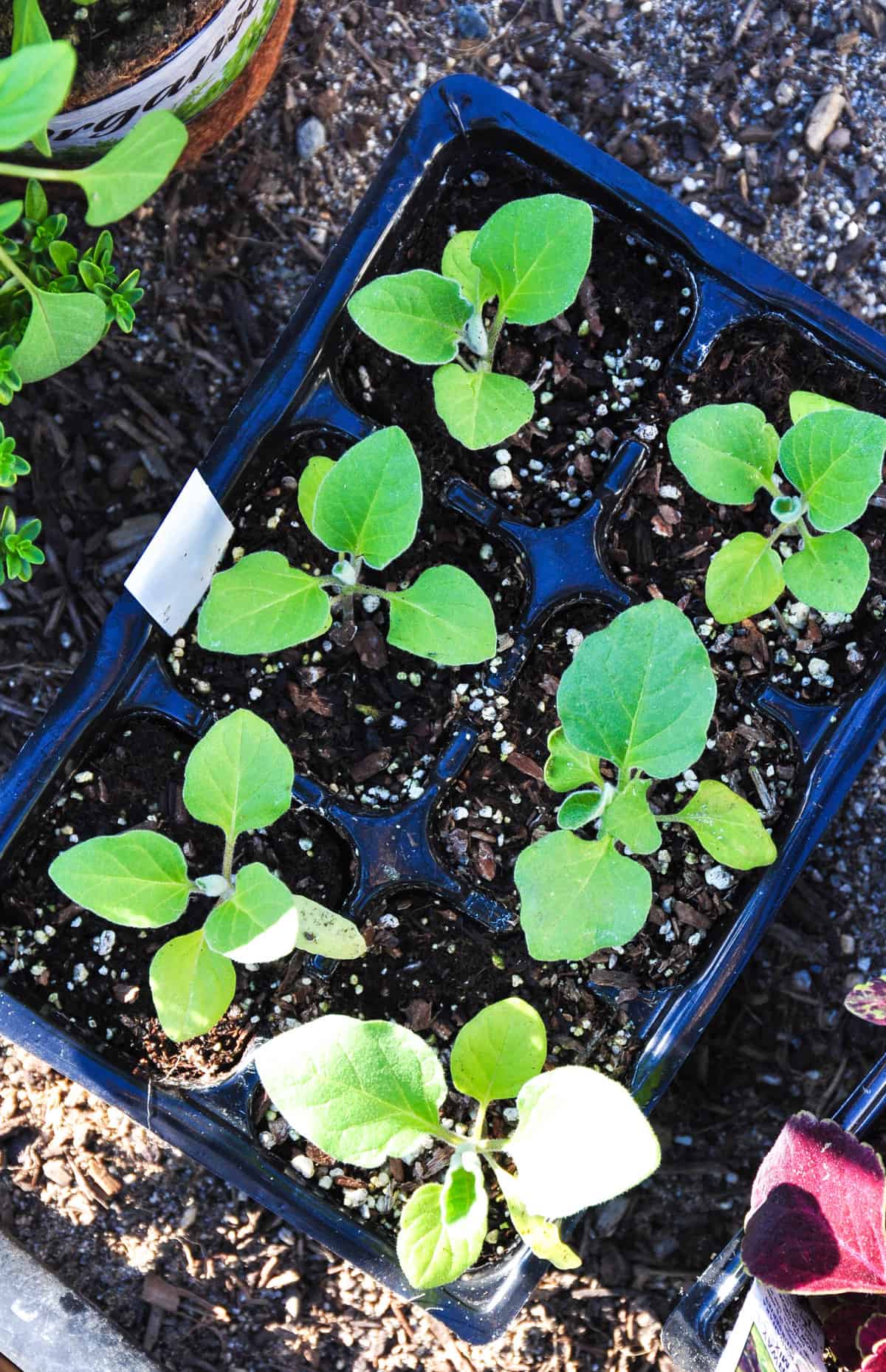 What are you planting this year? Please tell me in the comments so I can ooh-and-aah over your spring/summer crop!