Mezzetta Makes It Betta
This multi-generational family business wants to make each day a celebration.
You've probably heard of Mezzetta. After all, they've been operating in California for over 85 years. Even if you don't know much else, you're sure to have noticed their cheerful, brightly colored labels and immaculate packaging on grocery shelves. What we didn't realize (and you probably didn't either), is that to the Mezzetta family, the packaging is so much more than a marketing decision. It's part of an intentional effort to celebrate the little things that can make everyday special.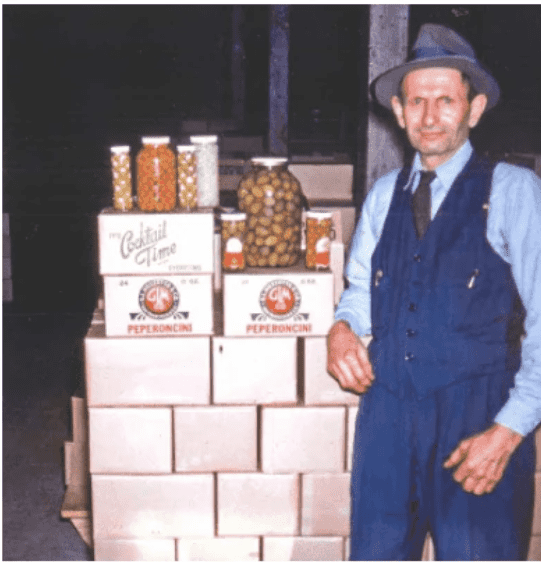 Mezzetta was founded in 1935 by Guiseppe Mezzetta, an Italian immigrant. He opened a small store front in the North Beach neighborhood of San Francisco with his son Daniel, to offer Mediterranean staples to the public like imported olives, peppers and more. For years, the company remained a mom and pop business, until Guiseppe's grandson, Ron, took the helm. Ron created the Mezzetta brand and expanded the product line to include new offerings, some of which weren't sourced from Italy, but from California.
Bigger…and better
The newly expanded product line meant that more space was needed, so Mezzetta established a production facility in American Canyon. It was just a short drive from the city, but very different on so many levels. The bustling streets and high rises were replaced with farmland as far as the eye could see.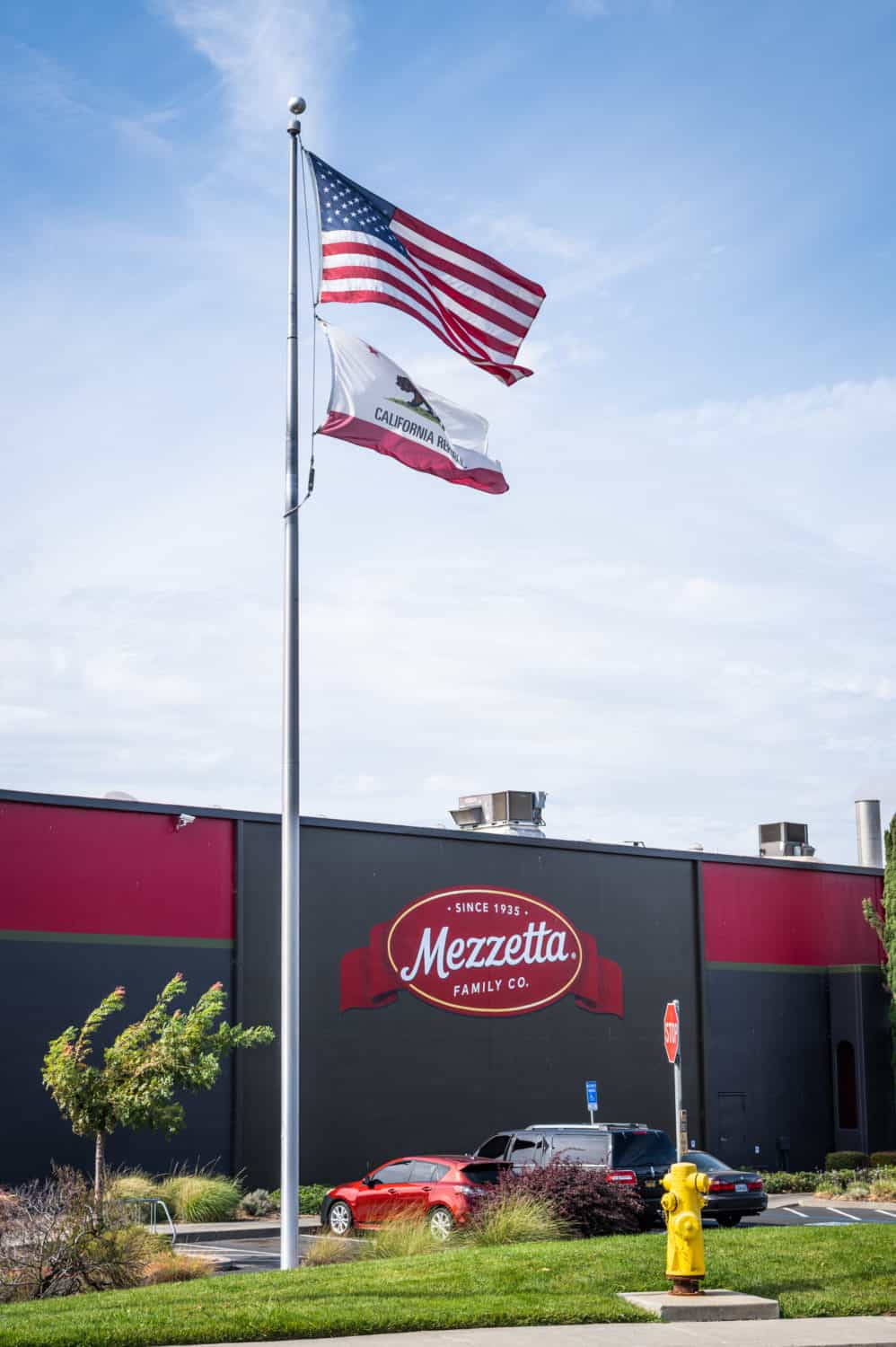 This move was necessary for growth, but was also beneficial to many of Mezzetta's long term employees. Moving to a less expensive area improved their standard of living. Drew McGowan, Mezzetta's Director of Communications explains, "Our employees are like family. We take family very seriously and want them to be treated as well as possible."Mezzetta is incredibly proud of the fact that they have many employees who have been with the company for more than 30 years. In this day and age, that IS quite a feat. They attribute their impressive retention rates to their intentional efforts to make employees feel like they are part of the Mezzetta family.
In addition to traditional perks and benefits packages, they go out of their way to celebrate personal and professional milestones. "Just this morning, we celebrated a retirement, and gave another employee an award recognizing his hard work," Drew states. "We try to celebrate." The same celebratory philosophy extends to their products. Mezzetta aims to offer fresh, delicious products that will bring vibrancy and excitement to your meal. "Whether it's a sandwich at lunch, a pizza on Tuesday, or a romantic meal on Valentine's day, our foods bring flavors and colors that can make that meal more special."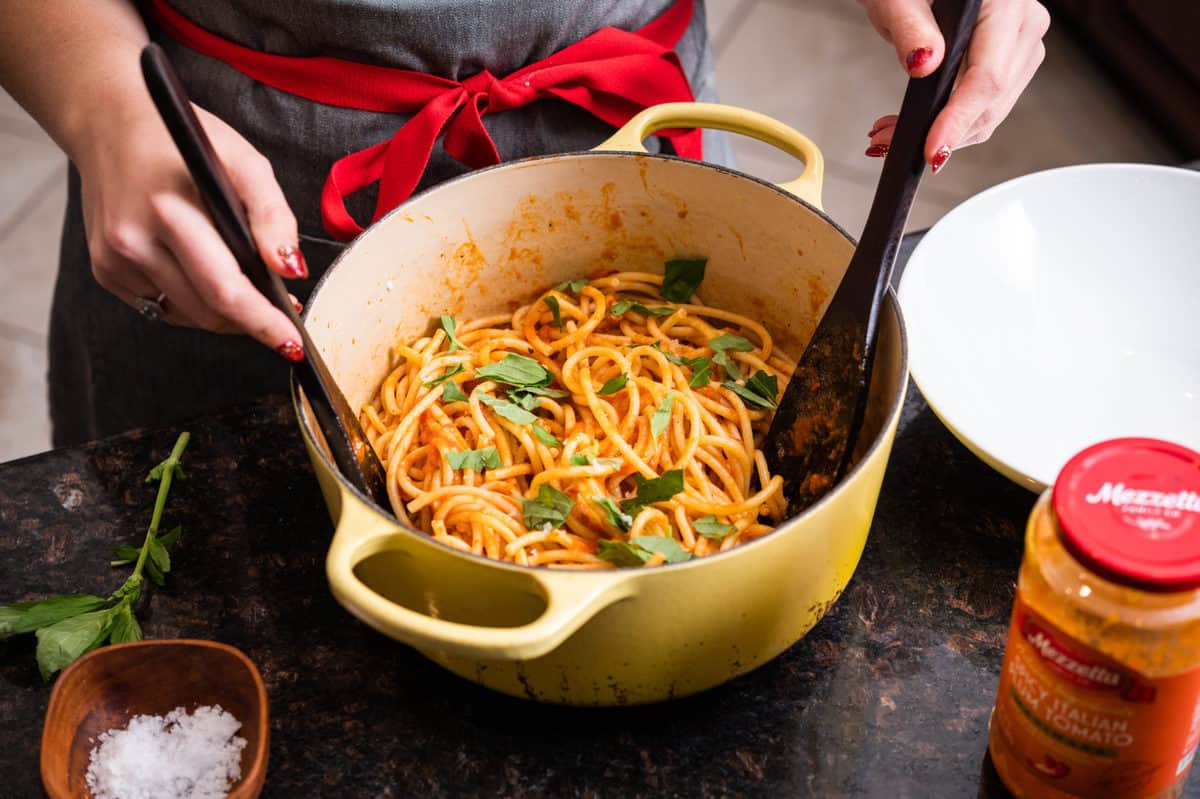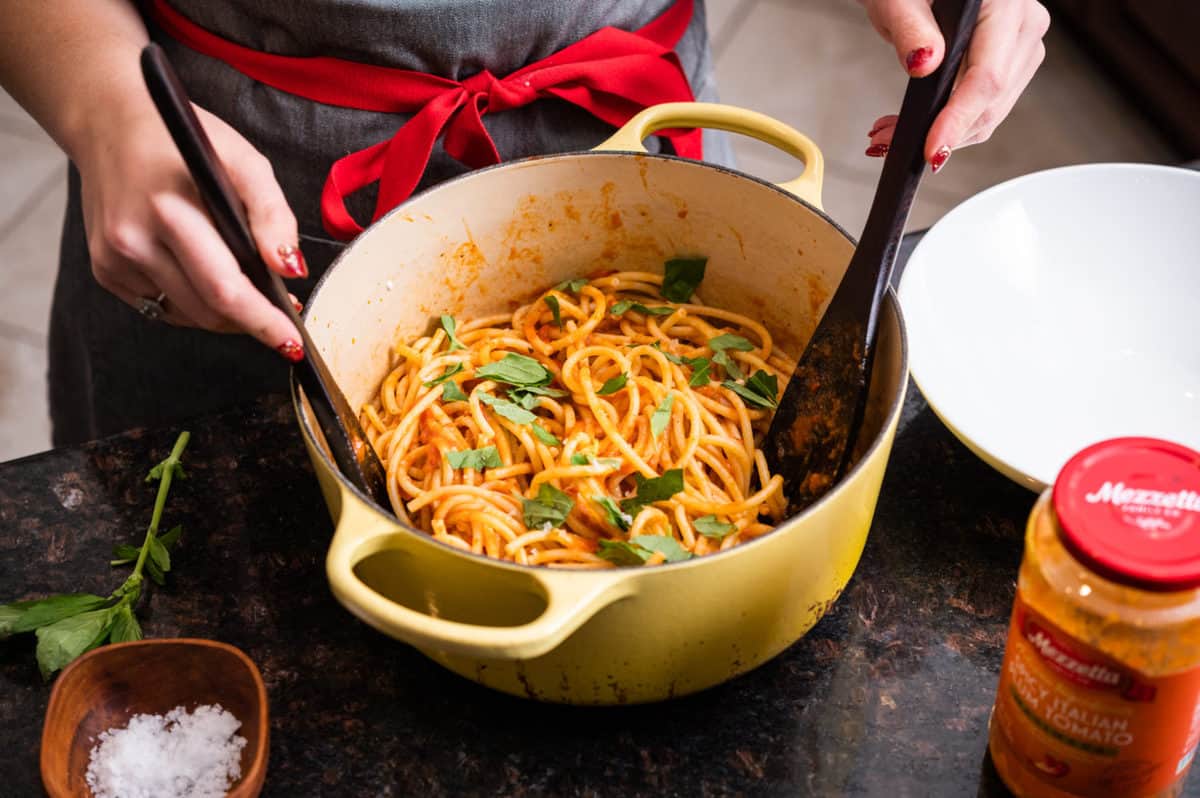 Only in California
The Mezzetta family is proud to base their business in the Golden State. Drew explains, "Our company started here, and has remained here through way too many leaving. This is our home and beyond the love of the state of CA, it's a smart place to do business because we need the produce that's grown here." They value California's stellar produce, and aim to jar each product as quickly as possible after harvest. A quick turnaround translates to a premium quality product. For example, Mezzetta's California grown peppers are harvested and then jarred in under 24 hours. "When we're looking at quality, the only way to do that is to do business in California," Drew says.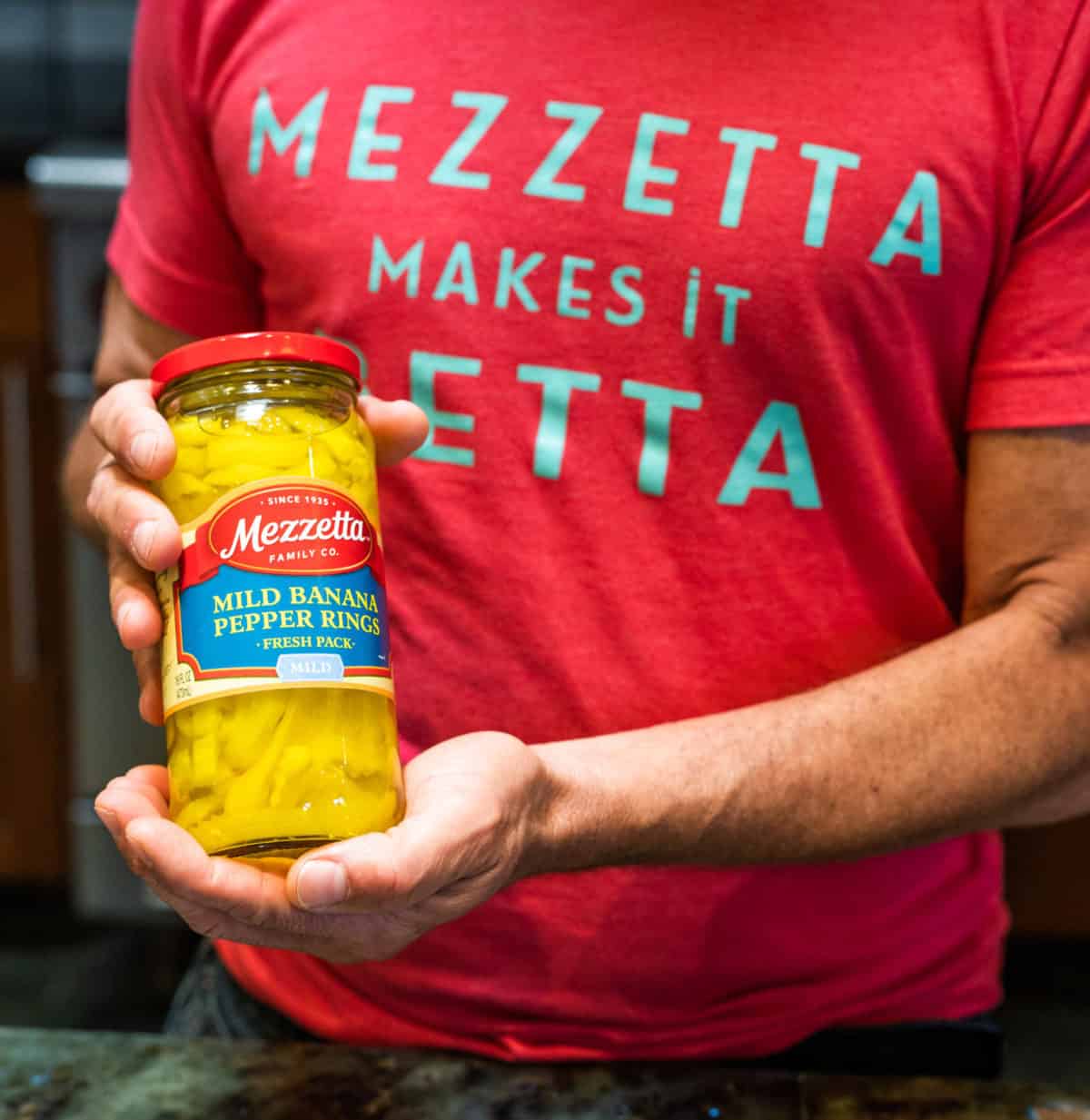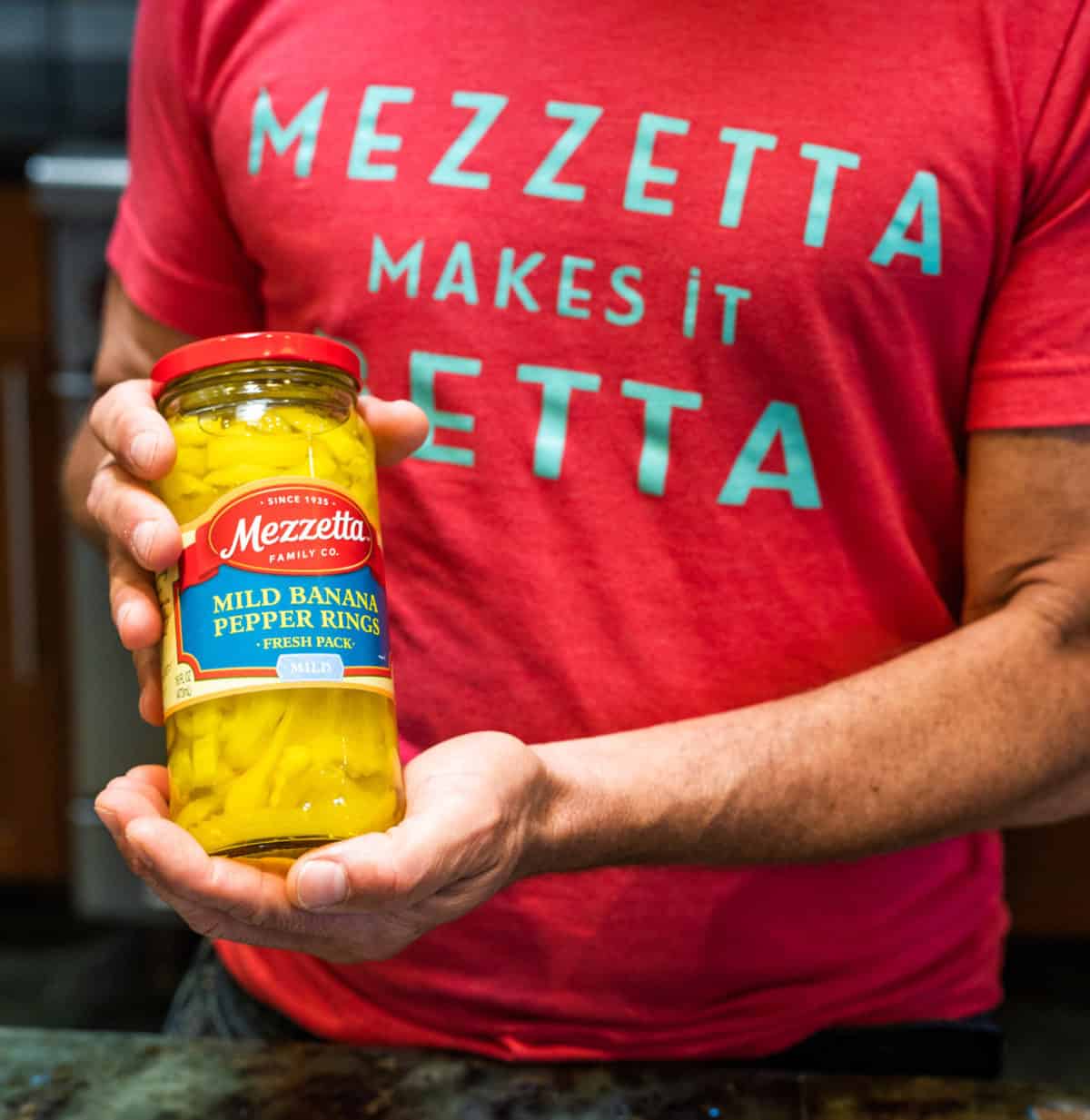 Mezzetta's Director of Product Development, Shea Rosen echoes Drew's statement, noting "We're able to receive our peppers that same day they're picked, and that directly relates to the quality of our products." Shea also notes that Mezzetta wants to provide the optimal eating experience by making certain their jarred peppers aren't just flavorful and crisp, they have to debut are "crunchy crunchy" to meet the company's quality standards. "Crunchy crunchy means the pepper is at its highest quality when it goes into the jar."
He shared that the Mezzetta team discusses "crunchy crunchy" so often, it has become the term they use internally to celebrate employees who have gone the extra mile or done an exceptional job.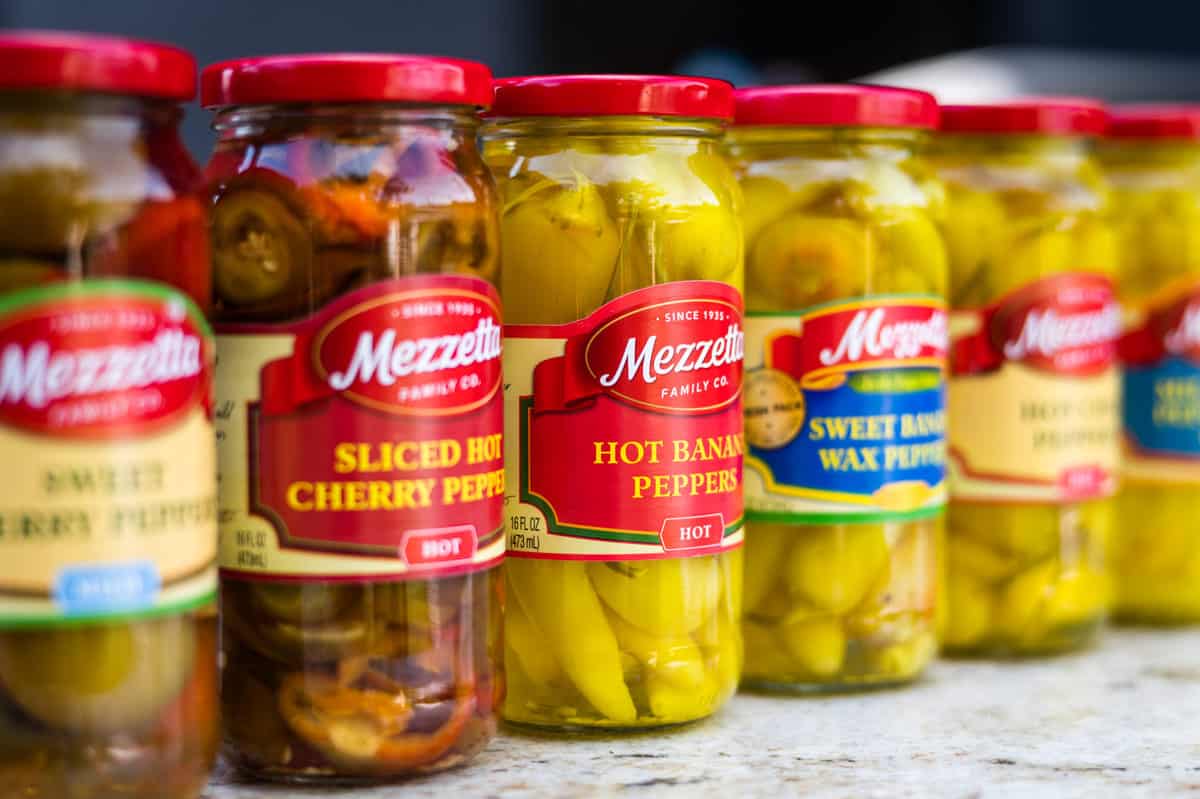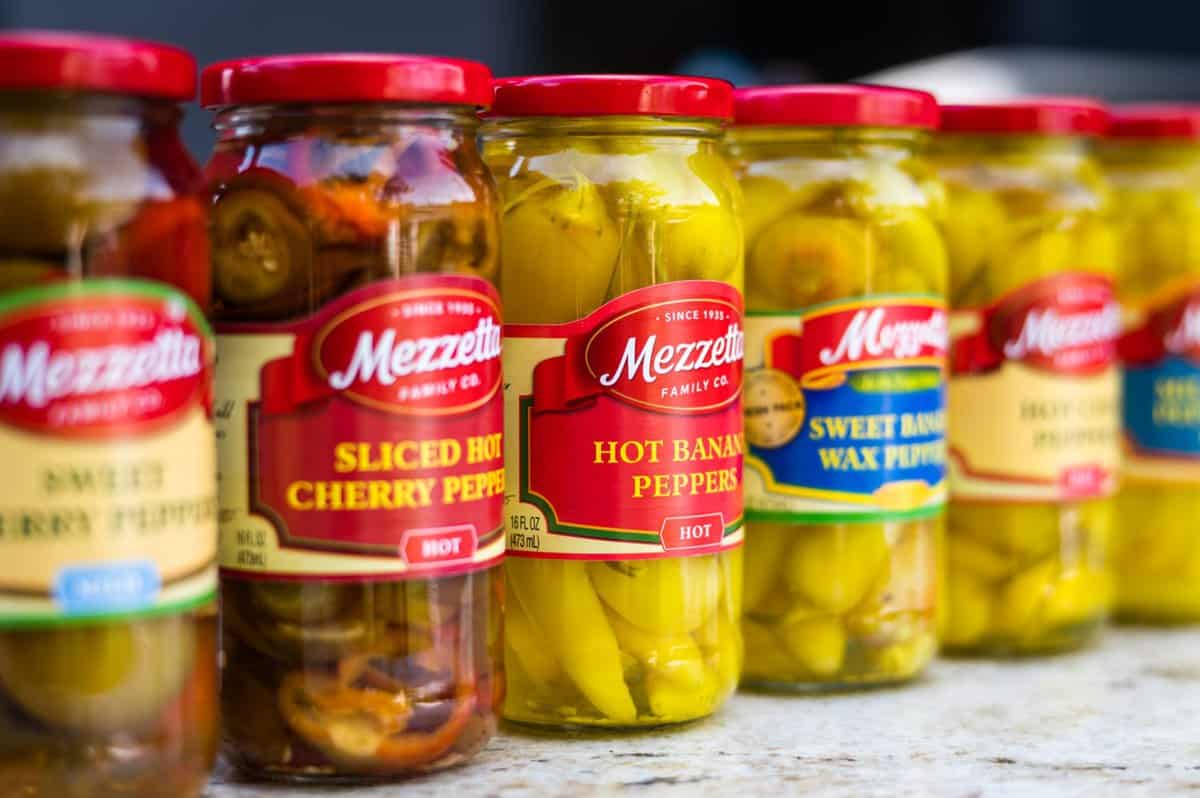 Sustainability matters
Sustainability is important to California businesses, and Mezzetta is no exception. They're constantly looking for smarter ways to utilize resources without compromising quality. That doesn't always mean doing things differently though. When Mezzetta started, they used glass jars because glass was the only option available. They are proud to have continued that tradition, not only because they believe glass is superior packaging, but also because they've avoided filling landfills with plastic packaging. Another way that Mezzetta demonstrates their commitment to sustainability is through cultivating long-term relationships with family-owned farms. These relationships provide jobs and economic stimulus to the surrounding communities, an often overlooked tenet of sustainability. "Having strong relationships with them, many for a decade or more, is critical for our business and theirs as well," Drew explains.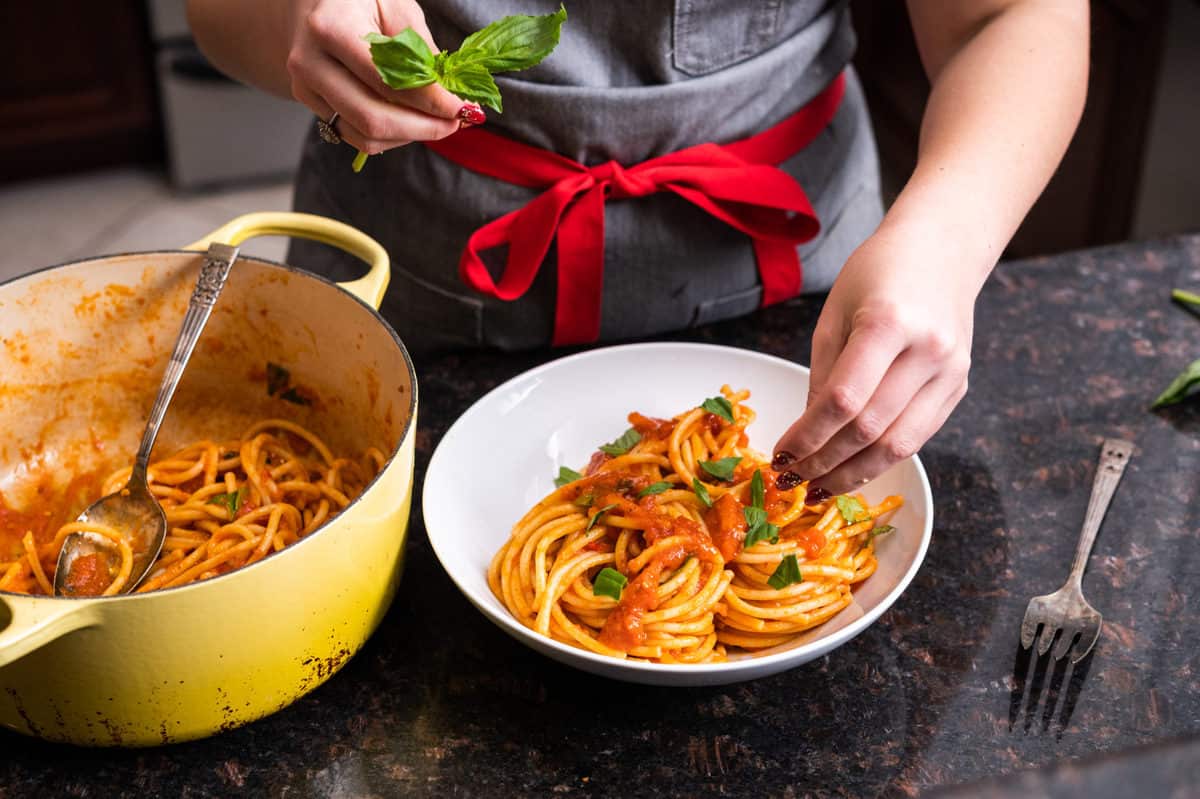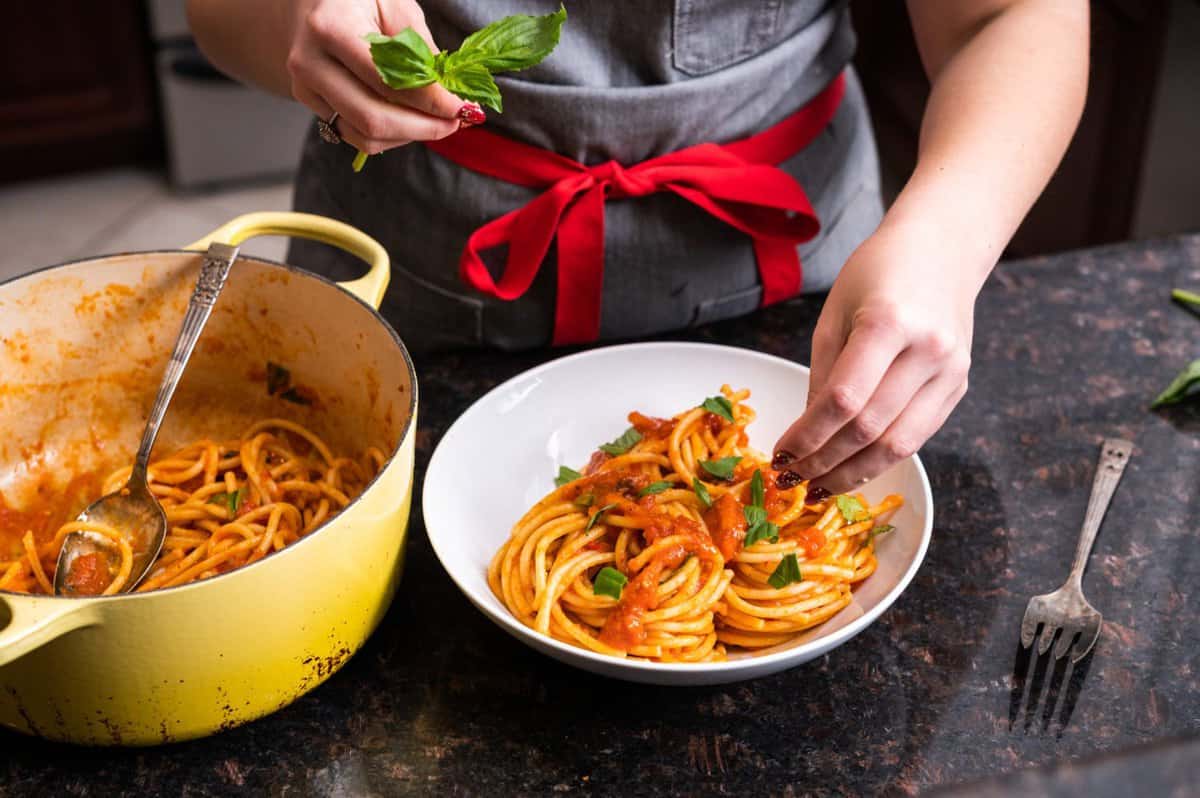 Despite the pandemic-induced challenges of the last few years, Mezzetta has flourished and even grown. "We're living through extremely challenging times. People are looking for 'pops of brightness'. We really believe that the world is colorful, vibrant and abundant and we believe our food should be the same way," Drew explains. "We want to make your meal, and your day, a little more special. Especially considering everything we've gone through."
Want to bring some of the Mezzetta magic into your home? Try these delicious recipes: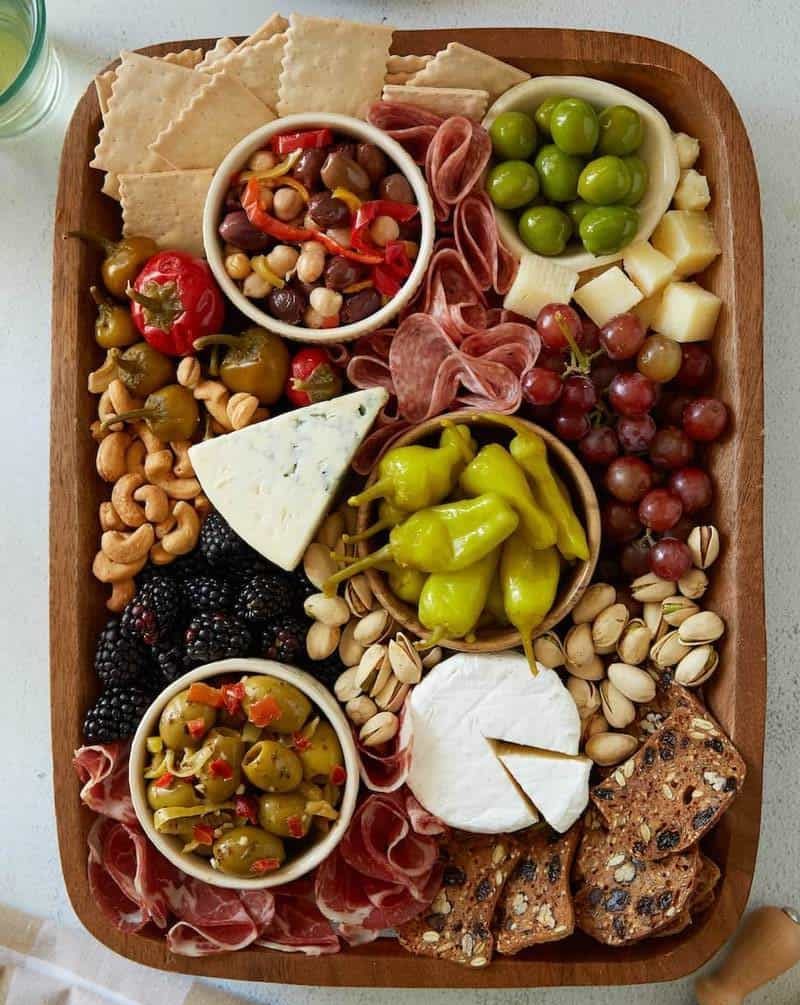 There's no "right" way to make an Antipasto board, but there is a delicious way! Mezzetta favors a tasty combination of cheeses, products and cured meats. Serve it with your favorite crackers or slices of baguette and a bottle of California wine for a great start to an evening with friends and family.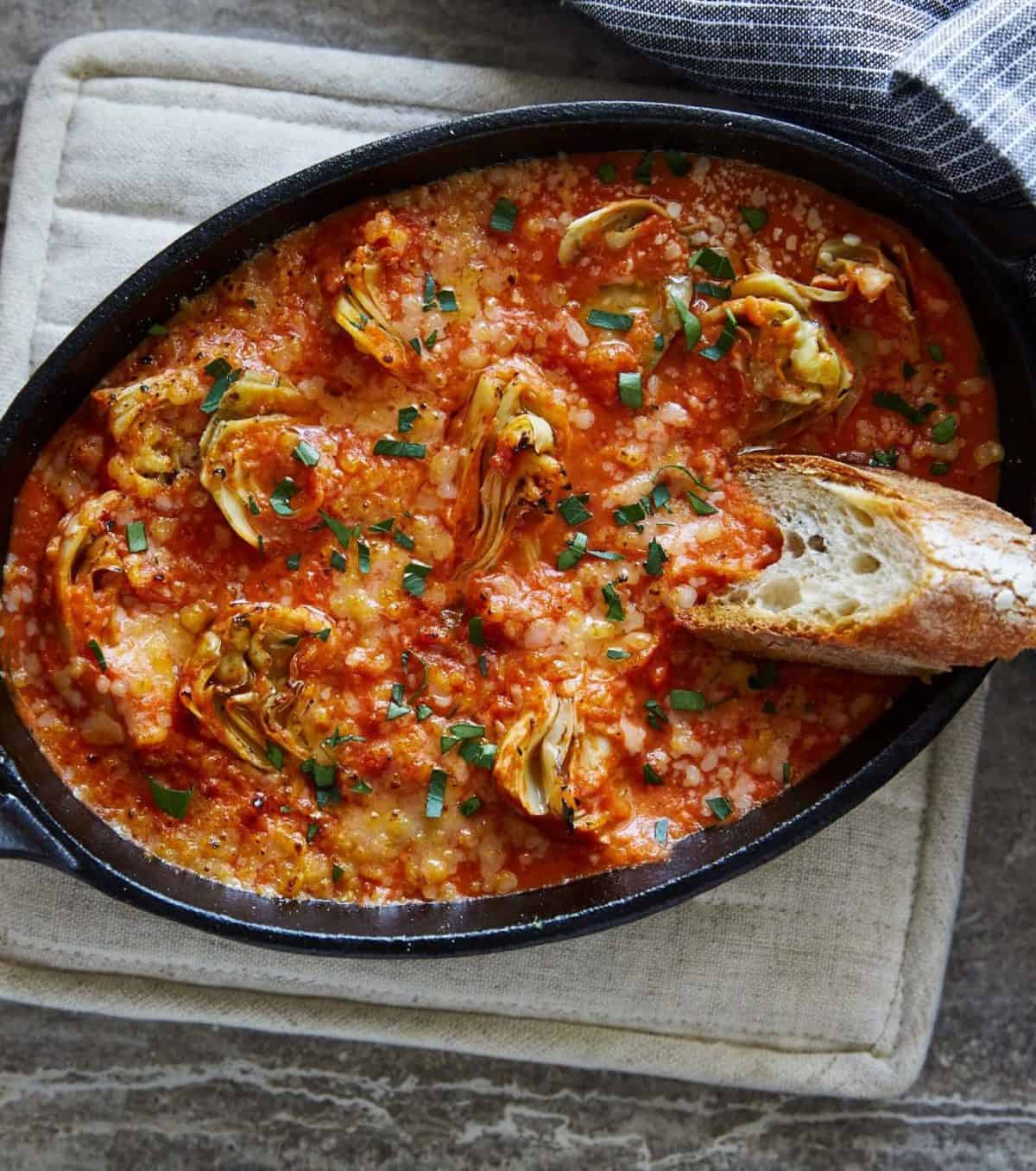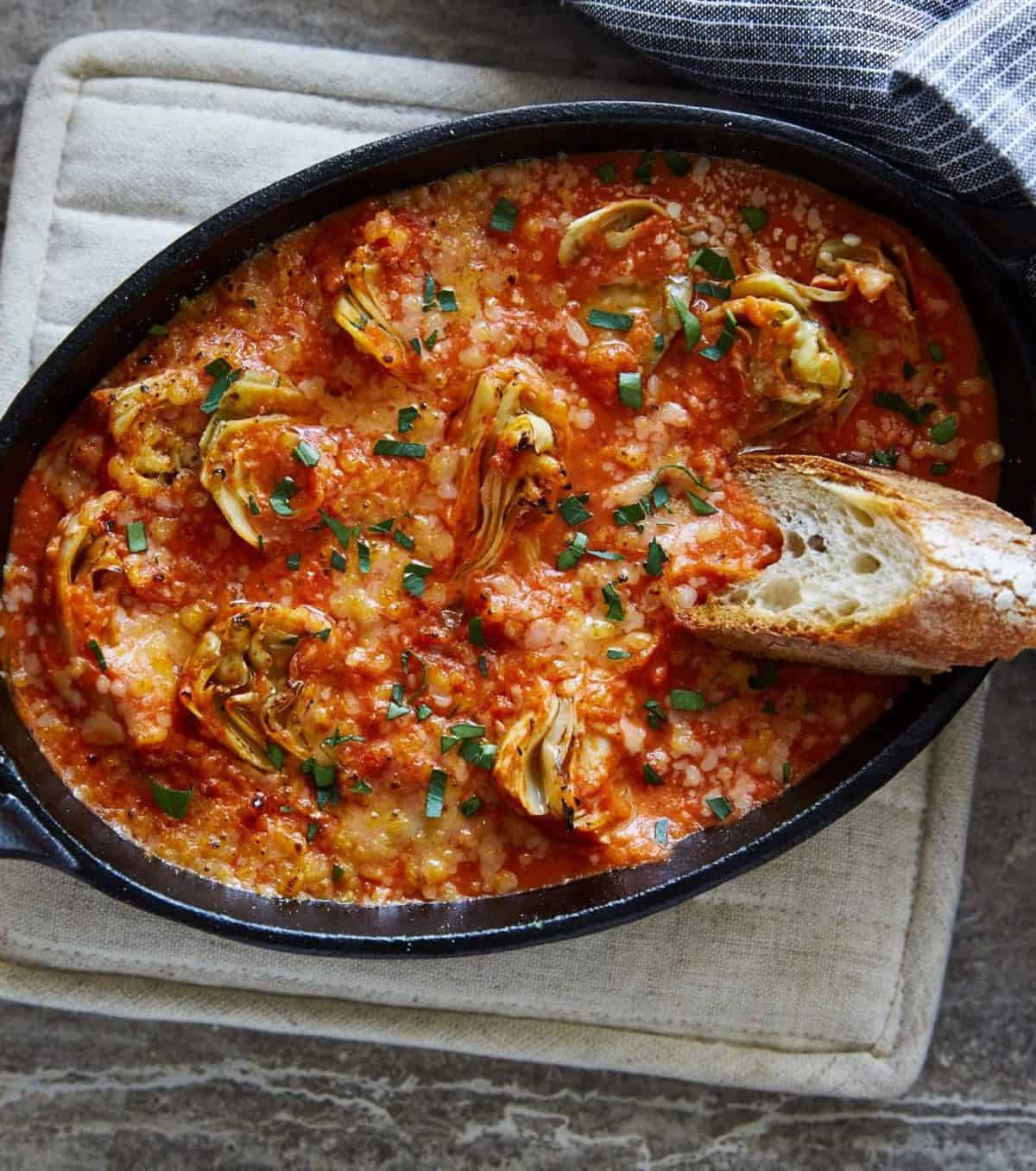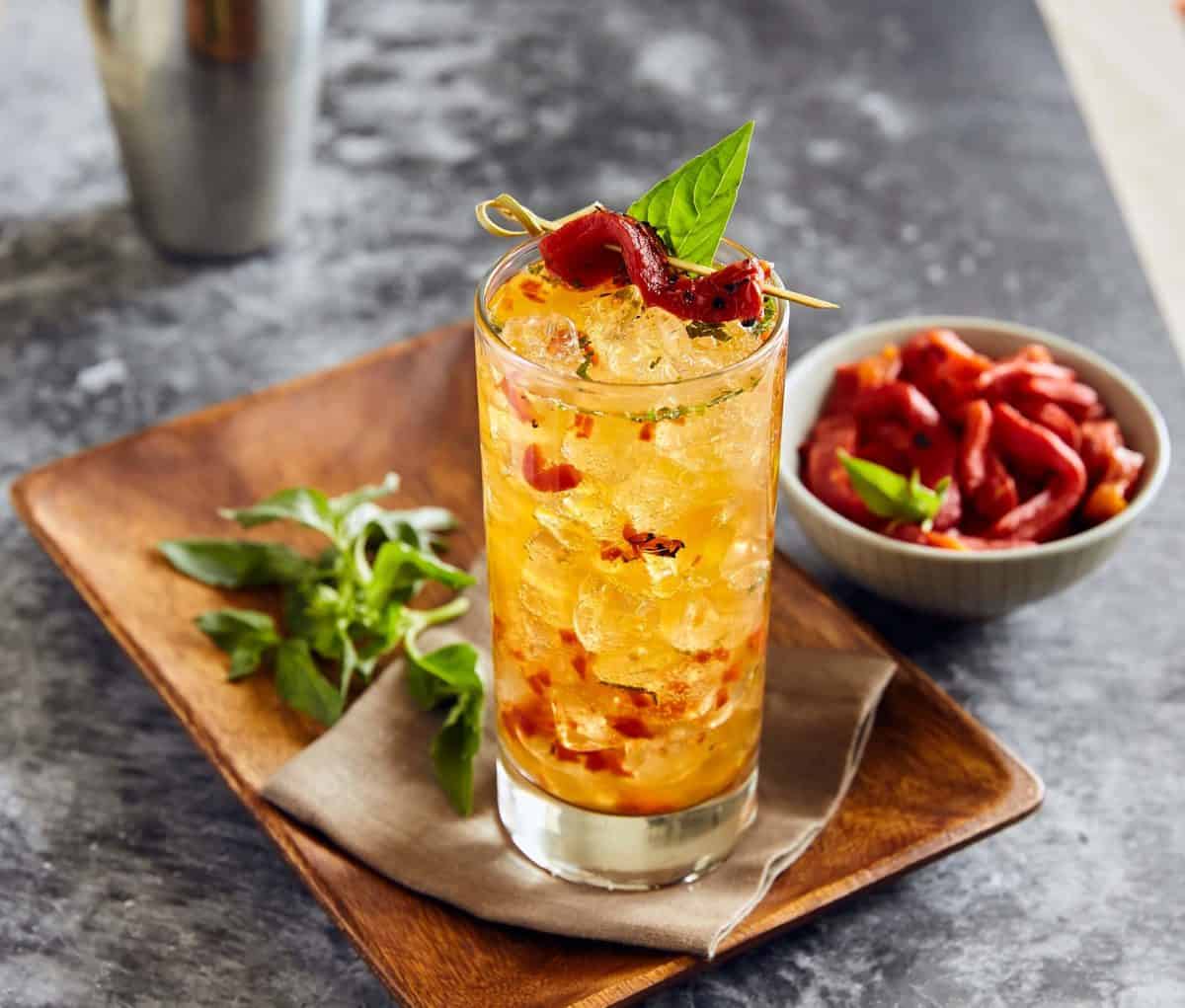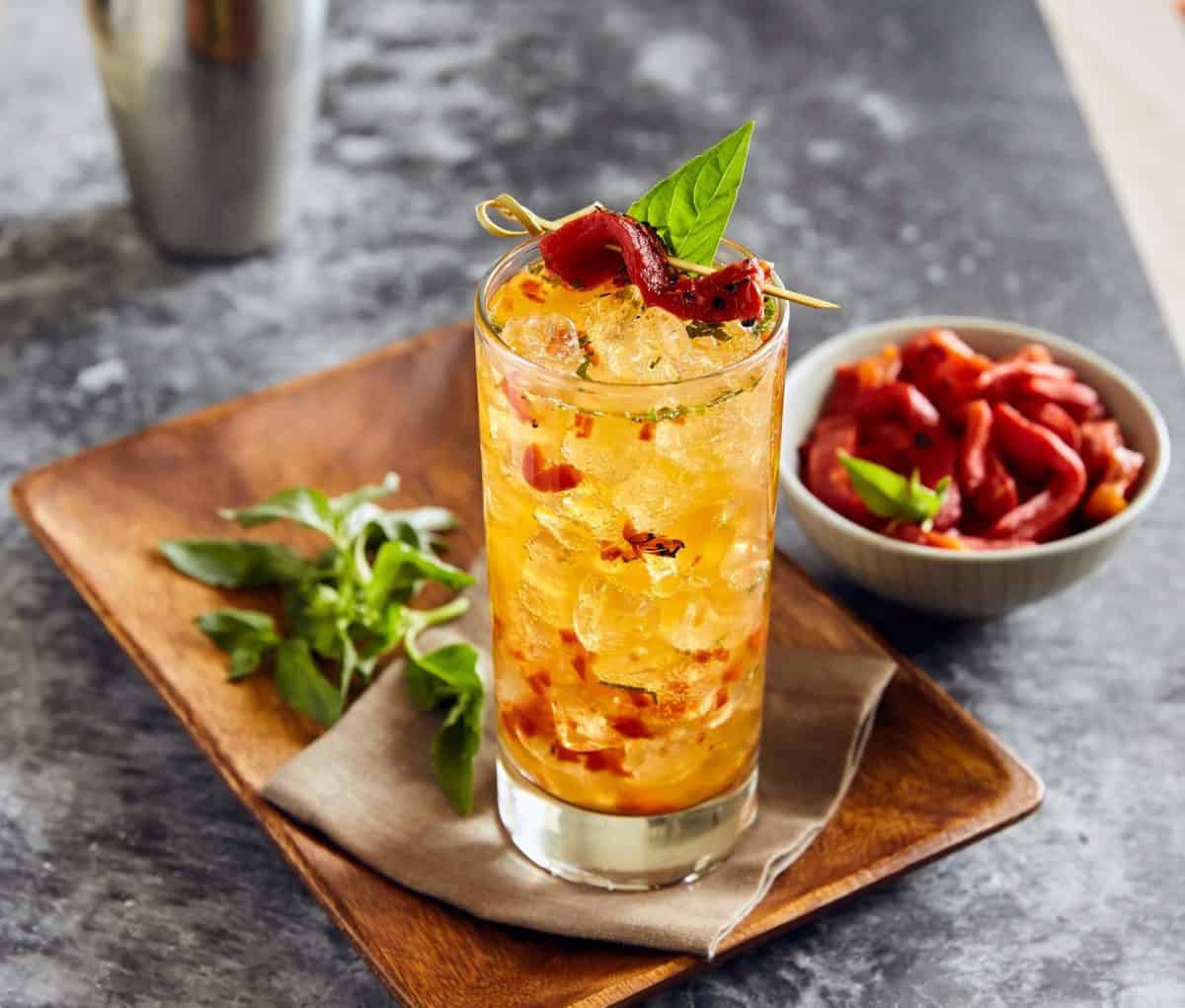 Saucy sausage hoagies smothered in peppers and onions are a staple at every Italian American street fair! Thanks to this easy one pot recipe, they can be a staple on your weekly dinner table too!
You can find Mezzetta products at well stocked grocers, or order your favorites online here!
Mezzetta partners with California family farms. Learn more about what the day-to-day life of California farmers looks like here.
Article by Hilary Rance.  Photography courtesy of Mezzetta and James Collier.