Meet Bob Echter of Dramm and Echter in Encinitas, CA.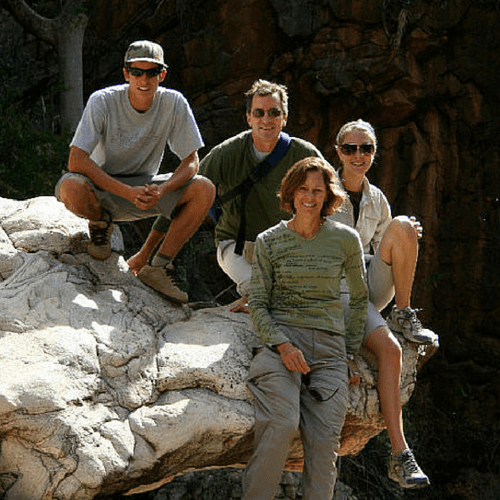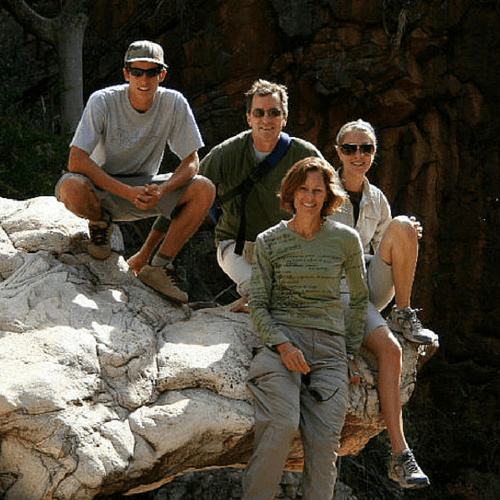 Bob Echter is a second generation flower farmer based in Southern California who loves to travel. We caught up with him for a few minutes to talk flowers, dog shows and of course, farming.
CA GROWN: What are you doing today?
Bob: Today, we are organizing a trial for our new varieties of lilies. For example, we grow lilies and each year there are several varieties. This year we have 25 new varieties to review. We get feedback from the production team and the market regarding how the different varieties grow. Another thing we are doing today is preparing for an intern student who will be working here. We are trying to figure out what projects she will be working on this summer. We generally have one intern a year.
CA GROWN: What is your favorite thing about farming?
Bob: I like that it is fast-paced. Being in the flower business, the cut flower business in particular, is a very perishable business and the whole market moves very quickly. You can't wait for a market to change. It is a very satisfying product that people enjoy a lot.
CA GROWN: How do you give back to the community?
Bob: Primarily through donations. We donate a lot of flowers through fundraisers. One example is the the Susan G. Komen cancer walk in the fall. For example, the participants in the walk receive a pink Gerbera daisy at the end of their three-day walk. We also donate to the local YMCA for their plant and flower fundraisers.
CA GROWN: What drew you into the farming profession?
Bob: A couple of things. It is a family business as I am a 2nd generation farmer here in California. So family created the opportunity and again, it was just a real appreciation for the product and the people that drew me to this career.
CA GROWN: What are your hobbies or pastimes when you're not farming?
Bob: I like to go snow skiing in Mammoth, CA. Also, my wife and I are very involved with dogs. We actually show Cairn Terriers and a big Russian Terrier.
CA GROWN: What advice would you give to someone who wants to become a farmer?
Wow! The first thing that came to my mind is that if you are interested in farming, you may want to learn Spanish. Many of the employees' primary language is Spanish and knowing the language is a very useful skill. The other advice is to be ready and willing to work long weeks depending on how production is going. It sounds corny, but it is amazing to think about what we do. Just putting sunshine and water together and what you can make with it- you can be apart of that if you are considering this business.