Meet a Farmer: Sam Spencer of Head High Wines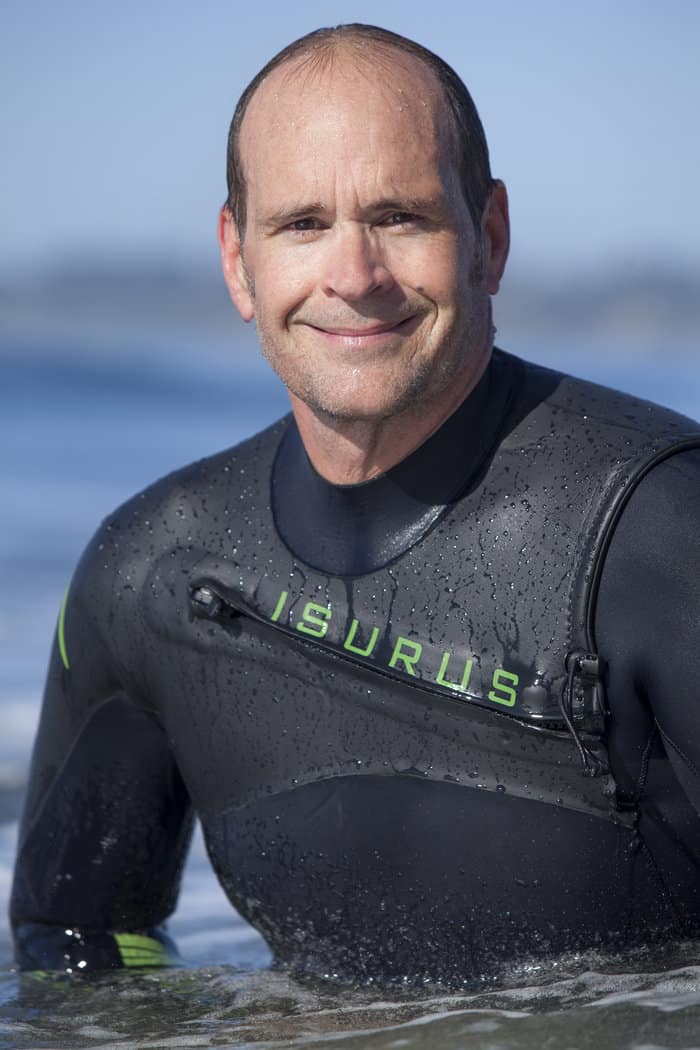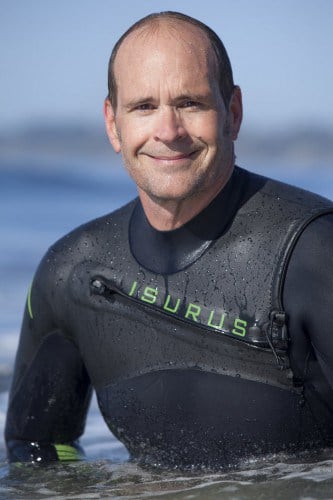 Meet Sam Spencer, partner and winegrower at Head High Wines who loves to surf and sail! Sam's led a career as a winegrower, wine-industry consultant, and vineyard developer for the past two decades on California's North Coast. See what Sam is up to at Head High Wines!
CA GROWN: What are you doing today?
Sam: Today we are completing a grafting project. We're taking some older Zinfandel and grafting the vines to Grenache and Cabernet Sauvignon.
CA GROWN: What is your favorite thing about farming?
Sam: I love the rhythm of the work. The long intervals during dormancy and pruning, then moving into the growth phase and canopy management, suckering and shoot positioning, and then ultimately harvesting our beautiful fruit. The timely repetition is comforting.
CA GROWN: How do you give back to the community?
Sam: Head High is incredibly passionate about giving back to the community. We support The Sonoma Valley Education Foundation, who works with the public school system in the valley and funds educational programs designed to boost student achievement and inspire a passion for learning in the next generation of leaders. This foundation supports many of the families who in turn support our business and provide the workforce for our vineyards and wineries. For every two bottles sold, Head High donates $0.50 to the charity.
CA GROWN: What drew you into the farming profession?
Sam: I studied viticulture at the University of California at Davis and I immediately loved the combination of cerebral and physical work, which manifested itself in the vineyard. Farming is complex. The process of building a vineyard creates a special bond between the grower and the land. I love the land, it doesn't lie. Simply, you have something special or you do not.
CA GROWN: What are your hobbies or pastimes when you're not farming?
Sam: Fortunately, at Head High, I am able to combine my love of farming with surfing—my biggest hobby. I am a lifelong surfer and sailor. I love the water and take every opportunity to get offshore. Our name, Head High Wines, comes from the surfing term "head high," which refers to waves that match the height of the rider—these are often the best waves. Though the connection between the worlds of surfing/sailing, farming and winemaking seems distant at first, this is the same approach we use when crafting our wines and farming the land: respect the unique natural thumbprint of a vineyard, carefully transforming its yield into a sensual experience that is greater than the sum of its parts.
CA GROWN: What advice would you give to someone who wants to become a farmer?
Sam: Be patient, be flexible. Your best strategies will fly out the window as soon as nature throws her first punch.