California Farmer Dick Peixoto
As a high schooler, young Dick Peixoto would leave campus to irrigate his crops, go back to school, then leave again later in the day to go turn off his irrigation. Today's high school kid probably couldn't get away with that, but thank goodness young Peixoto did because it meant that he could take care of his 40 acres of rented farmland and start a farming operation that would eventually evolve into Lakeside Organic Gardens.
Today, Lakeside Organic Gardens is the largest family-owned and operated, solely organic grower-shipper in the US. Based in Watsonville, with more fields in Imperial Valley, Lakeside Organic Gardens employs 350 people. A strong work ethic and passion for farming has driven much of the success of this company and that ethos doesn't stop with Dick, it's found in many of his long-term, dedicated employees.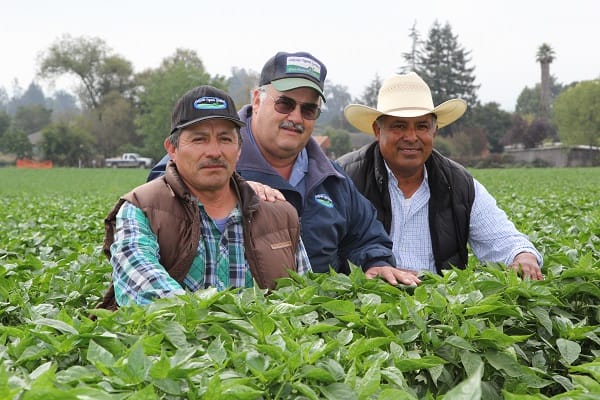 Lakeside Organics Family
"I have two families. I have my family at home, and then I have my Lakeside Organic Garden family," is something Peixoto often says and you can feel in his farming operation. One long-time employee Rene Orozco has been working for Peixoto for 34 years, he started out moving sprinkler pipe and moved his way up in the operation and is now Planting Supervisor, a huge job with a big responsibility considering Lakeside Organics vast size of 3,000 acres.
"I hear from my employees that working for Lakeside Organic Gardens makes their life better for them and their families. This makes me incredibly proud and we are all committed to each other and our company," said Peixoto.
Enrique Kuri Lopez is second in command of Lakeside Organic Gardens 1,000 acres in Imperial Valley, but he didn't start there. He started 12 years ago with the company in irrigation, and then moved up on the farm, driving tractors, and working in the cooler. "He knows all aspects of our operation. Enrique tells me he takes pride in his ownership in our company, and you can see that in the care he puts into each aspect of his job," said Peixoto.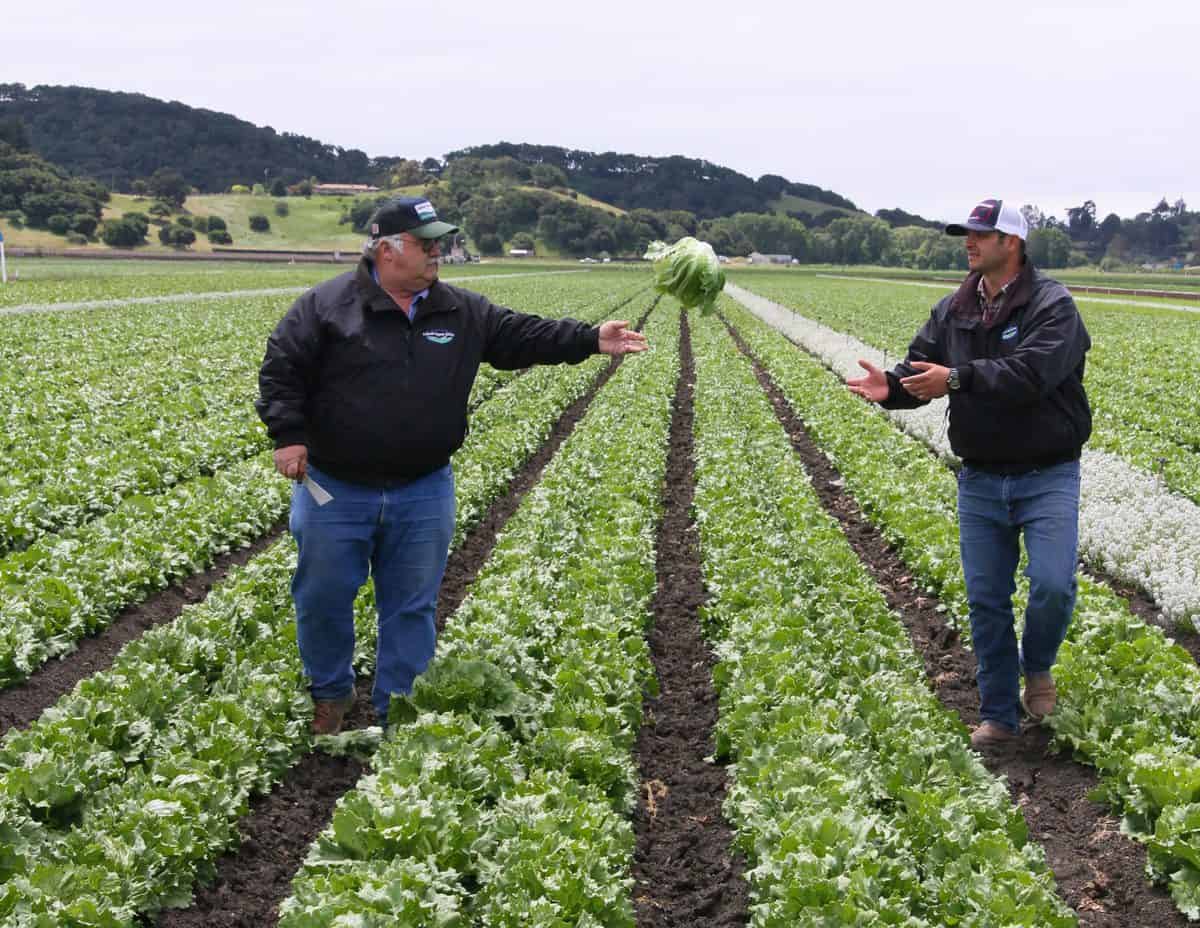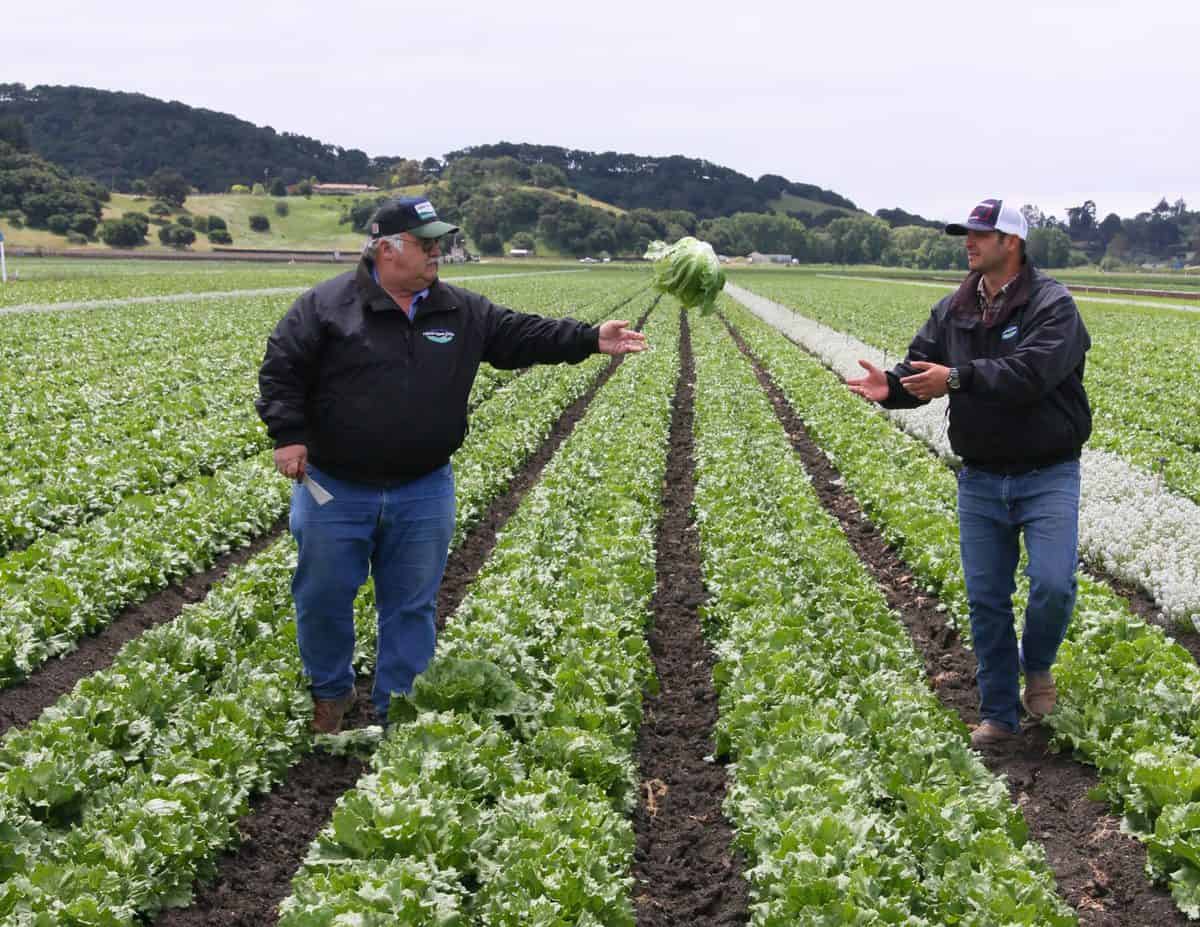 Transition to Organics
While Peixoto attributes much of his success to his loyal team, the decision to move into all organic farming in 2002, a market he saw a growing need for, was a decision that propelled his operation forward. "We have a saying in our company, 'We farm the soil, and the soil grows the crop.' We build up the soil, taking care of our soil to keep it in great shape. The past 20 years of organic farming shows that the soil samples are getting better and better," added Peixoto.
Roots in Farming
Peixoto learned about pesticide use and farming at a very young age, as a 10-year-old he would tag along with his dad, a pesticide salesman to various farms. On the farms, he would listen to the farmers and learn about different aspects of farming. Lessons that served him well and piqued an interest in farming at a very young age. But the time Peixoto was 17, he managed and rented farmland using an old tractor that he bought with $1. His skipping school days are long over, but his passion for farming is as strong as ever.
You can learn more about this extraordinary farmer and hear from the man himself in this video: