CA GROWN Holiday Gift Guide
Can you believe it's already time to start thinking about gifts for the Holiday season? It seems to roll around quicker every year and with a vengeance! Can we get a little slack? I feel like we just got finished taking our makeup off from Halloween! Lucky for you, we've done some of the legwork so you can just click and purchase some great gifts right on the web…you don't even have to take off your yoga pants! 🙂
As a Californian, I love to support local and state-wide companies. There are so many innovators and creative people who deserve our support not only throughout the year but especially during the holiday season. Of course, what's most near and dear to my heart are the growers and farmers that toil the ground to feed and brighten our senses. Let's give them some love this season!
The best part about these gifts is you don't have to travel to the mall or local super store to enjoy giving them! All of the products included in this post can be delivered straight to your (or your recipient's) door. That in and of itself is enough to celebrate!
California Craft Beer Gift Box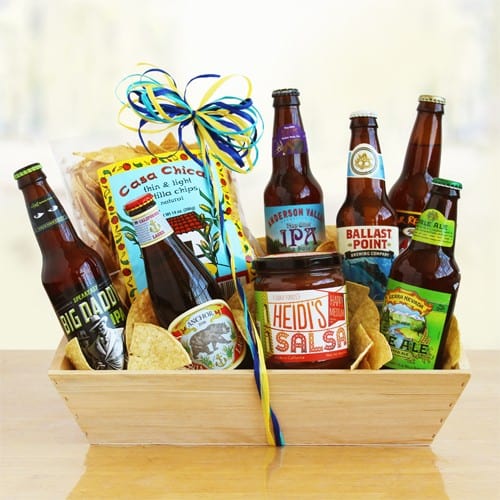 Got a craft beer fan? Take a look at this beauty! It has six different bottles of fine brews along with the perfect beer drinking snack, chips and salsa, and it's all neatly packed in a sturdy, reusable wooden crate. Take a look at this and more from California Delicious!
SUGARED BERRY WREATH

Live wreaths are my go-to Christmas gift for moms and grandmas. Everyone loves them and they smell so fresh and festive. You can find this one and several more options at Creekside Farms!
Organic Orange Wreath

Looking for something a little different and citrusy? This adorable orange wreath is topped with a festive red bow for the holidays! Find it and more at California Oranges!
Protea Wreath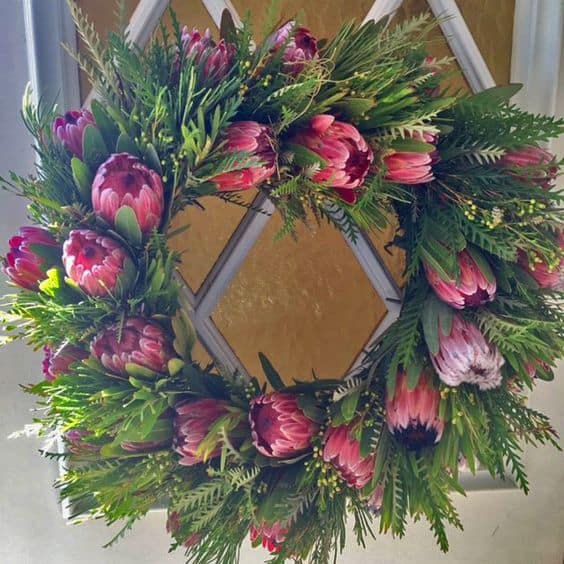 If you're looking for a showstopper wreath, then look no more! This wreath is gorgeous and lasts several weeks so you can enjoy it throughout the holiday season. Find this wreath and more options and Resendiz Brothers!
BIG bunch Bundle
How about something a little different from the floral department? These beautiful bouquets are delivered wrapped in paper so you can use your own vase, or you can add a jar to the order for easy filling. See this and many others at Kendall Farms!
Olive oil and balsamic vinegar set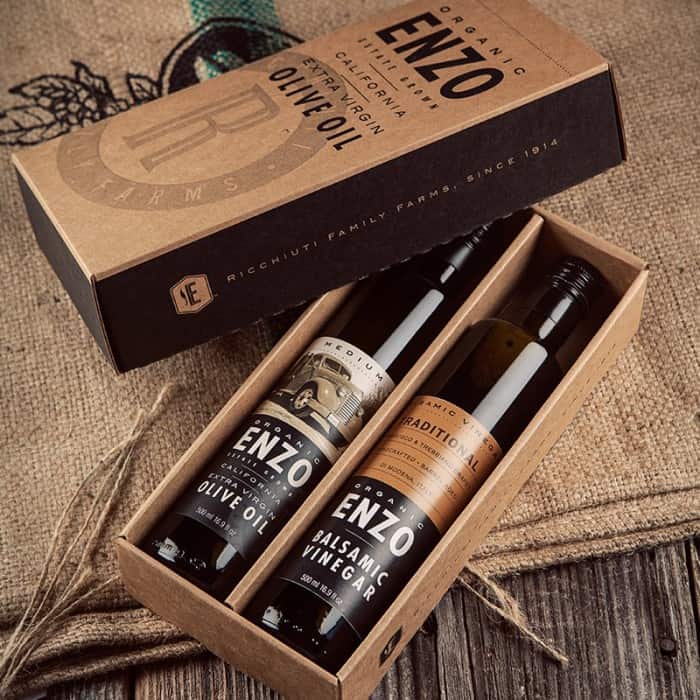 Perfect for the foodie in your life, this olive oil and balsamic vinegar set is beautifully presented in a custom box. This set is one of too many awesome ones to choose from at Enzo's Table!
Sea SAlt Trio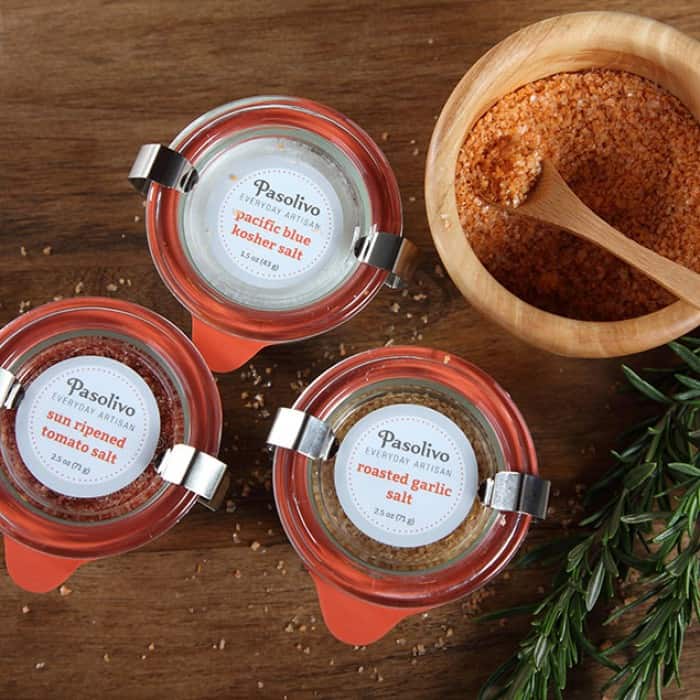 Speaking of foodies, how about this salt trio to dazzle their taste buds? There are several different flavors offered, so you can pick and choose your options. See these and more, including incredible olive oils at Pasolivo!
Stargazer lily and wine gift set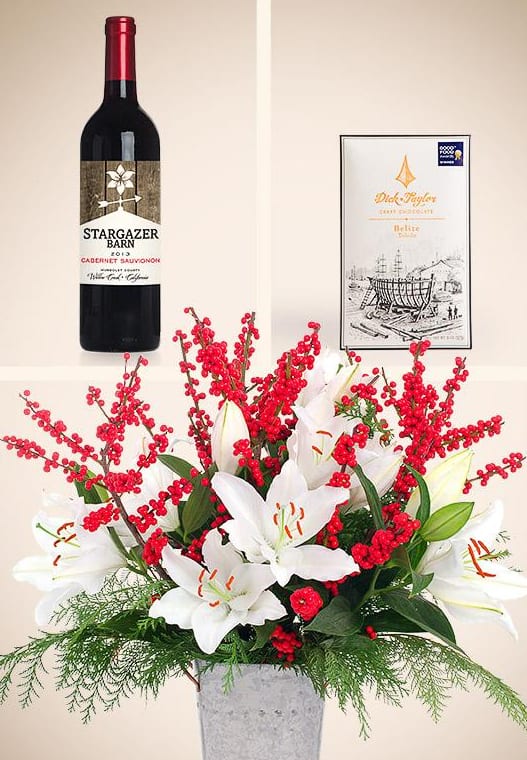 Who doesn't love flowers? And wine? And chocolate? All in one box! Make that special person in your life feel spoiled with this beautiful option and one of the many others at Stargazer Barn!
Fruit and nut medley with Bamboo Board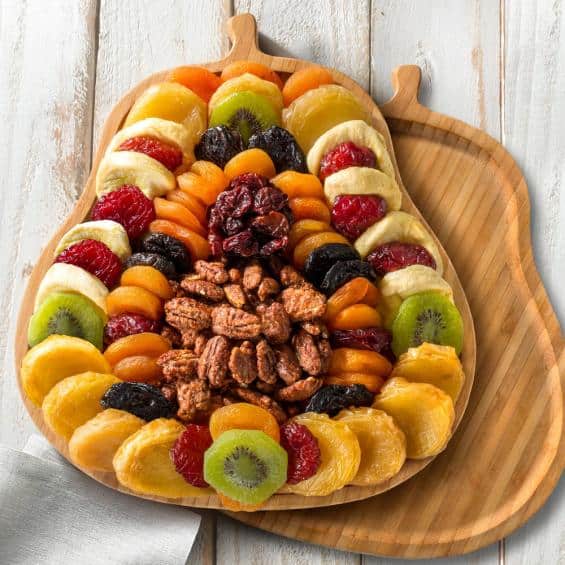 This pear-shaped bamboo cutting board is filled with beautiful, dried California fruit and butter toffee pecans. Yum! See this and many other selections at Golden State Fruit!
pISTACHIO wHEEL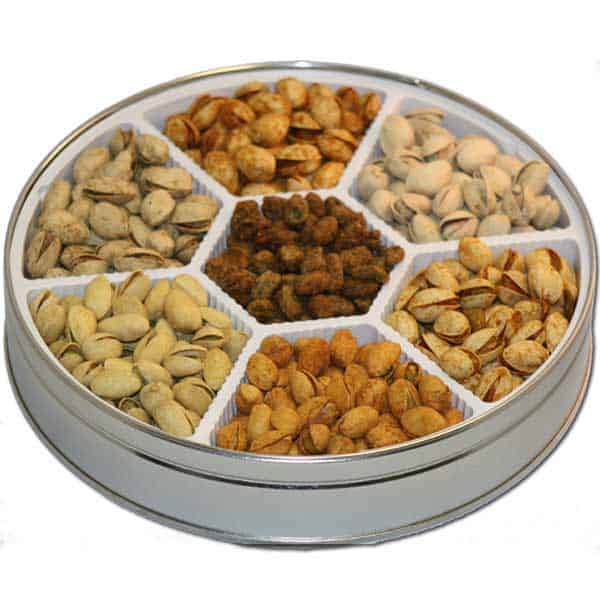 Have a pistachio lover? Let them savor all of the flavors and seasonings in this quaint sampler. Find this and lots more to select from at Valley Pistachio!
California Nut Pack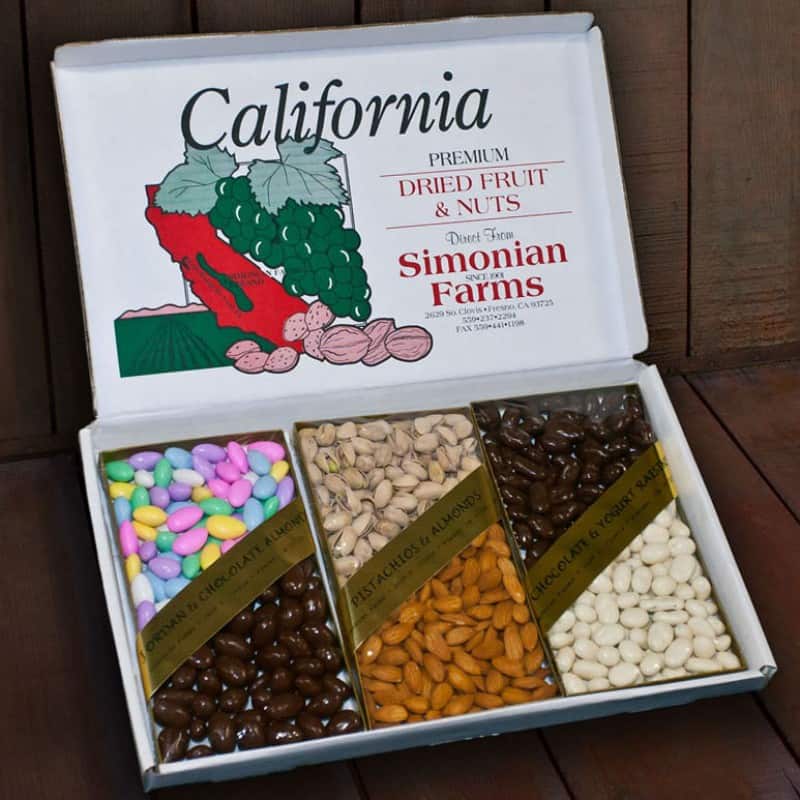 A crunchy nut medley perfectly packed into a creative keepsake box is just one of the many tasty treats at Simonain Farms.
SOMETHING TO CHEER ABOUT – WINE! and lots of it!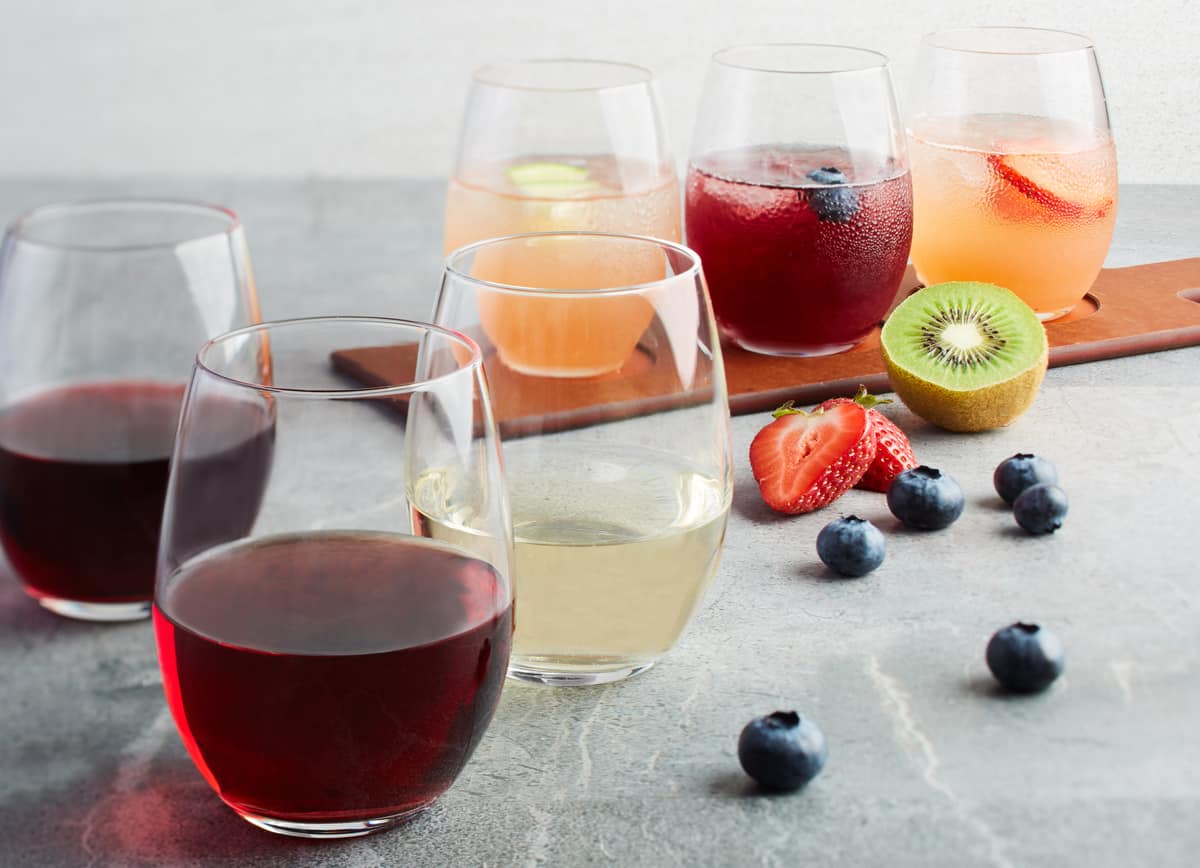 Seriously, wine is the most no-brainer gift, but quite possibly the most enjoyed! These days, good food and good wine go hand-in-hand. You really can't have one without the other! We have compiled a list of 13 of our favorite wines from around the state and we made it easy – all you have to do is click and ship!
Domaine Carneros
Monticello Vineyards
Chandon Wine
Riverbench Wines
Joseph Filippi Winery
Iron Horse Vineyards
Thornton Winery
Oak Mountain Winery
South Coast Winery
San Antonio Winery
Justin Winery
Ponte Winery
Arroyo Robles Wine
Cheers to a wonderful holiday season from all of us at CA GROWN!