Breakfast with California Prunes
Let's talk about California Prunes and the most important meal of the day: breakfast. According to the CDC, eating a healthy breakfast is associated with improvements in cognitive function (especially memory), reduced absenteeism, and improved mood. Prunes could be the missing ingredient in taking your breakfast from a flop to flavorful, treasured meal.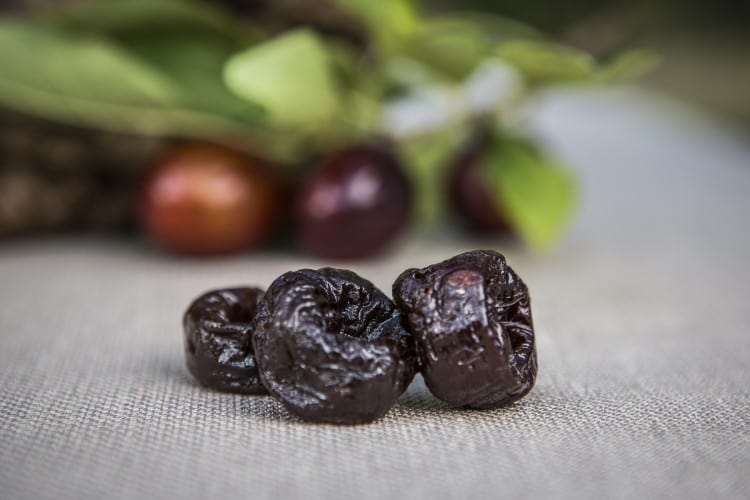 Prunes are a versatile ingredient and nutrition powerhouse that taste delicious, contain no added sugars and can help you increase your daily fruit intake. These nuggets of goodness work perfectly with the most essential meal of the day, breakfast. From kids to adults, breakfast is a chance to bring everyone together before they head out the door to seize the day. Oatmeal? Pancakes? Omelets? Bacon? We will take all of the above.
Whether you are on the go or hosting a Sunday brunch, we've got you covered. Our detox smoothie is great for those who are starting fresh this new year and looking to kick-start their mornings. Do you like to brunch? Well, then think beyond a traditional omelet bar and serve up this savory prunes & sausage omelet for weekend festivities!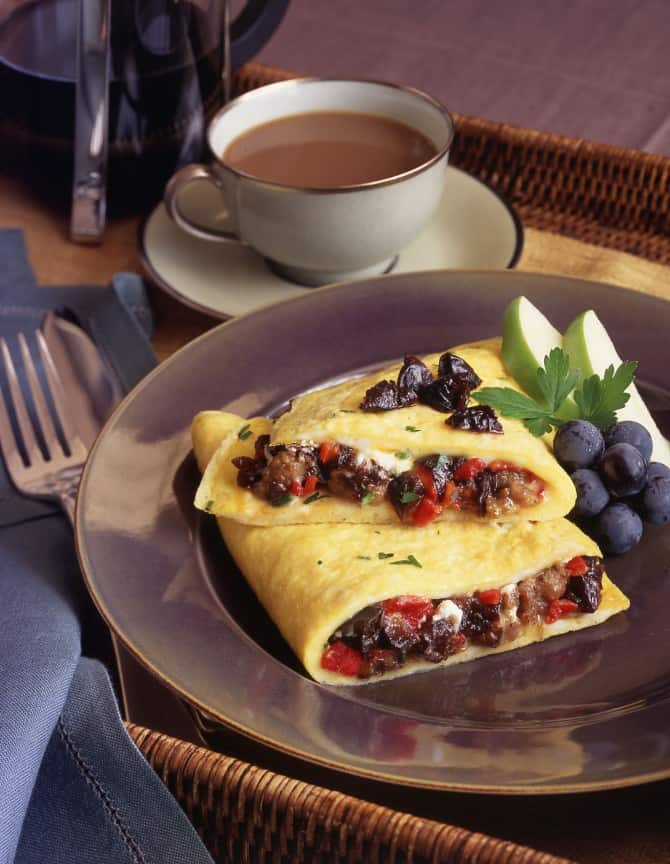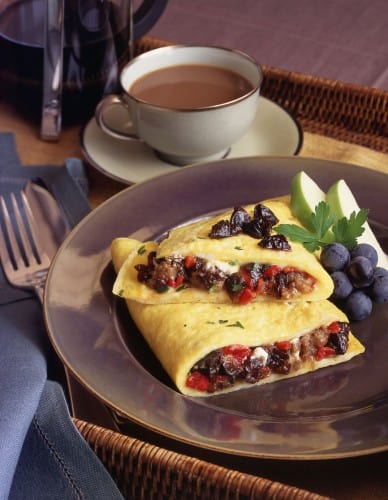 While you enjoy your first meal of the day, it's good to know that emerging research suggests prunes help support healthy bones in post-menopausal women, and may support heart health, digestive health, immunity and healthy aging. Next time your breakfast is feeling a bit blah, turn to California Prunes, your taste buds, family and body will thank you later.
For more information and to learn how to use California Prunes in the kitchen visit, http://www.californiaprunes.org. Follow California Prunes on Facebook, Twitter, Pinterest and Instagram!