Amazing Cabbage Recipe RoundUp
We are fast approaching that time of year when our food intake shifts from eating all the things to trying to be a little bit more healthy. I can't think of a better way to eating healthier than adding more leafy greens to our diets! One of the more versatile leafy green vegetables is cabbage. It's dense structure allows us to use it in a variety of different cooking environments. I even turned cabbage into a steak recently. Those were amazing!
Here are a few more fabulous ideas to incorporate cabbage into your daily eating habits!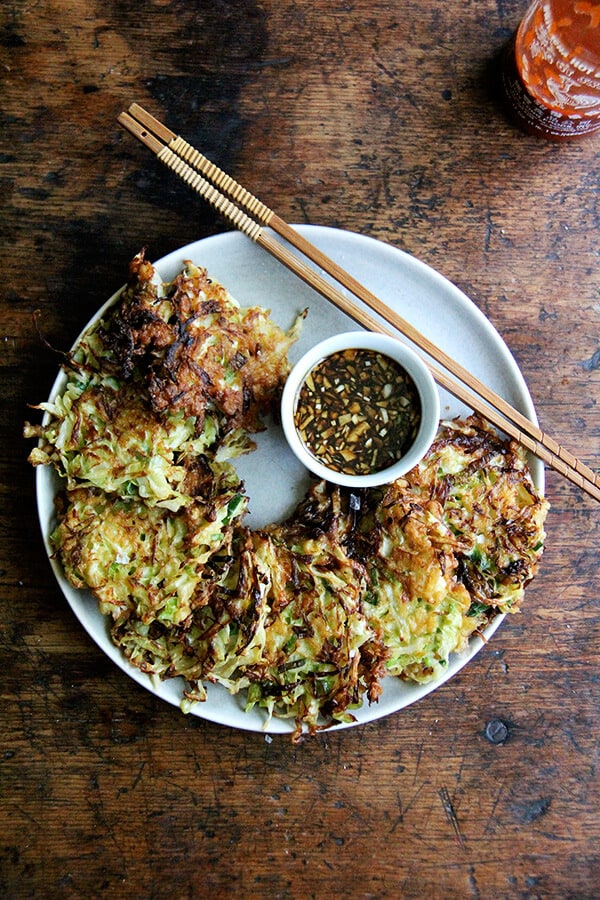 Adding this Cabbage Pancake recipe to your weeknight dinner plan will satisfy that craving for Asian food without the guilt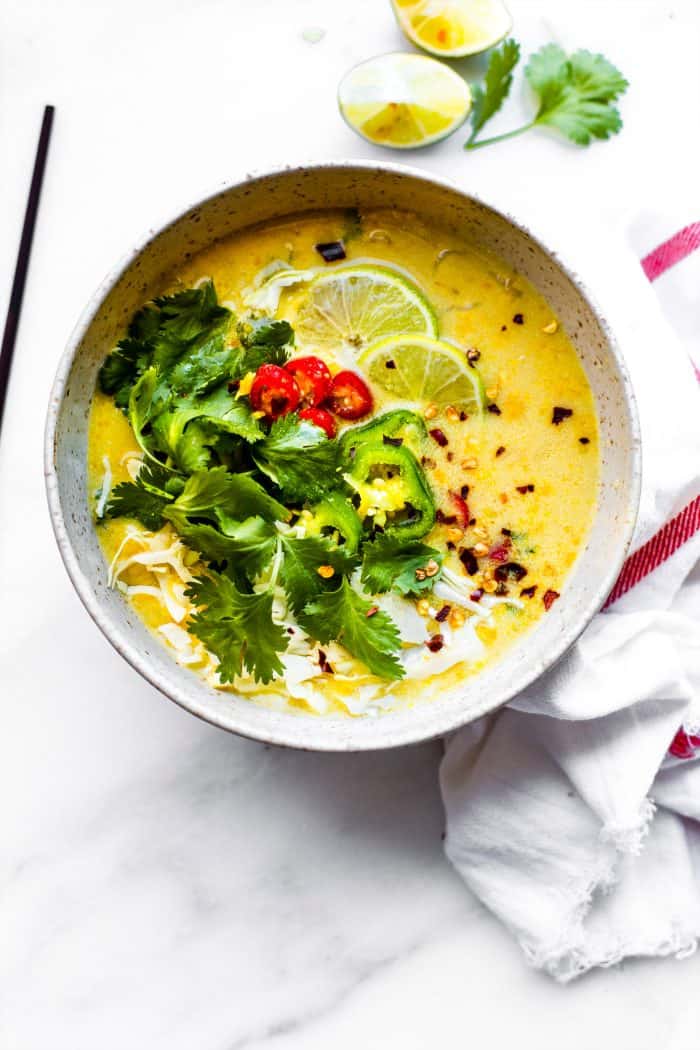 Well, hello gorgeous! Nothing much better than a piping hot bowl of soup and this Thai Coconut Cabbage Soup is no exception!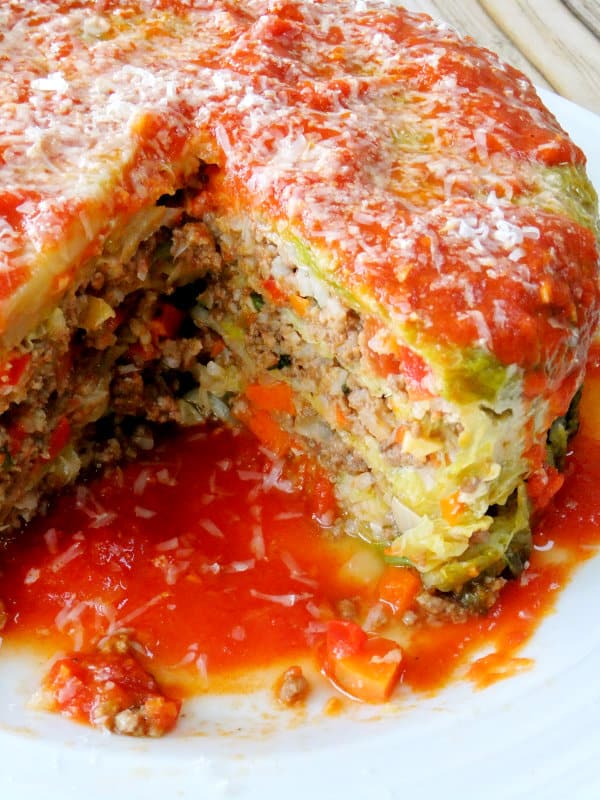 Reminiscent of a lasagna, layers of cabbage, meat, and cheese are assembled and baked to perfection in this Stuffed Cabbage Cake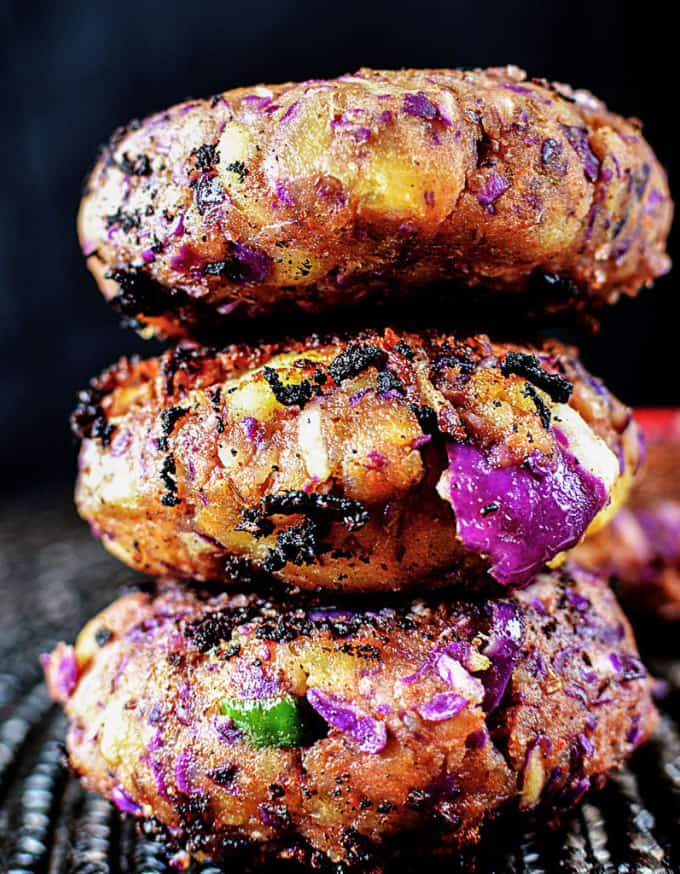 Red cabbage is the definitive star in these Red Cabbage Tikki patties. Perfect served as an appetizer or even prepared as a vegetarian main dish!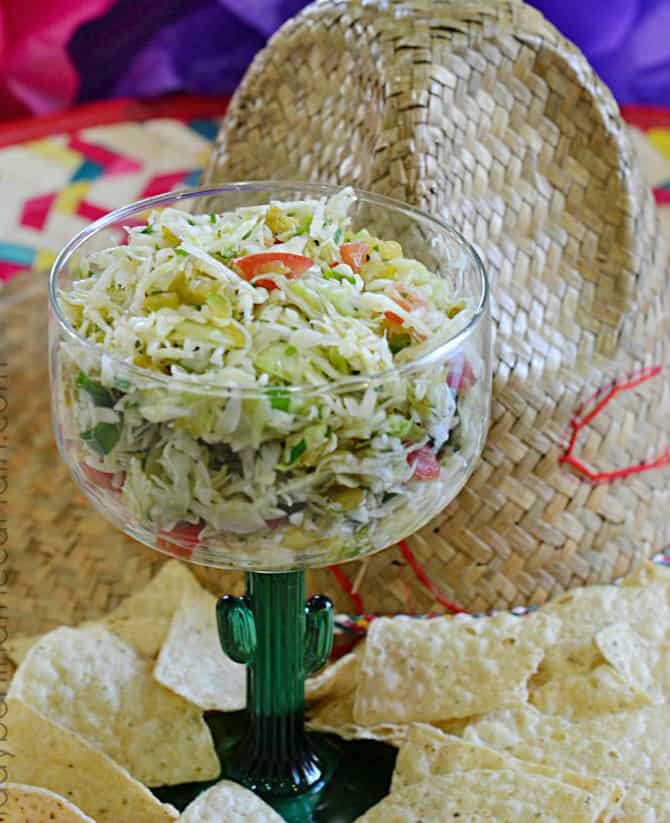 Try this Cabbage Salsa next time you whip up a fiesta!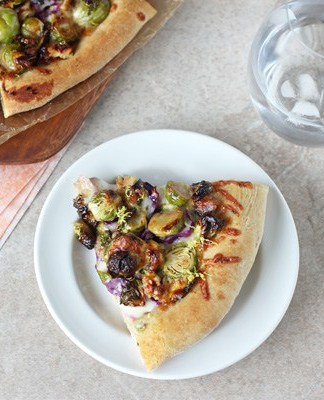 Using winter veggies brussels sprouts and cabbage, this Roasted Brussels Sprouts and Red Cabbage Pizza might become your new favorite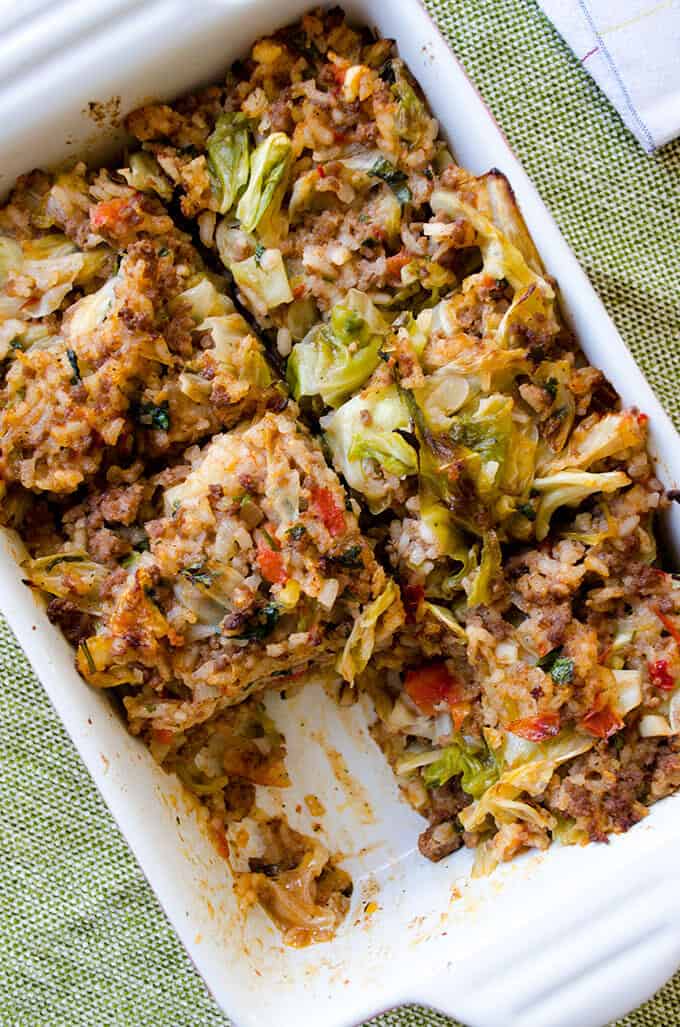 This easy, one-pan Unstuffed Cabbage Casserole is perfect for a weeknight meal when you don't have much time to prep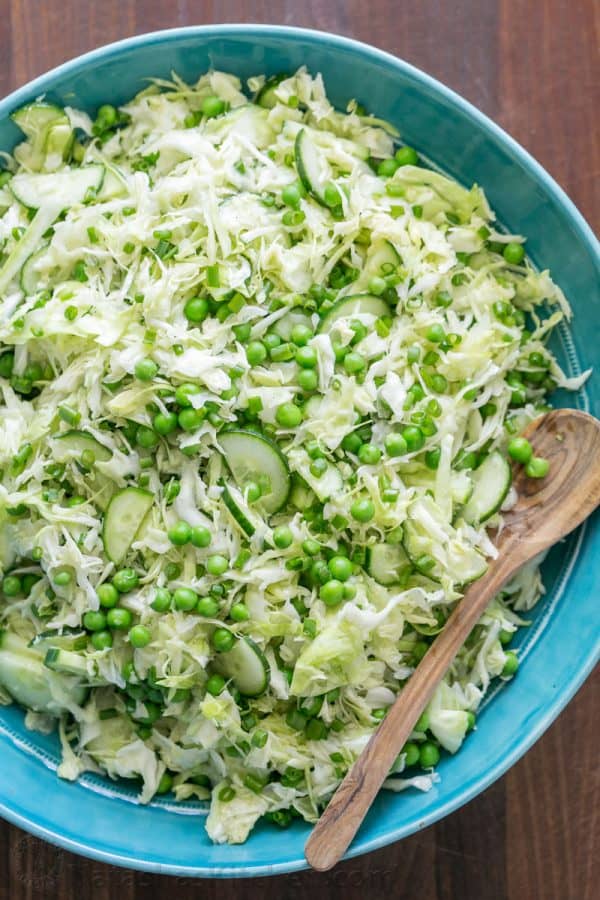 This gorgeous, green Cabbage and Pea Salad is refreshingly dressed with a delicious apple cider vinegar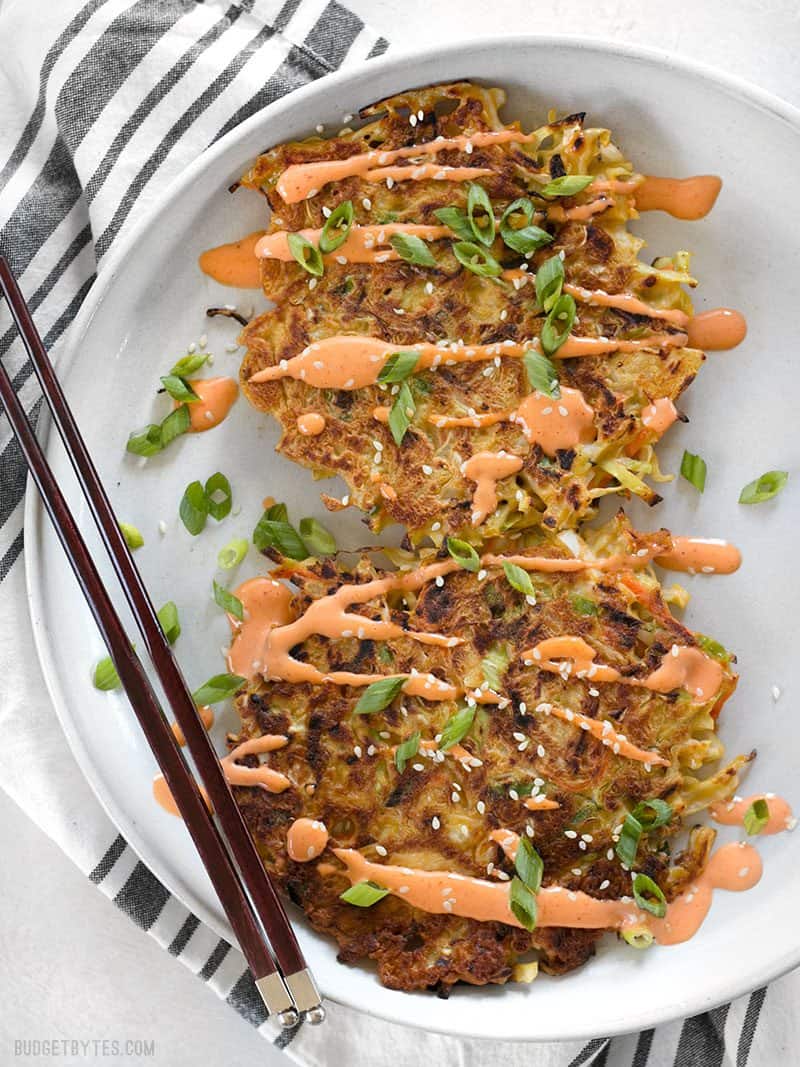 Another Cabbage Pancake recipe but this one uses a spicy mayo and crunchy green onions as the perfect toppings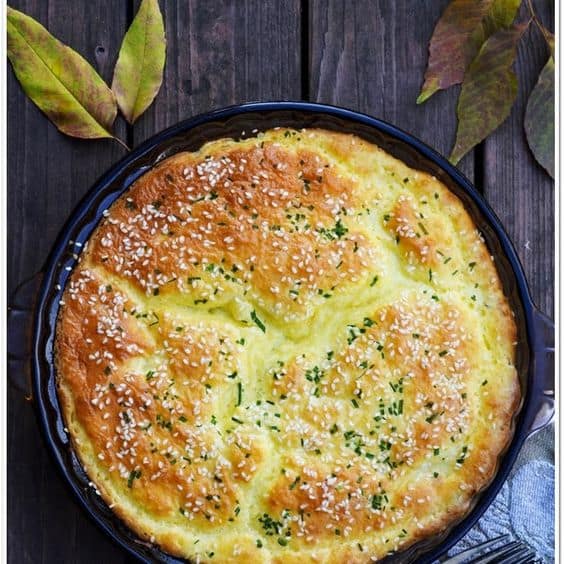 This creamy Cabbage Pie is loaded with green cabbage and fresh seasonings. Served in slices, even the kids will be excited to eat!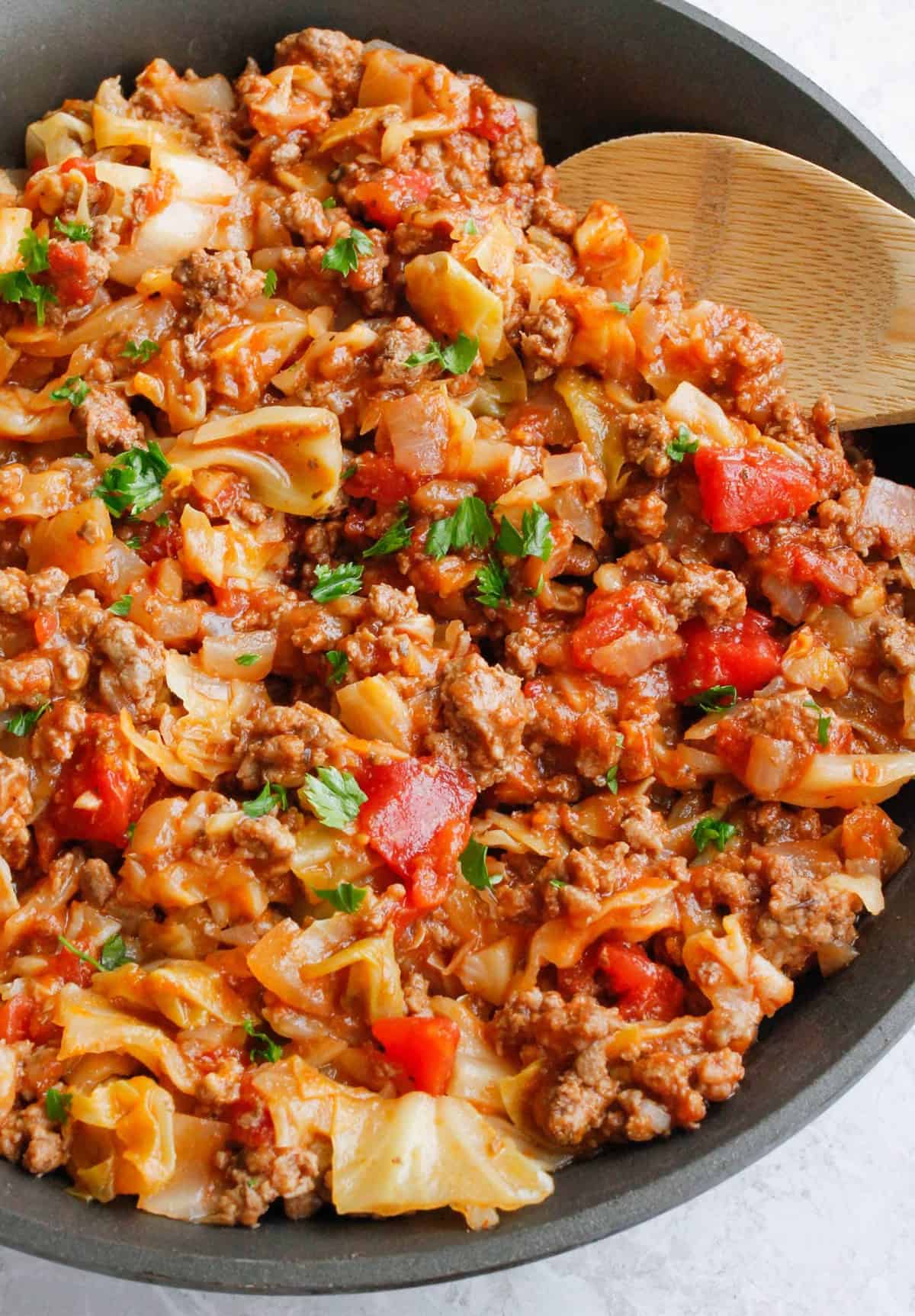 This Amish One Pan Cabbage and Beef Skillet is the ultimate comfort food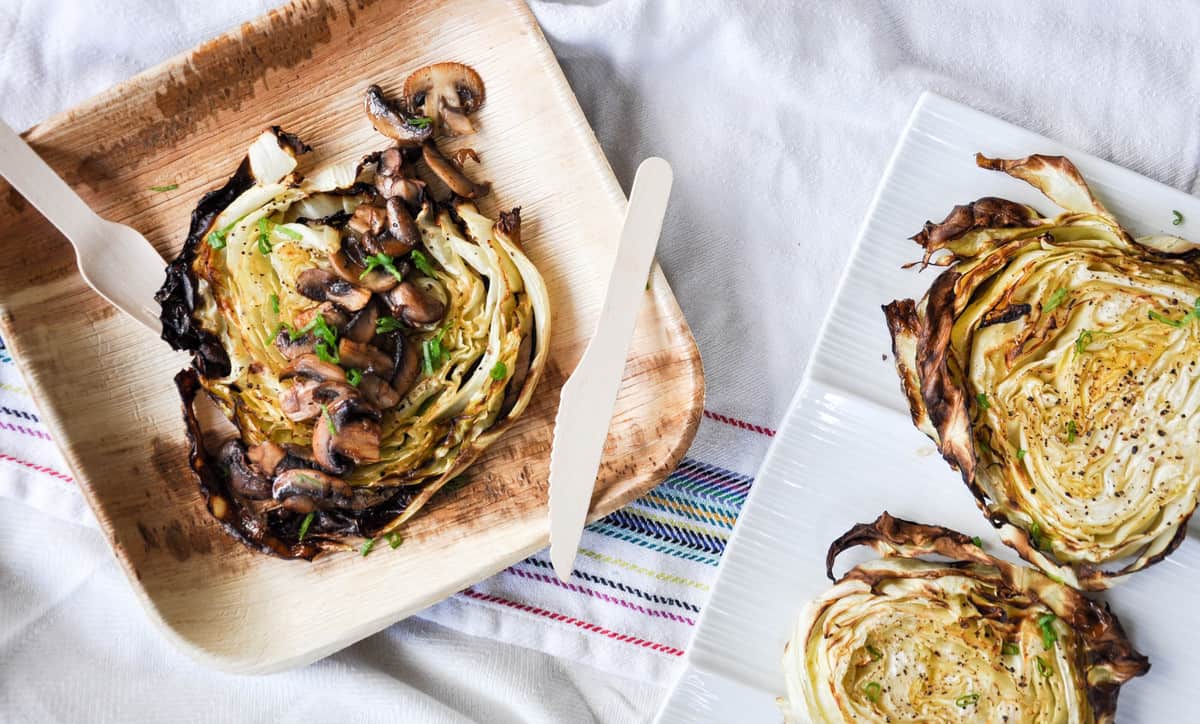 Easy and practical, these Roasted Cabbage Steaks are the perfect backdrop for sauteed mushrooms and cracked pepper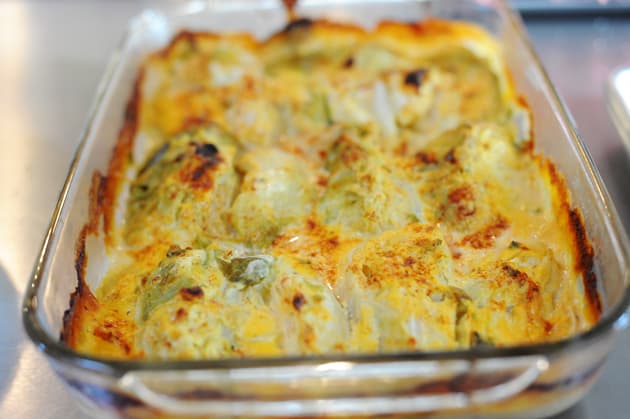 Filled with cheesy goodness, Escalloped Cabbage is amazing served with ribs and rice pilaf
Do you have any favorite cabbage recipes?