A Garden That Gives Back
Growing Goodness at Trinity Gardens
Community gardens have become increasingly popular over the years, especially in urban centers where yard space is at a premium. They are a place for people to come together to beautify their neighborhoods, grow healthy and nutritious produce, increase food security, and get to know their neighbors. Many have allotment plots where individuals or families can rent space to grow and tend their own garden and harvest it for their own purposes. Trinity Gardens in Santa Barbara, California is all that and more. There they have 24 plots available to the community at large. In the center is a plot farmed by volunteers who grow food to donate to those in need.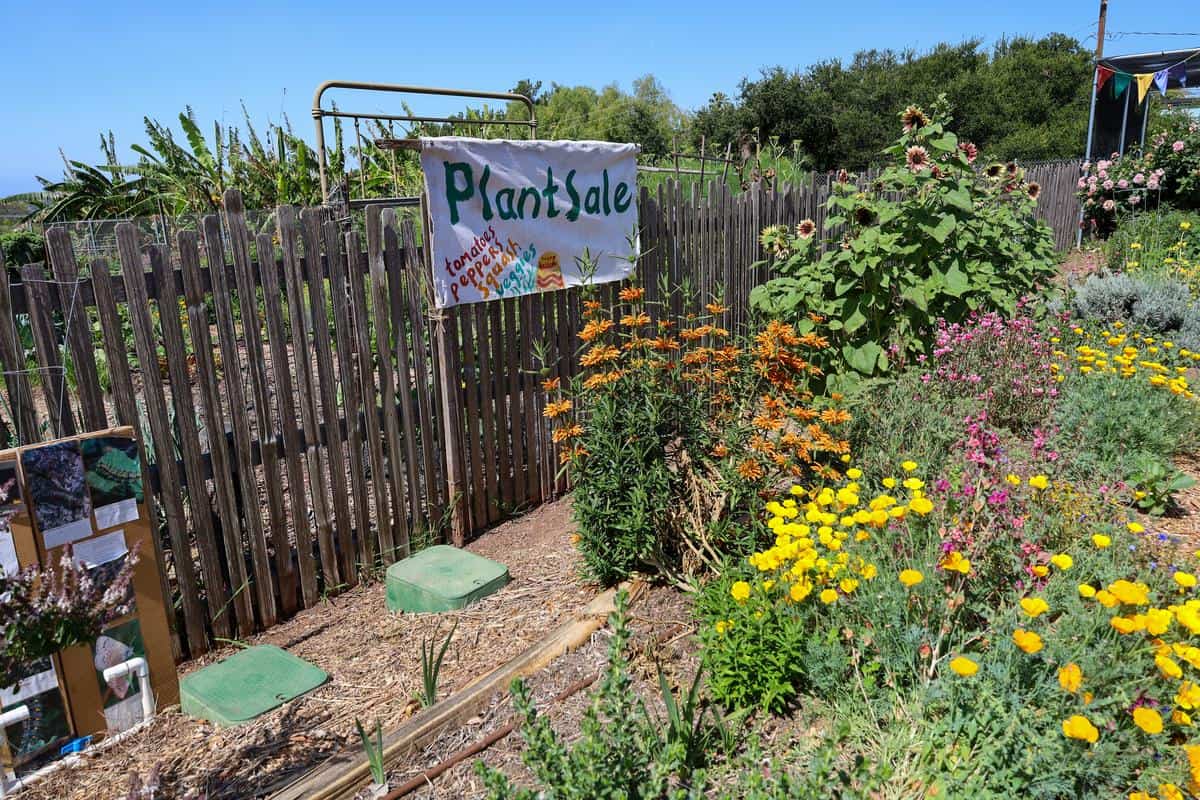 Founded by Trinity Lutheran Church in 2012, Trinity Gardens has expanded its scope over the years. Today they donate 5,000 pounds of produce annually to local organizations including the Organic Soup Kitchen, Santa Barbara City College Food Pantry, Santa Barbara Food Bank, and Sarah House which is a facility that provides end-of-life care. Though they employ a Garden Manager, they rely primarily on the dozens of people who volunteer their time. Volunteers tend to the three-acre property which includes 100 fruit trees, 20 rows of crops, and a friendly chicken named Poppy.
Garden Manager Bethany Hull is proud of the work they do. "My Favorite thing about Trinity Gardens is that we grow organic produce for the community. We have about four to five community partners that we work with on a regular basis. We drive it to them, donate it to them, and bring it to their doorstep."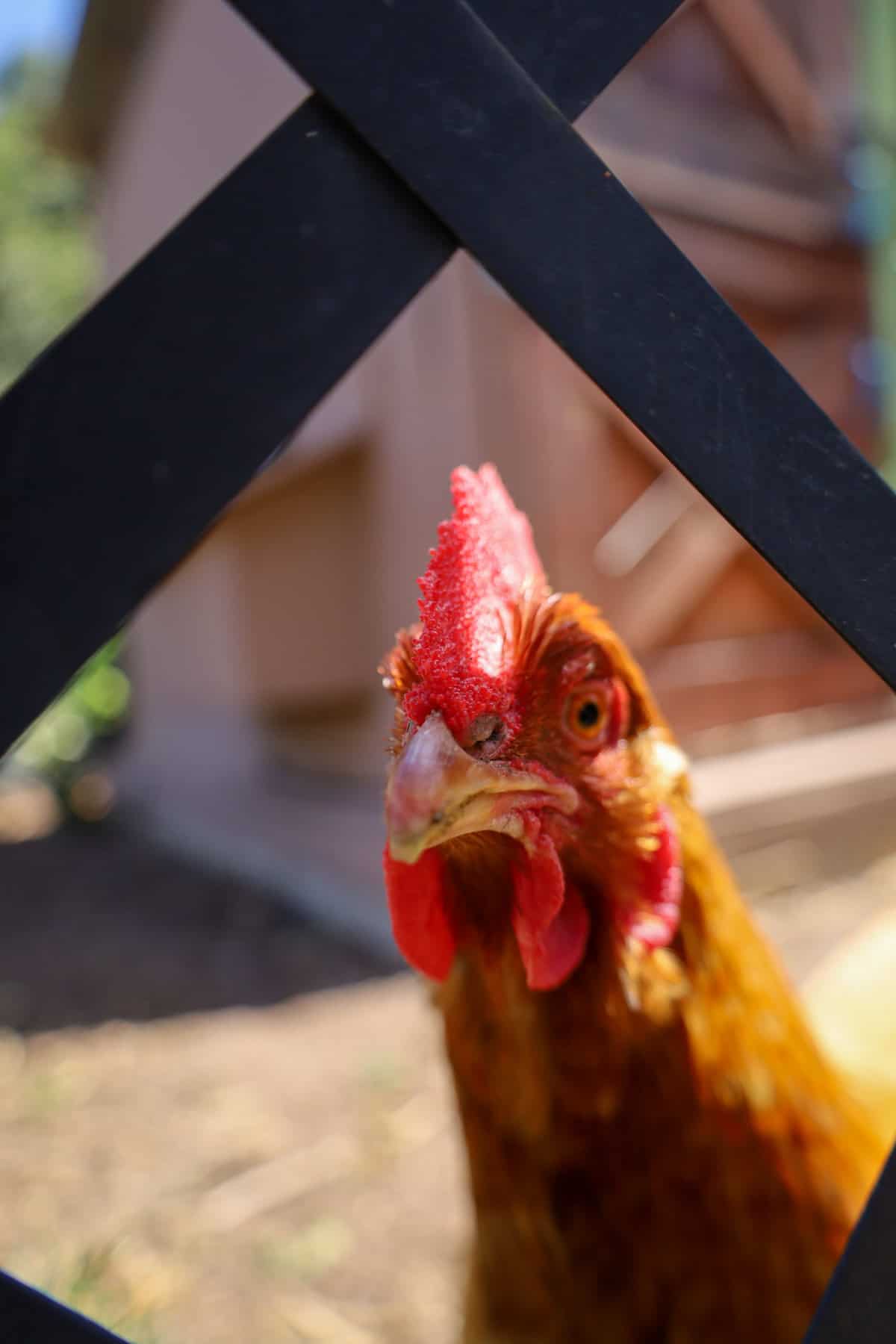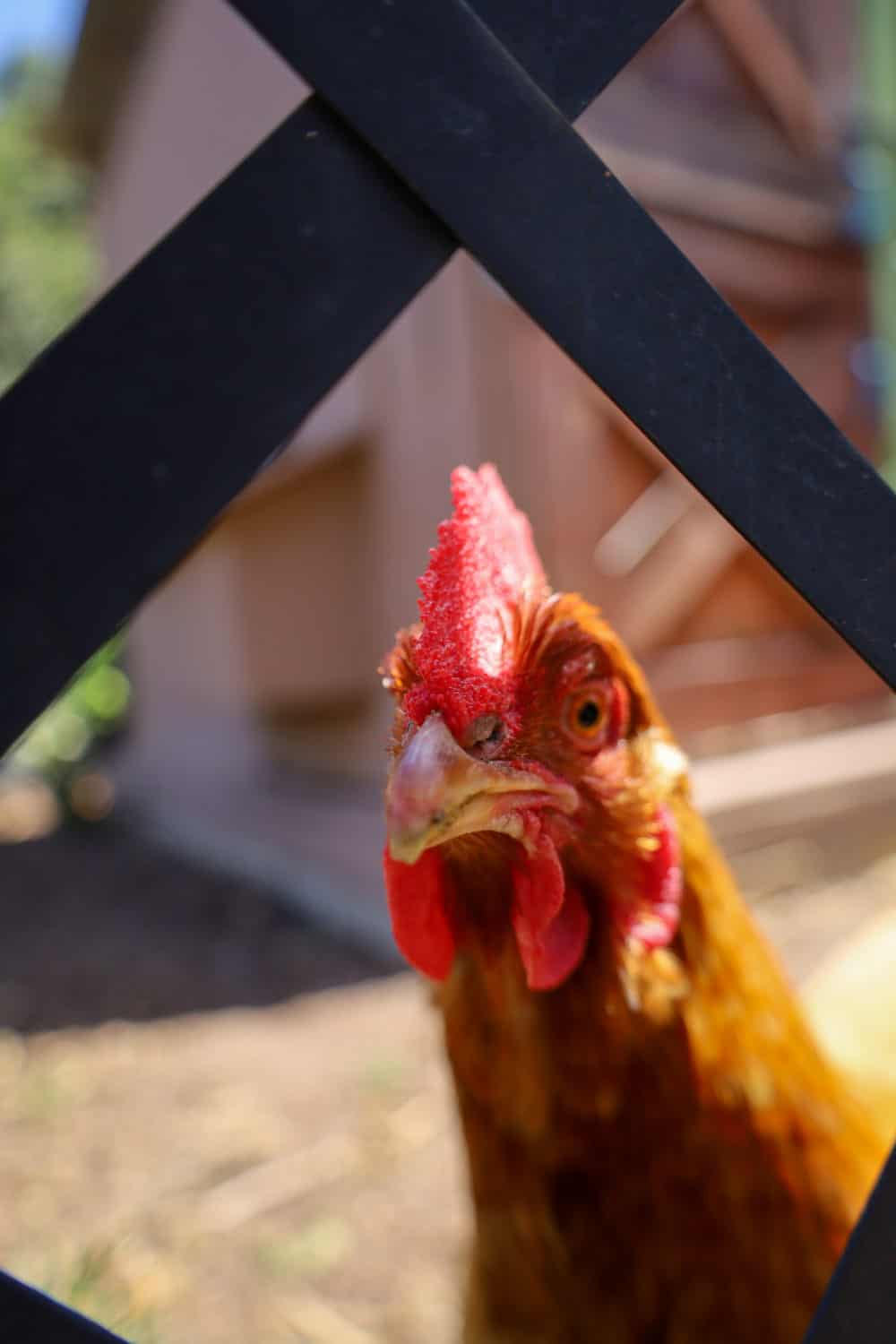 Some of the seasonal crops grown at the farm include blackberries and strawberries, kale, green beans, and runner beans, onions, garlic, carrots, lettuce and other leafy greens, tomatoes, potatoes, pumpkins, squash, cucumbers, and more! The orchard has over 100 fruit trees including mulberry trees, a variety of citrus trees, subtropical fruits like passionfruit and dragon fruit, banana trees, and avocados.
A Teaching Space
"Trinity Gardens is this amazing space where people can come and learn, and educate about organic gardening. The surrounding area of our garden, the front field, and the back orchard are open to the public at all times. So people can come by anytime they want. If there's stuff out there like tomatoes, they are welcome to touch, taste, smell, and just completely interact with what we grow," said Hull
In addition, Trinity Gardens offers garden educational classes and lectures. People can learn all about sustainable growing and eating practices, such as composting, crop rotation, seed planting, and Hugelkultur beds. For those not in the know, Hugelkultur is a centuries-old, traditional way of constructing garden beds. Rotten logs and other plant matter are used to create raised beds that are then topped with compost and soil.
Several times a year Trinity Gardens also offers beginner to advanced cooking classes. There, people can learn how to cook delicious and nutritious meals with seasonal fruits and vegetables. School children are invited to the garden as well through field trips and family visits. They learn about chicken care, healthy eating, and the importance of working together and helping others in need.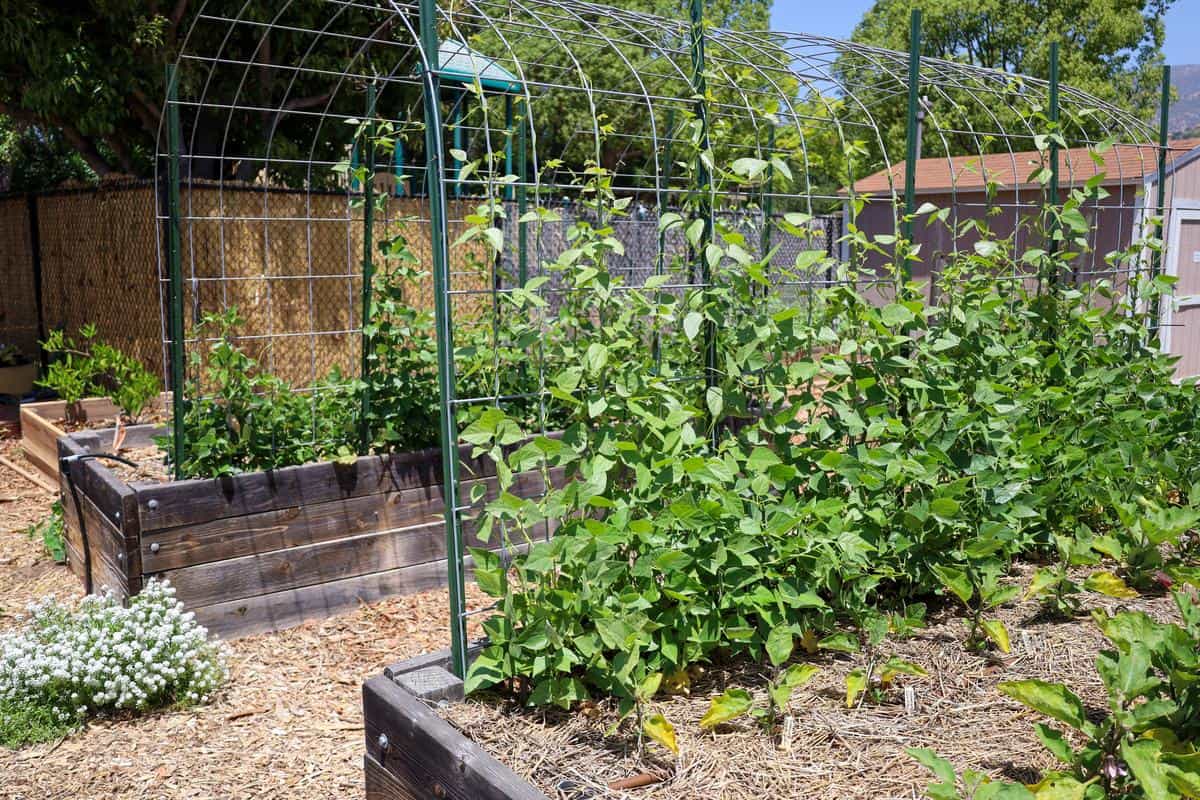 How You Can Help
Hull wants everyone to know and understand where their food comes from. She believes it gives people a greater appreciation for what they are putting in their bodies. "I have always had a love for gardening. I've really been seeing a way to use that love and that knowledge and use it in a way that brings the community together," said Hull. "I really hope that people will get out into the community and really interact with where your food is coming from on a local scale. If you're in the Santa Barbara region, we'd love to have you come out to Trinity whether as a guest or volunteer," she added.
Trinity Gardens relies on donations of time, talent, and treasure to keep its programs running. Local people who want to donate can find more information here. Those visiting Santa Barbara can always stop by to view the beautiful outer garden space, as well as to purchase plants from their greenhouse.
Article and images by Alison Needham.