20 Ideas to Make Your Brunch Menu Epic
Long gone are the days of a boring, mundane brunch! Eggs and fruit have never been so happy to have such creative and interesting accompaniments, especially when we have an abundant bounty at our fingertips from the golden state.
Labor Day is right around the corner and I have rounded up some of the best recipes to add to your menu!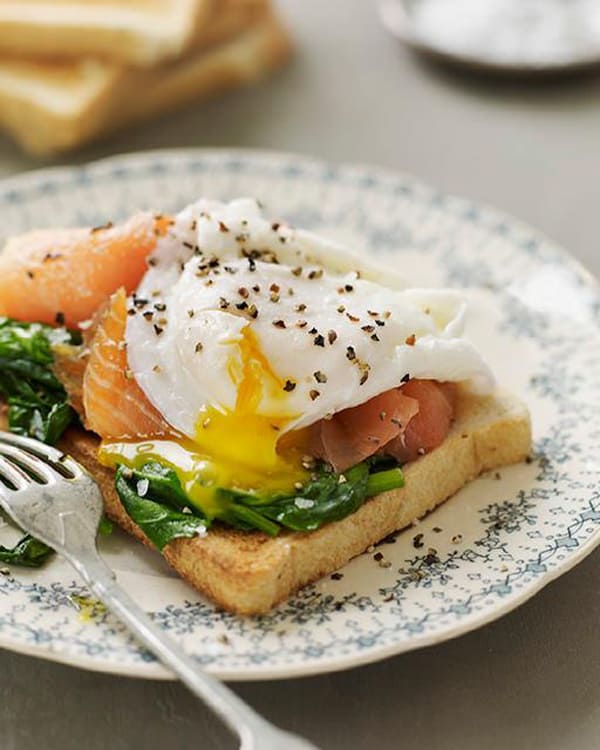 Spinach and salmon are the stars of the show in this delicious twist on eggs benedict.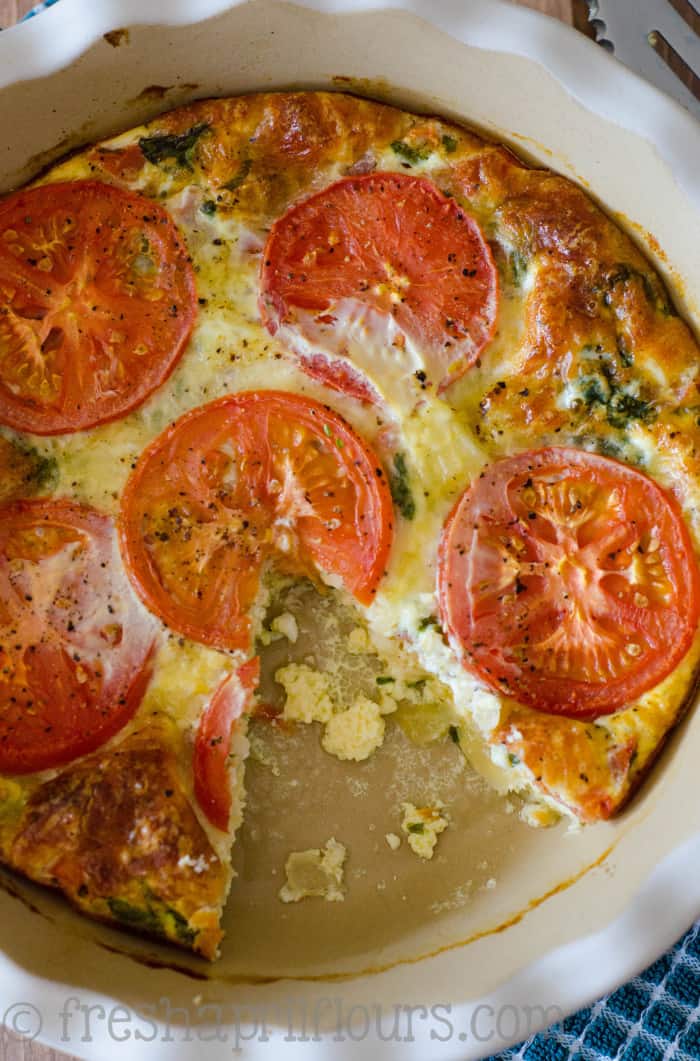 Two words never sounded so good together: Caprese and Quiche! This is sure to become your new fave!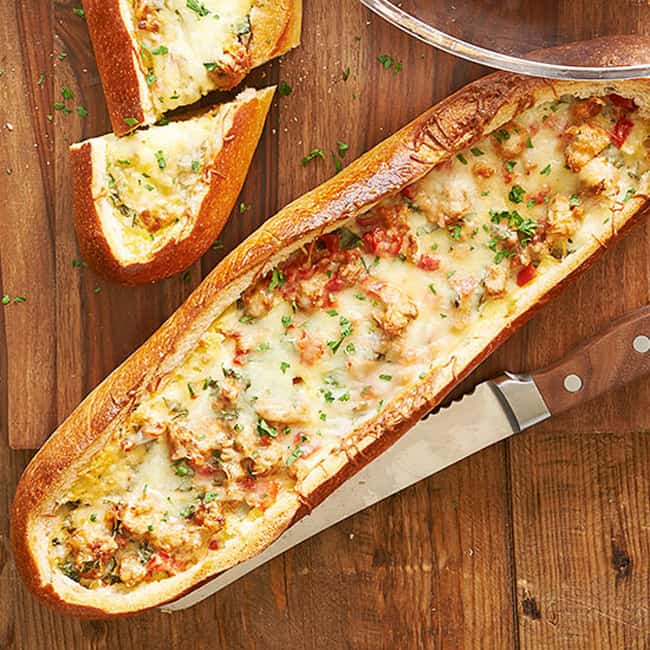 Breakfast in a hollowed baguette? Sounds divine! This one is full of sausage, peppers and cheese.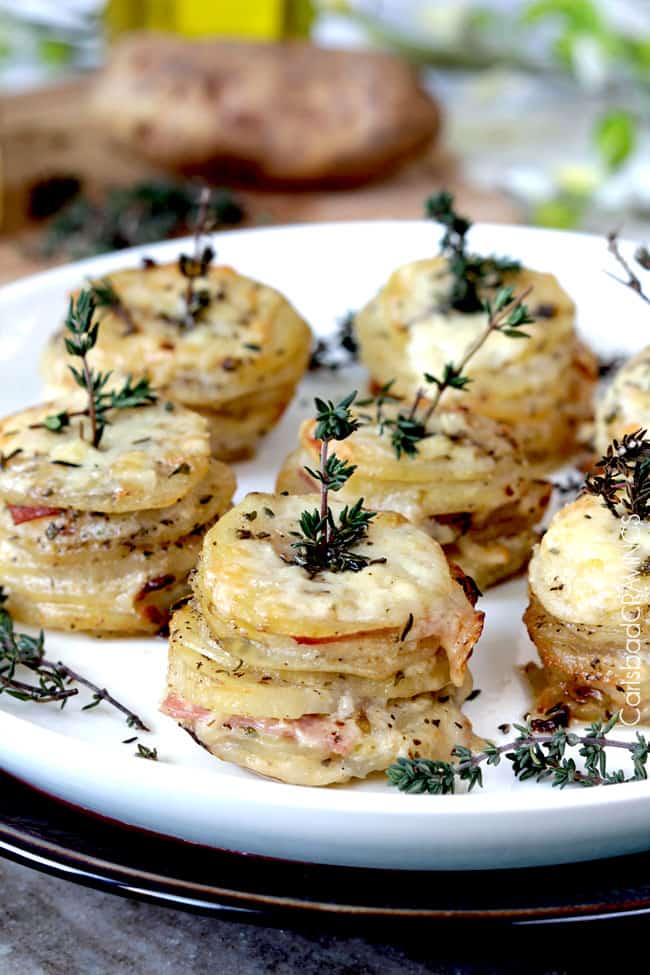 Savory bundles of ham, cheese and potatoes are baked in muffin tins for easy preparation. I love the rosemary "picks" too!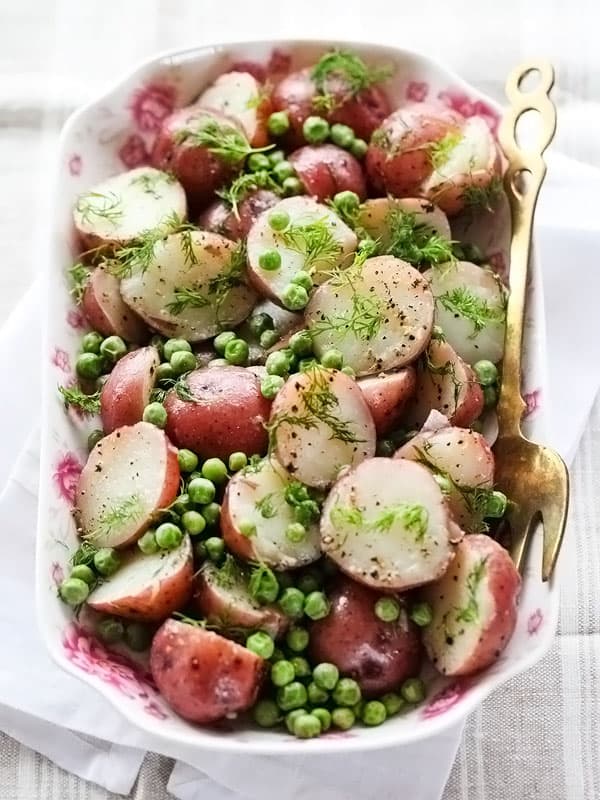 Fresh, bright peas and refreshing dill energize this red potato side dish.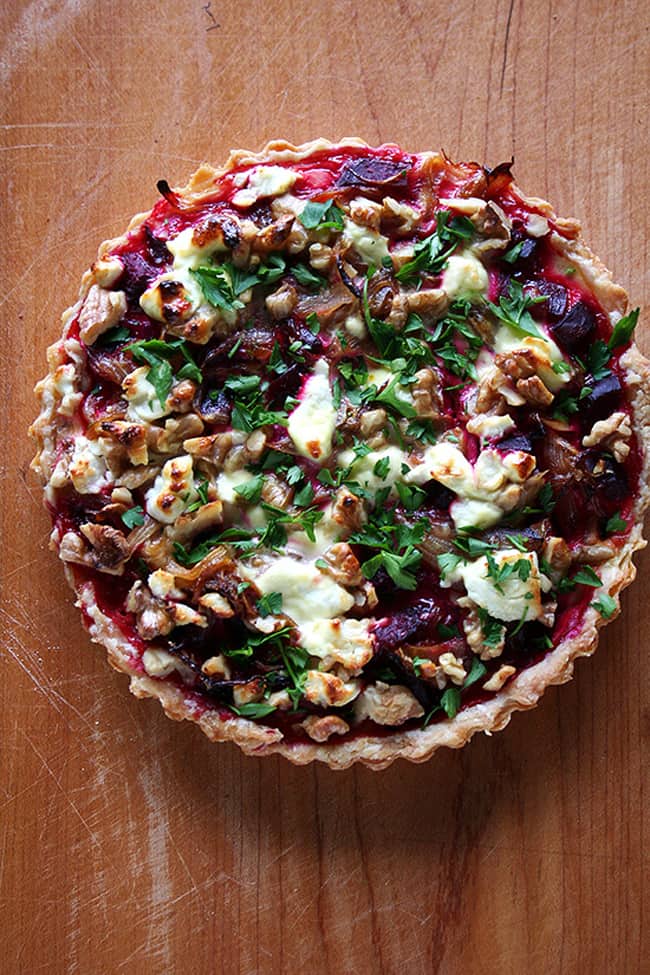 If nothing else, this would win first prize for it's beautiful presentation! If you're a beet lover, make this soon.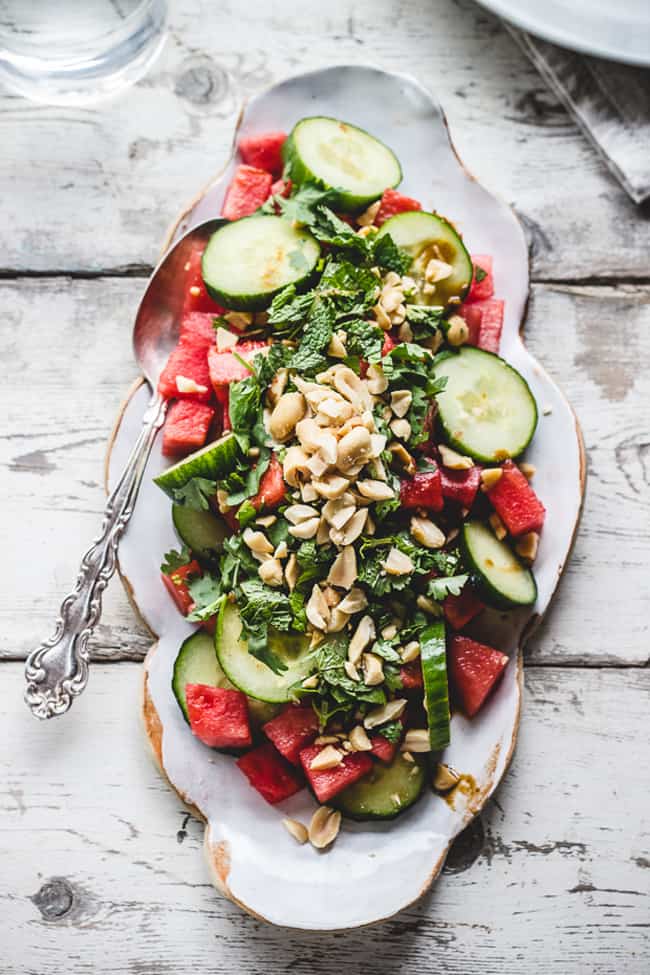 Talk about a cool and refreshing salad. The best part is that it's all topped off with mint and cilantro!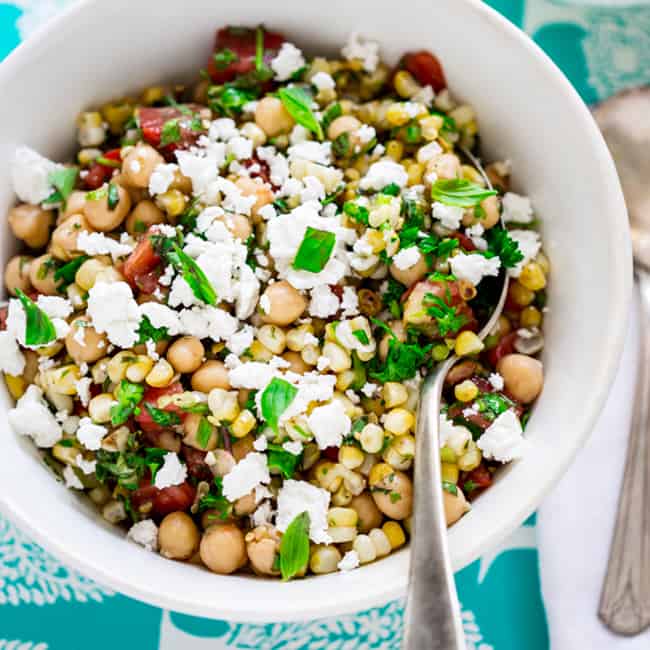 Grilled Corn and Chickpea Salad
A beautiful mixture of color and flavor, this salad is quick to whip up at the last minute.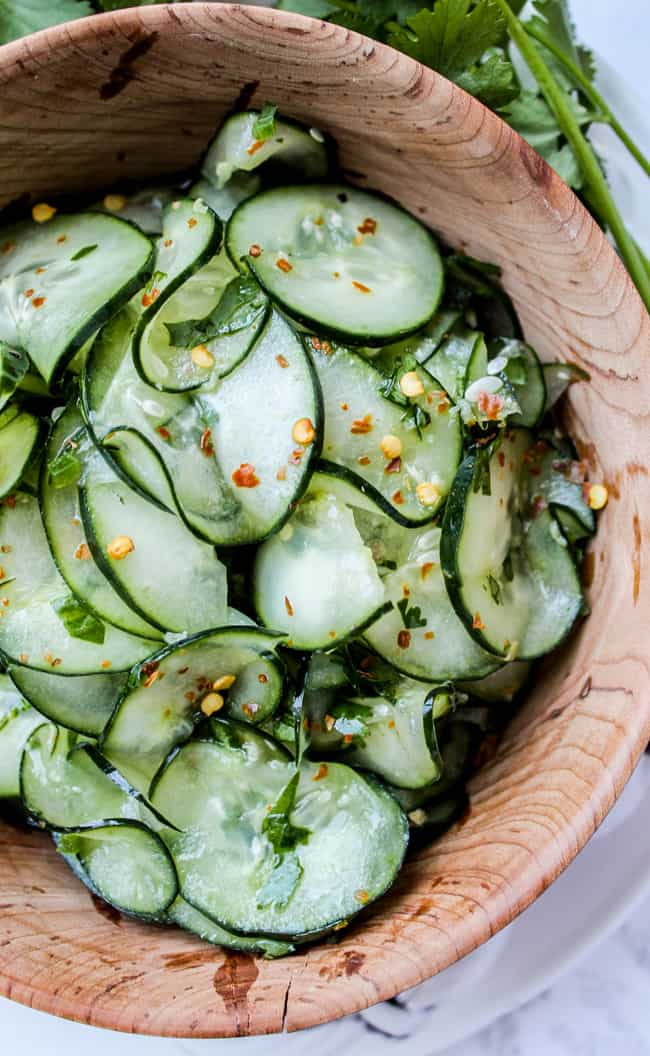 A delicious blend of spices, herbs, and of course – cucumbers, makes this simple salad a natural choice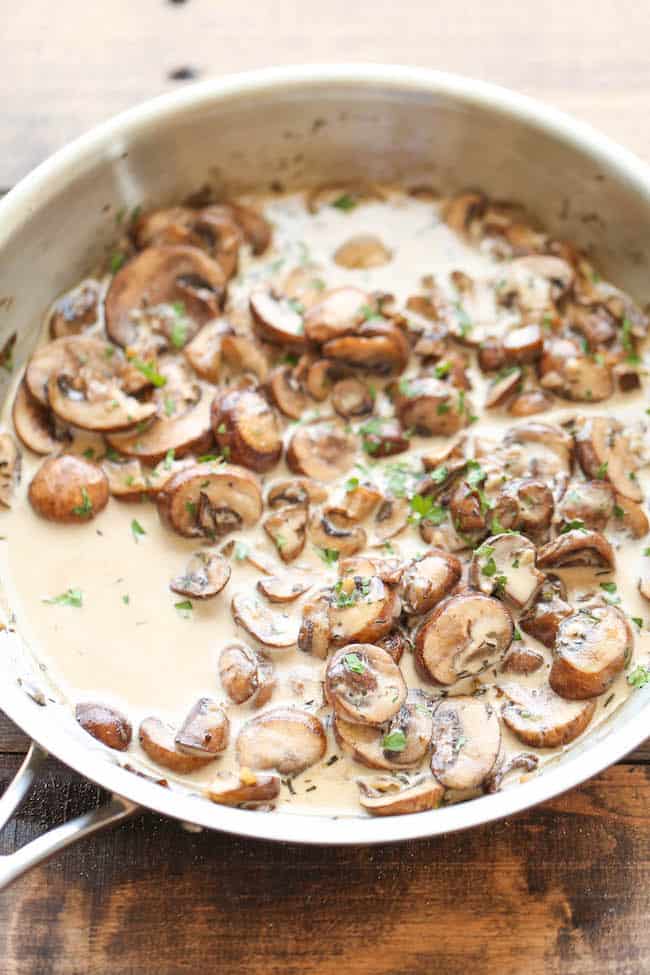 Earthy, hearty mushrooms are a distinct addition to any brunch table. These are so rich and creamy and a great topping for toast!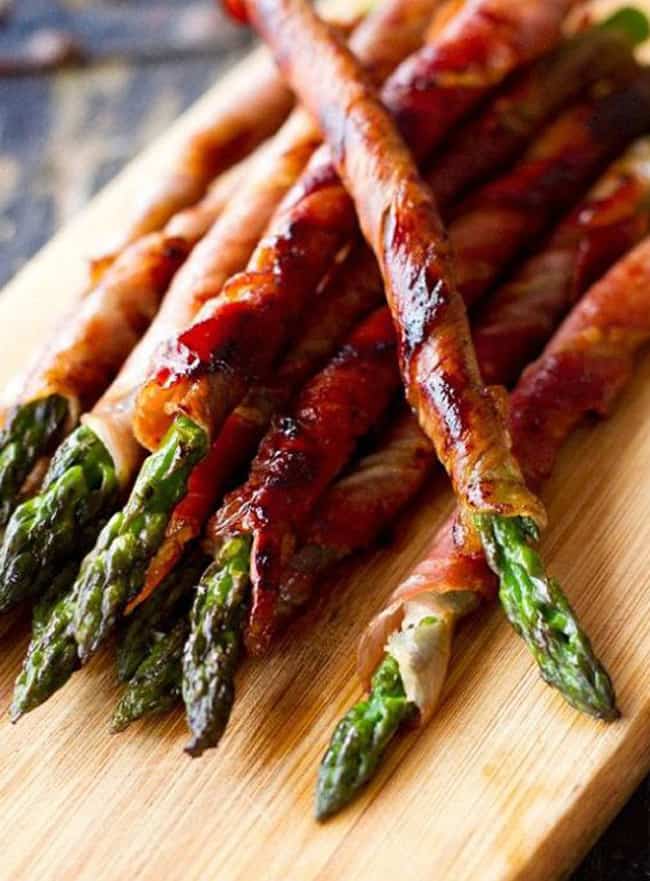 Easily made ahead of time, wrap asparagus spears in salty prosciutto and savor the benefits!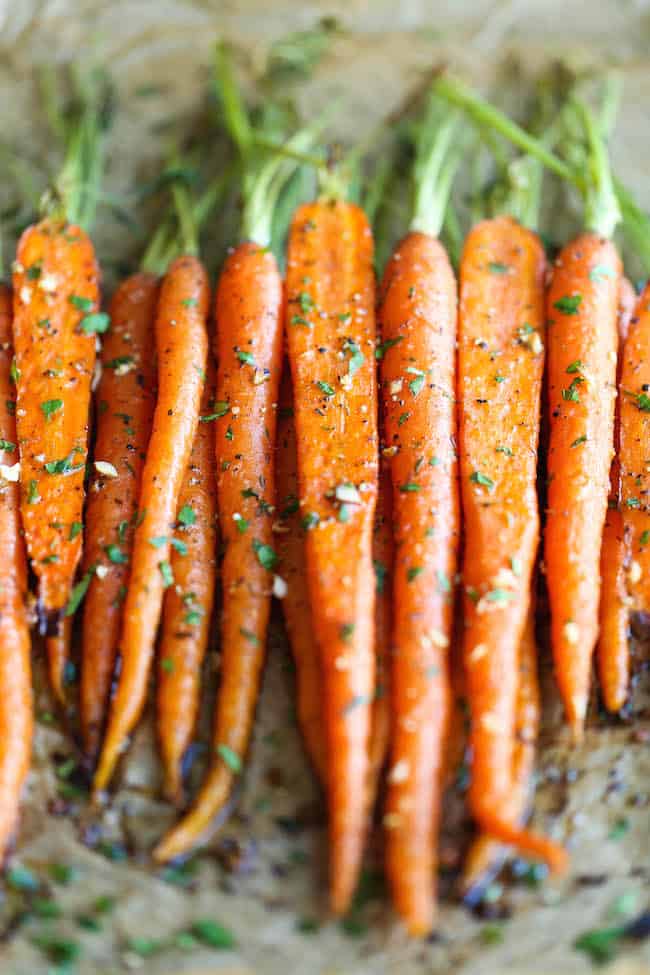 Beautiful carrots are doused in balsamic and herbs and roasted to perfection!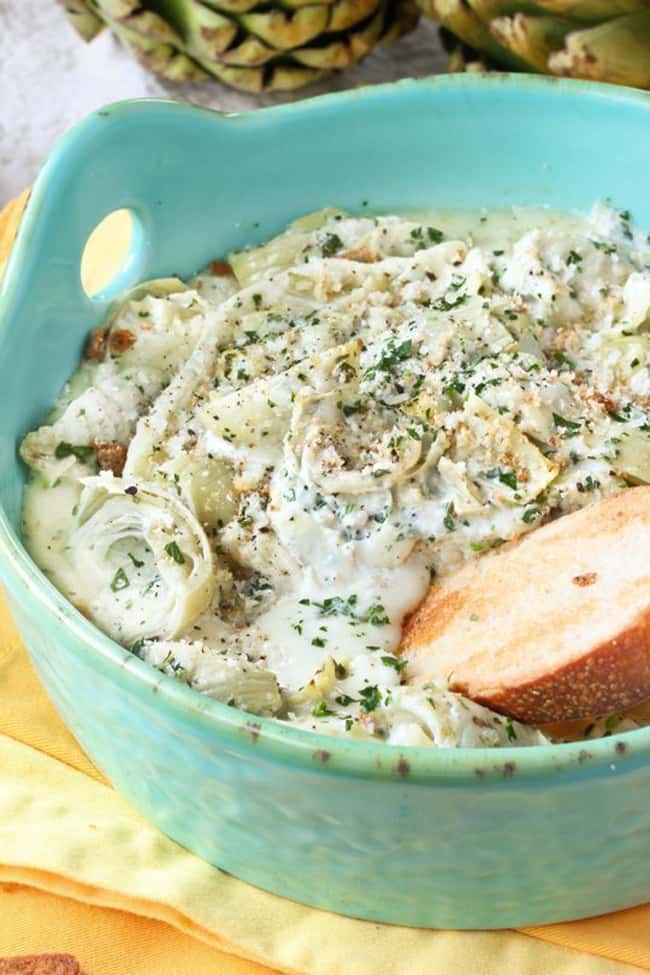 Baked Brie with Herbed Artichokes
Brunch wouldn't be the same without a warm, cheesy dip, and we think this one takes the prize!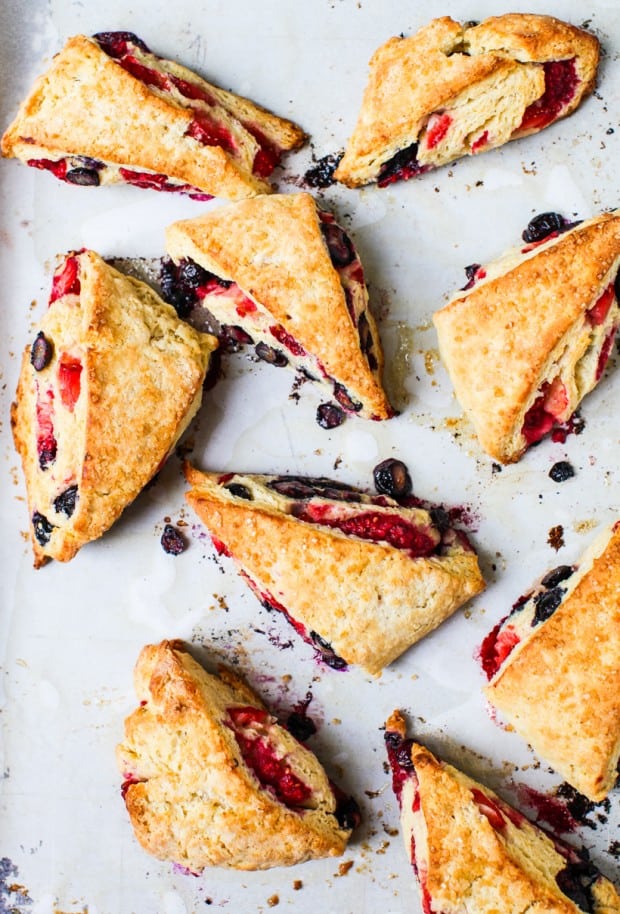 Beautiful, buttery and definitely delicious, these scones include the cream of the crop.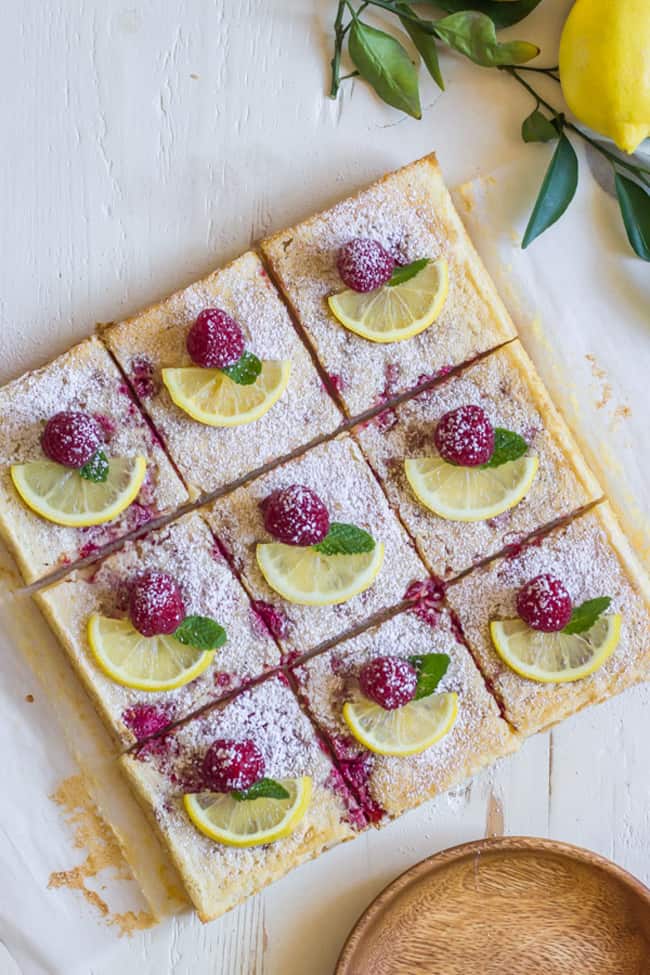 Tart and tangy lemon bars become a sweet treat when raspberries are baked into the batter. Yum!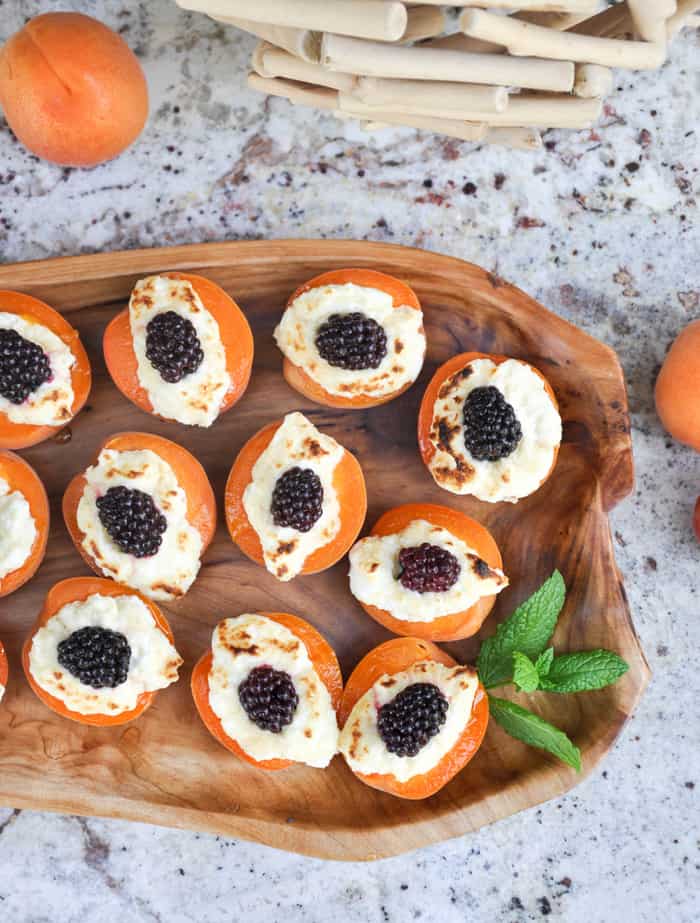 It's like a crustless apricot hand pie! The perfect size to pop on your plate….or in your mouth.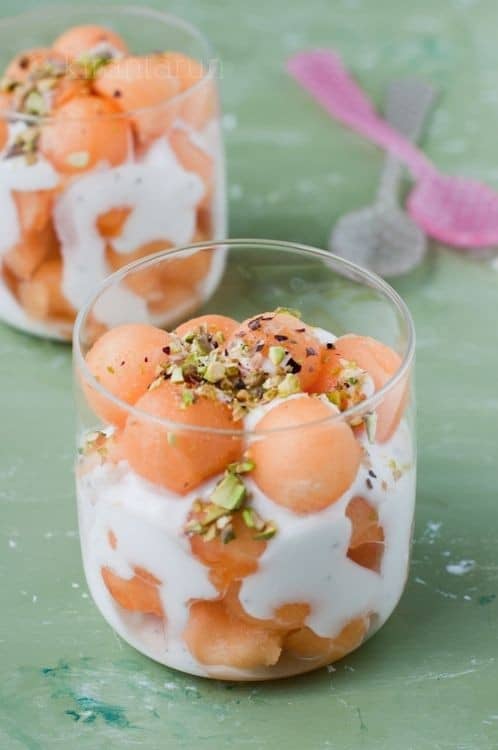 Dusted with a generous topping of pistachios, these individual servings are perfect for melon lovers!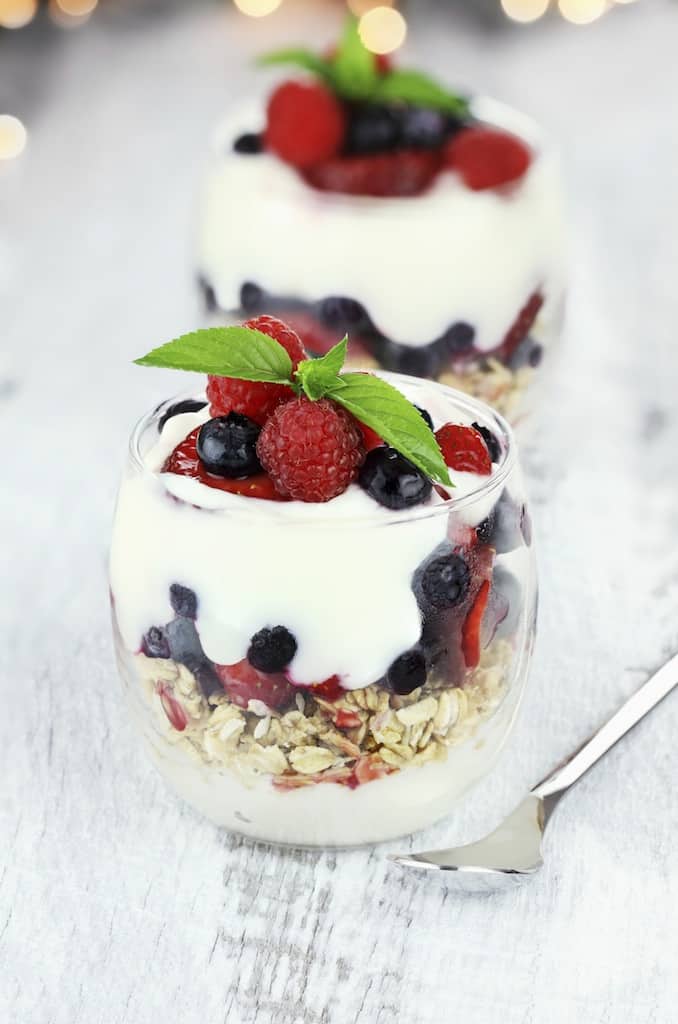 Dive into layered goodness with this light and nutritious granola parfait that incorporates ripe, delicious berries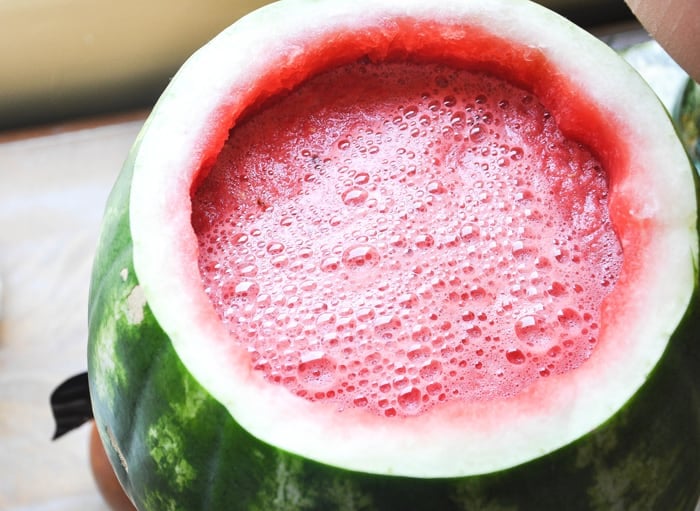 Keep it innocent, or spike it for some fun, this watermelon punch is sure to be a hit!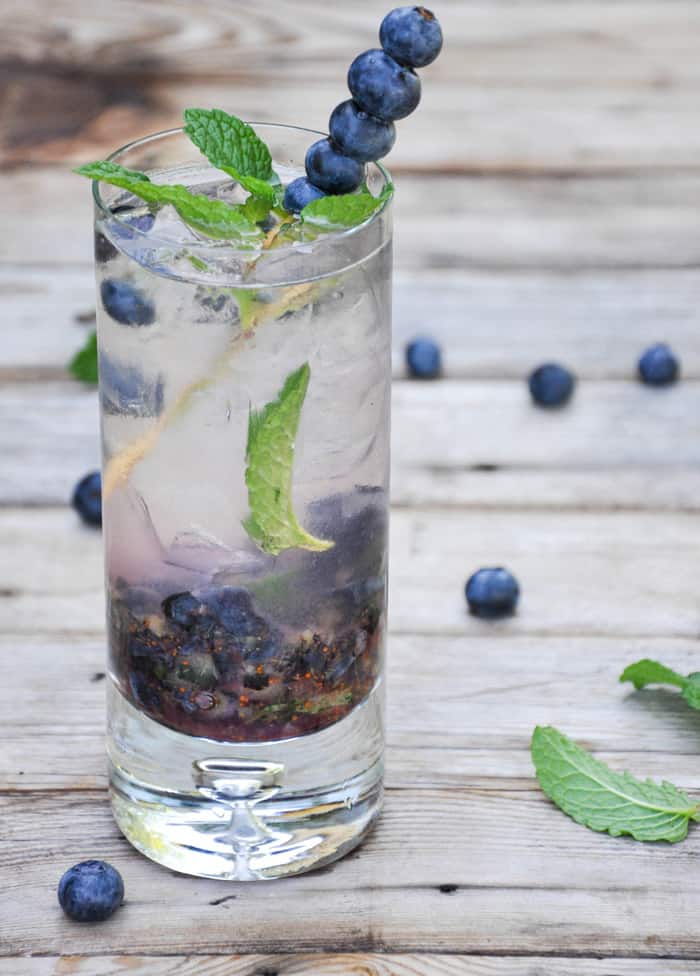 Turn up the morning with this tasty twist on the traditional mojito. Enjoy!