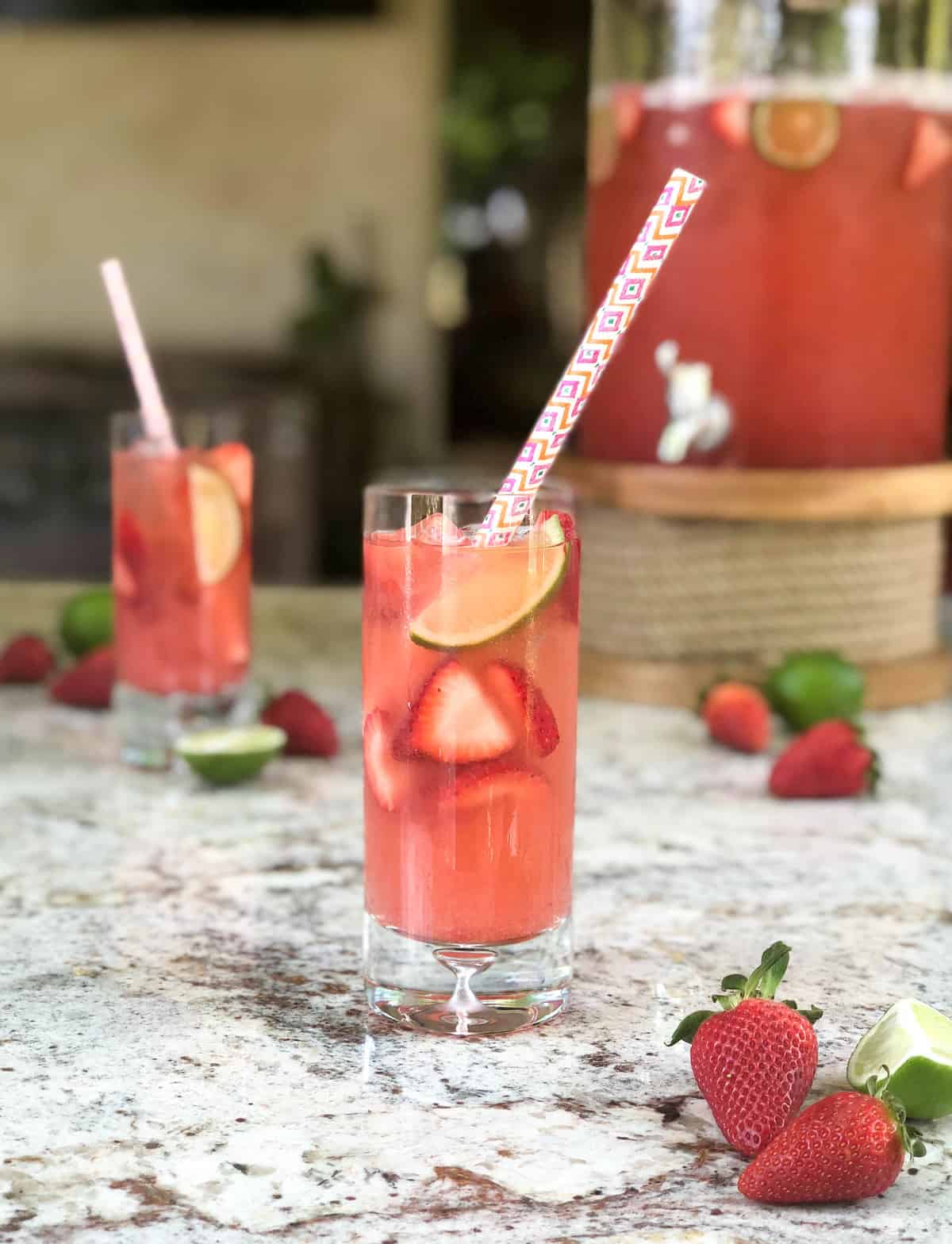 CA GROWN Blog
Discover. Learn. Connect.
Strawberry Lime Agua Fresca
May 2, 2018
Eat the Season!
Sign Up For Weekly Recipes
« Back to Recipes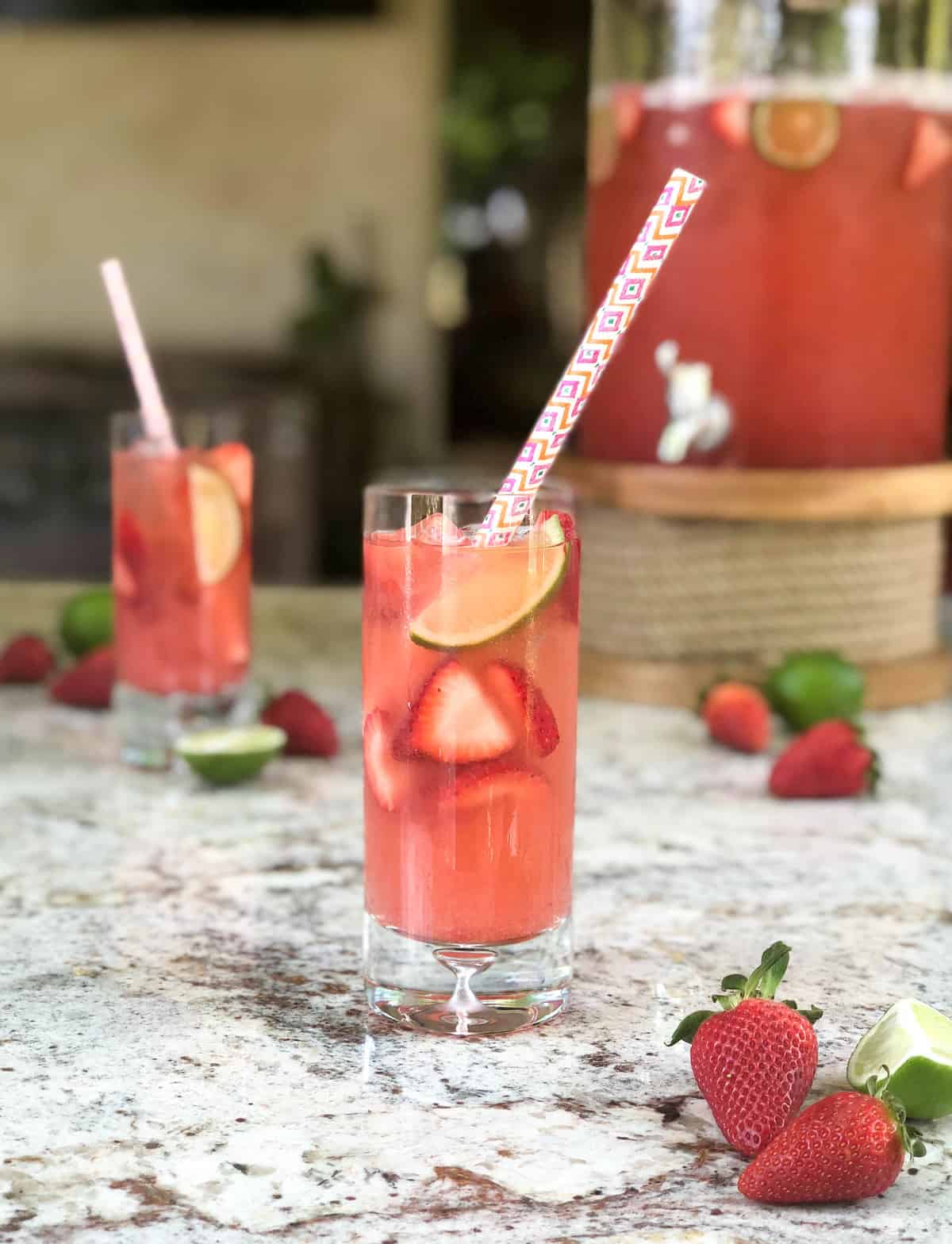 Strawberry Lime Agua Fresca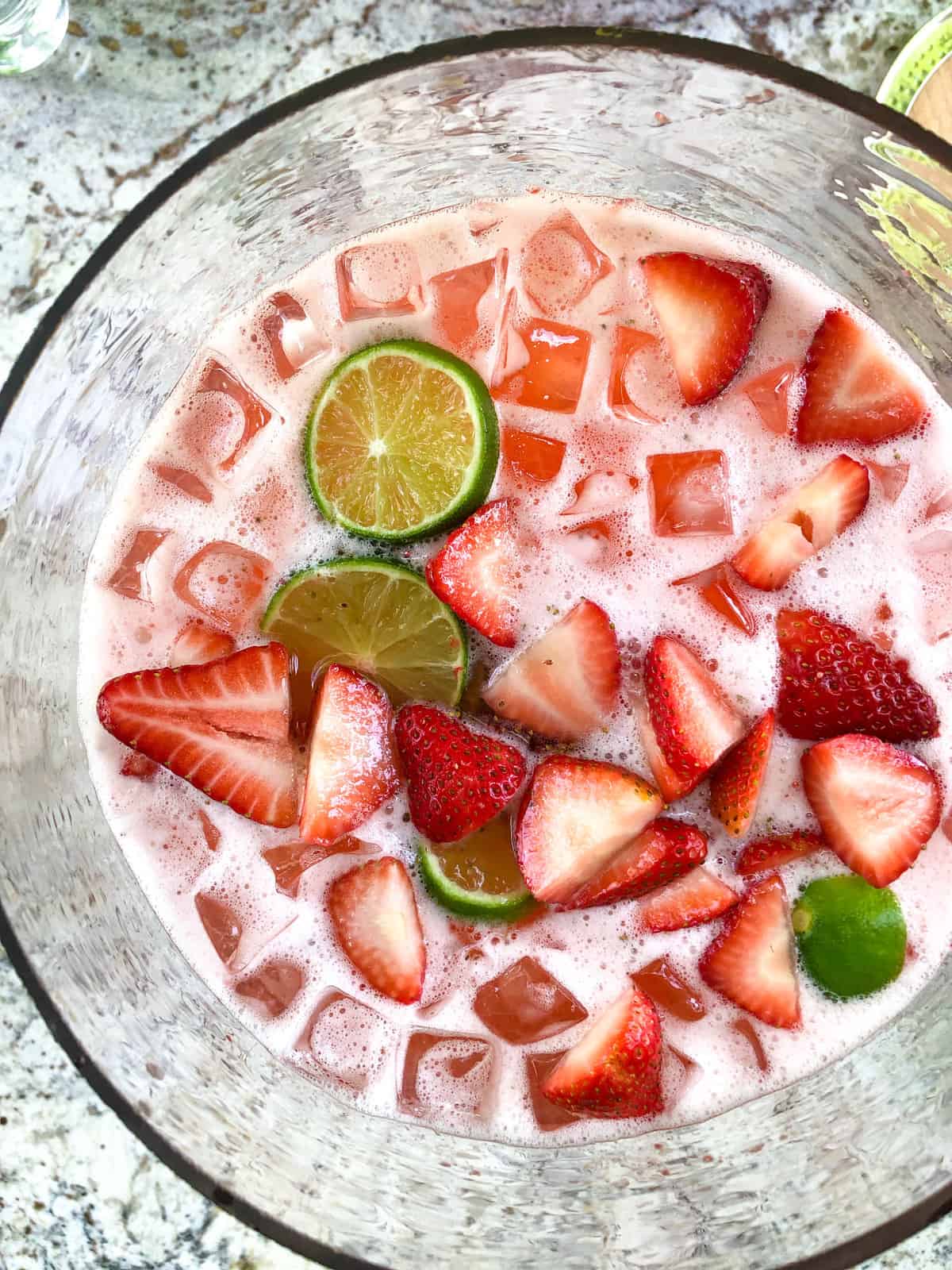 Just in time for Cinco De Mayo!
Agua Fresca is Spanish for Fresh Water and nothing is more refreshing than strawberries and lime mixed together.
It's the perfect combination of sweet and tart and unlike a lemonade, the water is just subtly flavored with the fruit. Never overpowering. Just fresh, fruity water!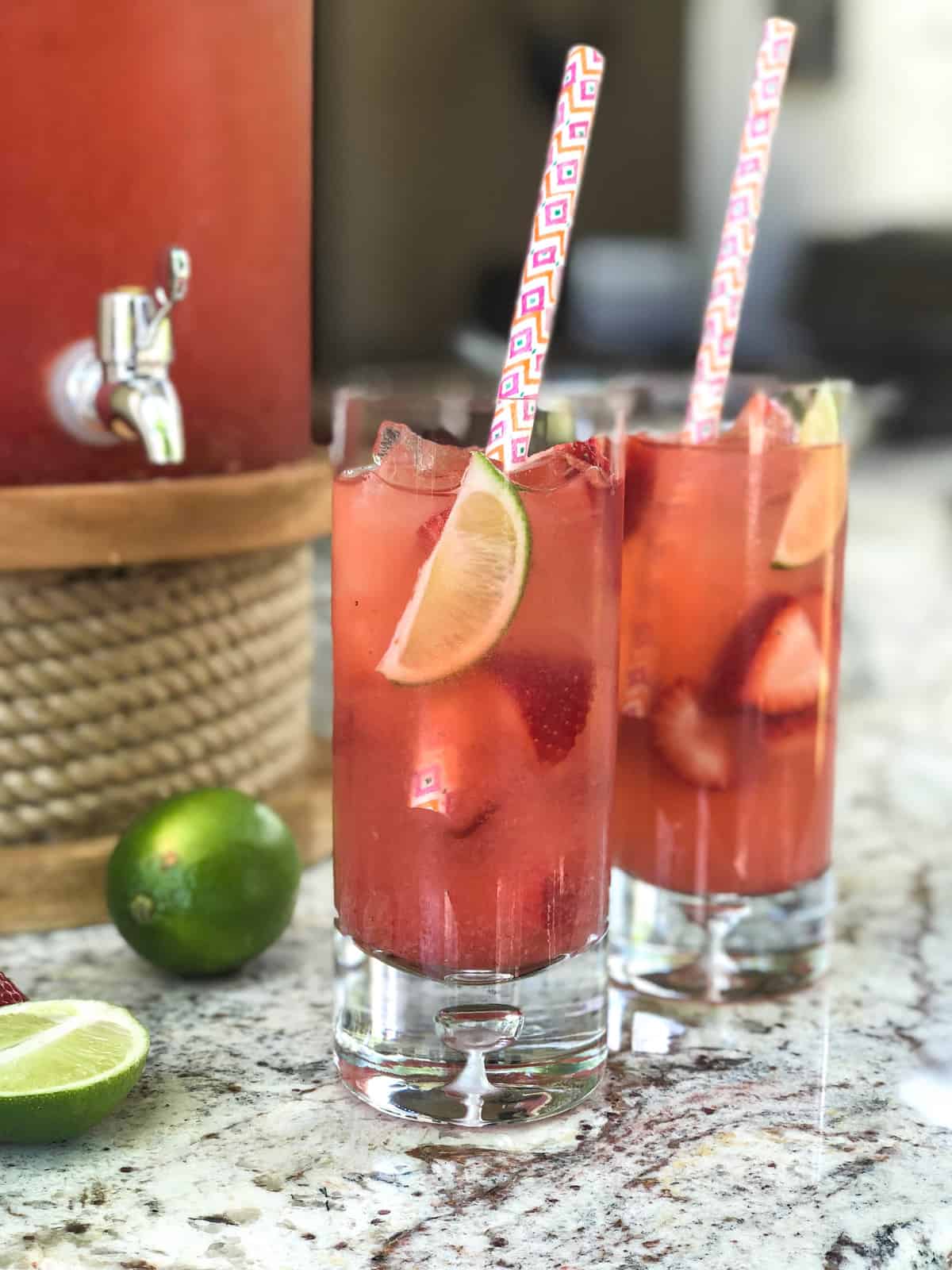 Perfect for parties or get-togethers, make a large batch for the whole crowd. You could even make an adult version with your favorite vodka or tequila mixed in.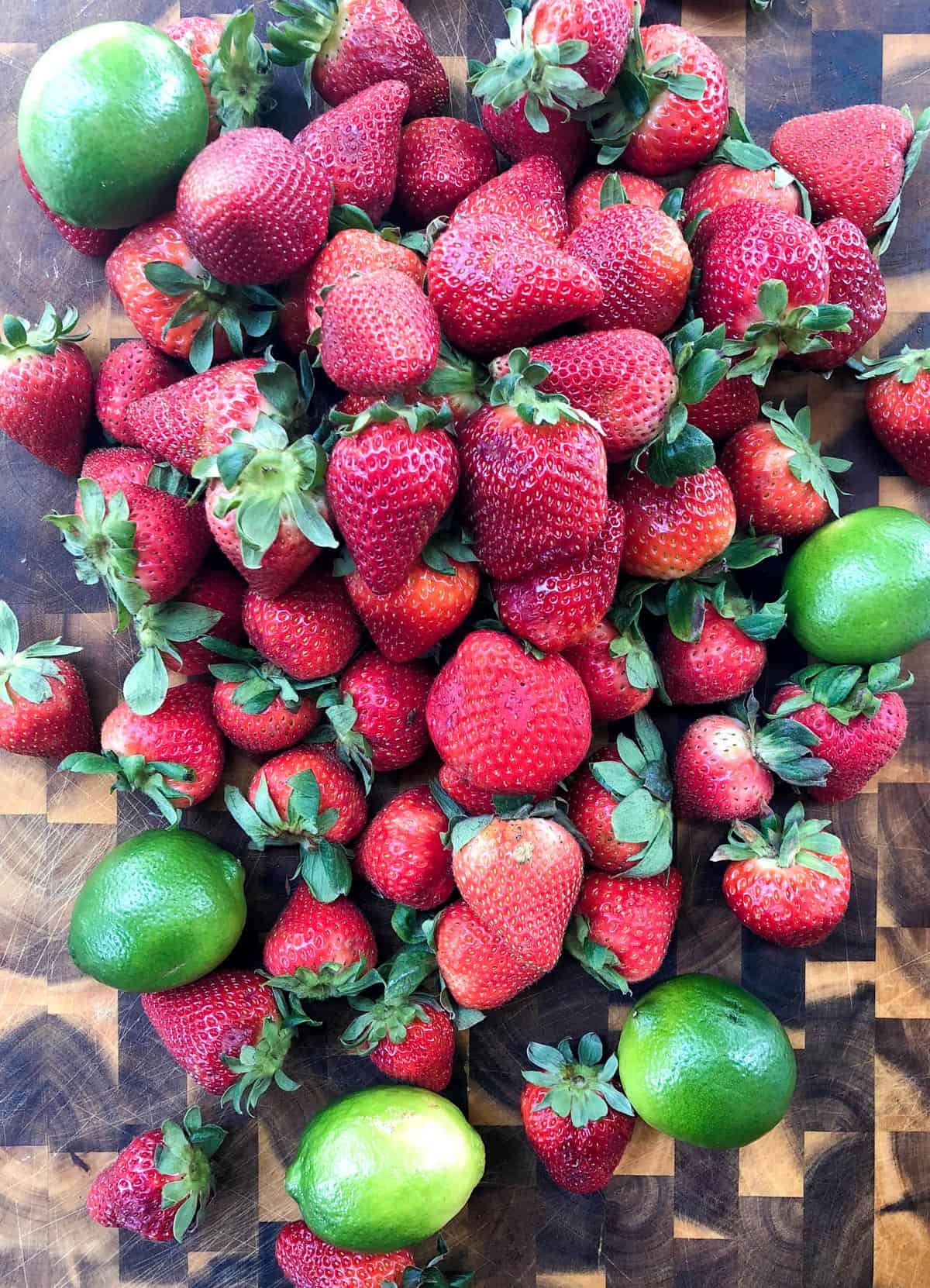 We start with fresh, plump California strawberries and juicy, green limes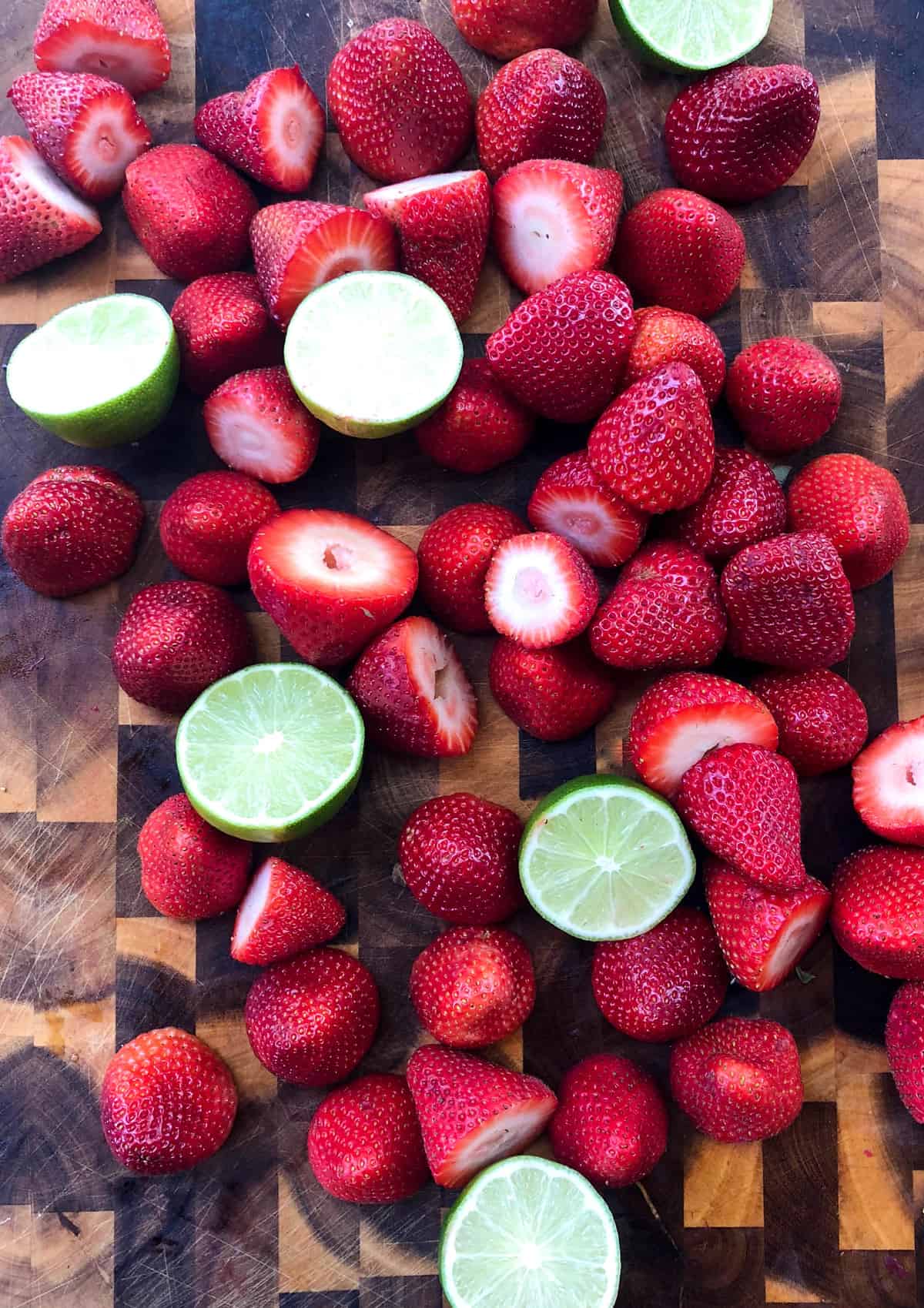 Remove the green tops of the strawberries and slice the limes in half to ready for juicing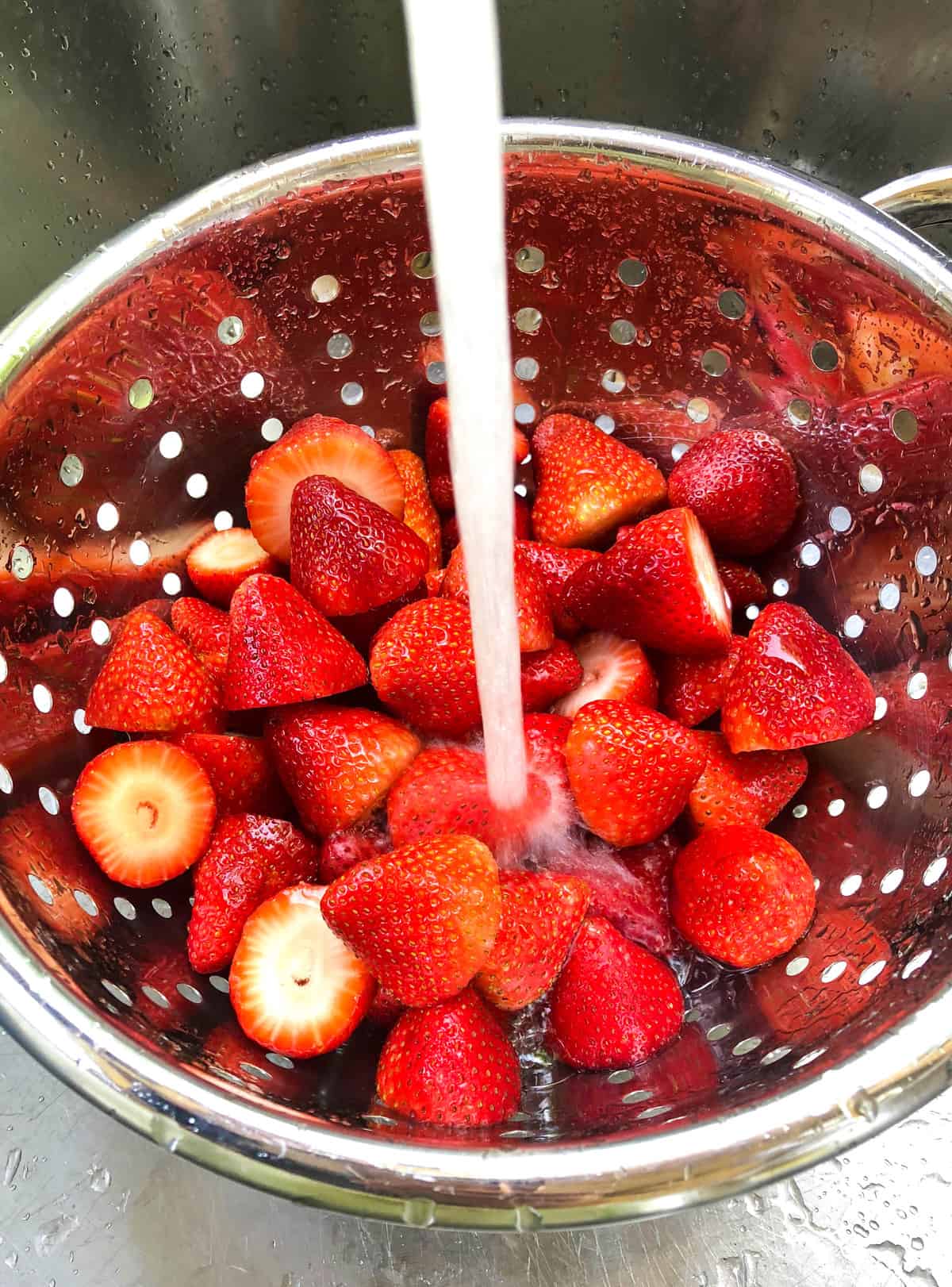 Rinse the strawberries thoroughly under cold running water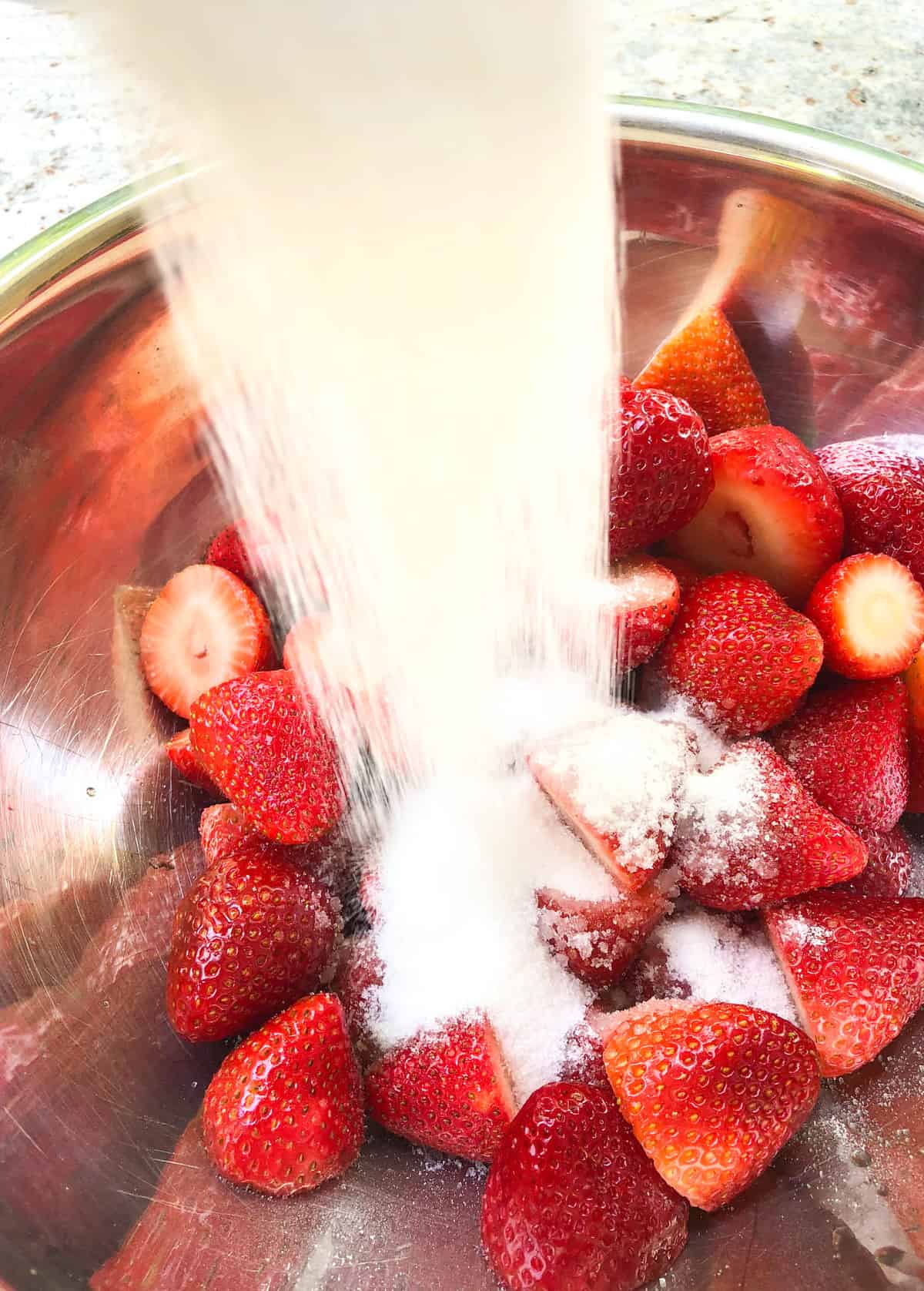 Pour the sugar over the top of the strawberries and stir to mix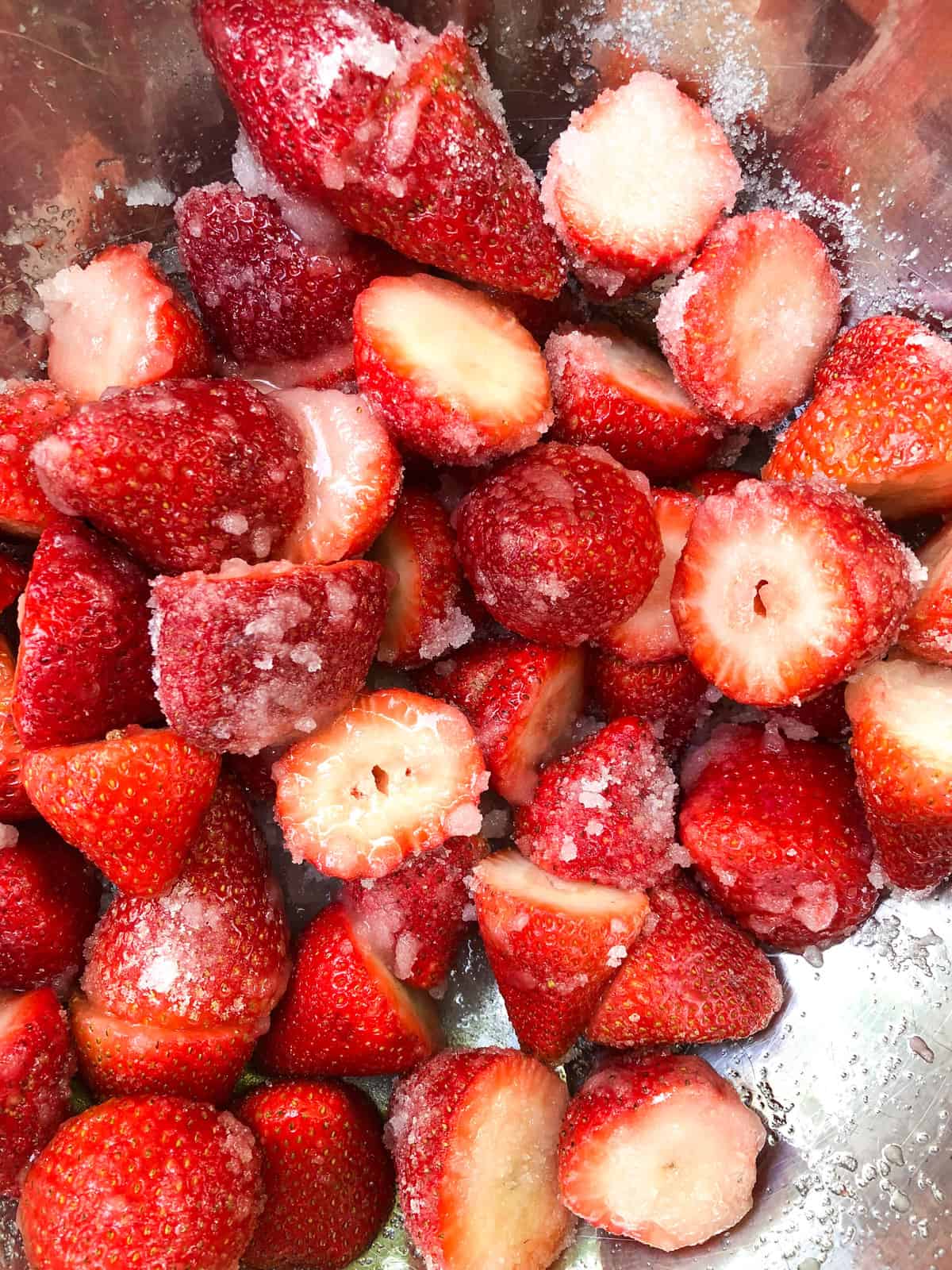 Place the strawberries in the fridge for a few hours to macerate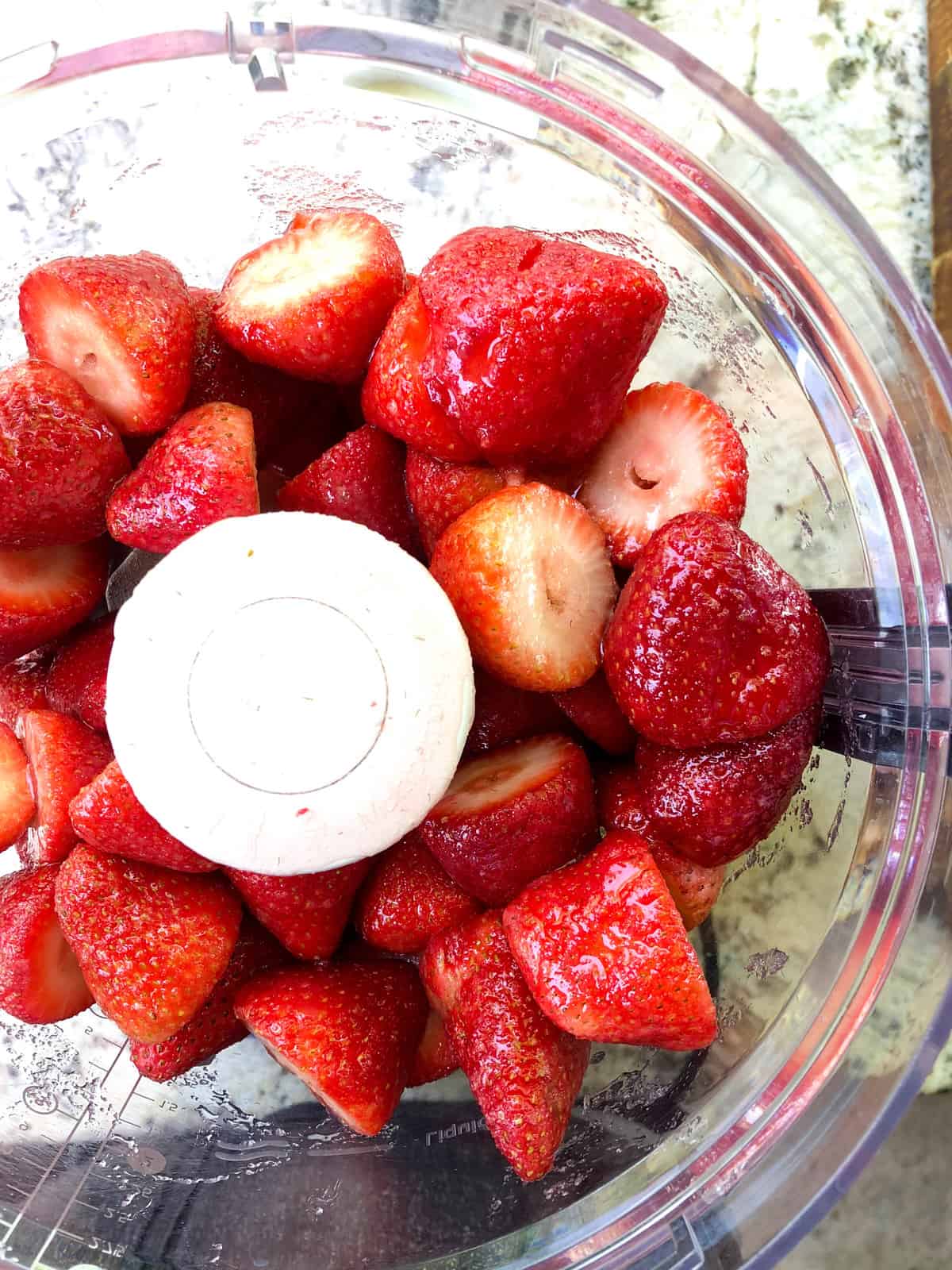 Place the macerated strawberries in a blender or food processor and mix to combine. Add in fresh lime juice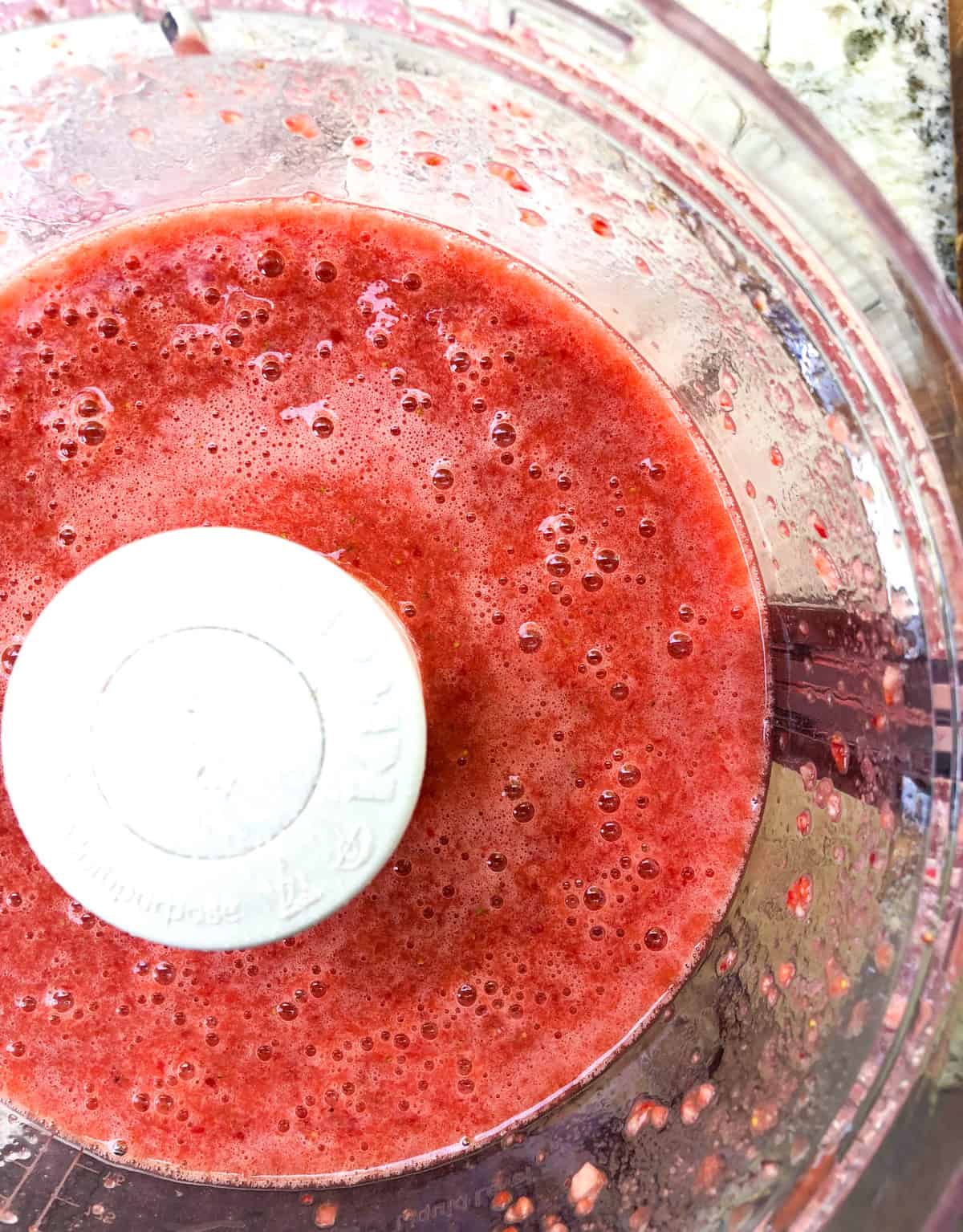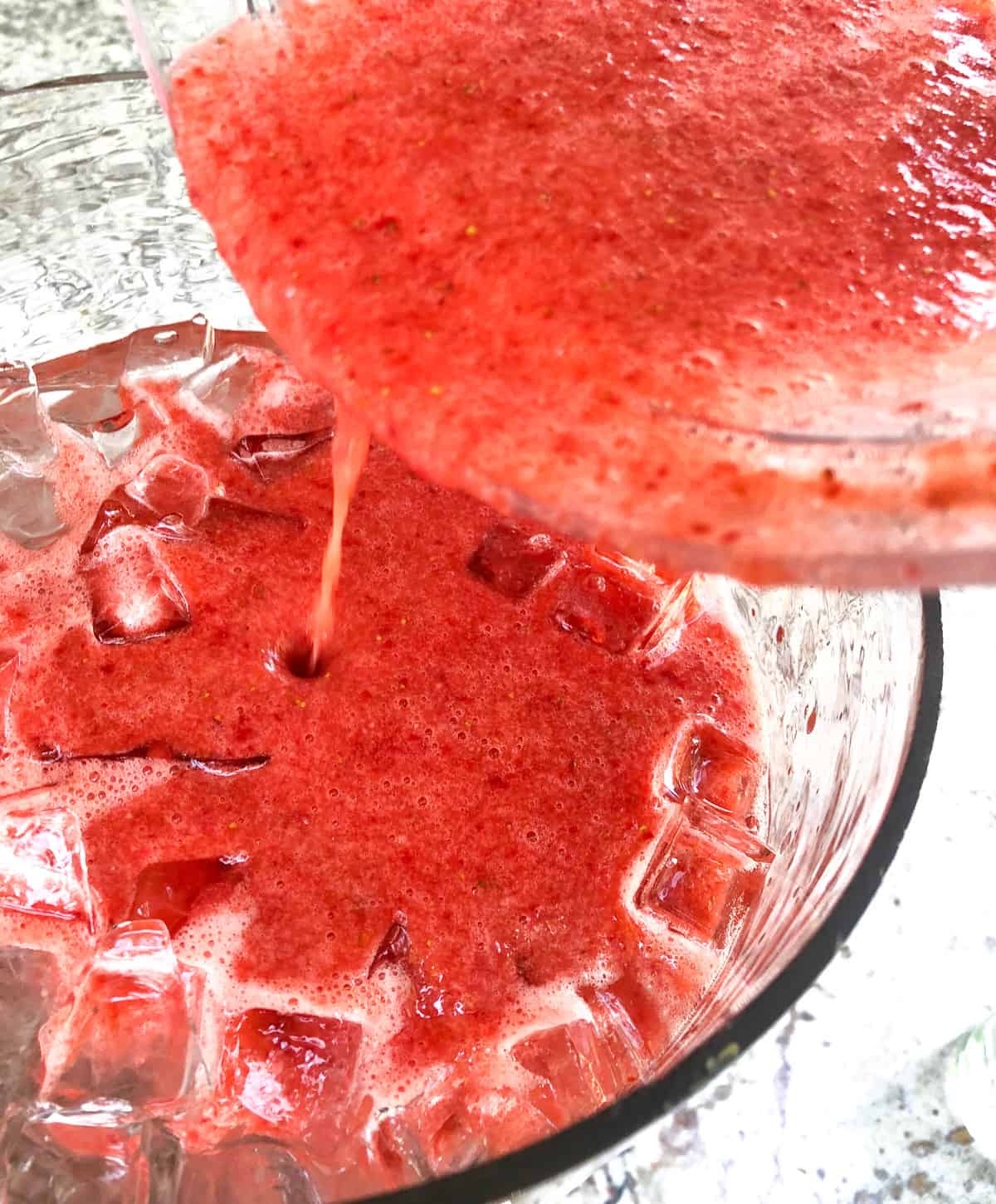 Pour the contents over a large carafe of ice water and stir thoroughly to combine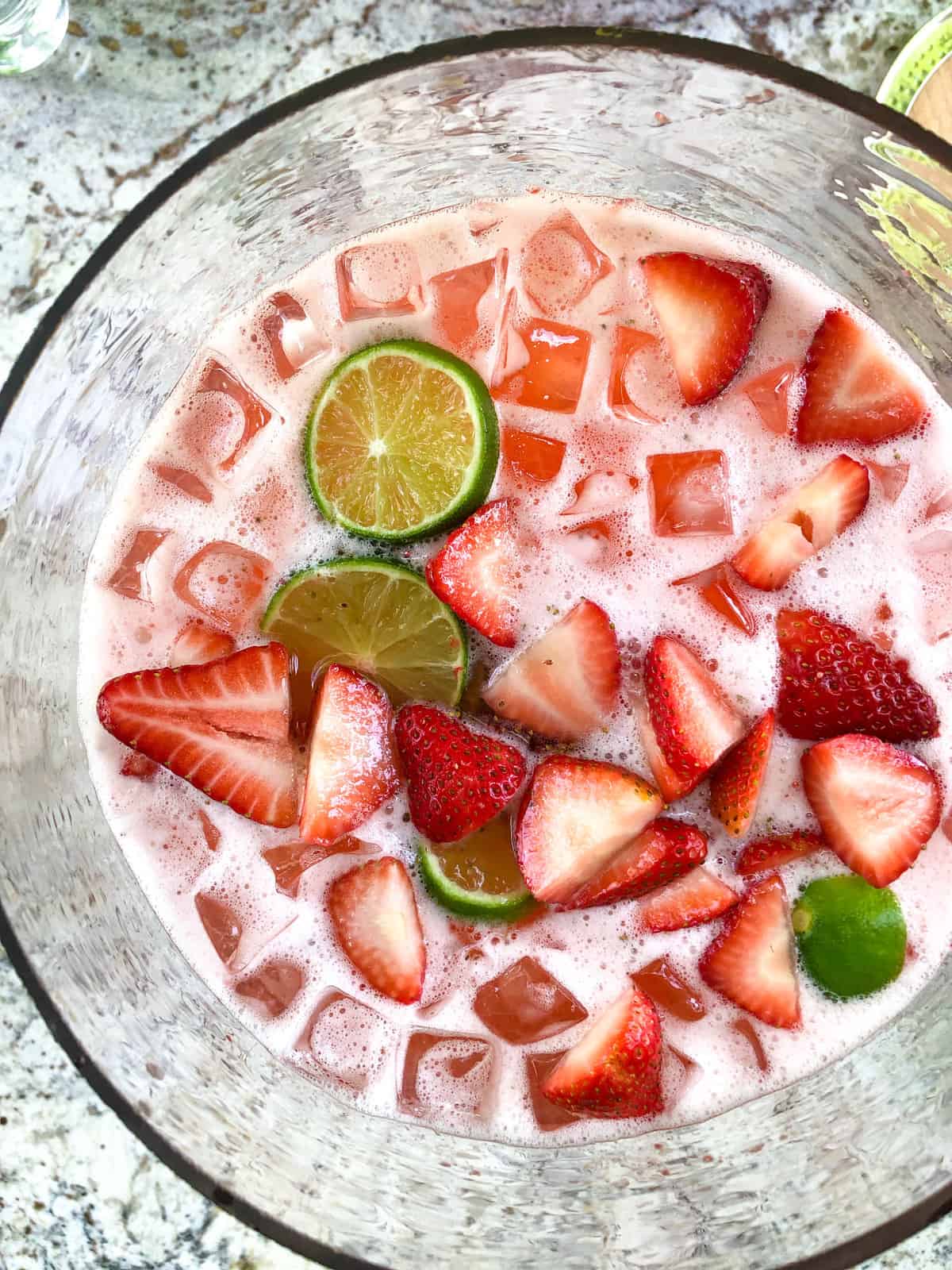 Top it with sliced strawberries and limes, and serve!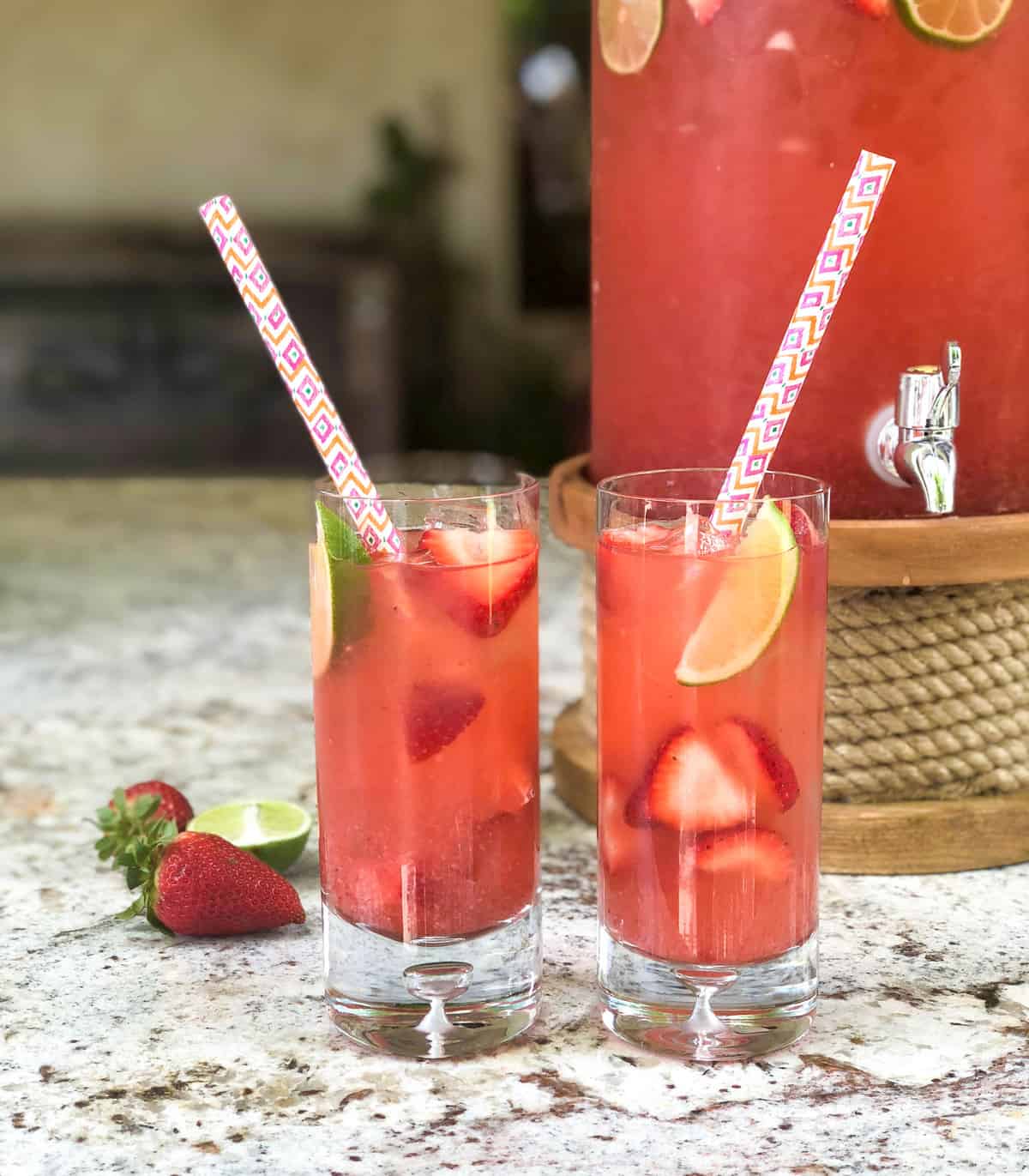 Not only tasty but gorgeous too!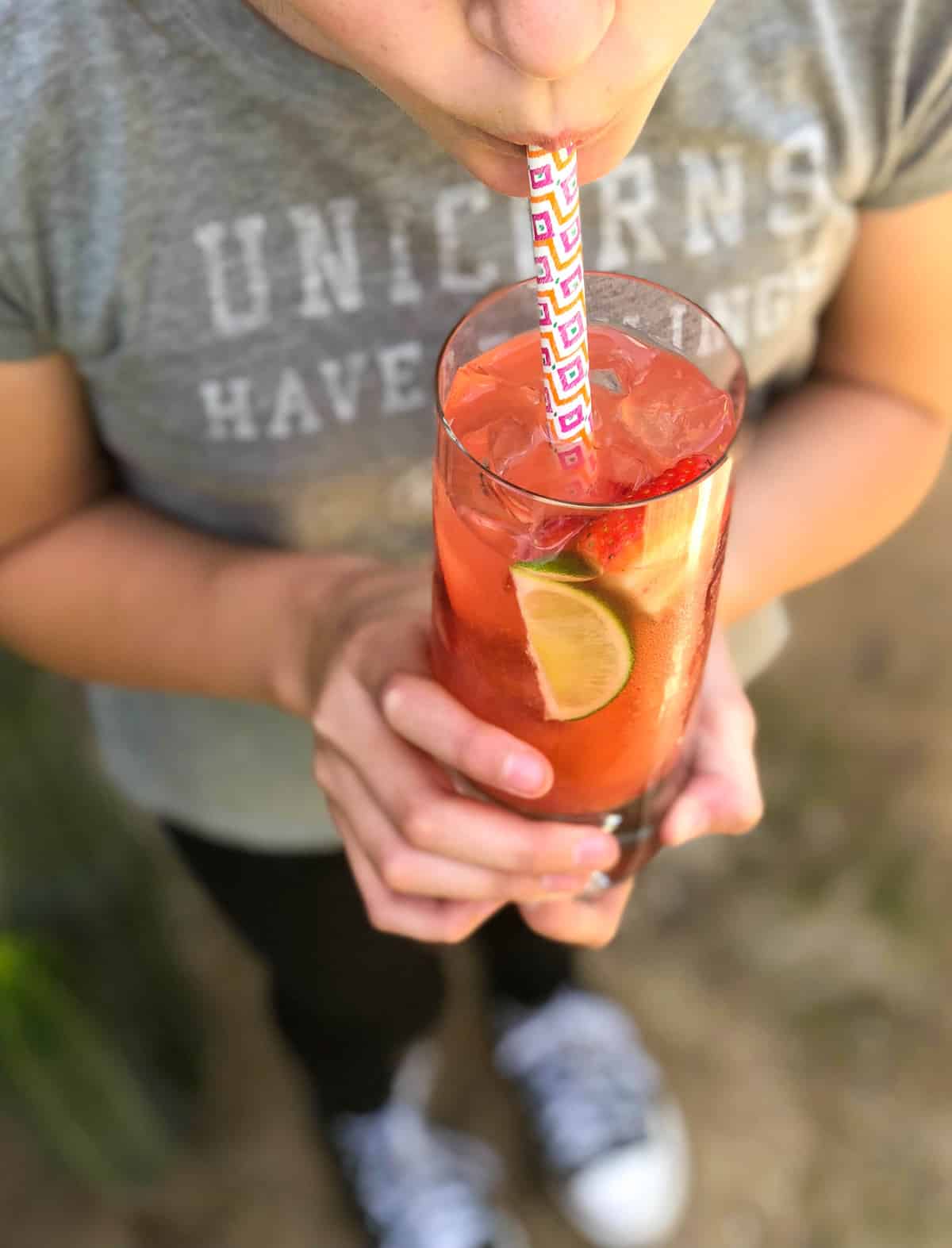 Happy Sipping at the Fiesta!
Strawberry Lime Agua Fresca
2018-05-02 22:39:13
Ingredients
4 cups strawberries, hulled. Plus more for garnish
6 limes
1 cup sugar
4 quarts water
Ice
Instructions
Rinse the strawberries and drain. Add to a bowl and pour the sugar over the top. Place in the fridge for a few hours to mascerate.
Place the strawberries in a food processor and mix for a few minutes. Add in the juice of 4 limes and mix well
Add ice to a conatianer and pour in the water. Pour in the strawberry mixture and stir weel to combine.
Serve chilled and with straberries and lime wedges
California Grown https://californiagrown.org/
SaveSaveSaveSave
SaveSaveSaveSave
SaveSave
SaveSave