Some of the BEST Easter Recipes on the Planet!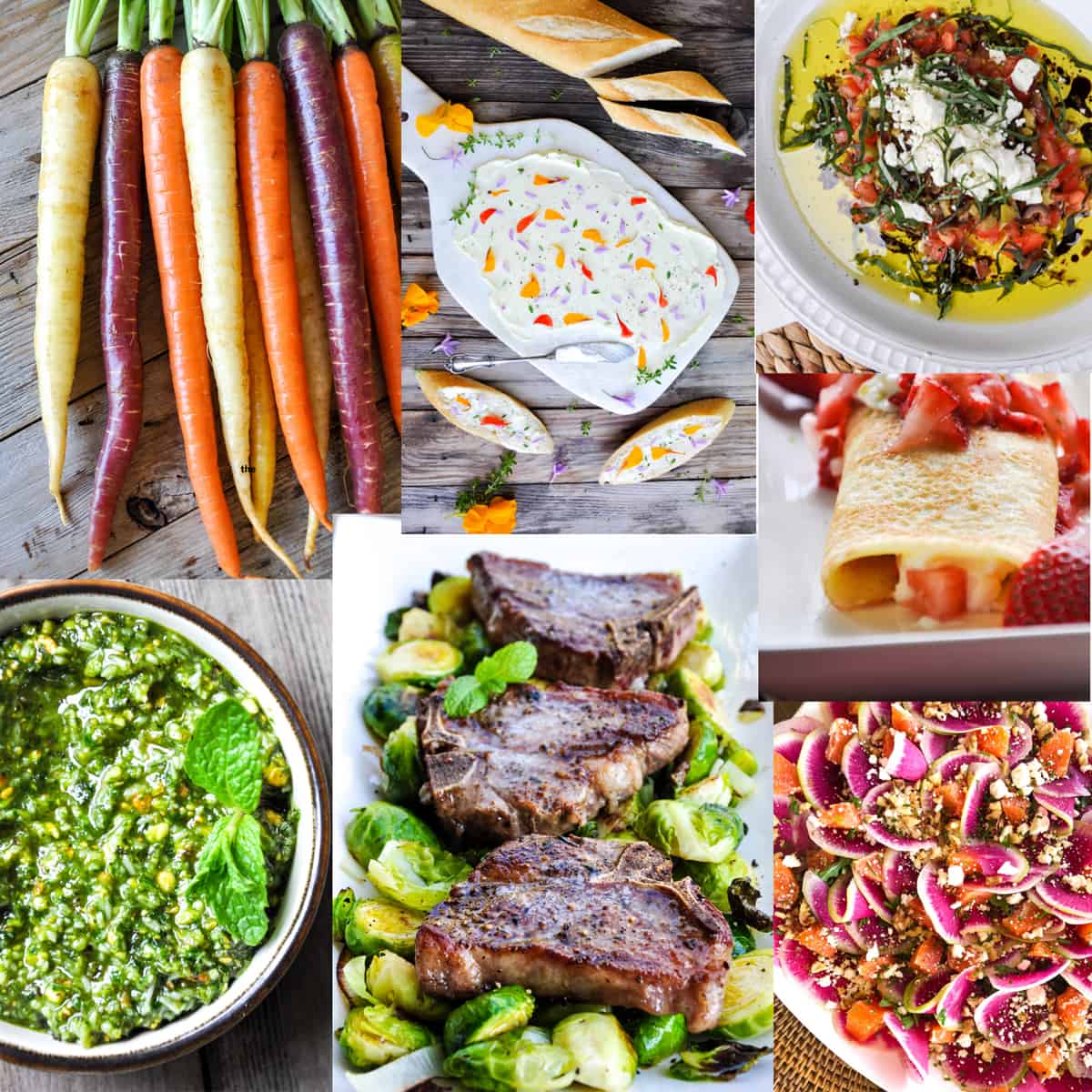 Aside from Thanksgiving, Easter is the biggest food holiday!
And who can blame us?
Beautiful fresh veggies and succulent spring lamb, the choices are endless in the Golden State!
This year Easter is a little early (and cold enough), so we can still take advantage of all those winter veggies, yet still see some early spring veggies come into play.
From brunch to lunch to dinner, we have all your bases covered… Let's get this (EASTER) party started!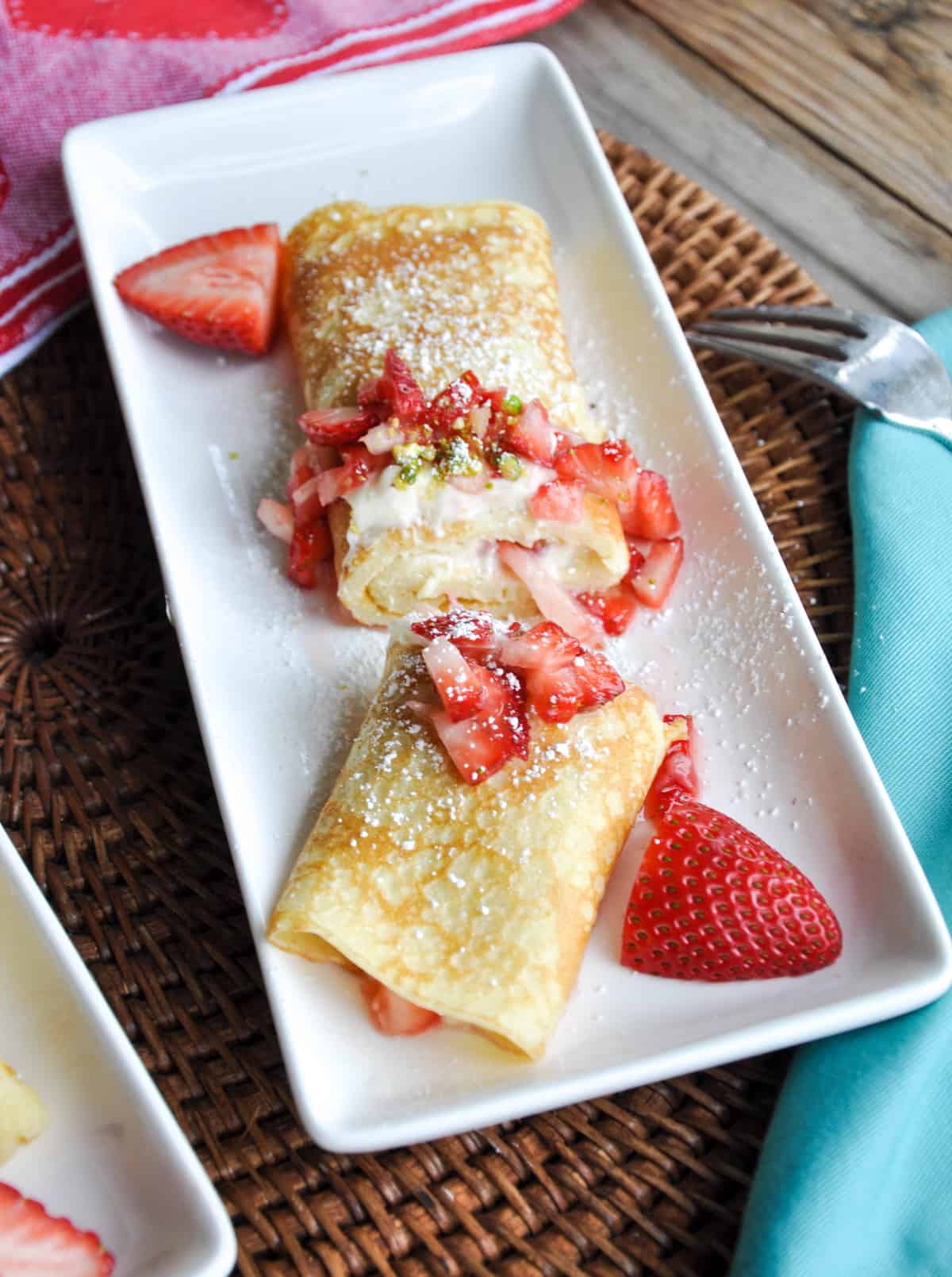 Soft and sweet in more ways than one, your Easter morning just got a little better with these Strawberry Crepes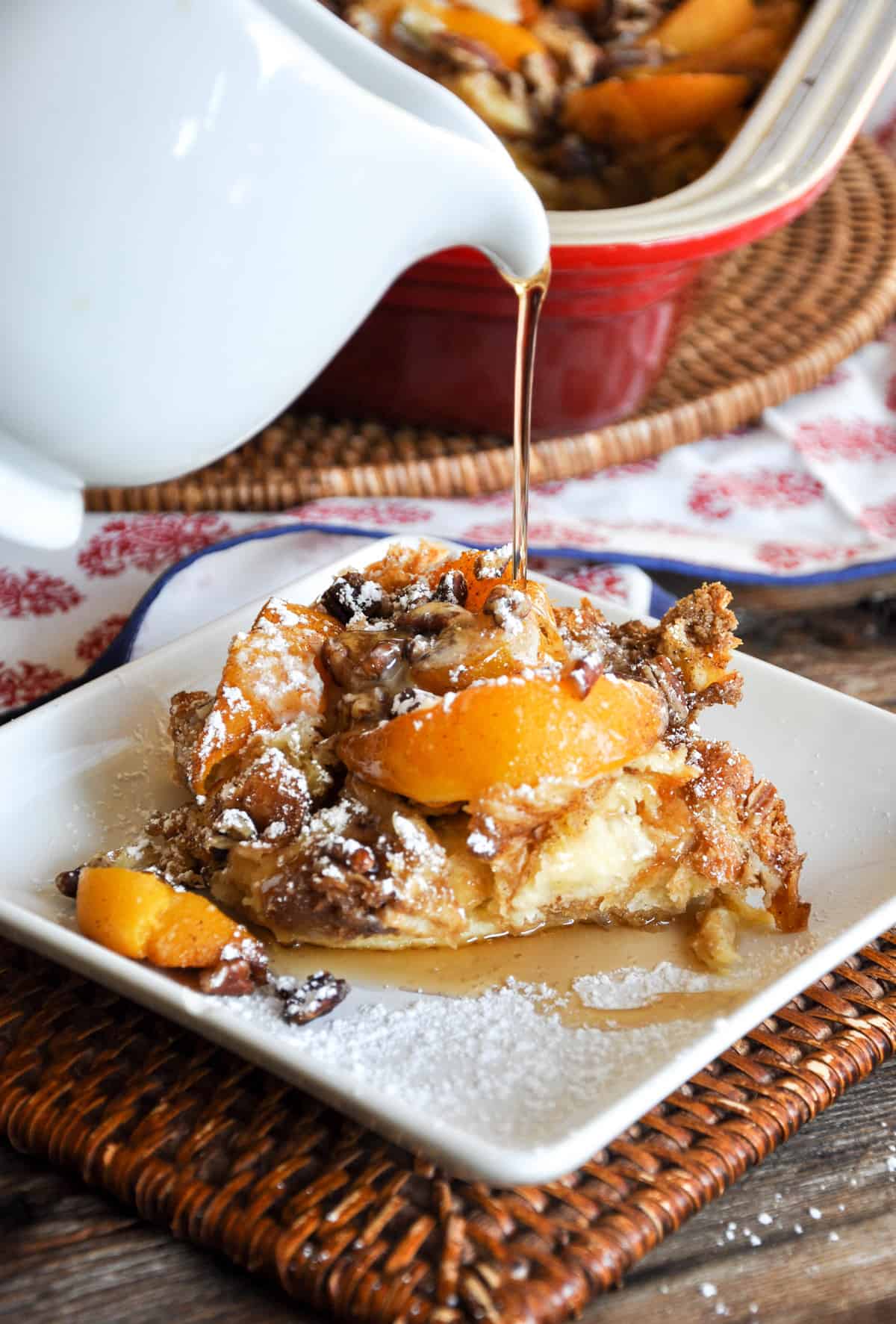 If you are looking for something with a little more warmth and comfort, this Peaches & Cream Frensch Toast Bake is to die for!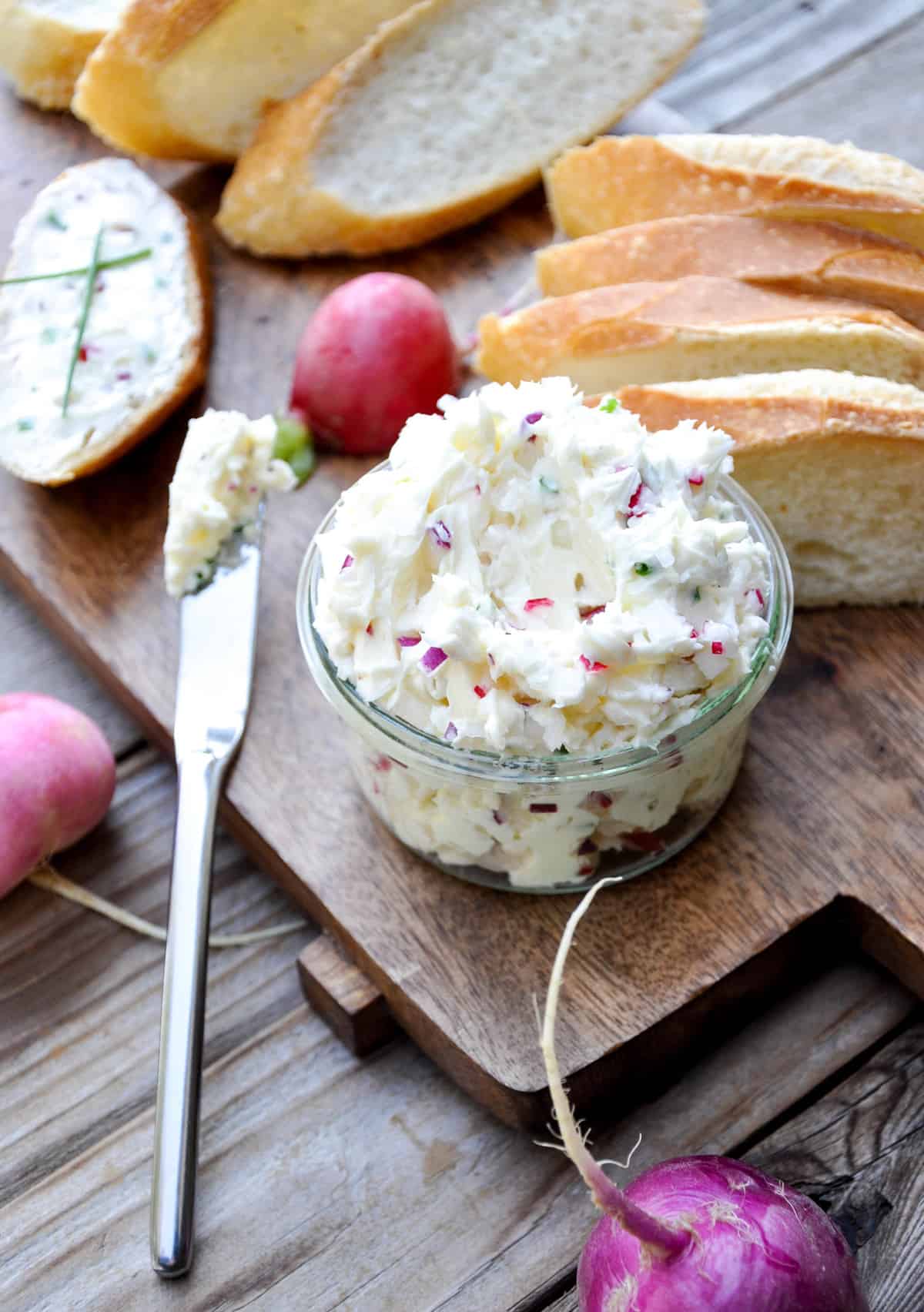 This amazing Radish Butter is perfect for that fresh loaf of bread you will be serving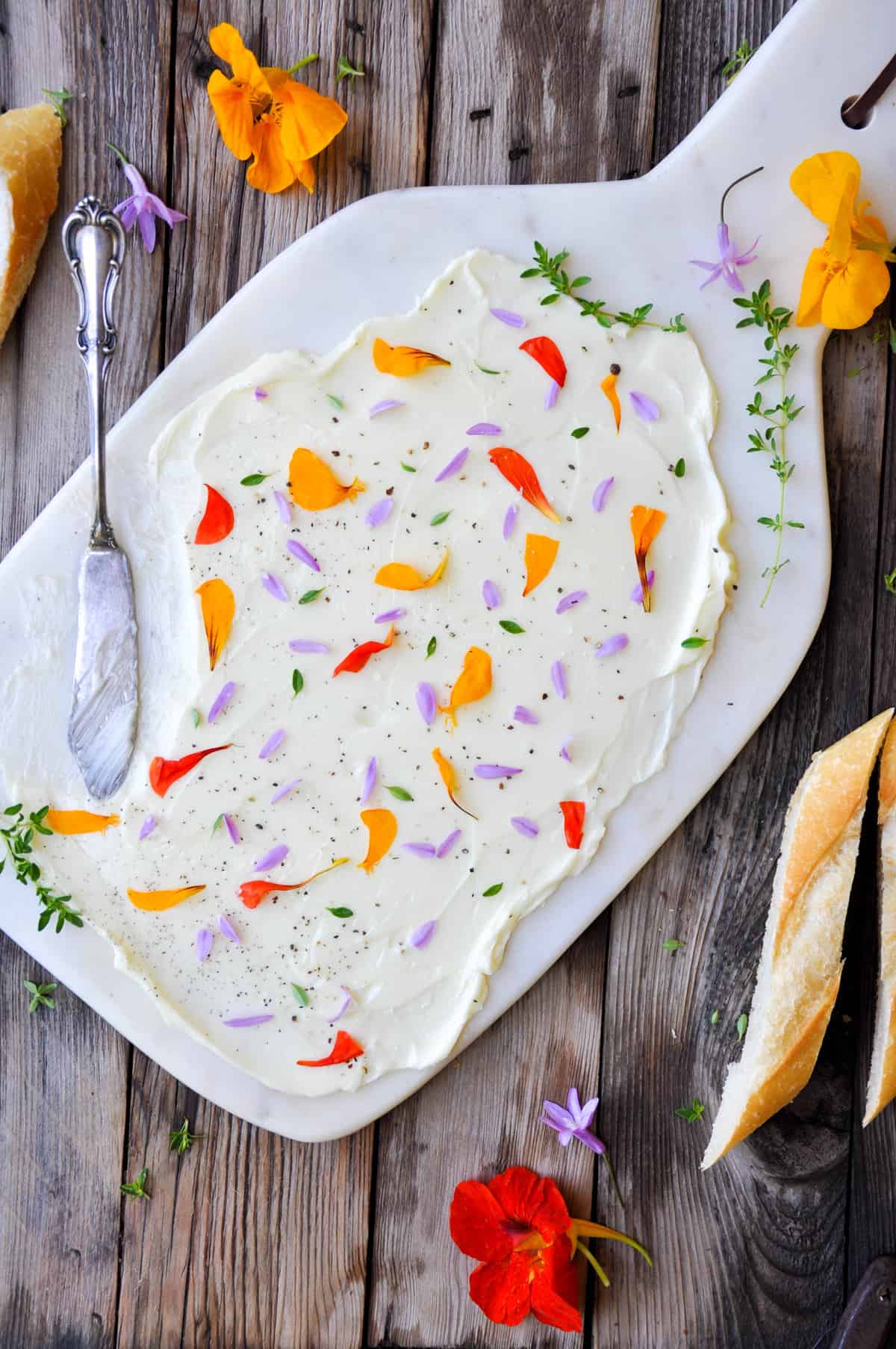 And while we are on the subject of butter, this Floral Butter is a show-stopper!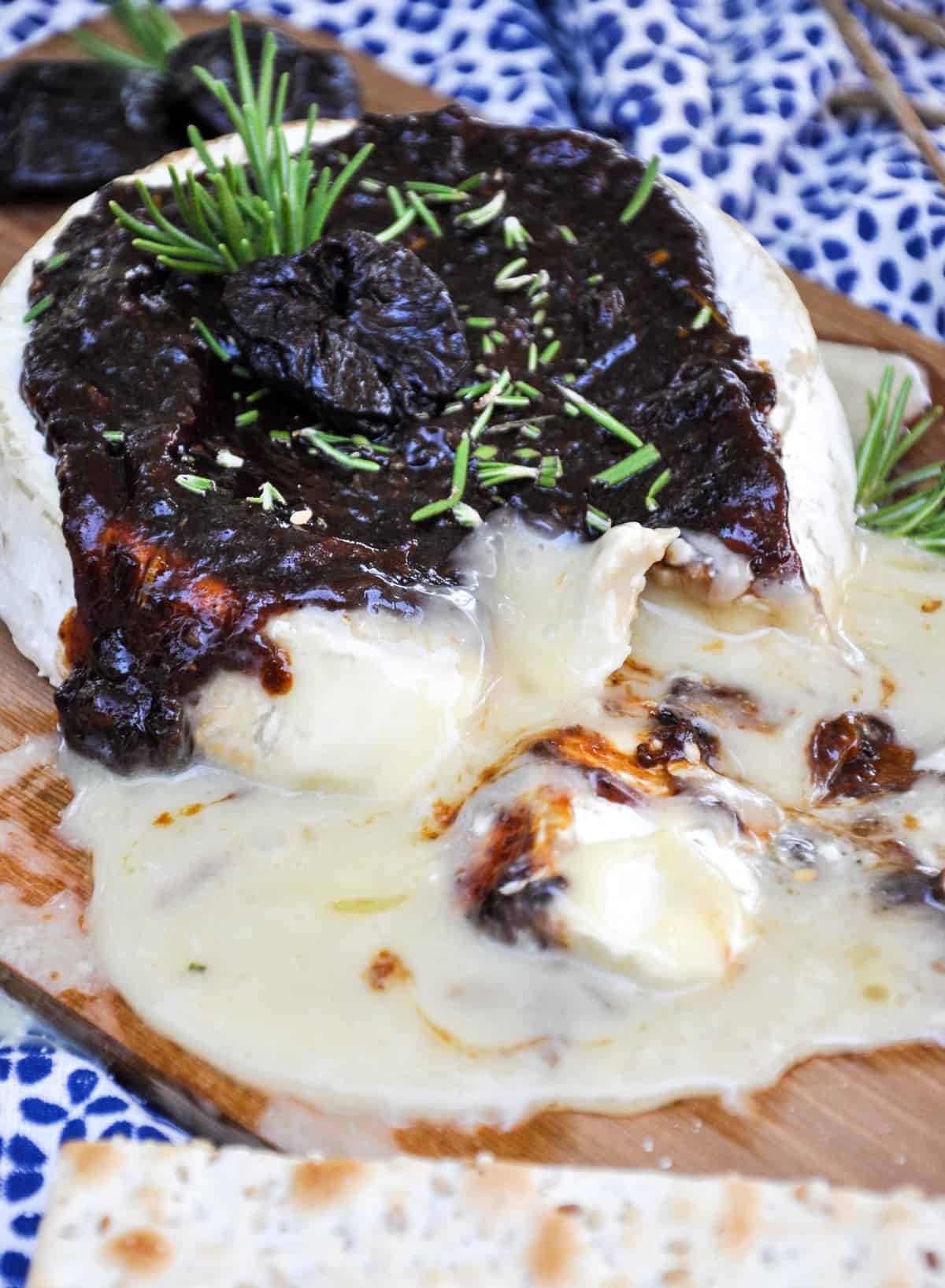 In charge of apps this year? Look no further than this gorgeous and savory Brie topped with Dried Plum Rosemary Sauce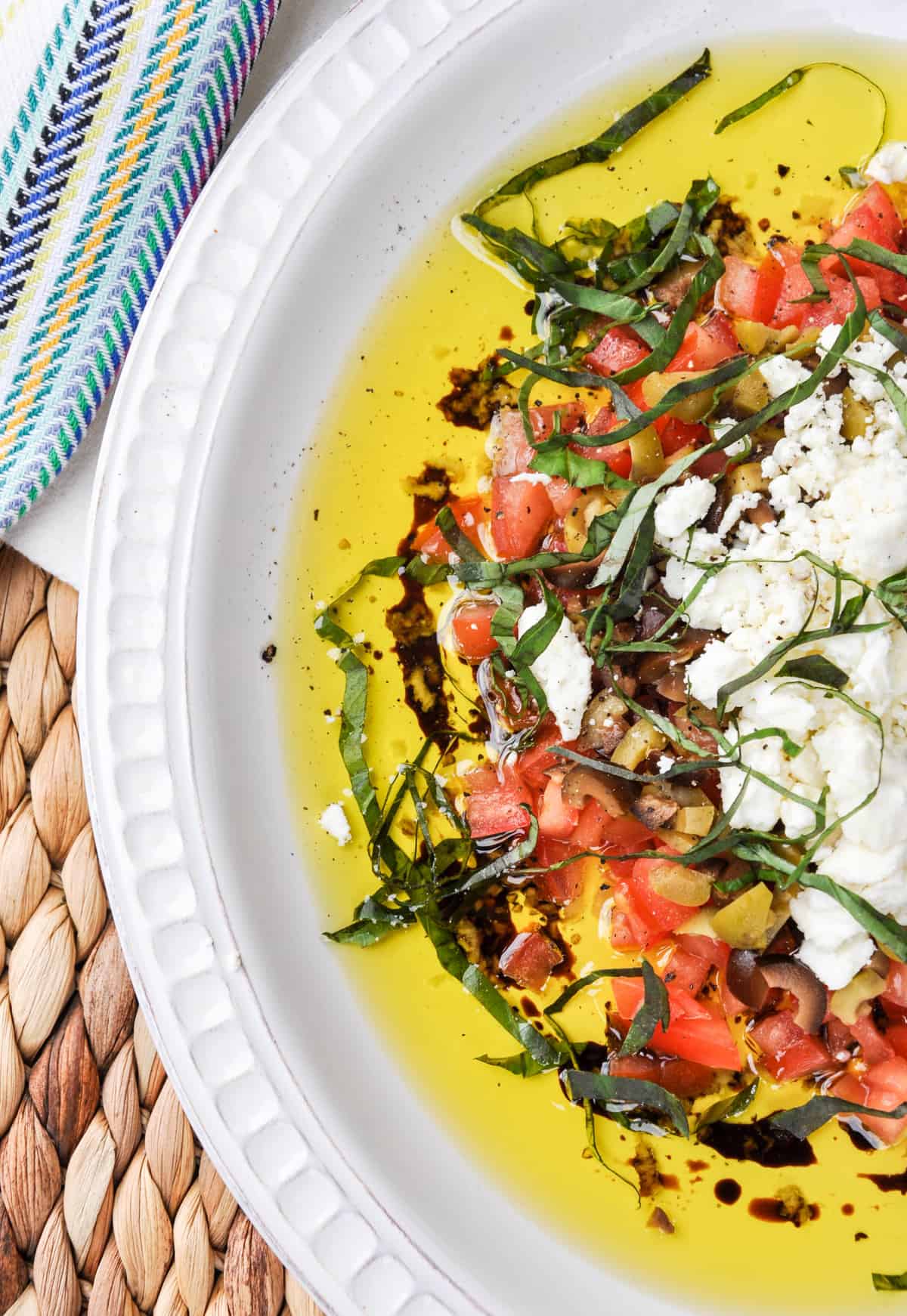 Piled high with lovely goodness, our Chunky Olive Oil Dip is sure to please the crowd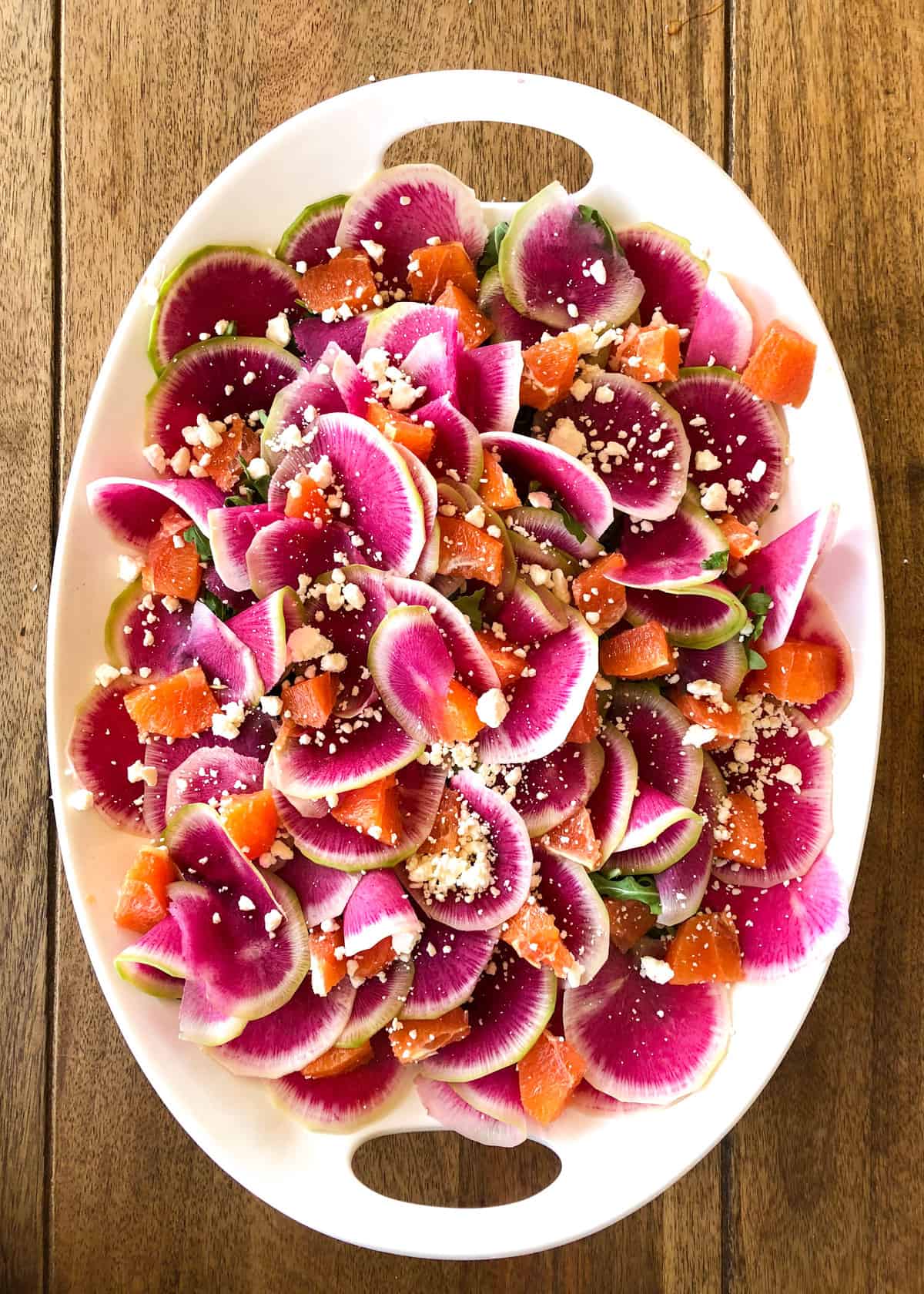 Looking for a beautiful showpiece? This Watermelon Radish Salad is what you are looking for… and it's delicious too!
Here is another tasty salad idea! Our California Sunshine Salad is chock full of beautifully flavorful ingredients. Sure to be a crowd-pleaser!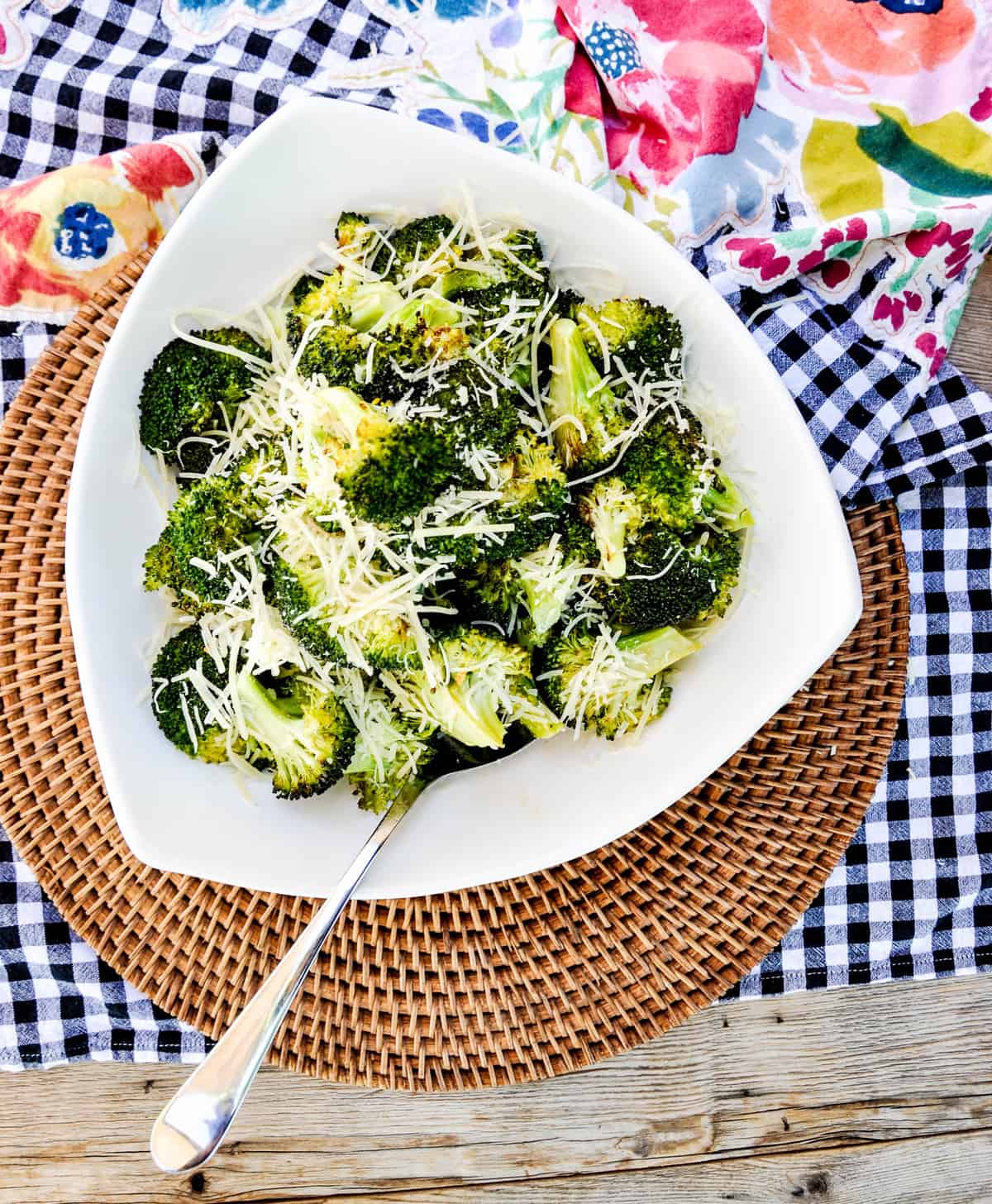 You can never go wrong with Roasted Broccoli! And we top it off with a nutty Parmesan that sends this dish to the next level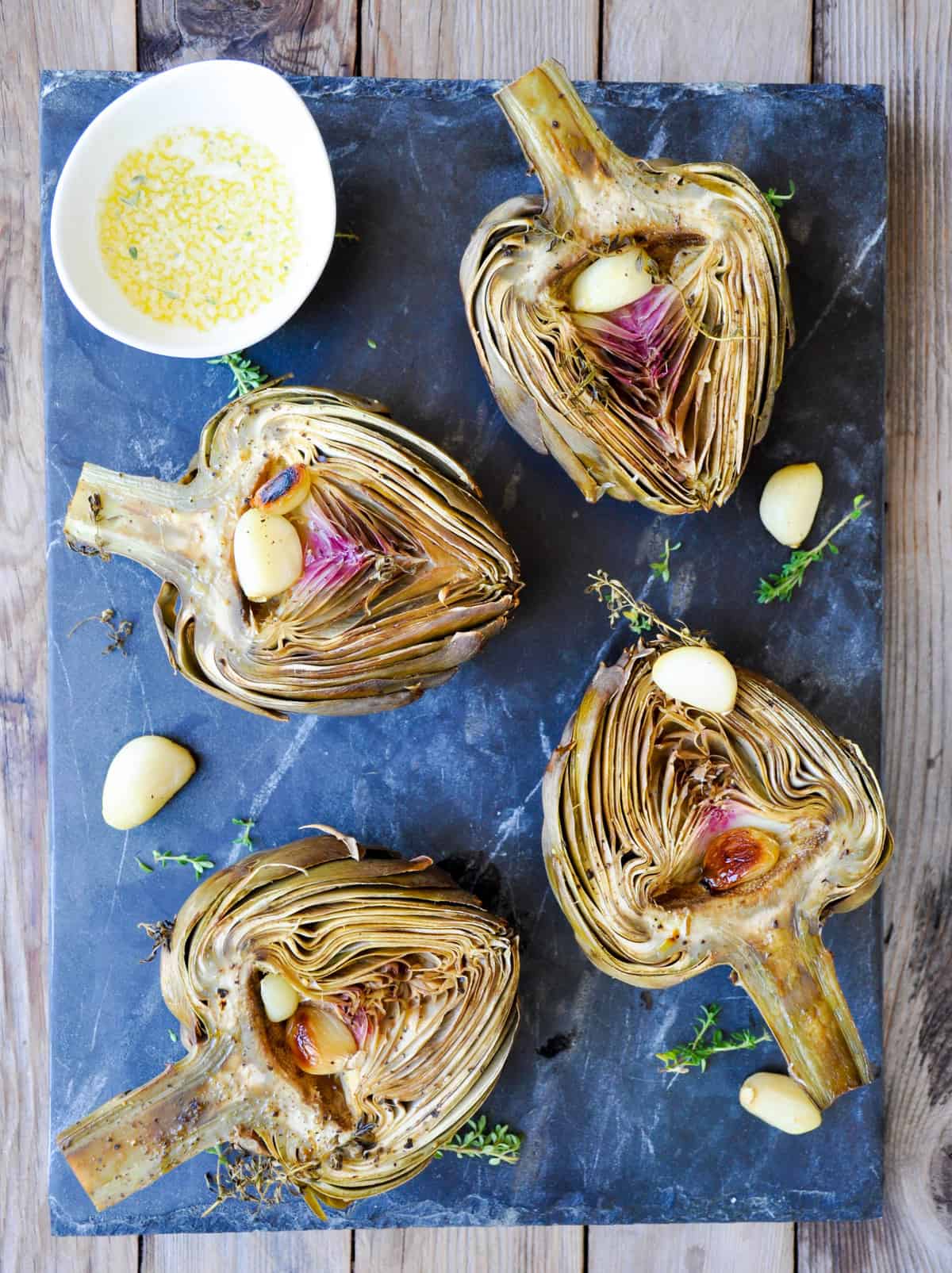 Artichokes galore! This particular recipe infuses herbs and garlic into the chokes and the end result is a savory delight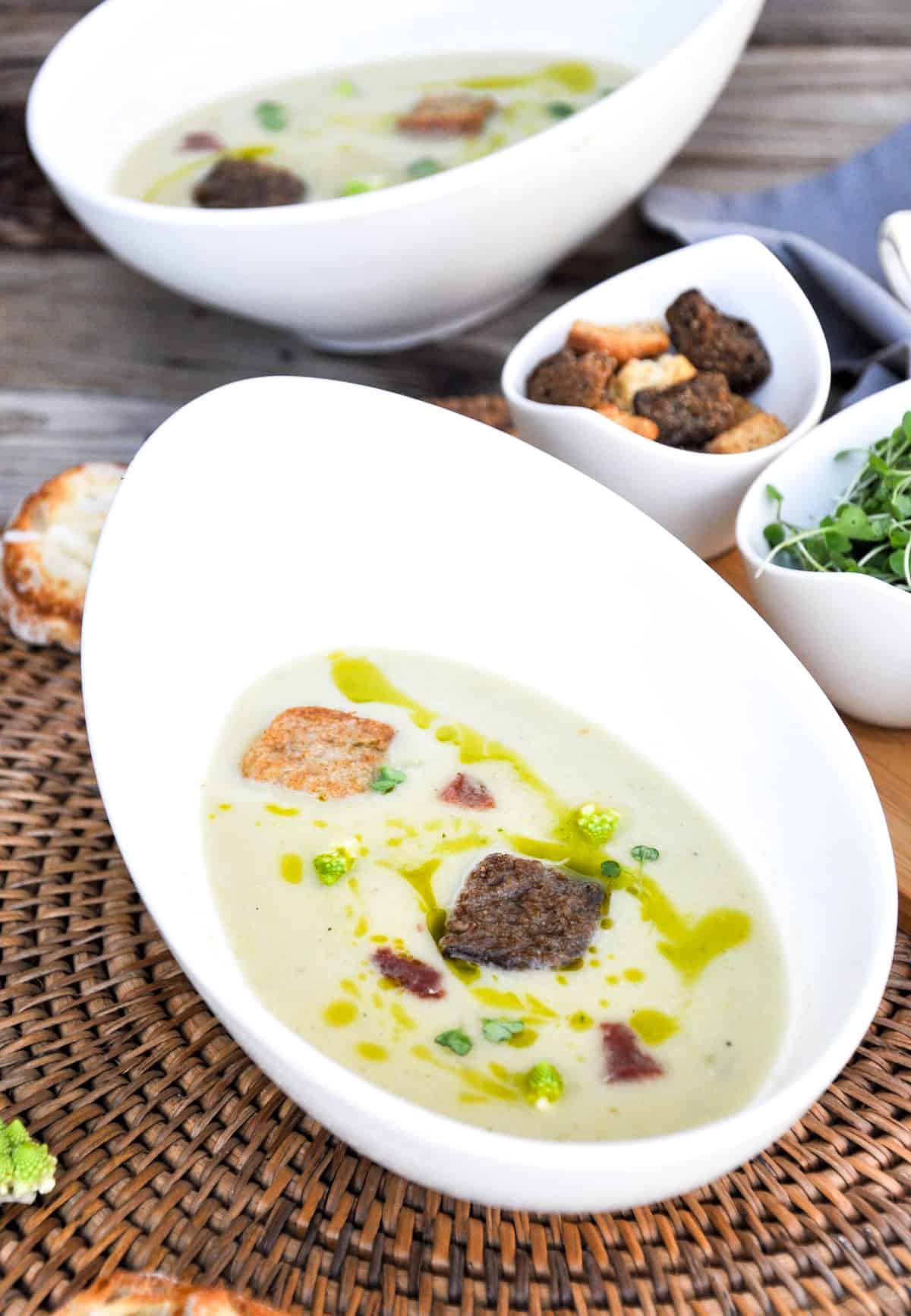 Looking for a hot option for the Easter table this year? Our Creamy Romanesco Soup is spot on!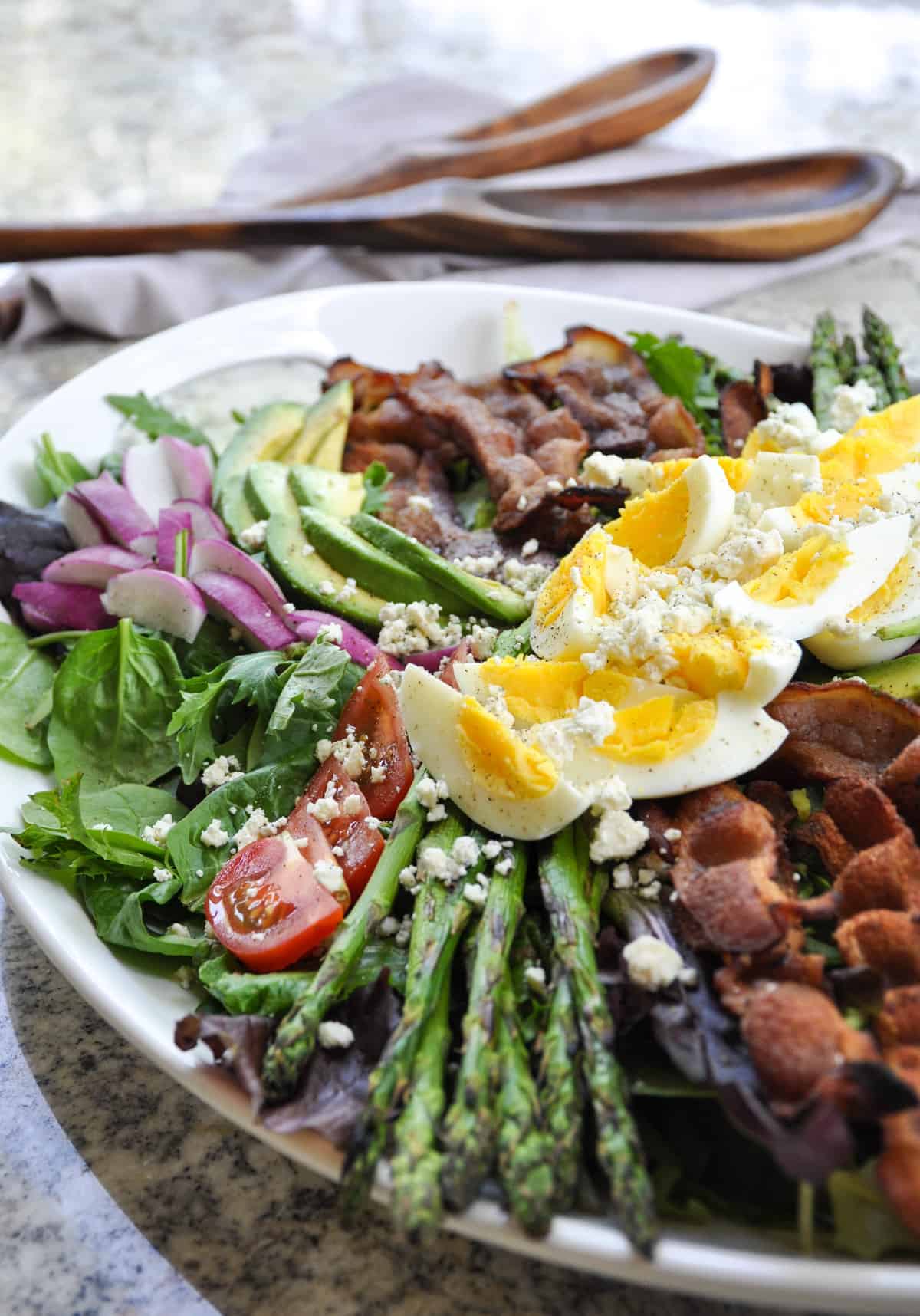 Maybe your task is to bring a salad this year? This gorgeous California Cobb has it goin' on!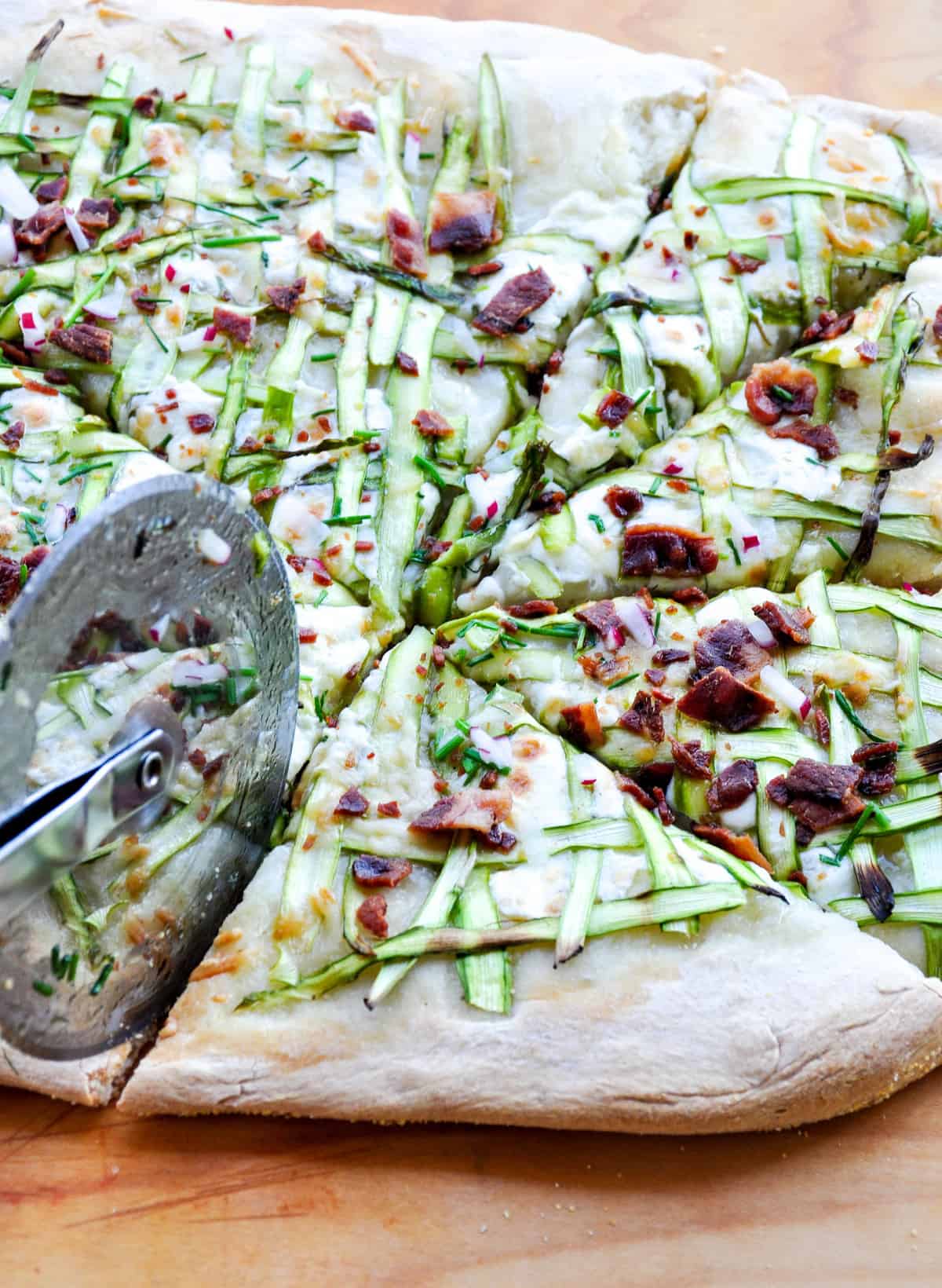 Maybe you are having a casual Easter Sunday… this Asparagus Ribbon Pizza will have your taste buds swooning!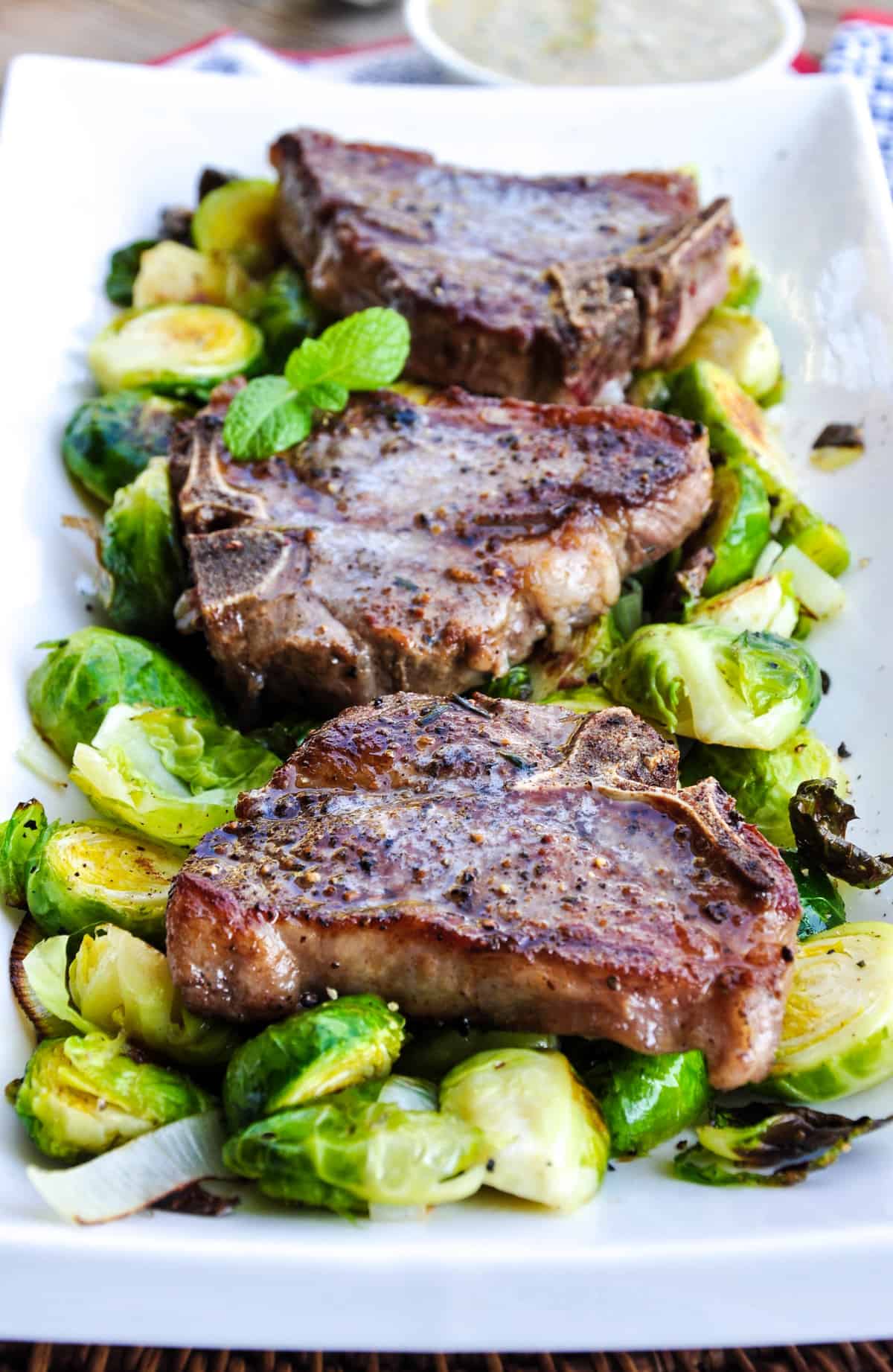 What's Easter without lamb? This Lamb Loin Chops recipe with Roasted Brussels Sprouts is the bomb!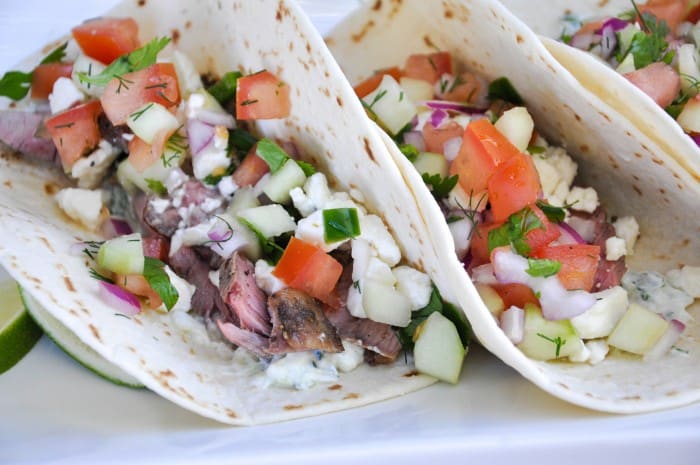 Looking for something a little more casual yet still want to incorporate lamb? Try these super tasty Lamb Asada Tacos!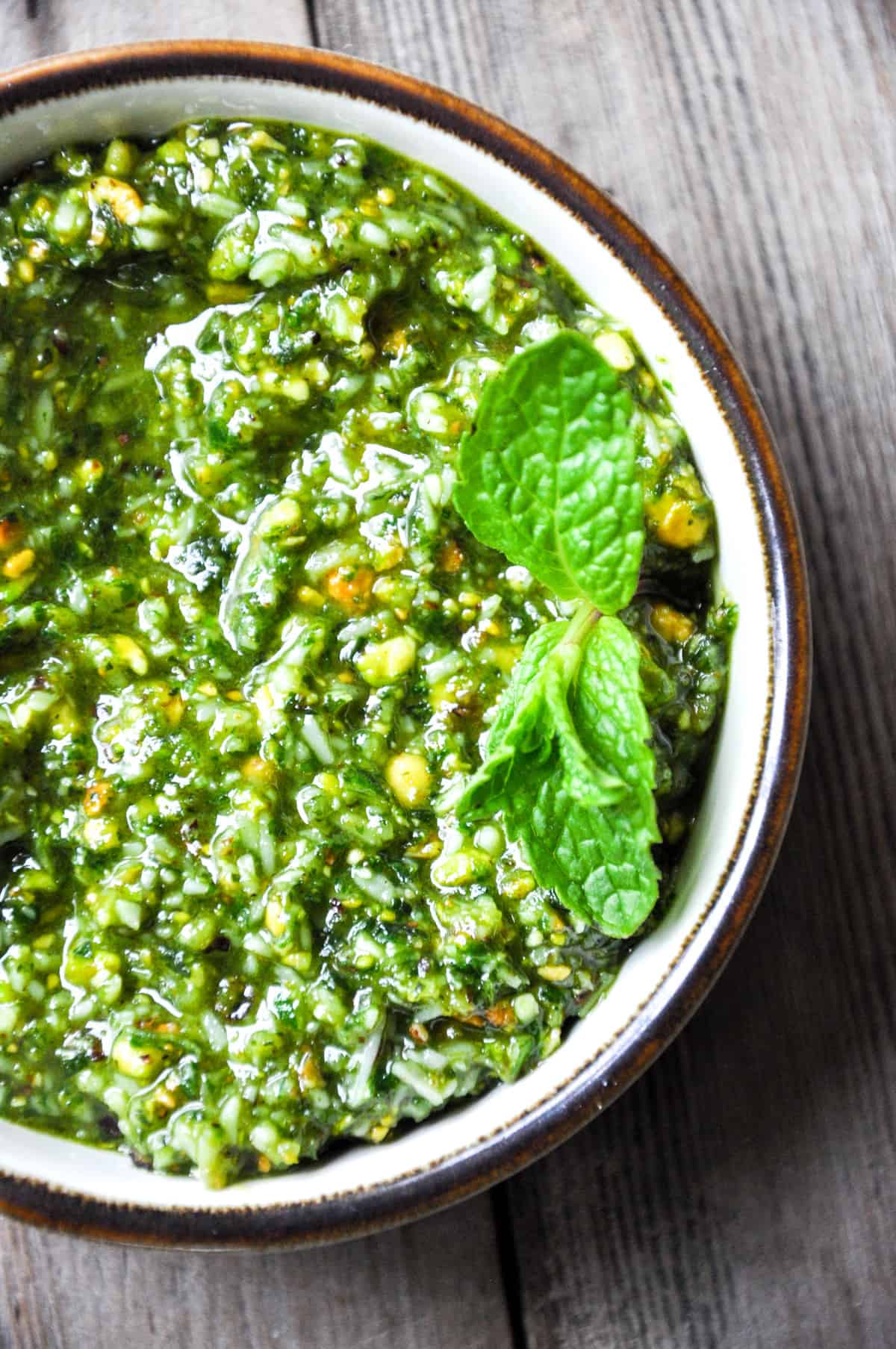 And who can go wrong with a bit of Pistachio Mint Pesto? It's the perfect topping for any lamb dish you create!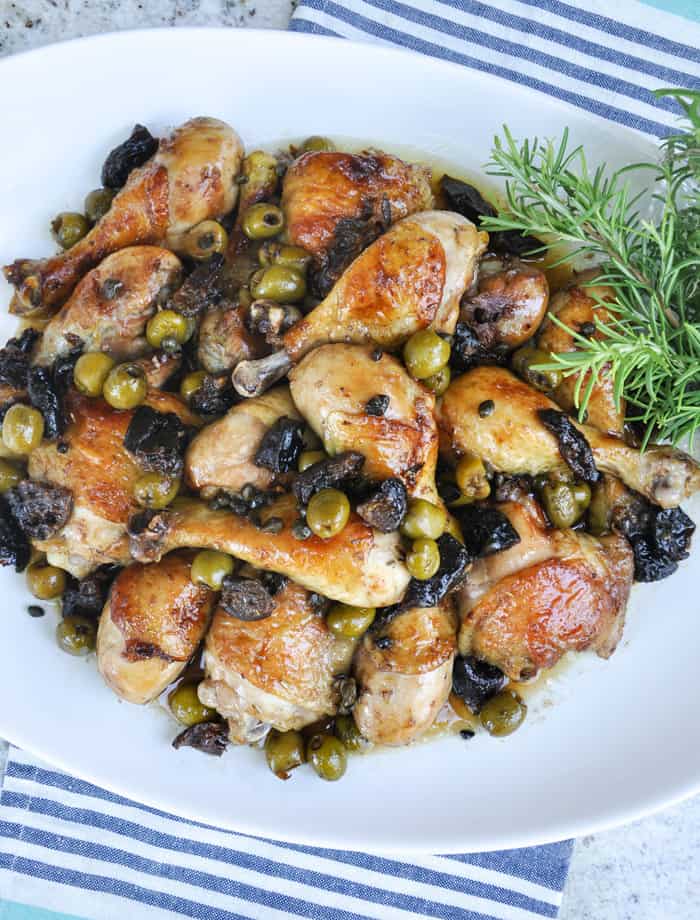 Delectable and oh so scrumptious, our Chicken Calibella is the perfect hearty meal!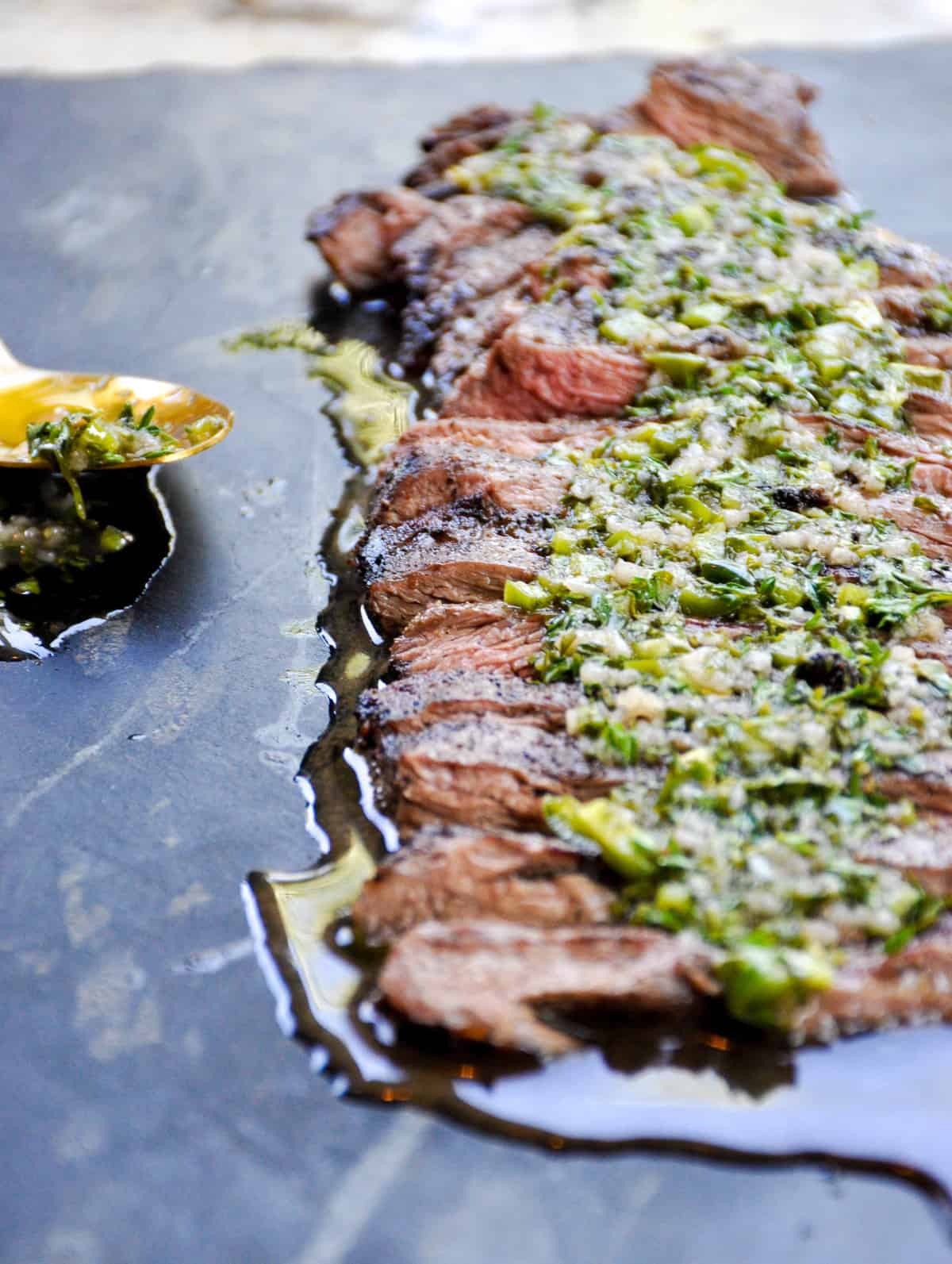 Maybe you've got your own main dish planned, but you need a little extra oomph? Try this satisfying Reverse Marinade on any steak or chicken dish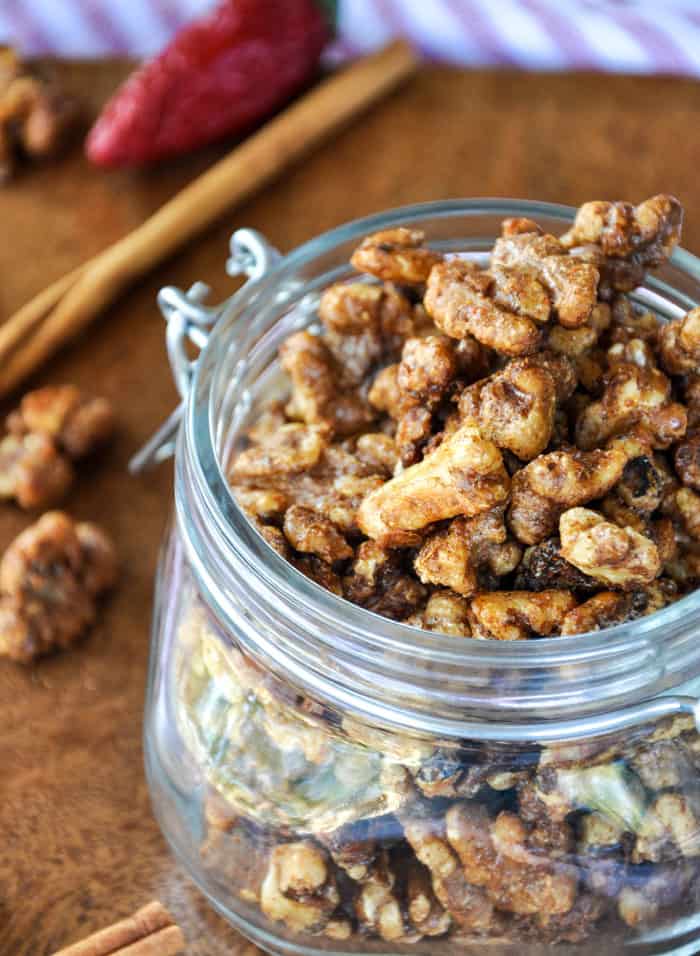 Don't forget about after-dinner snacking with these Firey Candied Walnuts. The perfect combination of hot and sweet!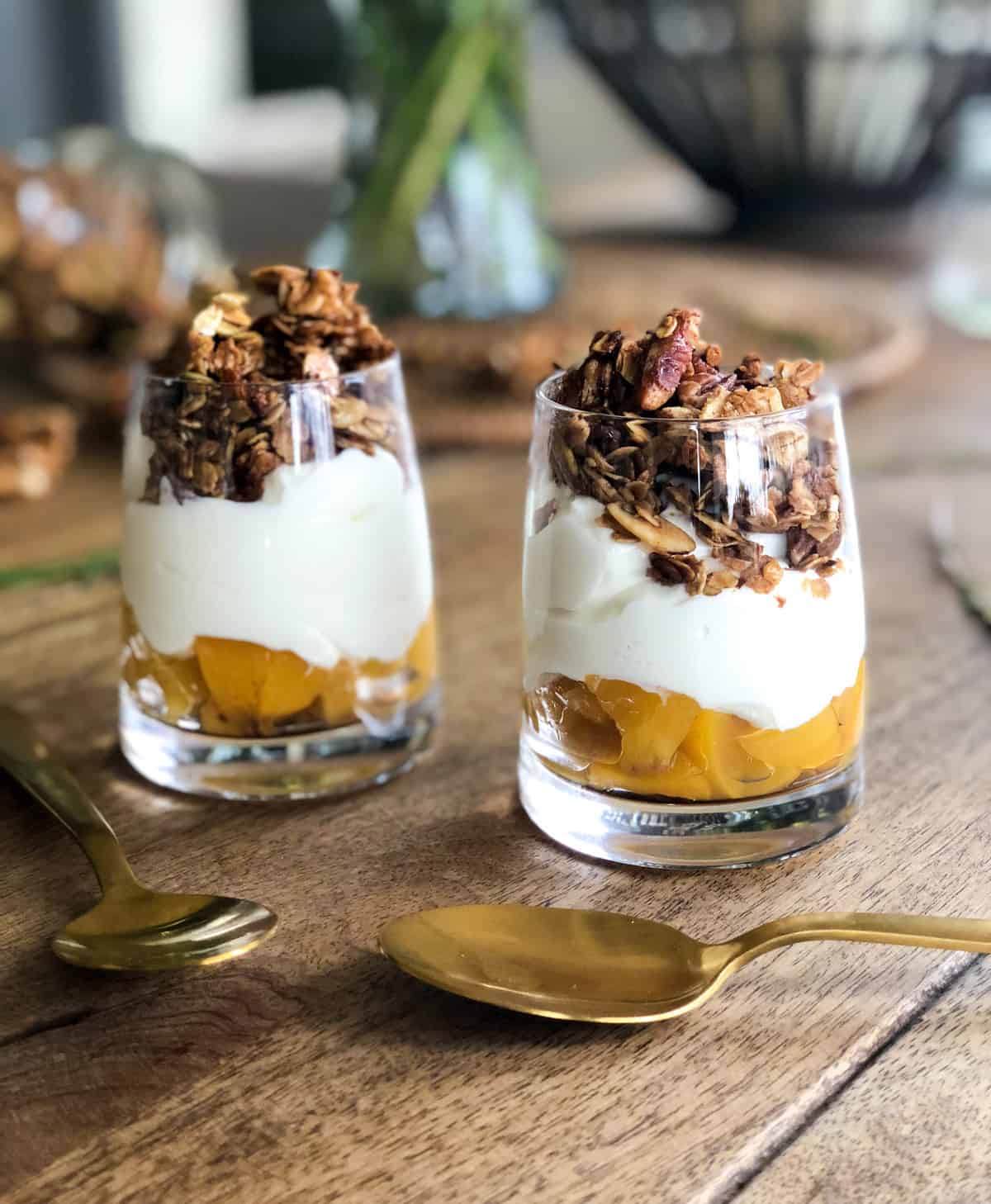 And last but certainly not least, these easy to assemble Peach Parfaits are sure to be the favorite top off to your Easter festivities!
Have a good one!