12 Delicious Olive Recipes
Olives aren't just for fingers! We've curated a healthy dose of delicious olive recipes that we are sure you and your family will love. From flaky bread sticks to tasty tapenade, these recipes will have you running to the store to stock up on nature's black and green gems.
Olive Cheese Straws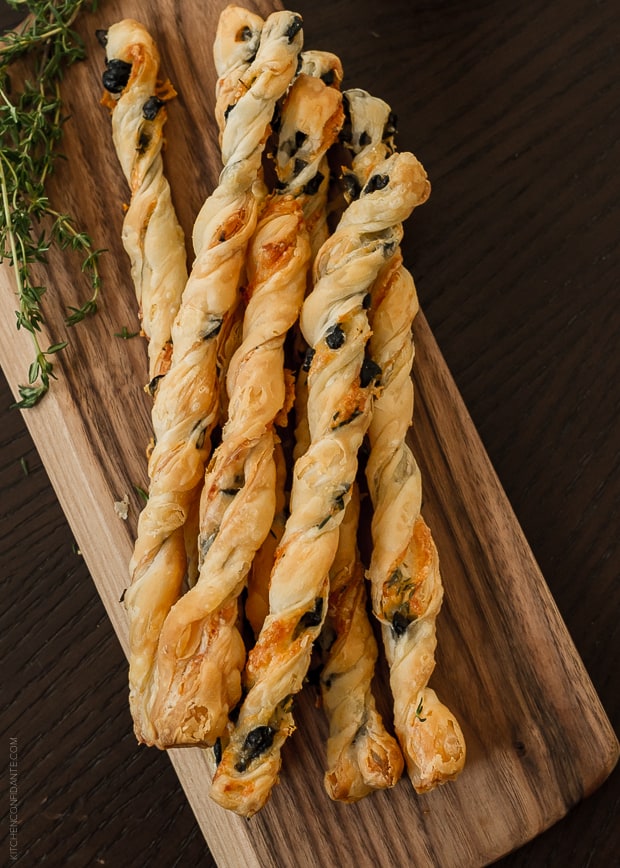 Flaky cheesy bread sticks are enhanced with black olives and a few herbs. RECIPE HERE from Kitchen Confidante
Bahian Spiced Olives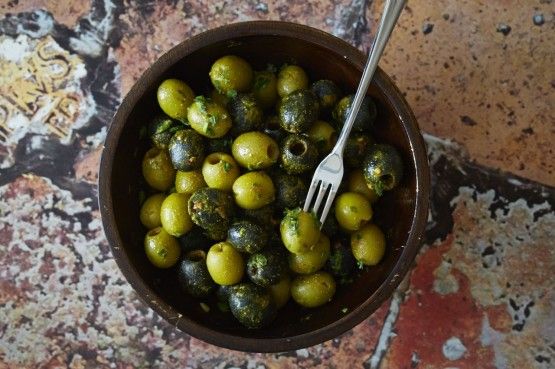 A combination of a few common spices give just enough zest that you will have trouble keeping the bowl filled RECIPE HERE
Olive and Pesto Pinwheels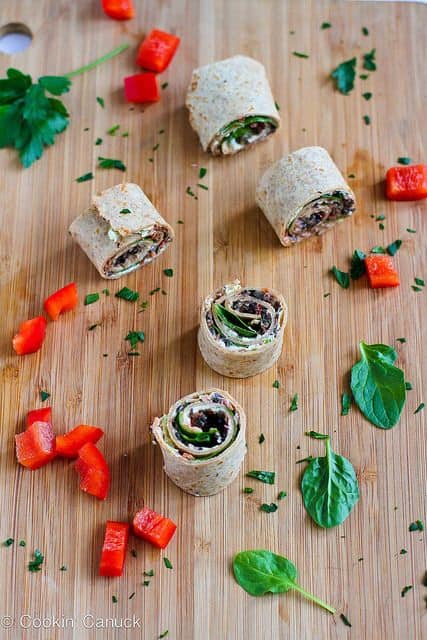 Pinwheels are an easy and impressive method for serving sandwiches. Cream cheese provides the perfect base. RECIPE HERE from Cookin' Canuck
Olive Cheese Gems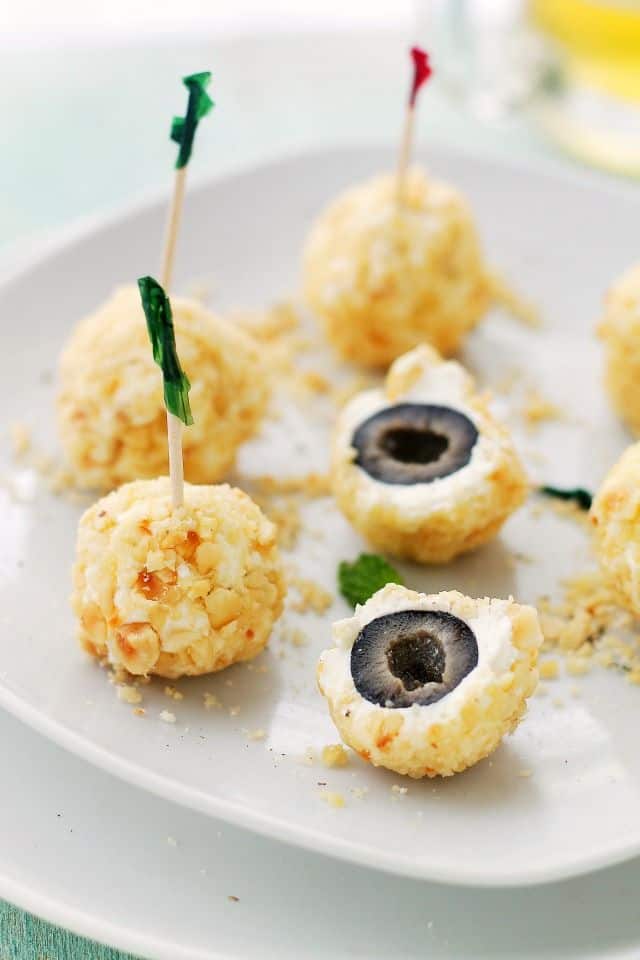 I don't think these is anything better than cheese on a stick, but when it also includes a surprise olive in the center, it gets even better. RECIPE HERE on Diethood
Olive Tapenade stuffed Mushrooms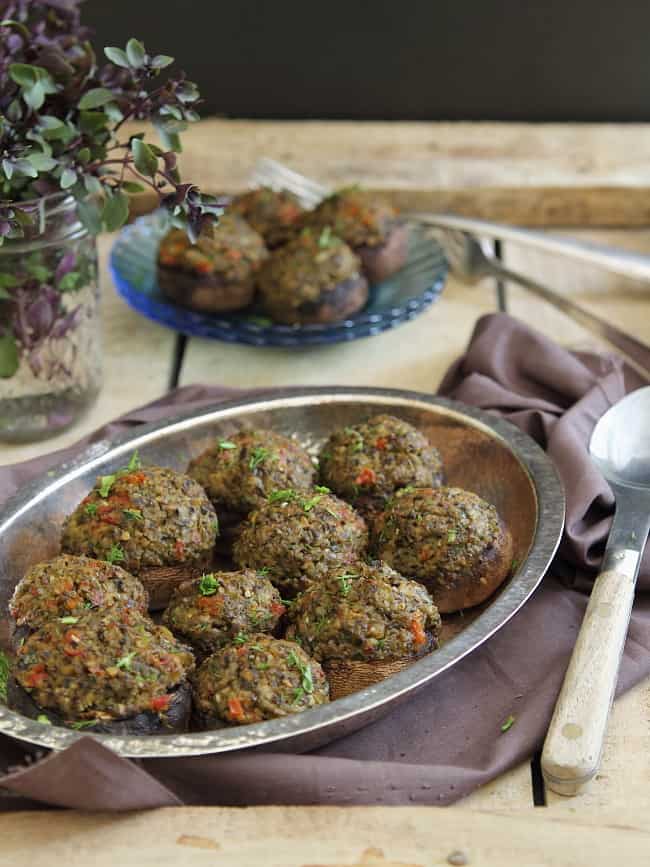 Stuffed mushrooms are sent to a new level with black and green olives! RECIPE HERE on Running to the Kitchen
Olive Hummus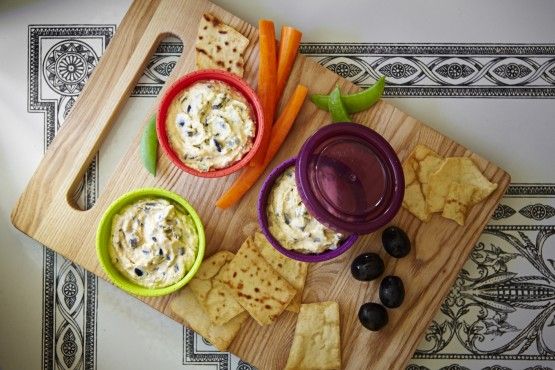 Need I say more? Olives are combined into a traditional hummus to create the ultimate dip for pita chips RECIPE HERE
Mixed Olive Bruschetta
The classic bruschetta gets a face-lift and includes savory olives in green and black. RECIPE HERE on Eat Good 4 Life
Olive Stuffed Celery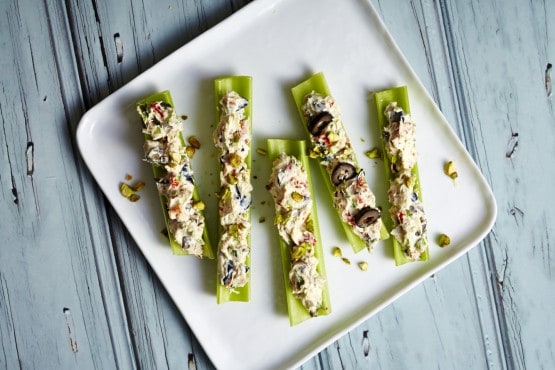 You can think outside the box when serving celery with this recipe! Sun dried tomatoes and olives are the star! RECIPE HERE
Pickled Olives with Veggies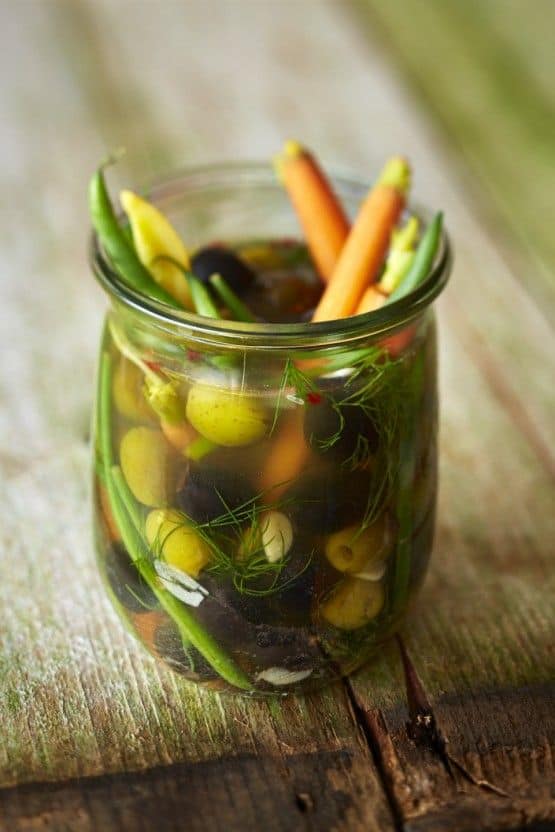 A beautiful approach to pickling your faves, this aromatic recipe includes olives and mini carrots. RECIPE HERE
Salad on a Stick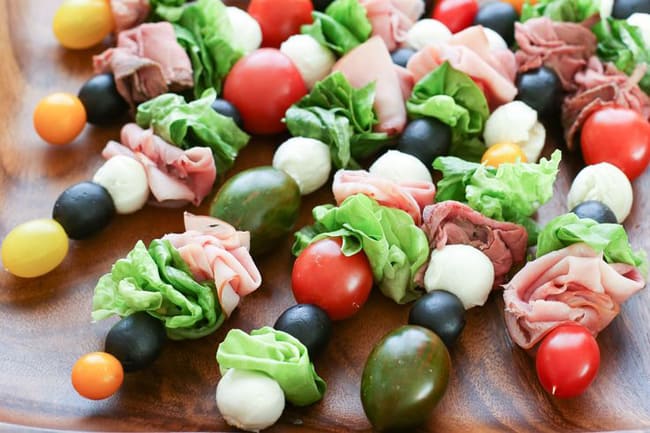 Want to give your kids an appealing motive to eat their veggies? Make salad on a stick! Serve with a side of ranch for even more dipping fun RECIPE HERE on Barefeet in the Kitchen
Olive Tapenade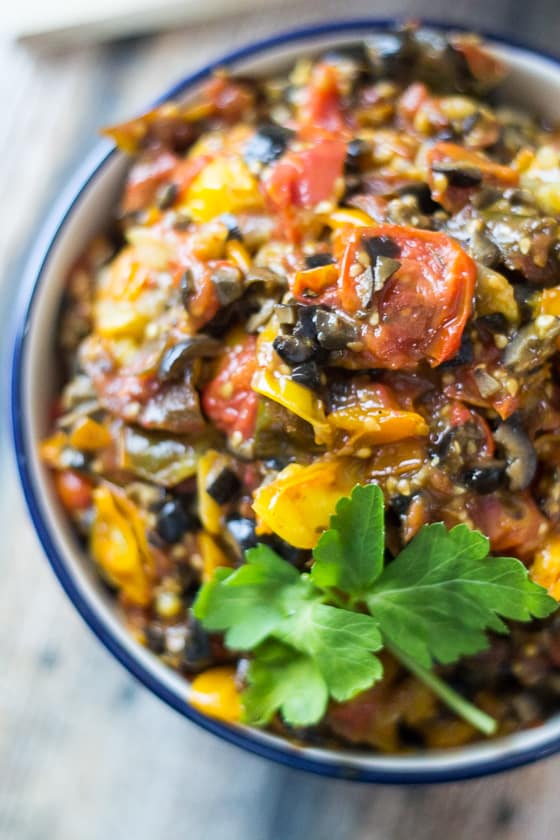 Roasted tomatoes combine with savory olives to create the perfect topping for a rustic bread. RECIPE HERE on The WanderLust Kitchen
Olive Bruschetta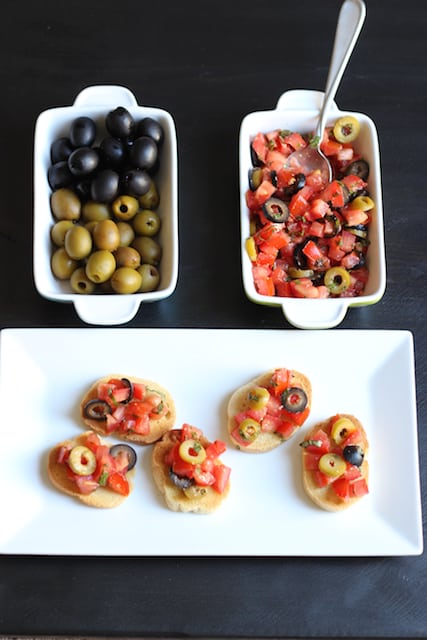 A simple recipe that will leave our taste buds satisfied. This bruschetta is best served with crunchy melba toasts. RECIPE HERE on Good Cheap Eats
We hope these 12 delicious olive recipes get you cooking with California Ripe Olives. Be sure to look for "California" on the can, jar or label!