Meet a Farmer: Sean Doherty of Sean Doherty Farms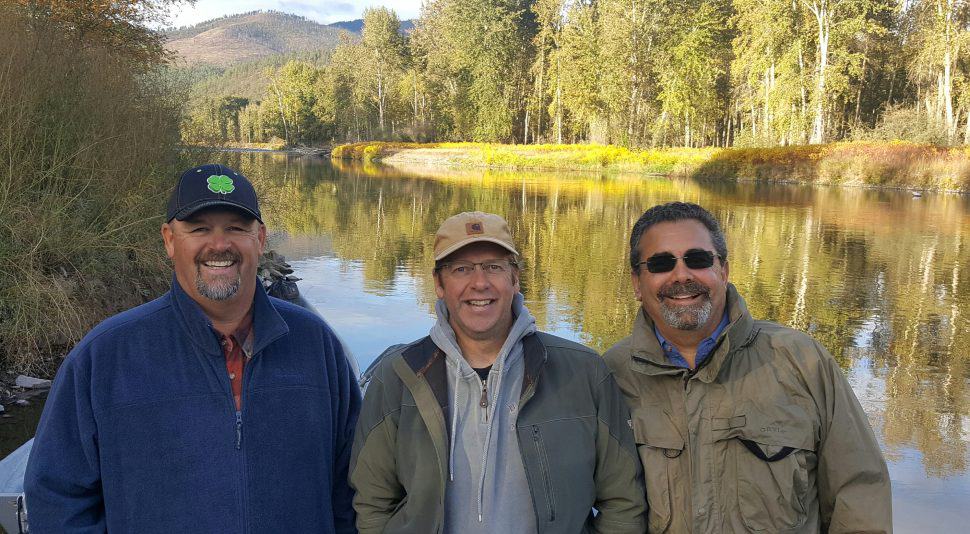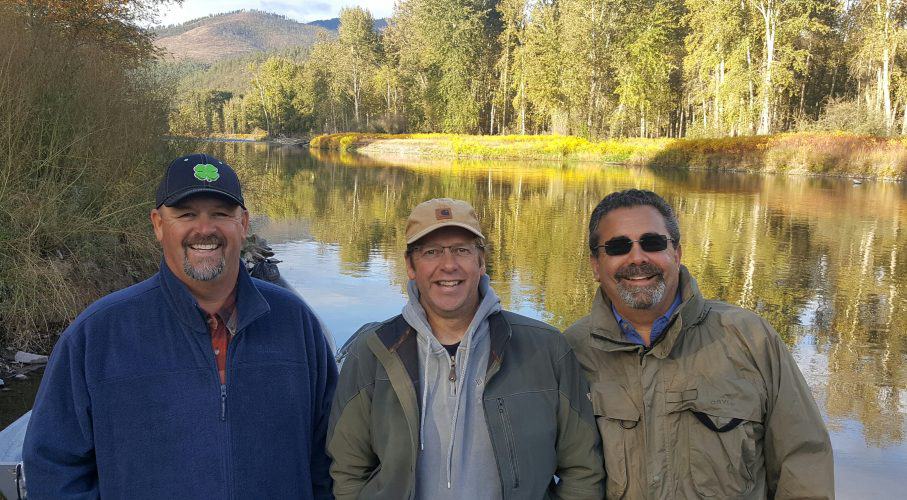 Meet Sean Doherty, Co-Founder of Sean Doherty Farms in Dunnigan, CA. As a third generation farmer, he has a strong passion for farming.
Learn more about Sean, how his employees have contributed to his success, and why he says he's only ever worked three days in his life!
CA GROWN: Tell me about the history of the company and what your role is.
Sean: I started Sean Doherty Farms in November 2008 with the dissolution of the farming side of Doherty Brothers, which was a farm between my older brother, Mike, and my younger brother, Tim. We took our farm and split it three ways and that was the start of my farm. We grow rice and that's our largest crop by acreage. Our largest crop by income is currently tomatoes and in a couple of years, it will shift to almonds. We also do hybrid sunflower seed production, we grow non-GMO white and yellow corn, wheat, alfalfa, walnuts and we do a little bit of warehousing. My wife and I run the farm together and she's the daughter of a farmer, so she gets it. We make a pretty good team because we know what direction we want to go and she is easy to work with.
CA GROWN: What does a typical day look like for you?
Sean: I'm usually up at 5 a.m. and I'll have breakfast with the kids and be out the door by 6:30 or 7. It's a lot of checking on the fields and being on the phone all day long. I'm usually home by 5 or 6 p.m.
CA GROWN: What drew you into the farming profession?
Sean: I was born into it. I'm a third generation California farmer and I've only ever worked three days in my life. I don't consider what I do work because it's just fun to me. If you love what you do, you'll do it whether you get paid to or not, so it's not really work. I'm fortunate to drive around with a big grin on my face every day.
CA GROWN: What are some ways your company gives back to the community?
Sean: I'm on a lot of industry committees and boards, whether it's within the rice industry or the water world. I think it's important to leave something for the next generation and make sure it's better than before. I think it's important for everyone to do their part and put in the effort and time. We also donate to all different types of local causes and my wife and I started a shooting program that teaches local kids how to shoot and we're getting that off the ground. We definitely try to be supportive of our neighborhood and help out where we can.
CA GROWN: What are your hobbies or pastimes when you're not farming?
Sean: I like to hunt and travel with my family. That pretty much sums it up.
CA GROWN: What's the most rewarding part of your job?
Sean: Marking the seasons. It keeps me grounded to watch the crops grow as the seasons change because we'll plant them in the spring, watch them grow through the summer and then harvest in the fall. Plus, harvest time is a great time of the year because you get to see all your hard work and effort come to fruition. It's rewarding to see a longer term goal than just working for a paycheck.
CA GROWN: What's something that's unique about your business or makes it stand out?
Sean: I think every farm is unique in its own way. I've got great people working with us and I'm very fortunate for that. We've got some really great partnerships and I think that's unique.
CA GROWN: What has contributed to your past success and what are you doing to ensure success going forward?
Sean: My success has been the result of the good people I have working with me on the farm. I wouldn't be where I'm at today without them.
CA GROWN: As a California farmer, we know that you have a long list of activities you undertake on your farm to care for the land and its resources. What are one or two ways that you're most proud of or you feel are innovative ways you care for your land?
Sean: We put up hedge rows, we cover crop, we minimize the use of Roundup on our borders and we like our ditches and our rows to also be a functioning habitat for snakes and nesting cover for a bunch of different kinds of birds. We take a lot of pride in our habitat work.
CA GROWN: What advice would you give to someone who wants to become a farmer?
Sean: Work for a farm first, get involved in ag issues at every level and meet people. You'll expose yourself to not just people at the farm you're working for, but also people in the ag industry that you'll get to know and they can point you in the right direction. It's all about what you know, who you know, who you meet and the connections you make.