Epic Grazing Board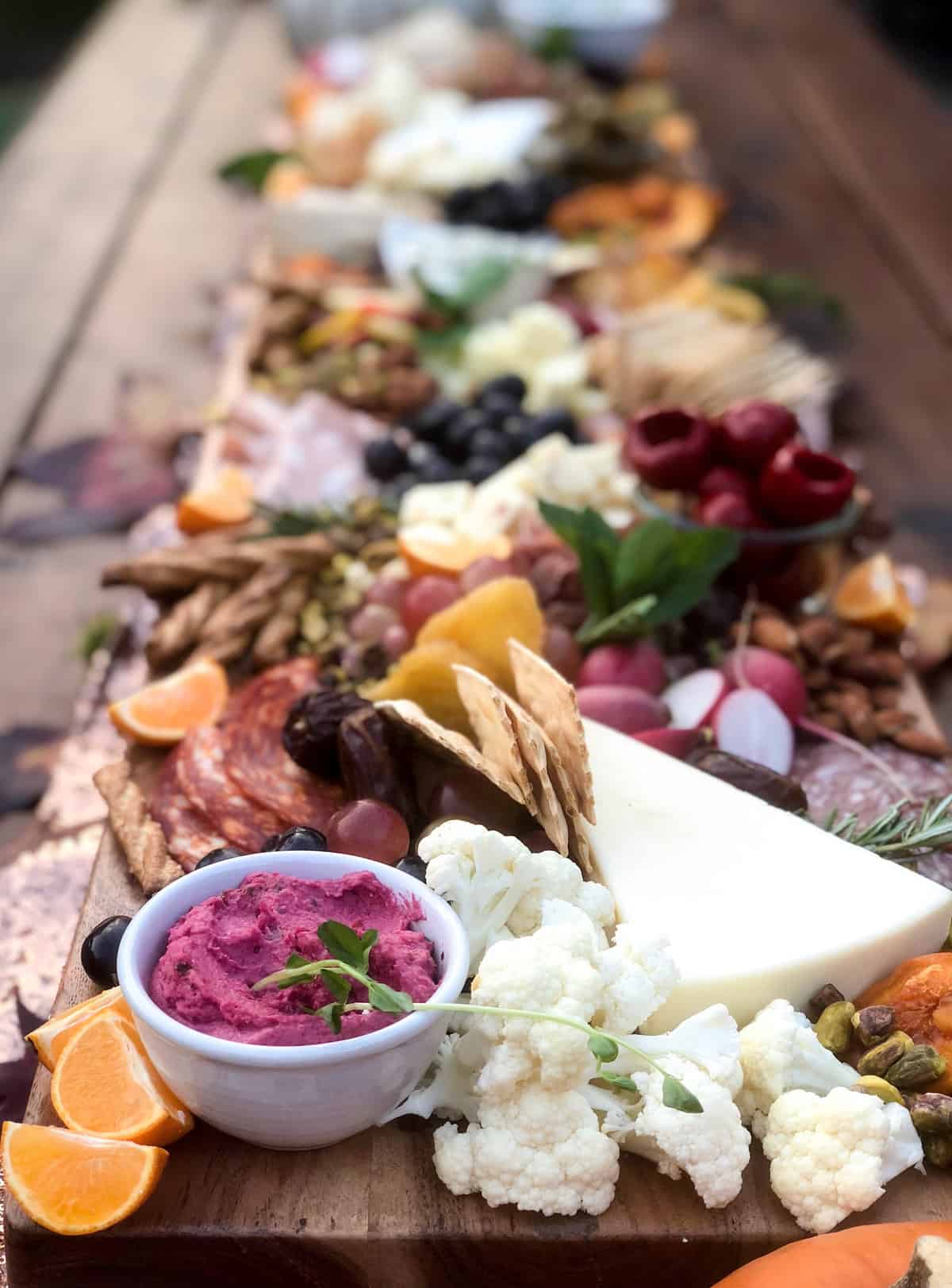 Are you ready to discover a show-stopping idea to wow your guests? Give them this epic grazing board to admire while enjoying all the bounty this state has to offer.
This grazing board is like a piece of art that you can sample and enjoy all evening…
It's almost too beautiful to eat, but trust me…. you'll find a way!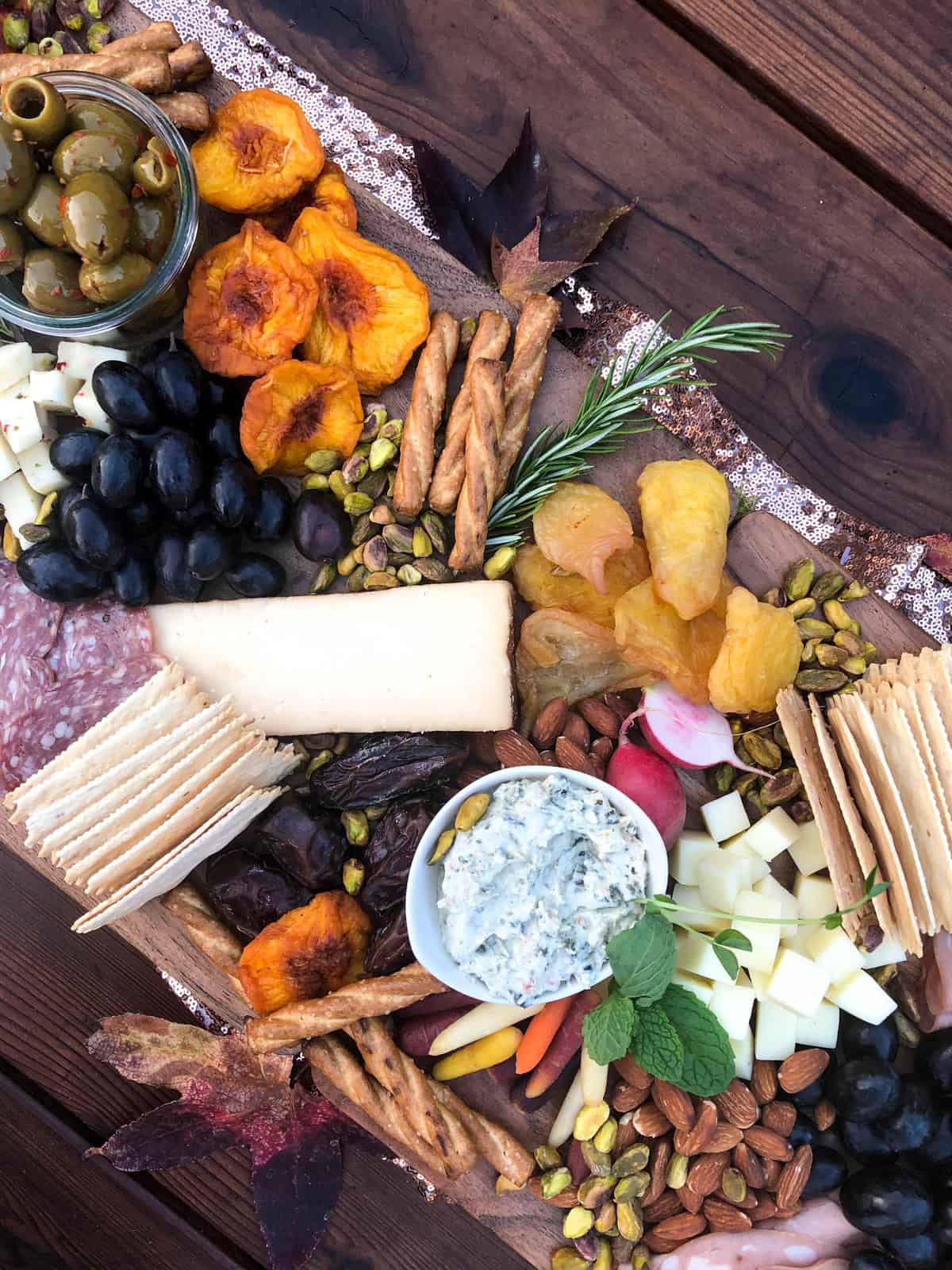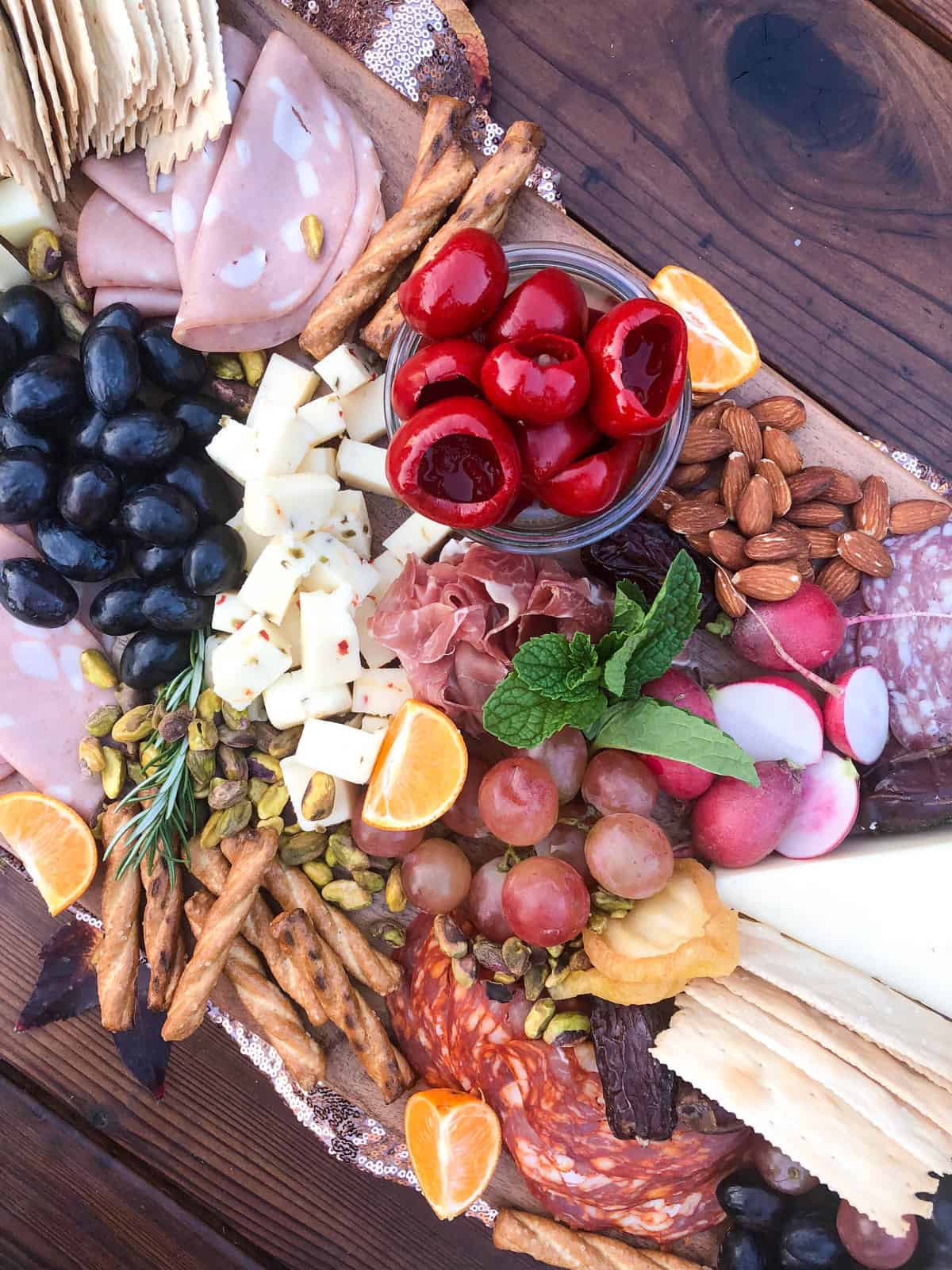 I loaded mine with dried California pears and peaches, almonds, pistachios, mandarins, grapes, olives, radish, dates, several different salamis, and cheeses… just to name a few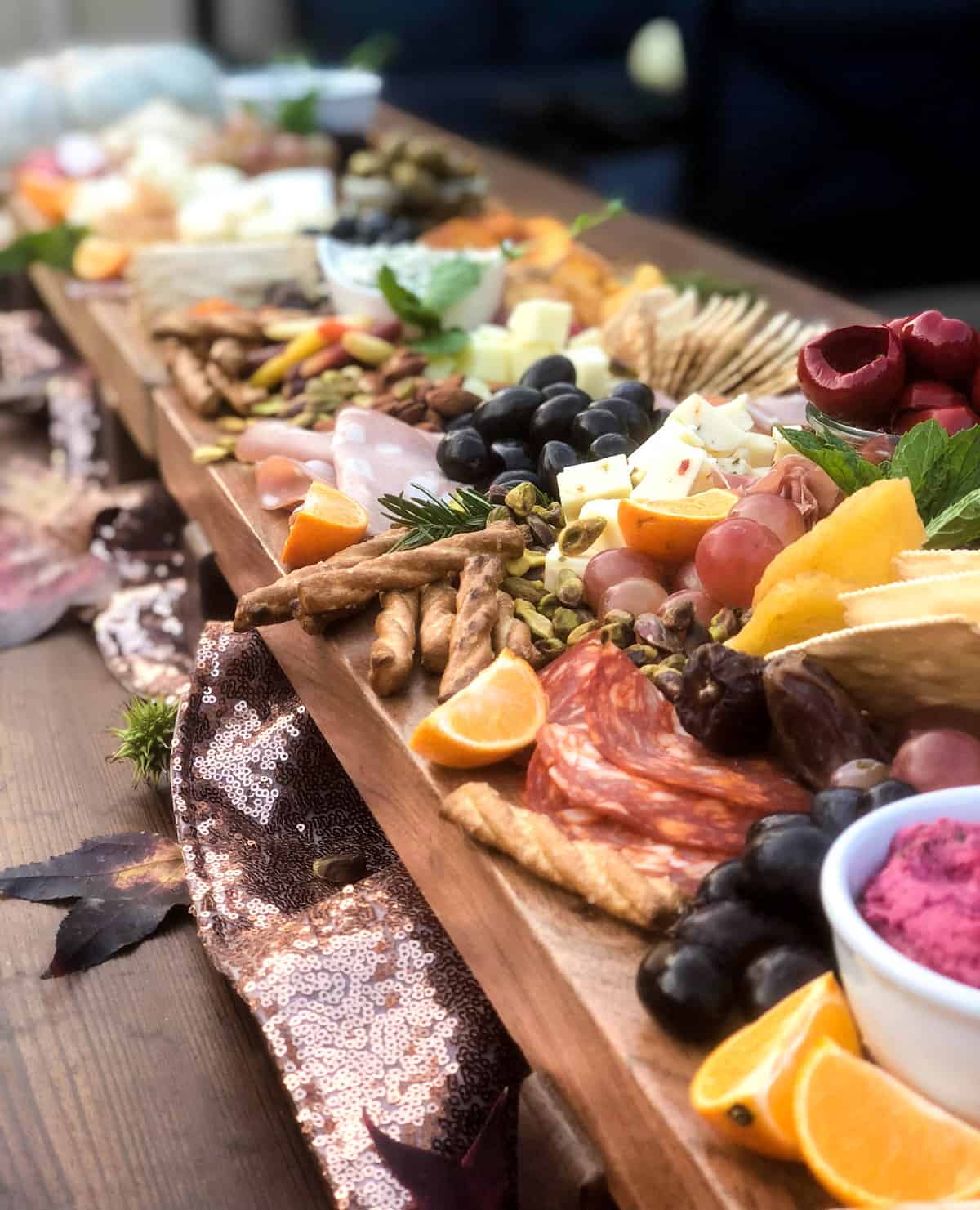 This grazing Board is super easy to build, you just need to do a little prep work prior to the party. I kept some of the cheese in the original wedge form, but I wanted some cubed for easy eating and handling. I also washed and pre-cut the radish, along with the mandarins and cauliflower
Here is the breakdown of assembly…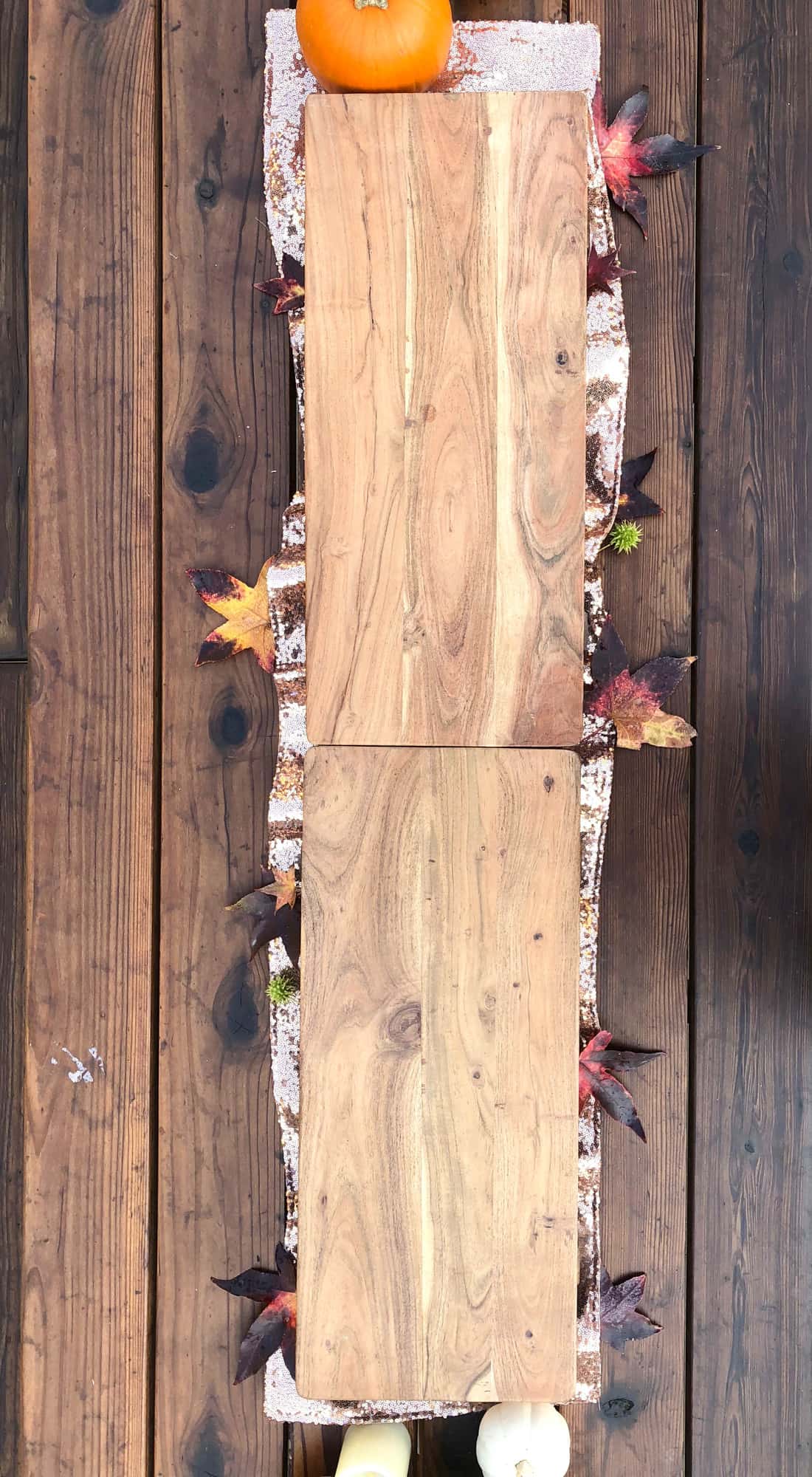 Start with a large wooden board or you can always place several cutting boards together to achieve the same look. If you want to have any decor under the board like a runner, place that under now because it will be impossible to add after we get done loading up the board.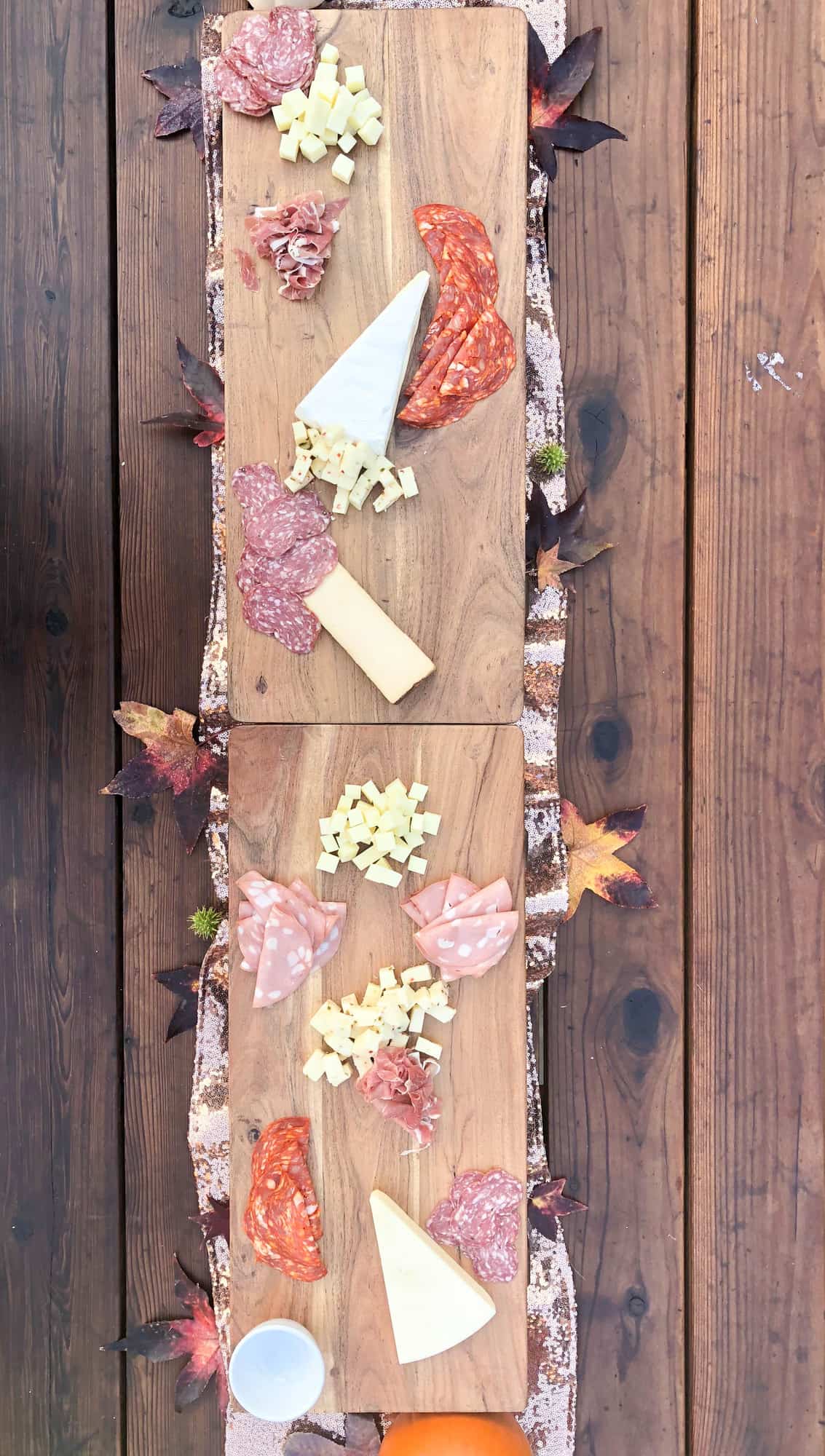 Start by adding the cheese, then the meats. Keep them scattered around the board so people can "graze" along the board with a variety of choices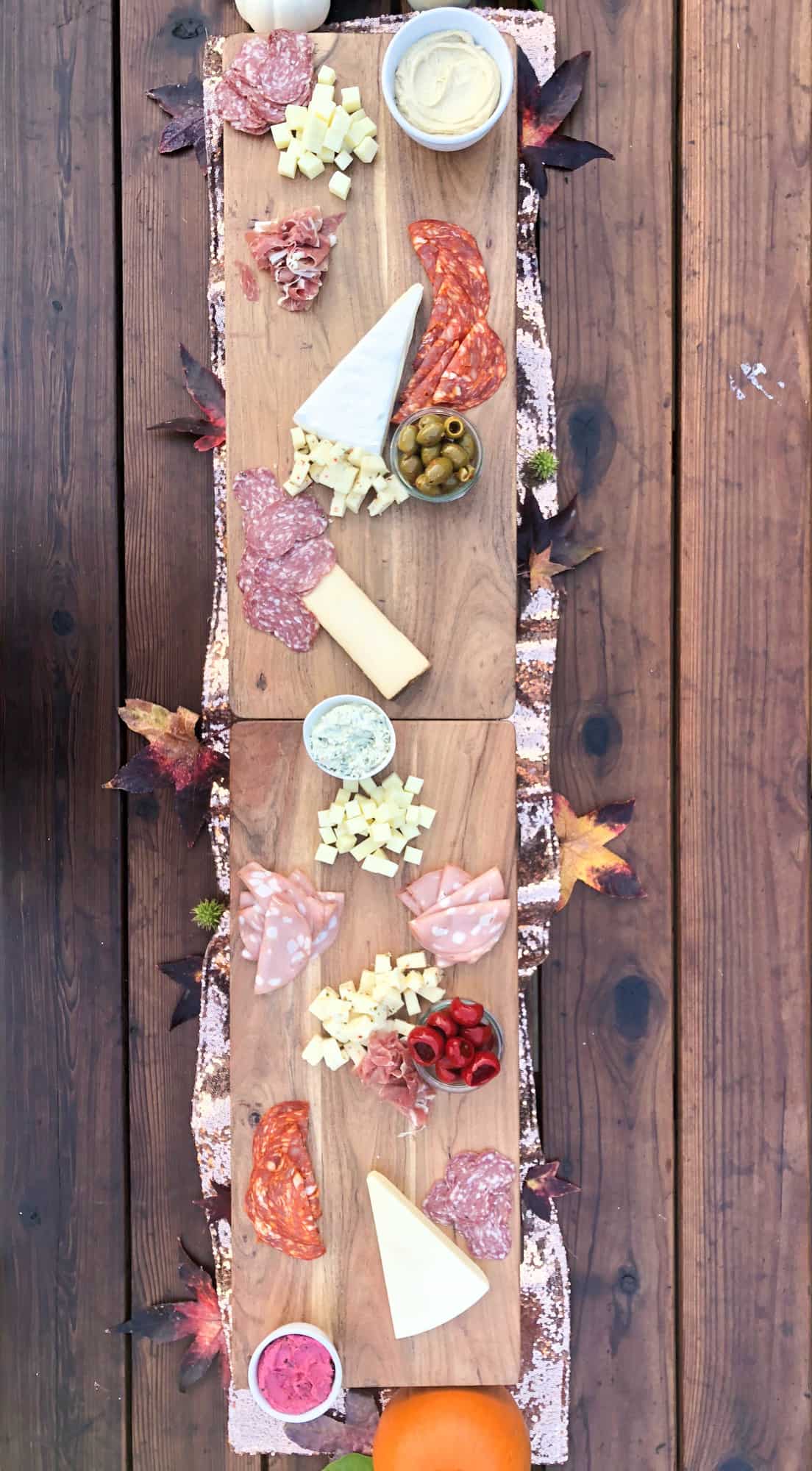 Next, place your sauces. I only used three this time. A beet hummus, a regular hummus, and a spinach dip. Again, keep them spaced apart so the board is visually balanced. Now is the time to also add in any foods that need a container, such as marinated olives.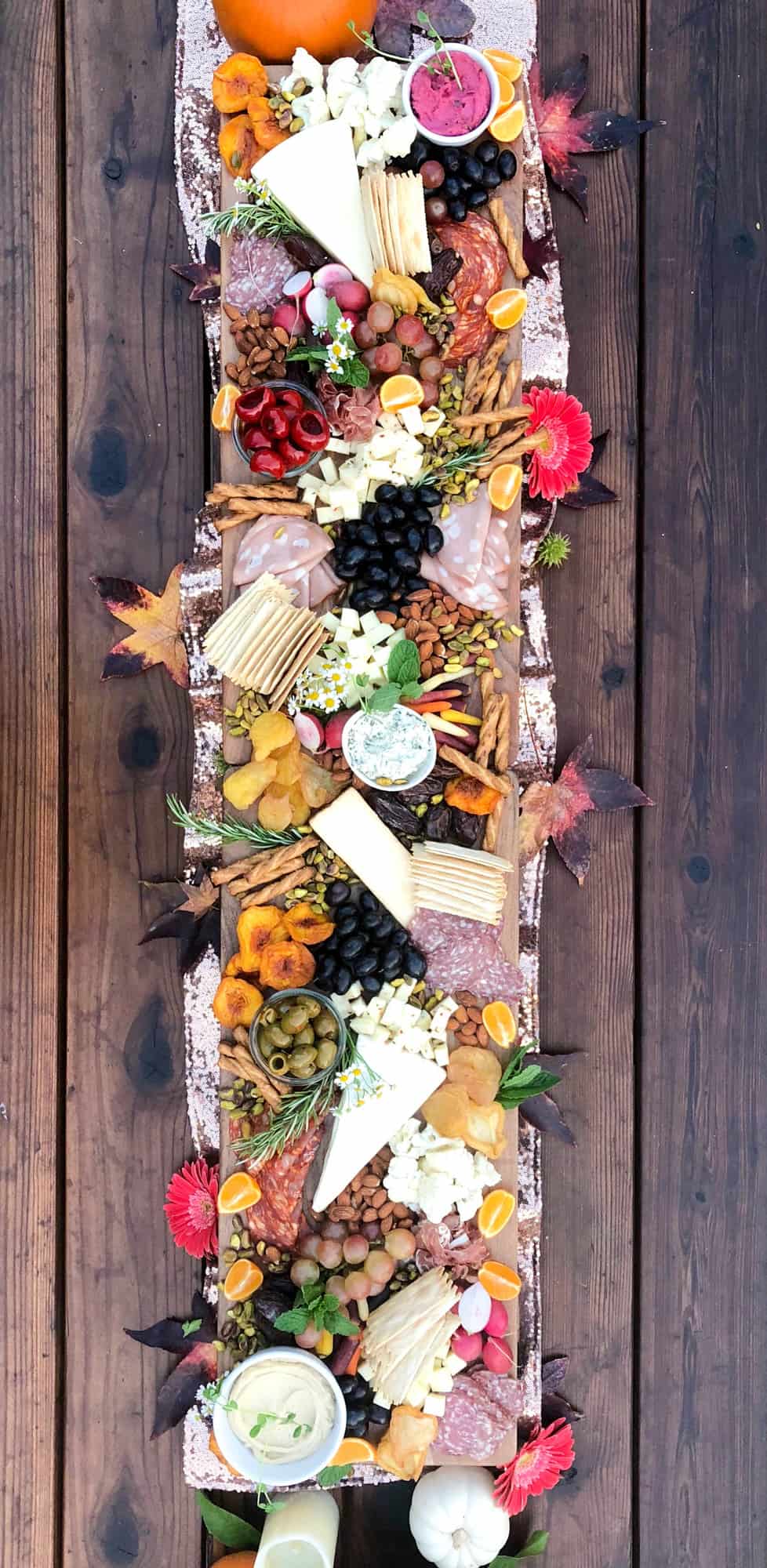 Next, add the rest of the fruits and veggies. I like adding two or three separate piles of each item. Start with the larger items, making sure to pile them high on top of each other… don't be shy!
Stuff the crackers, crostinis, and pretzels wherever you can find room
Fill in all the gaps with the almonds and pistachios, or any other nuts you prefer.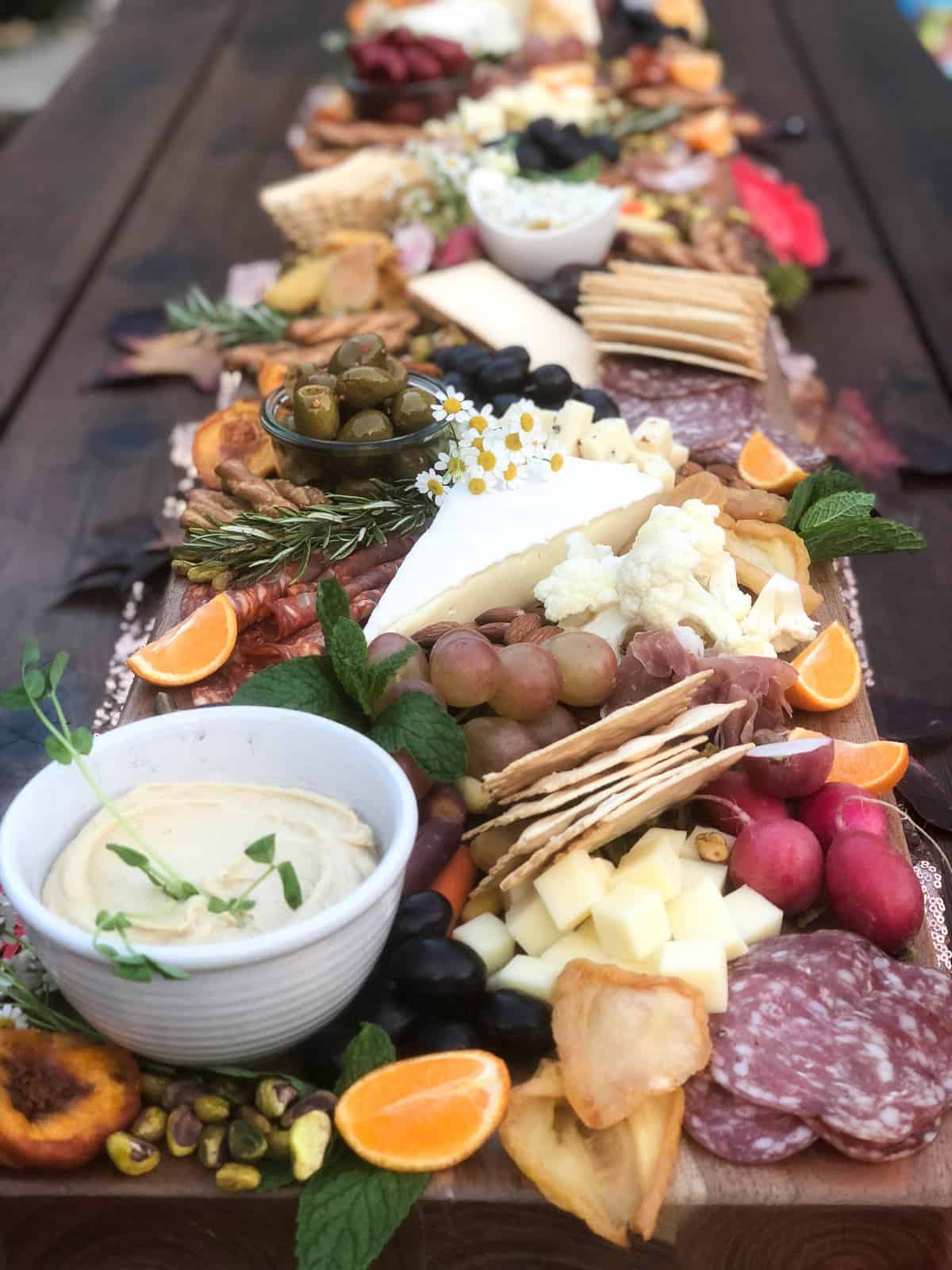 Once you are happy with the setting, fill in the nooks and crannies with fresh mint, rosemary and even California flowers. Just remember to keep it simple and random for the most natural effect.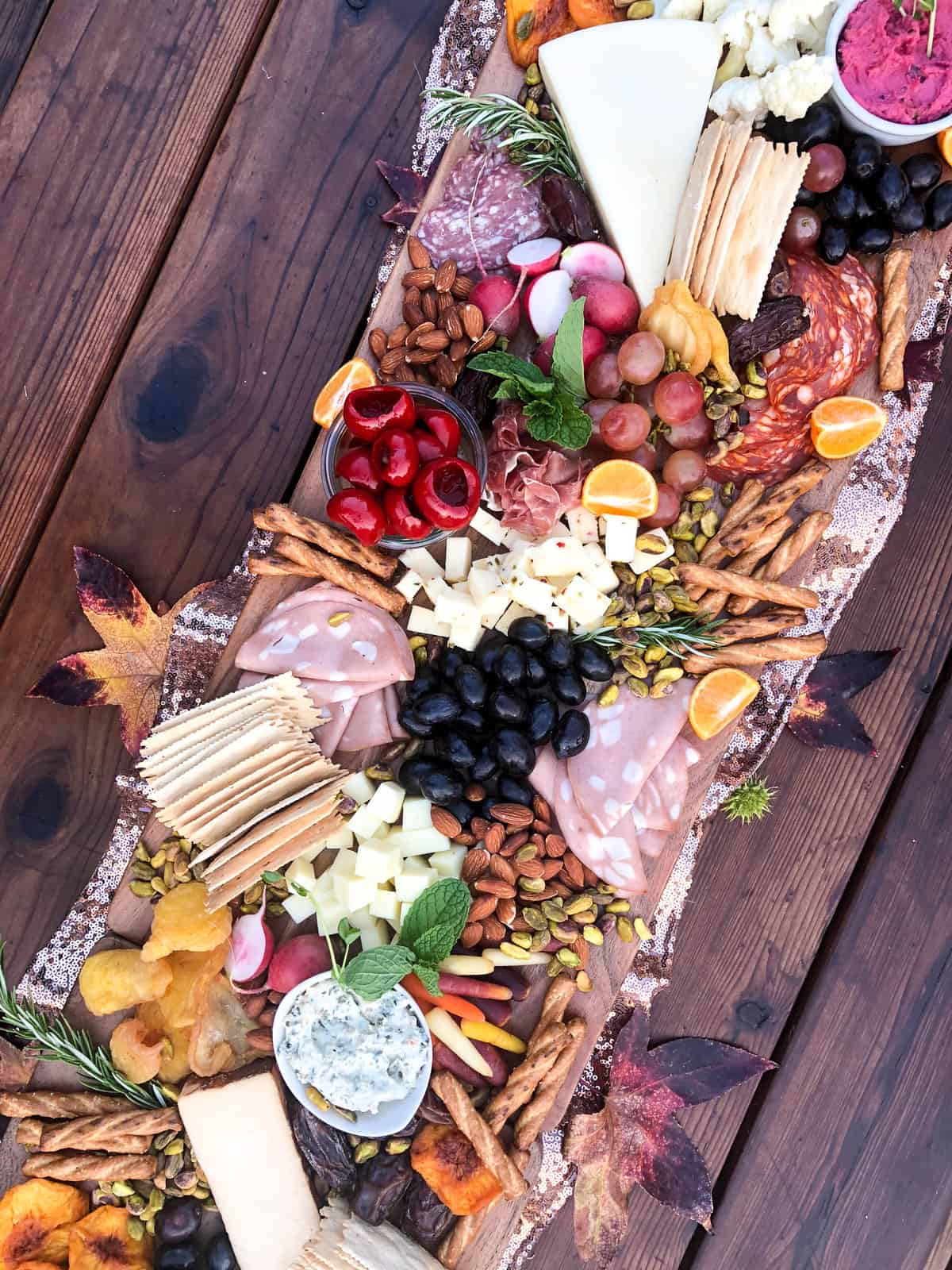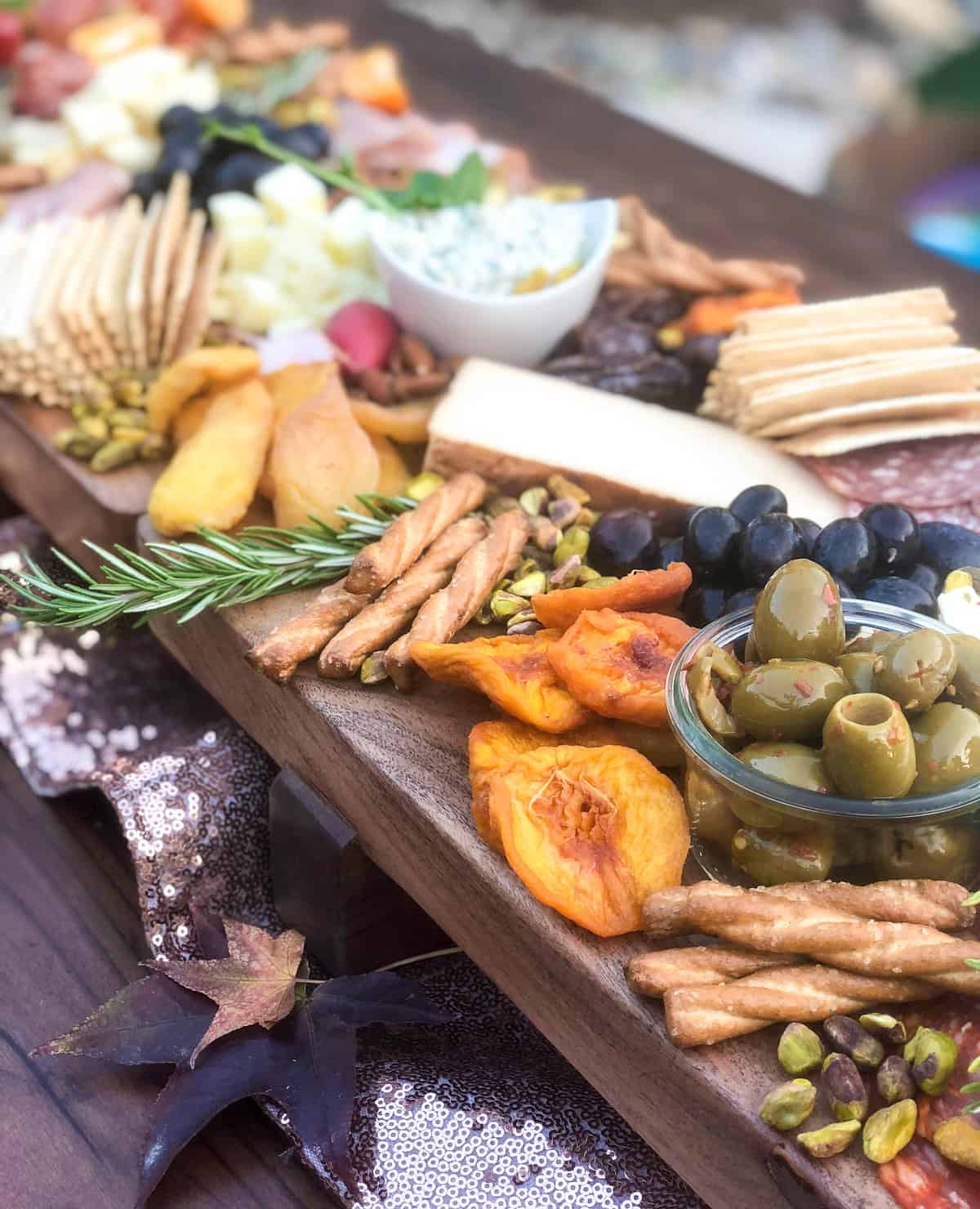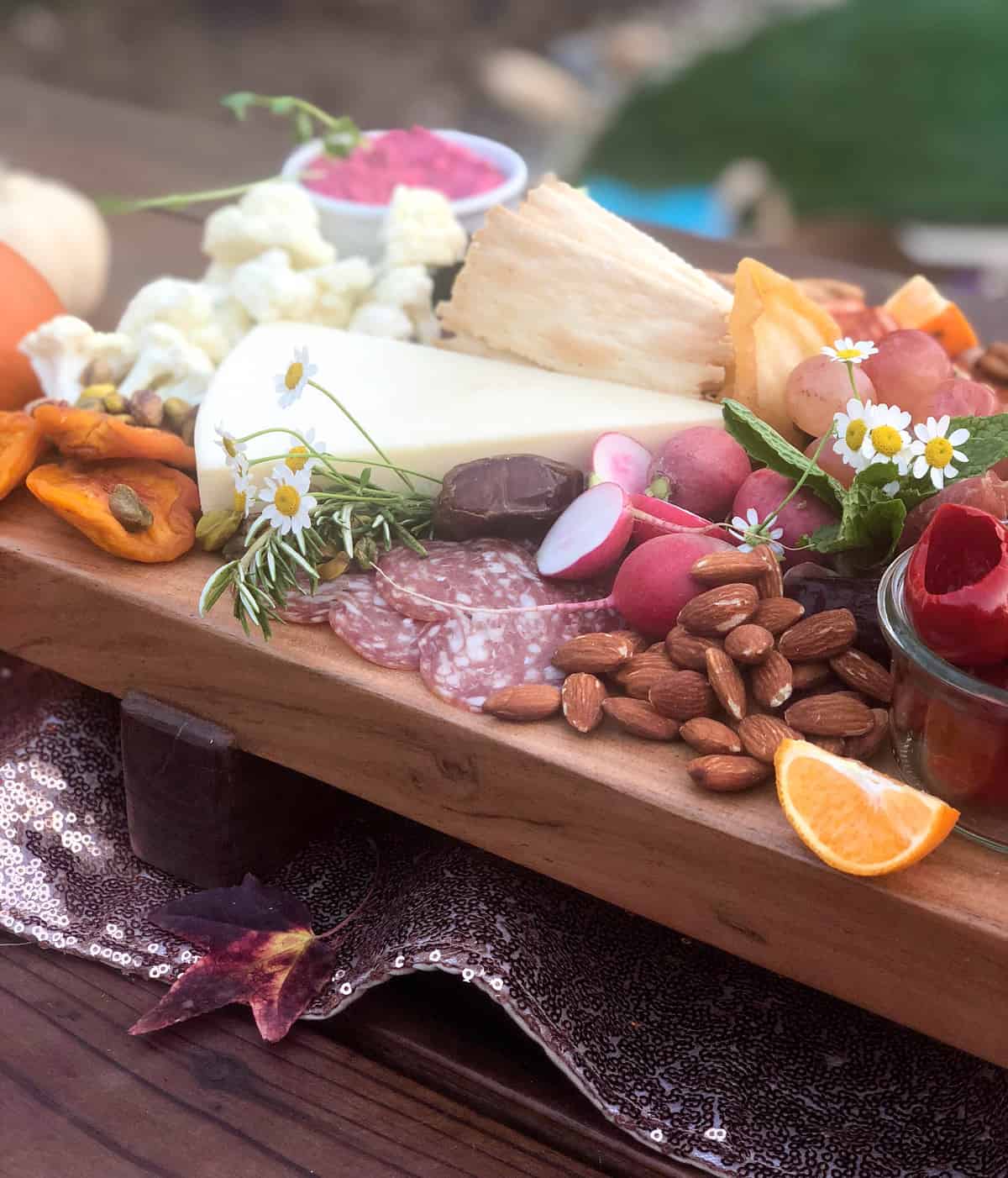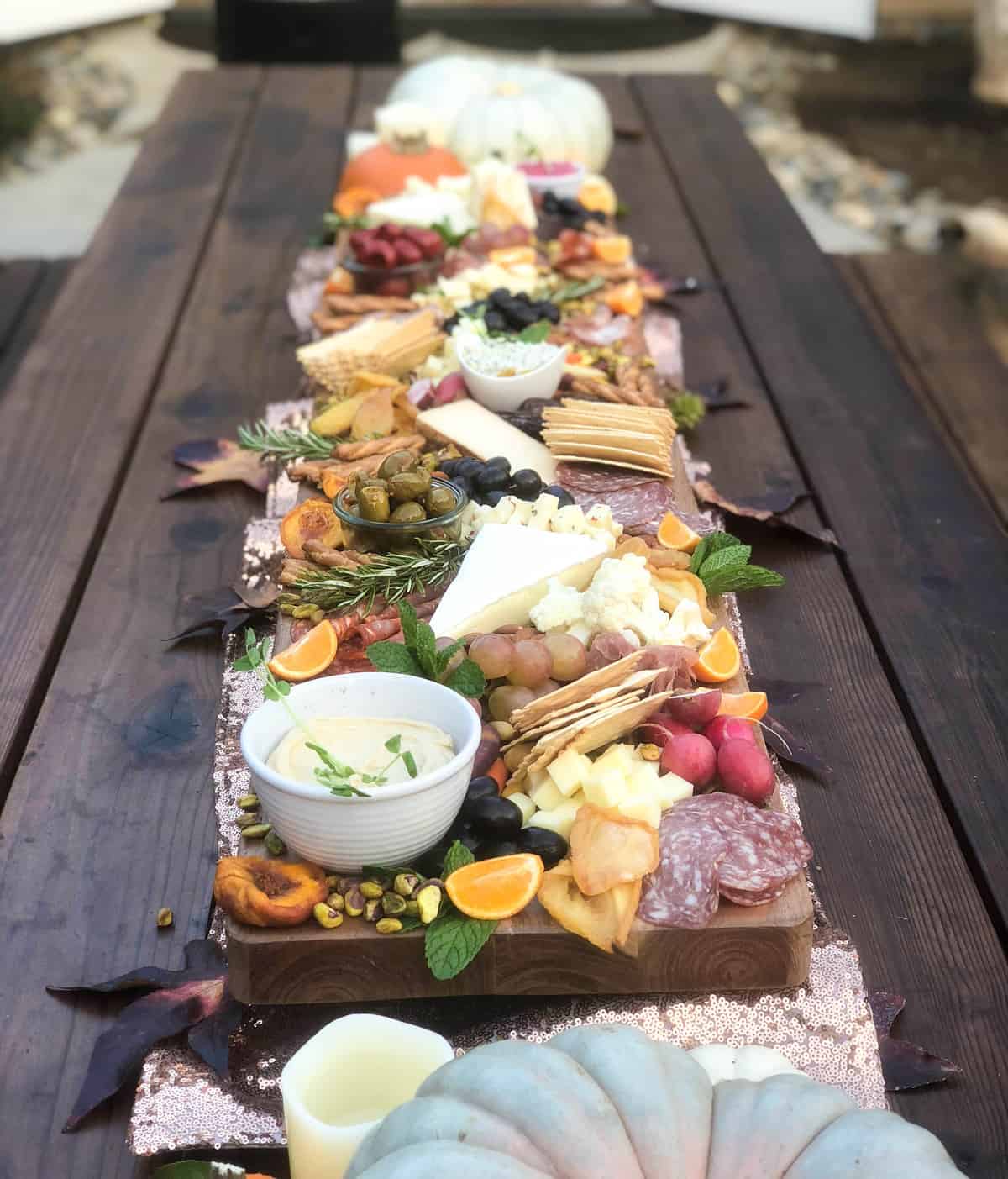 Make one this holiday season! I promise it will not disappoint