California's flower farmers spread joy with outpouring of donations
Flower farmers up and down the state are spreading a little happiness by sharing their harvest with neighbors. With people sheltering in place, keeping your space as joyful as possible with flowers not only helps brighten your mood, it helps our state's farmers.
Mellano & Company shared some color and life with local senior centers around North San Diego. With senior centers on lockdown, seniors have been unable to visit with family members.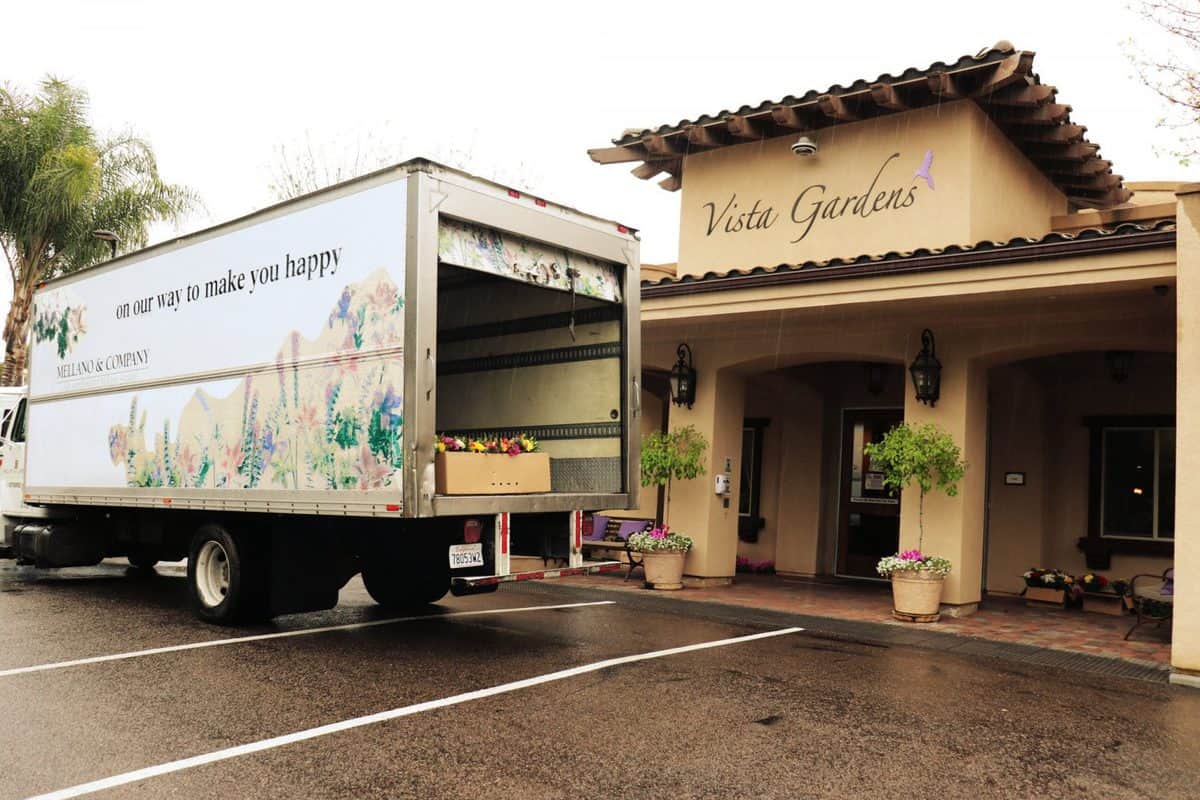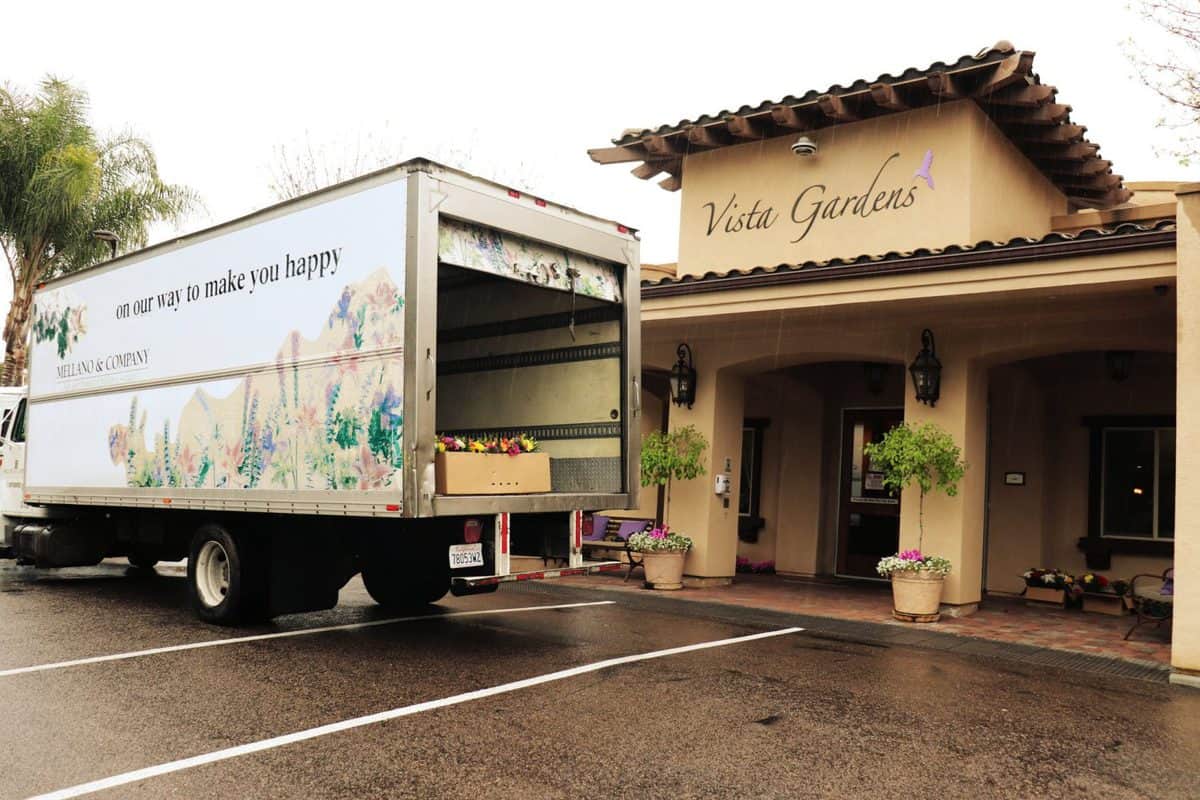 California Pajarosa is donating bouquets of their gorgeous roses to people on the front lines, our healthcare workers!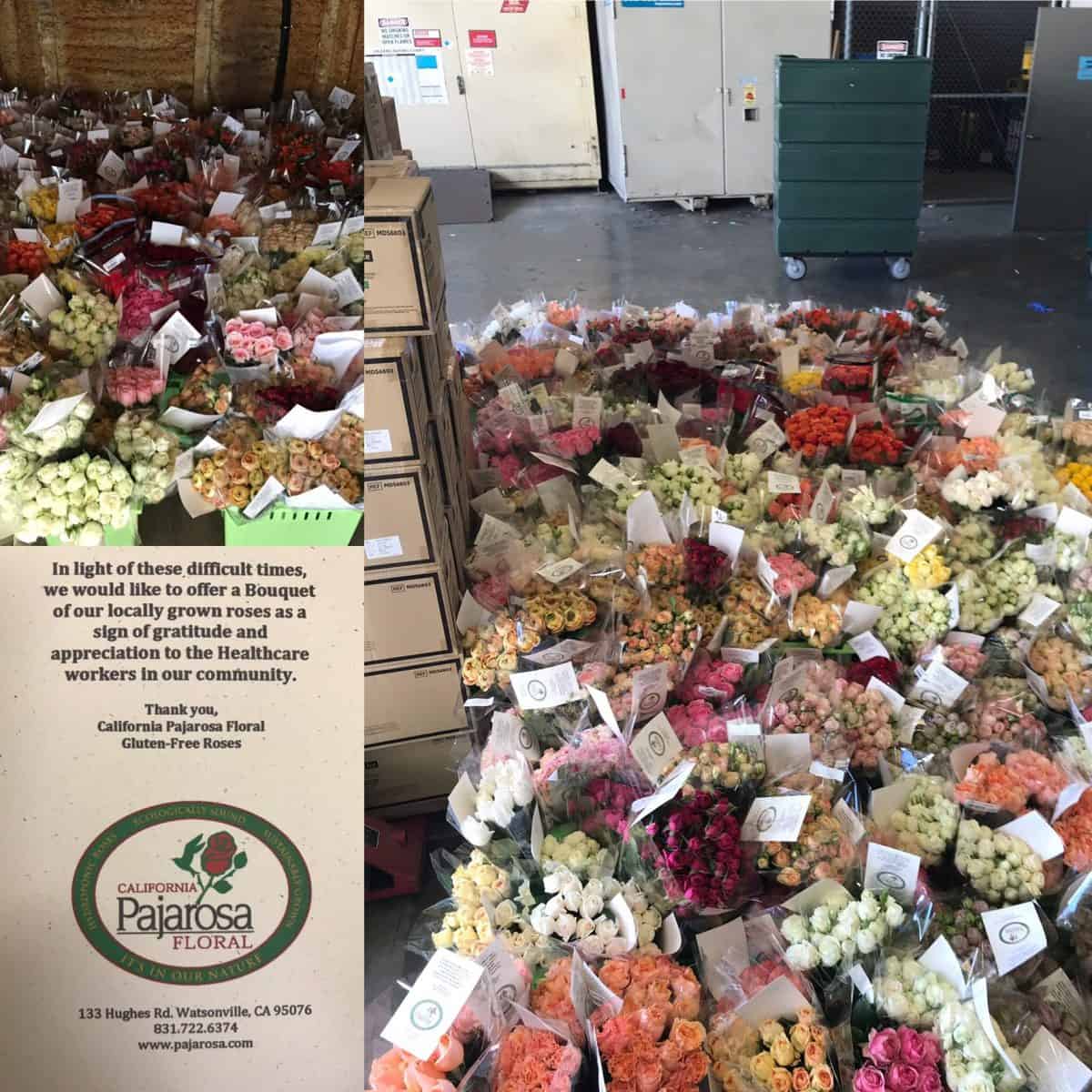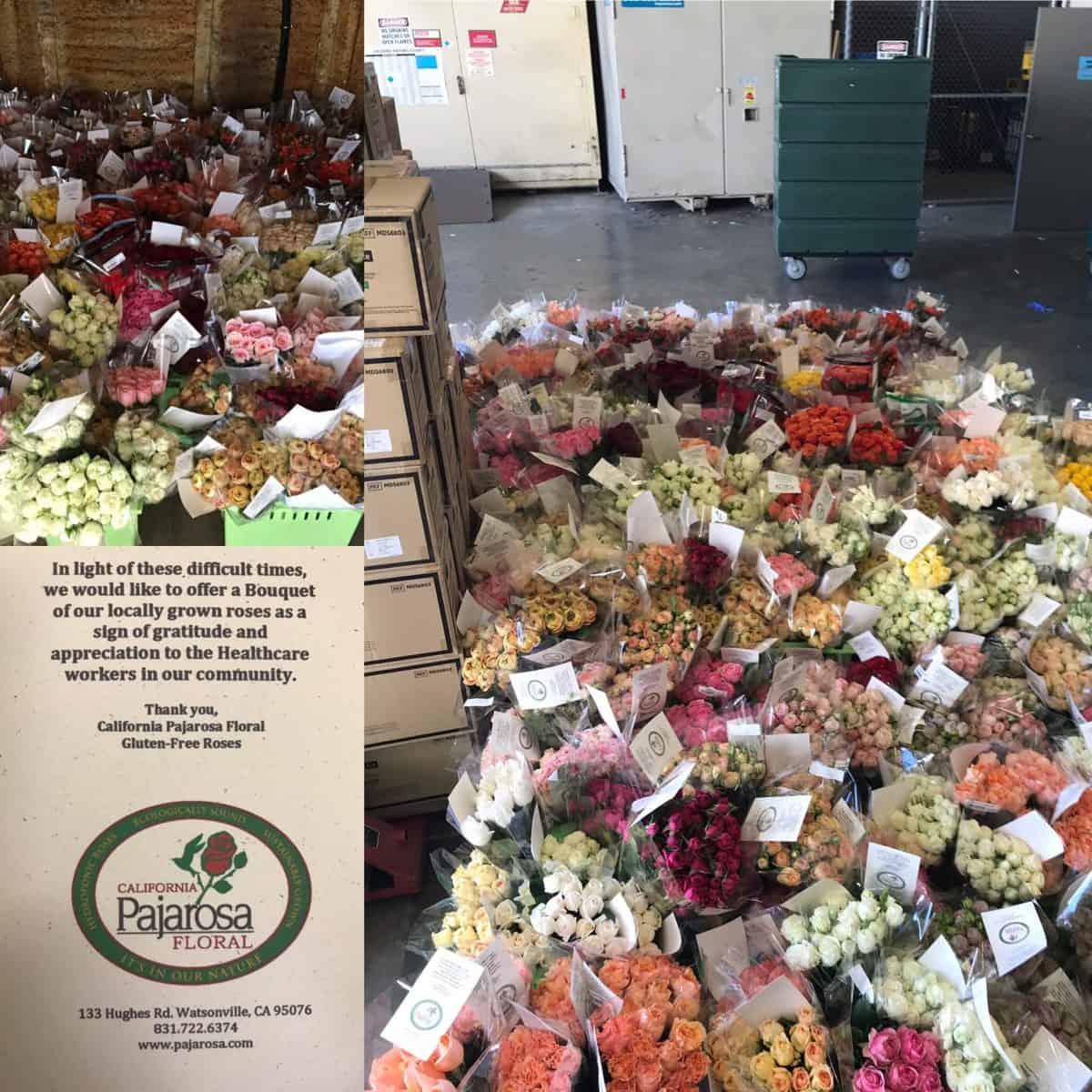 Ocean Breeze Flower Farms delivered flowers to 800 homes in their community. Their huge bunches of Lillies and Gerberas brought smiles to hundreds of faces.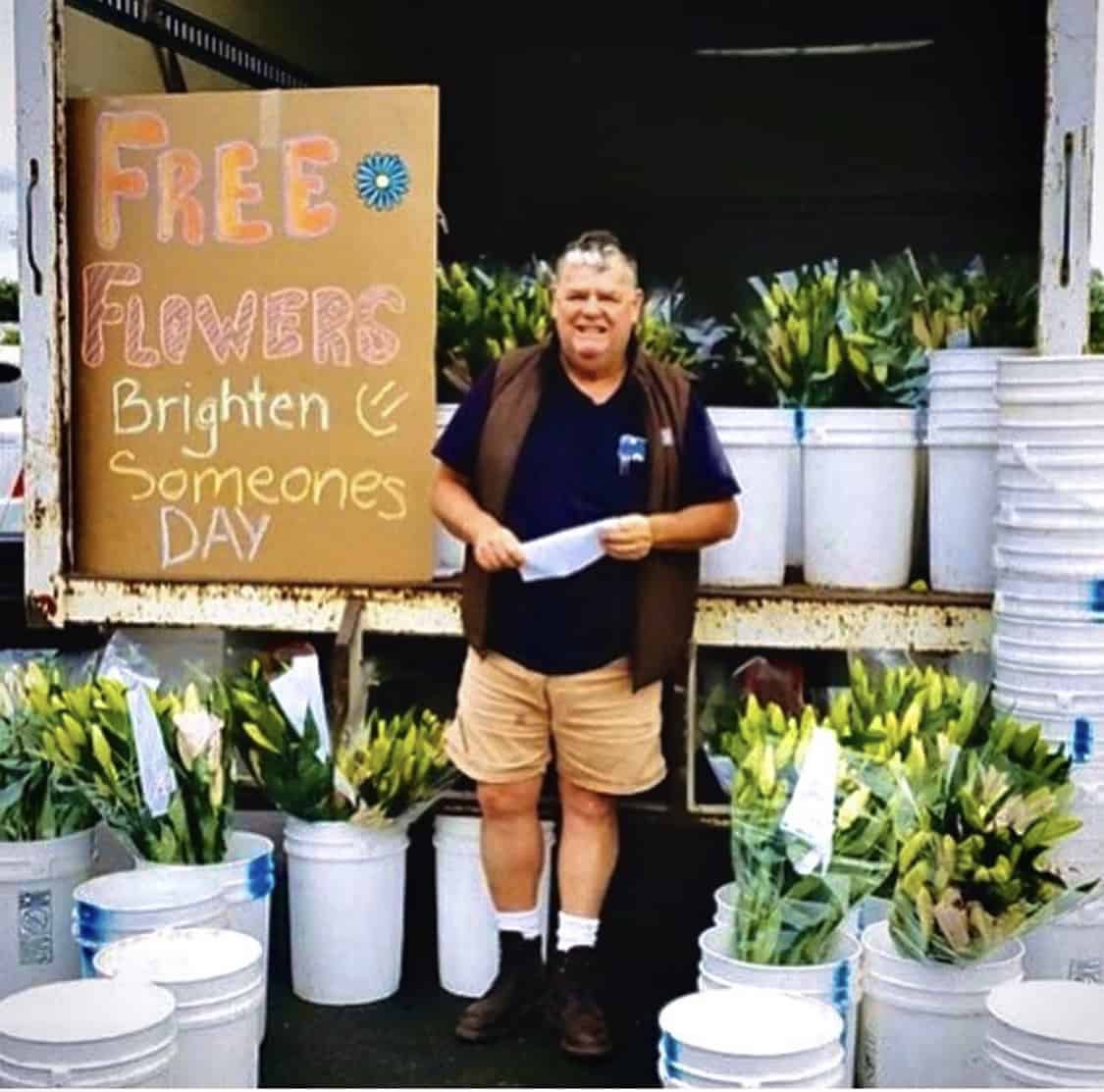 Holland America Flowers gave away over 4,000 bunches of tulips and freesia to local businesses that are still open.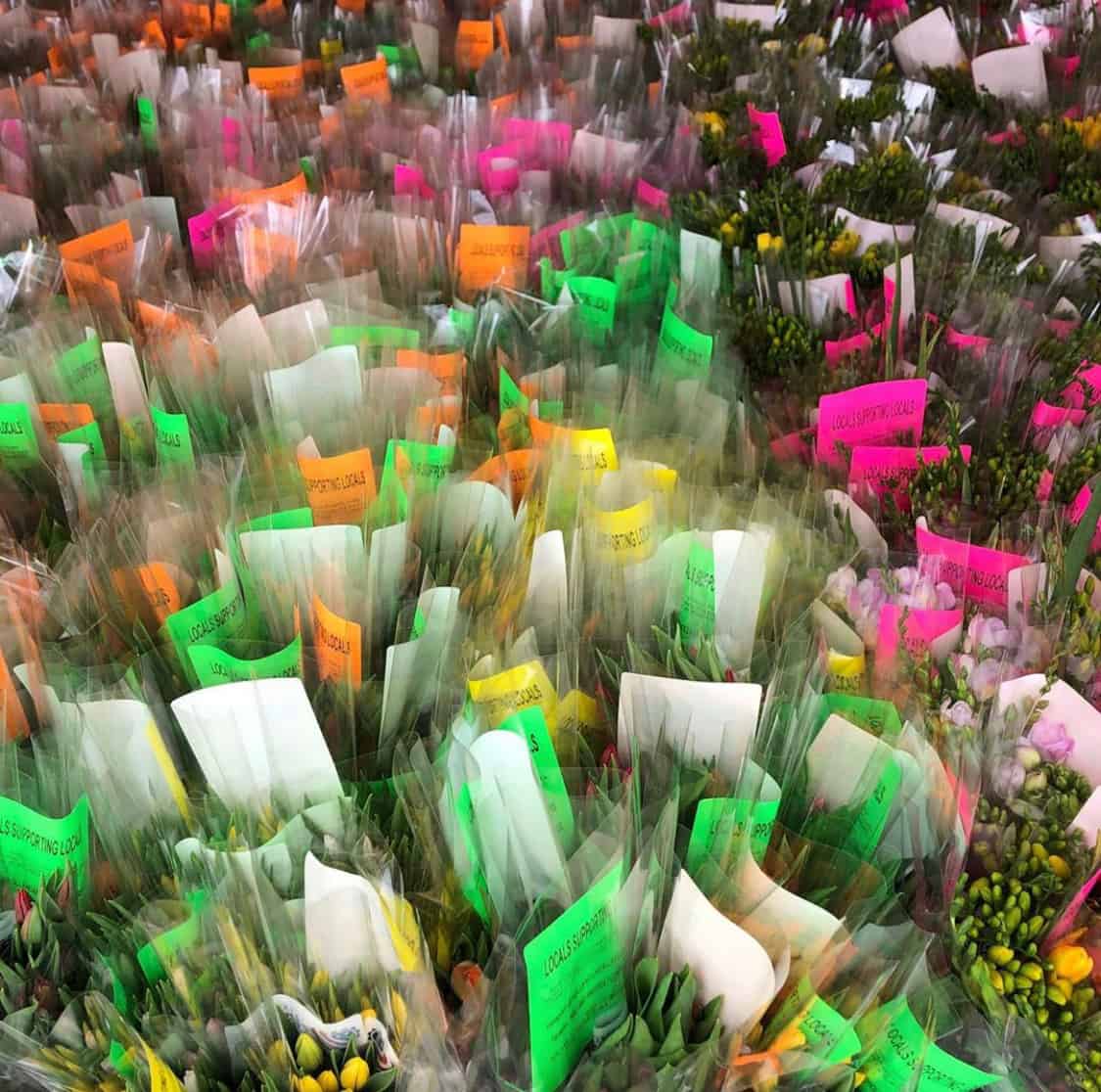 Flora Fresh, a wholesale floral business in Sacramento, is giving away all of its florals to their customers, asking them to spread the joy and give the flowers to others. They will be scheduling their customers and practicing safe distances during the distribution.