California Prune Valentine Heart Chocolates
The California Dried Plum Board (CDPB) has a sweet idea to change up your Valentine's Day gifting style this year. Most of us think the best gifts come from the heart, so instead of doing the expected for your loved ones with store bought chocolates, let's think outside of the heart-shaped box. Why not make a homemade batch of sweet treats?
Award-winning, renowned international chocolatier Paul A. Young has created a special chocolate recipe. He highlights textures, layers and an intense flavor experience, featuring California dried plums.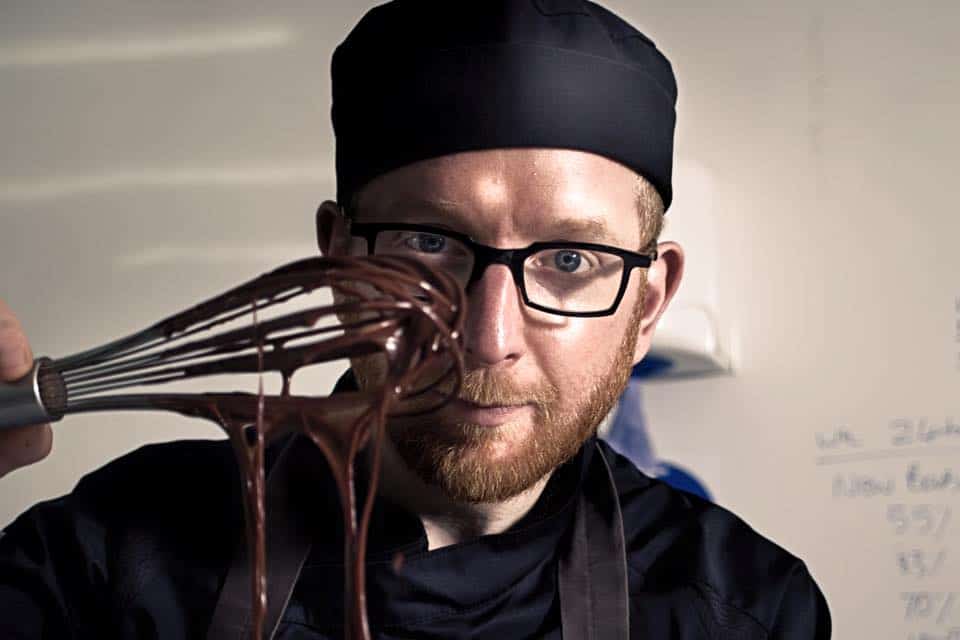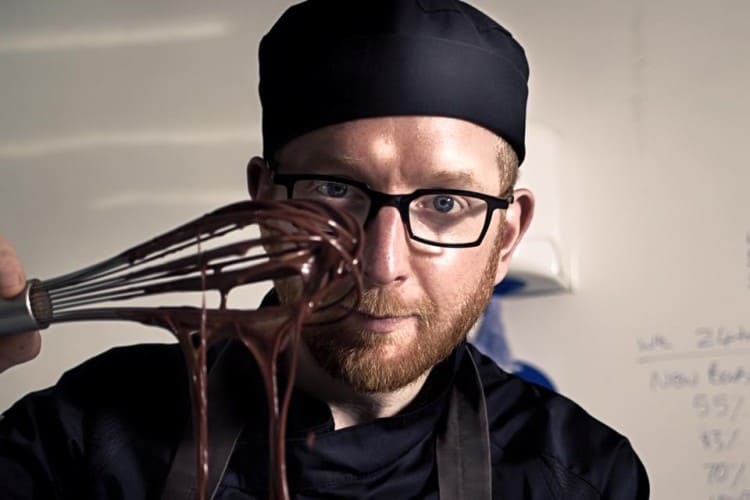 His California Prune Valentine Heart Chocolate recipe is the perfect way to celebrate this beloved lovebird occasion. Add some unpredictable fun this Valentine's Day!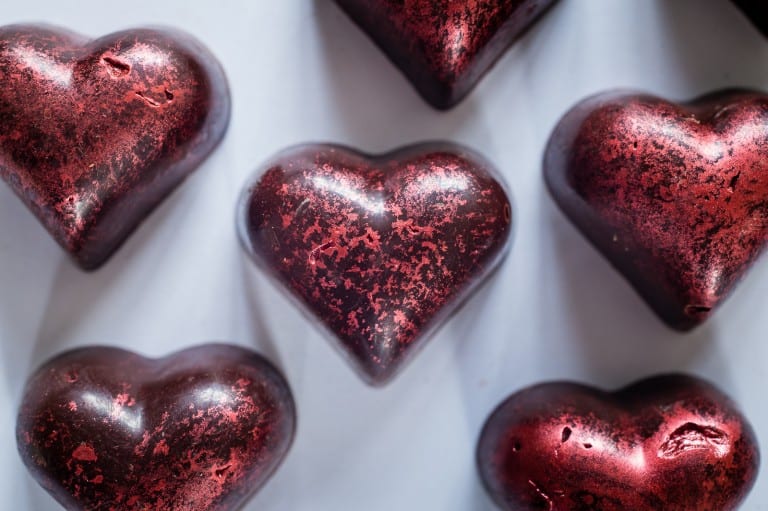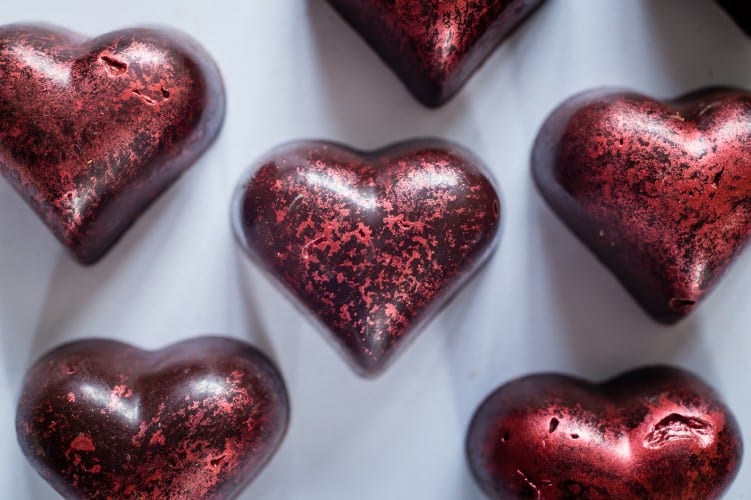 Try making this delicious chocolate recipe with your sweetheart, kids or friends. Simply put, dried plums are The Whole Package– these nuggets of goodness provide multiple culinary and health benefits with emerging research suggesting dried plums help support healthy bones, and may support heart health, digestive health, immunity and healthy aging.
You can find Paul's recipe here.
For more recipes, information and how-to videos and on California dried plums visit, http://www.californiadriedplums.org/. Follow us on Facebook, Twitter, Pinterest, Instagram, and our new blog for updates!
The CDPB represents 900 dried plum growers and 22 dried plum packers under the authority of the California Secretary of Food and Agriculture. California produces 99 percent of the United States' and 41 percent of the world's supply of dried plums, a convenient, healthy snack for today's busy lifestyle. Paul A. Young is a spokesperson for the California Prune Board.