5 Surprising uses for Garlic
Most people today rely on garlic to enhance their culinary experiences but are unaware of it's potent healing properties.  Throughout history, garlic has been used as a medicinal potion and wonder drug for a myriad of health problems.  In fact, some cultures never used garlic in cooking, but only for it's healing attributes.
Toothache Reliever
 
Using garlic to soothe an aching tooth is very successful according to several testimonials at Grow Youthful.  Use either a whole clove directly on the sore tooth or extract the garlic oil via a mortar and pestle, both methods have proved magically effective.
Athlete's Foot Remedy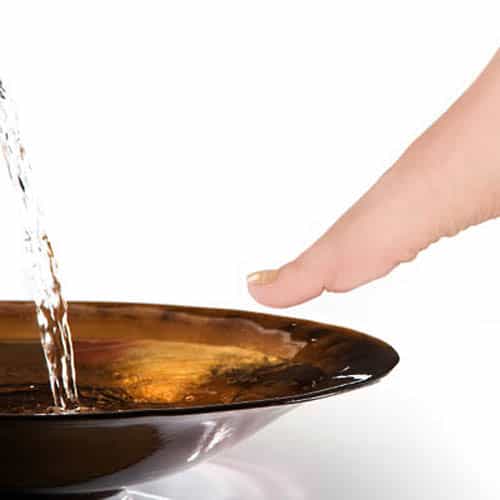 A natural anti-fungal, add garlic to your next foot bath to relieve itchy feet.  If you are concerned about the strong garlic odor on your tootsies, boiling the cloves whole will reduce the aroma.  Get the solution HERE
Cold and Flu Therapy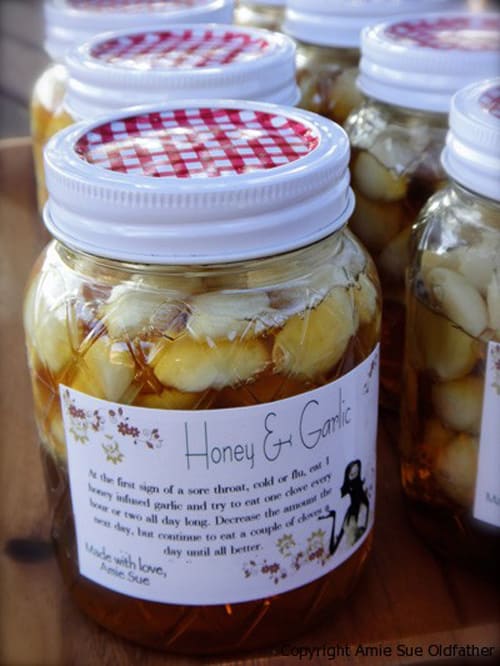 A concoction of honey and garlic boosts your immunity and soothes sore, itchy throats naturally.   The honey cuts through the zestiness of the cloves and makes eating the raw cloves pleasant.  Get the recipe HERE
Acne Reducer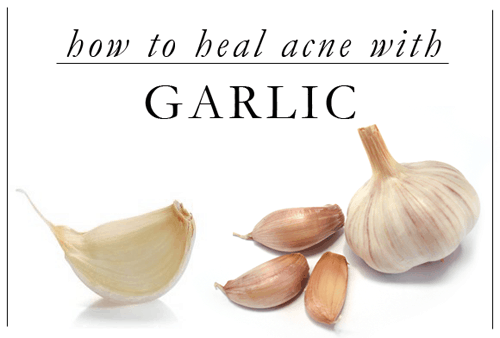 As unconventional as it might seem, using garlic to reduce pore size is a brilliant remedy for those annoying little facial imperfections.  It can also help with reducing the length of time that you have a breakout.  Get the solution HERE
Mosquito Repellent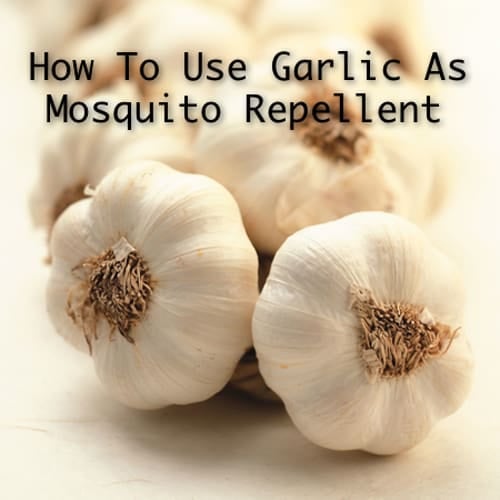 The sharp aroma of garlic is a natural repellent for mosquitoes and other pesky insects around the house.  Fill a few small dishes with minced garlic on your outdoors tables and enjoy a pest-free outdoor summer dinner.   Get the solution HERE
Do you have any unusual ideas or anecdotes that incorporate garlic?