10 Fun & Nutritious Snacks to Pack in Your Kid's Lunch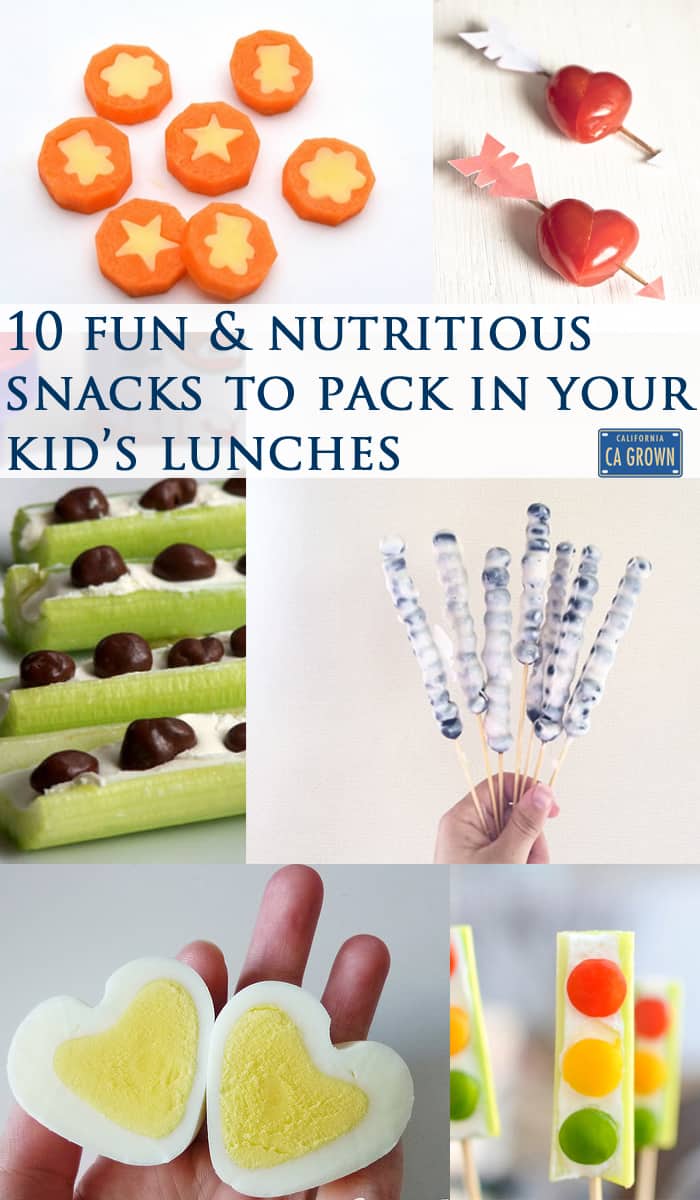 Since Summer can tend to be filled with s'mores and ice cream, I always have a strong desire to get my kids back on track with their healthy snacking once school gets back in session. These ideas make it not only easier to eat healthy, but the fun is sure to put an extra smile on your kids' faces when they break open the lunchbox. And, with California's abundant bounty of fresh fruits and veggies, these will be easy to provide all year!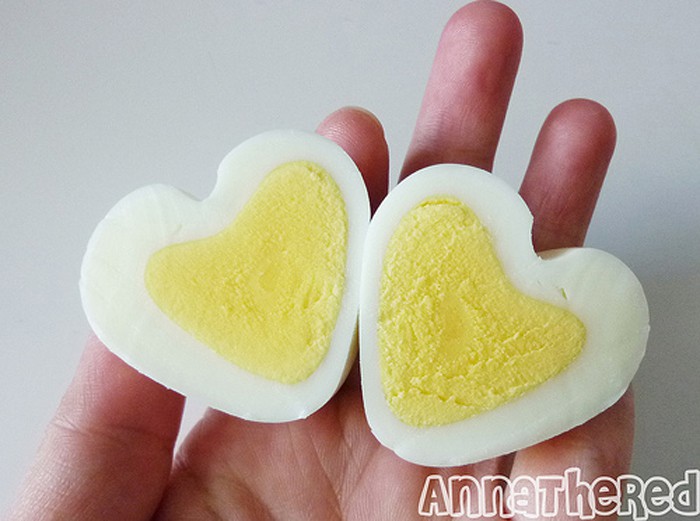 HEART SHAPED EGGS
Learn this easy method of how how to mold hard boiled eggs into hearts!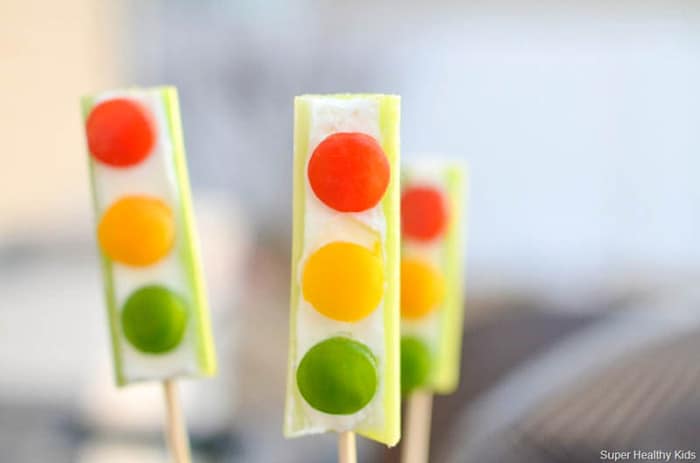 STOPLIGHT TIDBIT
Using celery and a colorful mix of peppers, these snacks will have your kids stopping in their tracks!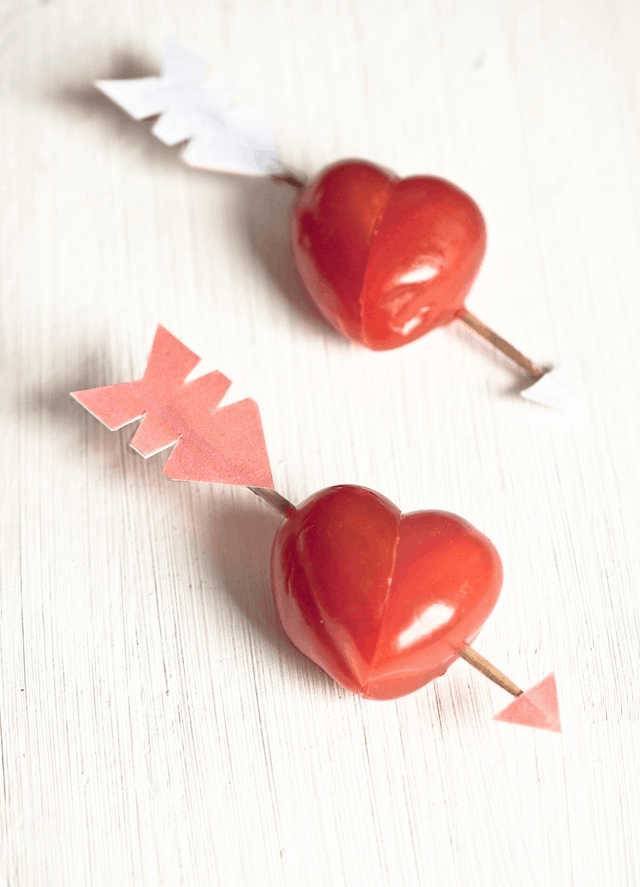 TOMATO HEARTS
Cupid's arrow will keep them fascinated while they enjoy cocktail tomatoes. You can use this method with grapes too!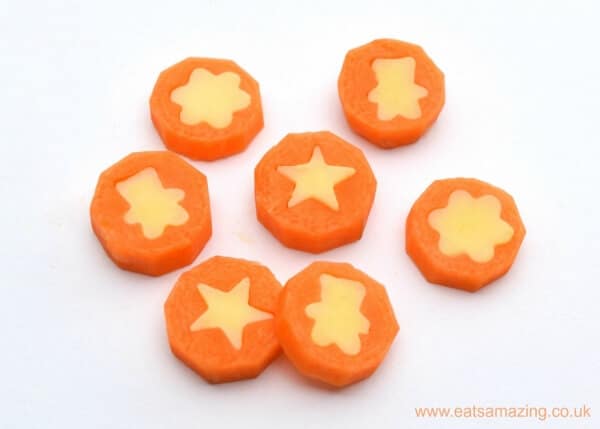 CHEESE AND CARROT COINS
Easy and fun! Use a cookie cutter to create these delightful snacks. I can envision using all sorts of shapes and veggies!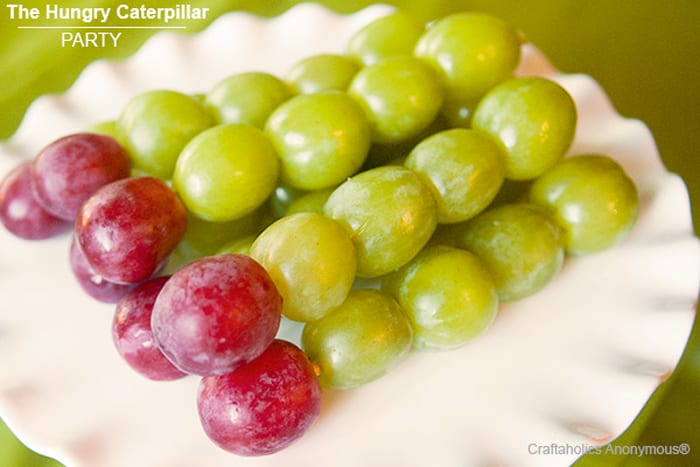 GRAPE CATERPILLARS
Skewer a few fresh globes and create an easy snack that will make them squeal!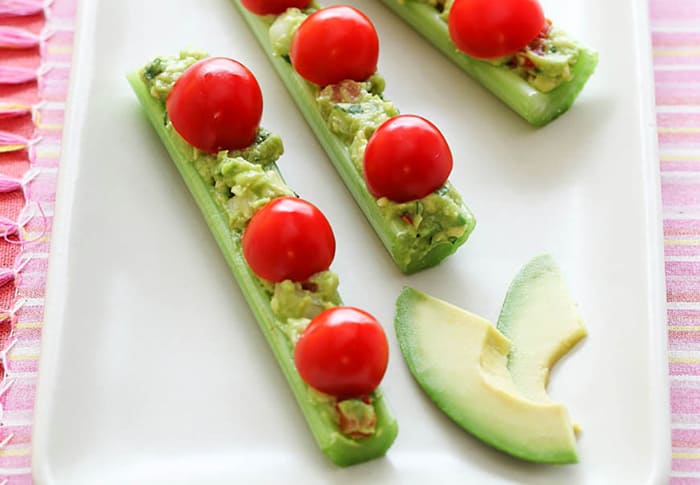 LADYBUGS ON A STICK
Forget the peanut butter! Load up that celery with avocado and fresh veggies!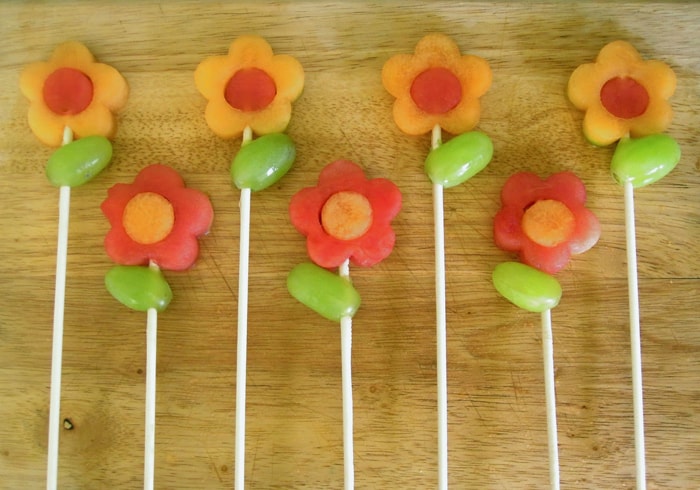 FLOWER POPS
Break out those rarely used tiny cookie cutters and create these adorable pops, just the right size for little mouths.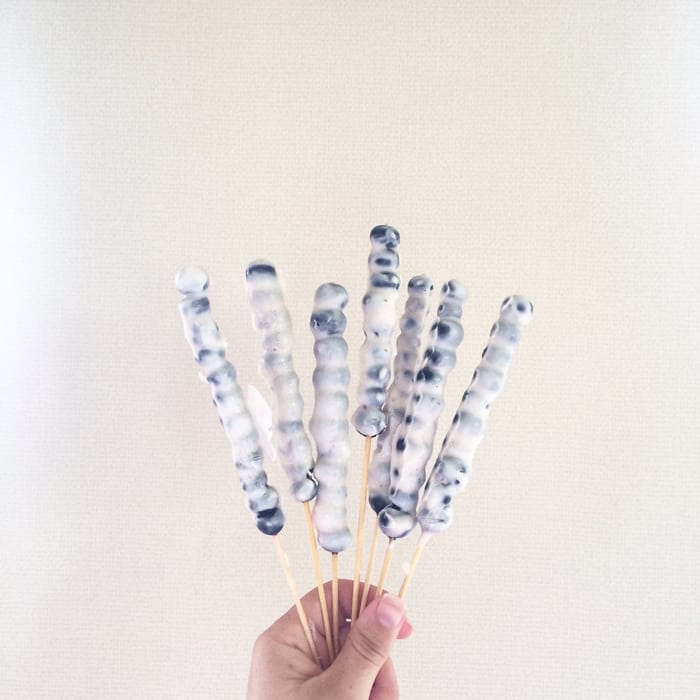 BLUEBERRY STICKS
Skewered blueberries and greek yogurt marry together to create this cool, fresh snack!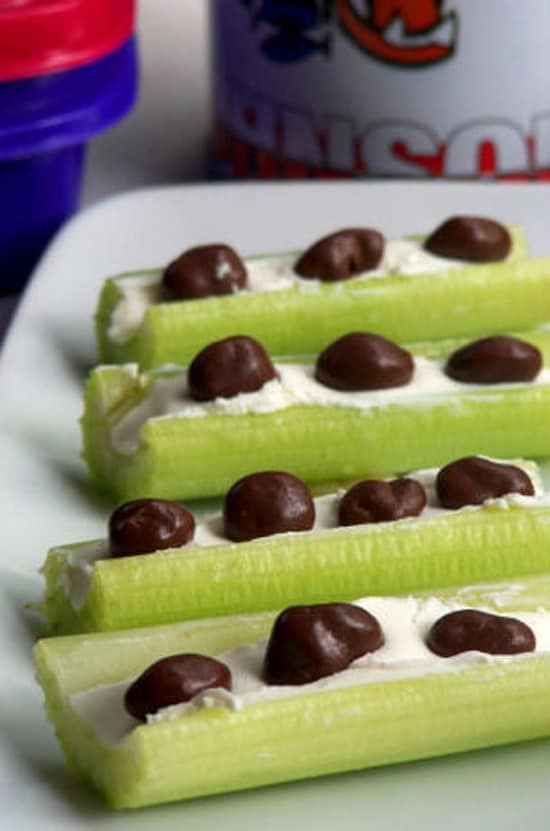 ANTS ON A LOG
A fun twist on the traditional snack, top this one with chocolate covered raisins (or almonds!)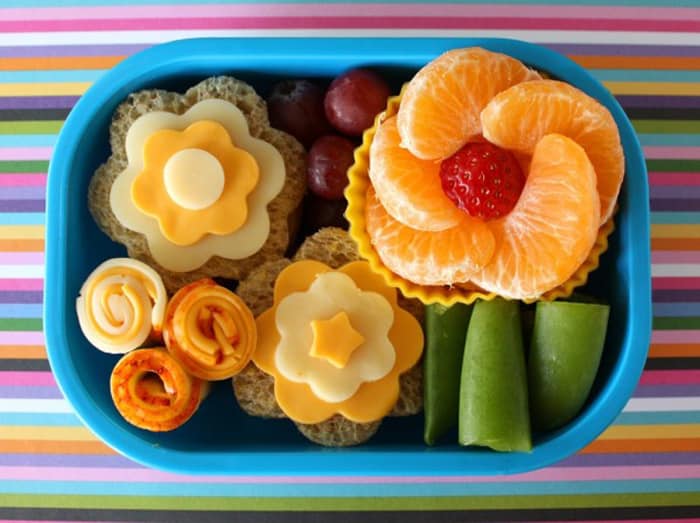 CALIFORNIA BENTO
If you'd like to set your sights a little higher, you can pack this charming and nutritious lunch chock full of California fruits, veggies and cheese.
Check these out too!